Armikrog (Wii U), Pixel Paint (3DS) hitting the European eShop next week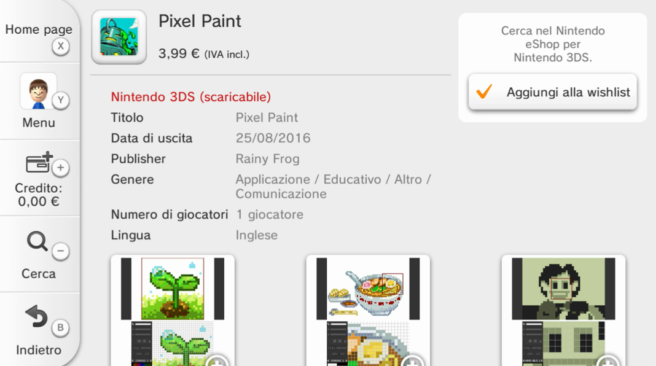 A pair of titles have been confirmed for release in Europe next week.
First, just like North America, Armikrog is due out for Wii U on August 23. Pricing is set at €9.99.
On 3DS, Pixel Paint is slated for August 25 for €3,99. This was previously made available on Wii U.
Leave a Reply