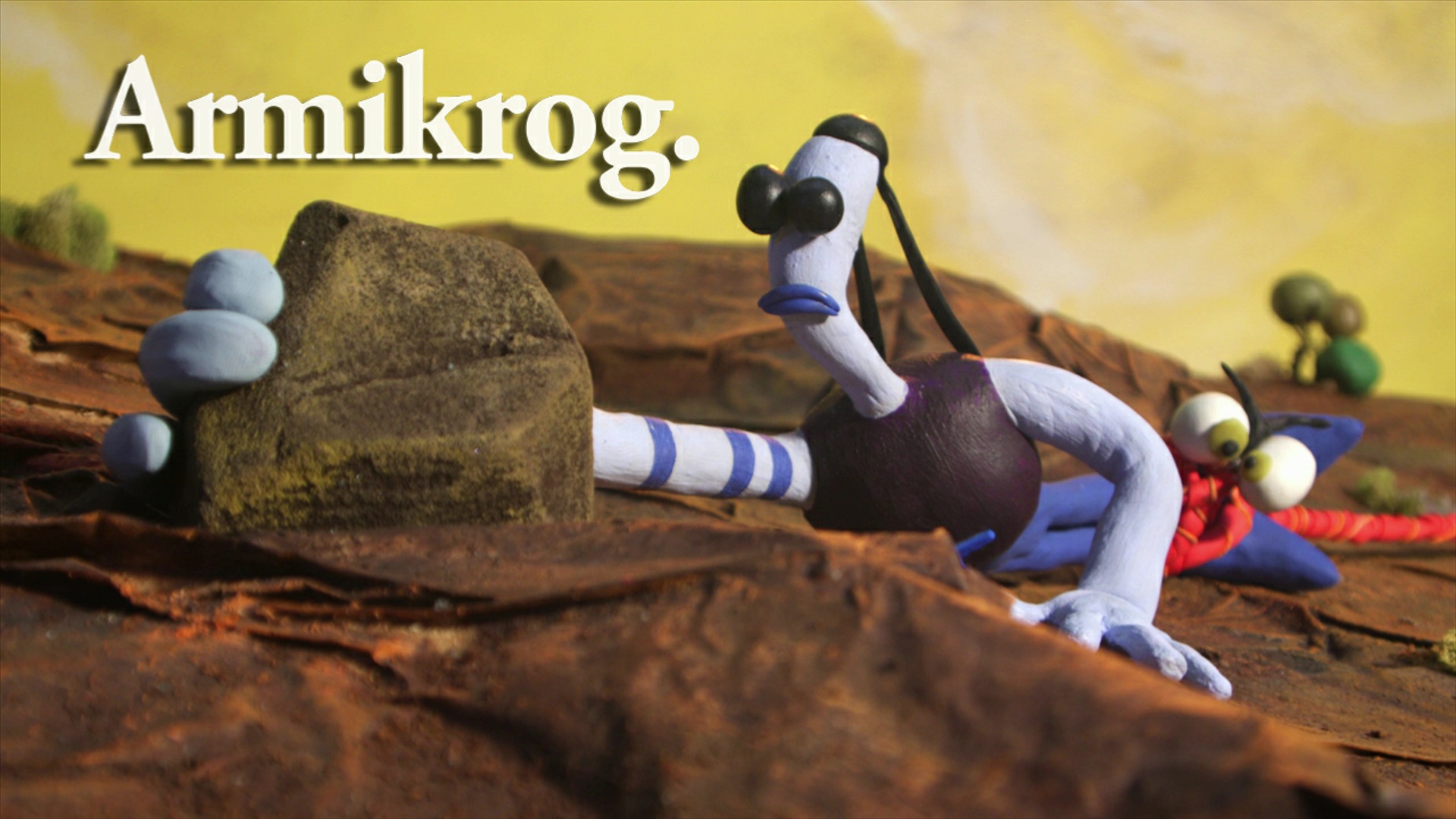 On the Wii U eShop, Armikrog made its debut today in both North America and Europe. Watch some footage from the game below.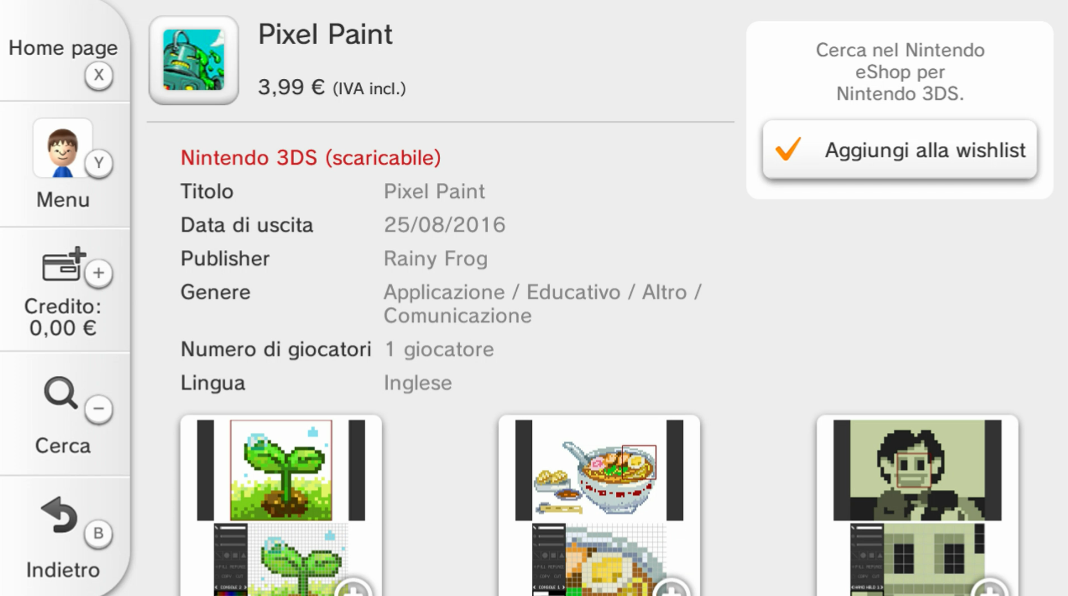 A pair of titles have been confirmed for release in Europe next week.
First, just like North America, Armikrog is due out for Wii U on August 23. Pricing is set at €9.99.
On 3DS, Pixel Paint is slated for August 25 for €3,99. This was previously made available on Wii U.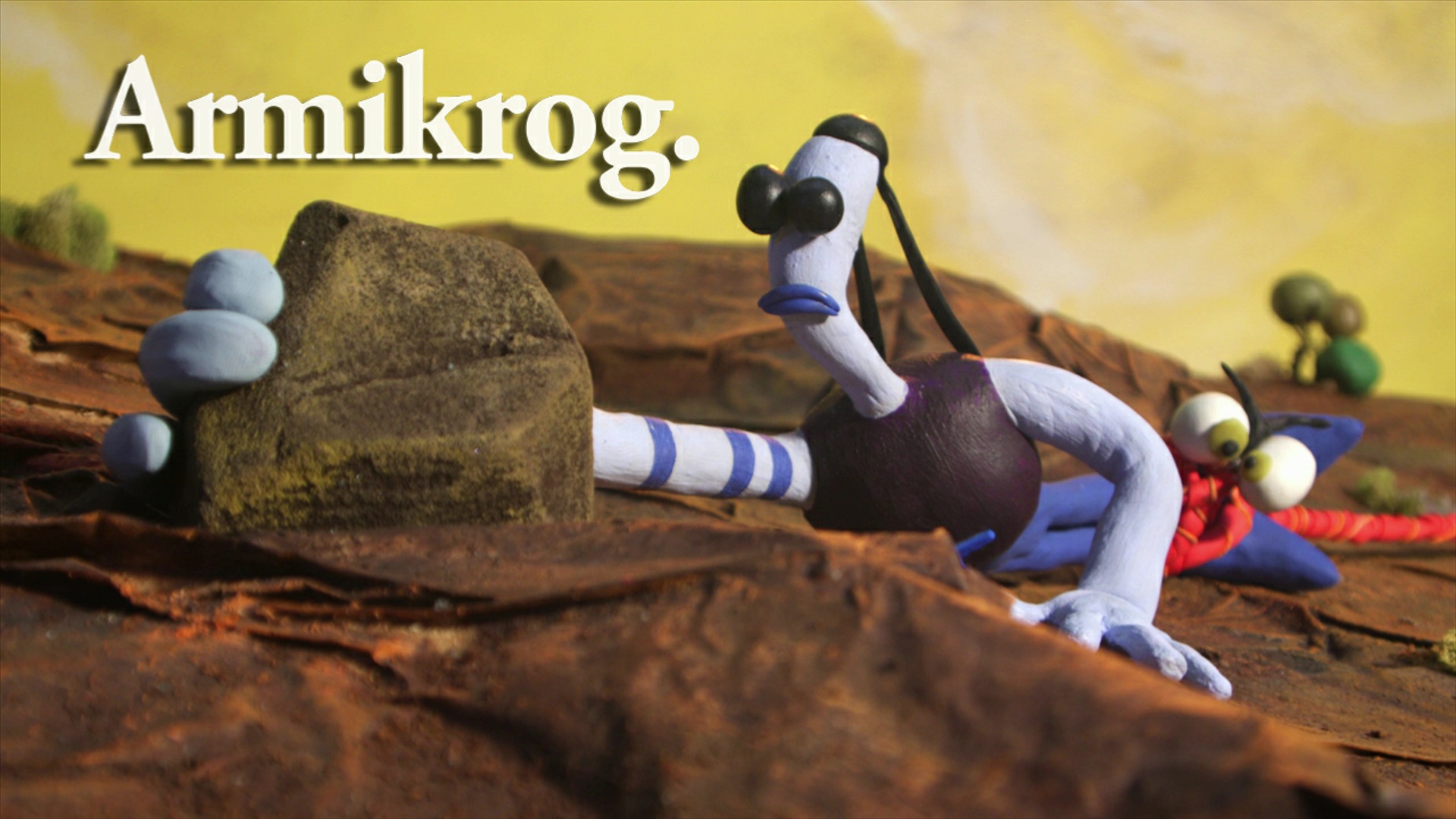 Armikrog will finally be released on Wii U next week, according to a North American eShop listing. It won't be out on Thursday like most digital titles, but Tuesday instead – August 23. The eShop lists a price point of $8.99.
Armikrog, a point-and-click title, will be appearing on Wii U nearly a year after its original debut.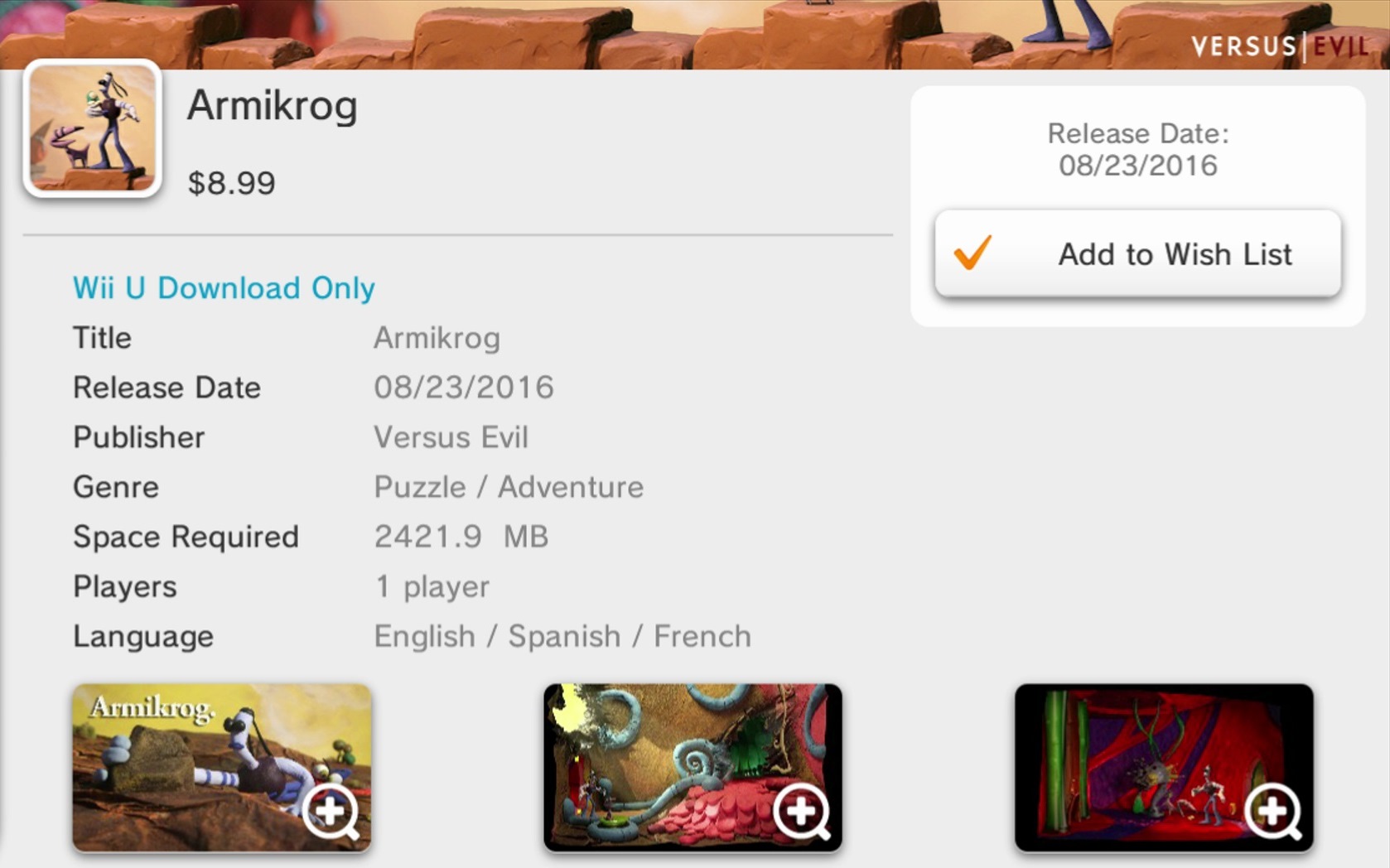 The eShop page carries the following description: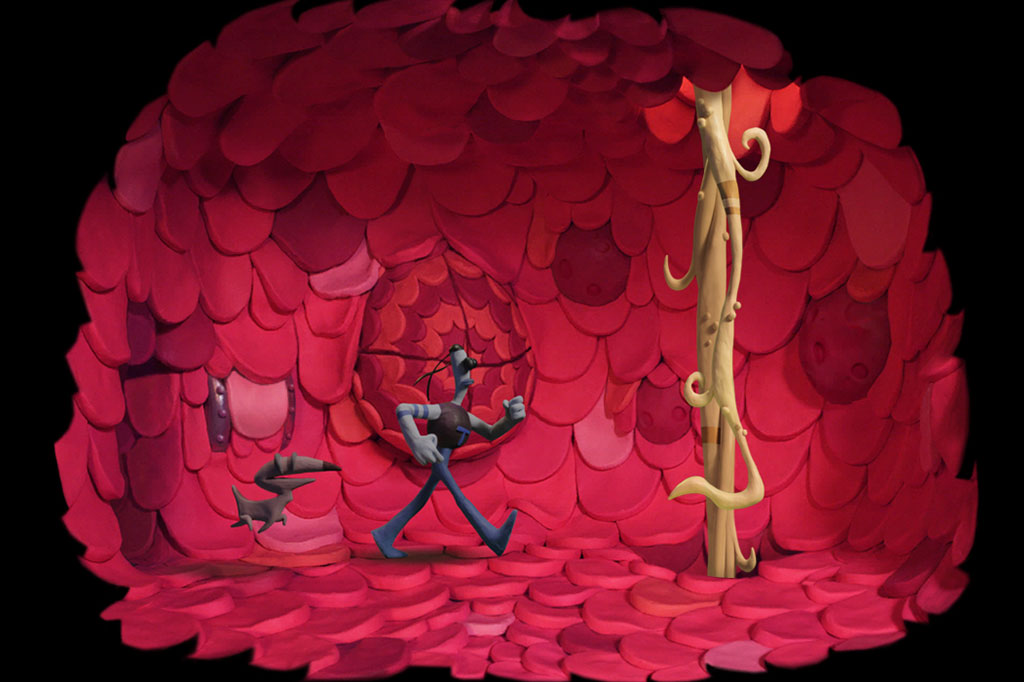 Armikrog originally launched last September, but we haven't heard too much about the Wii U version. Yet despite the lack of updates, the developer is still working with Nintendo's console, and said in a recent Kickstarter update that "Wii U development is going great."
Pencil Test Studios mentioned the following:
Overall the Wii U development is going great. We're still working out a few technical issues resulting from the conversion of the game from PC to the console, but the main focus has been on getting the controls to work smoothly. We're also updating some artwork to improve the look and allow things to run more efficiently on the Wii U. We don't have a release date yet, but we'll let you know as soon as we do.
When there's more news about Armikrog on Wii U, we'll have it right here on the site.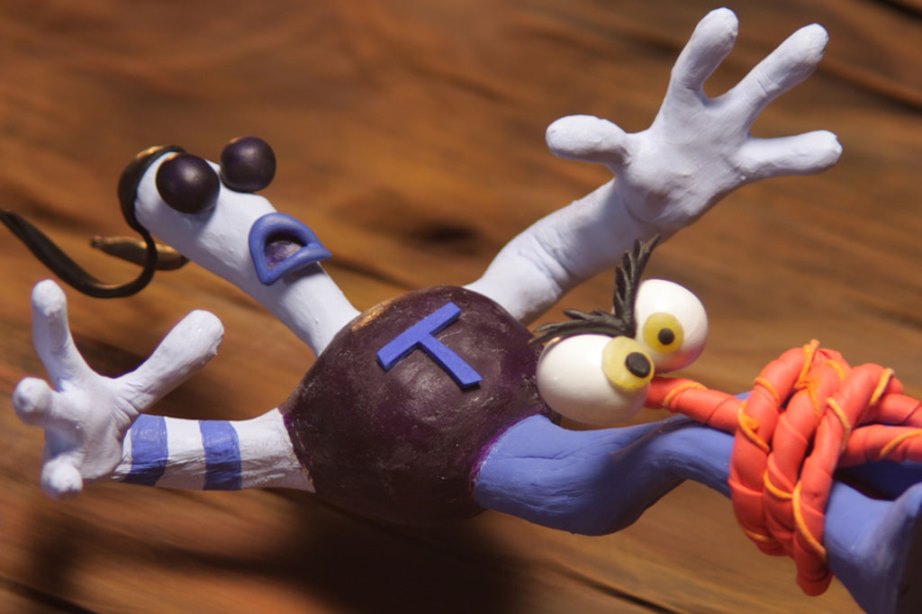 Armikrog isn't ready for launch on the Wii U eShop just yet, but the game did see its initial release this past week. You can view a bunch of footage from it below.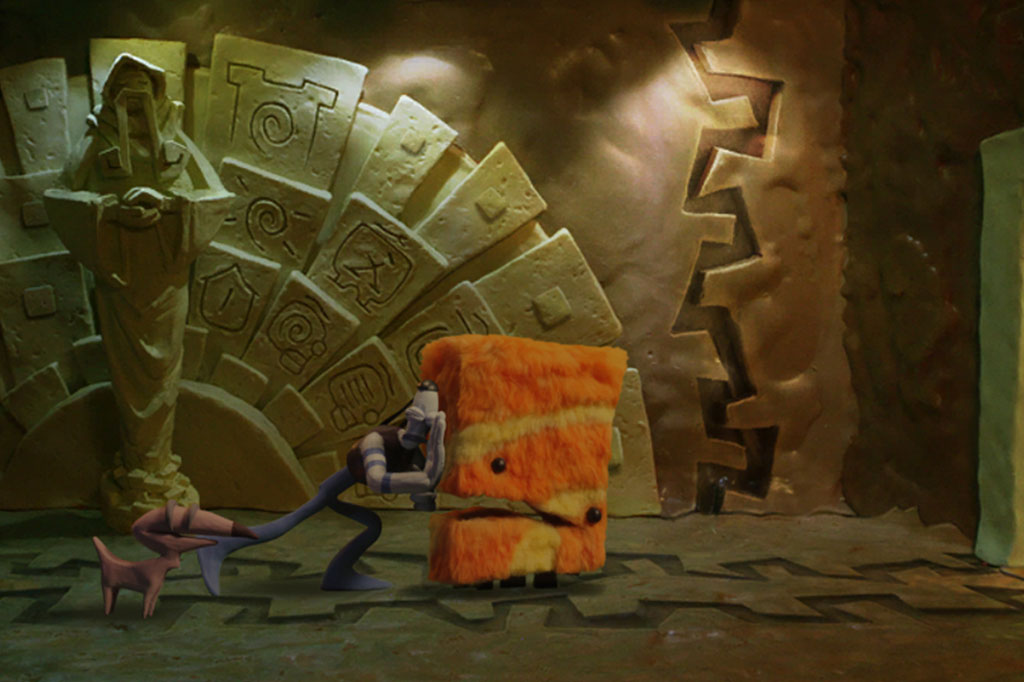 Kotaku has posted a new video showcasing the first five minutes from the new game Armikrog. View it below.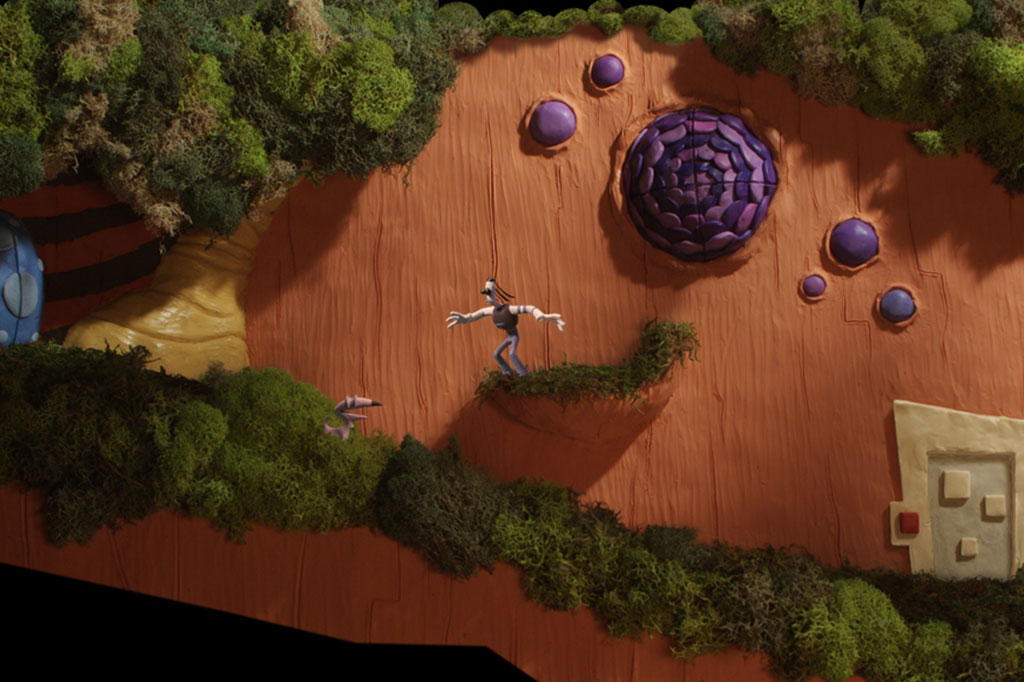 Armikrog is out now on PC, which means that a new trailer is available. It'll sadly be a little while longer until the Wii U version is ready though hopefully the video below can tide us over until then.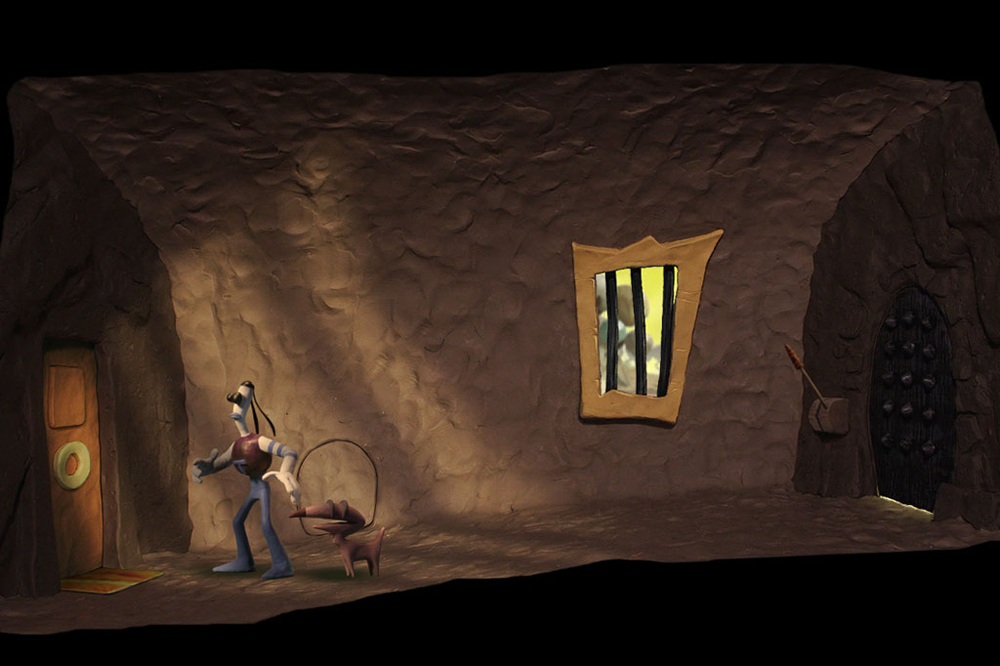 Armikrog's official launch is slated for August. In the case of Wii U, however, it shouldn't be expected anytime soon.
Pencil Test Studios has said that Armikrog will be arriving on Wii U "substantially later" than the game's other versions. That's because the team wants to use the console's different capabilities, including the GamePad. Pencil Test also didn't want to send out an identical port.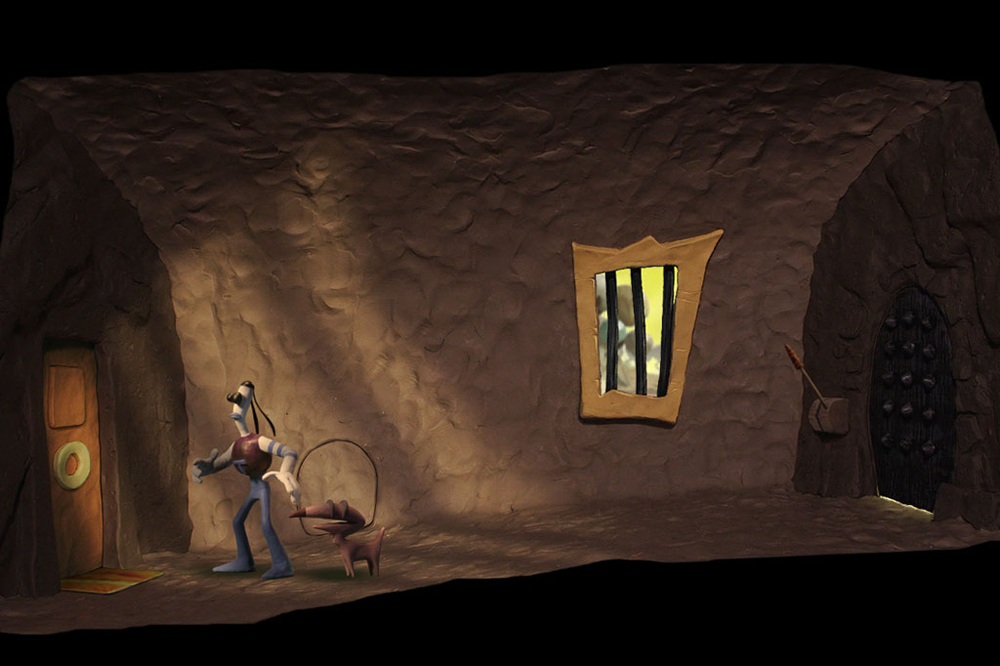 Pencil Test Studios prepared another Armikrog trailer today. You can watch it below.
We don't know when Armikrog is coming to Wii U, but it's now confirmed for August 18 on PC, Mac, and Linux. Hopefully the eShop version won't be too far behind!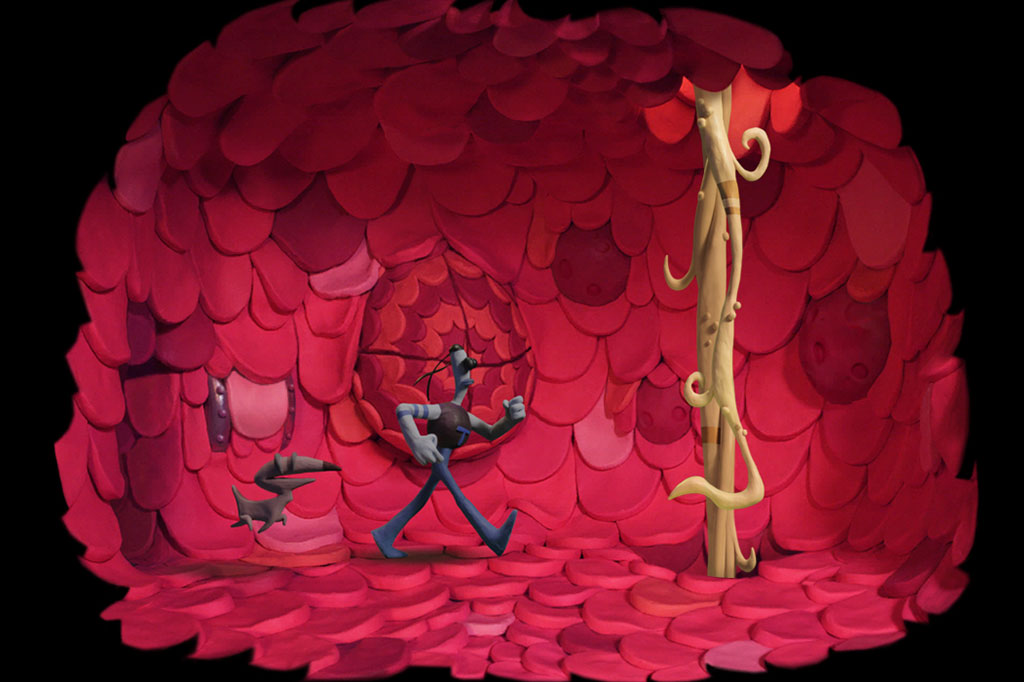 Pencil Test Studios shared a new trailer for Armikrog today that shows a bunch of new footage. While the pre-order aspect doesn't apply to Wii U, we do have a rather extensive look at the game. Check it out below.