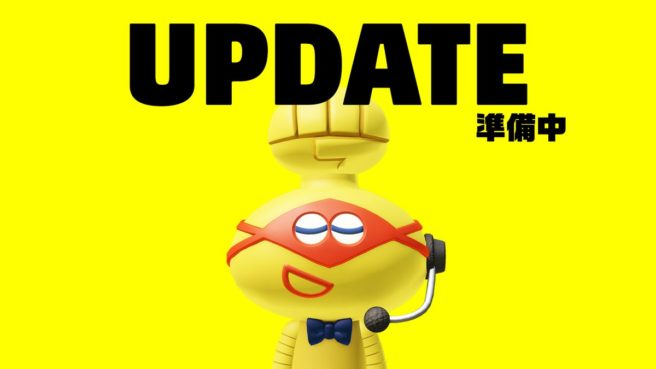 Nintendo released the latest major update for ARMS this past week. Version 4.0.0 added in support for the brand new fighter Misango.
Soon after that update premiered, Nintendo sent out another patch. The latest update for ARMS is now version 4.0.1.
As for what it does, that's somewhat of a mystery at the moment. Nintendo hasn't posted any patch notes anywhere – be it its Japanese website or North American support page. We can at least guess that it implements some fixes from 4.0.0. If we do get an official notice from Nintendo about the update, we'll let you know.
Leave a Reply