Astro Bears Party getting a big content update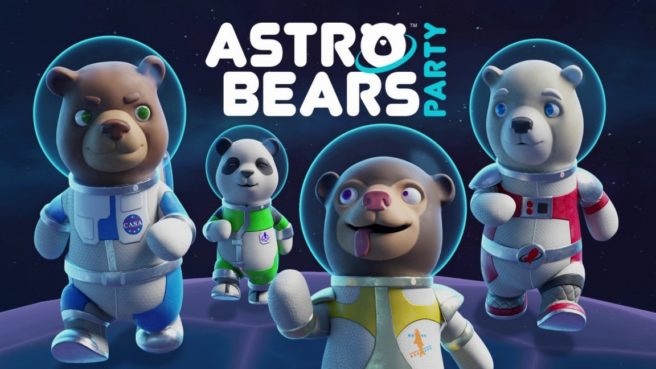 QubicGames released Astro Bears Party on the Switch eShop. It's an "an easy-to-learn, hard-to-master game about running around a planet and avoiding each other's Magical Beary Ribbons." While it's mostly for multiplayer, a Jetfish Hunting single-player mode is also included.
QubicGames confirmed in a Reddit AMA yesterday that it has more plans for Astro Bears Party, despite launching the game several months ago. It'll feature two new playable characters, a new multiplayer "competitive" mode, a new single-player mode, support for online high scores, new planets, and more.
A release date for the update hasn't been set as of now. However, it's targeted for April / May.
Thanks to James M for the tip.
Leave a Reply