Atlus announcing new Etrian Odyssey 3DS game in Spring 2018, project further teased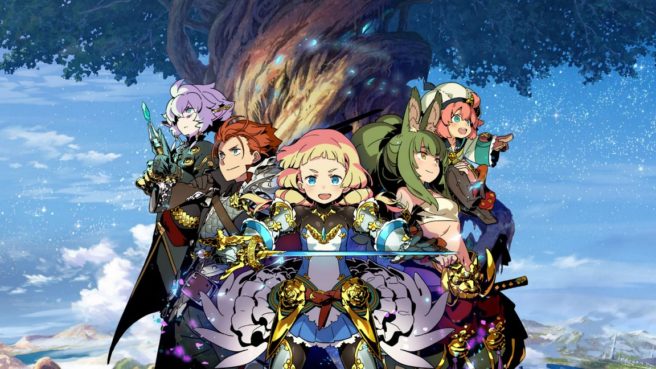 Back in September, Atlus teased a new Etrian Odyssey game for 3DS. It was labeled as a "festival"-like title that would be a culmination of the series. The project was also described as the series' last game in which you draw a map on the bottom screen of the 3DS.
The new Etrian Odyssey was further teased during a live stream event earlier today. Series director Shigeo Komori said that it will will not be Etrian Odyssey 3 Untold, will have more mapping than players will be able to handle, and unexpected content. Komori also again mentioned that it will be a new culmination of the series.
Atlus will be announcing the new Etrian Odyssey entry for 3DS in Spring 2018.
Leave a Reply