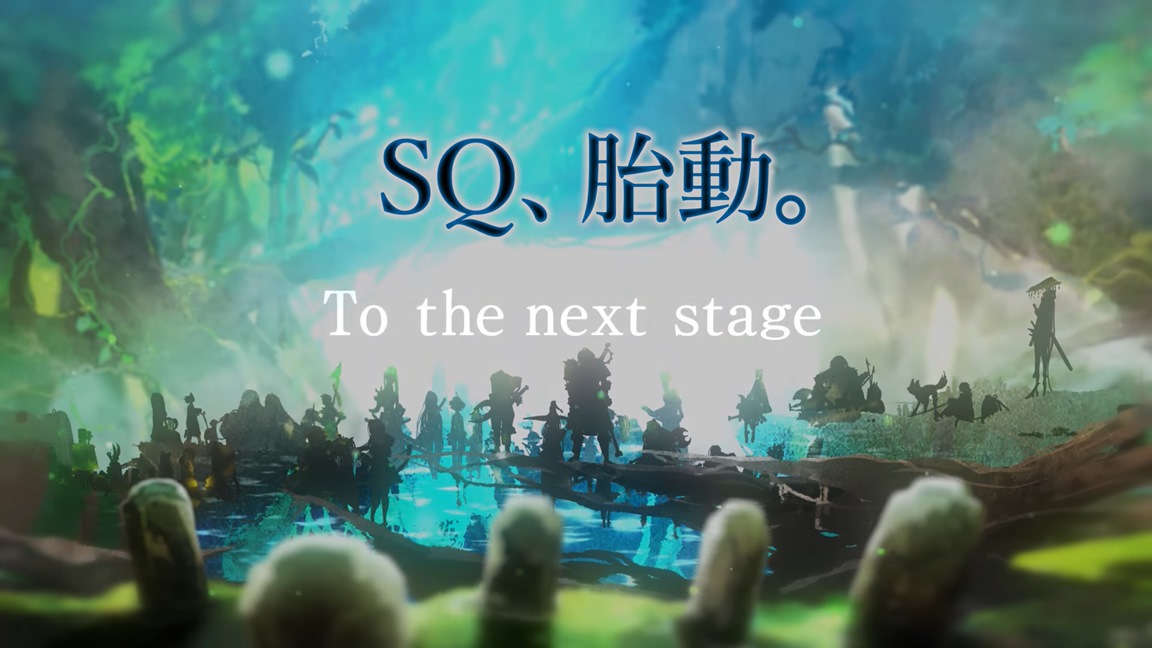 The Etrian Odyssey series was prevalent on DS, and even more so on 3DS. There have been several mainline entries, remakes, and even crossovers with the Mystery Dungeon series.
Etrian Odyssey Nexus, the latest title in the franchise, initially debuted in 2018 so it hasn't been terribly long since the last game. But fans are curious to know what's coming next. Atlus seemed to tease what looked to be "the next stage" of Etrian Odyssey back in 2018, though we haven't heard anything since.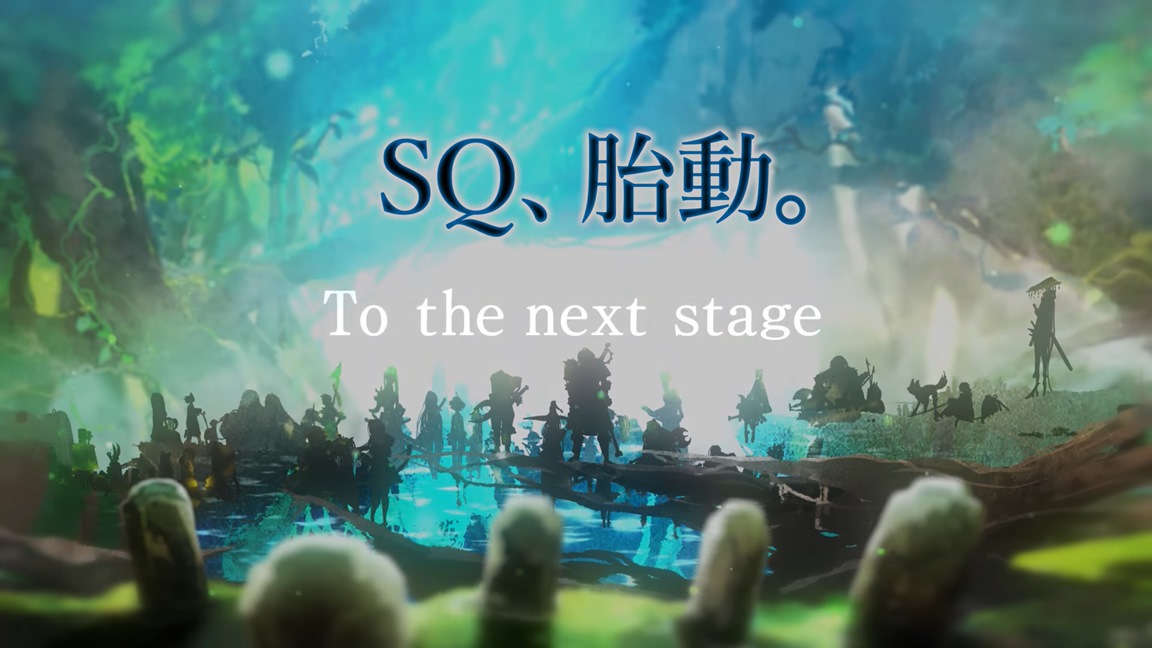 Etrian Odyssey X is launching in Japan on August 2. As we know, this will be the last entry on 3DS. But the series won't be stopping anytime soon.
Atlus put out a teaser video during a live stream for Etrian Odyssey X a short while ago, attached below. The developer teases the series' future, though doesn't share any details as to what form the franchise will take.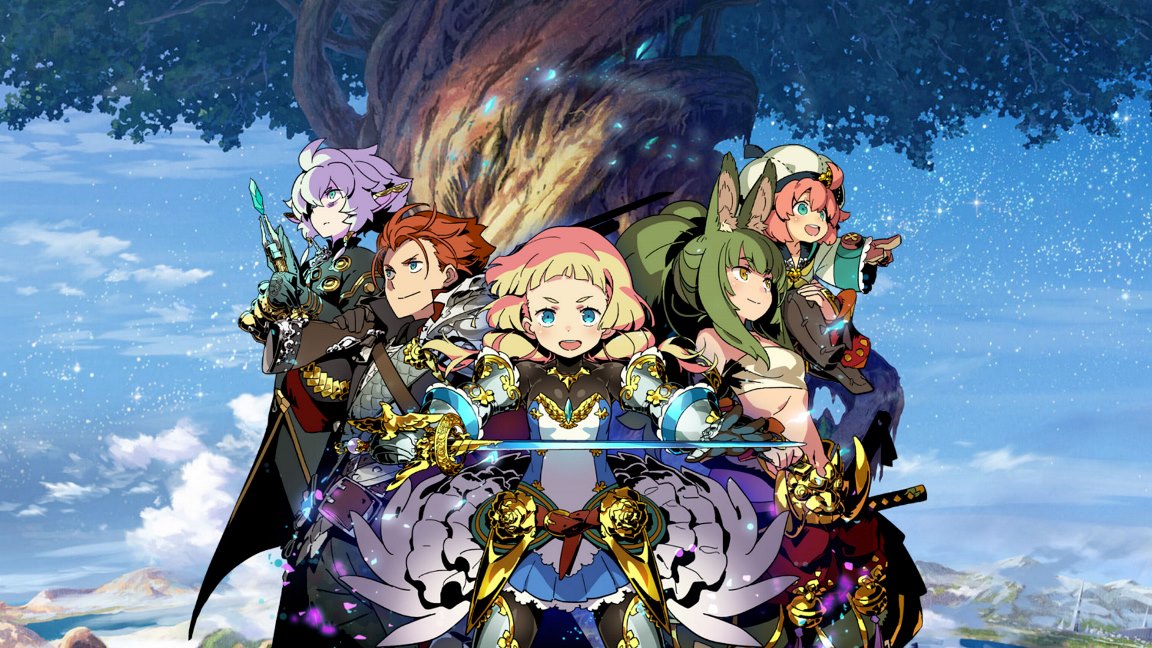 Back in December, Atlus announced that they would be announcing the next Etrian Odyssey game for 3DS this Spring. We now have a concrete date – the game will be announced during a livestream next week, on April 10th at 12 PM JST. The Youtube link for the stream is below: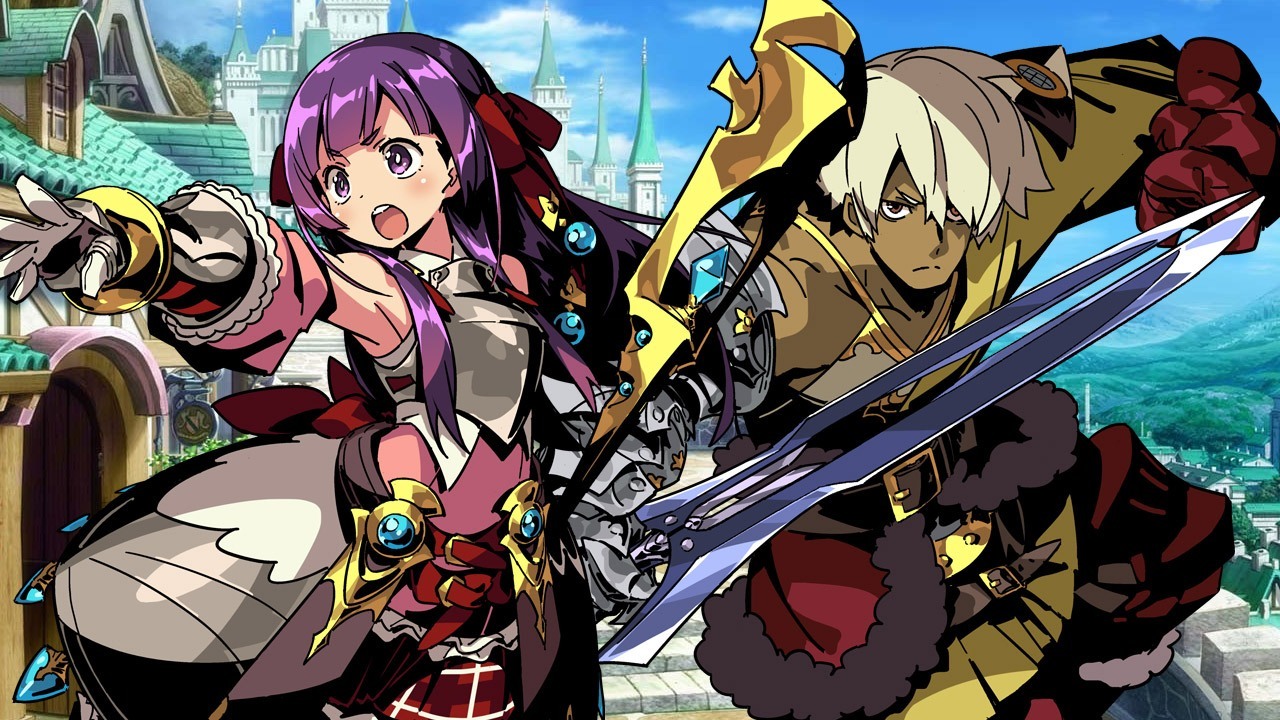 Atlus hosted a live talk show event for Etrian Odyssey's 10th anniversary last week. A few vague details were shared about the project, including that it will not be Etrian Odyssey 3 Untold and surprising content will be included.
Some additional tidbits have now surfaced. We have the following information from the talk show: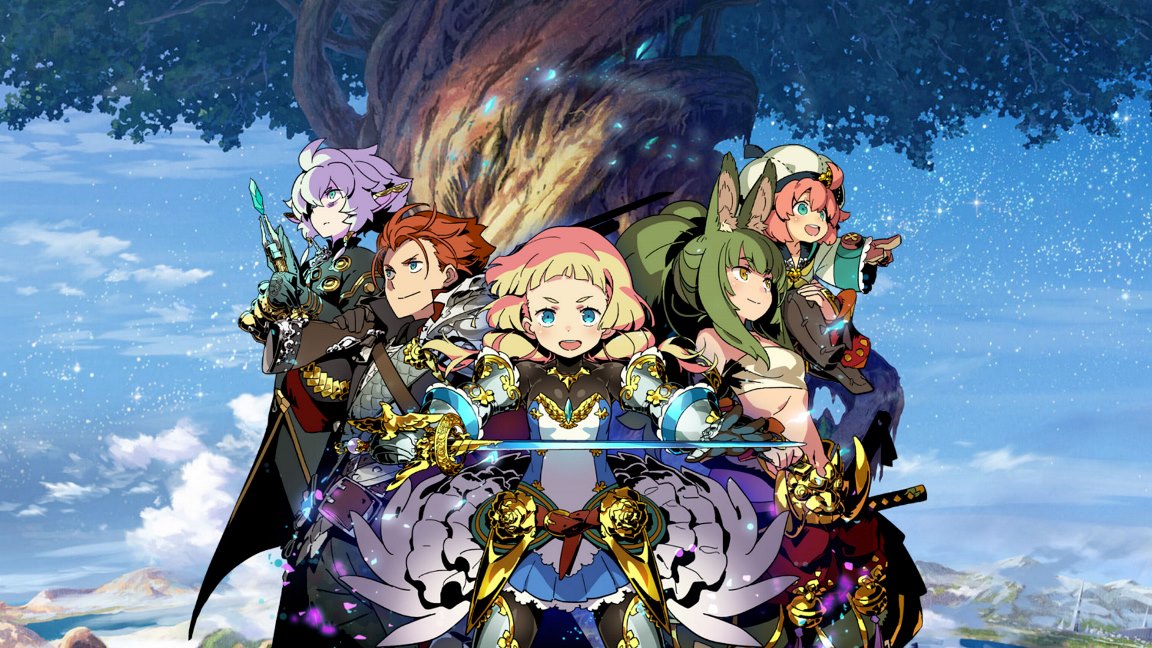 Back in September, Atlus teased a new Etrian Odyssey game for 3DS. It was labeled as a "festival"-like title that would be a culmination of the series. The project was also described as the series' last game in which you draw a map on the bottom screen of the 3DS.
The new Etrian Odyssey was further teased during a live stream event earlier today. Series director Shigeo Komori said that it will will not be Etrian Odyssey 3 Untold, will have more mapping than players will be able to handle, and unexpected content. Komori also again mentioned that it will be a new culmination of the series.
Atlus will be announcing the new Etrian Odyssey entry for 3DS in Spring 2018.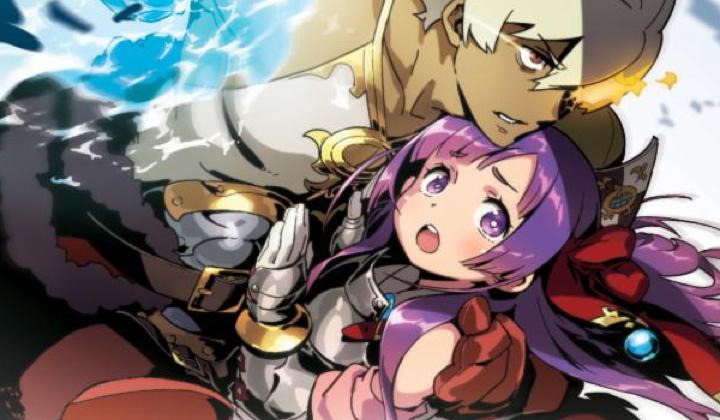 Between new games and remakes, Atlus has cranked out a bunch of Etrian Odyssey games for 3DS. Another entry in the series is in development, and it sounds like it will be the last one for Nintendo's dedicated portable.
Referring to what fans want to see from Etrian Odyssey, series director Shigeo Komori told Famitsu in a new interview:
In order to meet the expectations of these fans, I would like to deliver a "festival"-like game that can be said to be another culmination [of the series]. That's the feeling I have, and I am currently developing a new game.
Komori went on to tease towards the very end of the interview:
This is the last game in the series that will have a map to be drawn on the bottom screen on the Nintendo 3DS. For specifics, I hope that you can wait until the day when we can officially announce it.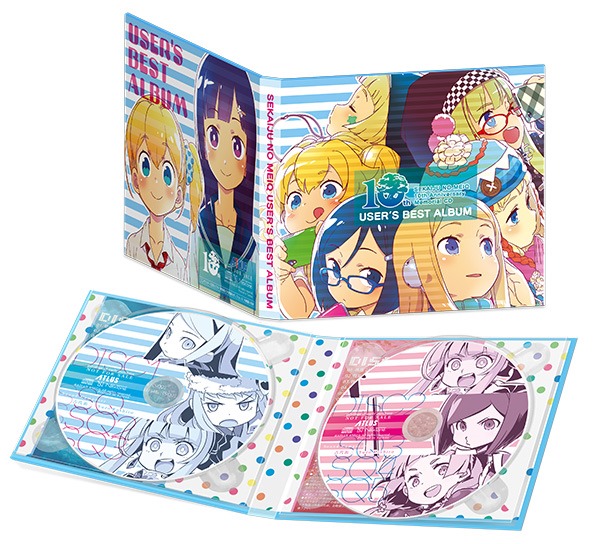 Etrian Mystery Dungeon 2 will be packaged with a special bonus soundtrack when it'll be released in Japan on August 31st. The "User's Best Album" features a variety of tracks from all of the main Etrian Odyssey games on two discs. Atlus released a sample video that lets you listen to some of the tracks on the album. Check it out: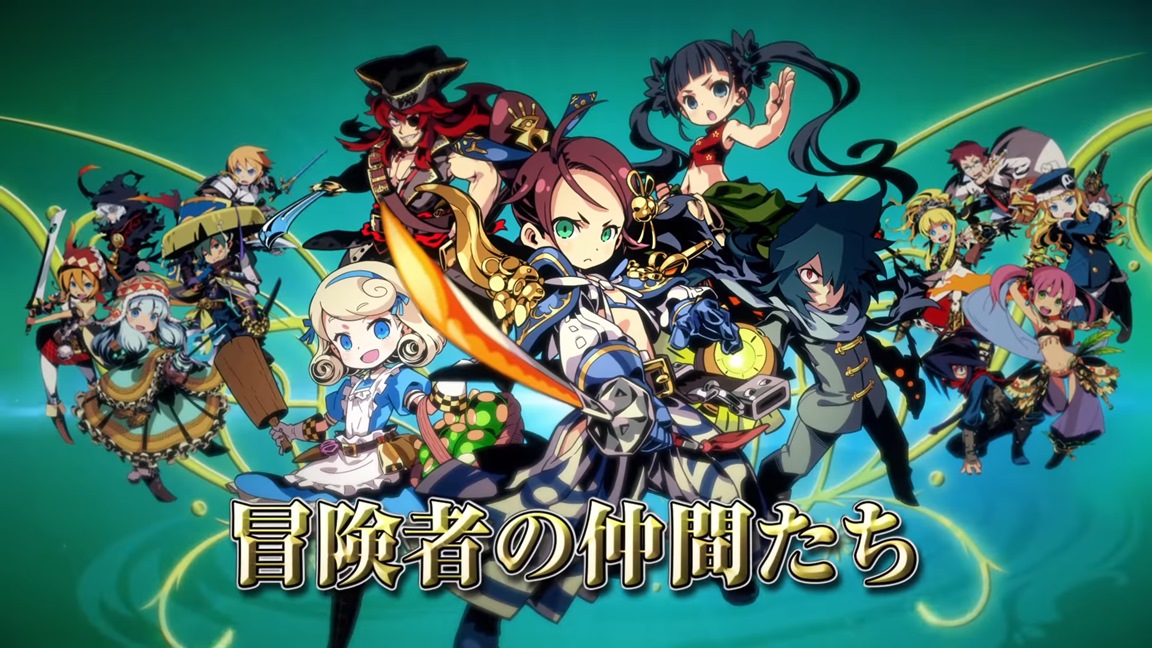 Next Saturday, Atlus will be hosting a 10th anniversary live stream for Etrian Odyssey. It will be shown on both FRESH! and Niconico. The pre-show is taking place at 3 AM PT / 6 AM ET / 11 AM in the UK / 12 PM in Europe, with the main event happening a half hour later.
Here's what's planned for the live stream:
???: An event shrouded in mystery. Hint: It involves a special guest.
Series music popular vote result announcement: The results from the poll (which ended on April 9th) for the most popular Etrian Odyssey music will be announced. This music will be included in Etrian Mystery Dungeon 2's limited edition, with the 2-disc "Etrian Odyssey User's Best Album (provisional name)."
Etrian Odyssey Maniac Quiz (Provisional): A quiz that the audience will participate in. Fans will have to use all of their knowledge as a skilled adventurer to answer in this event. Great awards will be presented as the number of correct answers increases.
Series class popular vote result announcement: The results of the popular class vote online will be announced. Comments from fans about their picks will also be shared.
Etrian Mystery Dungeon 2 latest information: A new trailer for Etrian Mystery Dungeon 2 will be released. Additionally, there will be a live gameplay demonstration.
More
During the Etrian Odyssey pre-show, songs for the complete 2-disc soundtrack of Radiant Historia: Perfect Chronology included with the limited edition will debut.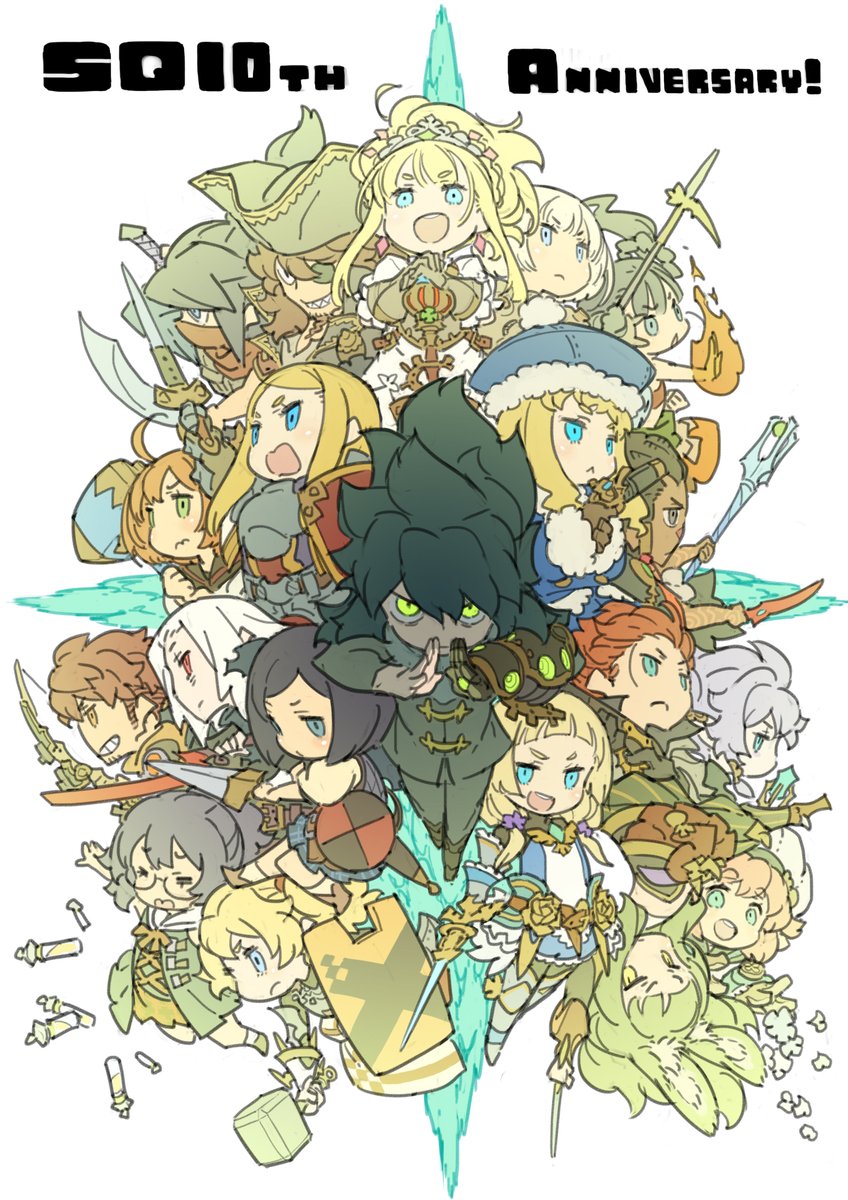 Today marks the 10th anniversary of videogame series Etrian Odyssey. The game was first released in Japan for the DS system on January 18 2007.
Now, in order to celebrate this anniversary, series character designer Yuji Himukai has shared the illustration that you can see above on Twitter.
These series of videogames have been a must have on both DS and 3DS. We are still waiting for a localization of the last one, Etrian Odyssey V, which hasn't released outside of Japan.
Atlus recently updated the Japanese website for the upcoming Etrian Mystery Dungeon, showing off a couple of returning classes from the Etrian Odyssey games. So far these include looks at the Gunner, Dancer and Hexer classes. Check out some snazzy artwork and 3D models below.