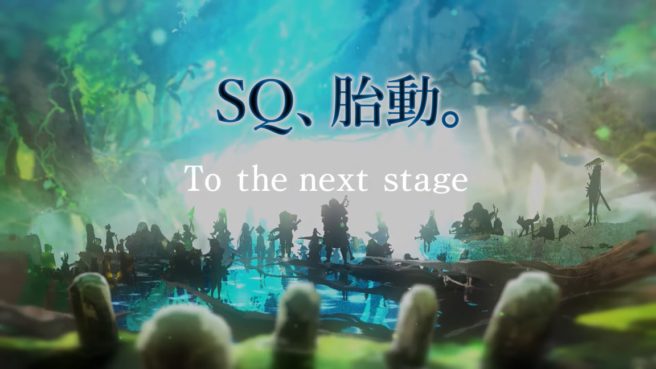 Etrian Odyssey X is launching in Japan on August 2. As we know, this will be the last entry on 3DS. But the series won't be stopping anytime soon.
Atlus put out a teaser video during a live stream for Etrian Odyssey X a short while ago, attached below. The developer teases the series' future, though doesn't share any details as to what form the franchise will take.
Atlus recently updated the Japanese website for the upcoming Etrian Mystery Dungeon, showing off a couple of returning classes from the Etrian Odyssey games. So far these include looks at the Gunner, Dancer and Hexer classes. Check out some snazzy artwork and 3D models below.