Atlus teases the future of Etrian Odyssey with new video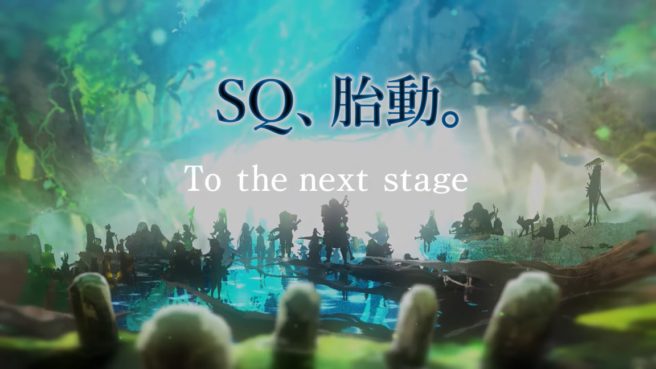 Etrian Odyssey X is launching in Japan on August 2. As we know, this will be the last entry on 3DS. But the series won't be stopping anytime soon.
Atlus put out a teaser video during a live stream for Etrian Odyssey X a short while ago, attached below. The developer teases the series' future, though doesn't share any details as to what form the franchise will take.
Leave a Reply