Atlus website now lists 3DS as Persona Q2's platform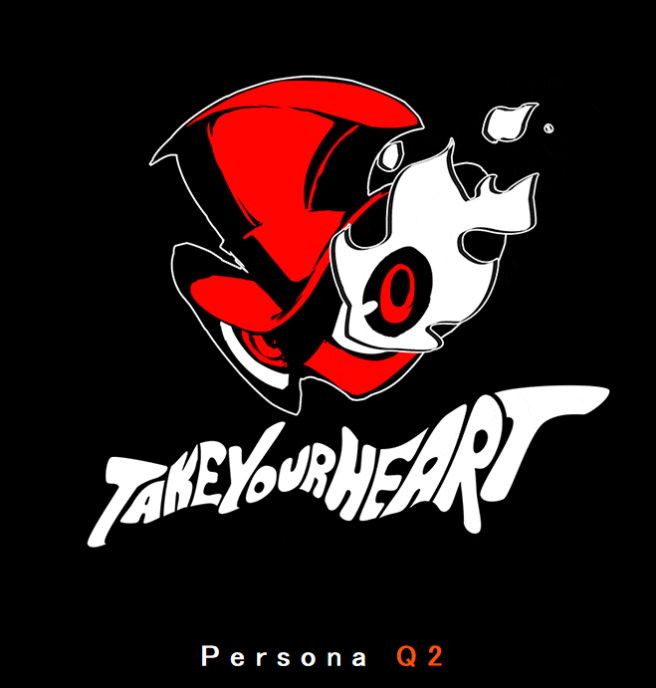 There's been a bit of confusion over Persona Q2 during the last couple of days, specifically the game's platform. It turns out that the website in question had always listed the game's platform as "To be determined" ever since the game was announced and didn't remove any mention of the 3DS. Still, it seems like Atlus caught wind of the rumors and the confusion and wanted to put an end to them. As such, the website now clearly lists "Nintendo 3DS" as Persona Q2's platform.
Hopefully we will get some actual news on the game soon as Atlus has been quiet about it ever since its announcement last August. Perhaps it will be featured in one of the Treehouse Live segments at E3 in June.
Leave a Reply