Attack on Titan 2: Final Battle Switch footage, new modes, new weapons, more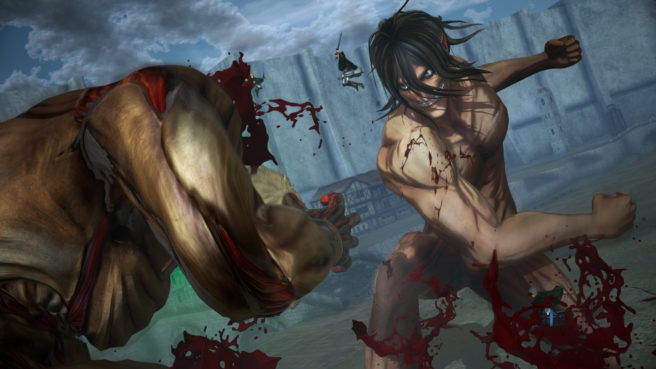 This past week, Koei Tecmo were kind enough to invite us to a pre-release event for Attack on Titan 2: Final Battle. We went hands-on with the Switch build of the game and were able to capture direct-feed gameplay of all the new features in the Final Battle expansion. This includes Territory Recover Mode, Human to Human Battles, Firearms and Gatling Gun gameplay, and Thunder Spear gameplay!
We'll be posting some impressions and full details later today, but in the meantime, we've prepared four videos for you. Be sure to check below the break for more!
Leave a Reply