August 2022 Pokemon Presents live stream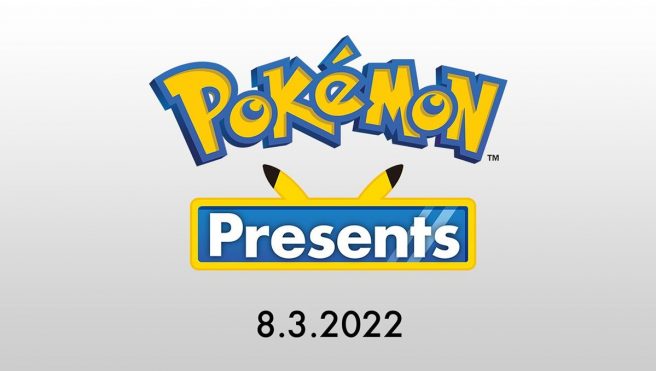 A new Pokemon Presents presentation will soon be airing for August 2022, and we've set up a live stream for the event. The fun begins at 6 AM PT / 9 AM ET / 2 PM in the UK / 3 PM in Europe.
It's been officially stated that we'll be hearing about both video games and apps related to the franchise. Unsurprisingly, Pokemon Scarlet and Pokemon Violet will be making an appearance. No further details have been specified.
You can watch the August 2022 Pokemon Presents live stream as it happens below.
We'll have coverage of the Pokemon Presents event both during and after the presentation airs.
Leave a Reply