Axiom Verge's digital sales on Switch close to PS4 launch, likely surpasses them with physical sales counted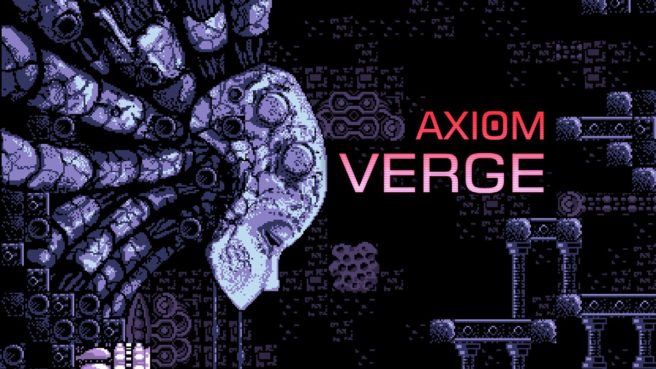 Like many indie games on the platform, Axiom Verge looks to have done very well on Switch. Creator Thomas Happ shared some data about the performac on Twitter today.
According to Happ, digital sales for Axiom Verge on Switch "are near what the PS4 launch sales were, and when you add in physical, they likely surpass them." Happ will also be able to use strong funds generated from the physical version for his son's healthcare. If you recall, publisher BadLand said it would donate 75% of its share.
Nintendo Switch digital sales are near what the PS4 launch sales were, and when you add in physical, they likely surpass them.

— Tom Happ (@AxiomVerge) February 2, 2018
So thanks everyone for buying, and especially @dan_adelman and @BadLandGames for making the physical version a reality.

— Tom Happ (@AxiomVerge) February 2, 2018
Leave a Reply