Best Buy Canada lists ZombiU Wii U bundle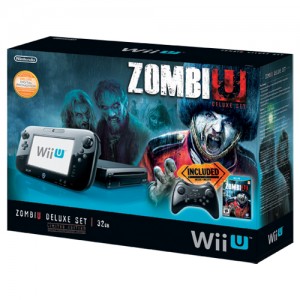 Nintendo teamed up with Ubisoft in Europe to launch a ZombiU Wii U bundle, but NOA decided not to follow the same path. Now, however, one retailer is listing a similar product… for Canada.
Located on Best Buy's site here is a new "Limited Edition" Wii U 32GB ZombiU Deluxe Set. Pricing is set at $399.99, and a February 17 release date is listed.
It'd be nice if Nintendo made this bundle available throughout North America!
Leave a Reply