Bethesda.net login requirement for classic Doom games will be made optional, fix in the works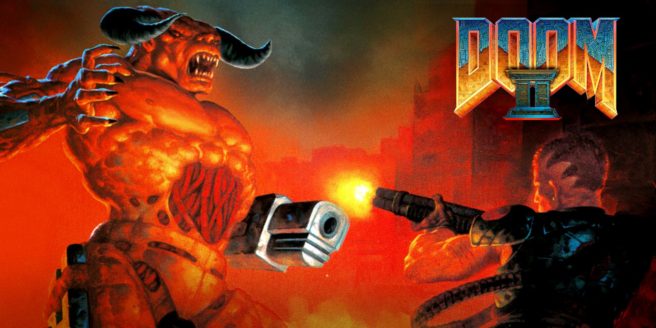 Yesterday, Bethesda brought three classic Doom games to Switch. Doom, Doom II, and Doom 3 can all be found on the eShop. These launches were great news for fans, but it didn't come without a bit of controversy.
In order to play the classic Doom games, players have been required to log in to a Bethesda.net account. It's far from the worst thing in the world, but some viewed it as an inconvenience while others simply weren't interested in signing up. Thankfully, a fix is on the way.
Bethesda says the login requirement "was included for the Slayers Club, to reward members for playing the classic Doom games." However, the company said that this should be "optional" and is currently "working on changing the requirement to optional now." A fix is now in the works.
We'll let you know as soon as we hear about an update going live.
Leave a Reply