Bethesda's Todd Howard says Nintendo is now a "very good partner", praises Switch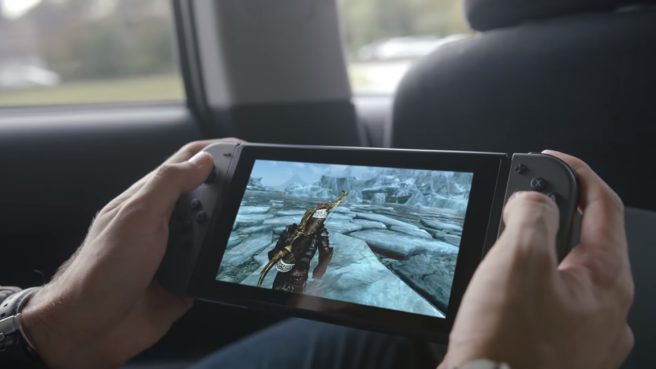 Speaking with GameSpot, Bethesda game director Todd Howard said that Nintendo was "less interested" in the company's games in the past. However, that has since changed.
Howard noted that Nintendo has been a "very good partner" for Bethesda in its effort to bring Skyrim to the Switch. "Whereas before they were less interested in the types of things that we did or some other groups did," he said.
Howard also had some praise for Switch. Regarding the new platform, he had this to say:
"I think it's really smart what they've done. I think it's the kind of device that only Nintendo could make. It's exciting to bring Skyrim to the Nintendo audience. I don't know where it's gonna go. But I think it's a really smart platform. We like it a lot."
Leave a Reply