Blaster Master Zero getting 1.4 update next week, adds new Boss Blast mode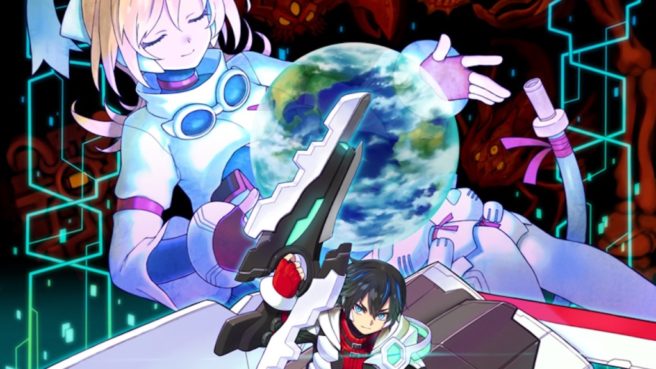 During a live stream on Niconico earlier today, Inti Creates unveiled plans for a new Blaster Master Zero update. The company plans to bring out version 1.4 next week.
The big highlight of the update is a new Boss Blast mode, which is basically boss rush. Boss Blast mode is for one player, but Multi Boss Blast is also included in the Switch version for two players.
Multi Boss Blast will be entirely free rather than paid DLC. You just need to apply the update and the mode will be yours to keep. However, for the Switch version, you'll need to beat the game first to access the modes.
The amount of save slots will also be increased from 9 to 21 on Switch. Unfortunately, Inti Creates hasn't implemented the feature on 3DS yet. It sounds like they want to do it somehow, but it's difficult due to their coding and memory limitations.
Look for Blaster Master Zero version 1.4 on October 5. Inti Creates may share official details about the update in English soon. For now, watch the first footage of Multi Boss Blast below.
Leave a Reply