BlazBlue: Cross Tag Battle – games modes revealed + new main visual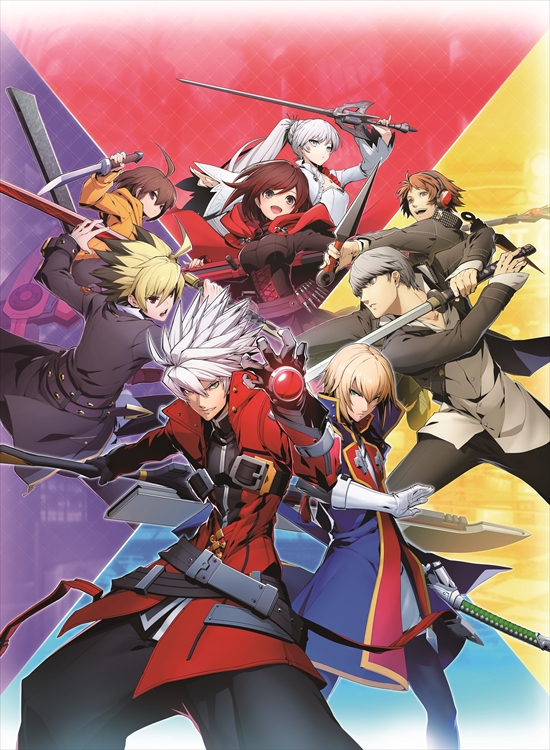 Arc System Works has published the main visual for BlazBlue: Cross Tag Battle, which you can see above. Aditionally, they have revealed several of the game's modes:
Episode Mode
Essentially the game's story mode. An original story centered on the "Phantom Field", a point where the worlds from the four works represented in the game collide.
Tactics Mode
Experience Cross Tag Battle's unique mechanics and learn new techniques.
Survival Mode
Defeat as many fighters as you can in a row.
Training Mode
Get to know the various characters and their moves.
Gallery Mode
View special illustrations, artwork and movies.
Replay Theater
Watch saved replays of fights.
Leave a Reply