Borderlands Switch dev made proprietary tech for Unreal 2.5 – Unreal 3 titles to run natively on the system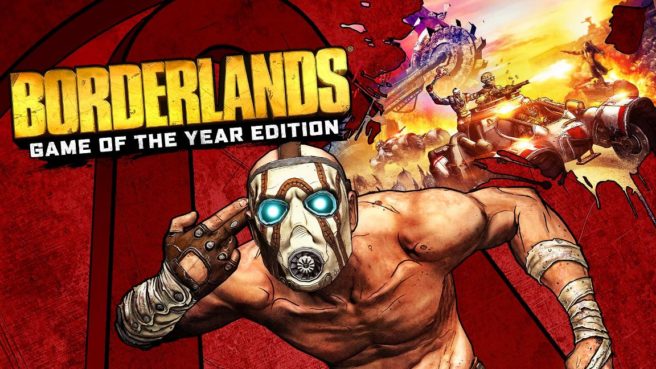 When you think about developers that have worked on notable Switch ports, the likes of Panic Button, Virtuos, and Saber Interactive come to mind. We should probably throw another name into the mix as well: Turn Me Up Games.
Although Turn Me Up hasn't worked on a ton of Switch projects, the studio is starting to become more well-known. The company's first project on Nintendo's console was Brothers: A Tale of Two Sons. Then at the end of May, Turn Me Up's ports of Borderlands 1 and 2 landed on Switch.
As part of a recent interview with Nintendo Everything, producer Louis Polak and executive producer Scott Cromie revealed that Turn Me Up "developed proprietary tech that enables Unreal 2.5 – Unreal 3 titles to run natively on Switch." Following the arrival of Brothers on Switch, the company "had quite a few publishers interested in leveraging it," including 2K. Turn Me Up was able to move forward with its Borderlands ports after 2K was shown a prototype of Borderlands 1 "running on a Switch dev kit in a little less than a week".
Borderlands 1 and 2 both run at 1080p resolution (720p portable) while at 30 frames per second. According to Polak and Cromie, "maintaining frame rate took some finesse to ensure it was constant in all types of scenarios without loss of visual fidelity." They said that "certain particle/FX heavy character abilities posed the largest challenge but in the end we are extremely proud of how we were able to stay true to the original visual quality of both Borderlands: Game of the Year and Borderlands 2 while hitting a steady 30 fps."
We'll have more from Polak and Cromie in the near future.
Leave a Reply