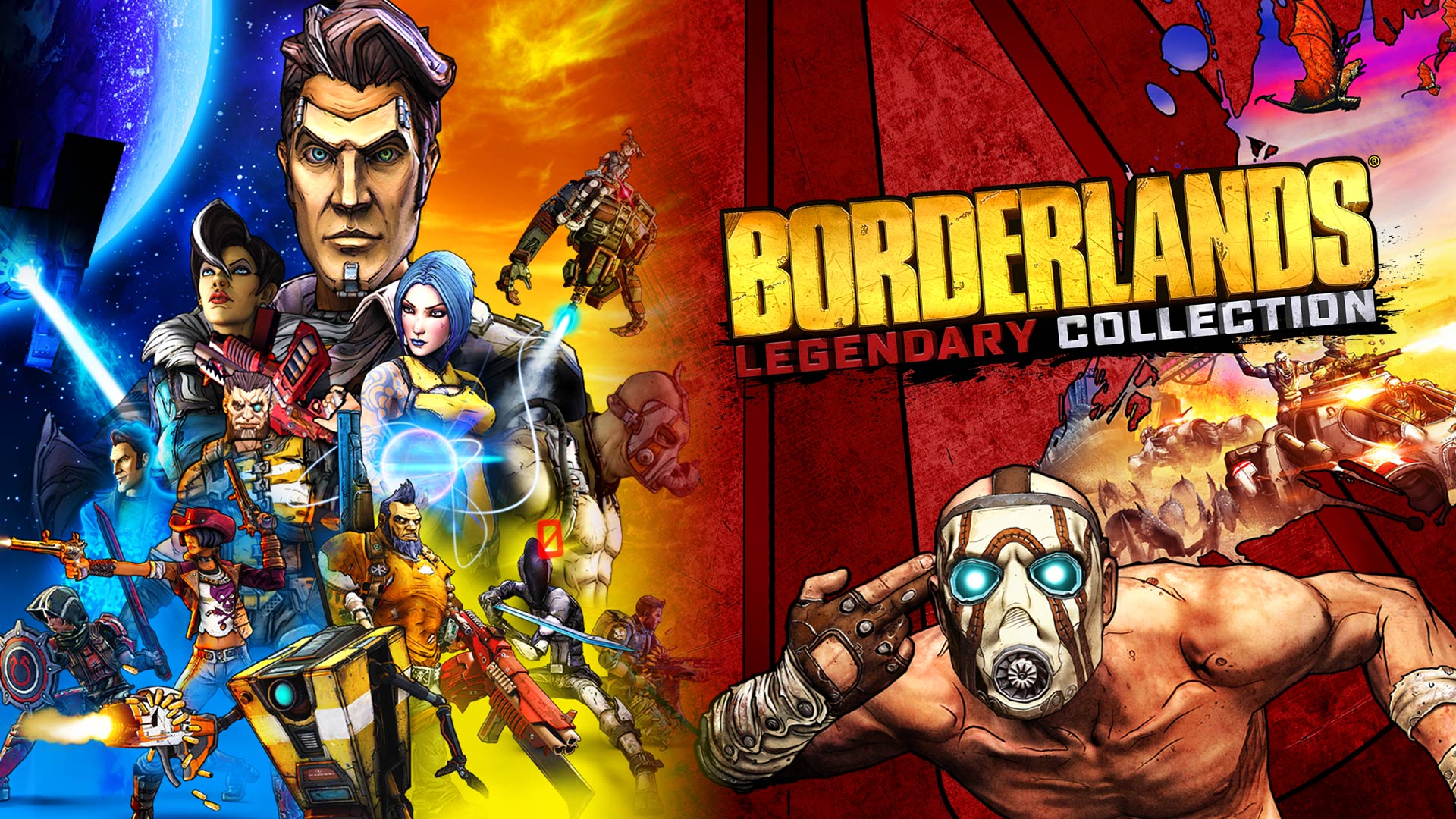 Until recently, the Borderlands series had never graced a Nintendo platform. That finally changed at the very end of May with Borderlands Legendary Collection. With that release, most of the franchise is now on Switch. Turn Me Up Games was heavily involved having worked on the ports of the first Borderlands as well as Borderlands 2.
We've caught up with Turn Me Up to discuss bringing these classic titles over to Nintendo's console. Producer Louis Polak and executive producer Scott Cromie were able to share insight into its partnership with 2K and what it was like porting Borderlands 1 and 2 to Switch.
Here's our full discussion: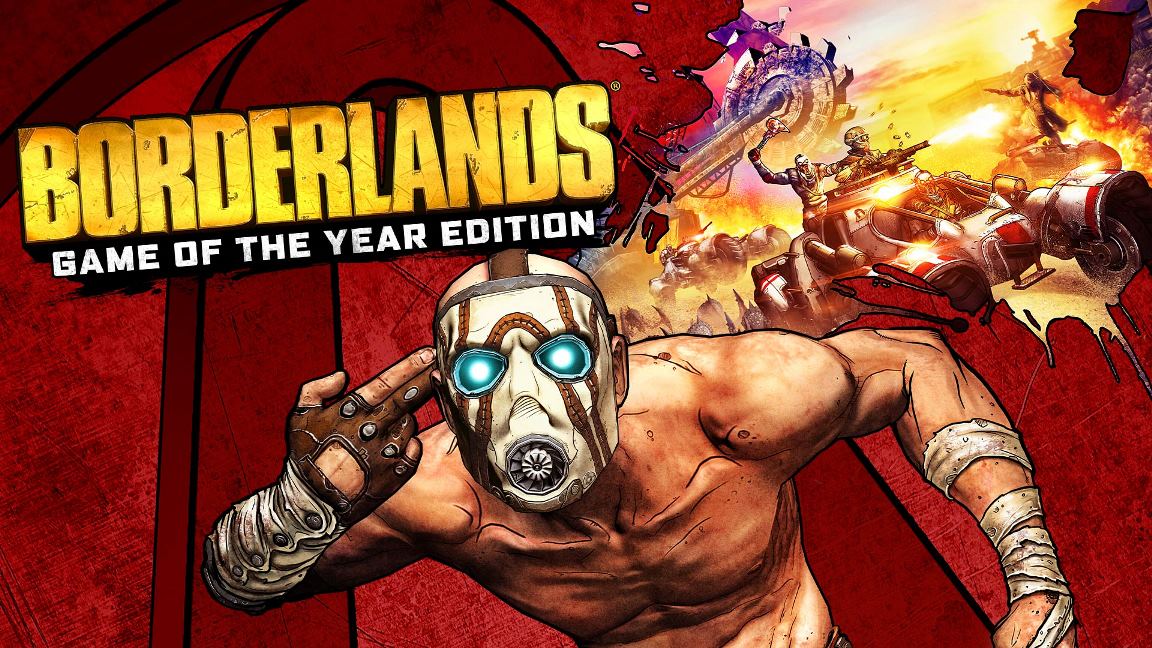 When you think about developers that have worked on notable Switch ports, the likes of Panic Button, Virtuos, and Saber Interactive come to mind. We should probably throw another name into the mix as well: Turn Me Up Games.
Although Turn Me Up hasn't worked on a ton of Switch projects, the studio is starting to become more well-known. The company's first project on Nintendo's console was Brothers: A Tale of Two Sons. Then at the end of May, Turn Me Up's ports of Borderlands 1 and 2 landed on Switch.