Bravely Default II producer apologizes for Bravely Second, feels some parts didn't meet fan expectations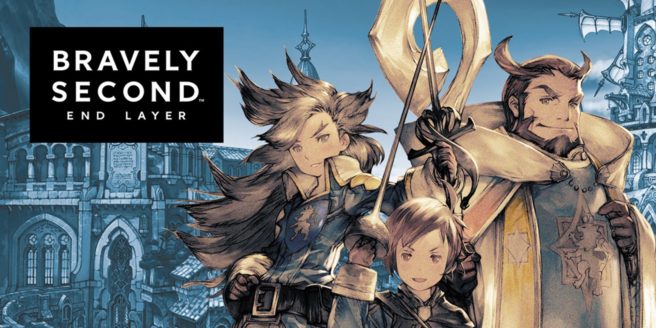 Several years after the franchise's absence, Square Enix is finally returning to the Bravely series. Bravely Default II marks the first entry on Switch, and will launch later in 2020.
In an interview with Famitsu, producer Tomoya Asano spoke about the last title, Bravely Second, and had some interesting words to share. Asano actually apologized for the 3DS title since he feels some aspects "didn't meet the many expectations fans had."
Asano mentioned, as translated by DualShockers:
"Before getting more into Bravely Default II details in this interview, I'd like to apologize to the fans about Bravely Second. There were parts of that game that didn't meet the many expectations fans had. The development team deeply reflected on Bravely Second's problems and it showed in all our following projects."
Asano also spoke about how this influenced the development of Octopath Traevler since he thought the future of the Bravely Series was rather bleak. But following the success of the mobile game Bravely Default: Fairy's Effect, Square Enix was able to properly follow up with a new entry.
Here are some other tidbits from the interview:
– On naming it Bravely Default II: the team needed a name displaying how Bravely Default II is a departure from past games, with new characters and a new outlook
– Octopath Traveler's Naoki Ikushima is the sole character designer working on Bravely Default II
– Naoki Ikushima did all the Jobs' designs
– This decision was made to give Bravely Default II a better sense of unity
– Tactics Ogre's Akihiko Yoshida isn't returning from Bravely Default
– Soundtrack is more mature and has painful, lonely feelings encompassed within it
– Asano and co-producer Masashi Takahashi also didn't give particular indications to Revo for what they want for the game, only giving him a document with all the details on the characters, the scenario etc.
– They believe the soundtrack will 100% reflect Revo's feelings of the game
Leave a Reply