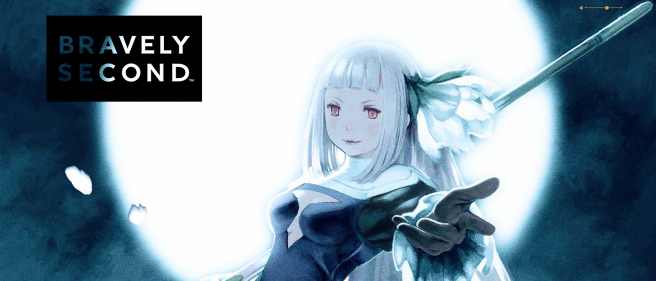 Square Enix has shared some of the first details about Bravely Second, the true sequel to Bravely Default.
Bravely Second is set in Luxendarc – the same world as the first title – but several years after the Warriors of Light saved the world.
Magnolia Arch is one of the new characters players will encounter. This "Devil Buster" came from the moon, has a daredevil personality, and is the last of her kind after a Demon Lord unexpectedly appeared. Magnolia is also sociable, eccentric, pragmatic, and a romanticist. She's dainty, but lively. Magnolia rescued Tiz Arrior at one point.
Leave a Reply