Capcom almost made Resident Evil amiibo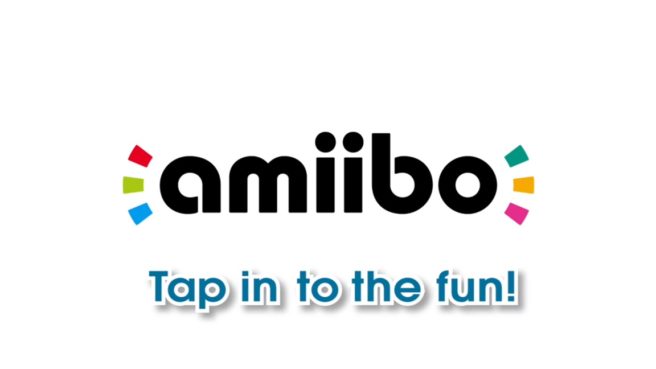 Capcom has created its own amiibo in the past. For Monster Hunter Stories in Japan, the company came out with several different figures. You might be interested to know that Capcom has also toyed around with potential amiibo for another one of its prominent franchises.
In an interview with Famitsu this week, Capcom reveals that Resident Evil amiibo almost happened. In talking about the new Switch releases, Ryota Niitsuma told the magazine that they planned to make figures for Resident Evil Revelations. The team went until the phase where they made the 3D models and could pose them.
Famitsu asked if the characters Capcom had been considering were Jill and Claire. But actually, they decided on HUNK and Lady HUNK. These characters were selected when thinking of well-known Resident Evil characters that also have a big role in Revelations' Raid Mode.
So what happened? That's not entirely clear. Niizuma only said that "various circumstances" caused Capcom to pull the plug. However, original Resident Evil Revelations director Koushi Nakanishi did indicate that he still has some interest in making the amiibo, so maybe it's something that could be revisited in the future.
The Resident Evil Revelations games on Switch do actually feature amiibo support – just not with their own original figures. Once per day, you can obtain ammo or points. Niizuma shared another interesting tidbit in the interview. Any amiibo can be scanned, but if you use ones that are Capcom characters, you can get something slightly better. So if you happen to have any imported Monster Hunter Stories amiibo lying around, try scanning them and see what happens.
Leave a Reply