Capcom using Monster Hunter 4 profits to open new mobile studio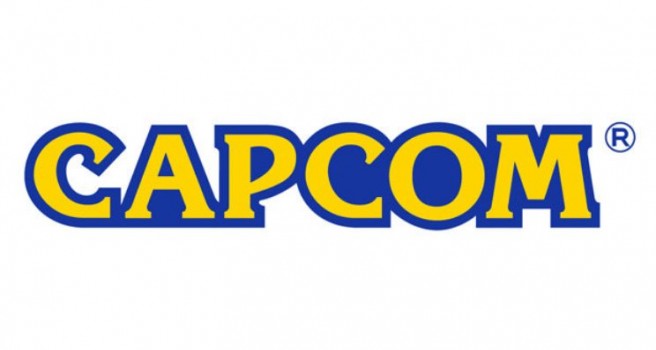 Capcom has made a lottttt of money from Monster Hunter 4 thus far. Wondering how the company intends to use those profits?
You probably won't be too pleased to hear that Capcom plans to invest further in the mobile scene by opening a new studio in Osaka. 4 billion yen will be used – stemming from Monster Hunter 4's sales – so that the subsidiary can be established.
Leave a Reply