Cars 3 game planned for Switch, Wii U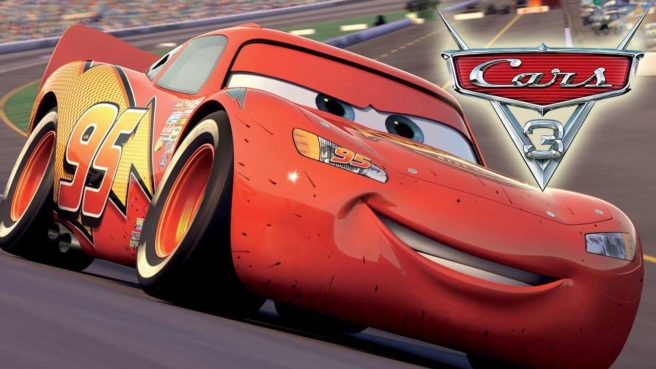 A new game based on the Cars 3 game was announced last month. It's being developed by Avalanche Software – the same team behind Disney Infinity.
Platforms for the upcoming title weren't announced at the time. But thanks to a new classification in Brazil, it's now known that Cars 3 is planned for both Switch and Wii U.
Warner Bros. will publish Cars 3 later this year.
Leave a Reply