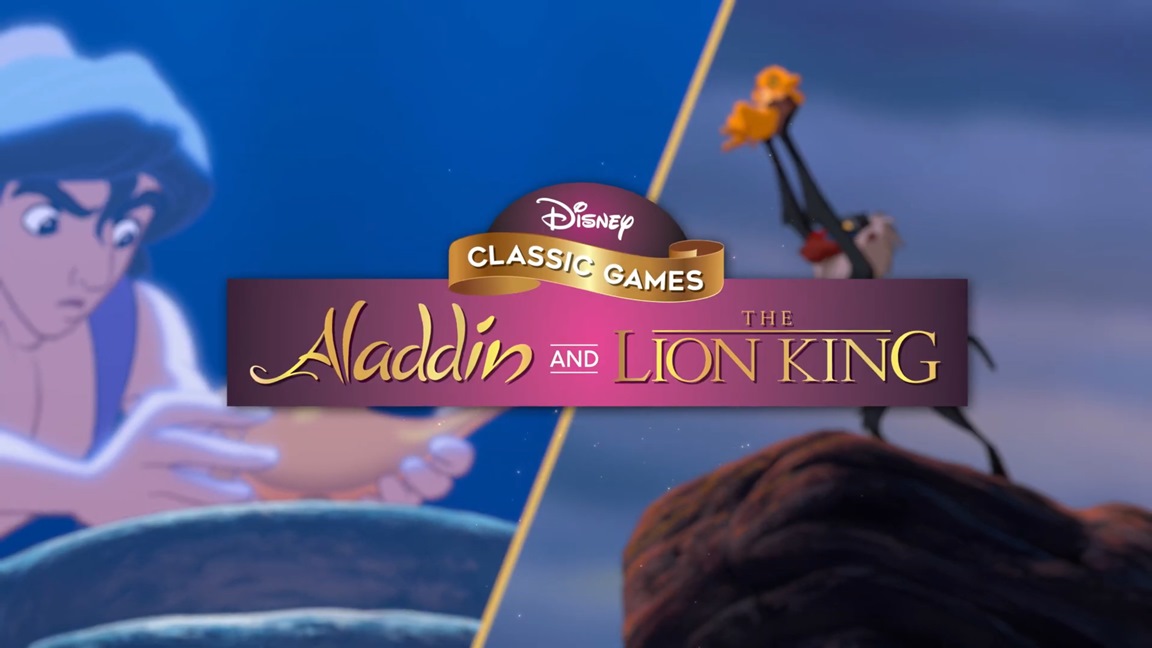 Nighthawk Interactive published the first trailer for the newly-announced Disney Classic Games: Aladdin and The Lion King. Give it a look below.
During an investor stream, it was just announced that the Disney+ streaming service is coming to consoles. While PlayStation 4 appears to be the only confirmed platform at present, the image above refers to platforms they "want to be on".
Disney+ is expected to launch sometime this year. It will house TV and film content from the company as well as brand new shows and more.
Thanks to Jake and Matthew for the tip.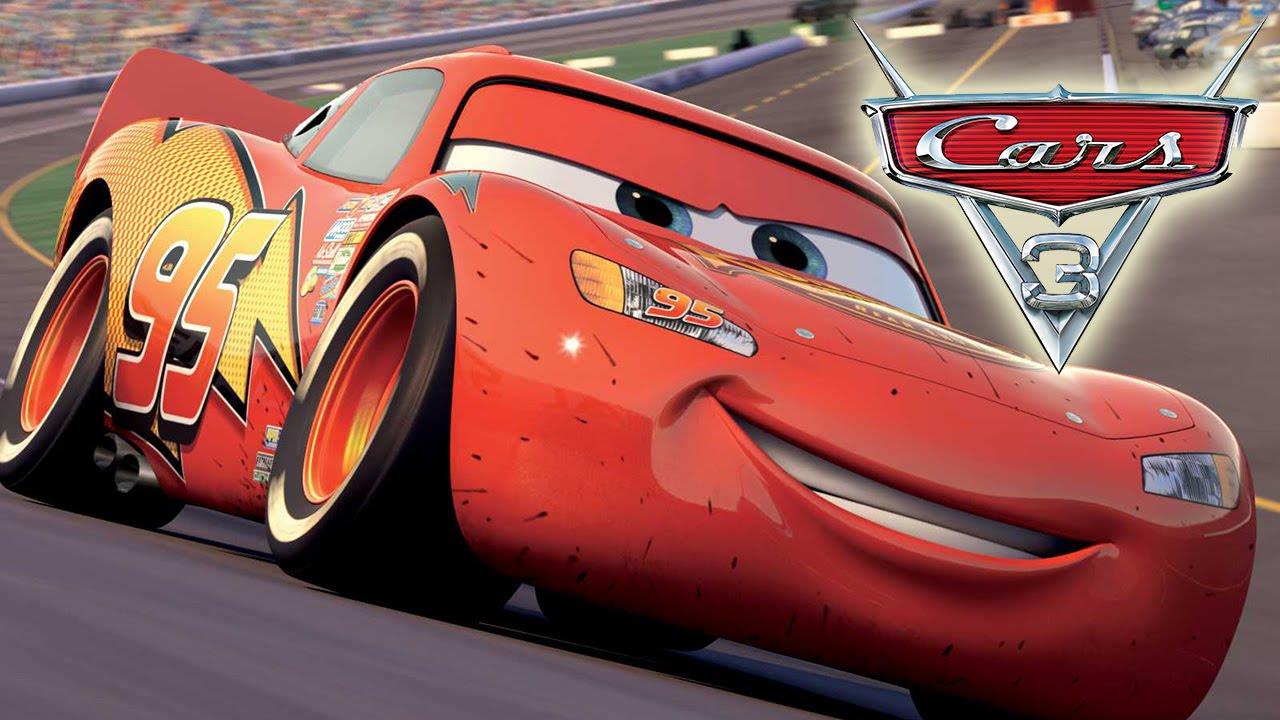 A new game based on the Cars 3 game was announced last month. It's being developed by Avalanche Software – the same team behind Disney Infinity.
Platforms for the upcoming title weren't announced at the time. But thanks to a new classification in Brazil, it's now known that Cars 3 is planned for both Switch and Wii U.
Warner Bros. will publish Cars 3 later this year.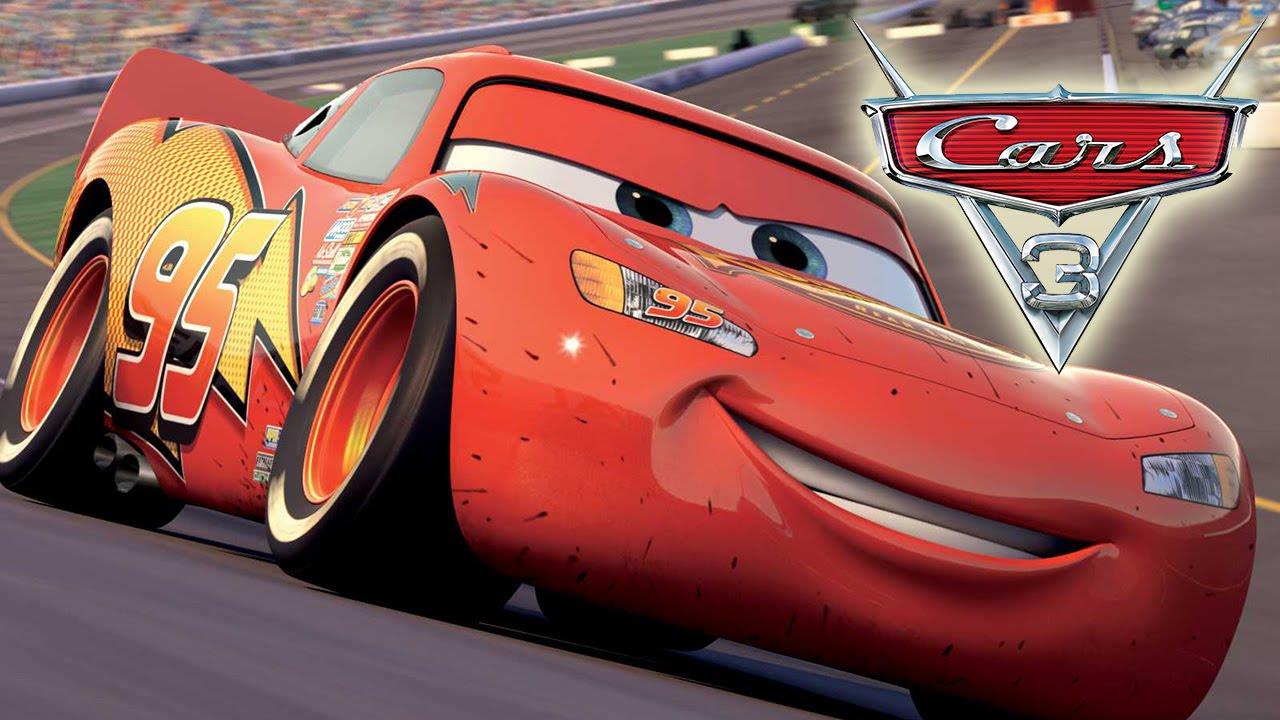 Warner Bros. announced today that a console game based on Cars 3 is in development. Platforms were not announced, but you can bet that it will appear on Nintendo platforms.
What's particularly interesting here is that the title is being made by Avalanche Software. For those who are unaware, it's the same team behind the Disney Infinity games. After the plug was pulled on Disney Infinity, we heard that Avalanche had closed. Apparently though, the studio is back in action. Avalanche's Octane engine technology will also be used to develop the Cars 3 game set for release later this year.
Source: Disney PR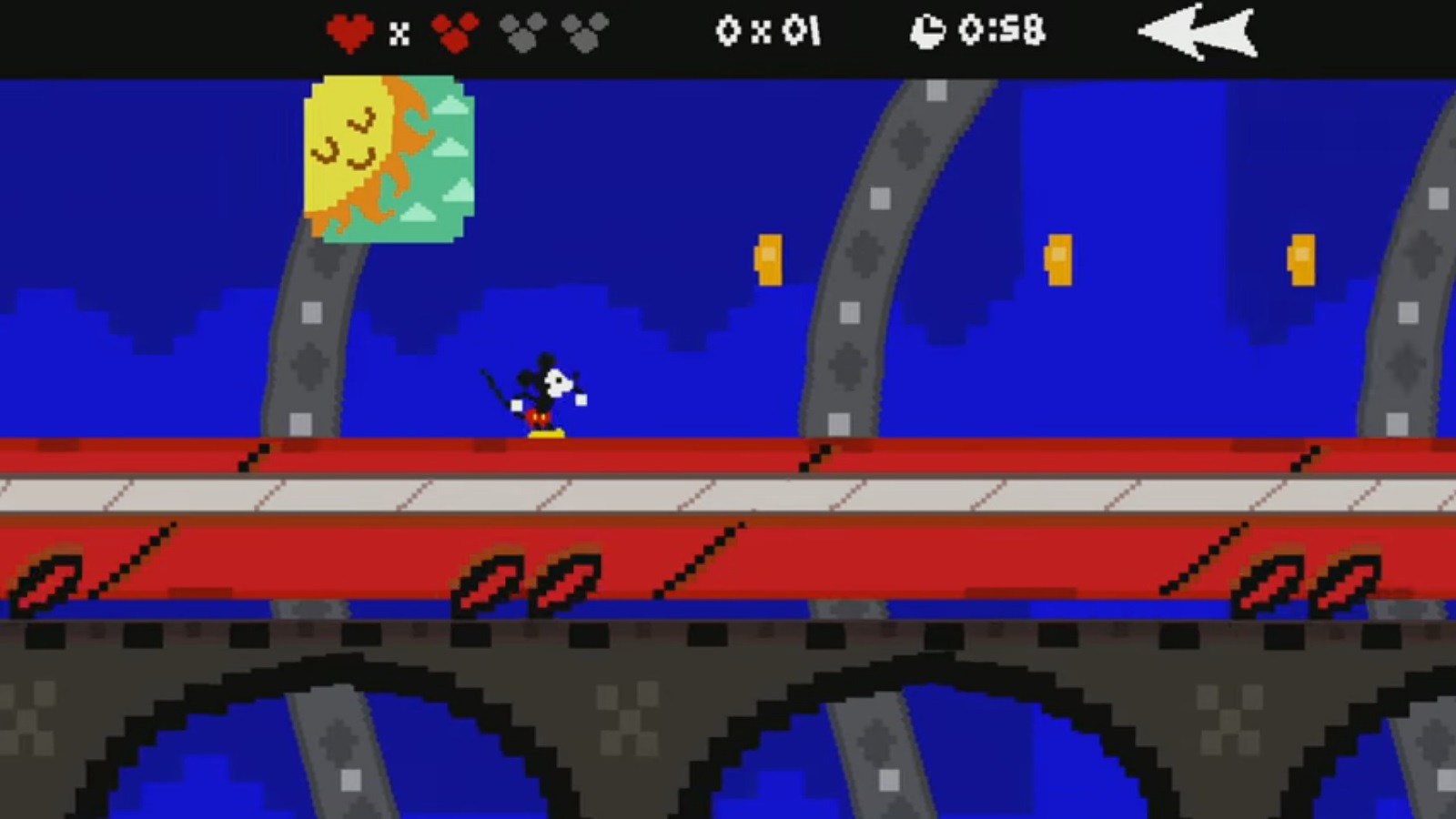 A few years ago, Disney came out with a new Mickey Mouse short that has the famous character making his way through Tokyo. For a brief couple of moments, there's a scene that pays homage to Mario with classic sound effects and all.
Game Informer decided to ask Shigeru Miyamoto about the short at E3 last month. He hadn't seen it, nor did he know about its existence at all. After looking at the video, he did say, "Is copyright an issue for them to use our sounds? [Laughs] It's very flattering. We finally got a cameo together."
Ask Game Informer said that this meant Mickey Mouse could be used in one of his games, Miyamoto shook his head and responded, "They are very strict. [Laughs]."
We've posted the full Mickey Mouse short below for those that are interested. The Mario homage comes in at the 2:25 mark.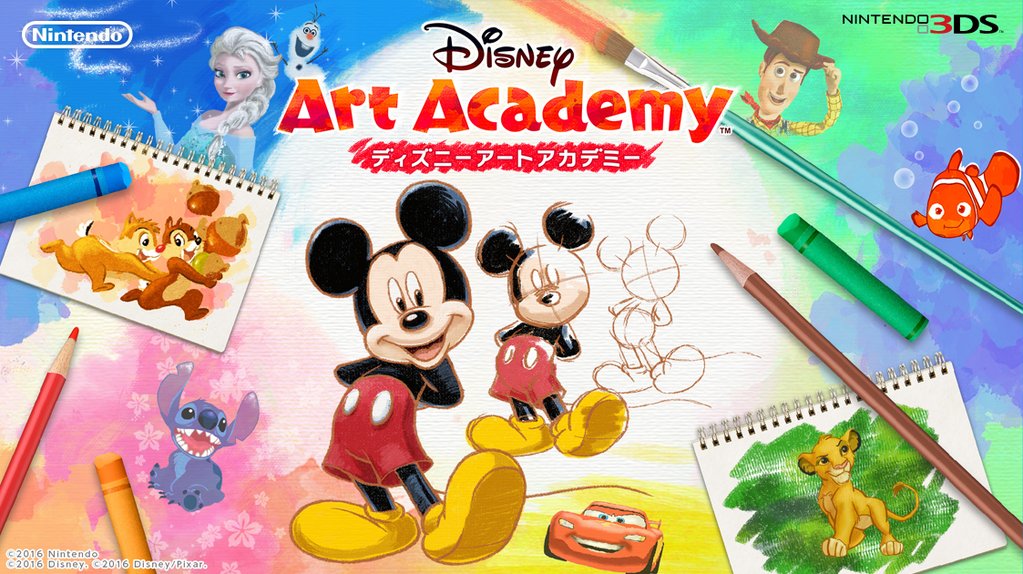 Disney Art Academy has released in Japan, and Nintendaan has an extensive look at it, which you can watch below.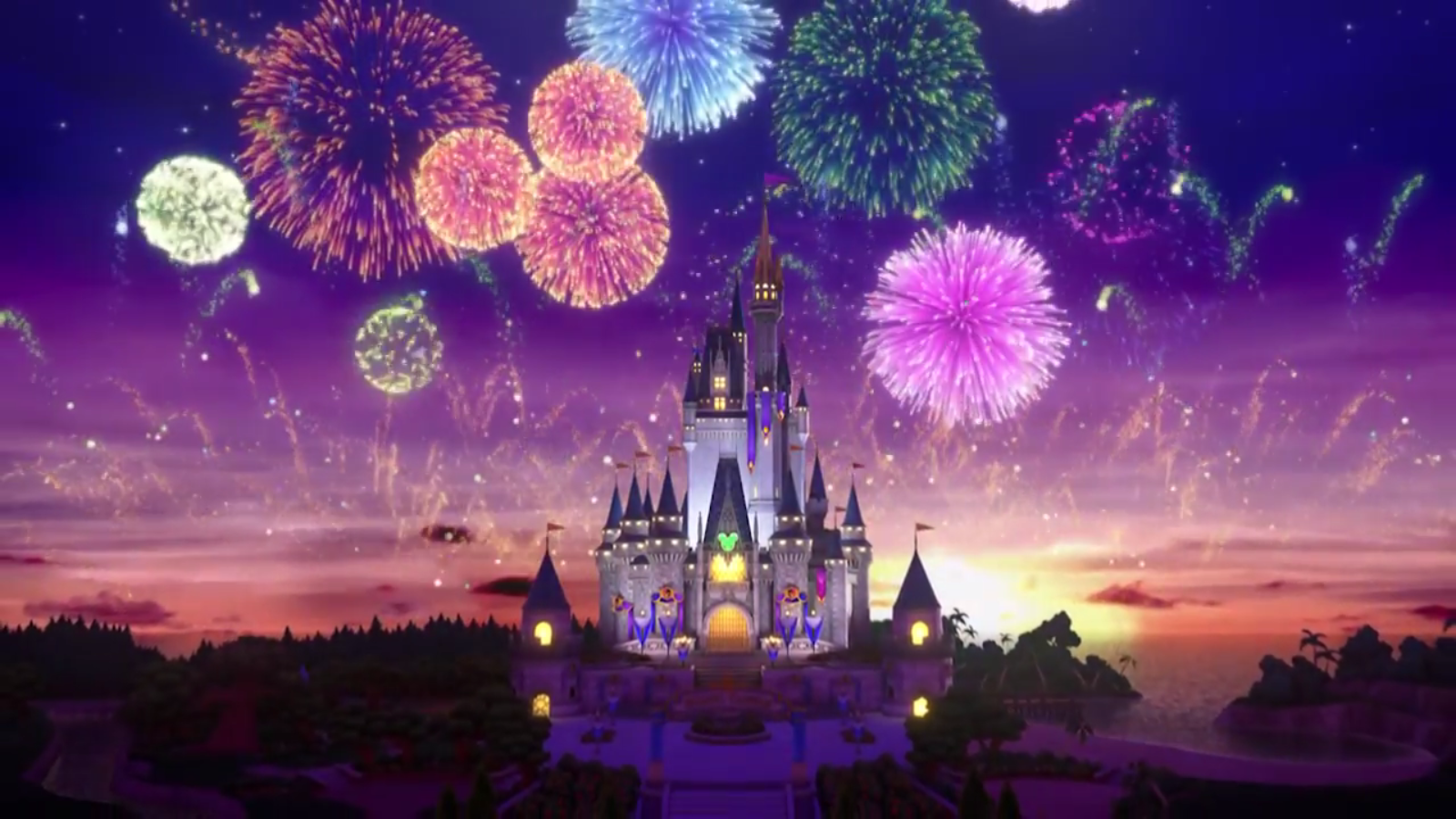 Disney published a new trailer for the sequel to Disney Magical World, titled Disney Magic Castle: My Happy Life 2 in Japan. The trailer highlights several of the game's features:
– bigger Castle Town
– confirmed Disney worlds: Frozen, The Little Mermaid, Lilo & Stitch, Snow White and the Seven Dwarfs, Alice in Wonderland, Winnie the Pooh.
– over 120 characters and over 3000 items
– Dance Show mini game
– fishing, gardening, adventuring, surfing and more
The game will be released in Japan on November 8th.
Check out the trailer below:
Tecmo Koei is using the Zelda series for Nintendo's upcoming Dynasty Warriors-styled Wii U game, Hyrule Warriors. But Zelda isn't the only prominent IP the company has interest in utilizing.
"Disney, Star Wars and Mario are just a few of the various franchises we'd like to work with," Tecmo Koei vice president Hibashi Kinuma told ONM this month.
Before Tecmo Koei can even begin considering other partnerships and crossovers, work on Hyrule Warriors will need to be completed first. That game is scheduled to arrive later this year.
Thanks to joclo for the tip.
Thanks to Tytygh for the tip.