Castlevania's second season on Netflix will air before the end of this year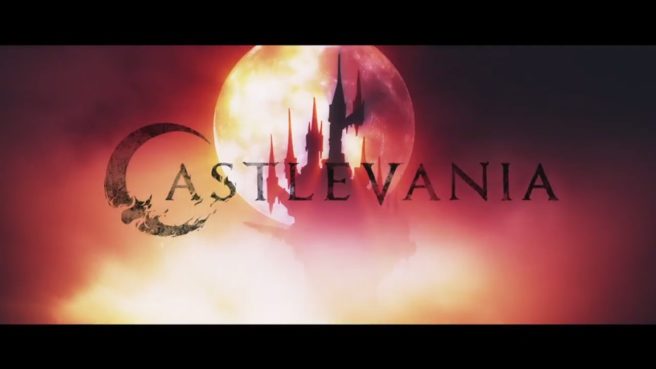 We've been waiting to hear more about the next season of Castlevania's animated series on Netflix. After all, it's been nearly a year since the first season premiered.
Writer Warren Ellis has at least provided a small update on Twitter. According to one of his messages, the second season will arrive "later this year." It's again confirmed that it will be comprised of eight episodes.
Despite the fact that the season season hasn't aired yet, a third season of the Castlevania animated series is happening.
Leave a Reply