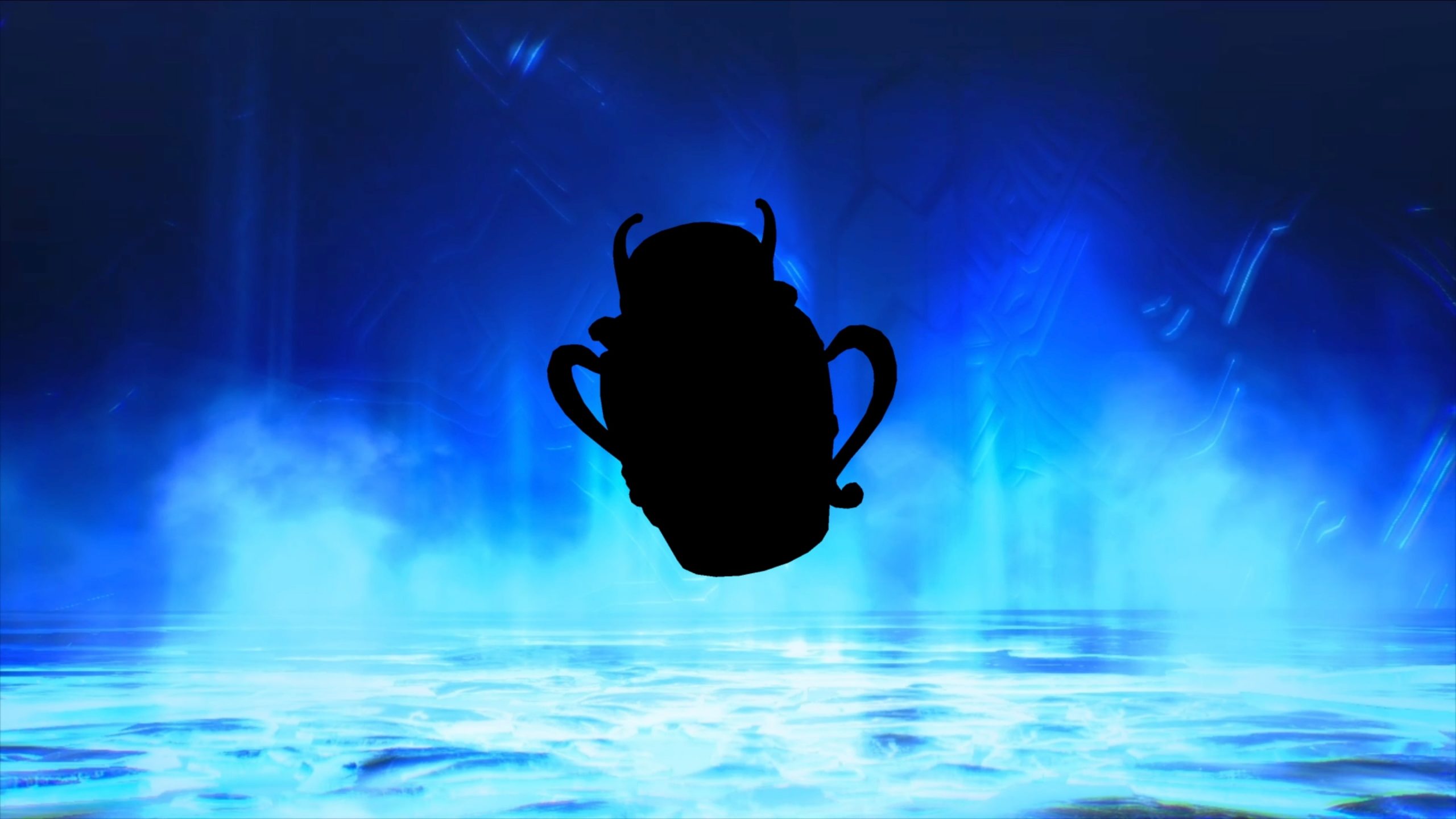 Atlus in keeping with its frequent Shin Megami Tensei V updates has shared the latest daily demon video for the game, which features Agathion. Check out its overview video below the break.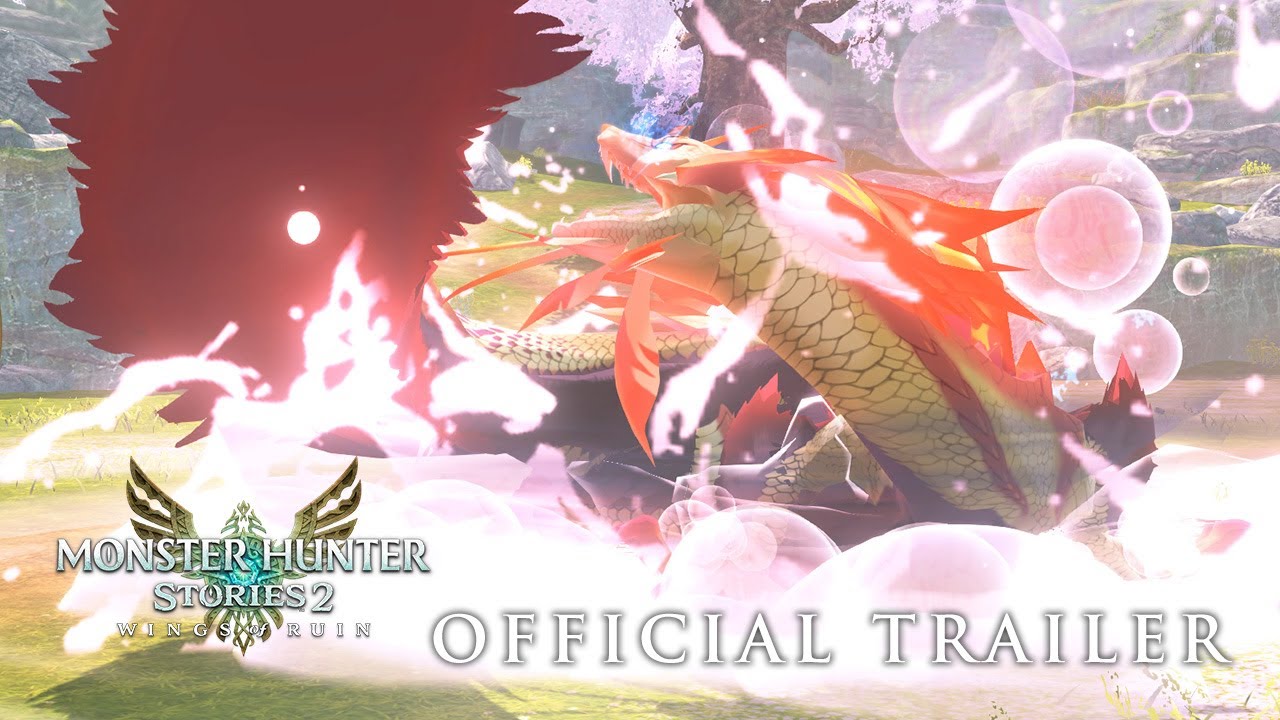 Capcom has announced a third content update for Monster Hunter Stories 2. Arriving on September 2, this new update will add 3 new Monsties and 4 new Quests. Check out a trailer for the new content below.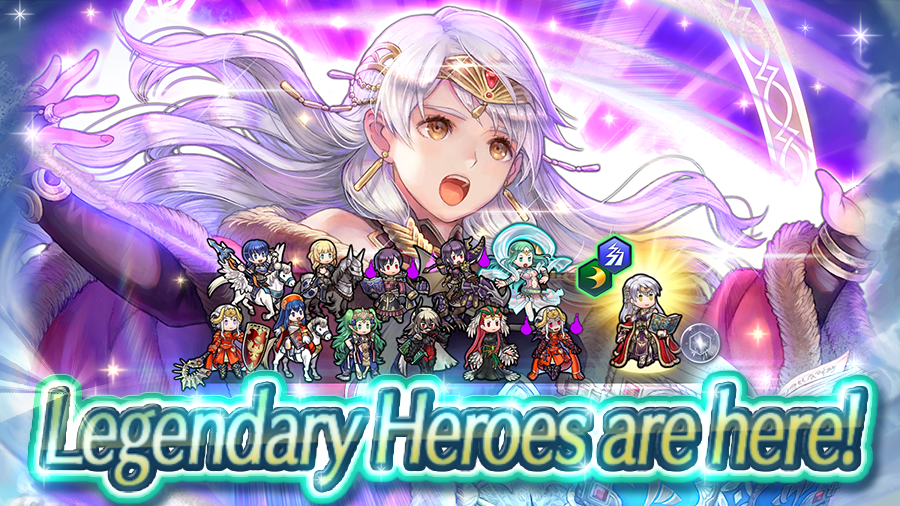 Fire Emblem Heroes is currently hosting several new events for players, including a new Summoning Focus and a Legendary Hero available in Special Maps. Here are all the details: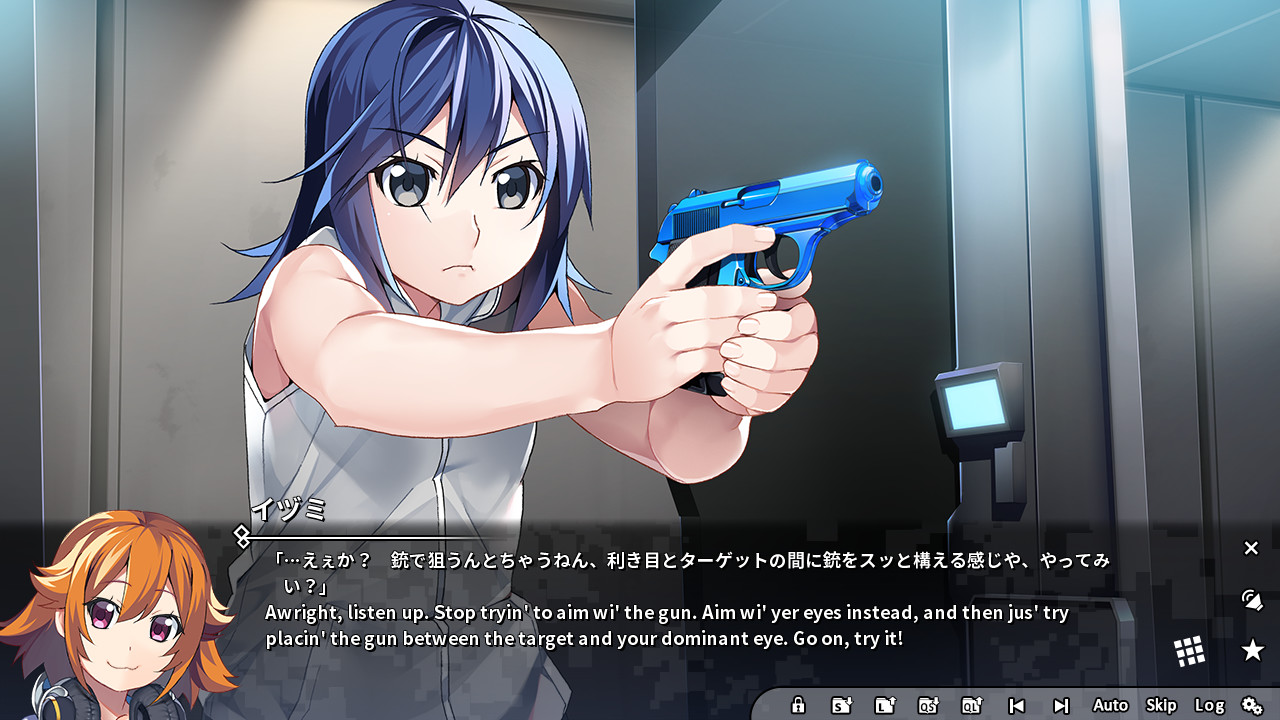 Visual novel Grisaia Phantom Trigger 06 is scheduled to arrive on Switch this September. Ahead of its arrival, publisher Prototype have unveiled the opening cutscene for the game. Check it out with the video below.
Today, Success came out with a brand new Cotton Rock 'n' Roll trailer that shows off pure gameplay from the upcoming Switch title.
Here's the video in full: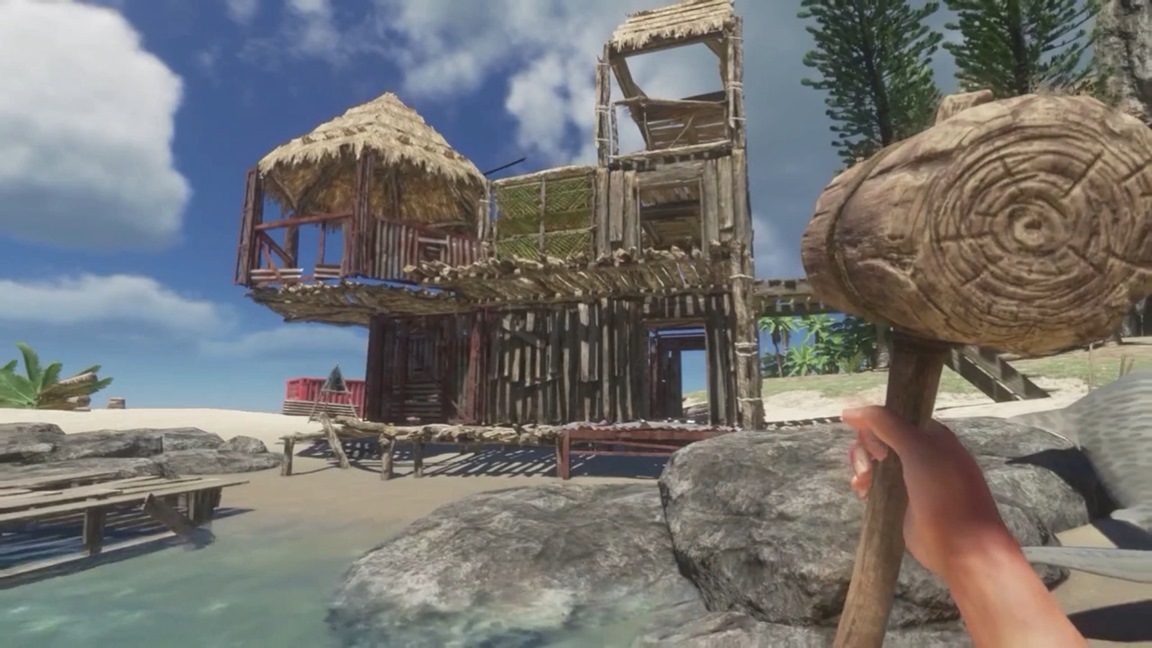 Without any prior announcement, Stranded Deep has started to roll out on Switch. The game is currently live in Australia, and we're expecting to see it in North America and Europe very soon as well.
Stranded Deep is a survival game originally made by Beam Team Games in 2015. There was a PlayStation 4 and Xbox One port last year, but we never heard about any plans for Nintendo's console.
Here's more on Stranded Deep from the Switch eShop page: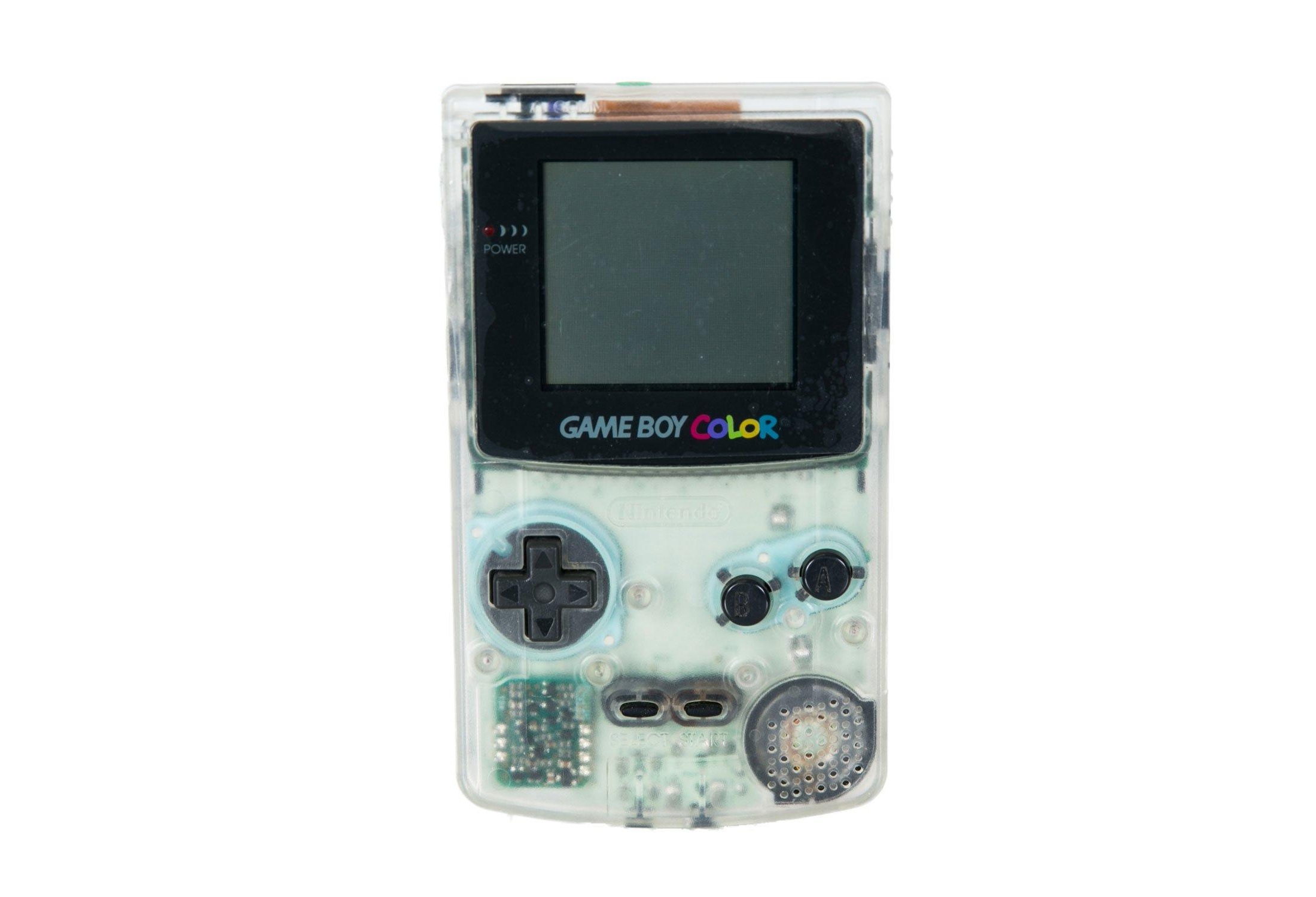 Rumor has it that Nintendo Switch Online will soon be adding Game Boy and Game Boy Color titles, but GBA will be left out.
The speculation ties in with a 2019 datamine in which four emulators were uncovered within the official NES Switch app. One of these, which goes by the name "Hiyoko", is thought to be for Game Boy and Game Boy Color games.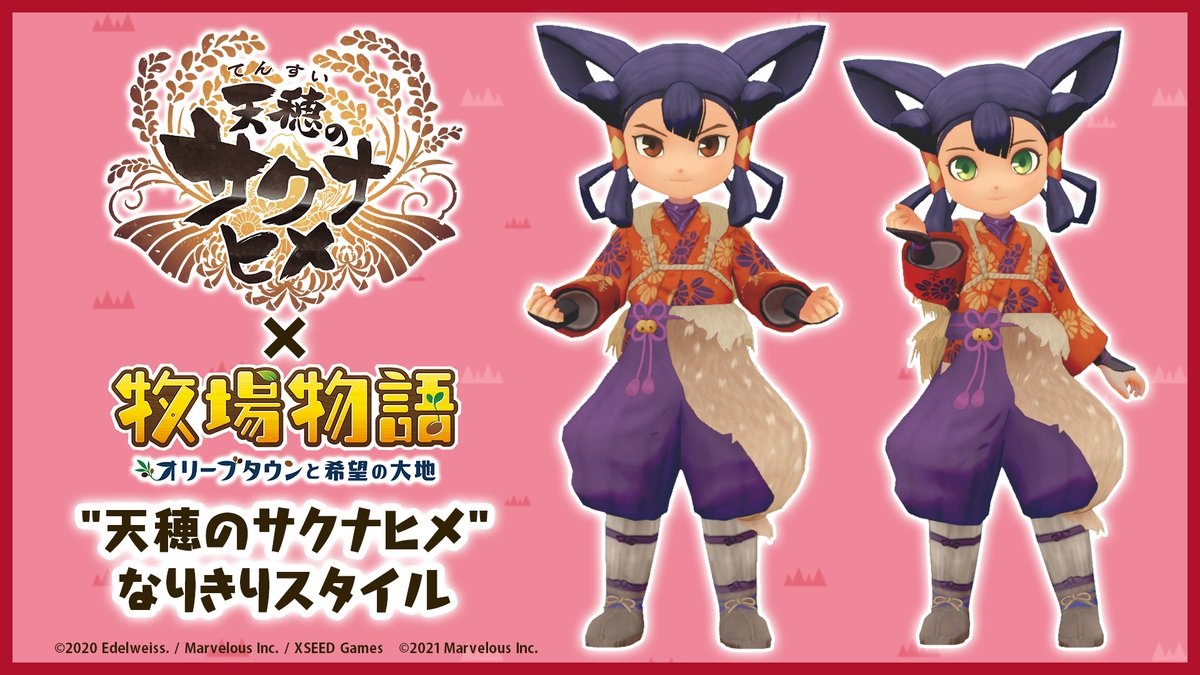 Marvelous has revealed a new DLC collaboration between Story of Seasons: Pioneers of Olive Town and Sakuna: Of Rice and Ruin. Starting on September 15, players can obtain the "Princess Sakuna's Heavenly Garb" outfit. It will be offered until March 30, 2022. This is free DLC, so no extra payment is required.
Story of Seasons: Pioneers of Olive Town and Sakuna: Of Rice and Ruin both fall under the Marvelous umbrella, so the DLC crossover does make sense. Both games have also been very successful going back to their original debuts. By the end of March, the new Story of Seasons Switch title was confirmed to have sold over 700,000 copies. As for Sakuna, that one has gone on to sell over one million units. The game has also appeared in Super Smash Bros. Ultimate with spirits, and if that wasn't enough, a special Pop Up Parade figure is based on the way featuring Sakuna herself.
Story of Seasons: Pioneers of Olive Town originally launched for Switch in Japan on February 25 of this year. It then came to North America on March 23, followed by Europe on March 26. Sakuna: Of Rice and Ruin, developed by Edelweiss, launched on November 10, 2020 in North America, November 12 in Japan, and November 20 in Europe.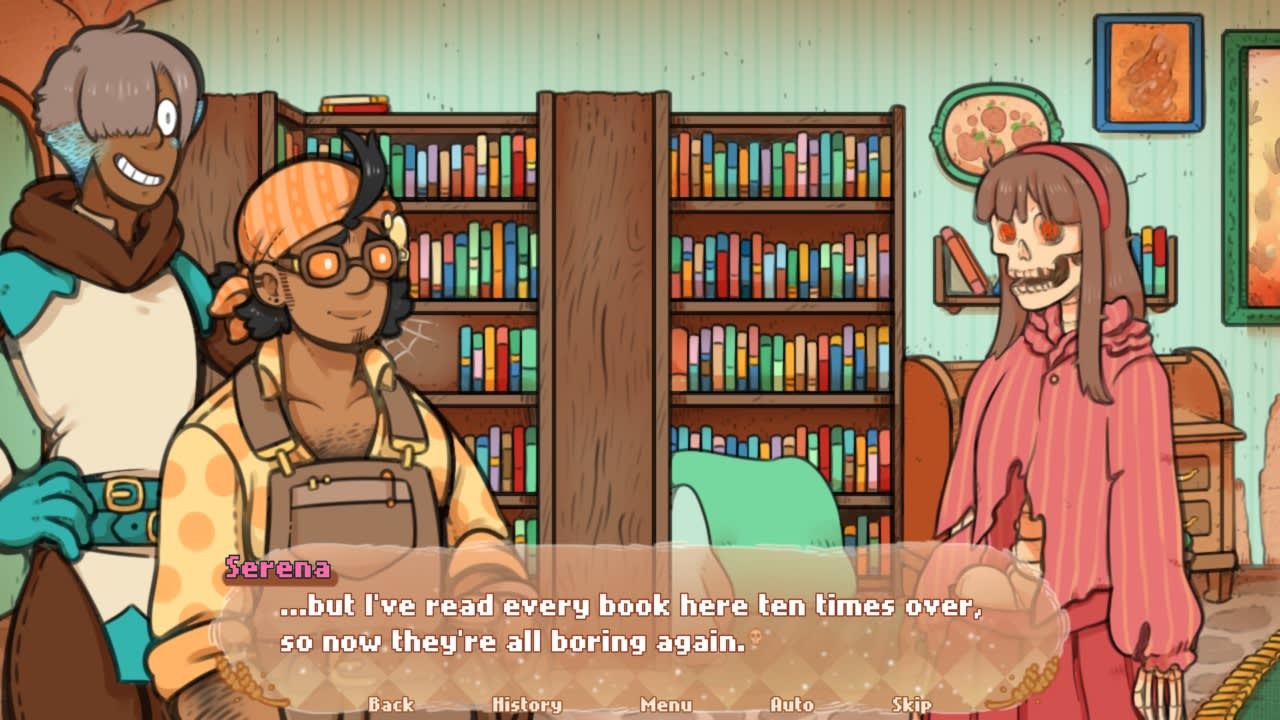 To close out last week, Ratalakia Games and DarkChibiShadow put the adventure visual novel One-Eyed Lee and the Dinner Party on Switch, and a gameplay video has now come in.
Here's some information about One-Eyed Lee and the Dinner Party: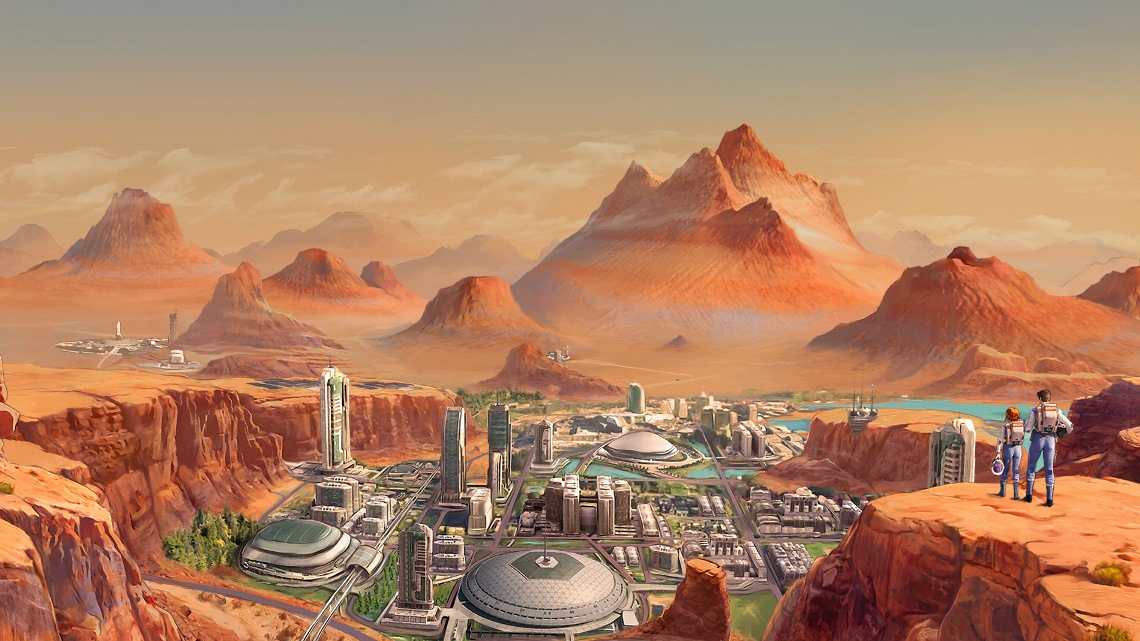 Goblinz Publishing and developer Asteroid Lab have announced Terraformers, an expansive colony builder and resource management game. A release window has not yet been decided.
Terraformers will have players exploring the Red Planet, developing spectacular cities, spreading life, and terraforming the planet with ambitious projects. Mentioned in the announcement is that the team "hopes their game will help inspire humankind to take its first steps out of the cradle and become an interplanetary species."
Here's an overview with more information: