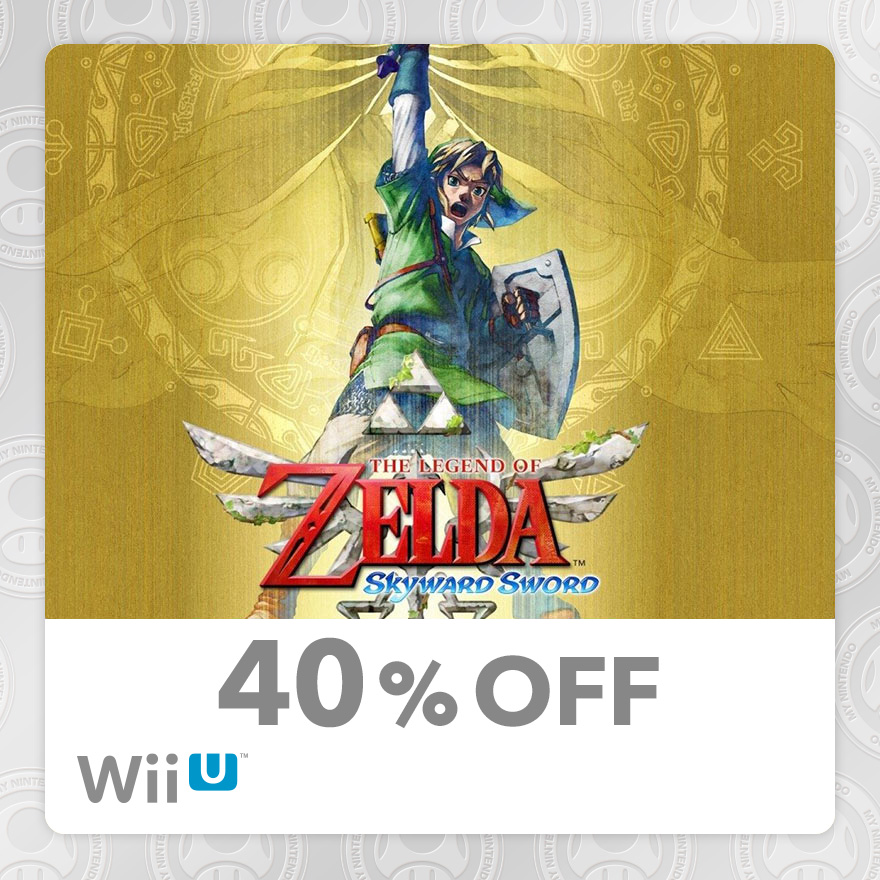 A new set of rewards are now available on My Nintendo in North America. These include discounts as well as Smash Bros.-themed 3DS themes and a calendar.
Below is the full set of rewards.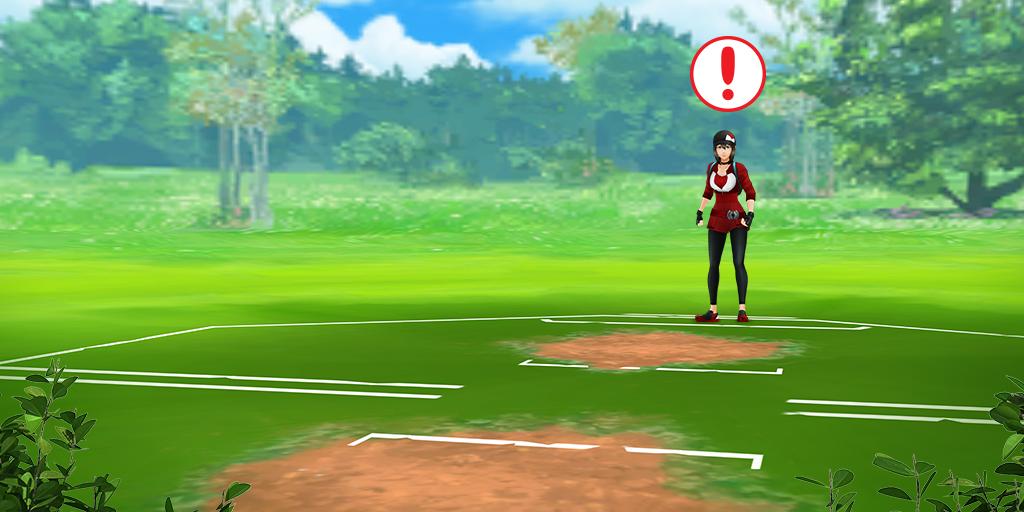 Earlier today, Niantic gave a first tease of PvP in Pokemon GO. We now have first details on what the company is calling "Trainer Battles".
Trainer Battles will introduce three Pokemon GO Trainer Battle Leagues: Great, Ultra, and Master. Trainers will have to choose a league before participating in these battles, with each league having different maximum Pokemon CP limits.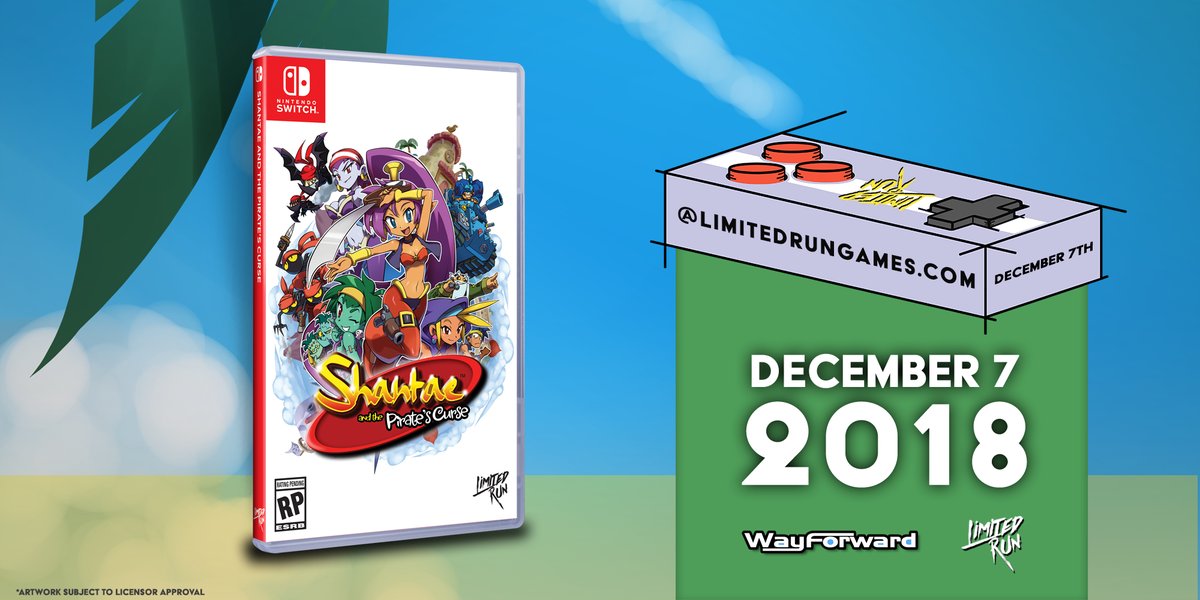 Limited Run Games has announced its next physical release. Next week, fans will begin placing pre-orders for Shantae and the Pirate's Curse. It'll go up on December 7 at 7 AM PT / 10 AM ET.
Like many Limited Run Games releases, a collector's edition will be offered. The standard copy will have an open pre-order.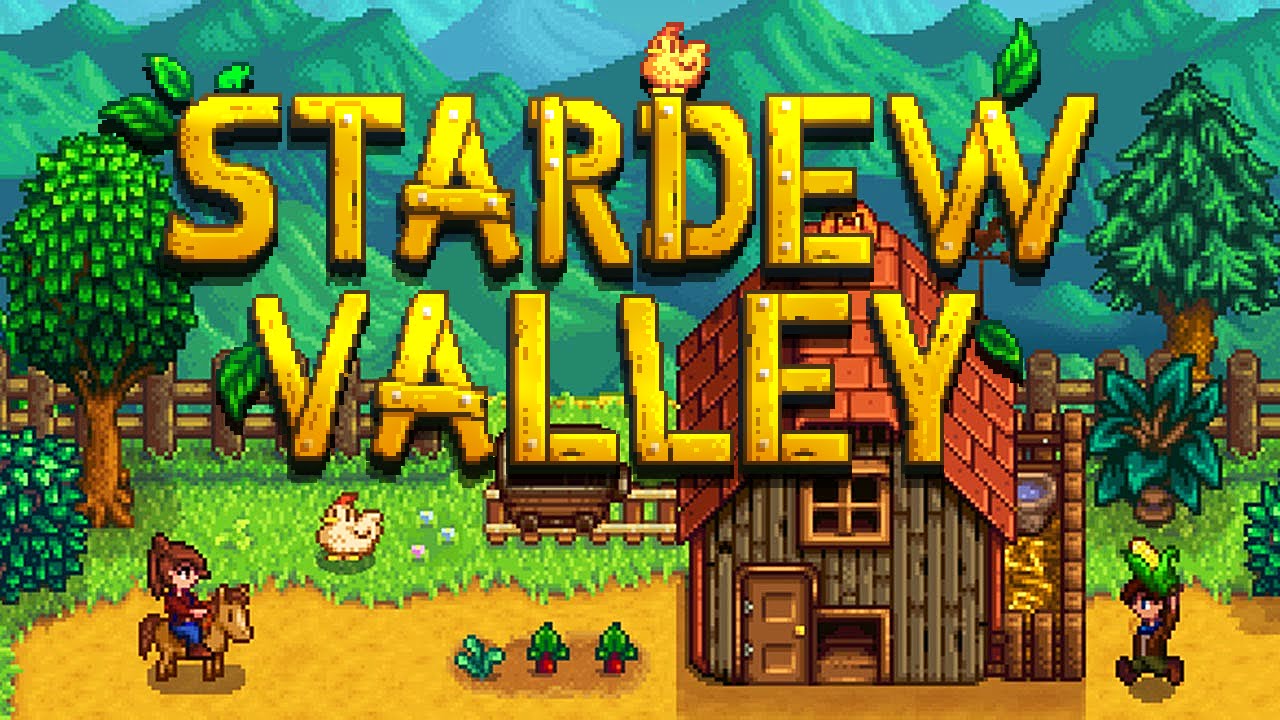 The multiplayer update for Stardew Valley is one step closer to landing on Switch. Today, Chucklefish confirmed that it's now in submission.
At the start of October, it was announced that the big update was in the QA phase. Once it's been approved by Nintendo, it'll be ready for release. We could be seeing it before the year ends, but early 2019 is also a possibility.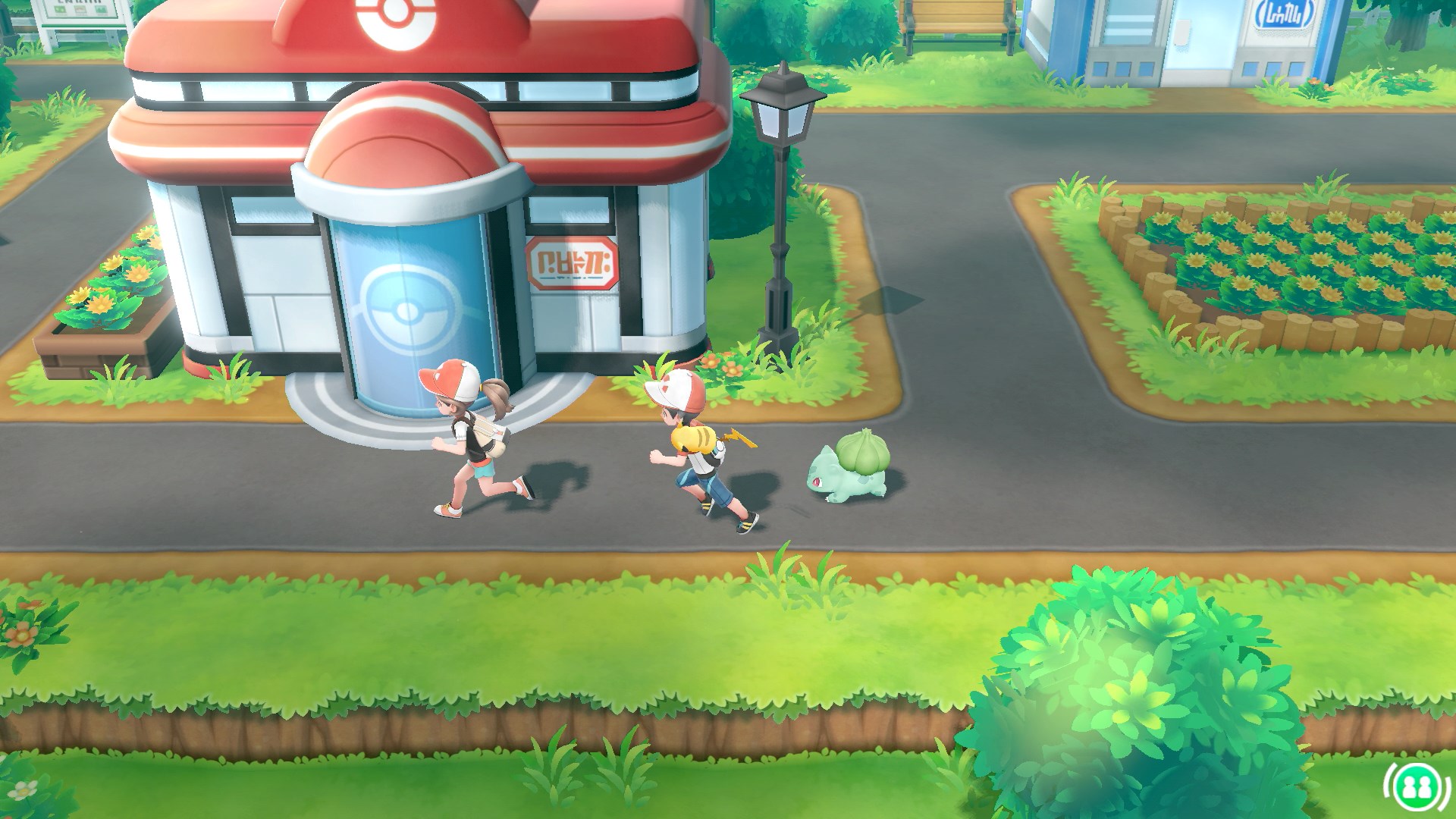 Nintendo has put out a new video highlighting some of the games that were added to the eShop around October. Get a look at it below.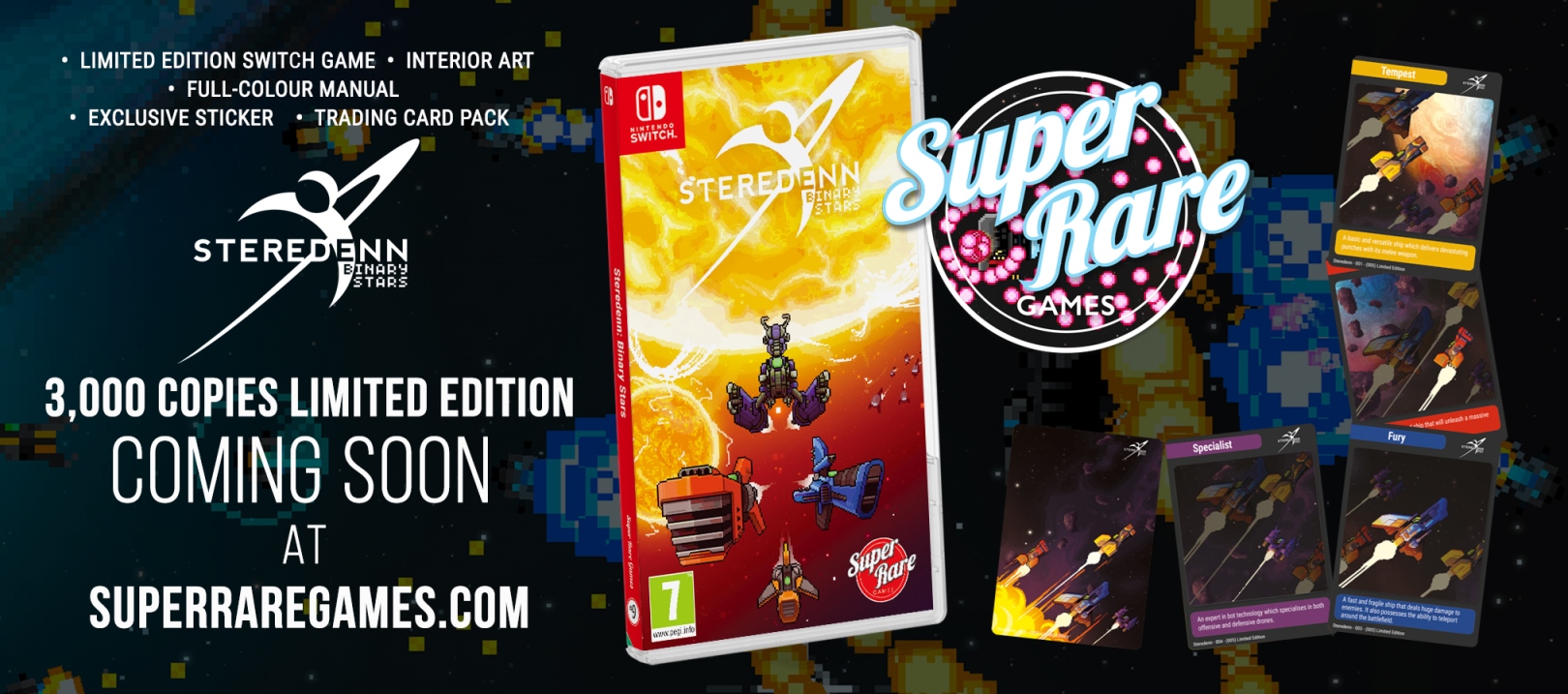 The endless chaotic space shooter Steredenn: Binary Stars will be receiving a physical release and is going on sale next week, Super Rare Games has announced. The company has partnered with Pixelnest Studio and Plug-In-Digital to produce 3,000 boxed copies. Orders will open on December 6 through Super Rare Games' website.
The physical version of Steredenn: Binary Stars will include a four-page full color manual, interior artwork, and an exclusive sticker. Buyers will also be given three trading cards randomly selected from the five-card set.
Steredenn: Binary Stars will cost $34.99 / £29.99 / €33.99 for its physical release.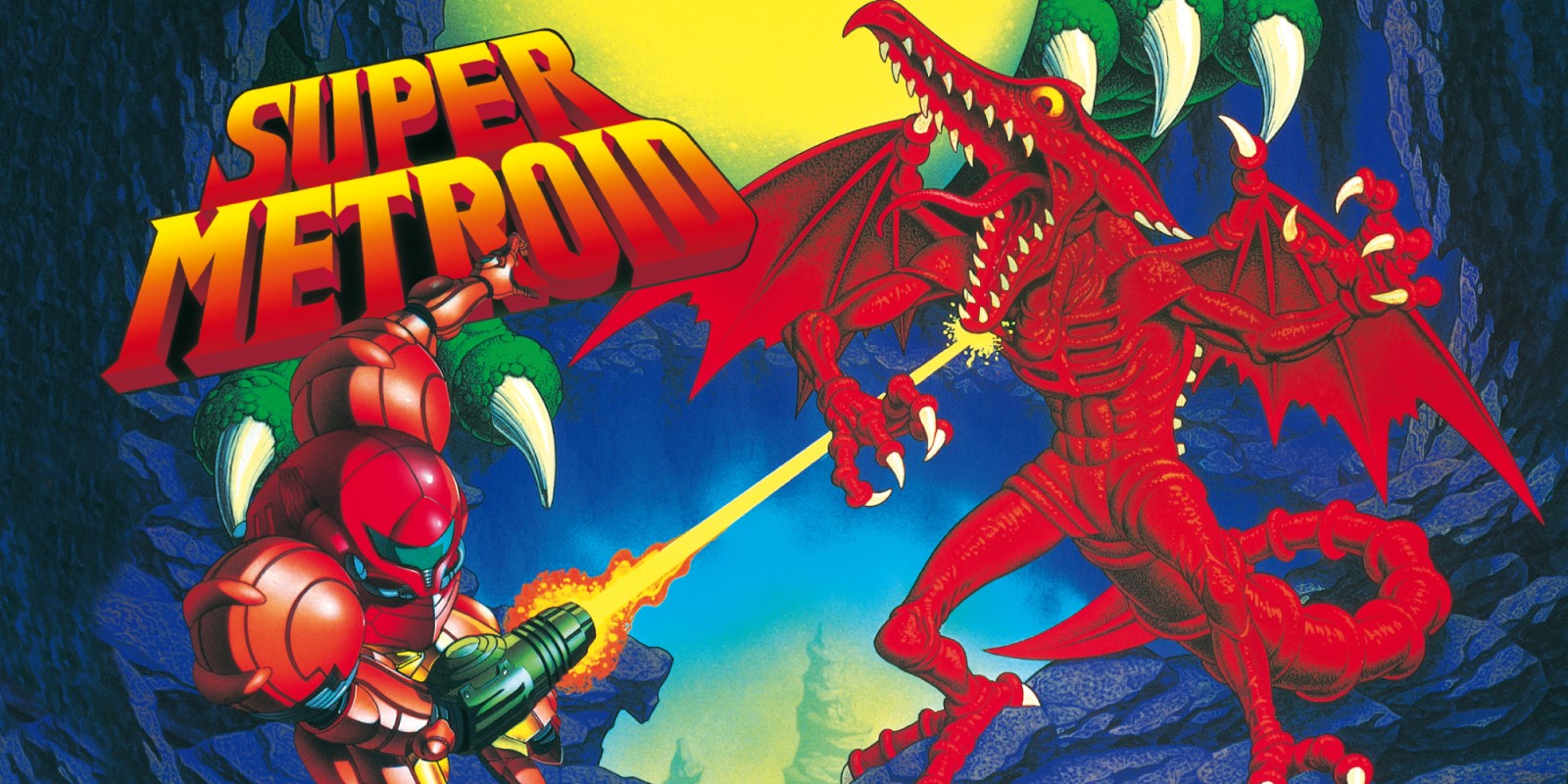 Shumpalations has translated a classic interview with Yasuhiko Fujii. Fujii previously worked at Nintendo, and more specifically, on Super Metroid as a programmer.
At one point, Fujii was asked if there were any scenes in Super Metroid that were his ideas. That prompted him to recall how he snuck in a reference to a girl he was dating by the movement pattern of a certain group of Evir enemies.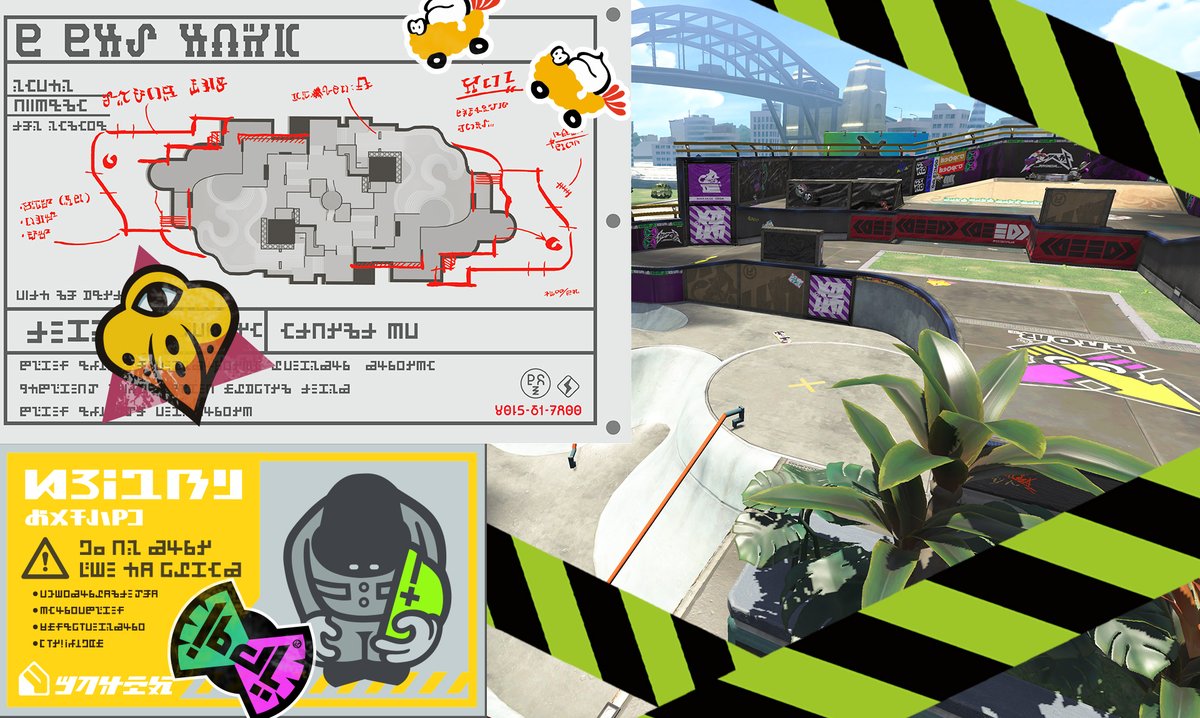 Blackbelly Skatepark is the latest Splatoon 2 map to be getting a revamp. Nintendo has announced that the stage will be going down for renovation work beginning 4 PM PT / 7 PM ET / 12 AM in the UK / 1 AM in Europe. Until December 5, players won't be able to access Blackbelly for online battles.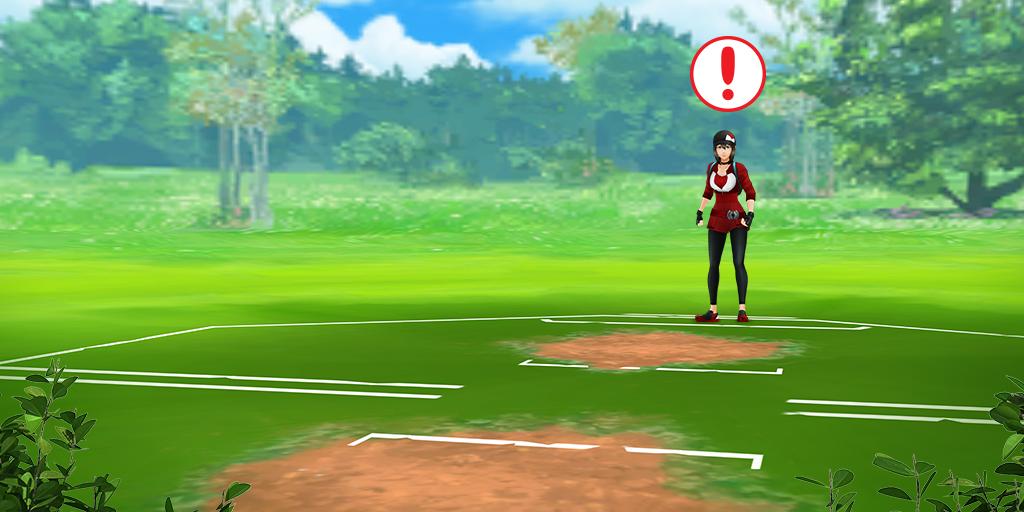 Player versus player battles has been one of Pokemon GO's most-requested features since launch. Very soon, Niantic may finally be delivering on fans' wishes.
Niantic has been posting a few different teases on the Pokemon GO Twitter account today, culminating with the image above. It gives us what appears to be our first look at PvP. While we don't really have much in the way of details yet, hopefully we'll be learning more soon.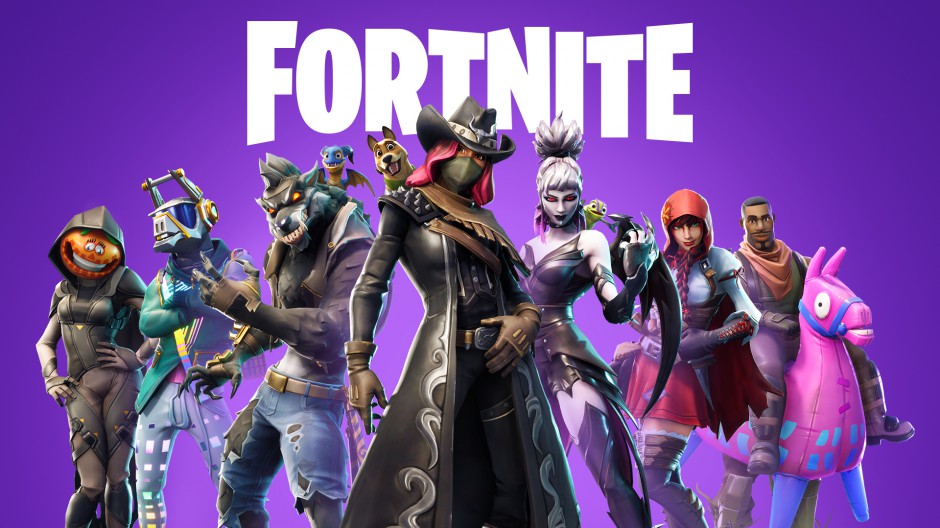 Originally, Fortnite was intended to have a new account merging feature go live this month. With November just about over, players might be curious as to why we haven't seen it yet. Epic Games provided an update on its website today.
Because of "ongoing technical concerns," the functionality has been delayed. Epic now intends to have it ready sometime in early 2019.