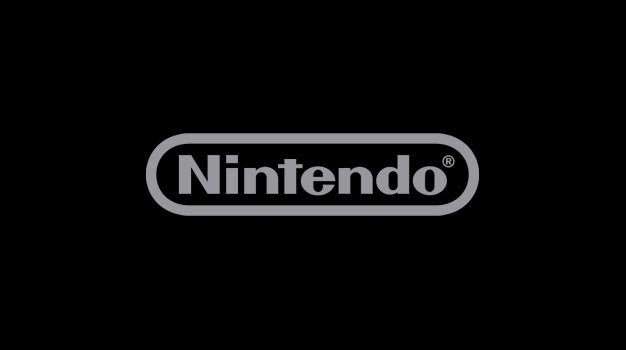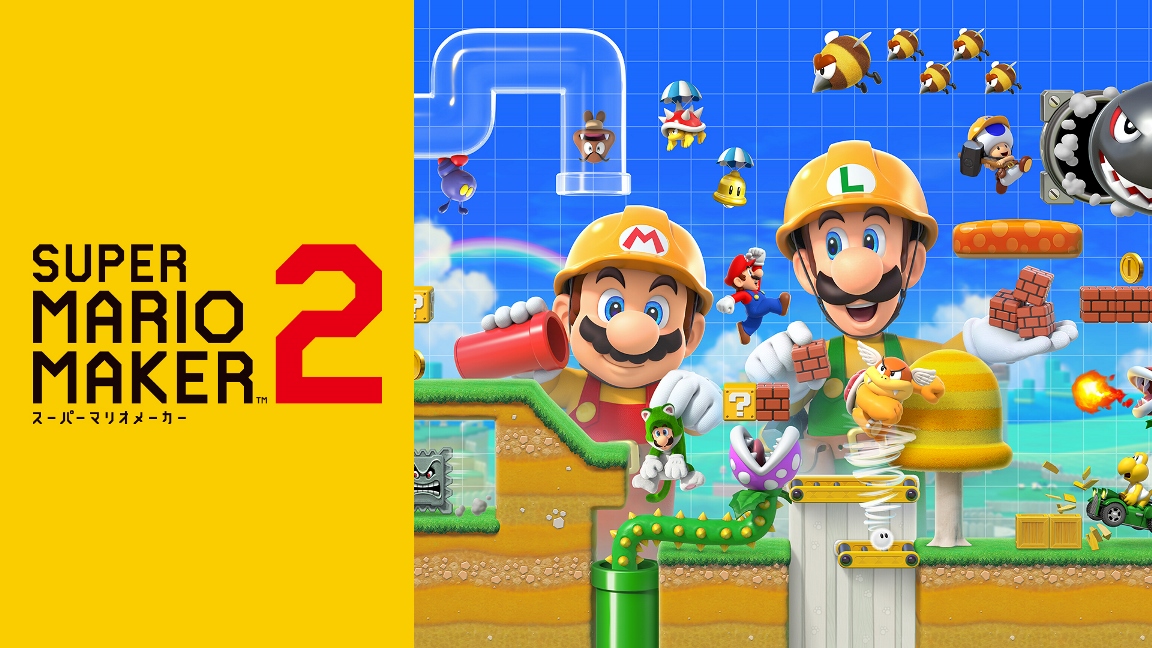 Nintendo isn't finished with its plans for Super Mario Maker 2. Tucked away inside a Japanese post regarding the recent Zelda-related addition, a note was included mentioning that there are still updates planned for the game.
As far as new features go, Super Mario Maker has had two big patches. Version 1.1.0 in October was highlighted by the addition of the ability to play online with friends. Then with version 2.0.0 in December, new course parts were added including the Master Sword, Ninji Speedruns, and more.
It was announced a few days ago that Super Mario Maker 2 players have uploaded over ten million courses. The upload limit for players was also increased to a total of 100.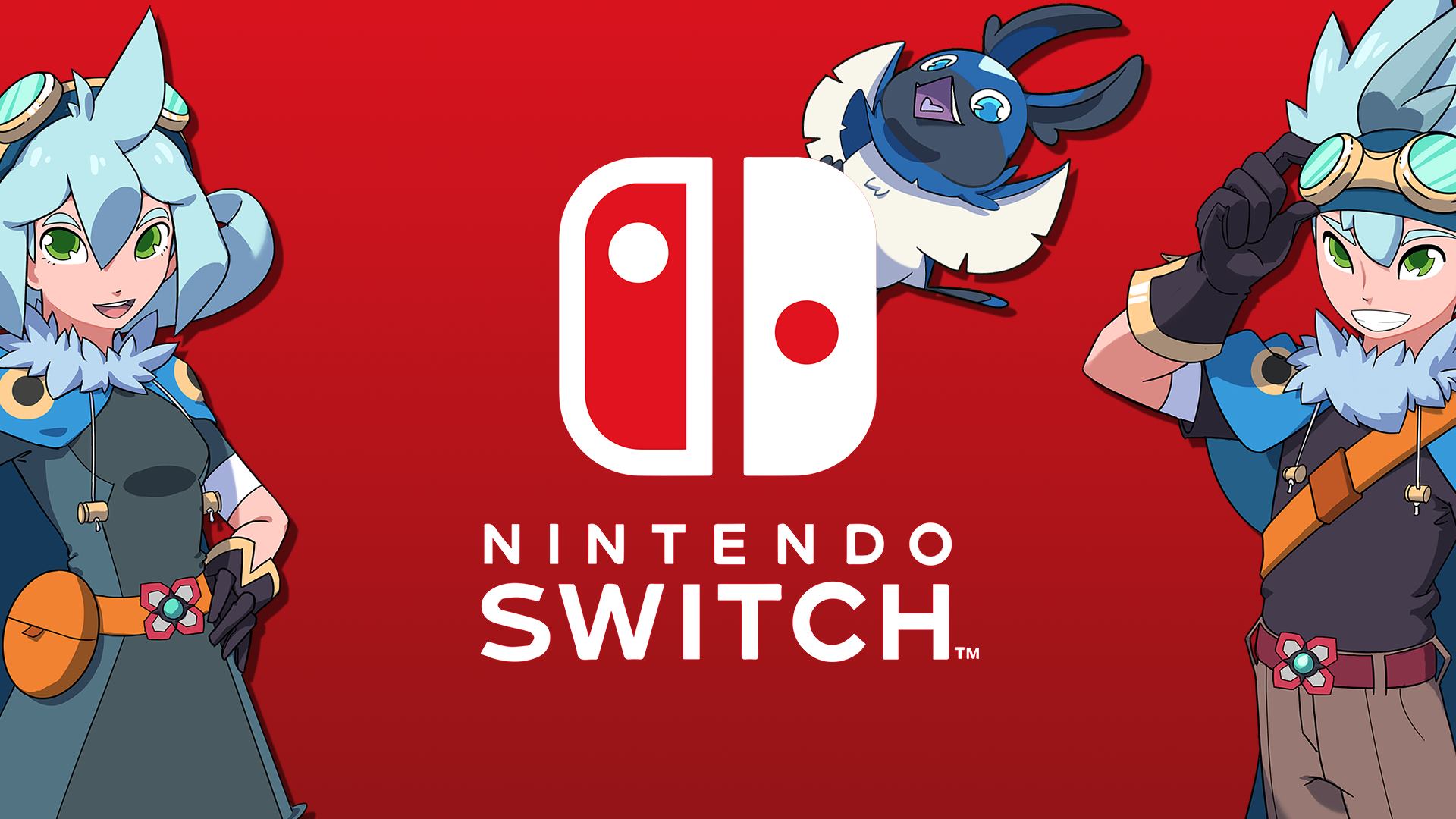 Nexomon: Extinction, a game about catching monsters and battling, has been confirmed for Switch. Developer Vewo Interactive intends to have it ready later this year.
Here's the official announcement for Nexomon: Extinction, along with a trailer: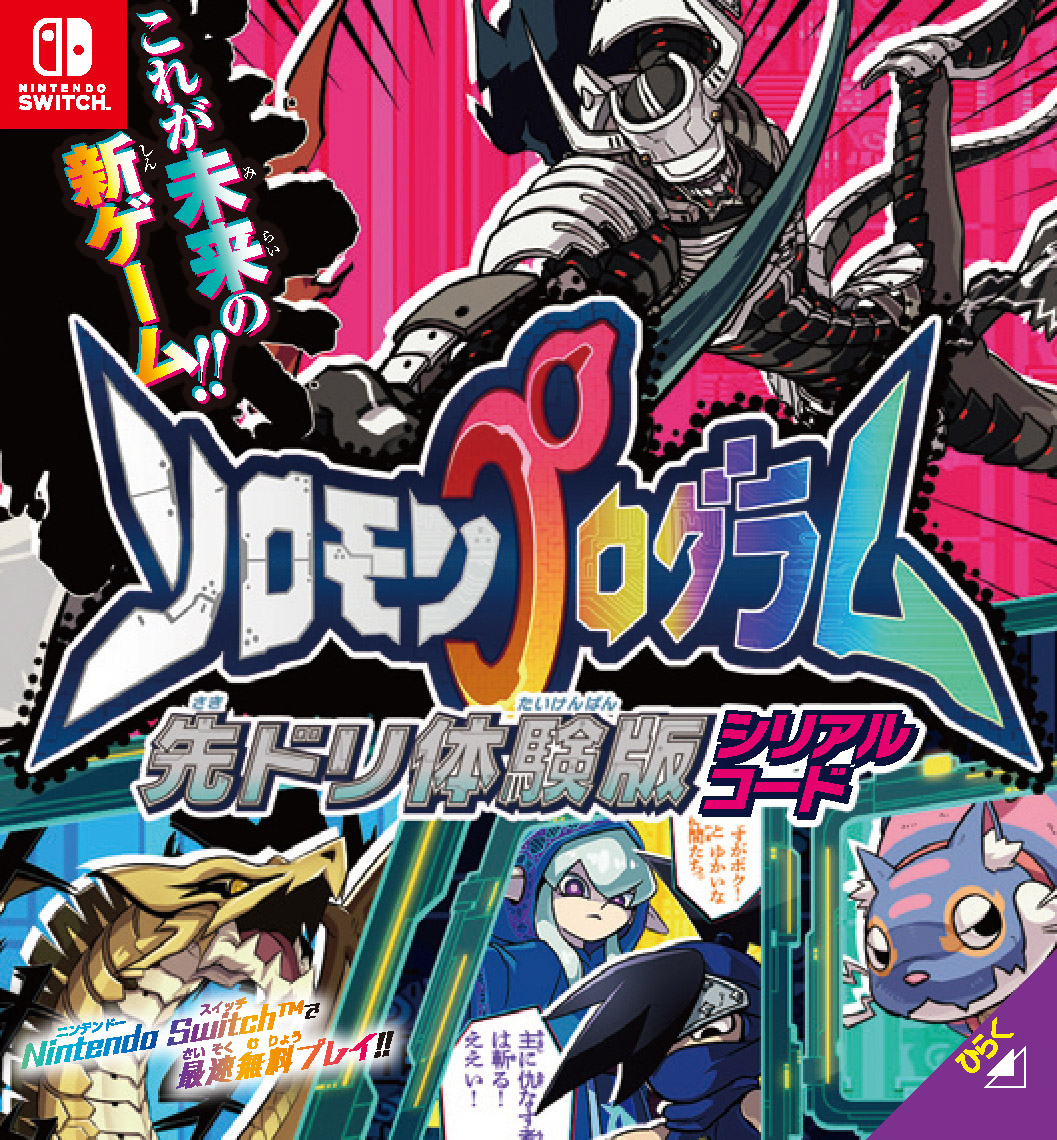 CoroCoro has revealed that Solomon Program, a game involving monster battles with programs, is coming to Switch. The project is developed by Konami.
Battles in Solomon Program feature strategy RPG-type gameplay. By purchasing the latest issue of MiraCoro Comic Ver. 2.0, fans can obtain a demo code for the title.
A couple of the characters have been shown off that will appear in the special manga of Solomon Program illustrated by Ametarou and published in MiraCoro Comic. Get a look at protagonist Beta below along with Gishiki, a monster with a mysterious identity.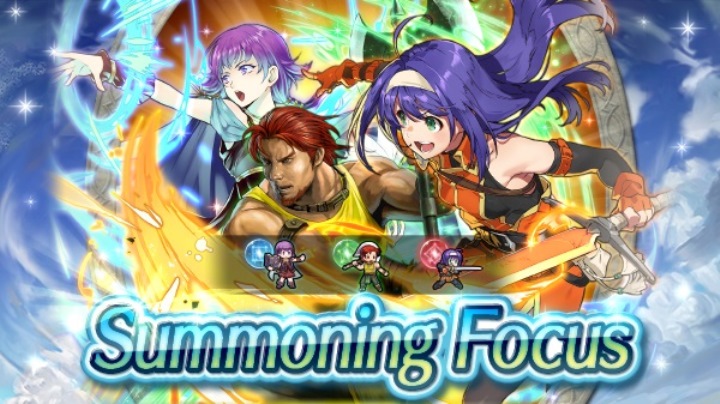 Summoning Focus: Weekly Revival 12 is up and running as the latest event in Fire Emblem Heroes. 5-star Heroes who showed up before the start of Book II appear as focus Heroes in this week's summoning focus revival.
You'll be able to partake in Summoning Focus: Weekly Revival 10 until January 19.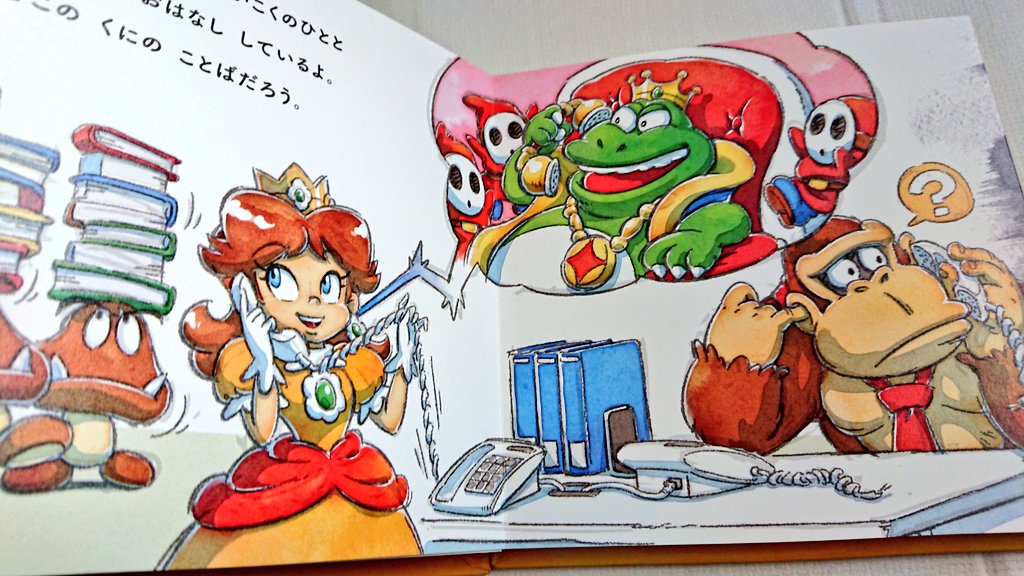 Nintendo is always on the hunt for new employees, and this year's 2020 booklet brings us some pretty amazing pieces of art. The Mario gang is here, which even includes Wart from Super Mario Bros. 2.
Here's the full set: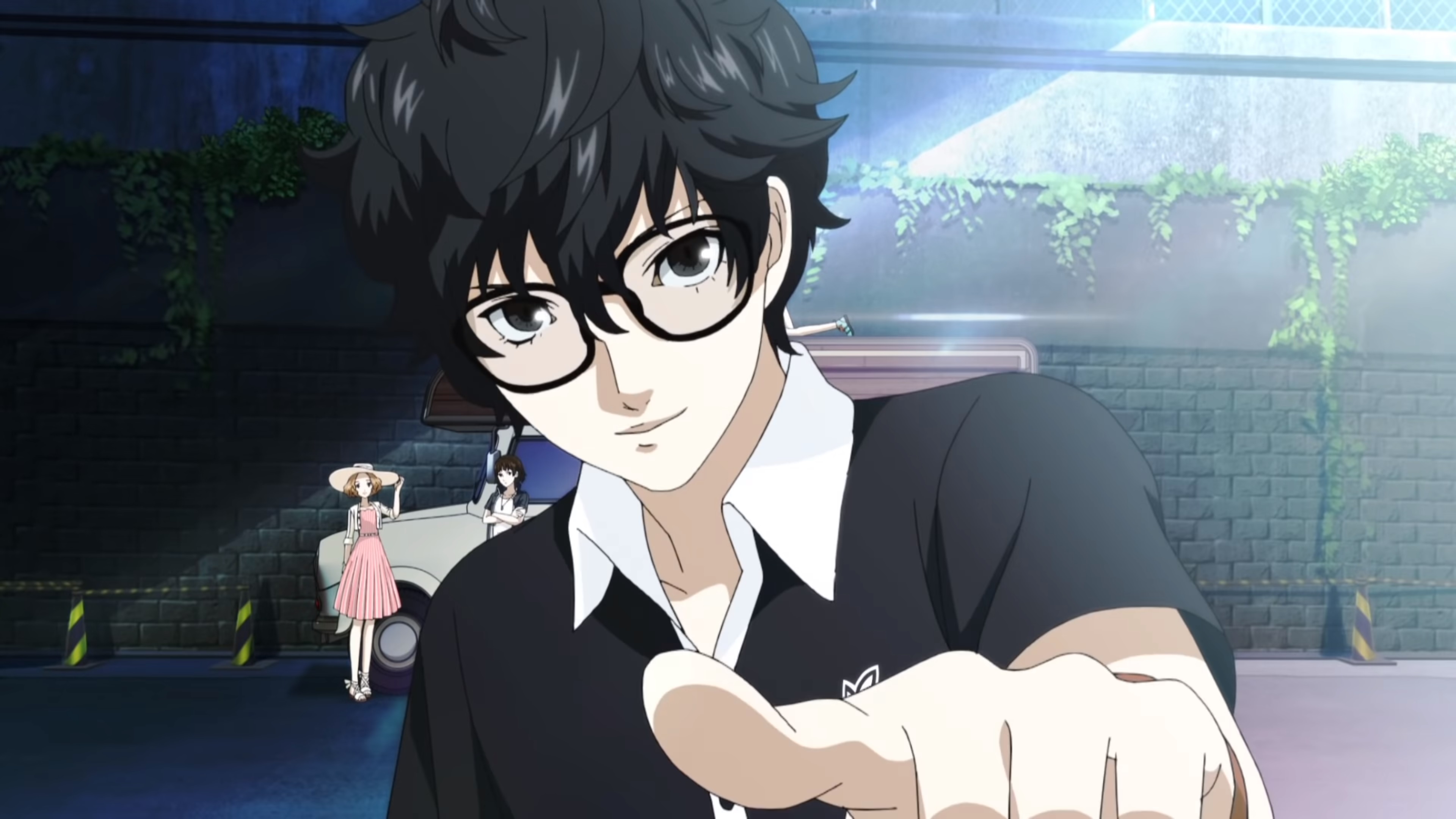 Atlus has posted the full opening movie for Persona 5 Scramble: The Phantom Strikers. Get a look at the video below.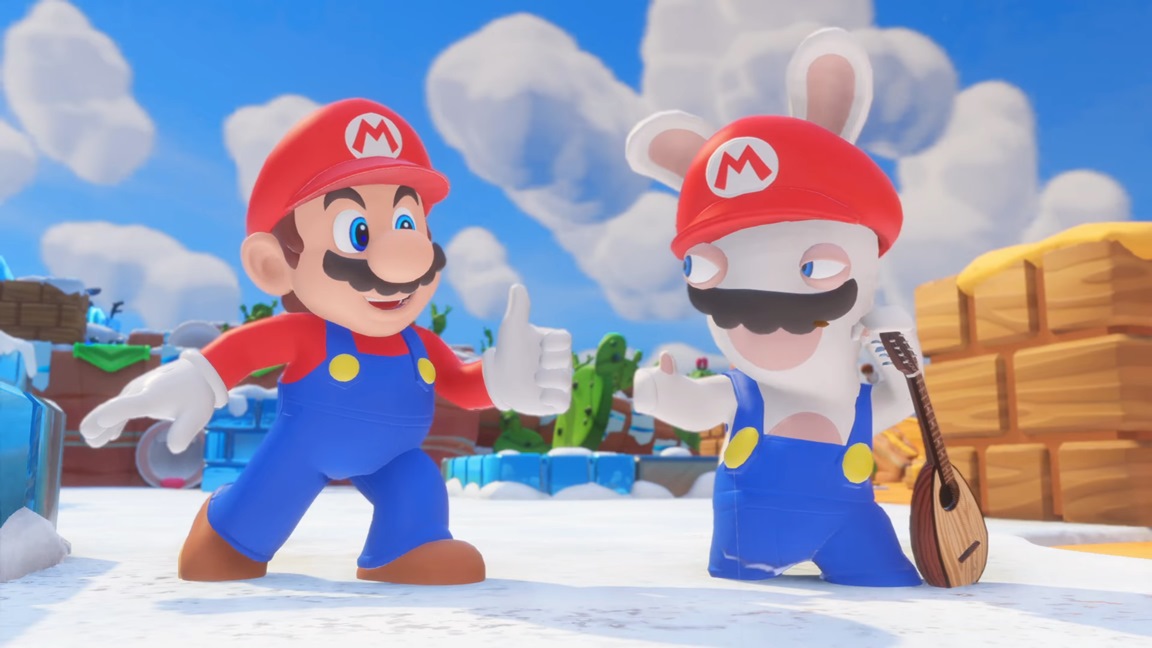 In a recent news post sent out to Switch owners, Nintendo provided a listing of the top 15 European eShop downloads for December 2019.
This month, it's an older game that tops the charts – that being Mario + Rabbids Kingdom Battle. A few recent releases do appear though, including Pokemon Sword/Shield.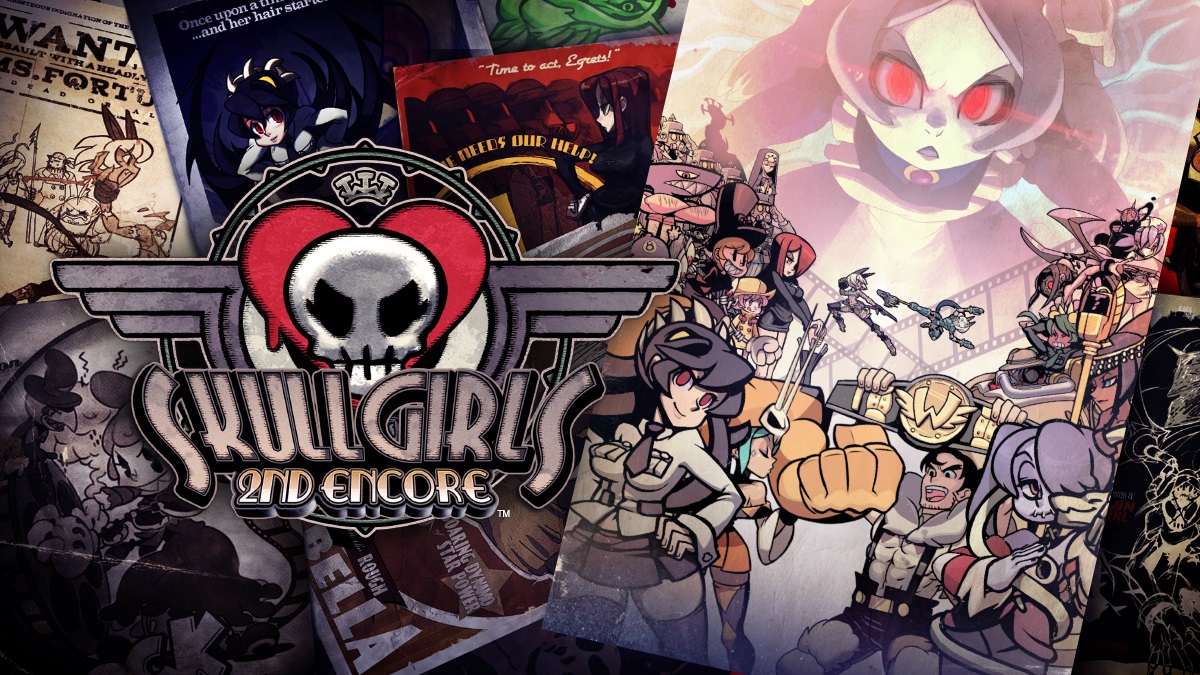 Skullgirls 2nd Encore received a new update on Switch this week. After it's installed, a number of notable issues will be fixed.
Below are the official patch notes: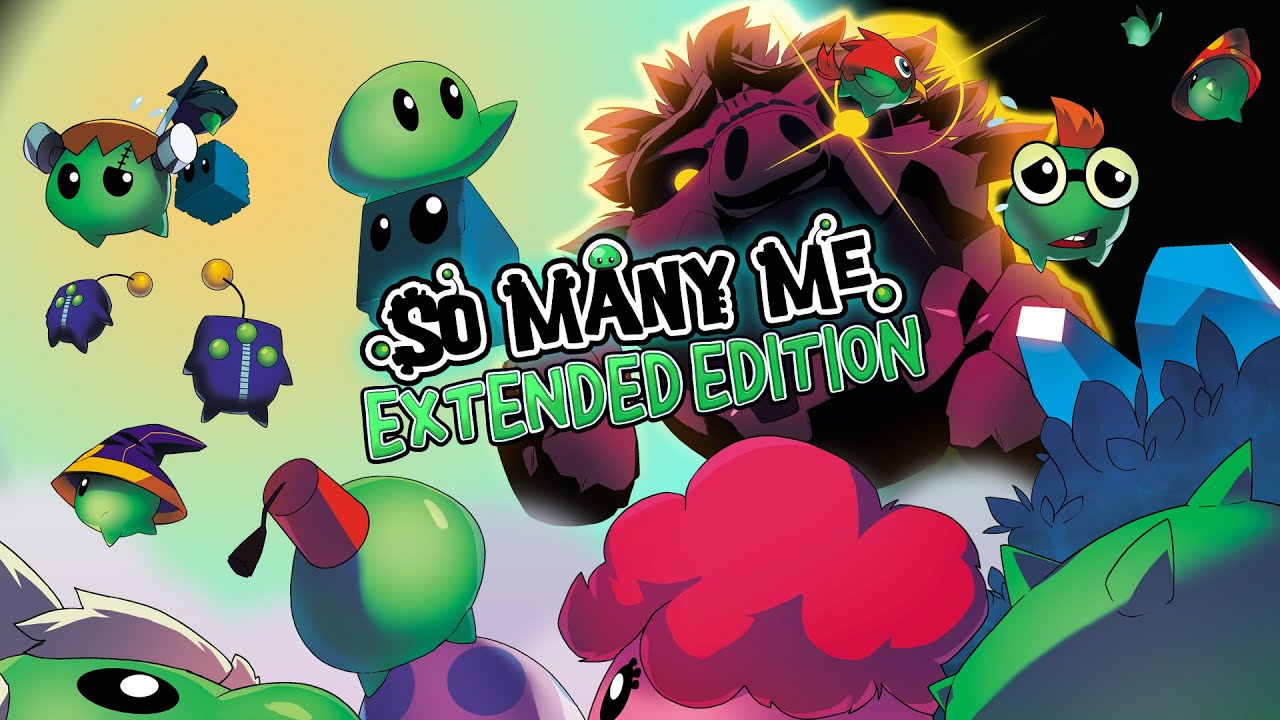 Starcaster Games is bringing the puzzle-platformer So Many Me: Extended Edition to Switch next week, the developer has announced. A release is planned via the eShop for January 17.
We have the following overview and trailer for So Many Me: Extended Edition: