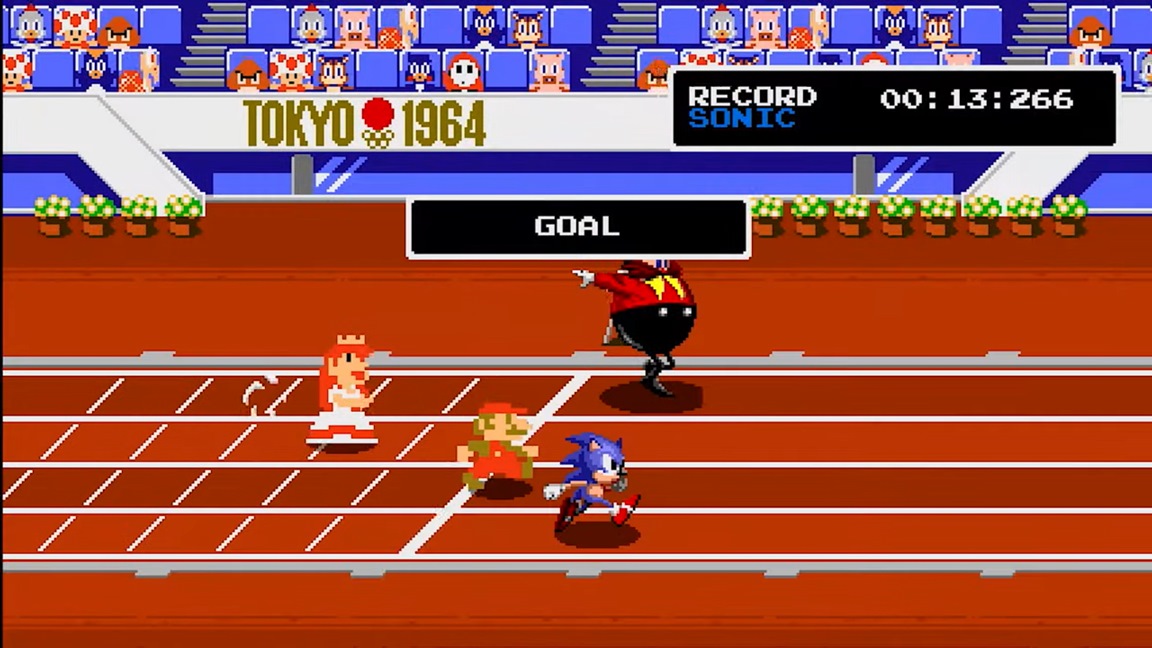 At E3 2019, Dengeki was given an opportunity to interview Mario & Sonic at the Olympic Games Tokyo 2020 producer Nobuya Ohashi. Ohashi weighed in on a number of different topics, including the controls and using the Joy-Con, the game's roster, and new elements included this time around.
We've now prepared a full translation of Dengeki's discussion with Ohashi. Read the full discussion below.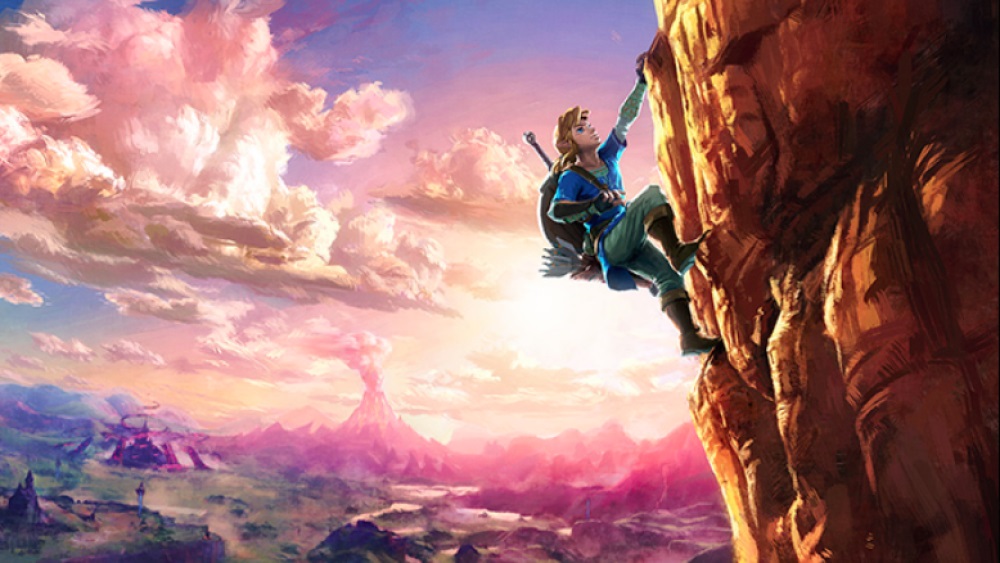 NPD has revealed the top five best-selling Zelda property games in the United States of all time. Breath of the Wild leads the way, but a surprising entrant makes the list: Link's Crossbow Training.
Below are the full results: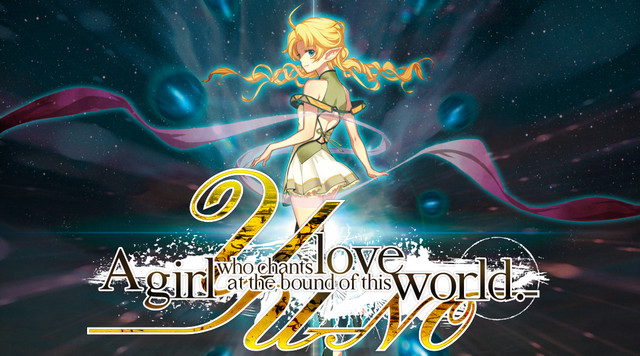 Spike Chunsoft has debuted a new trailer for YU-NO: A Girl Who Chants Love at the Bound of this World. Watch the video below.
YU-NO: A Girl Who Chants Love at the Bound of this World launches for Switch on October 1 in North America and October 4 in Europe.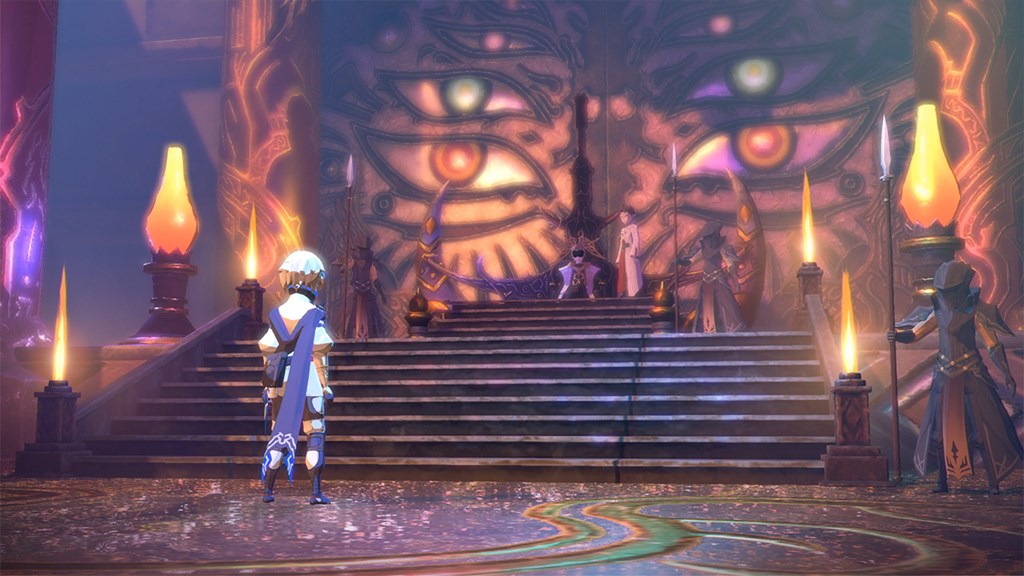 Several new games out came out this week on the eShop. If you're interested in checking out what's new in screenshot form, take a look at the gallery below.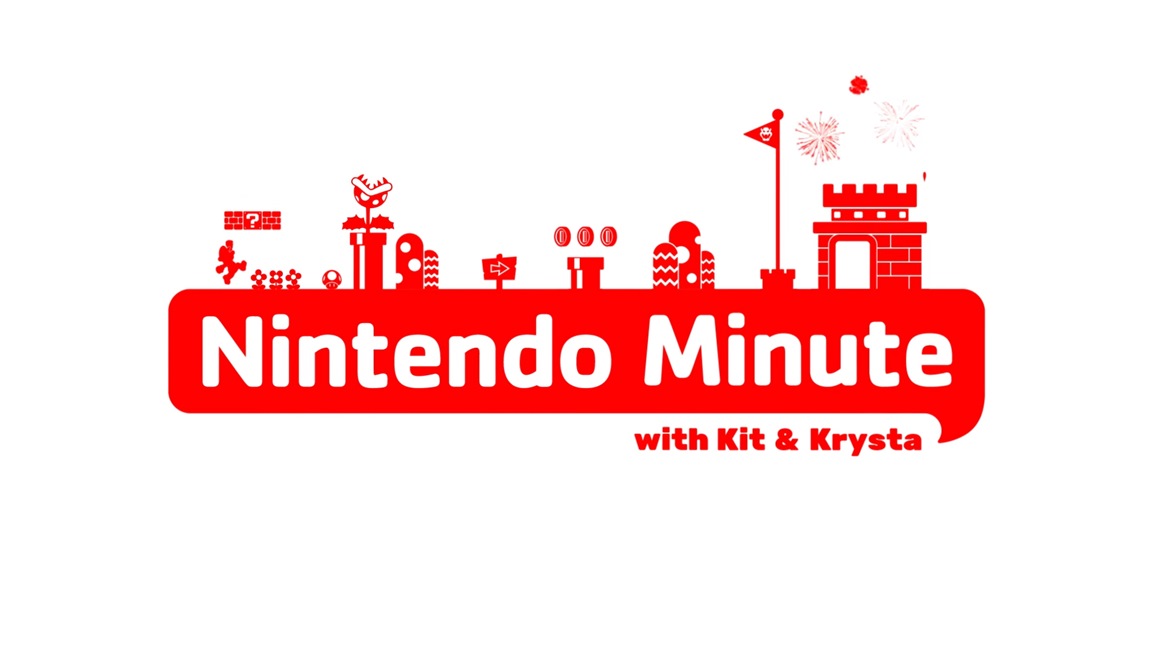 The latest episode of Nintendo Minute has gone live. In today's video, Kit and Krysta show off some Astral Chain gameplay. Check out the full episode below.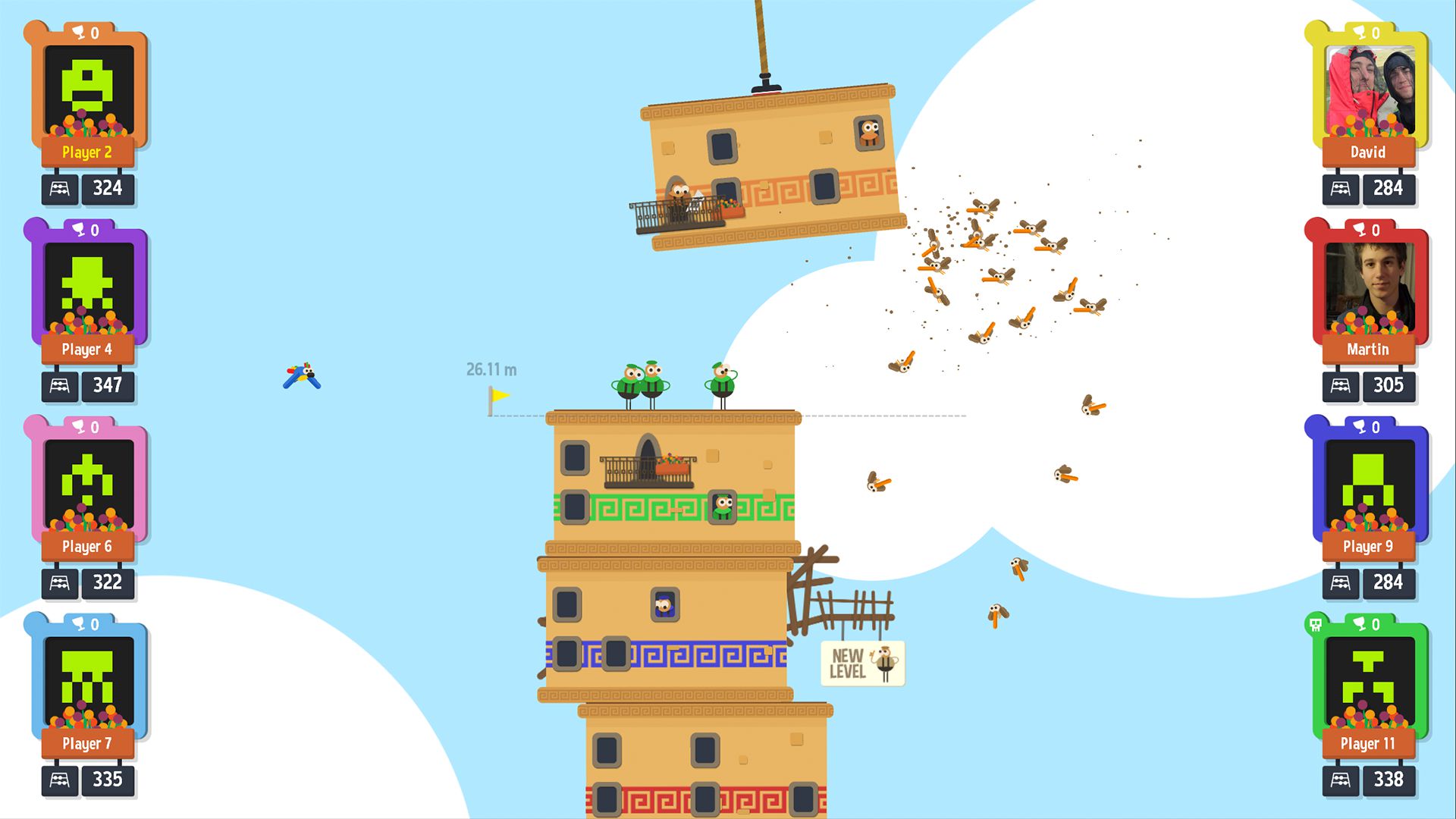 DNA Studios is bringing its multiplayer physics-based tower building game Tower of Babel to Switch, the studio has announced. A release is planned for this fall.
We have the following overview of the game: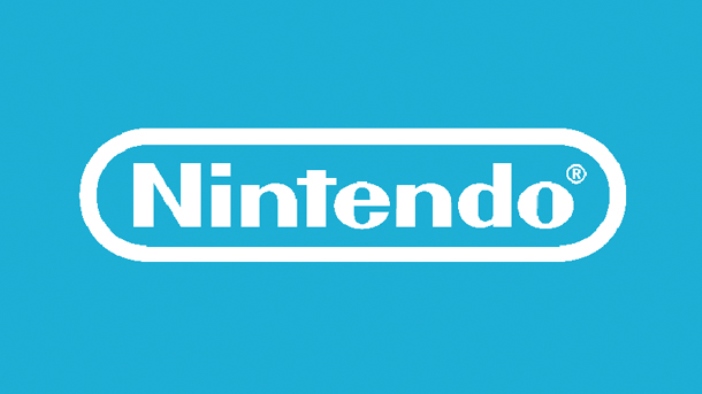 Back in 2002, Nintendo established the iQue division – otherwise known as Shenyou Technologies – to make new versions of its products in China. A video games ban had been in place, making the iQue line necessary.
Years later, the subsidiary is turning into a game programming / tool programming assistant for Nintendo games. It's gone from a sales agency classification to development, testing and localizing. In fact, as iQue explores game development, it is now hiring new game programmers and testers.
Thanks to Raik for the tip.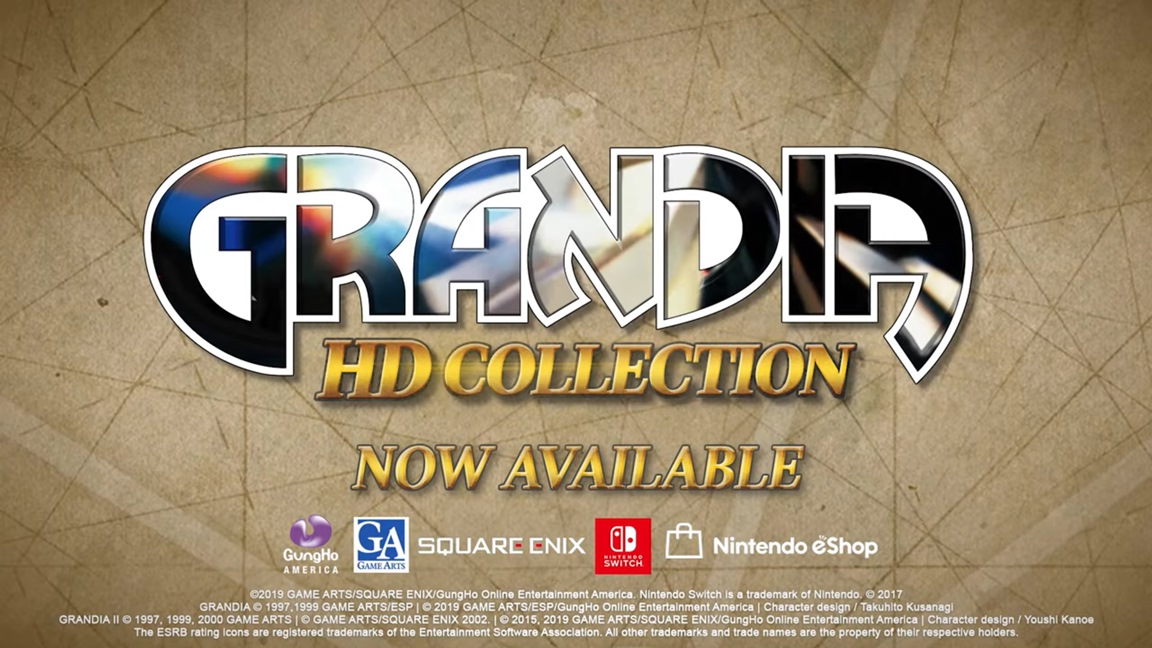 To celebrate today's release, Grandia HD Collection has received a brand new launch trailer. Get a look at the video below.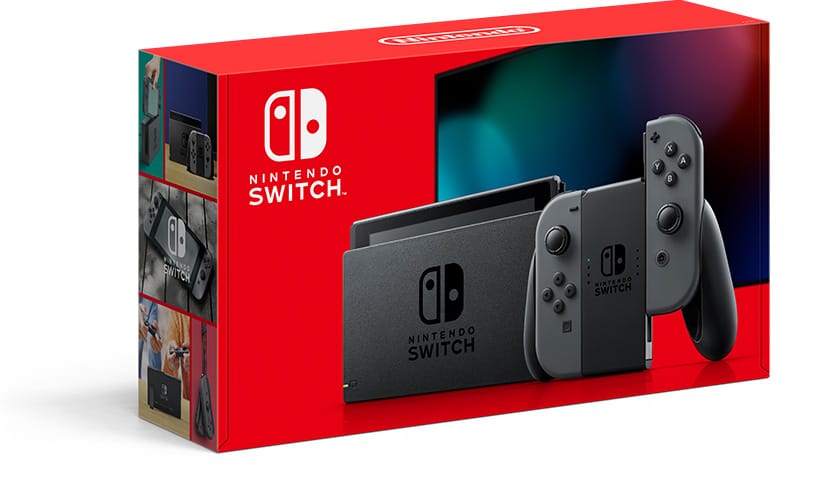 Did you purchase a Switch system after July 17? If so, you should be eligible for an upgrade. Numerous reports from consumers indicate that Nintendo is allowing those original Switch consoles to be exchanged for the recently-released model with improved battery life.
Reddit user vee_music heard from Nintendo customer support that the company is requiring users to send in their Switch units at their own expense. Here are some of the additional details: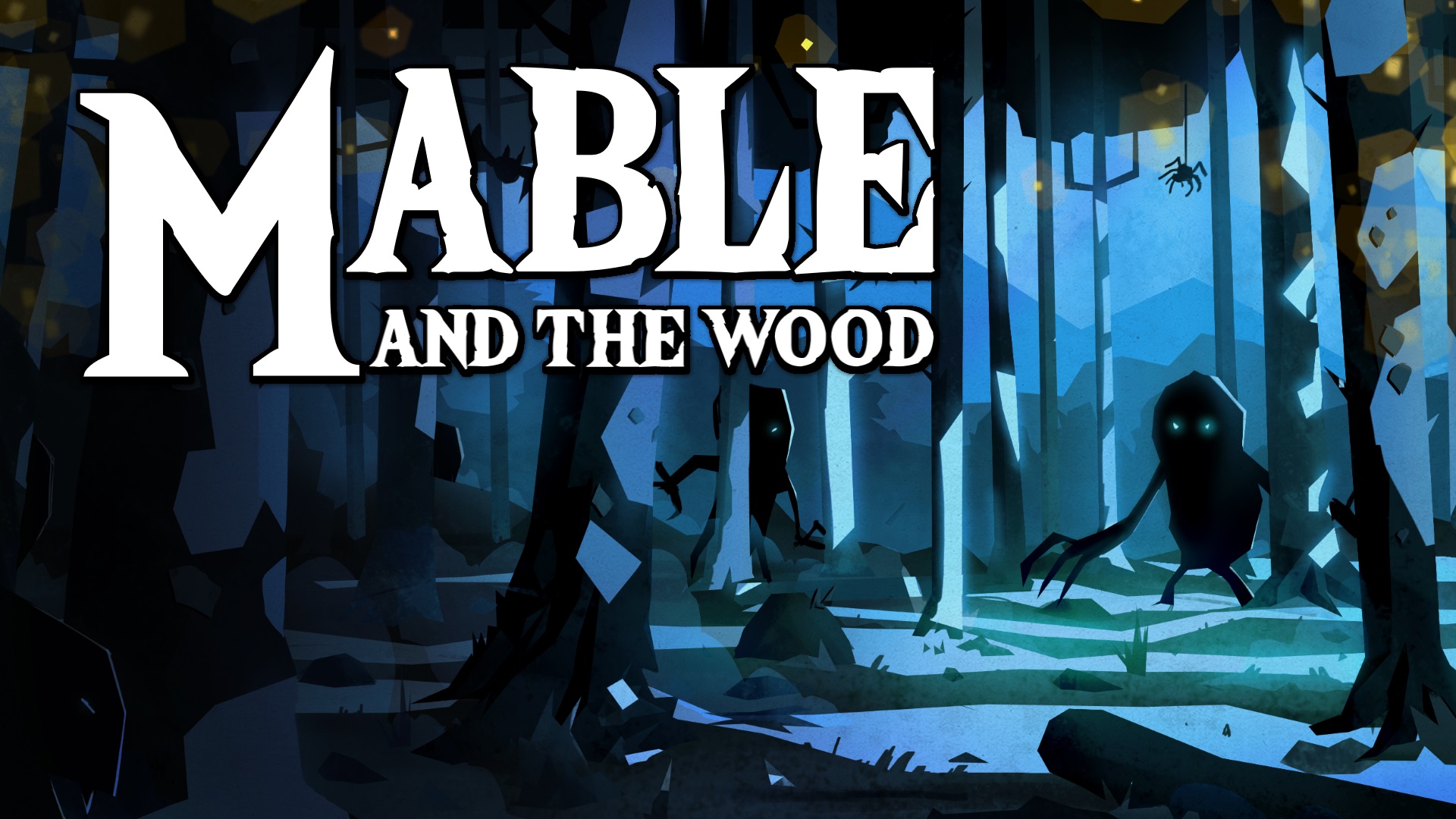 Publisher Graffiti Games and developer Triplevision Games have readied a new trailer for Mable and the Wood, an upcoming Metroidvania for Switch. Check it out below.
Mable and the Wood is initially launching for Xbox One on August 23. The Switch version will drop not too long after that.