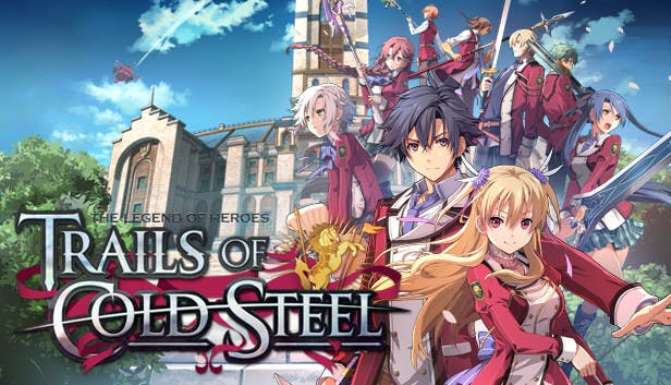 This week's expanded Japanese software sales are as follows:
1. [NSW] Monster Hunter Stories 2: Wings of Ruin – 137,676 / NEW
2. [NSW] eBaseball Professional Yakyuu Spirits 2021: Grand Slam – 106,597 / NEW
3. [NSW] Mario Golf: Super Rush – 17,333 / 129,448
4. [NSW] Game Builder Garage – 14,105 / 157,753
5. [NSW] Ring Fit Adventure – 12,847 / 2,681,938
6. [NSW] Minecraft – 12,348 / 2,044,991
7. [NSW] Mario Kart 8 Deluxe – 10,614 / 3,909,308
8. [NSW] Momotaro Dentetsu: Showa, Heisei, Reiwa mo Teiban! – 9,298 / 2,261,196
9. [NSW] Miitopia – 8,272 / 187,505
10. [NSW] Super Smash Bros. Ultimate – 7,434 / 4,333,576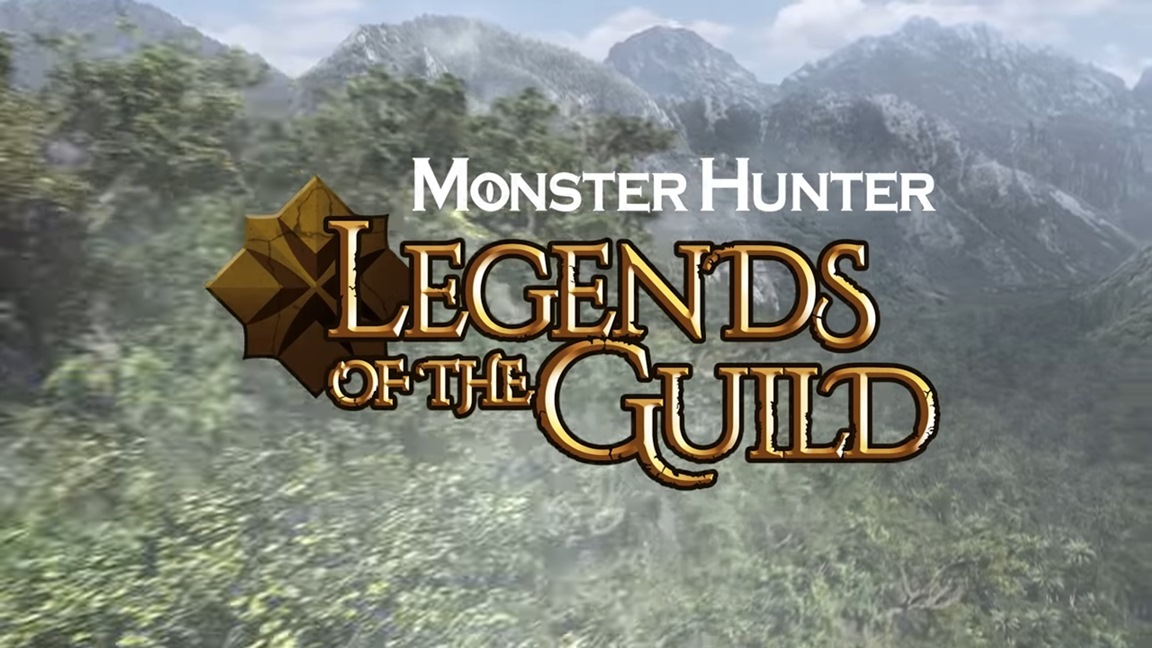 Three years ago, Capcom and Pure Imagination Studios announced the 3D animated special Monster Hunter: Legends of the Guild. It has now resurfaced – and it's coming pretty soon.
Monster Hunter: Legends of the Guild will debut on Netflix, and the streaming service has now issued the first trailer. The company says of the movie: "In a world where humans and fearsome monsters live in an uneasy balance, young hunter Aiden fights to save his village from destruction by a dragon." Capcom notes that the original story "focuses on characters from titles such as Monster Hunter 4 and Monster Hunter: World."
Here's the video: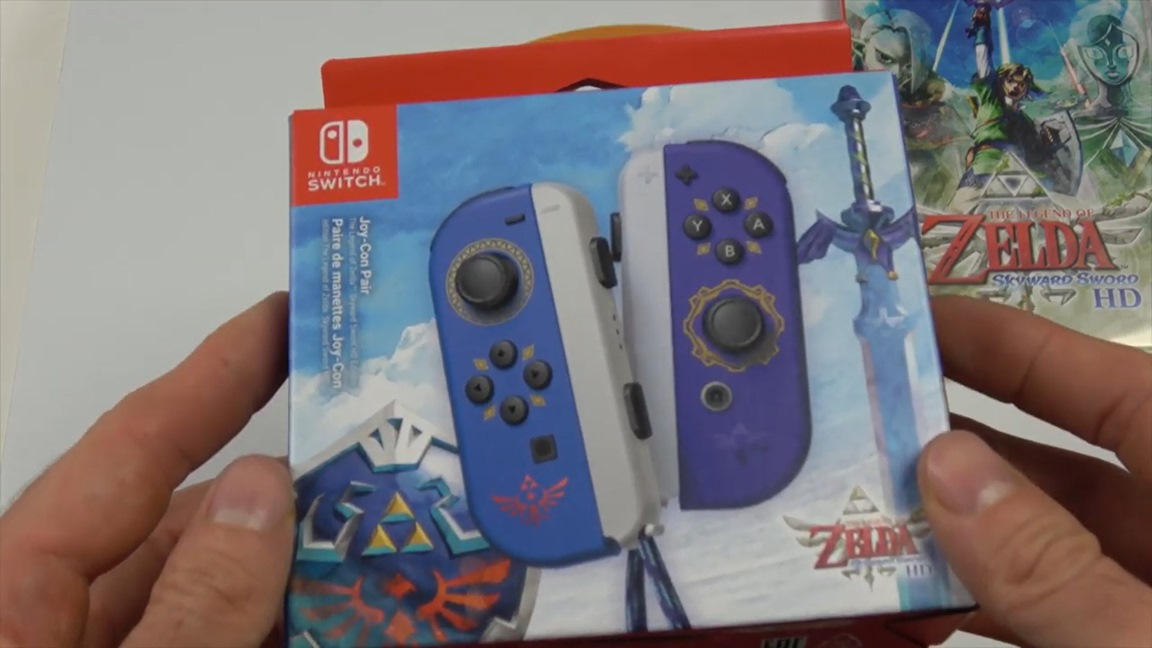 Gaming Boulevard has shared an unboxing video for the new Switch Joy-Con tying in with The Legend of Zelda: Skyward Sword HD. Additionally, it includes a comparison with a few other colors.
Here's the full video: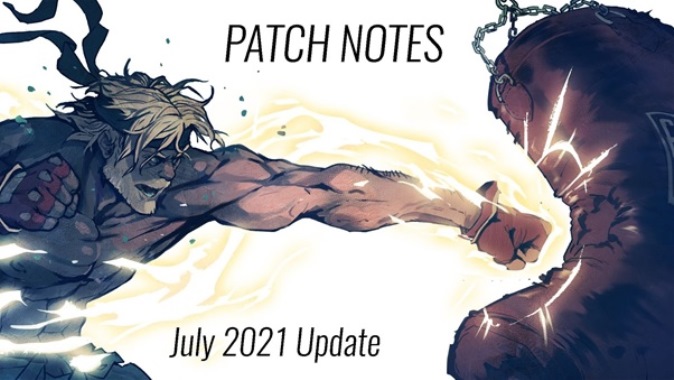 Today, Streets of Rage 4 received a free update on Switch. The game is now at version 1.0.6.
Streets of Rage 4 has added a new difficulty mode, training more, and character adjustments. The full patch notes can be found below.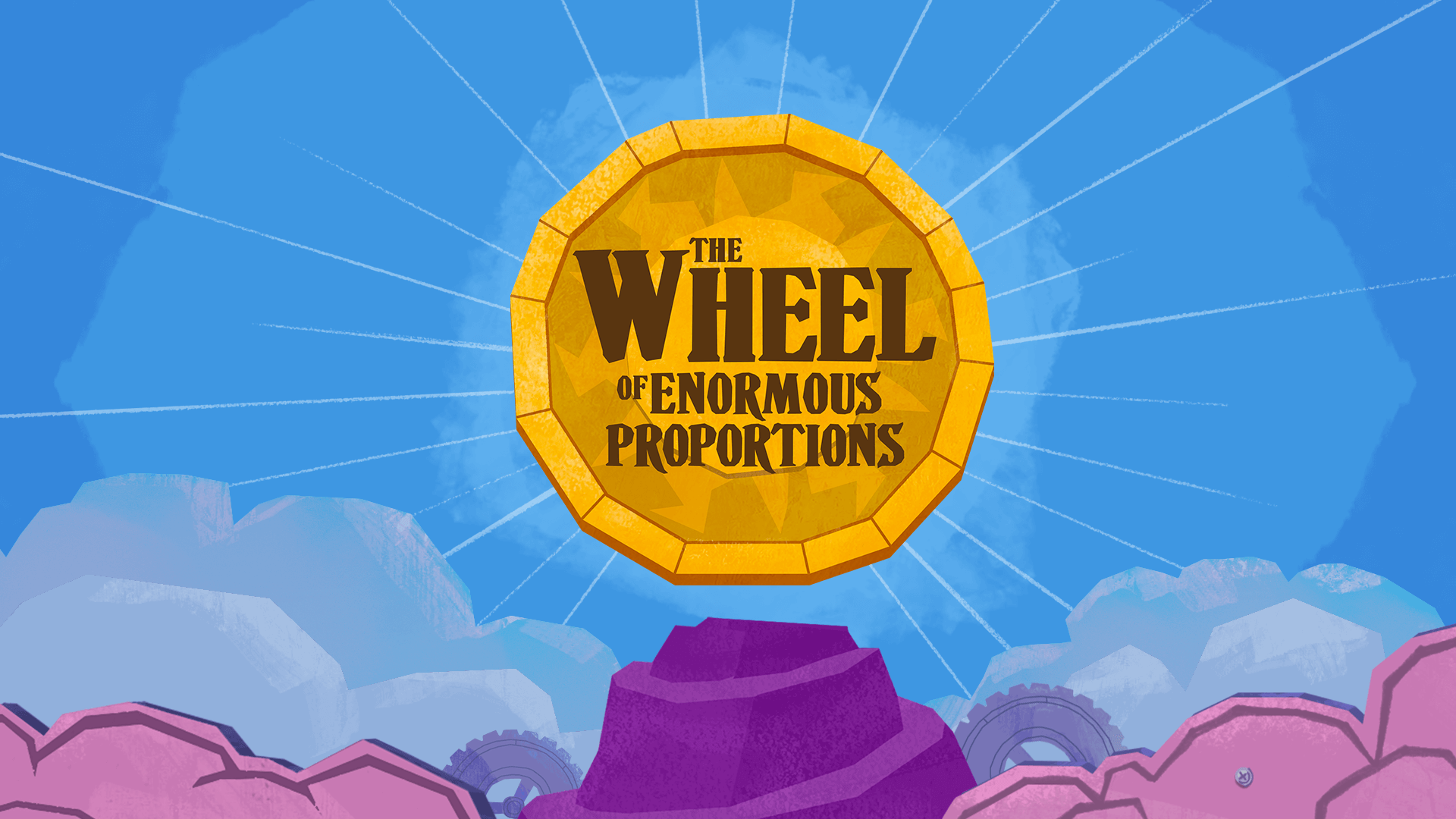 Jackbox Games today introduced the fourth game in The Jackbox Party Pack 8, The Wheel of Enormous Proportions.
Here's everything you need to know: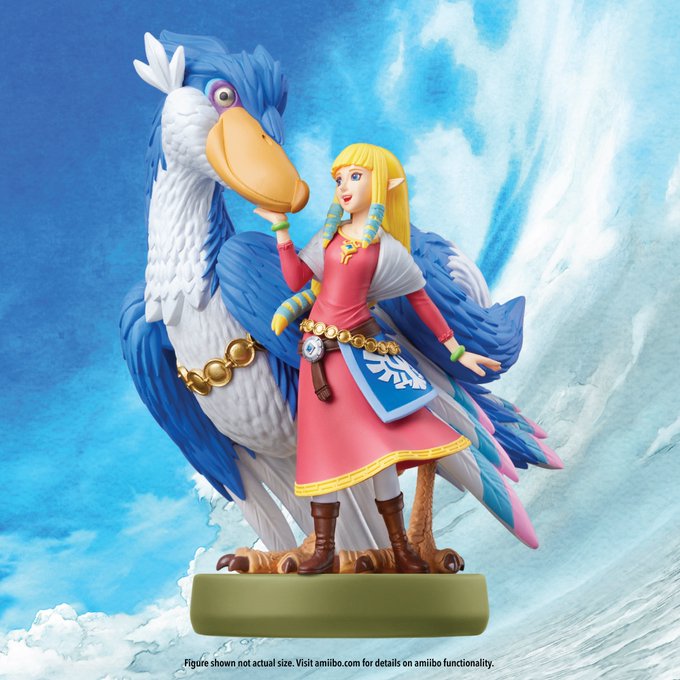 The Zelda & Loftwing amiibo has been "impacted by unforeseen shipping delays", according to Nintendo. Some figures will be available as expected on July 16. However, the majority will be distributed later, with additional shipments now expected in August.
Nintendo shared the following in a statement: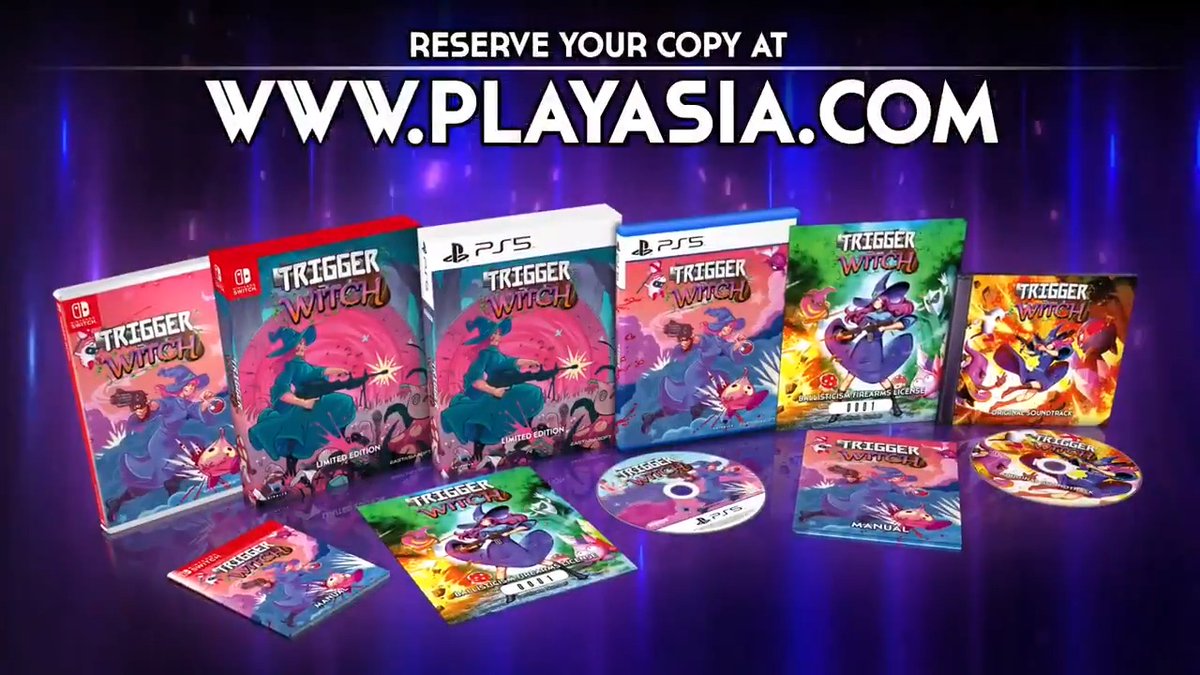 Update 2 (7/15): Trigger Witch pre-orders are now open here.
---
Update (7/12): Pre-orders for the physical version of Trigger Witch open on July 15 through Play-Asia. The limited edition will have 2,000 copies available.
---
Original (7/7): Trigger Witch was previously confirmed for a release on Switch this month, but an exact date hadn't been set. Eastasiasoft and Rainbite have now confirmed that the 2D twin-stick action game will launch on July 29 via the eShop, with a physical version to follow.
We have the following overview and trailer for Trigger Witch, courtesy of Eastasiasoft: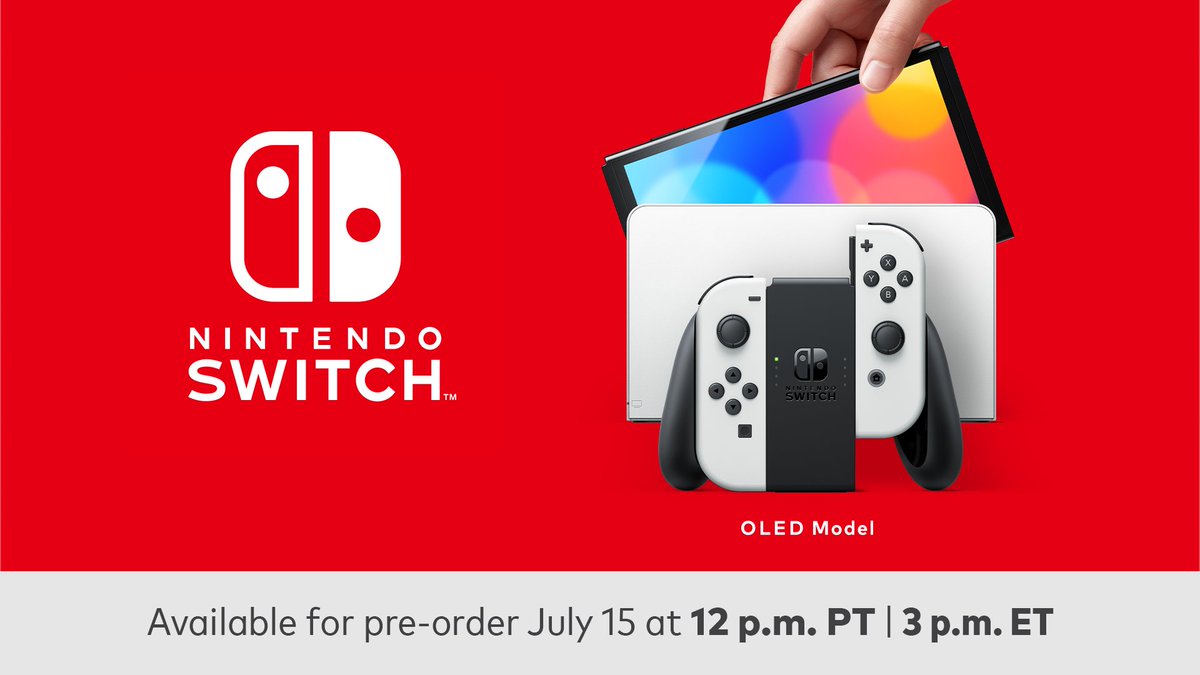 Pre-orders for the Switch OLED are just now starting to open in the United States. Nintendo says that reservations will officially begin at 12 PM PT / 3 PM ET.
We've rounded up a few handy retailer links below. This post will be continually updated.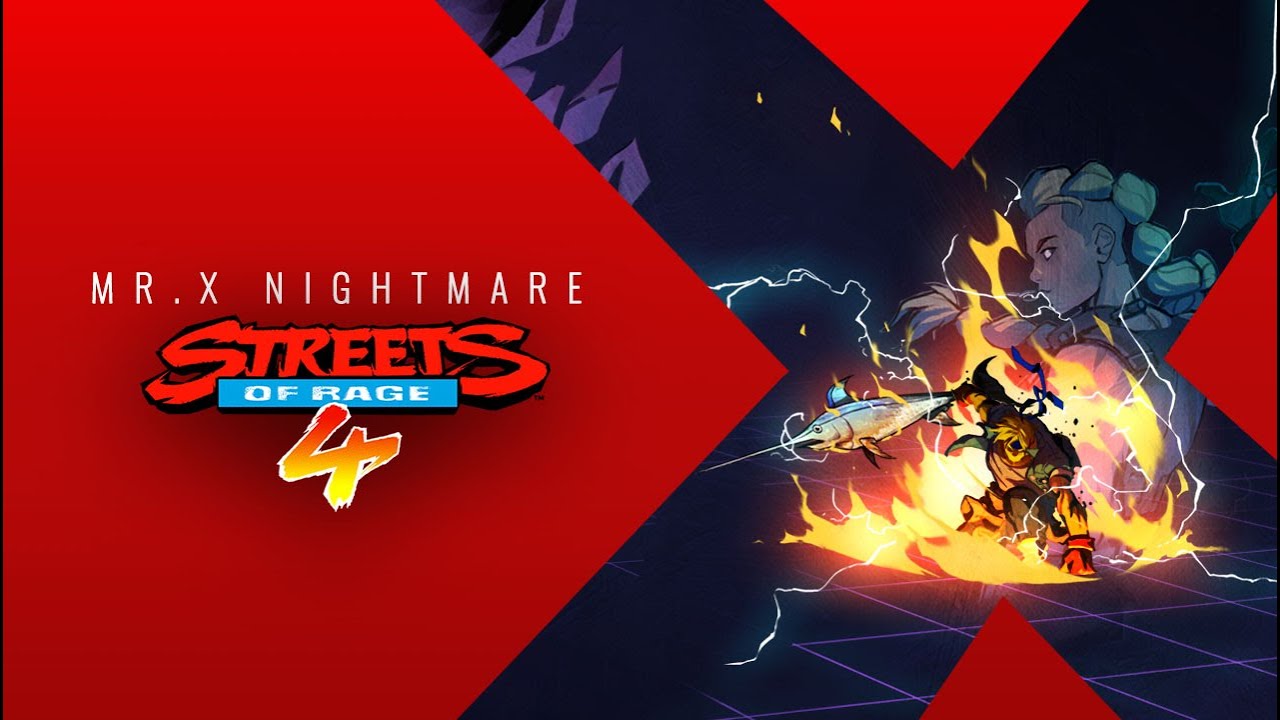 Dotemu, Lizardcube, and Guard Crush Games have announced that the new Mr. X Nightmare DLC for Streets of Rage 4 is now live. It can be purchased on Switch for $7.99. A free update is also available for all players.
To recap, here's what's new: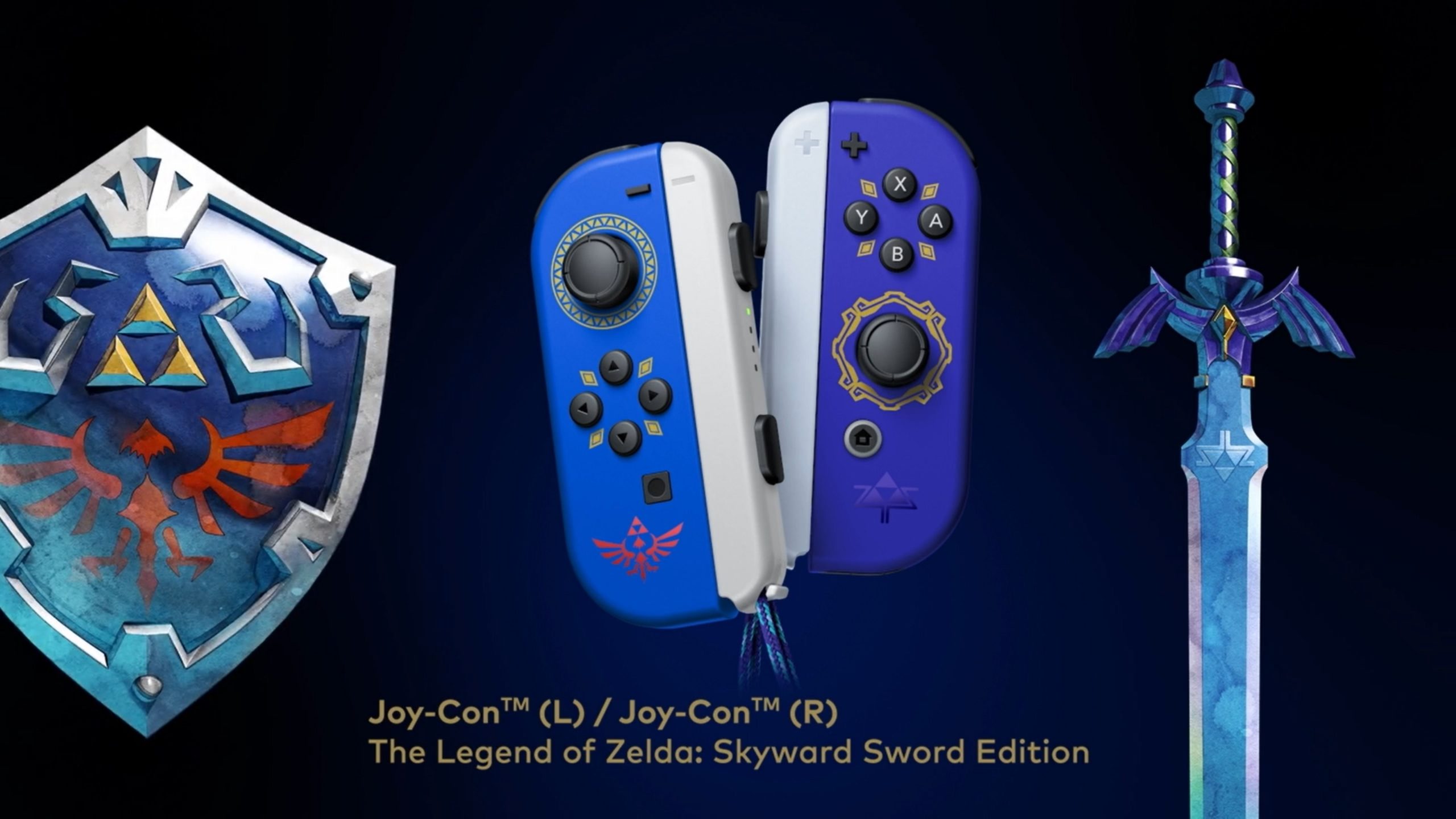 At least at the moment, most US retailers have sold out of the new Zelda: Skyward Sword Switch Joy-Con. There is, however, another option.
Amazon France currently has the Zelda: Skyward Sword Switch Joy-Con. There's good news for those in the US as importing is an option.
You can place an order for the controllers here.