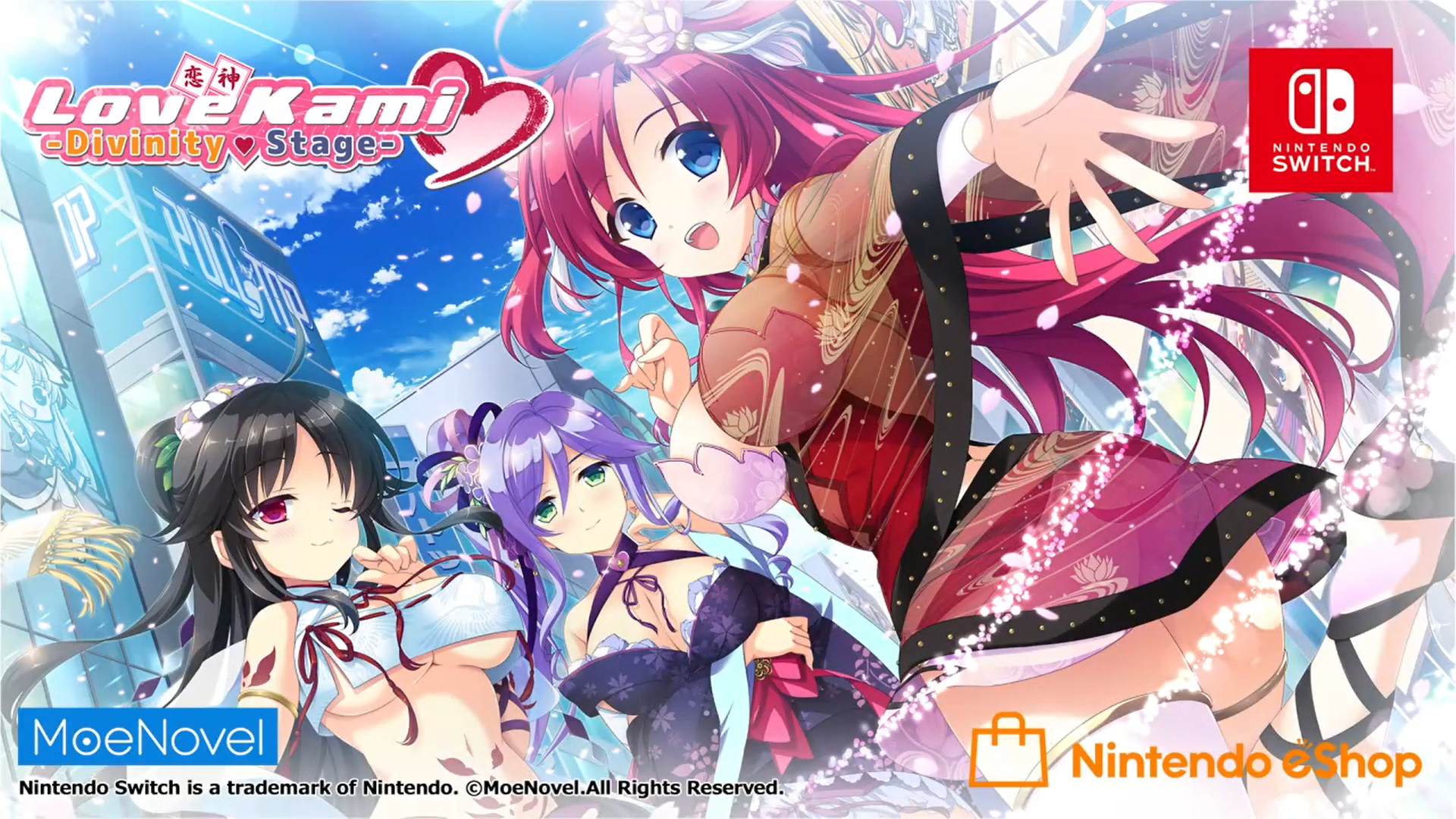 Publisher MoeNovel has announced the release date for visual novel LoveKami: Divinity Stage on the Switch. It's releasing on the Nintendo eShop on November 26, 2020 for $14.99, but it is discounted now for $11.99 as Gematsu notes. The game will support English language options, and it also has a new trailer as well.
This new trailer is included below.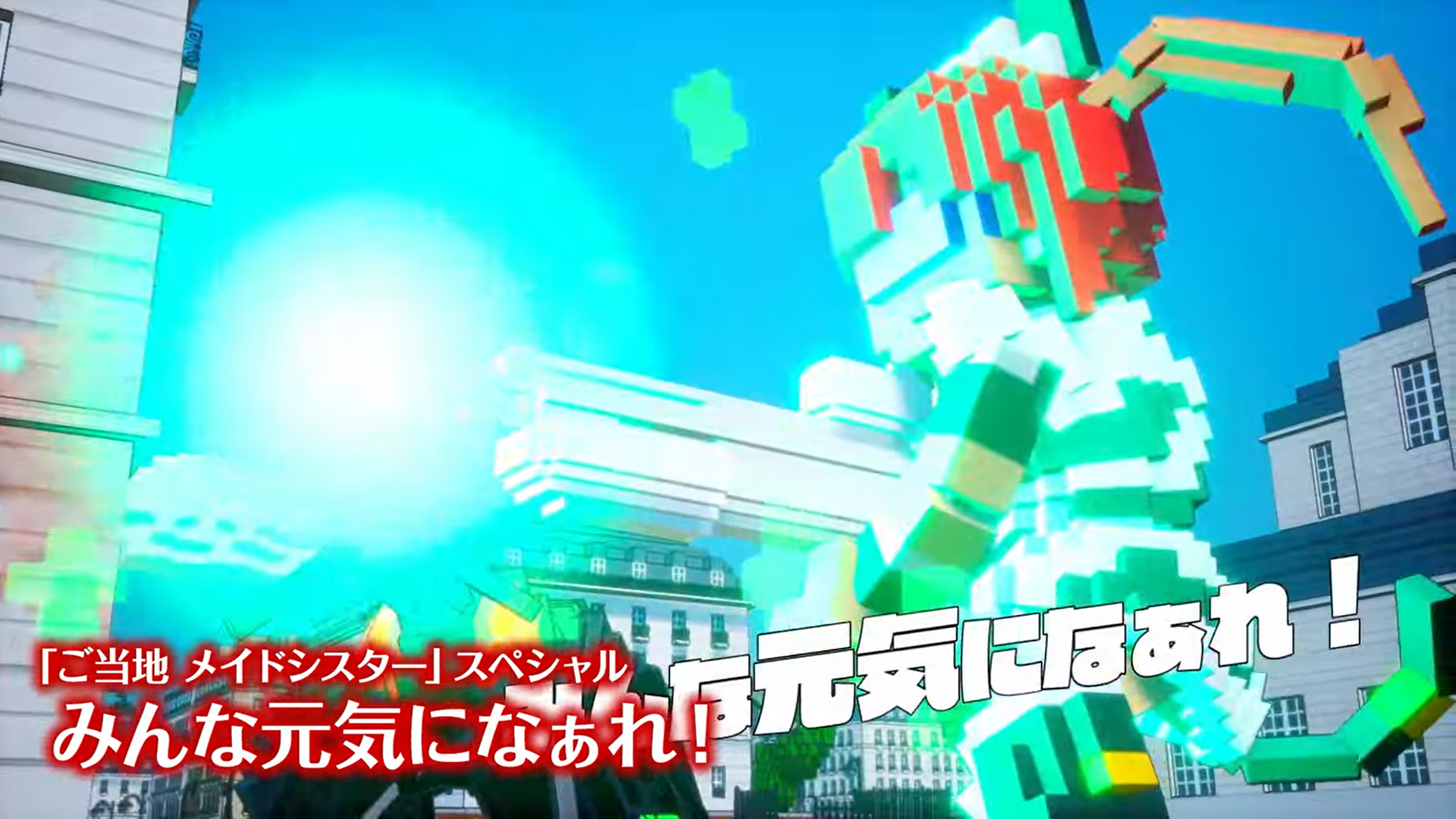 D3 Publisher has given Earth Defense Force: World Brothers a new trailer. This 5 minute video goes over many special moves and abilities available in the game.
Check out the whole trailer below.
Earth Defense Force: World Brothers is releasing for Switch on December 24, 2020 in Japan and coming early 2021 in the west.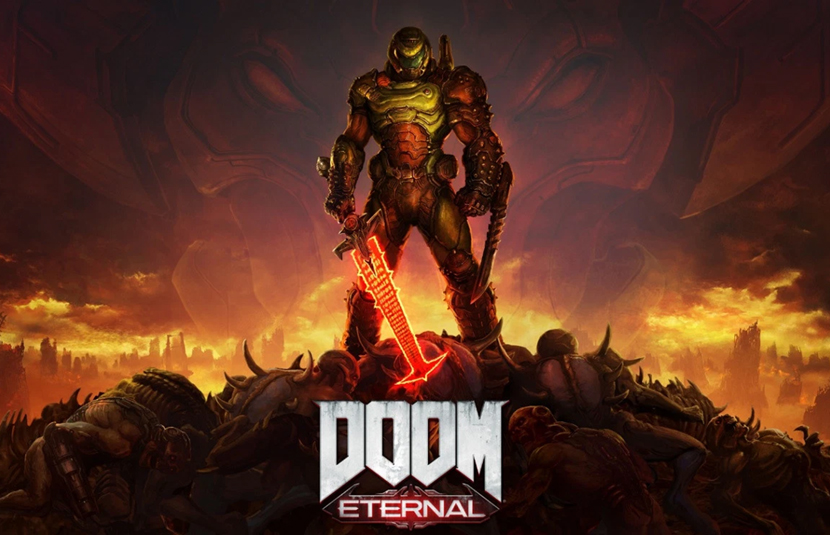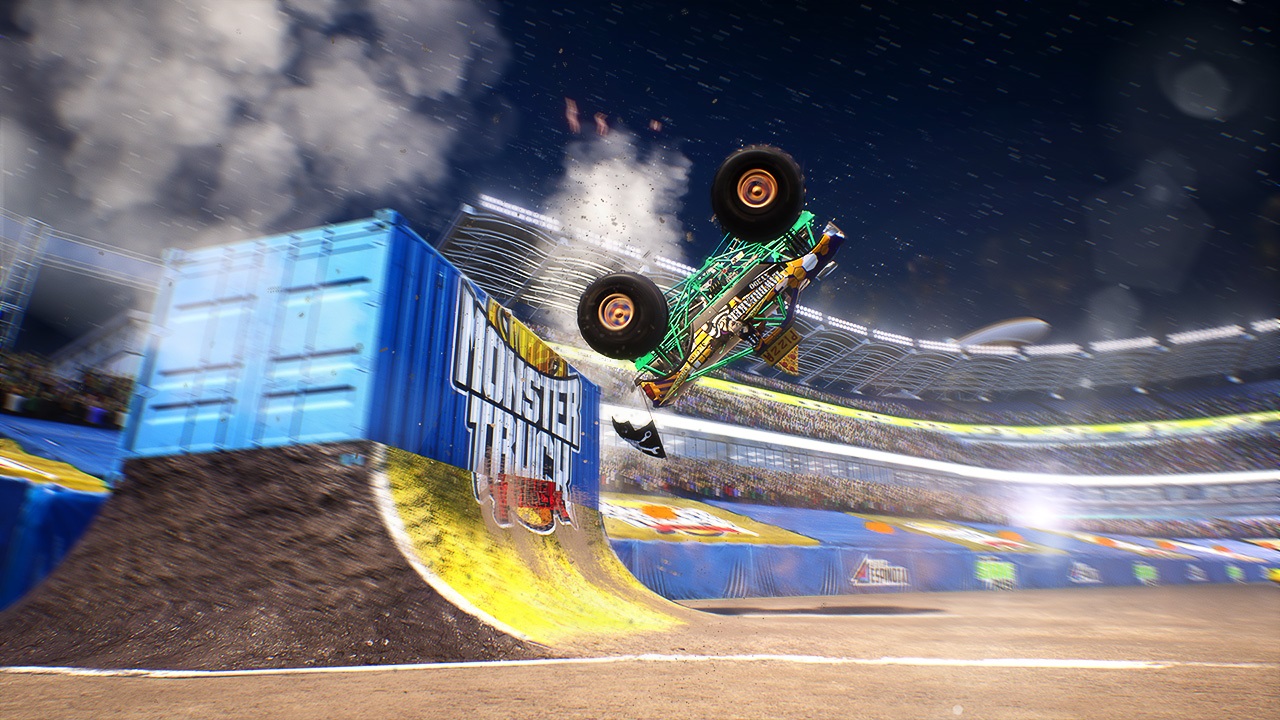 New footage has emerged for the Switch version of Monster Truck Championship. Take a look at the gameplay in the video below.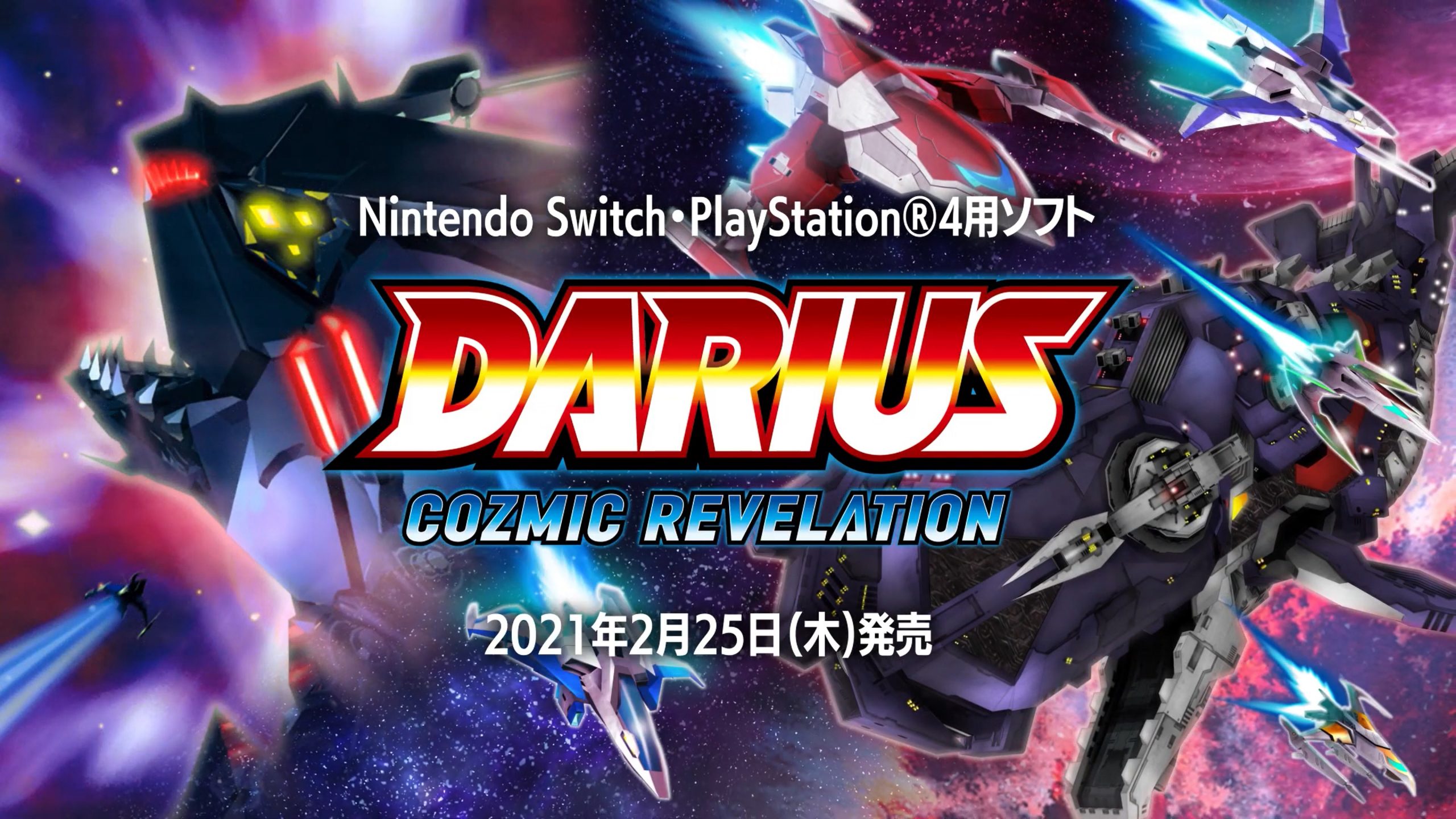 Taito has shared a new trailer for Darius Cozmic Revelation, which features G-Darius HD, Dariusburst Another Chronicle EX+. We've included it below.
Darius Cozmic Revelation will arrive on Switch in Japan on February 25, 2021. The western release is planned for this winter.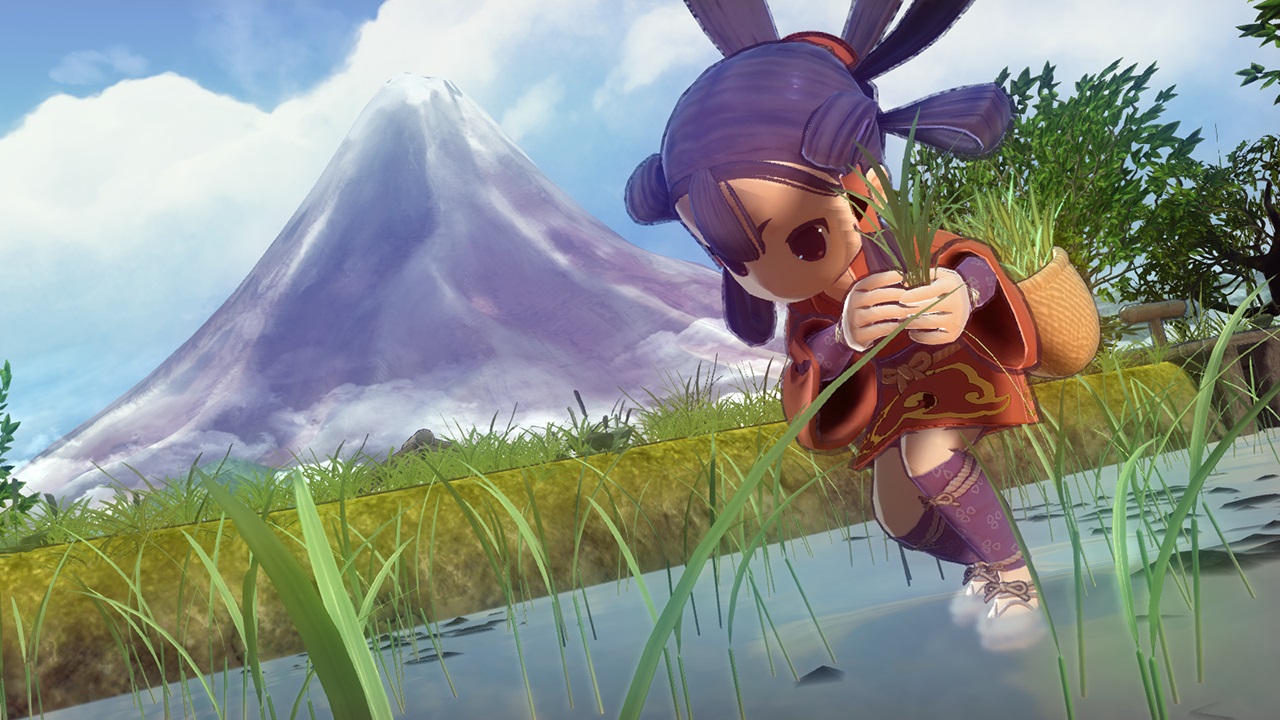 This week's expanded Japanese software sales are as follows:
1. [PS4] Call of Duty: Black Ops Cold War – 84,475 / NEW
2. [PS4] Assassin's Creed Valhalla – 45,055 / NEW
3. [NSW] Sakuna: Of Rice and Ruin – 32,906 / NEW
4. [NSW] Animal Crossing: New Horizons – 32,585 / 5,974,018
5. [NSW] Pikmin 3 Deluxe – 31,073 / 270,347
6. [NSW] Ring Fit Adventure – 24,115 / 1,807,723
7. [PS4] Sakuna: Of Rice and ruin – 22,955 / NEW
8. [PS4] Marvel's Spider Man: Miles Morales – 22,882 / NEW
9. [NSW] Kingdom Hearts: Melody of Memory – 22,813 / NEW
10. [PS5] Marvel's Spider-Man: Miles Morales – 18,640 / NEW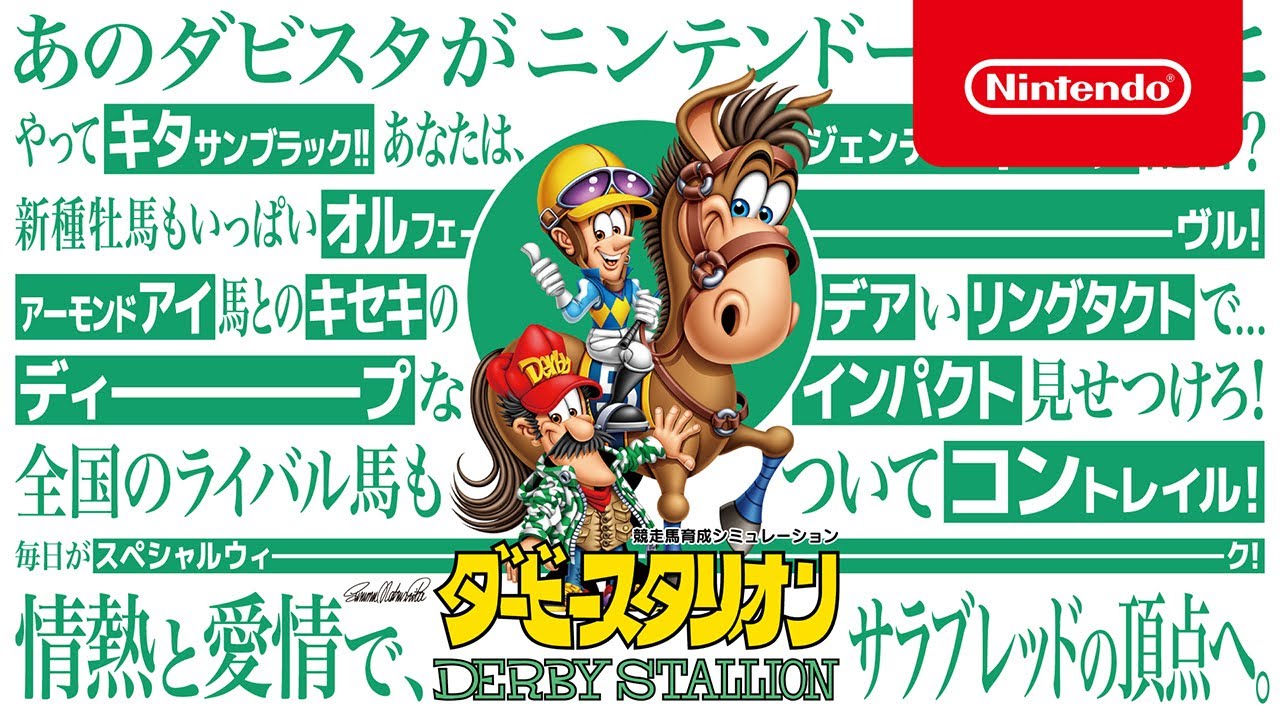 Along with a trailer, the new Derby Stallion for Switch has received a trio of commercials. The full set of commercials can be found below.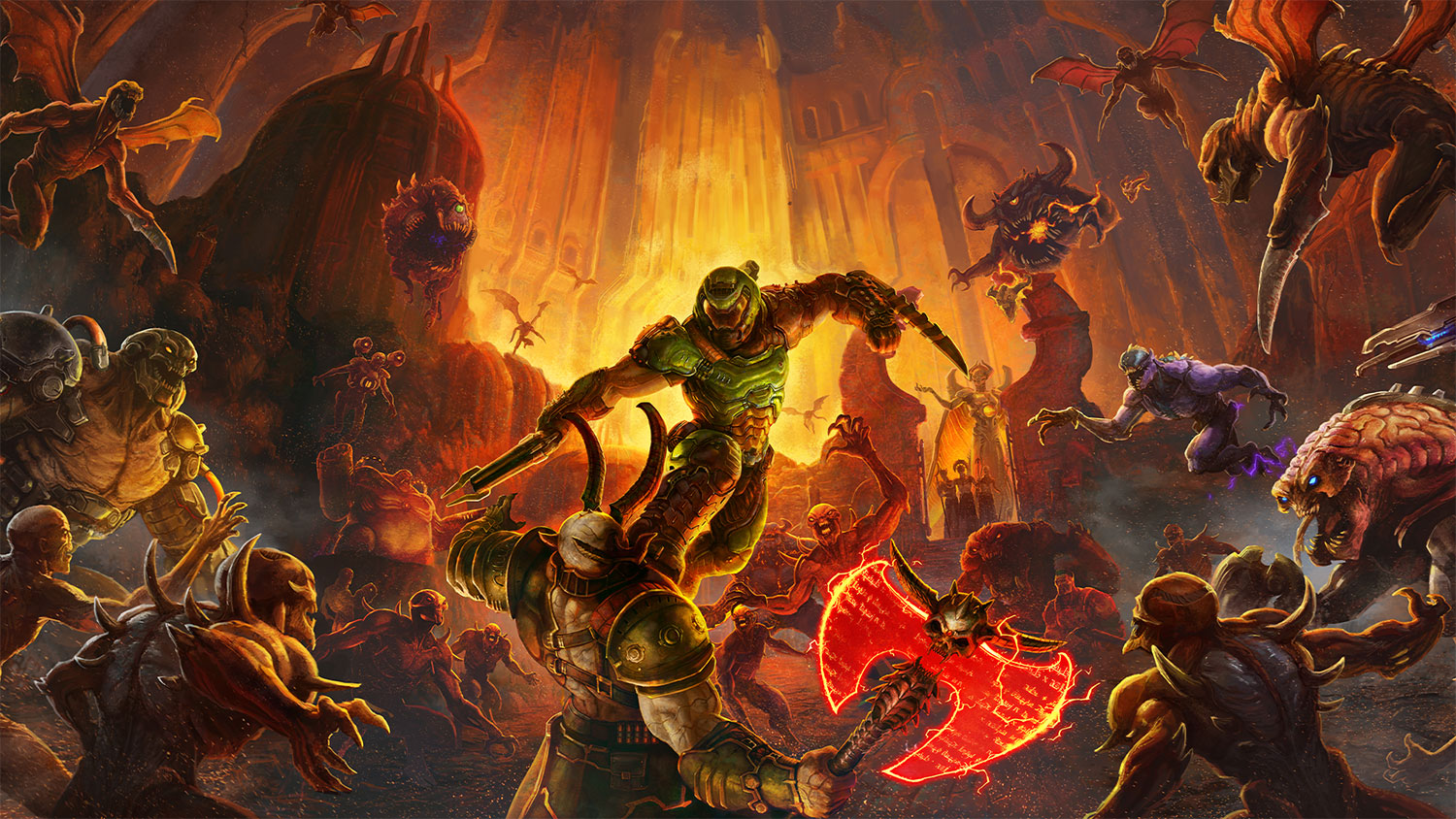 As Switch owners continue to wait for Doom Eternal, GameStop is raising the anxiety level of its customers. We're hearing reports that the retailer started reaching out to consumers today – presumably those that have pre-ordered the game on Nintendo's console – and are claiming that the port has been canned.
A few people on Twitter have mentioned having received the call: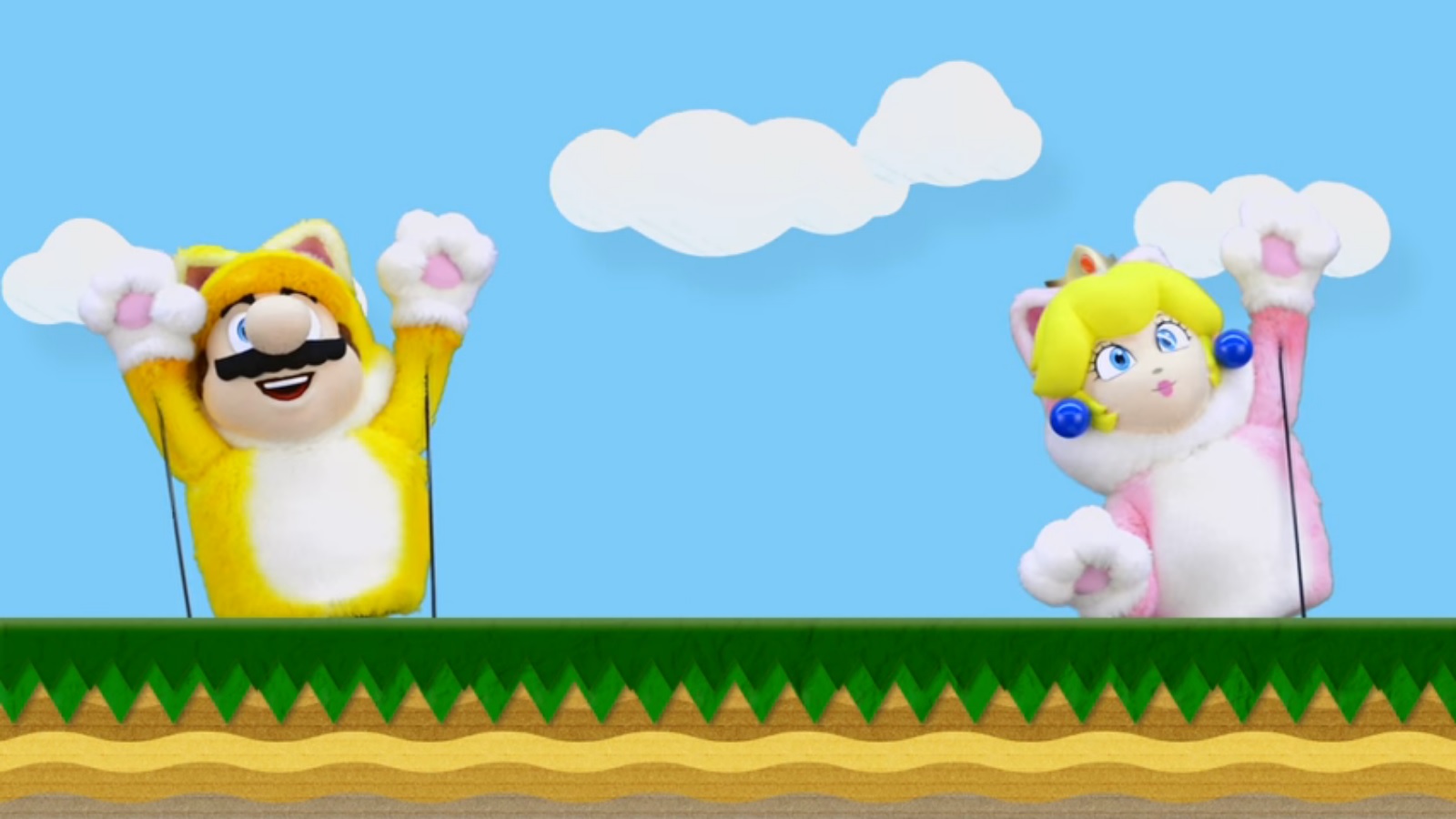 The latest episode of Nintendo's Japanese show Nyannyan Neko Mario Time has now gone live. We've included it below.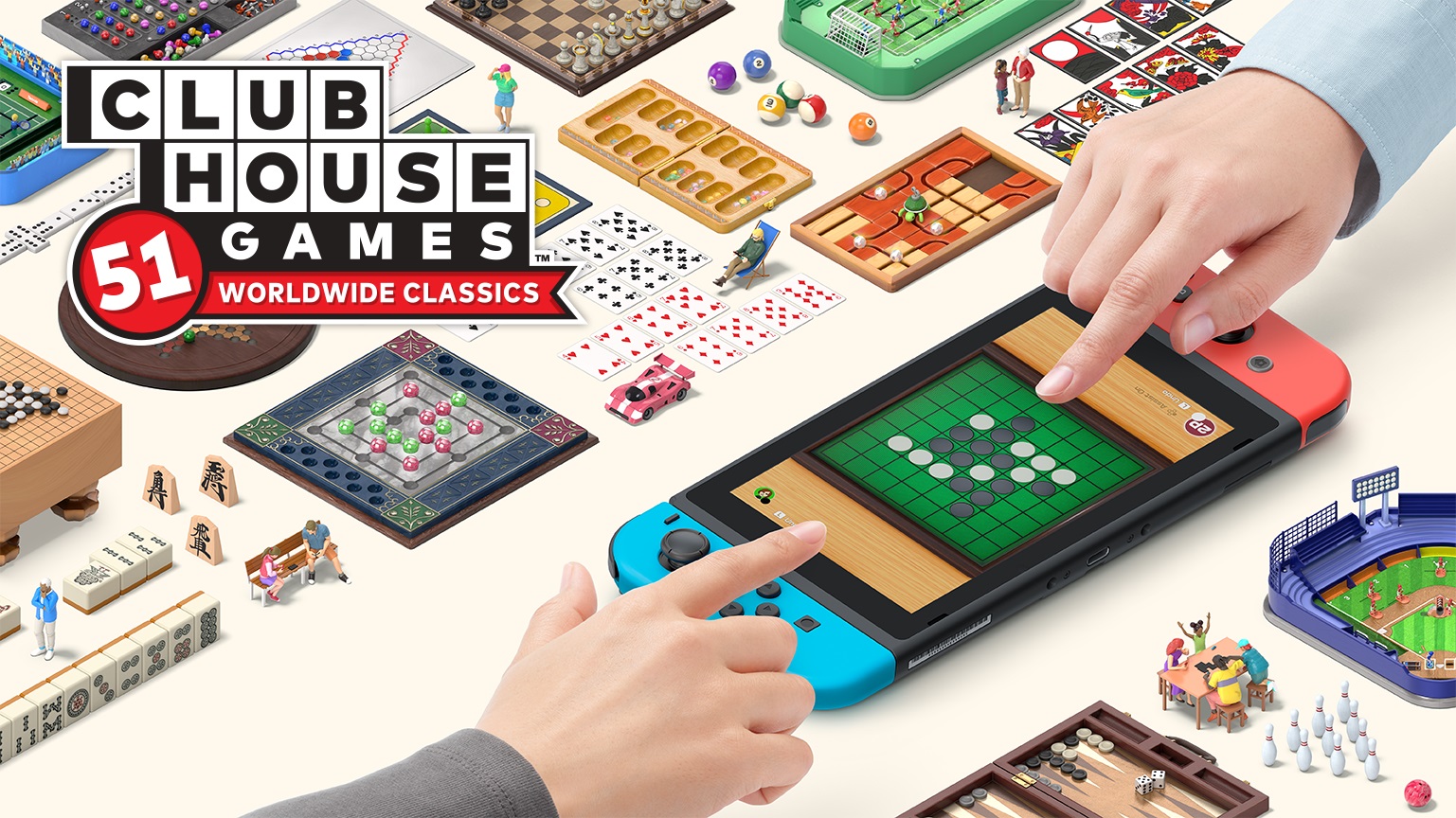 Nintendo has uploaded a pair of new Japanese Winter 2020 Switch commercials. In addition to an advert for Clubhouse Games: 51 Worldwide Classics, we also have one for Momotaro Dentetsu: Showa, Heisei, Reiwa mo Teiban! Both can be found below.