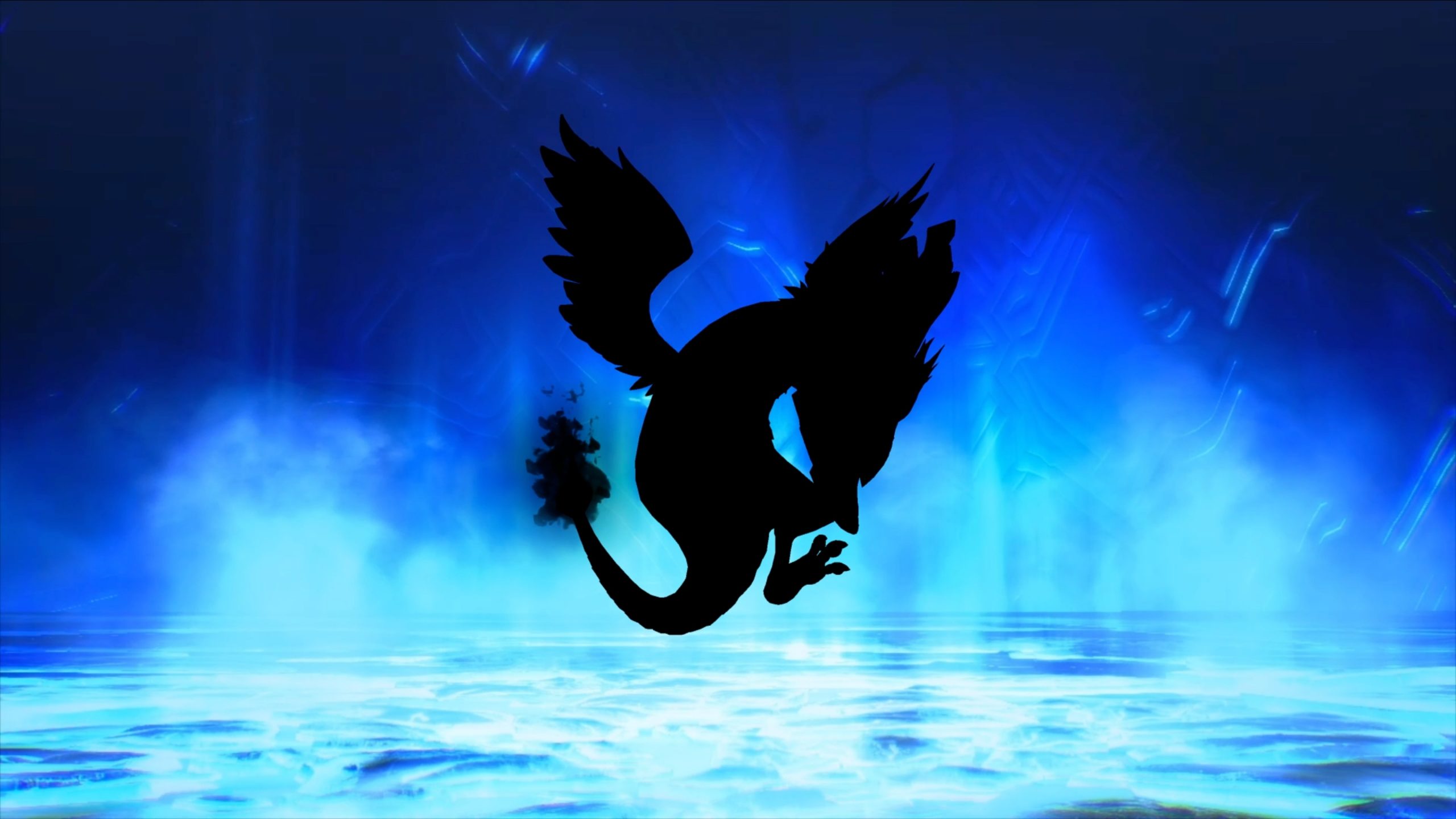 Atlus has released the latest daily demon video for Shin Megami Tensei V. Today's daily demon is a new one to the series, Aitvaras. Check out the video and some history below.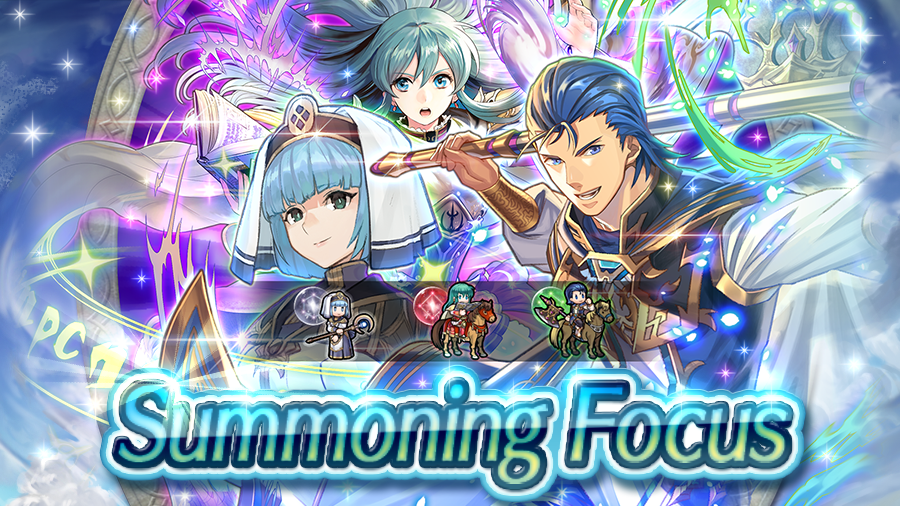 Intelligent Systems has unveiled a new Summoning Event for Fire Emblem Heroes, and it is available today. Check out the details on the new Summoning Focus, Heroes with Experience Skills, below the break.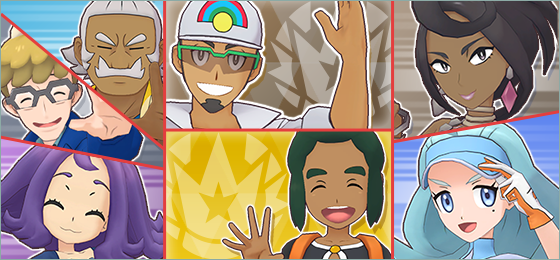 Pokemon Masters EX now has a special Scout live, check out the details for this and the upcoming Champion Stadium here. Special thanks to Serebii for the translation of the upcoming events:
The Pokémon Masters EX Champion Stadium will change to the Alola Challenge format from October 11th at 06:00 UTC, allowing you to face the Alola Elite Four and Champions, rotating between Kukui and Hau each week.

The Pokémon Masters EX 5 Star Select Scout is now available

.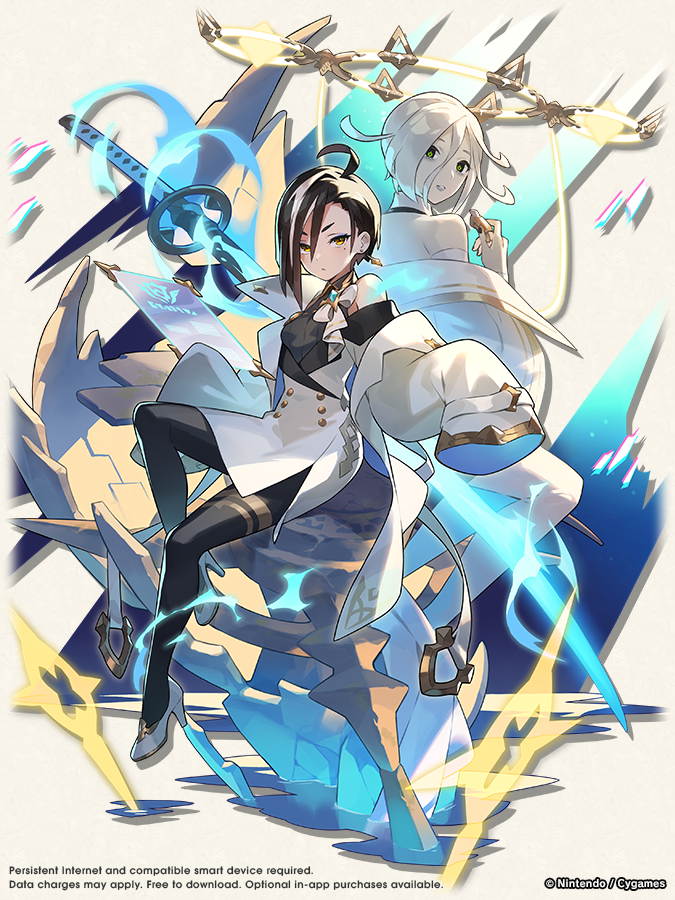 Another Summon Showcase is arriving in Dragalia Lost, this time featuring 5-Star Regina, as shown in the art above. A quote was released alongside the image: "Go, my fellow apostles! Go forth and administer Her authority!" Check out the rest of what's new with the Prince and his friends here:
An increased-drops event for The Agito Uprising started Oct. 3, 11 PM PT. Drops for eligible quests are doubled on a rotating daily basis!
A Prize Showcase starts on Oct. 4, 11 PM PT! 5★ adventurer Regina will be featured. When you summon on the Prize Showcase, you will get a prize in addition to the adventurer or dragon who appears! #DragaliaLosthttps://t.co/juuPT8Sp32 pic.twitter.com/qWVZYlJK0K

— Dragalia Lost (@DragaliaLostApp) October 4, 2021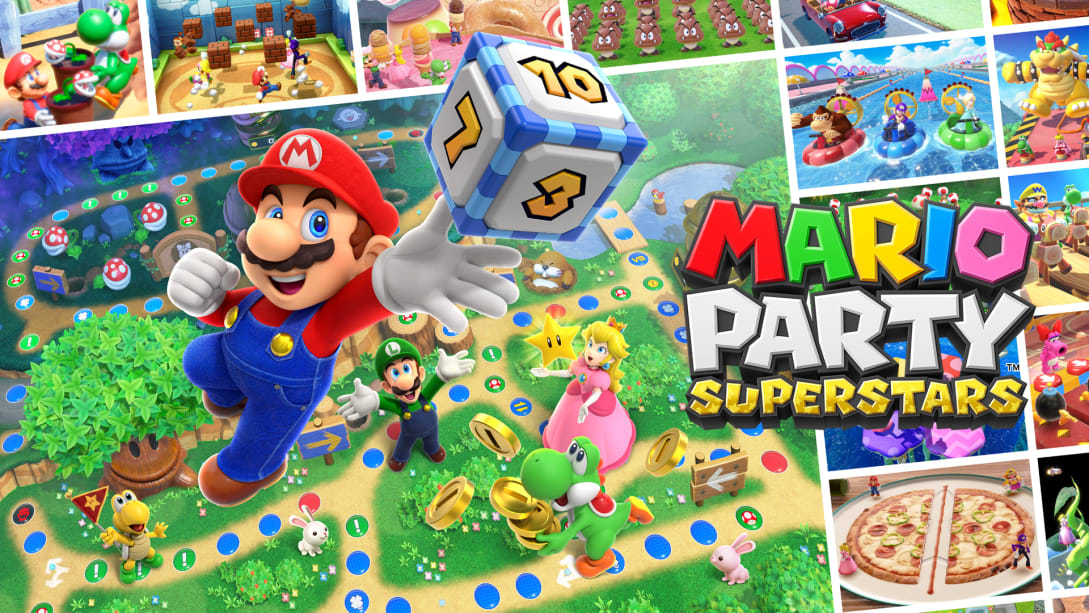 It's time for the latest Famitsu's most wanted games chart. This week, Mario Party Superstars and Megaton Musashi appear for the first time.
Head past the break for the full chart. All votes were cast between September 16 and September 21.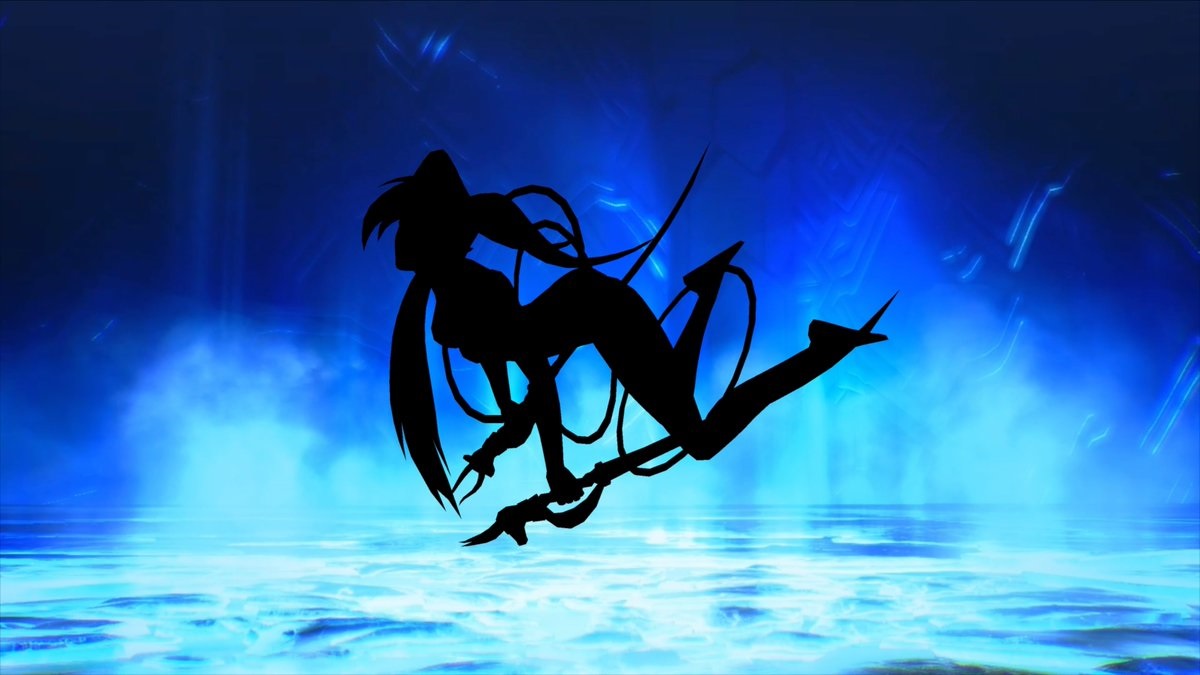 The latest demon trailer for Shin Megami Tensei V has now arrived, which gives us a look at Cybele. Originally, the creature appeared in Megami Tensei II on the Famicom.
Some background information about Cybele is included on the Megami Tensei Wiki. Read a bit more about the demon below.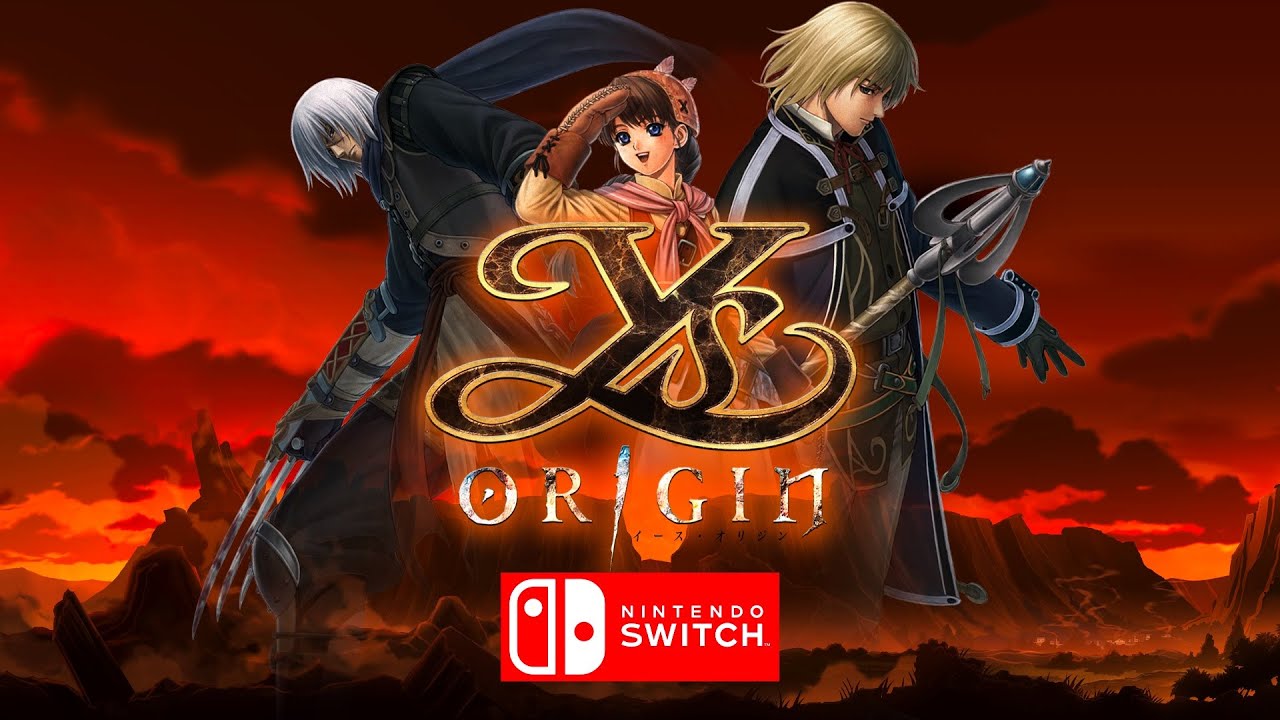 A number of new deals are up and running on the North American Switch eShop. These include Red Faction Guerrilla Re-Mars-tered, Saints Row games, Vampyr, Windjammers, Ys Origin, and more.
Here are the full highlights: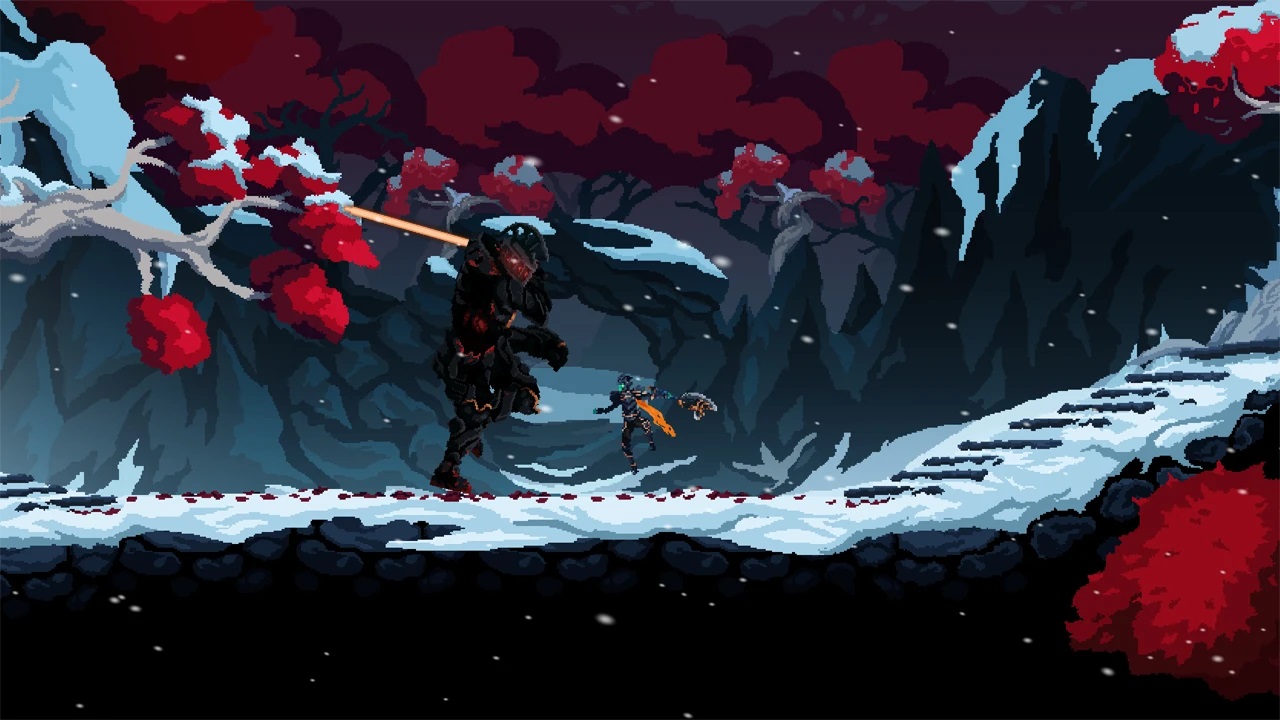 We now have gameplay for Death's Gambit: Afterlife, the action-RPG platformer that has just come to Switch. Serenity Forge and White Rabbit released the title this week.
Here's some information about the game: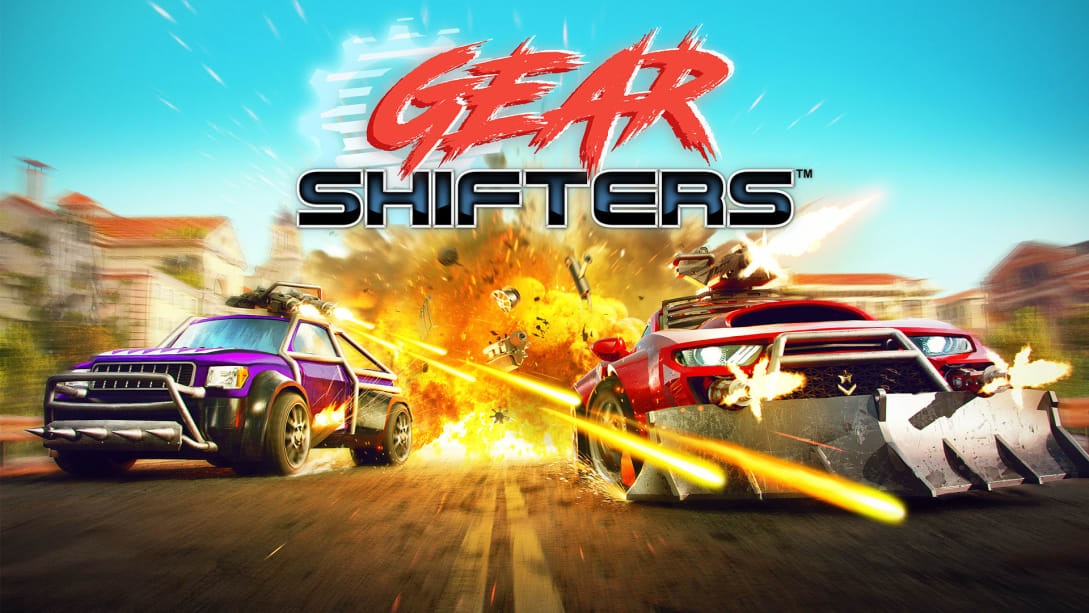 A new gameplay video has surfaced for Gearshifters, an arcade-action shoot 'em-up rogue-lite from Numskull Games and Red Phantom Games. The title was first announced back in April.
We have the following overview for Gearshifters with additional details: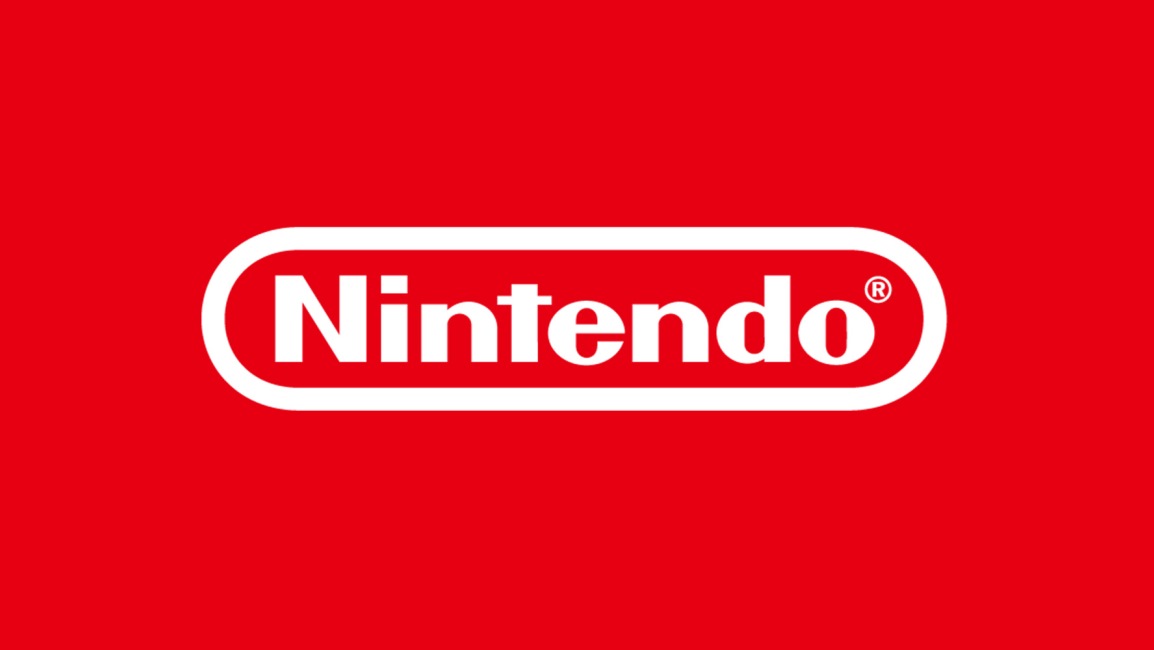 Nintendo has added on to its upcoming maintenance schedule, and there's quite a bit planned over the next few weeks. Switch, 3DS, and Wii U will all be impacted.
Here's the full maintenance schedule as things stand now: