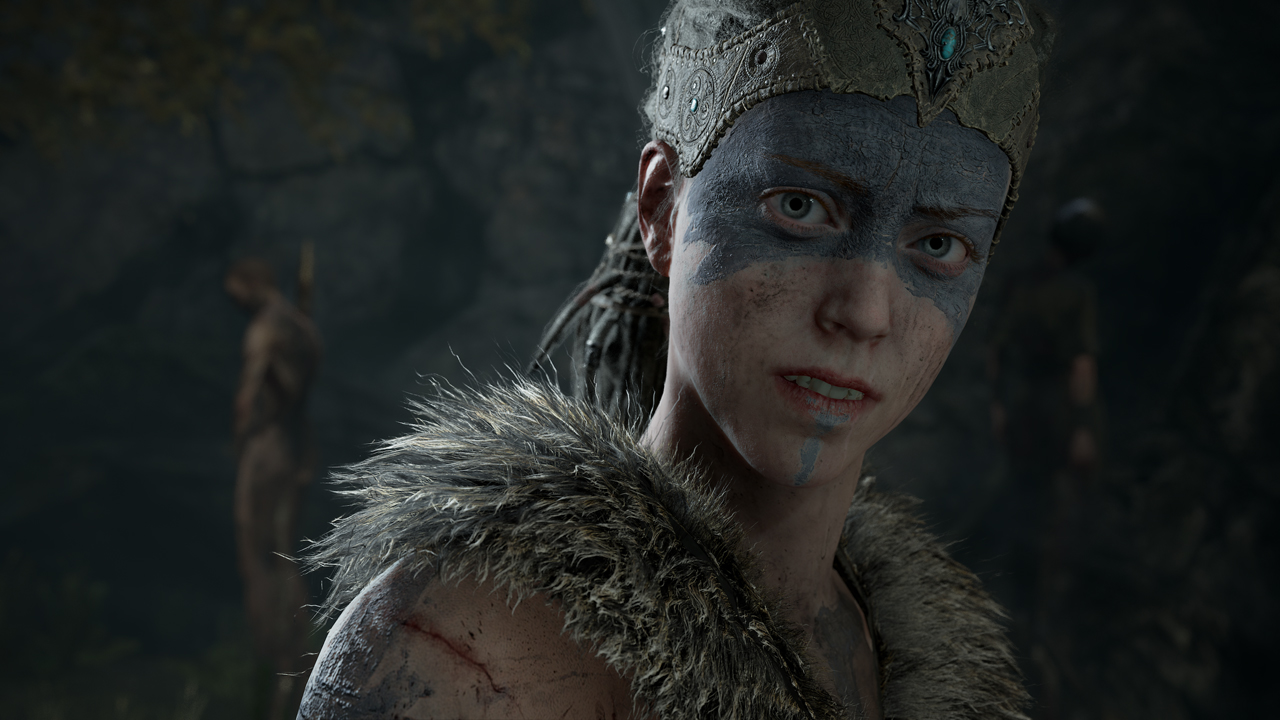 Hellblade: Senua's Sacrifice is appearing on the Switch eShop starting today. For a look at some footage, check out the video below.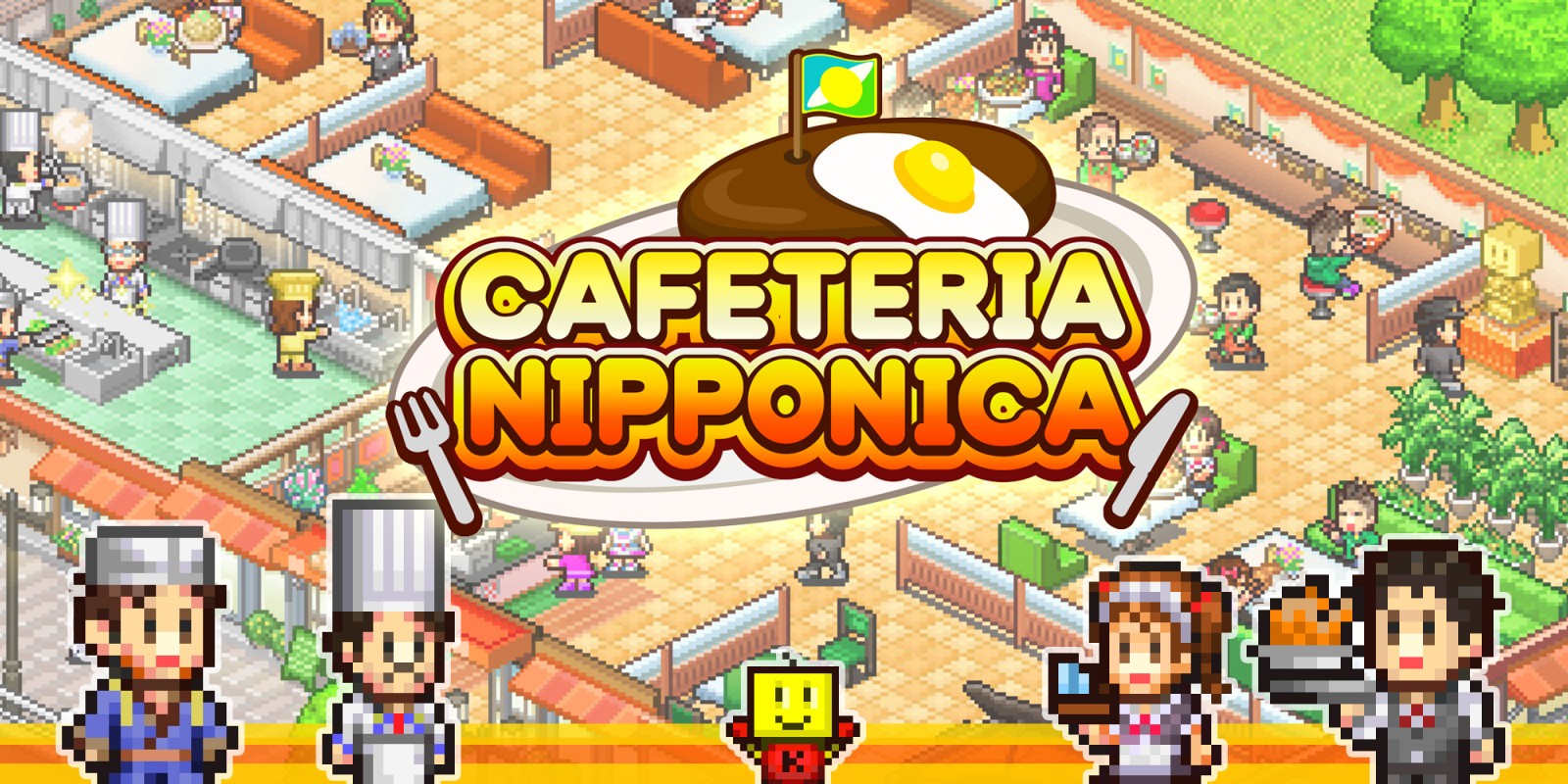 Kairosoft will be bringing Cafeteria Nipponica to Switch next week as its latest release, a listing on the eShop reveals. All regions will be getting the game on April 18.
Here's an overview, along with a trailer:
A-set, the virtual idol and star of the upcoming AI: The Somnium Files is back with another mysterious video. This time, she's exploring someone else's dream:
AI: The Somnium Files will launch on Nintendo Switch on July 25.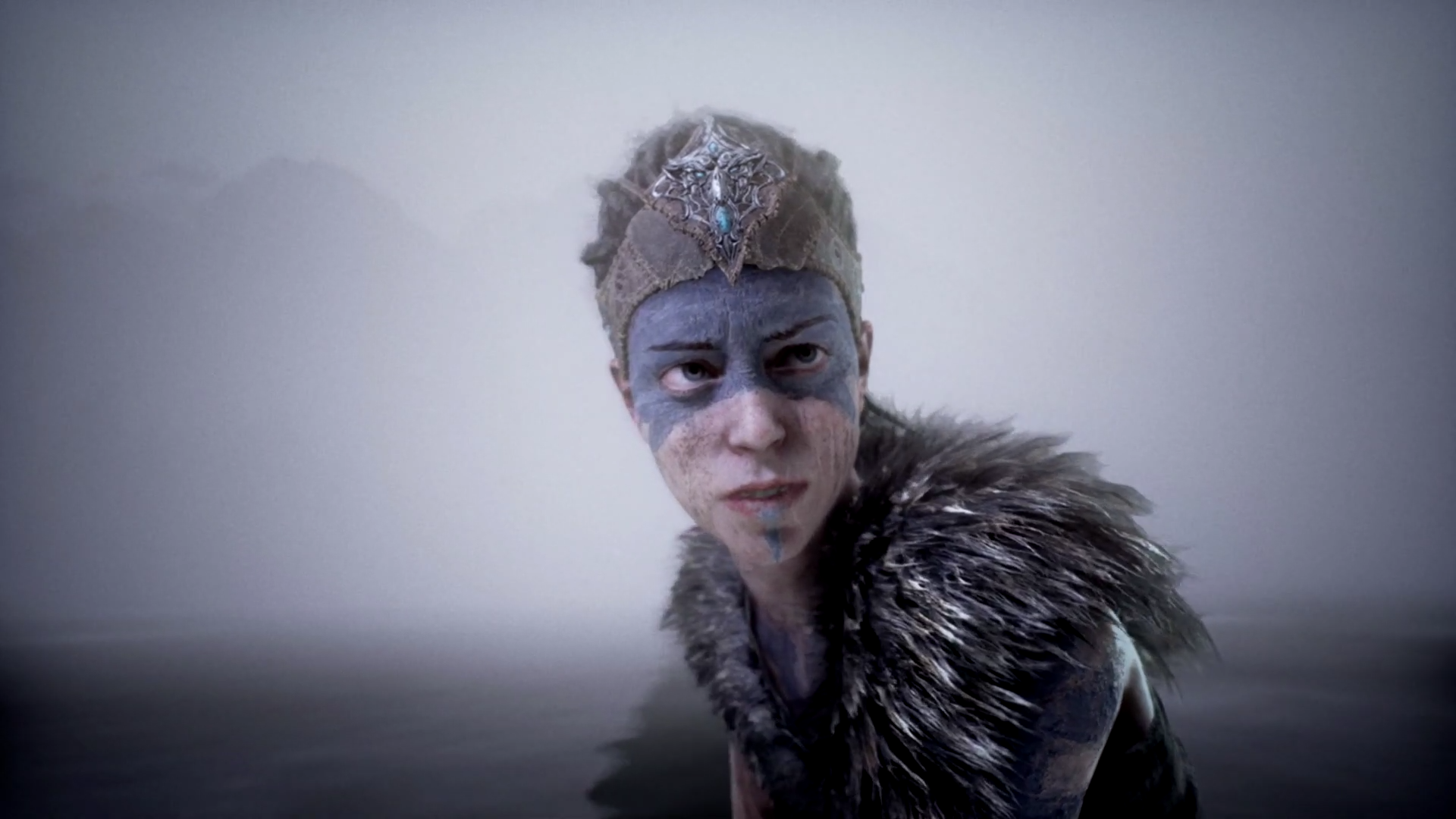 Hellblade: Senua's Sacrifice is out on Nintendo Switch today. To celebrate the occasion, Ninja Theory published a launch trailer for the game:

One of the Tellius' games most popular characters finally arrives in Fire Emblem Heroes: Haar. He's available via a Grand Hero Battle, which will rum from today till April 18.
Since it's Thursday, Tactics Drills has also been updated, this time with two new maps. "Fangs of the Lion" can be found in the Skill Studies section and rewards you with 300 feathers for clearing it. "Break Through the Siege", found in the Grandmaster section, also rewards you with 300 feathers, should you beat it.
Finally, a new event calendar has been published, detailing all of the in-game events up through early May: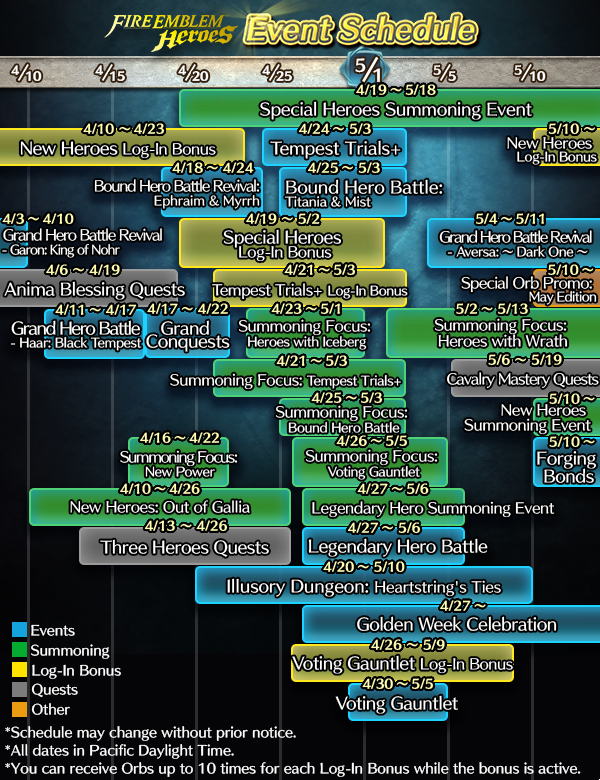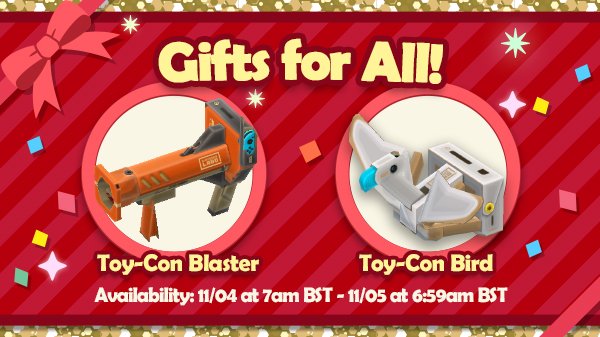 Nintendo Labo VR is launching tomorrow. To celebrate the occasion, two special gifts are being given out to all players in Animal Crossing: Pocket Camp: the Toy-Con Blaster and Toy-Con Bird. You have one month, until May 11, to claim these gifts.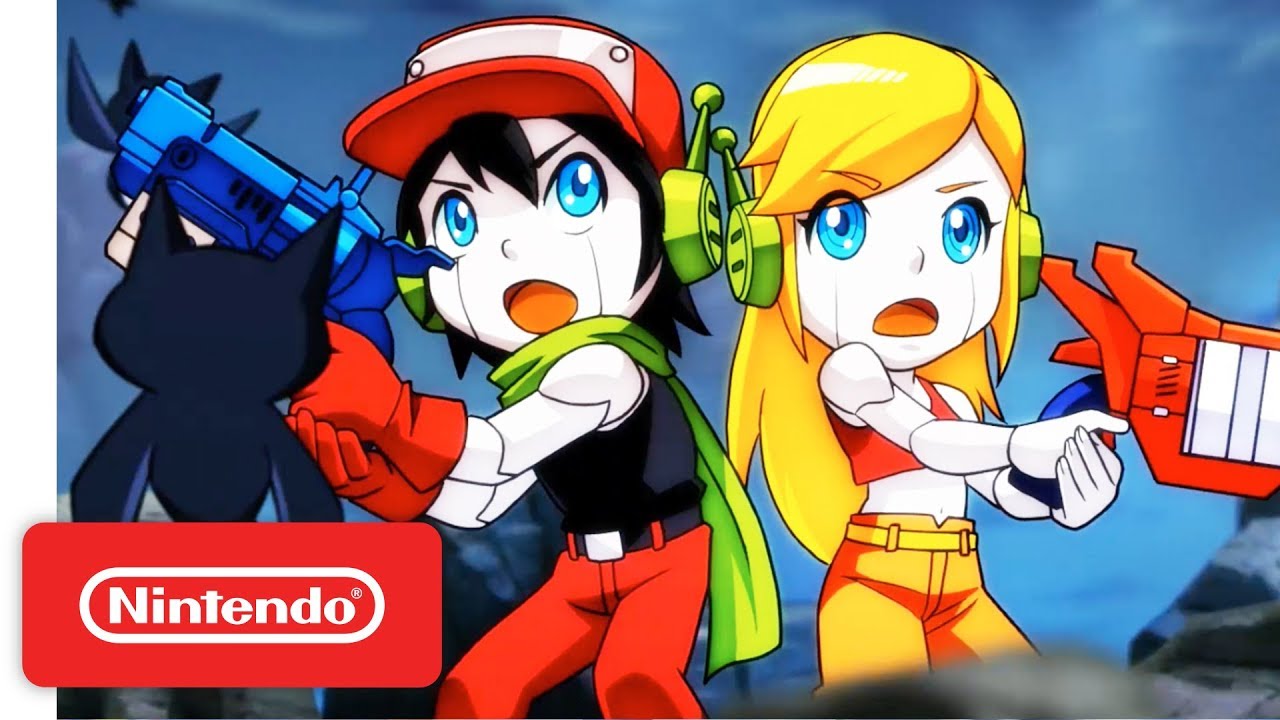 Listings on the eShops provide file sizes for a bunch of Switch games. These include Sniper Elite V2 Remastered, Crystal Crisis, VA-11 Hall-A, and more.
Here's the full roundup: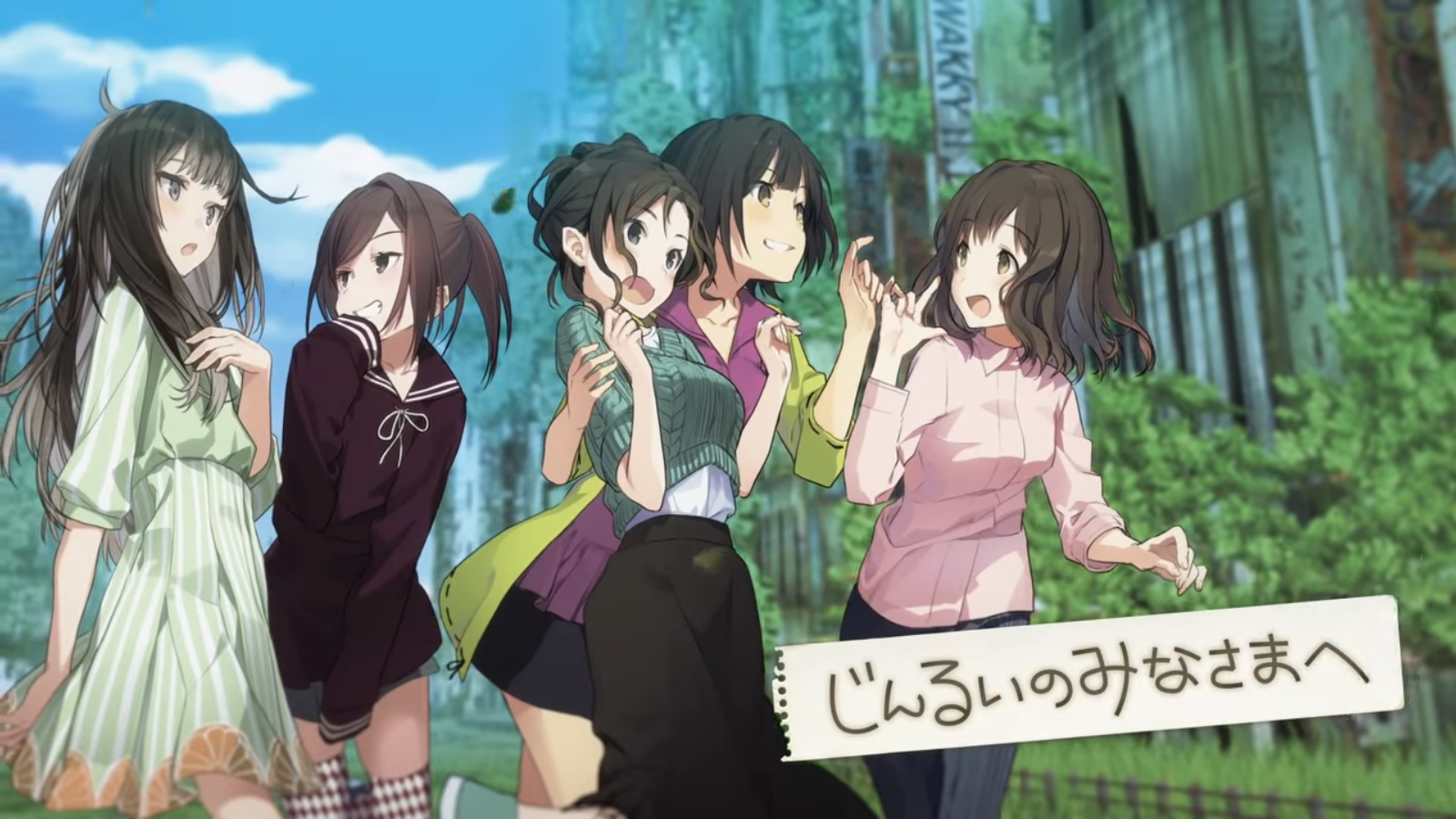 Nippon Ichi has confirmed that they are delaying the release of To All Mankind to June 27th in Japan.
Launch of the Akihabara-set survival title is being pushed back to accommodate "various quality improvements", according to the company. The game was previously slated to release on May 30th.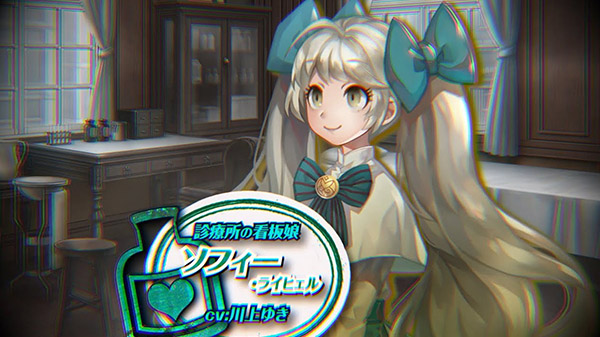 Nippon Ichi has published the fifth video in a series focusing on the characters of Murder Detective Jack the Ripper, with this one showcasing Sophie Rachel.
First footage of the character can be viewed below.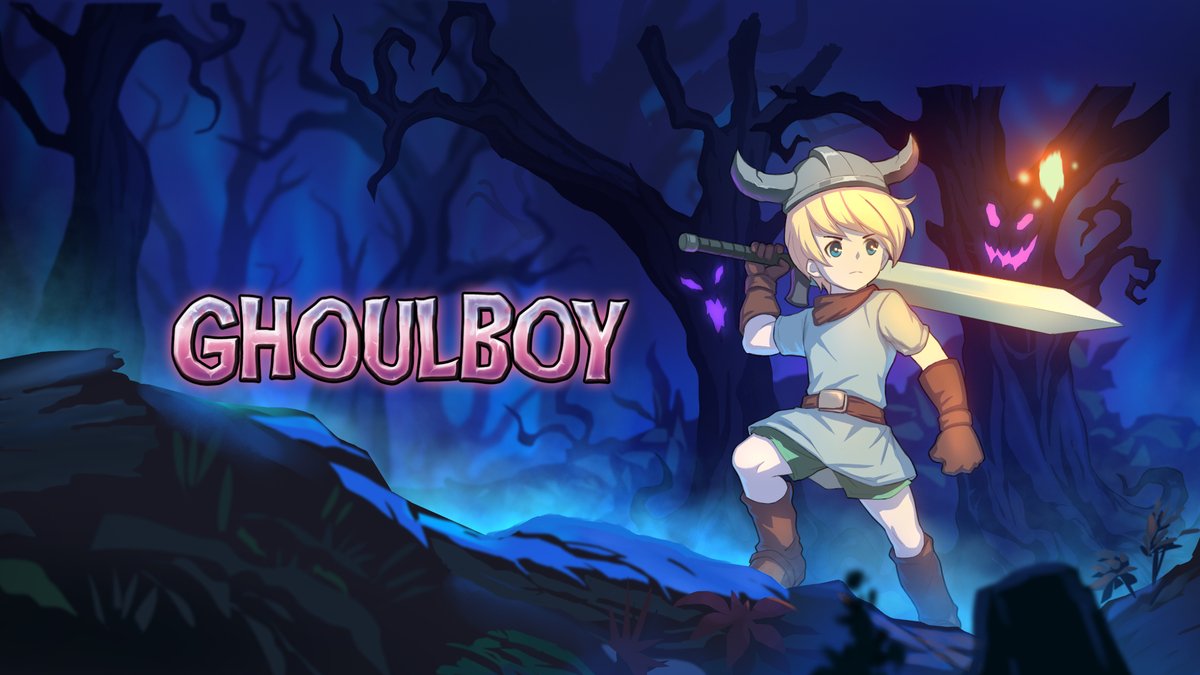 GhoulBoy, which has already been available for Switch in North America, is now available digitally in Japan.
According to publisher eastasiasoft, the Japanese version will support language options for English, Japanese, Chinese, Korean, and select European languages.