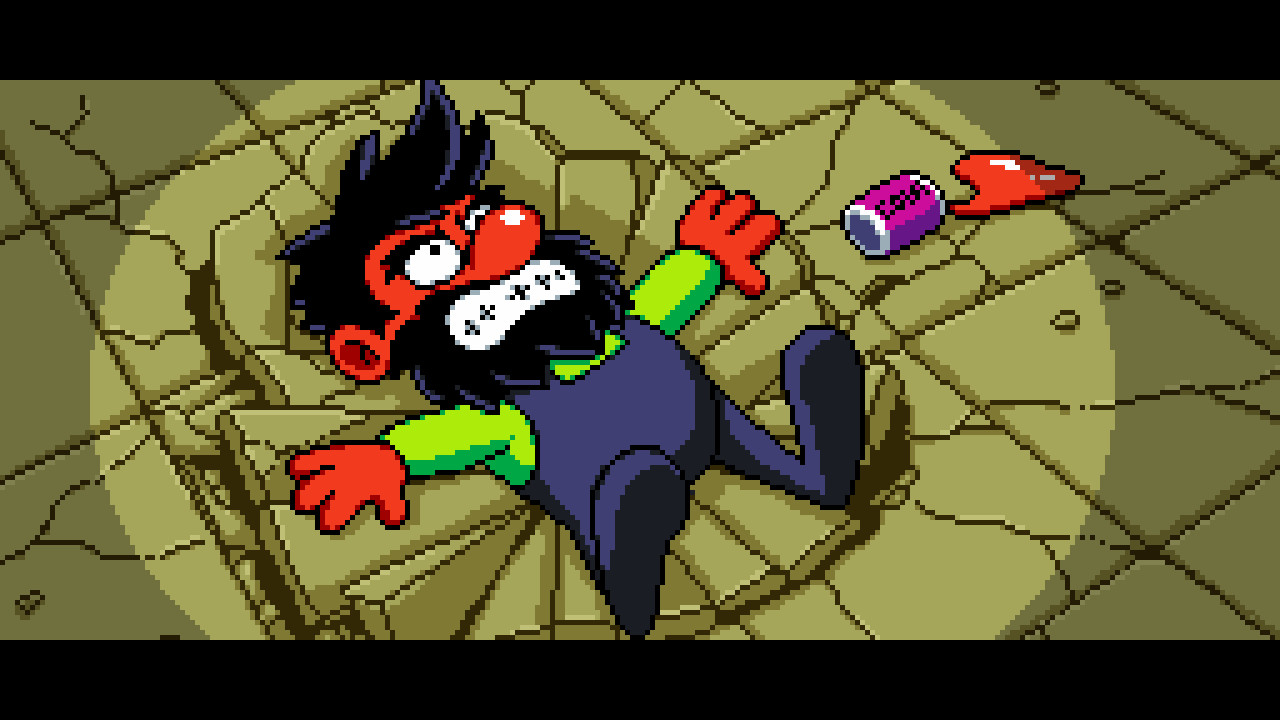 Proponent Games and Summitsphere have shared a new trailer for Antonball Deluxe, their upcoming arcade action game. We've included it below.
Antonball Deluxe launches for Switch on March 5. Find more information about the game here.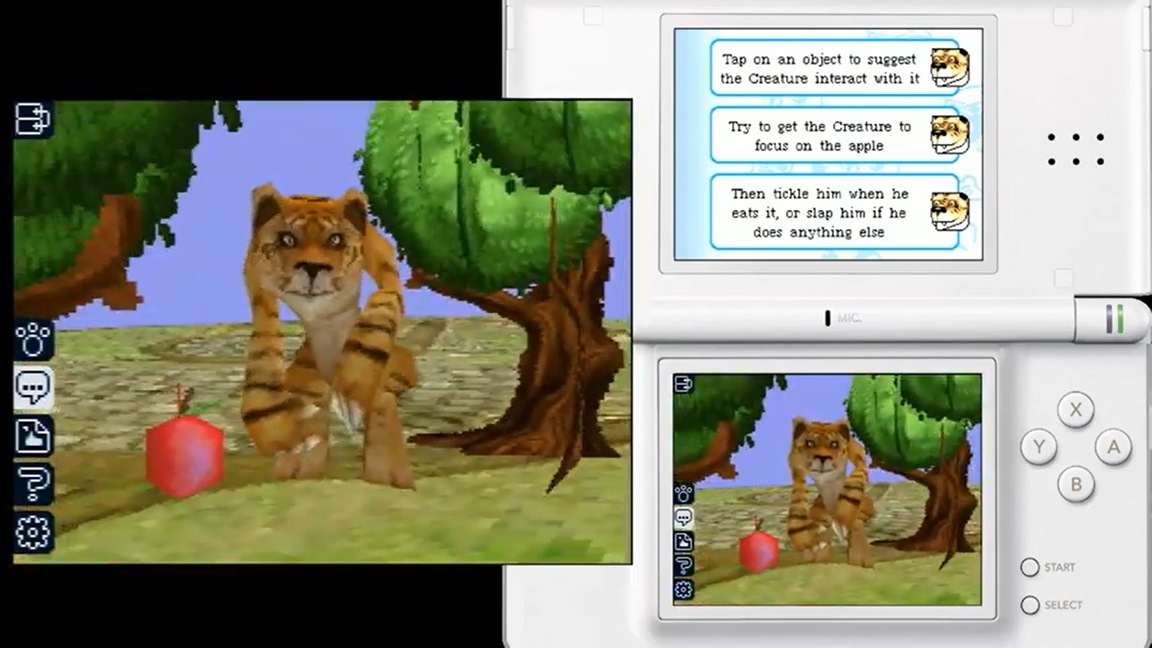 Back in 2001, EA and Lionhead Studios teamed up on Black & White, a well-received simulation game that essentially lets you play as god. The DS was actually planned to receive a spinoff of the series, though it never came to be.
Full Fat was tasked with creating the game for Nintendo's portable system under the name Black & White Creatures. It's unclear why the project was scrapped in the end, though we do know that it would have been quite different as it was more of a pet simulator.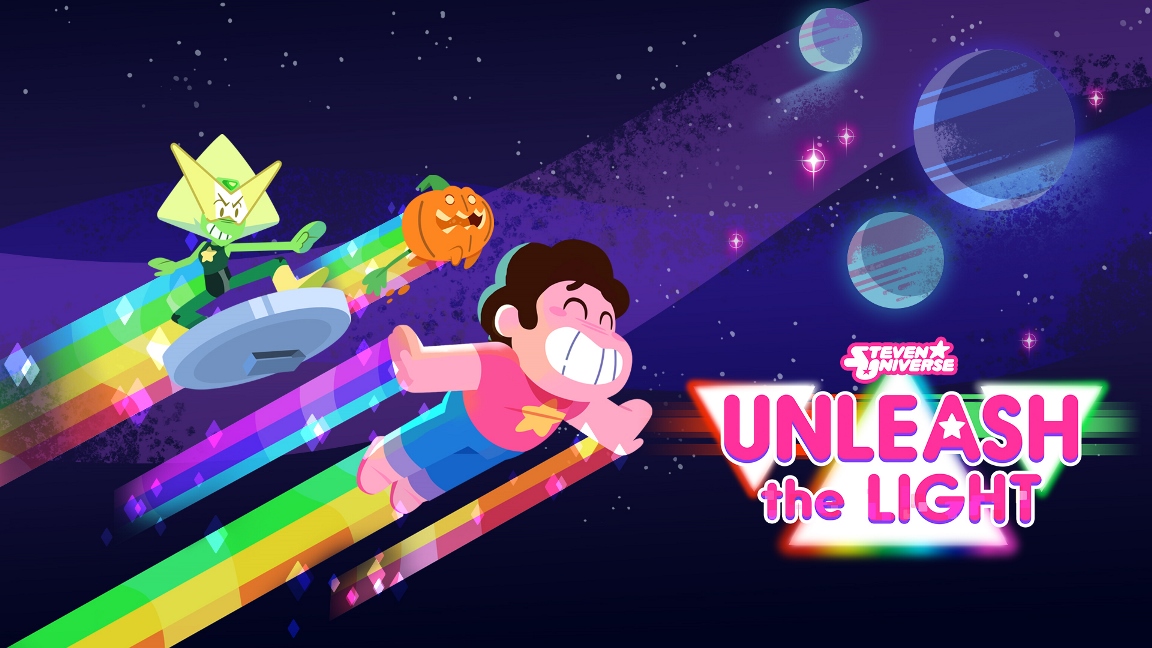 The RPG Steven Universe: Unleash the Light landed on Switch earlier today. For a look at some footage, check out the video below.
Steven Universe: Unleash the Light can be obtained as a digital download from the Switch eShop.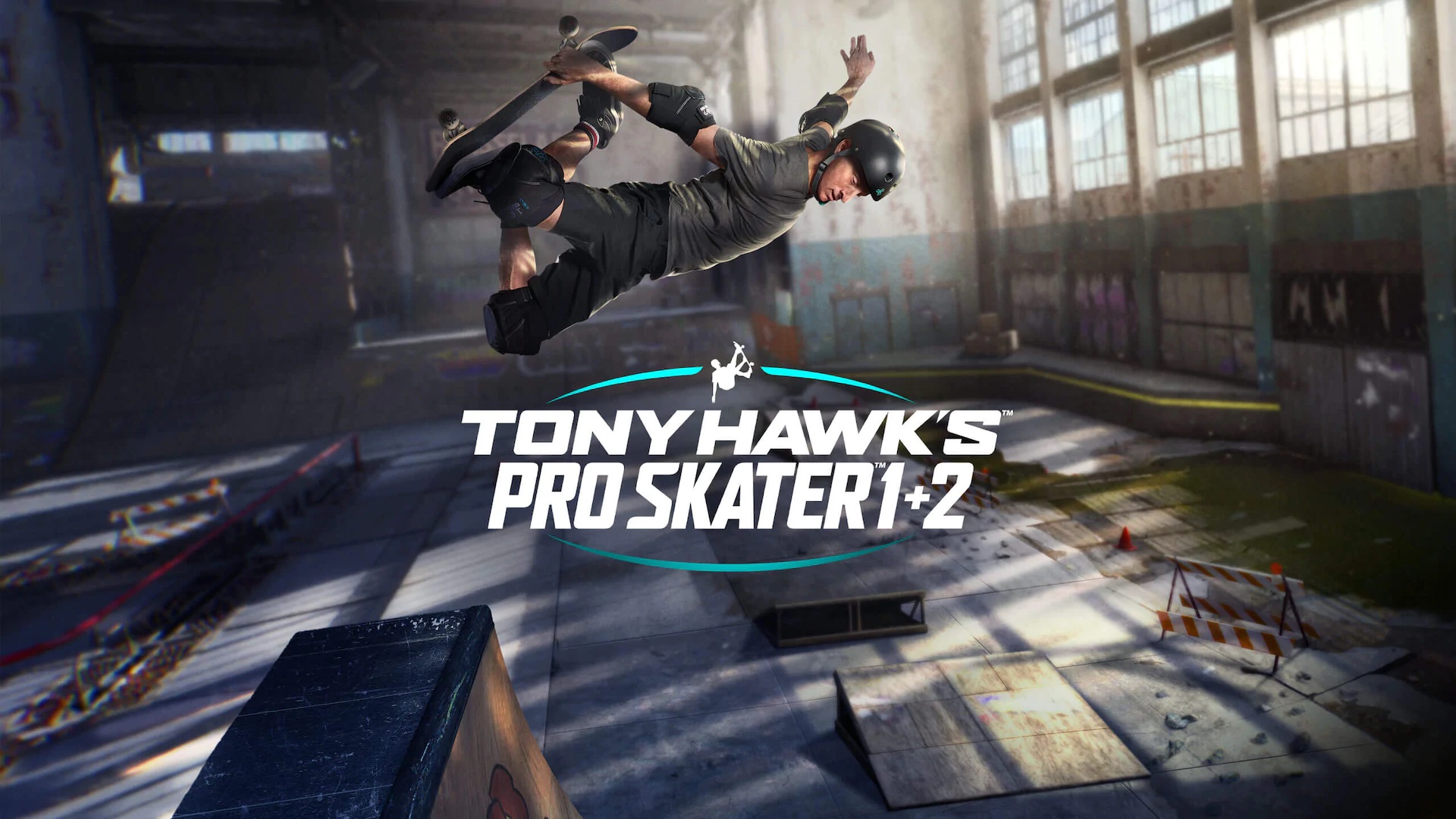 An announcement regarding a Switch version of Tony Hawk's Pro Skater 1 + 2 could be coming soon. The man himself – Tony Hawk – put out a tweet asking the official Crash Bandicoot Twitter account for help in bringing the release to additional platforms, much like the recent news of Crash Bandicoot 4: It's About Time. Nintendo also put out a couple of messages on social media.
Here's the full roundup of tweets: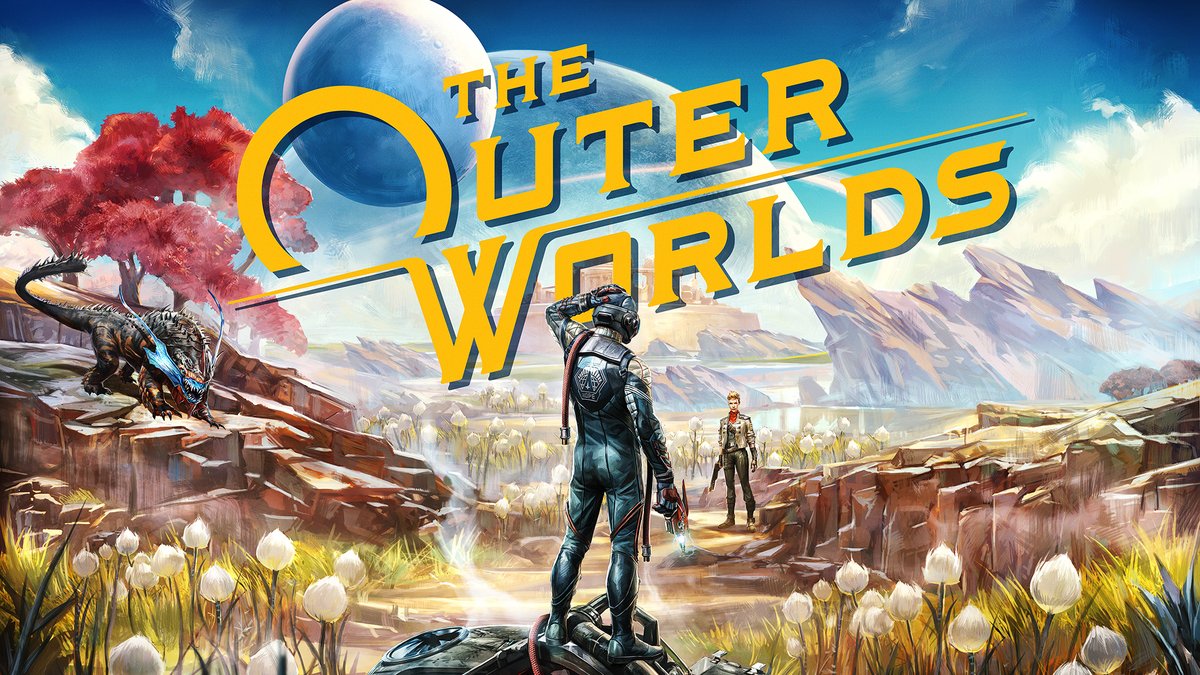 The Outer Worlds' first expansion Peril on Gorgon just recently came to Switch. Fans will be happy to hear that the second DLC drop, Murder on Eridanos, will be released on the system as well.
That news comes from a listing on the eShop. It's now possible to purchase the "Board-Approved Bundle", which contains The Outer Worlds main game, Peril on Gorgon, and Murder on Eridanos.
According to the listing, Murder on Eridanos will arrive later in 2021. It's just unclear if Switch will be getting the DLC on the same day as all other platforms.
Source: Switch eShop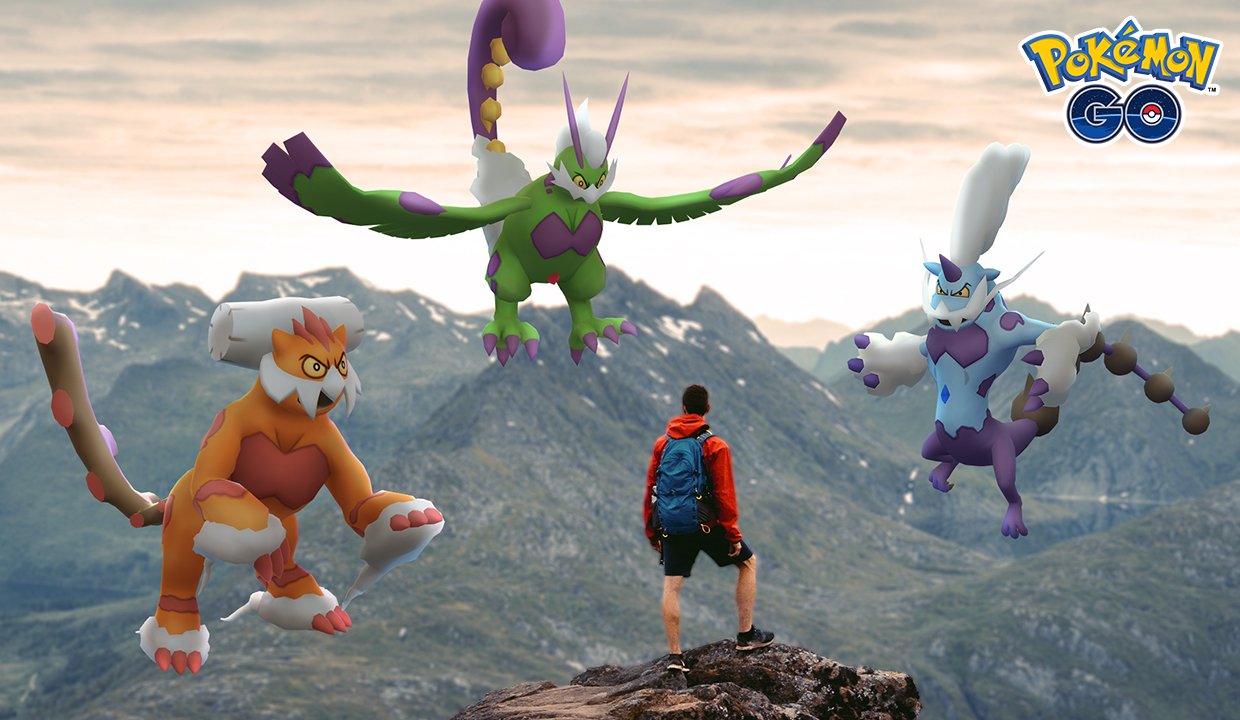 Niantic has revealed a new Season of Legends event for Pokemon GO. It will be highlighted by the debuts of Therian Forme Tornadus, Therian Forme Thundurus, and Therian Forme Landorus. Niantic is also teasing other Legendary Pokemon as well.
Here's a full rundown of Season of Legends: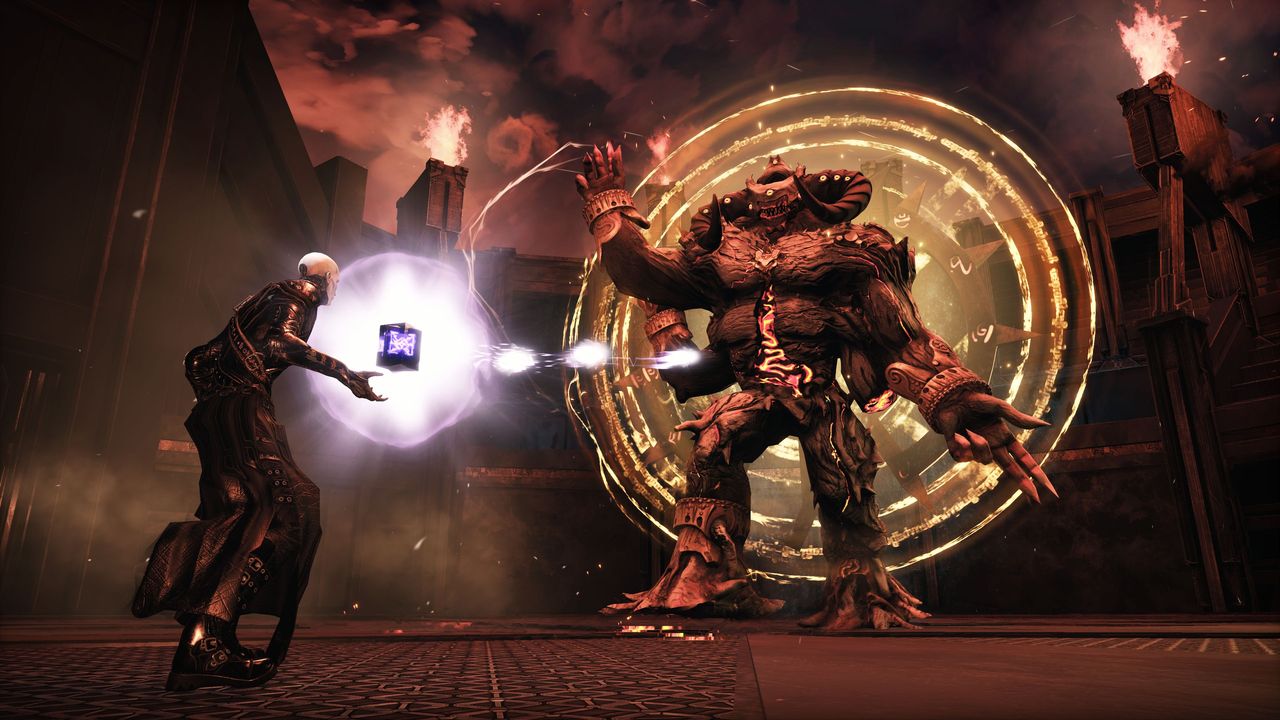 After it was previously delayed, Hellpoint launches on Switch this week. View some footage of the action RPG in the video below.
Hellpoint releases for Switch via the eShop on February 25. A physical version should also be available at the end of the week.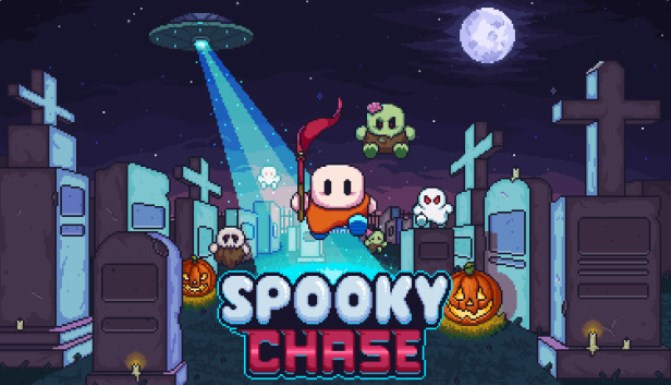 Update (2/24): QuByte Interactive has confirmed that Spooky Chase will be releasing in North America and Europe on February 25.
---
Original (2/23): QUByte Interactive and Burning Goat Studio have announced that they're putting Spooky Chase. The 2D platformer is "coming soon", though a specific date hasn't been confirmed.
Here's an overview of Spooky Chase, along with a trailer: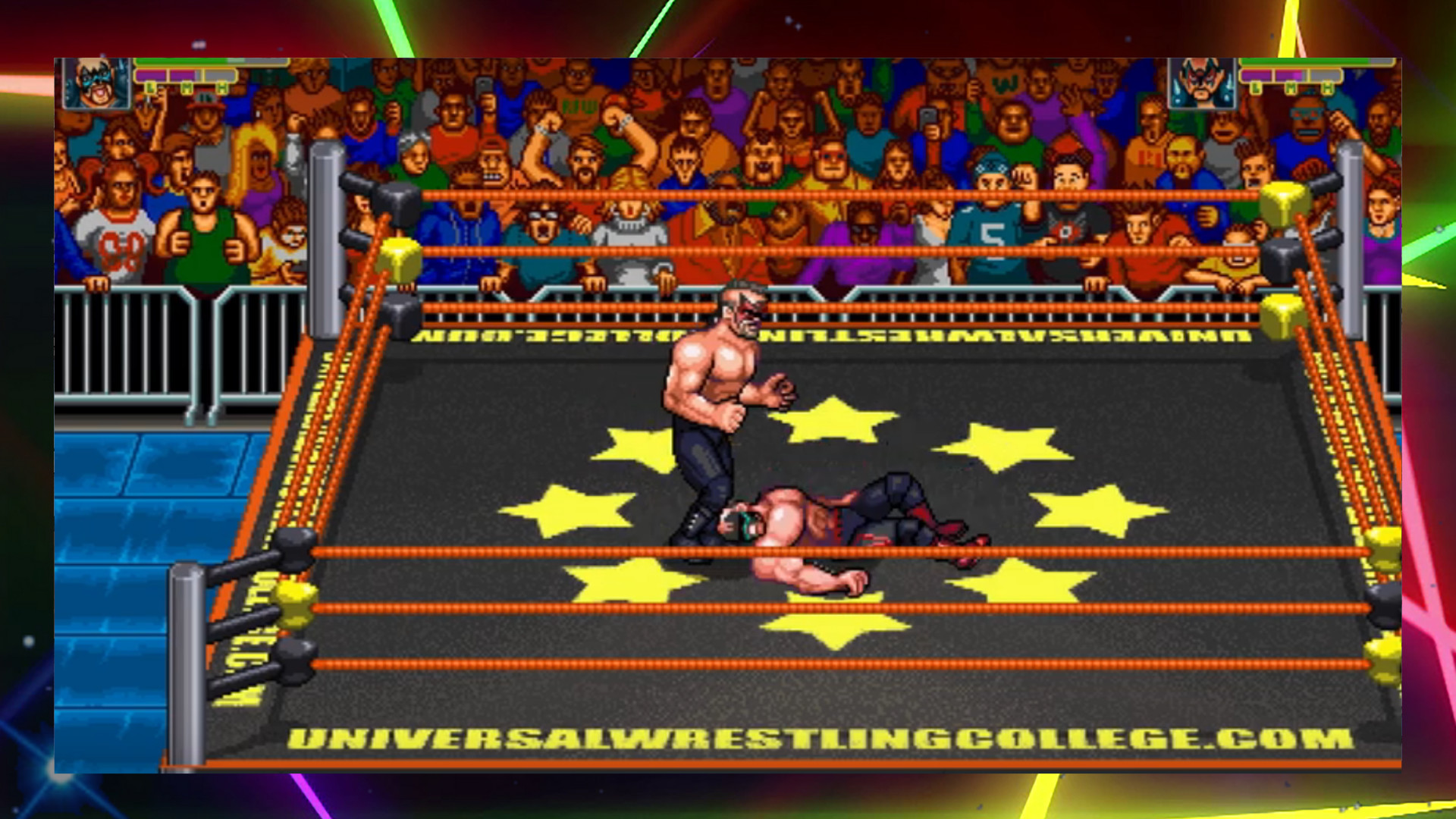 RetroMania Wrestling was originally planned as a February release on all supported platforms. While everything is going as planned with the Steam version, Switch owners will probably need to wait a bit longer.
Retrosoft Studios provided an update on release plans yesterday, stating that the team hasn't finished the certification process. That means consoles – including Switch – probably won't be arriving this week as originally expected. Retrosoft does not anticipate the delay being any longer than two weeks.
Here's the full status update: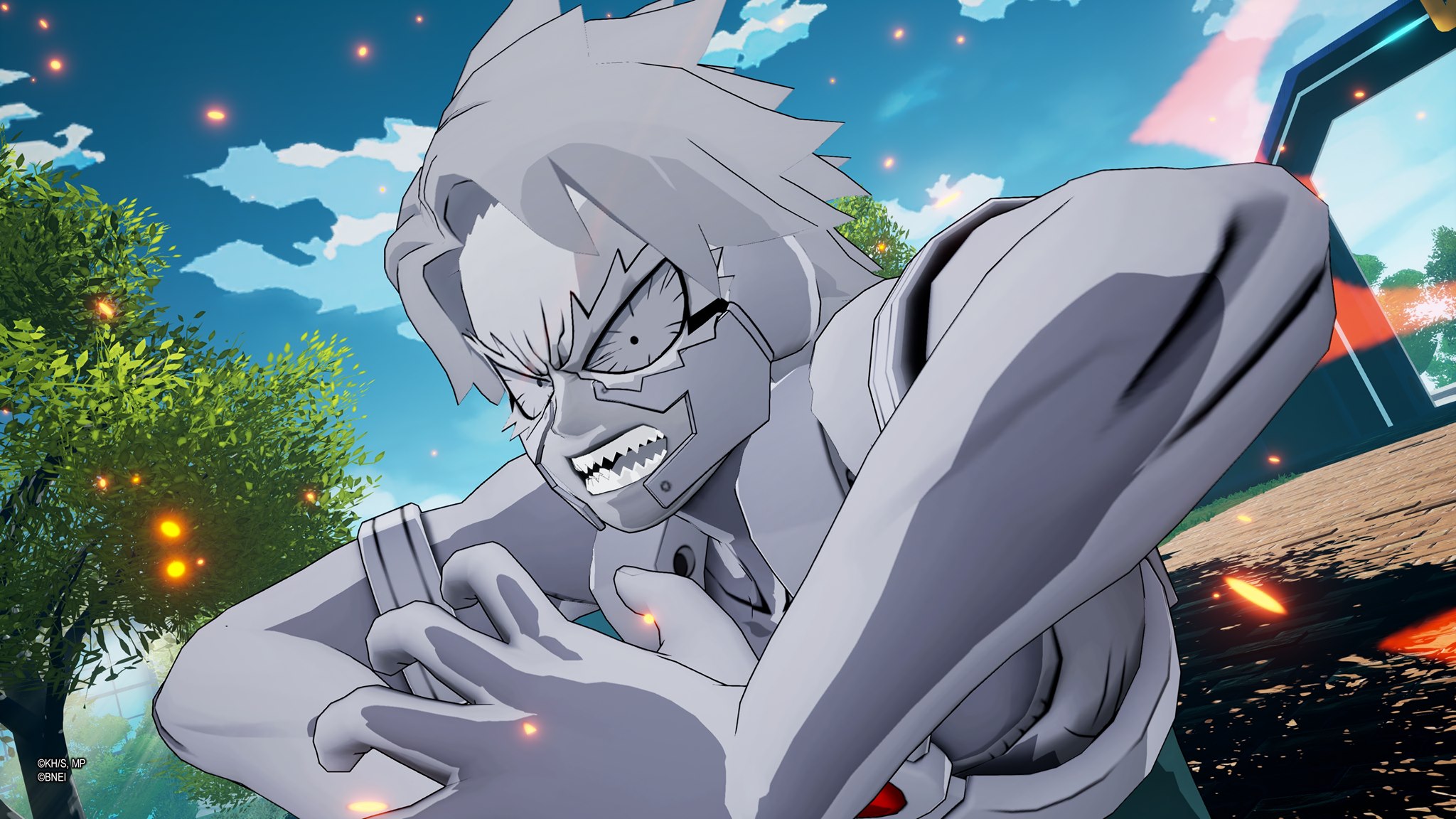 It was recently announced that Tetsutetsu is joining My Hero One's Justice 2 as the game's fourth DLC character. Bandai Namco has now shared the first official screenshots.
Here's the full set: