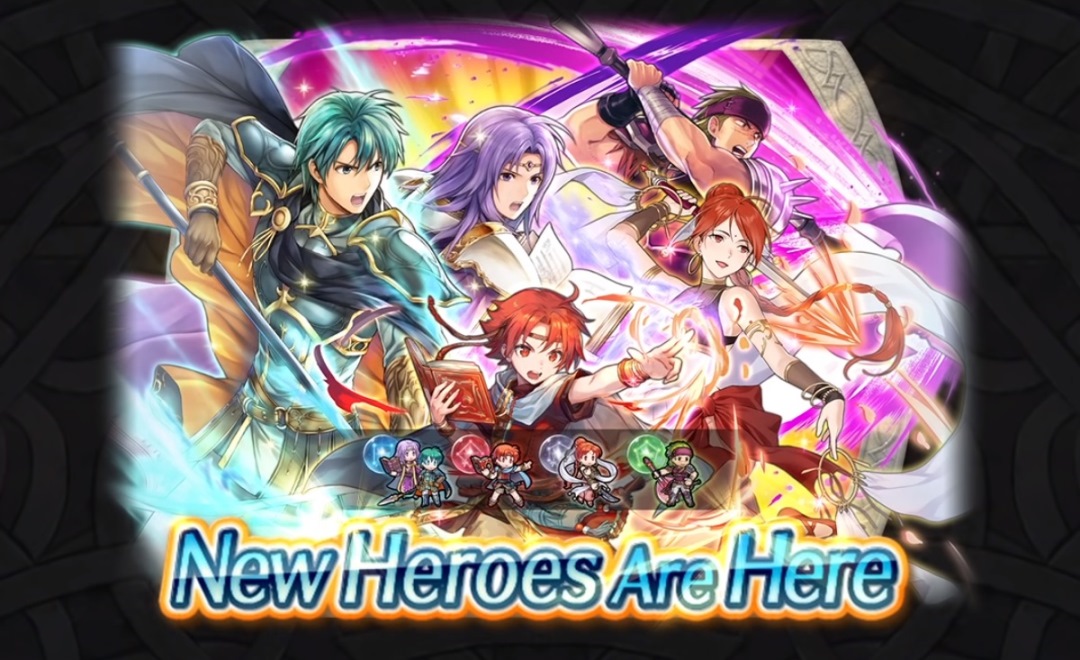 Desert Mercenaries has been announced as the latest summoning event in Fire Emblem Heroes. Featured characters include Tethys, Gerik, Ewan, and Ephraim (as a duo). A new story chapter is also planned.
Desert Mercenaries kicks off on November 6 / November 7. View a trailer for the event below.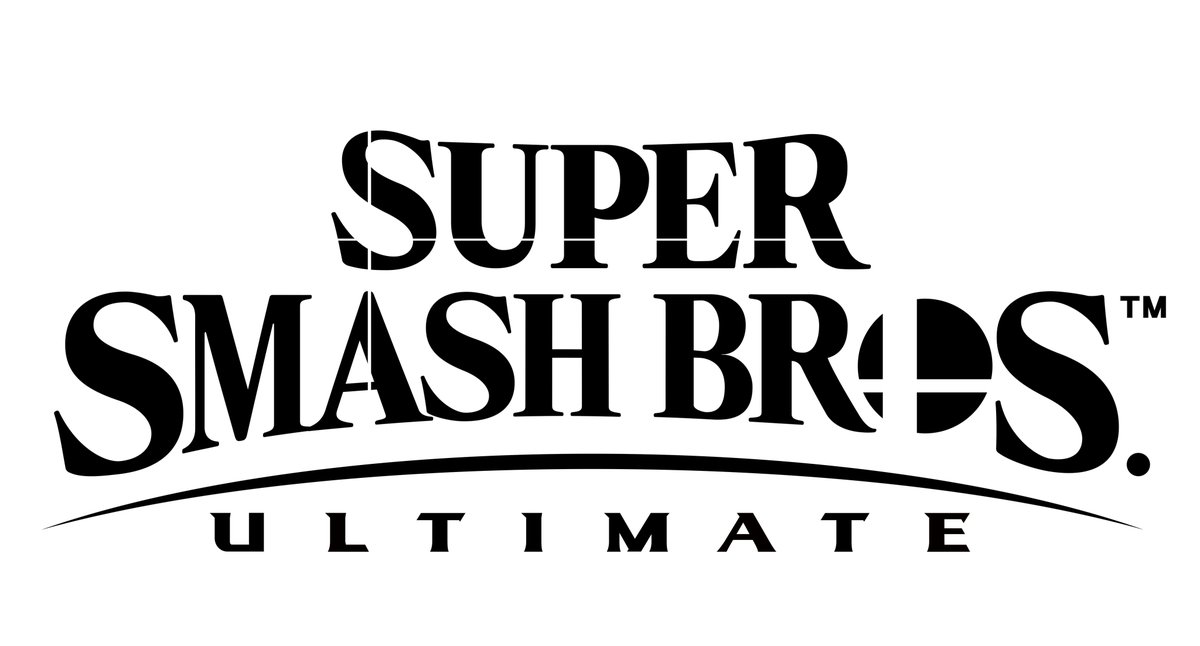 Nintendo announced a short while ago that it will host a new live stream on Wednesday where it will debut a video with director Masahiro Sakurai. The 45-minute broadcast will be covering DLC character Terry Bogard, but don't expect any massive reveals. There will not be any announcements regarding any unrevealed fighters, Nintendo says.
Since Terry Bogard's presentation will be held on Wednesday, that's also probably when the character itself will be launching. Version 6.0 will debut at the same time.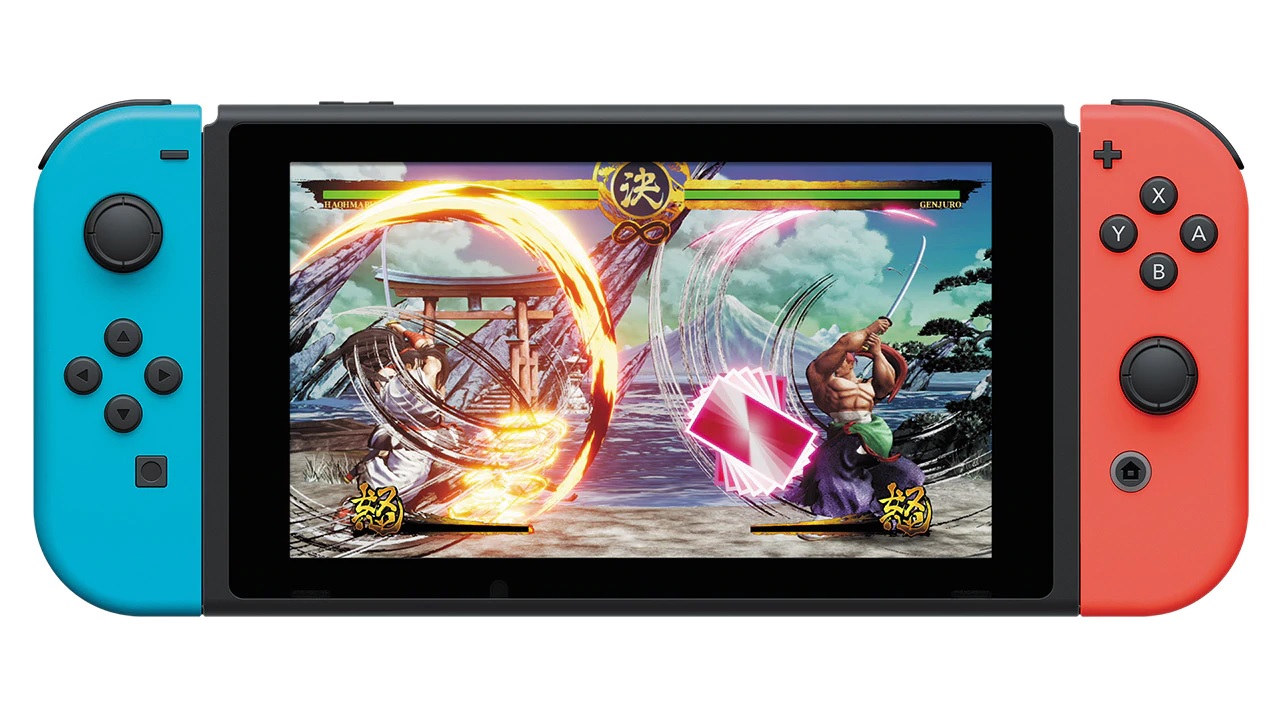 SNK has issued a new Switch-specific trailer for Samurai Showdown. Take a look at the game's latest video below.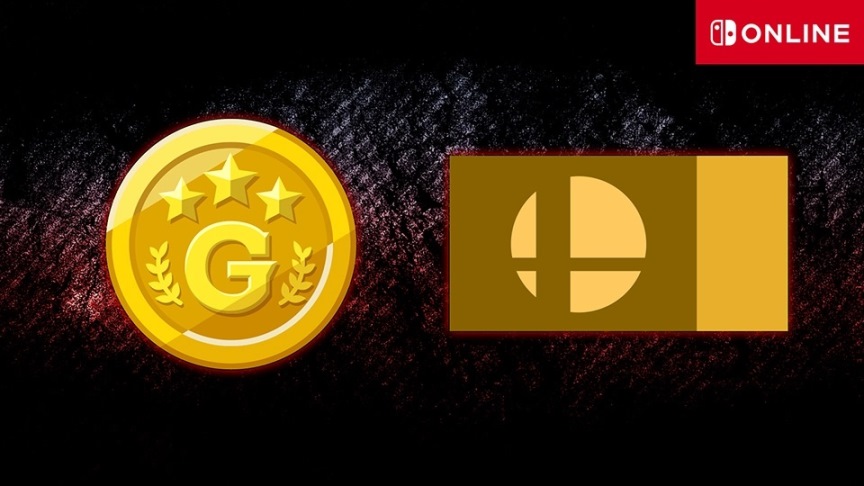 Super Smash Bros. Ultimate is now offering a new bonus for Nintendo Switch Online subscribers. The Vault Shopper Set has just been released, featuring 5000 Gold and three Classic Tickets. Use these bonuses to obtain the likes of Mii costumes and in-game music.
Note that the DLC cannot be downloaded during a free trial of Nintendo Switch Online.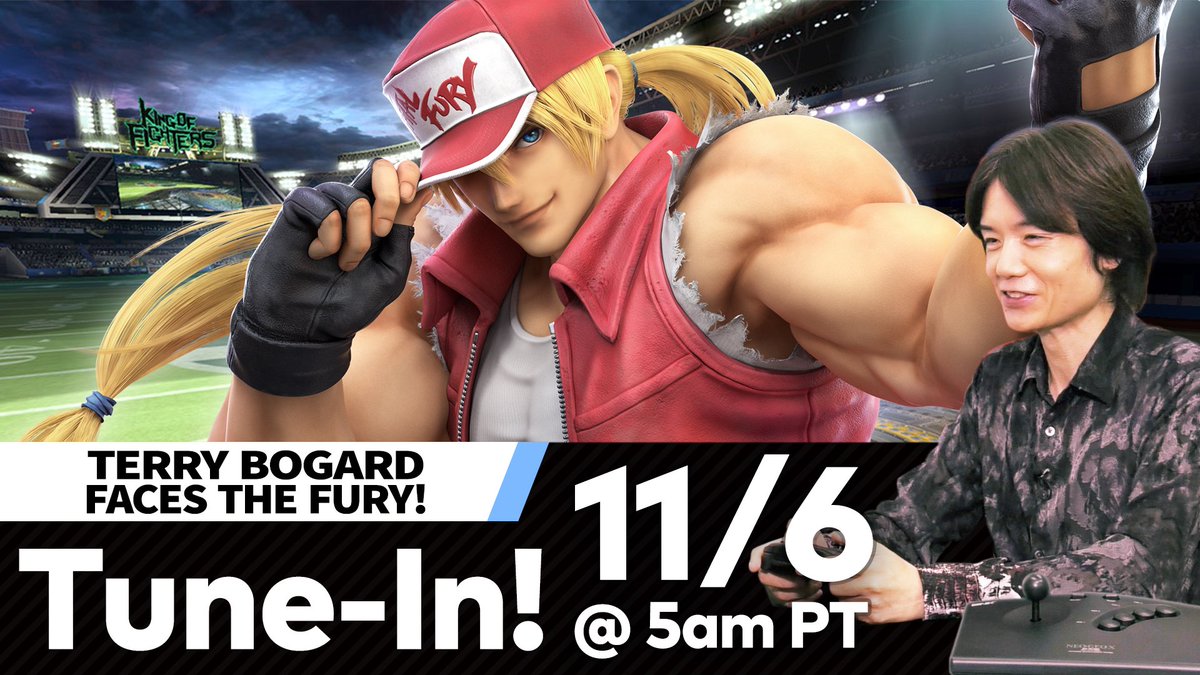 Nintendo will publish a 45-minute live stream video for Super Smash Bros. Ultimate on November 6, the company has announced. It will feature director Masahiro Sakurai and new DLC fighter Terry Bogard, among other topics.
Expect the stream to begin at the following times: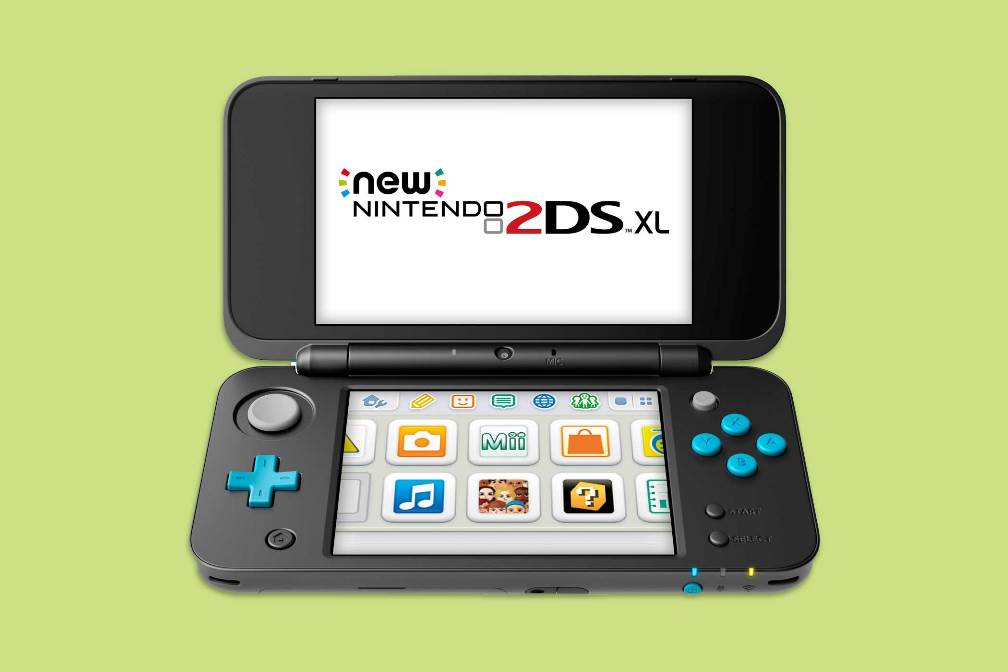 It's that time once again: a new system update for the 3DS is now available. Nintendo just started the distribution of version 11.12.0-44.
Like the past few firmware upgrades, we're not expecting any major changes or additions here. Nintendo hasn't made any mention of today's update, but it should involve "improvements to overall system stability and other minor adjustments" – as is usually the case.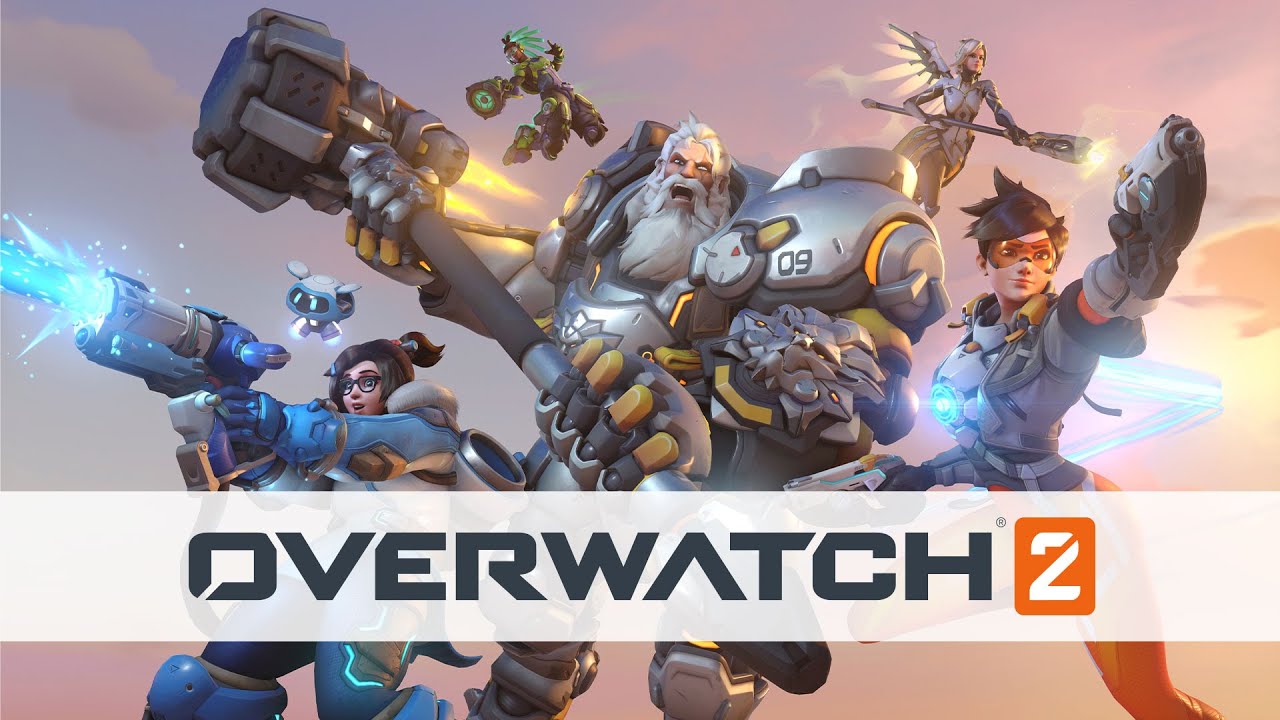 Game Informer has posted some of the first footage from Overwatch 2's PVE story experience. Get a look at the gameplay below.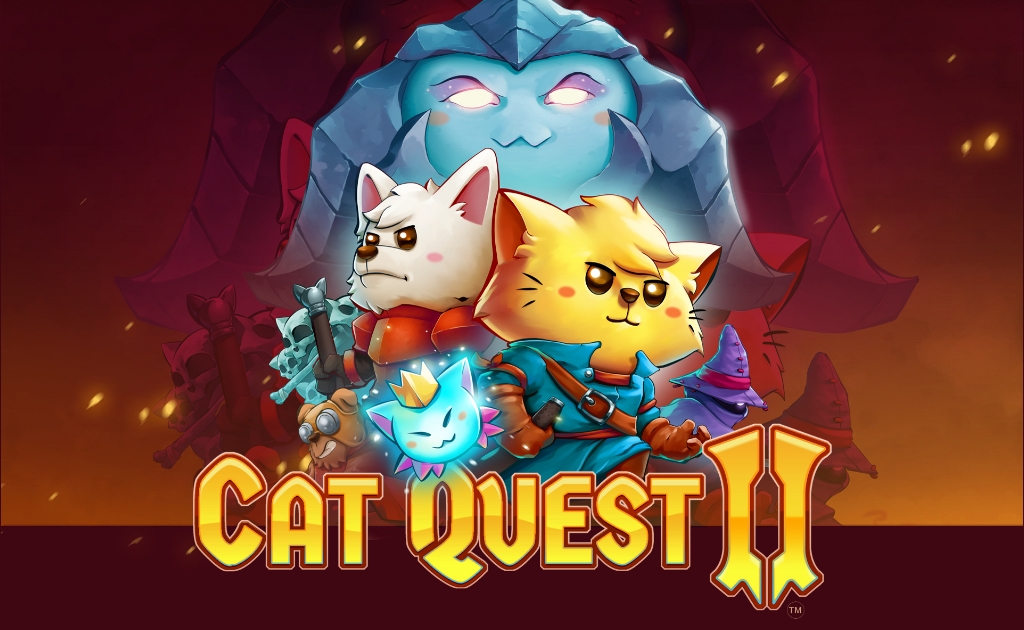 Two years after the original game launched, Cat Quest II arrived on Switch last month. The series' future continues to look bright with a teaser included at the end of the sequel.
Nintendo Everything reader AKIP tells us that a logo for Cat Quest III is shown after finishing the sequel. That would suggest that a third entry is on the way – or that The GentleBros is thinking about it, at least.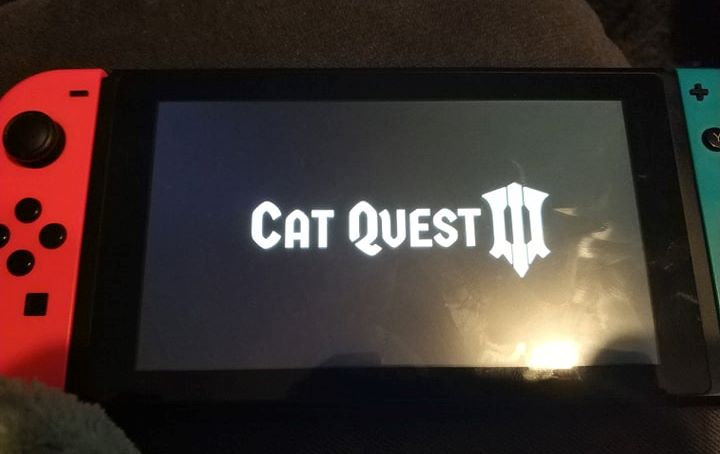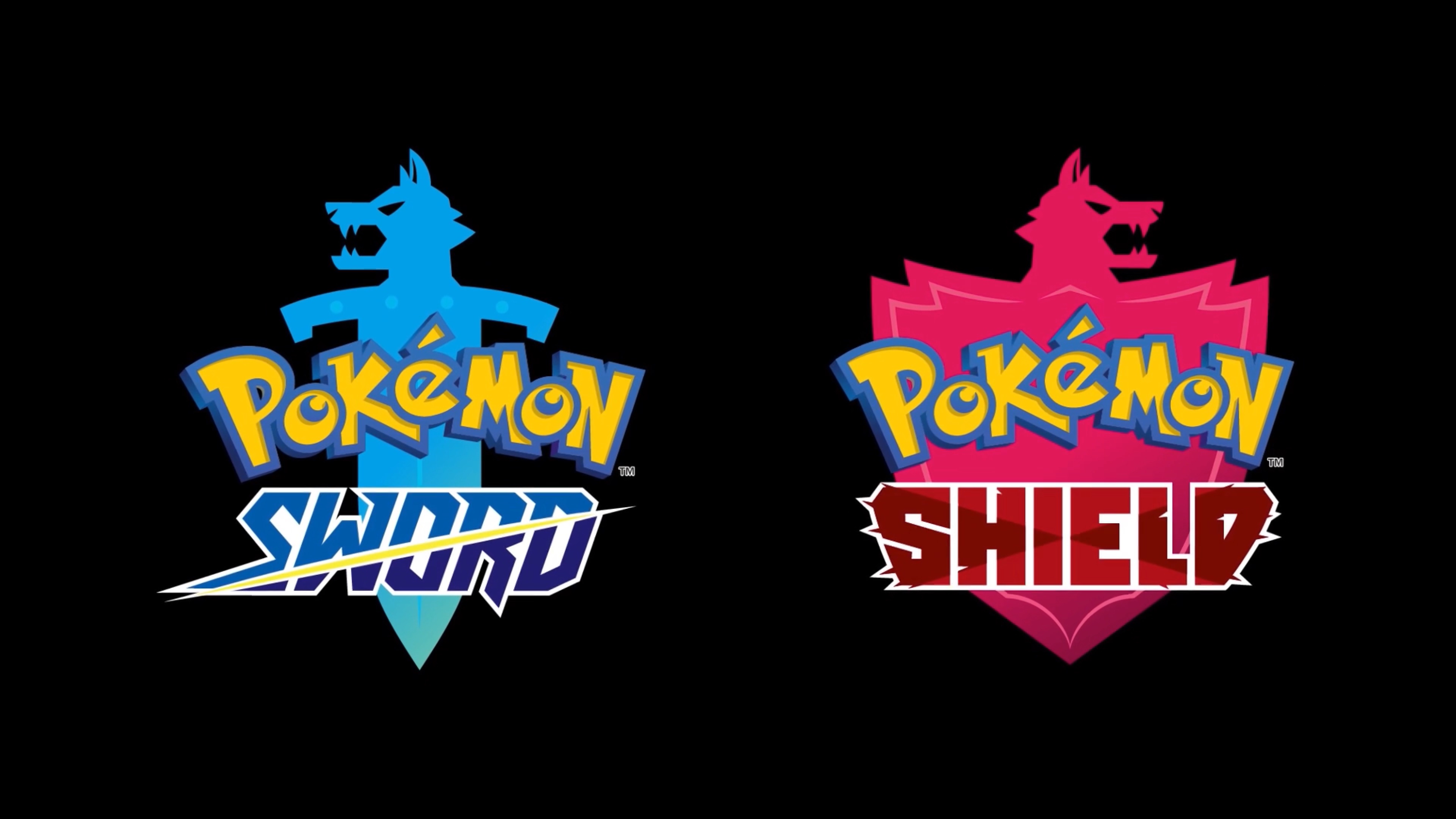 Earlier today, we posted a list of all confirmed Pokemon for Pokemon Sword and Pokemon Shield. But what about the creatures that didn't make it? Well, we have a list for that now as well.
Here's the full lineup: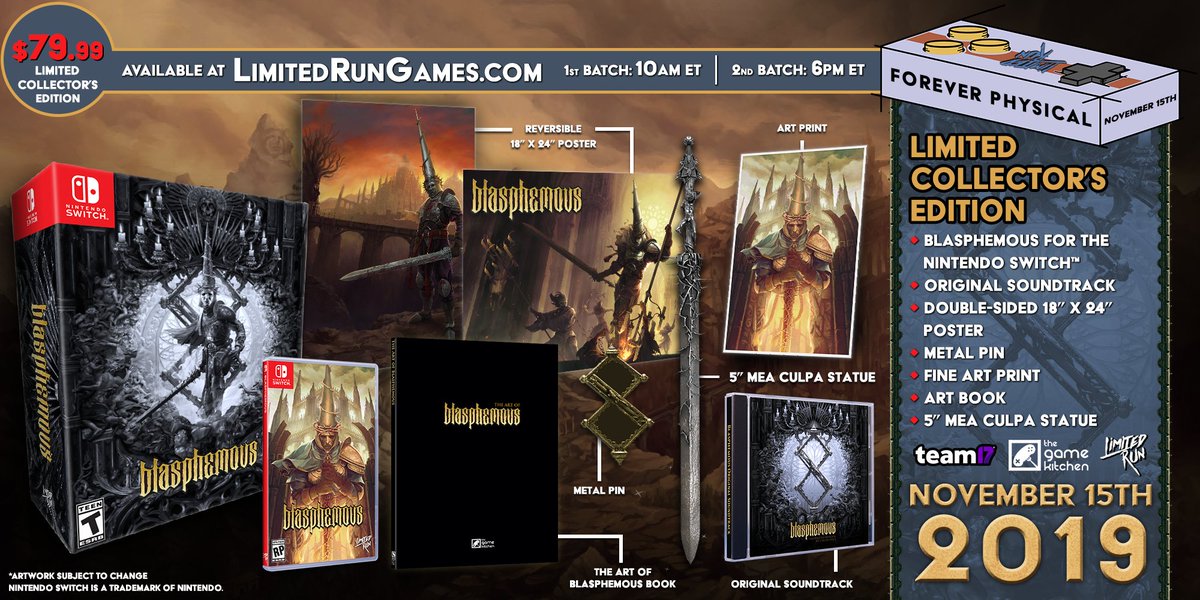 Limited Run Games has secured yet another title for physical release. Next up is Blasphemous, which was previously added to the eShop earlier this year. Pre-orders open on November 15.
As usual, Limited Run Games is planning a standard release as well as a collector's edition. The collector's edition includes the game, soundtrack, double-sided poster, metal pin, fine art print, art book, and a statue.