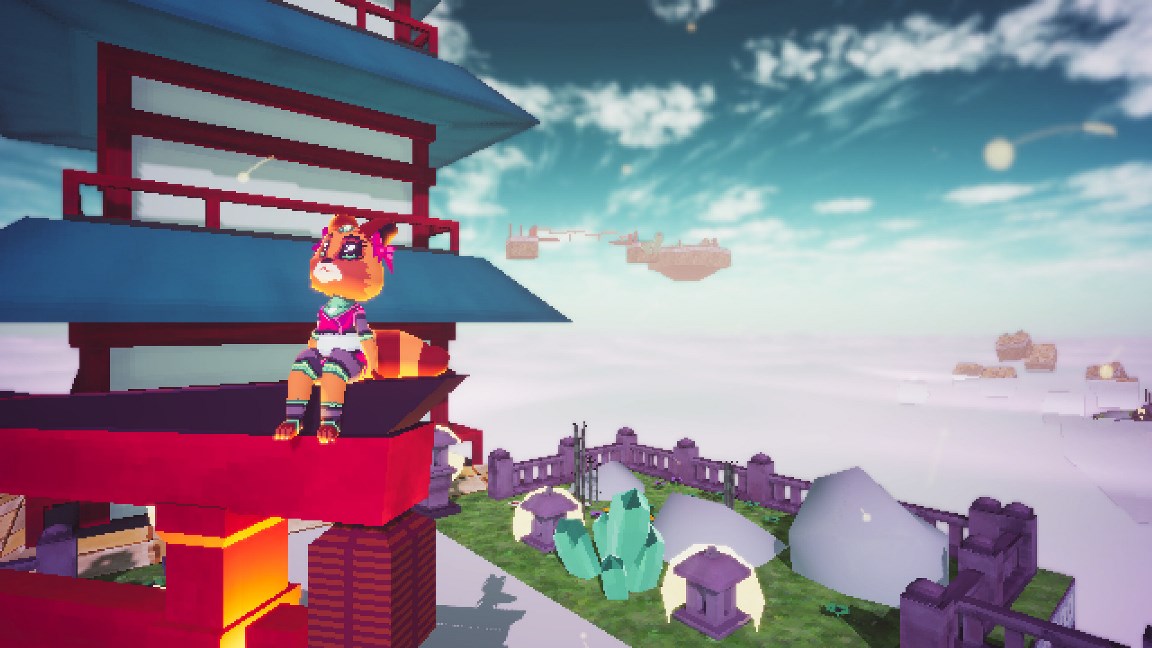 Publisher Deck13 and developer Deck13 today announced that Lunistice, a 3D platformer with an art style inspired by original PlayStation and SEGA Saturn titles, is on the way for Switch. It already has a confirmed release date of September 2, 2022.
In the game, players will take on the role of Hana the Tanuki. You'll jump and fight through her dreams, with the moon being her final destination. There'll be a total of seven different dreams to explore. Speedrun Mode will be included, and it'll be possible to play as characters from other games.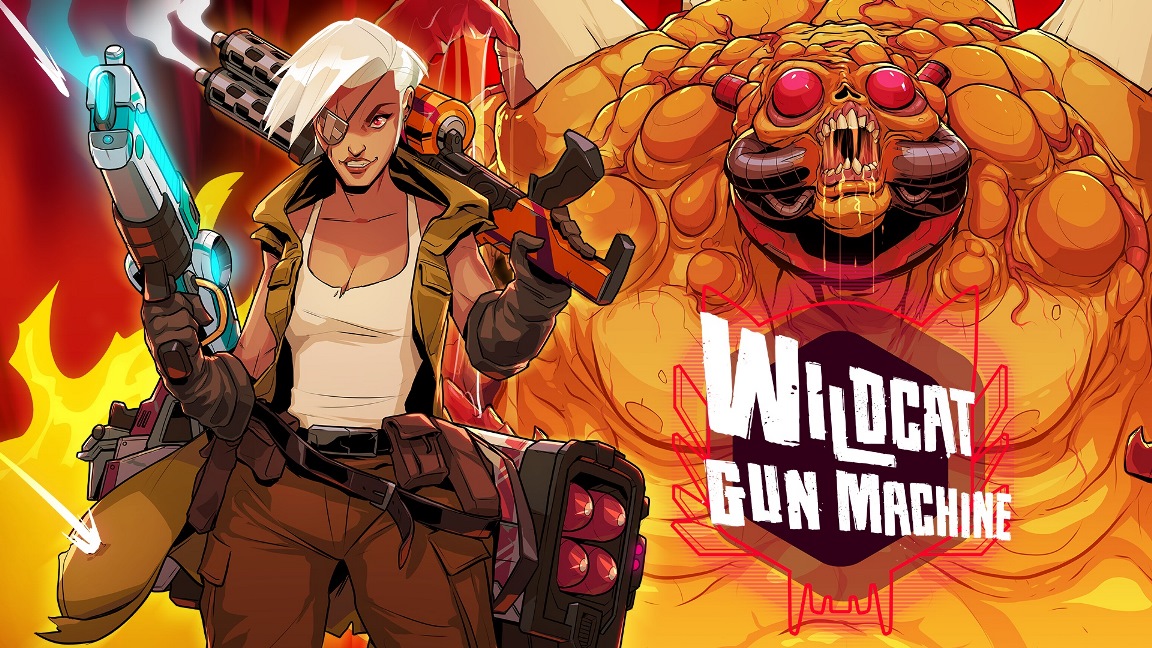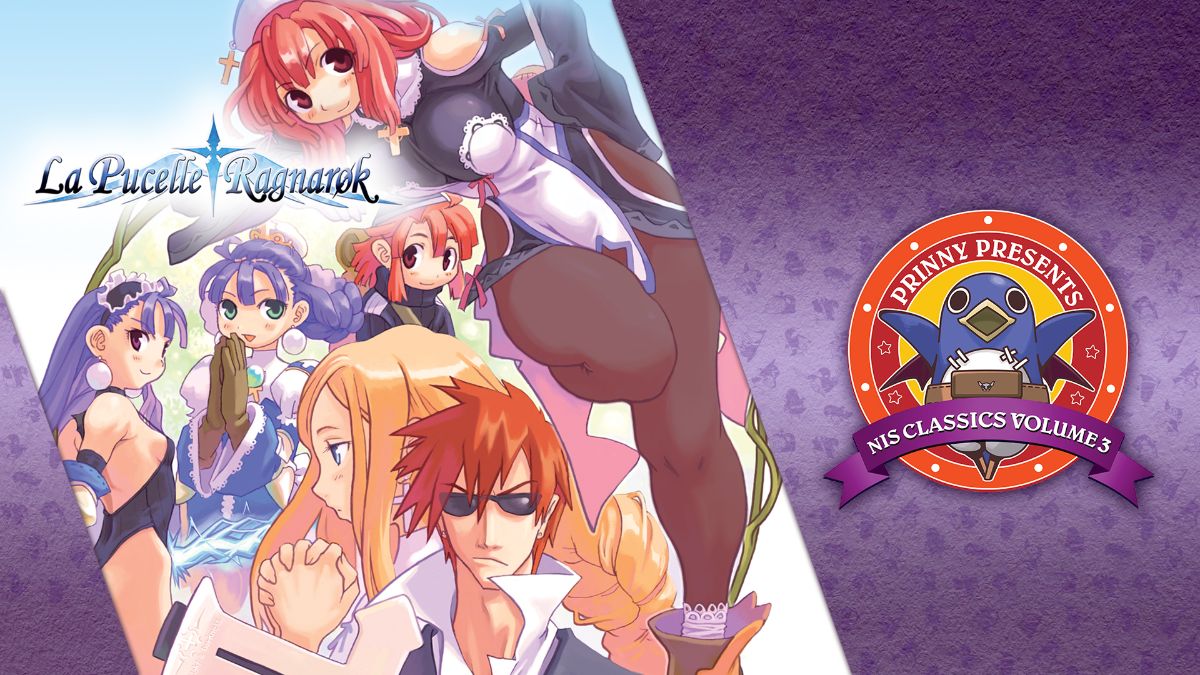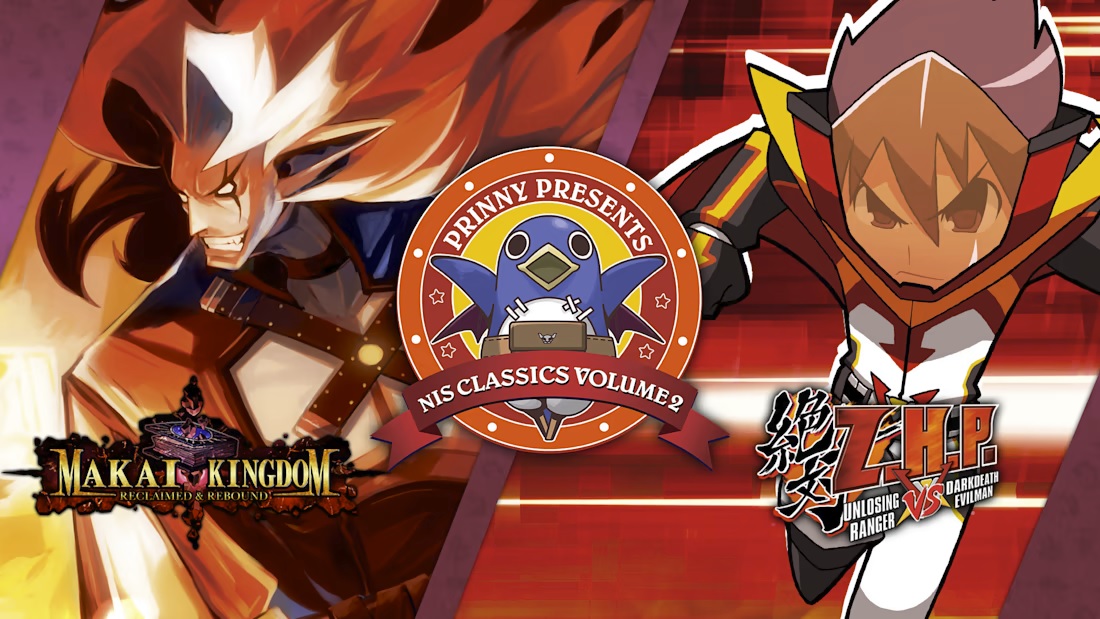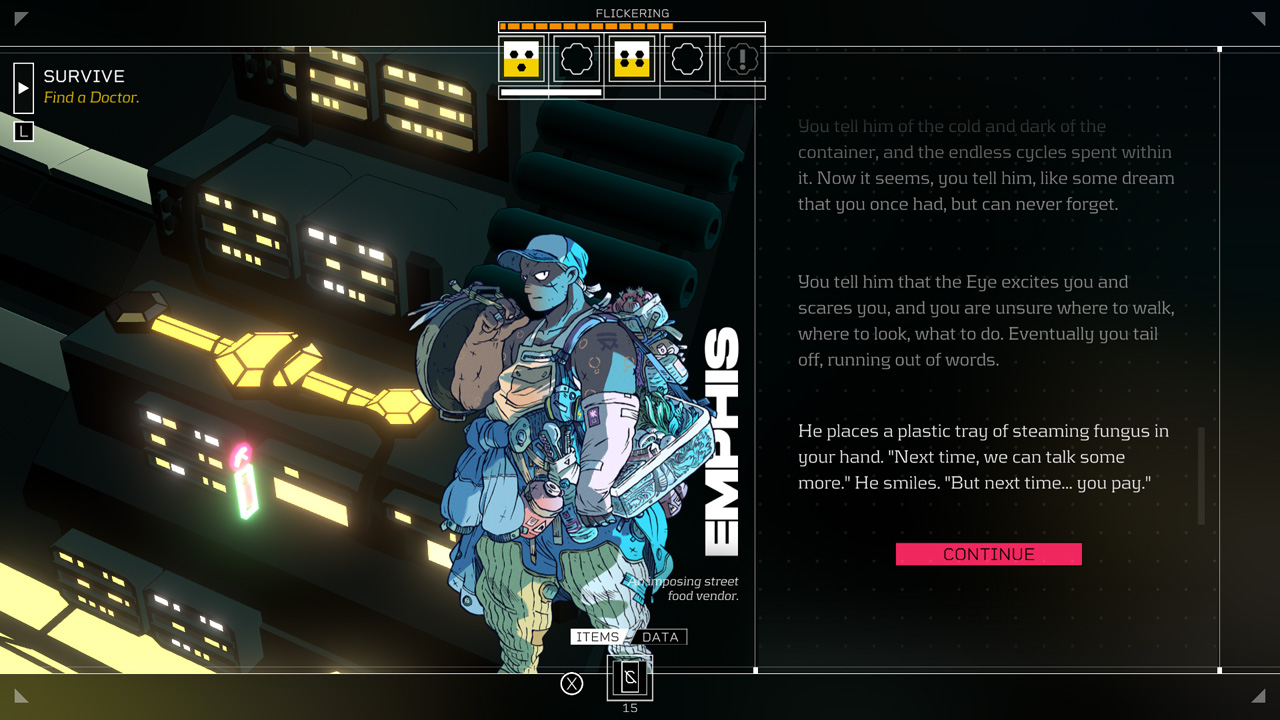 Ahead of the imminent release of Citizen Sleeper on Switch, new gameplay has surfaced. 30 minutes of footage is now available.
Here's some information about the game: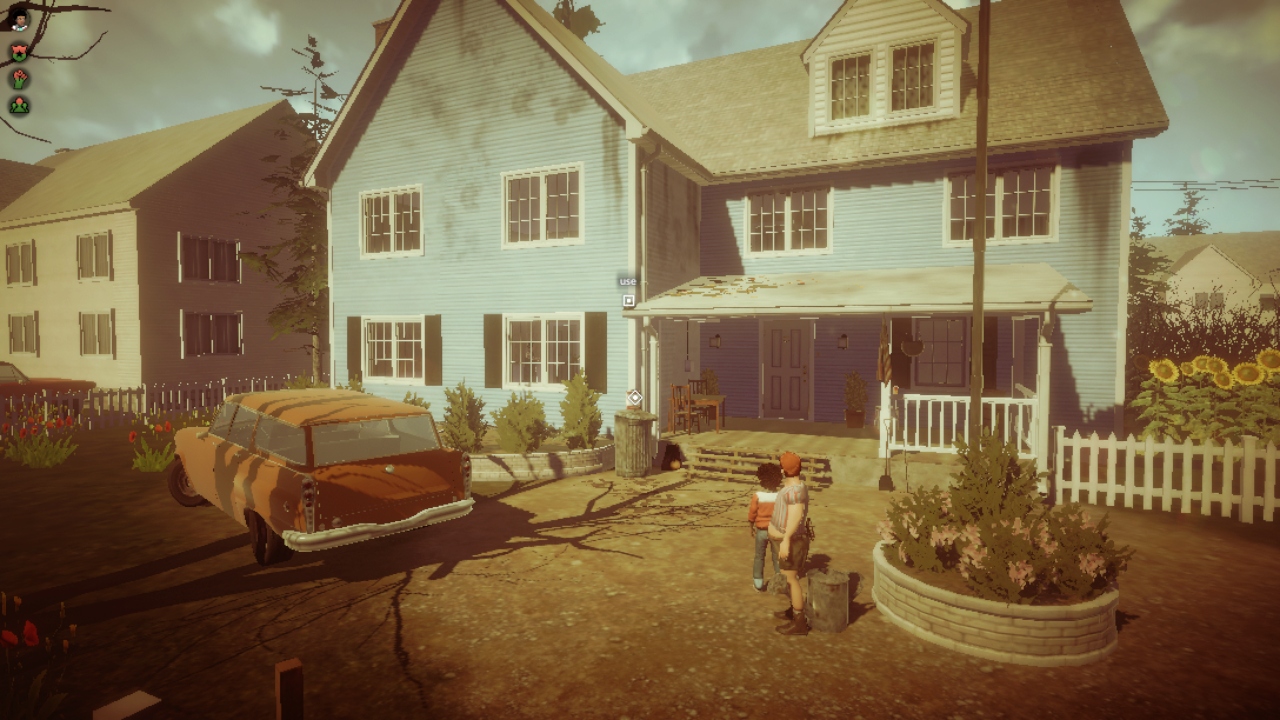 Best Month Ever! is about to make its debut on Switch, and we now have a look at the title with early gameplay. This new video contains just over a half hour of footage.
Learn more about Best Month Ever! in the overview below: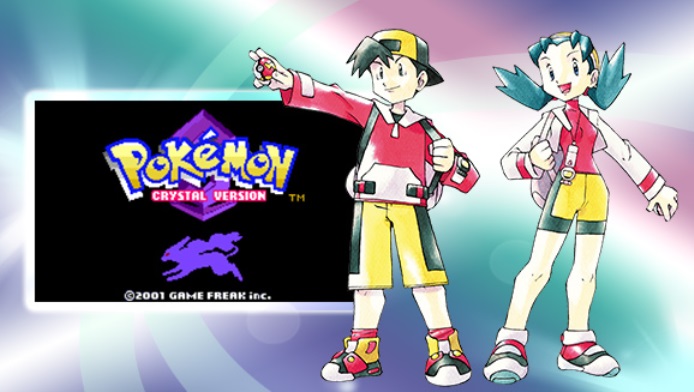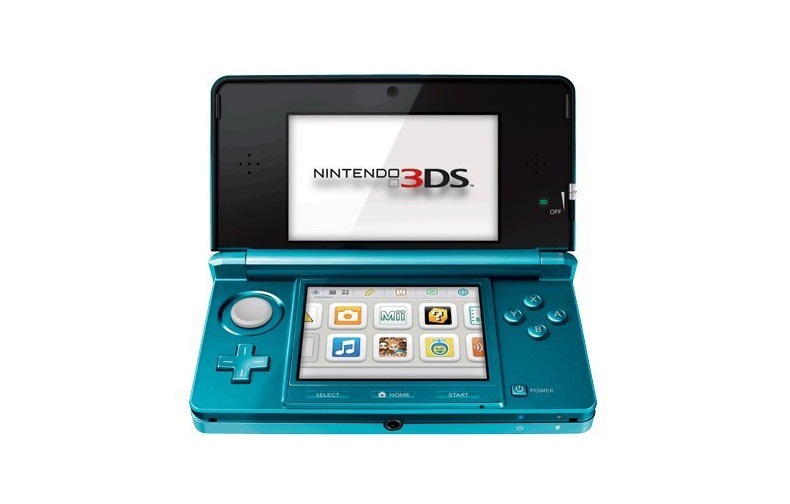 The 3DS ended up being a fairly successful Nintendo system, but the system's launch price almost put it on a different path. Sales ended up slowing down significantly after just a couple of months. Aside from a lack of games, the $250 launch price was a big reason why.
In his newly-released book, Former Nintendo of America Reggie Fils-Aime president reflected on discussions he had with late global CEO Satoru Iwata about price discussions for 3DS. Although Reggie pushed to have it cost $199, Iwata was resistant. Iwata did suggest going with something like $219 or $229, but these options weren't realistic for the western market.
Charles Games will soon be bringing its historically-accurate adventure title Attentat 1942 to Switch, the studio has announced. It will be available on May 12, 2022.
Attentat 1942 is told through the eyes of World War 2 survivors. It's written and made by professional historians.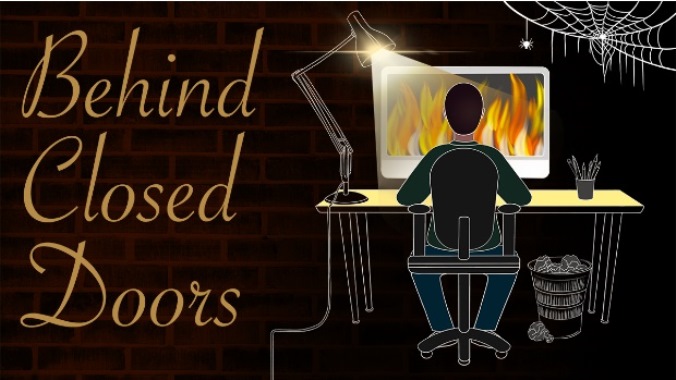 Behind Closed Doors: A Developer's Tale will be releasing on Switch this month, publisher Sometimes You and developer PEW Games announced today. The game will be available on May 18, 2022.
Here's an overview with more information about what to expect: