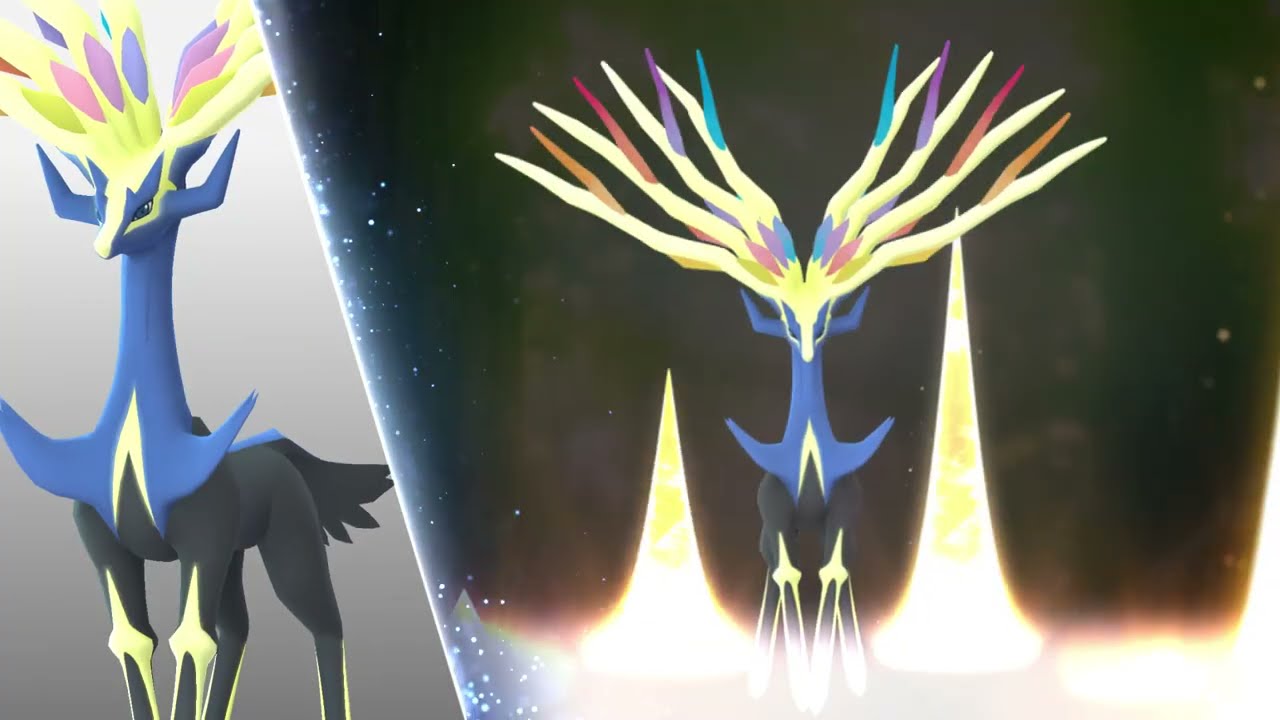 Niantic has announced a new Luminous Legends X event for Pokemon GO. Xerneas will be appearing for the first time, and some Dragon- and Fairy-type Pokemon from Kalos will be showing up as well. That's on top of the Rainy Lure Module item to evolve Sliggoo into Goodra.
Below are the full event details: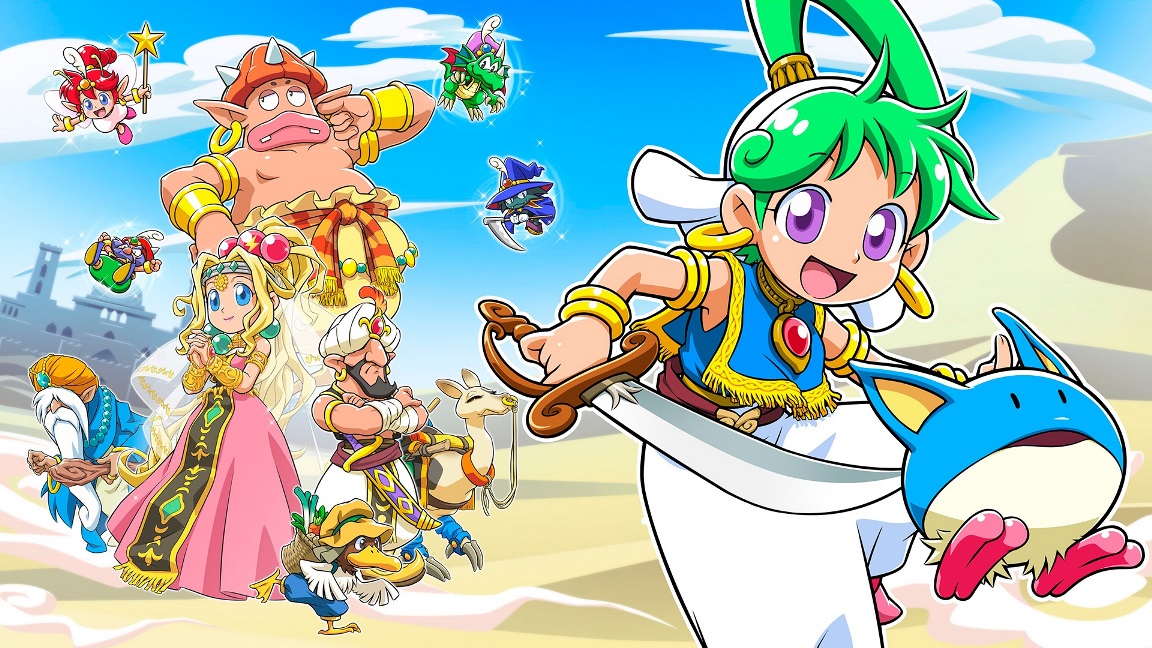 While we're still waiting for Wonder Boy: Asha in Monster World in the west, Wonder Boy: Asha in Monster World just came out in Japan. Find some footage of the game running on Switch below.
Wonder Boy: Asha in Monster World is slated for Q2 2021 in North America and Europe.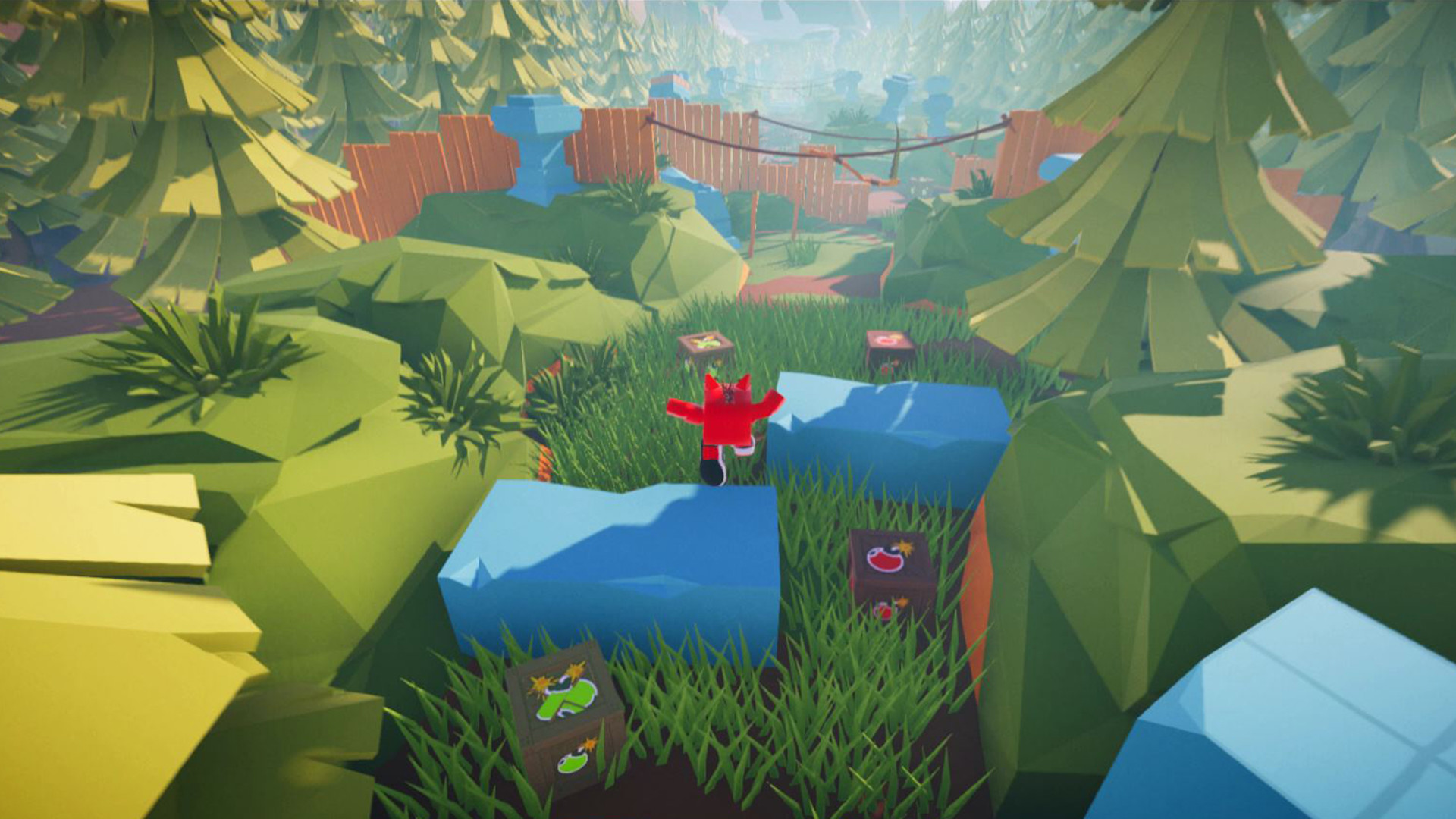 Gamecom Team has announced Babol the Walking Box, a new 3D platformer. While it will initially debut as a PC release in June, it'll be coming to Switch and other platforms later on.
Here's an overview of the game: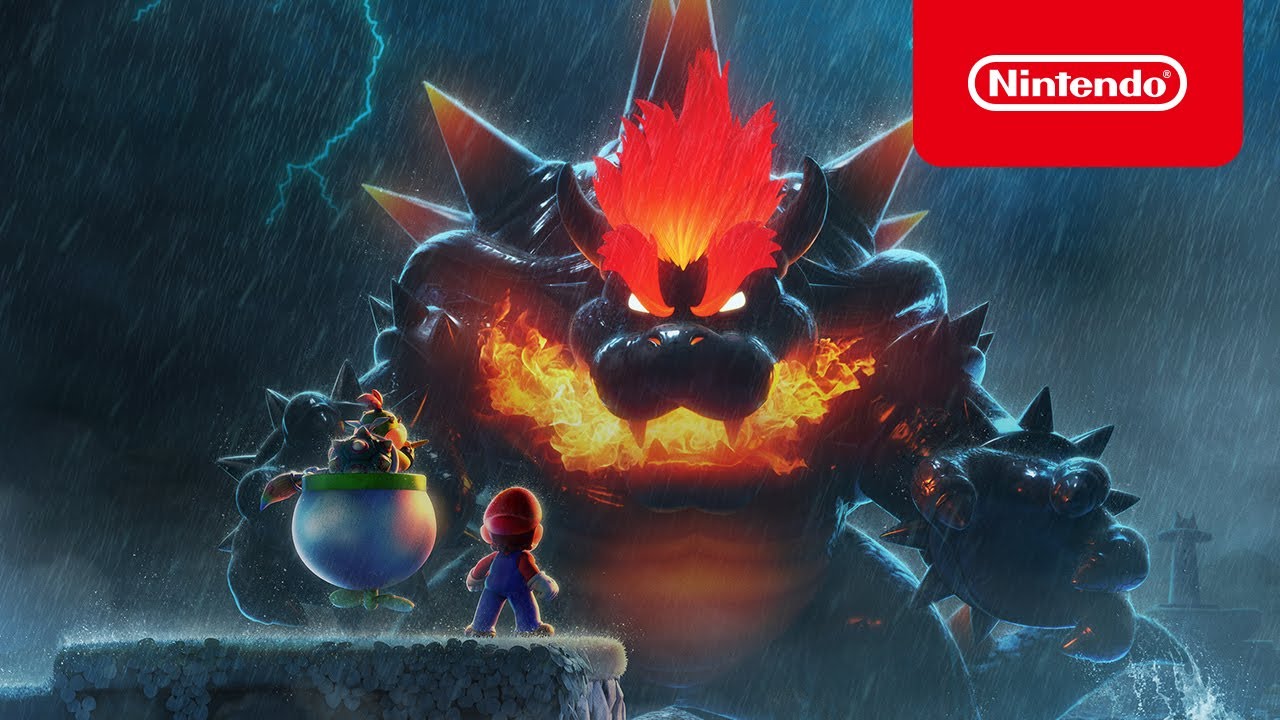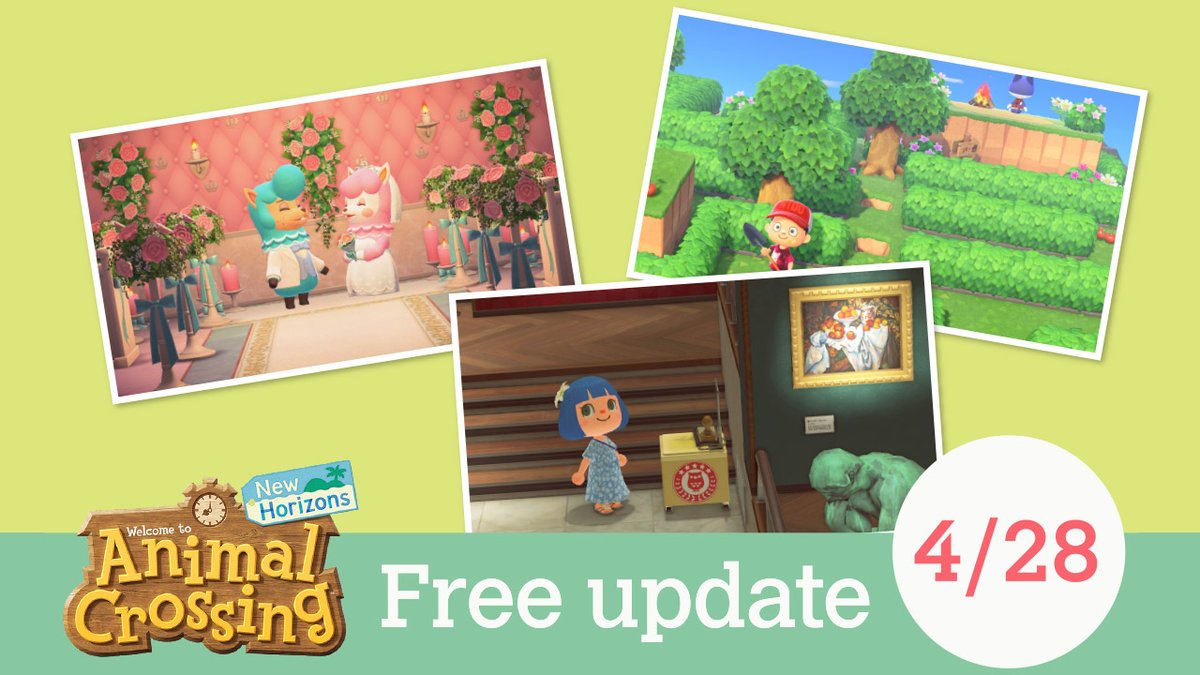 Nintendo has revealed that a new update is on the way to Animal Crossing: New Horizons to close out April. When activated, it will bring new twists to seasonal events.
Here's the full rundown: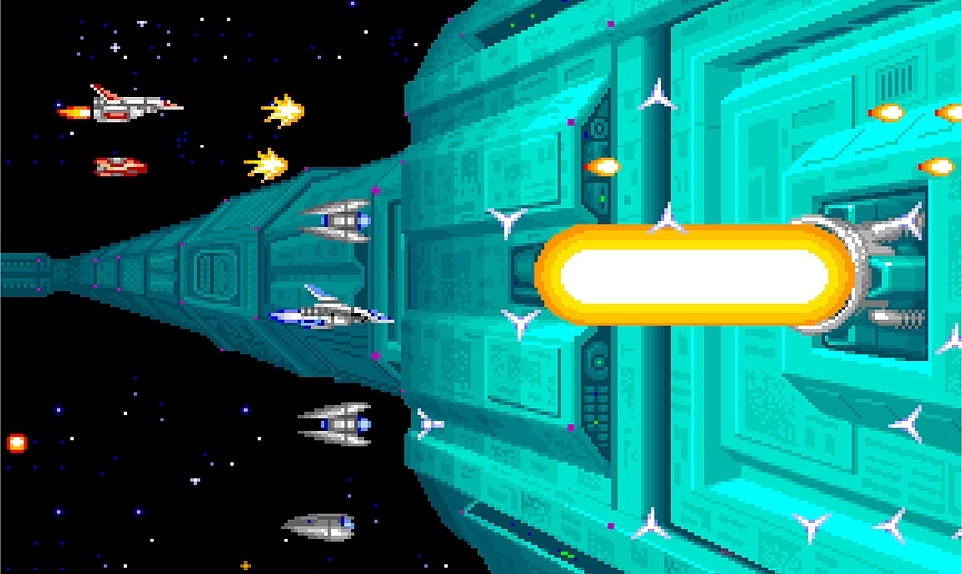 Thunder Cross II will arrive on Switch this week as the latest Arcade Archives game, Hamster has announced. It will launch worldwide on April 28.
Konami originally made Thunder Cross II – a shoot 'em up game – in 1991. It's a follow-up to the original title that previously landed on Switch back in February.
Pricing for Arcade Archives Thunder Cross II is set at $7.99 / €6.99 / £6.29 on the Switch eShop.
Source: Hamster PR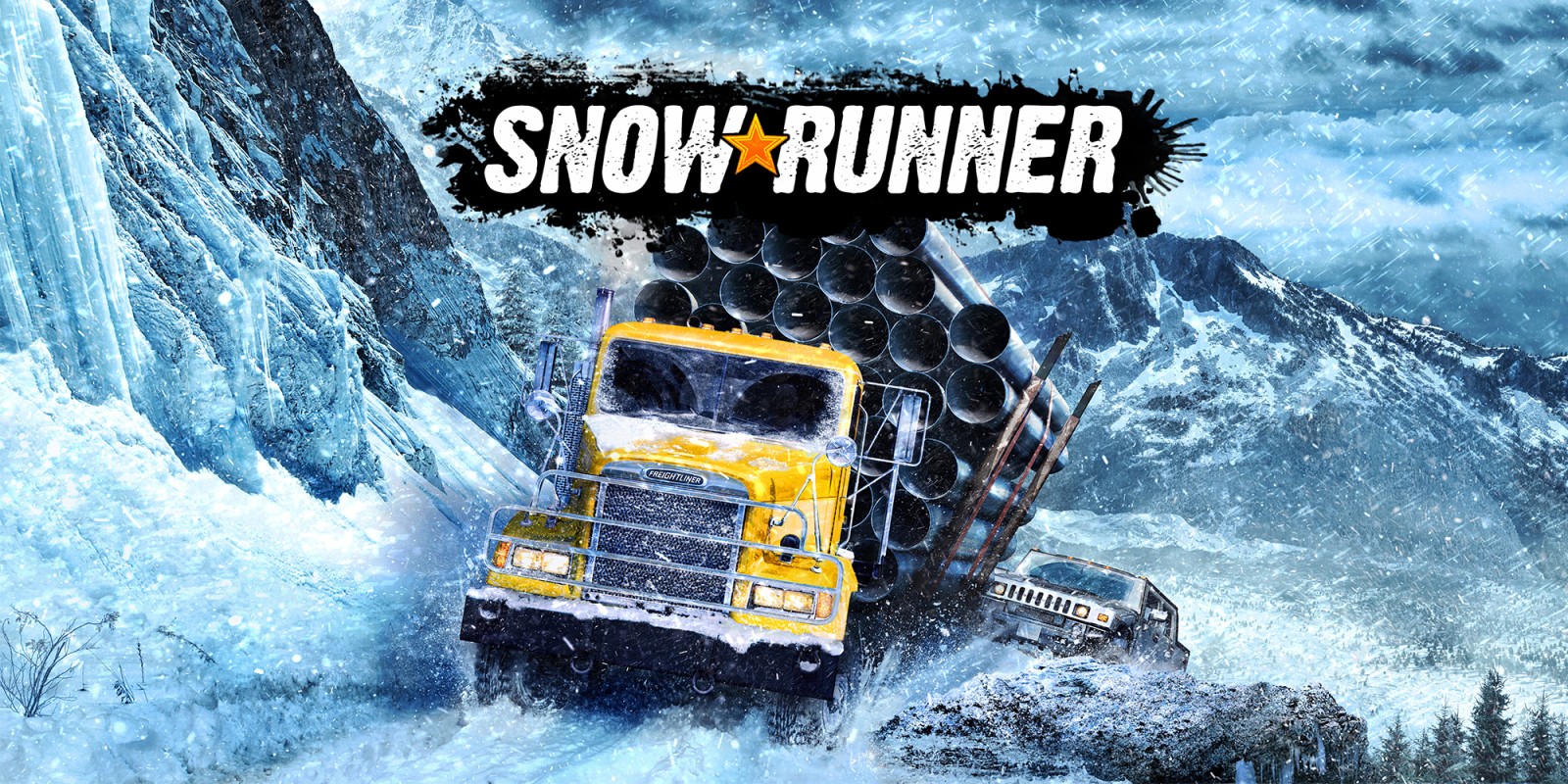 Focus Home Interactive and Saber Interactive have released a trailer that offers up a first look at SnowRunner running on Switch. View it below.
SnowRunner is due out for Switch on May 18. For more on the game, head on over here.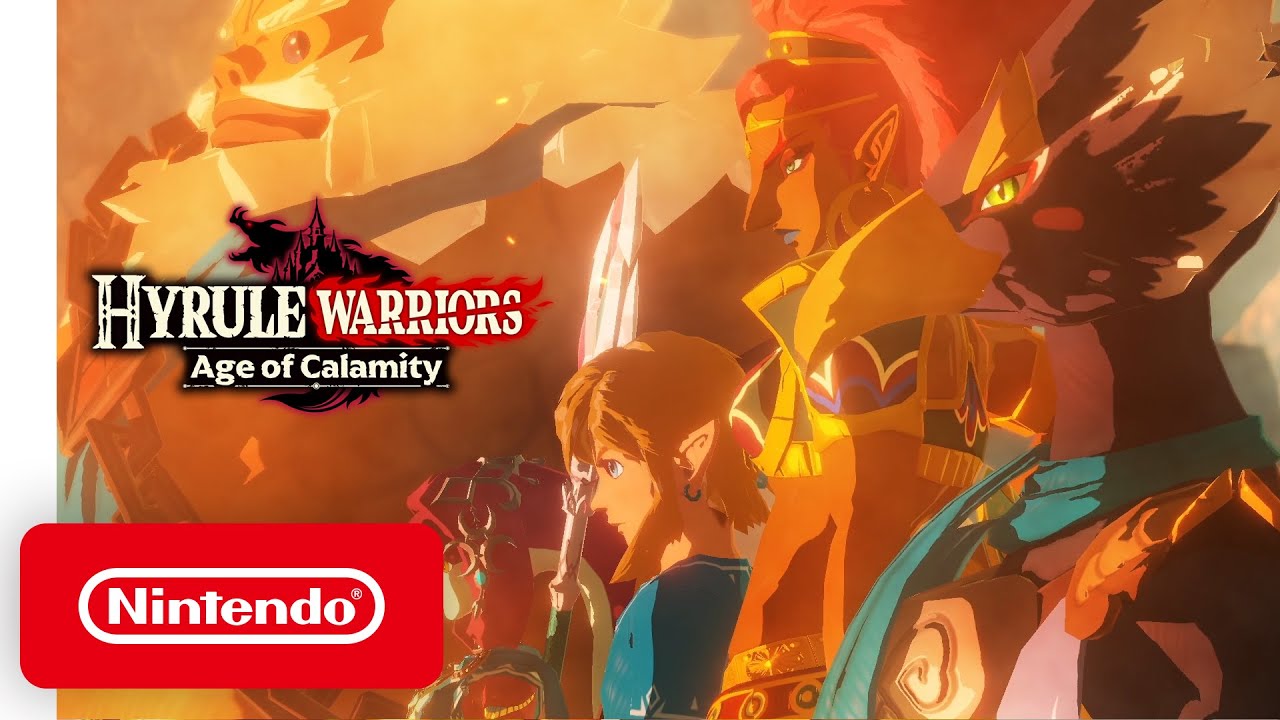 As part of Koei Tecmo's latest financial report, the company provided the latest sales update on Hyrule Warriors: Age of Calamity. Between shipments and digital sales, the title has surpassed 3.7 million copies worldwide.
The same report also provides a similar figure for Atelier Ryza 2: Lost Legends & the Secret Fairy. That title's combined shipments and digital sales are now beyond 360,000 units.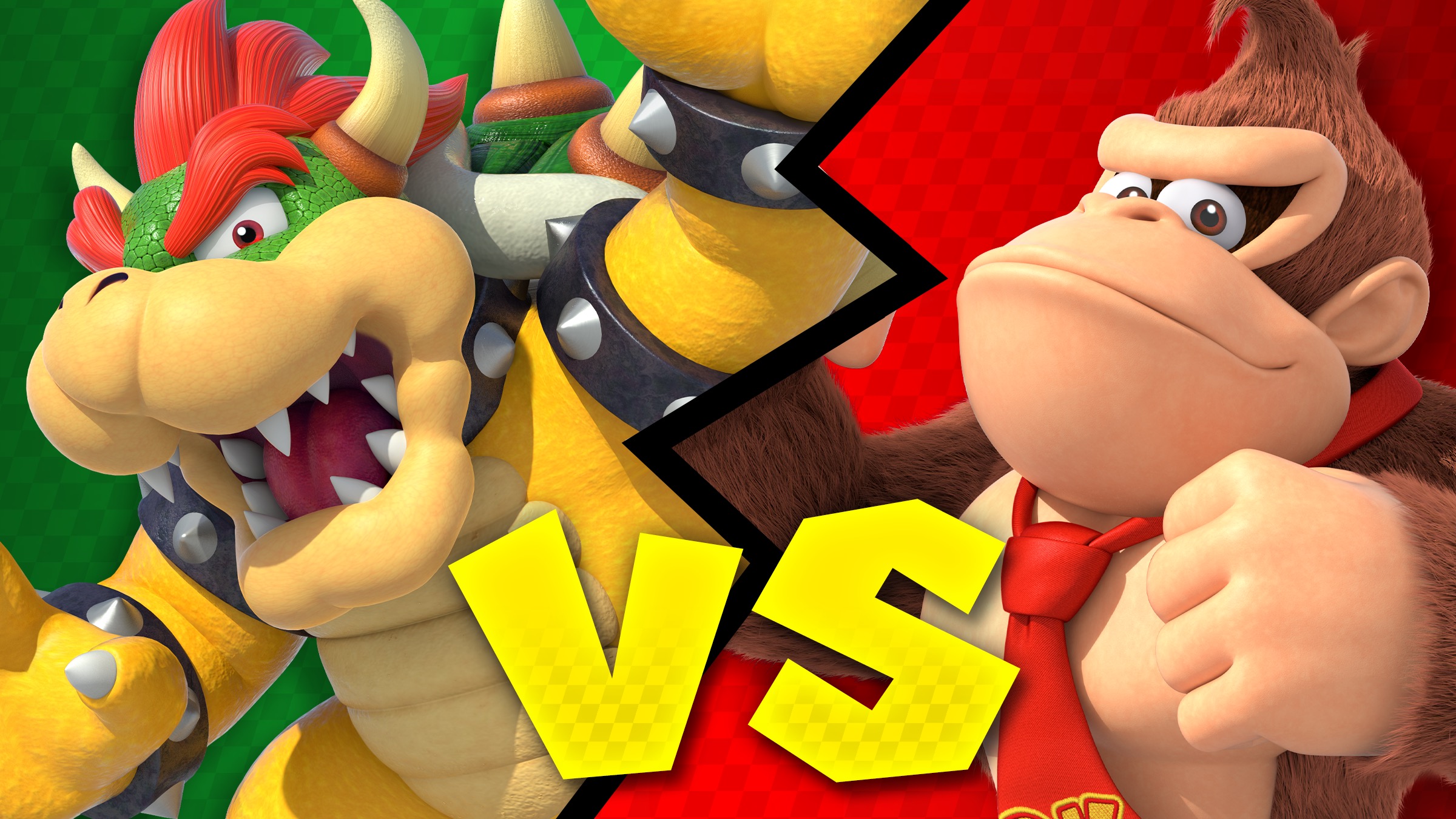 Mario Kart Tour has announced a Team Rally Tour pitting fans of Donkey Kong and Bowser against each other. The new tour starts May 5. Check out the new trailers below.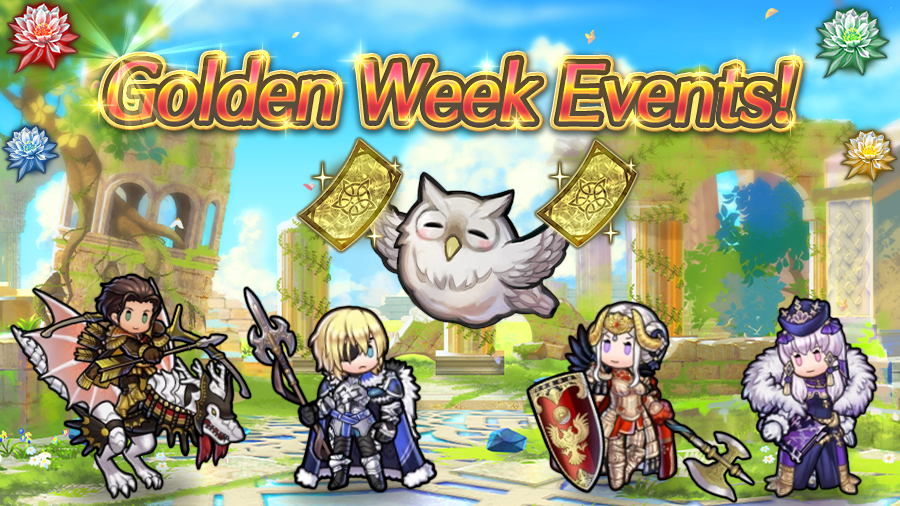 In celebration of Golden Week, Fire Emblem Heroes is hosting a few special events. Here are the details: