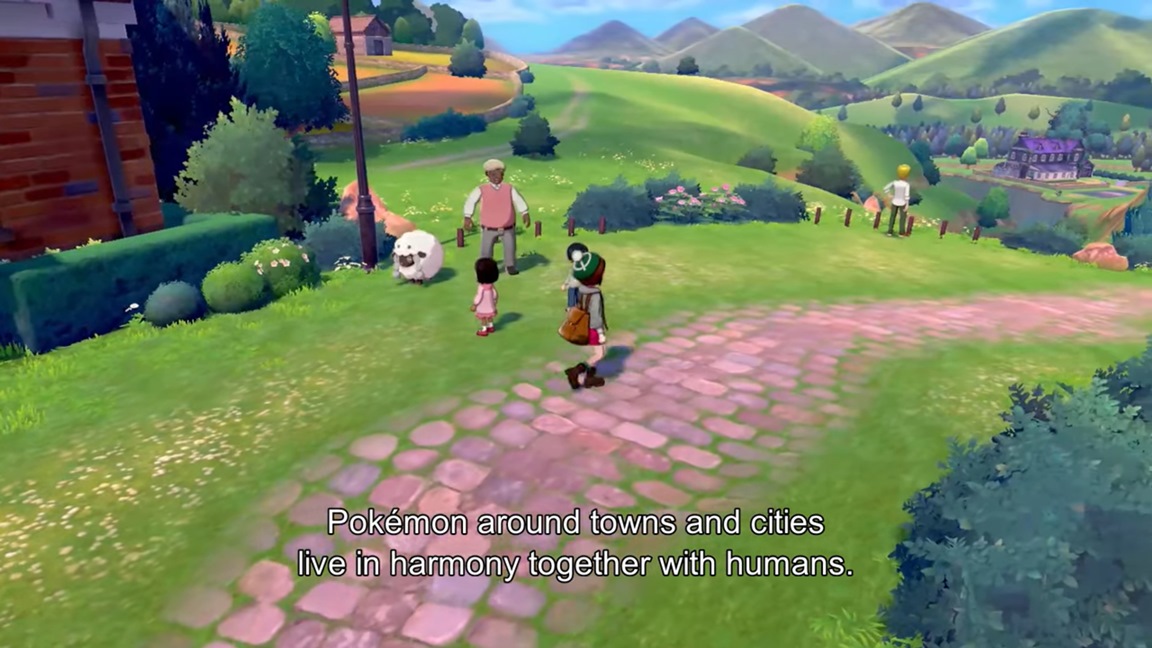 Nintendo is kicking off Gamescom 2019 with a brand new look at Pokemon Sword/Shield. In the video below, director Shigeru Ohmori shows off a previously unseen town in the Galar region.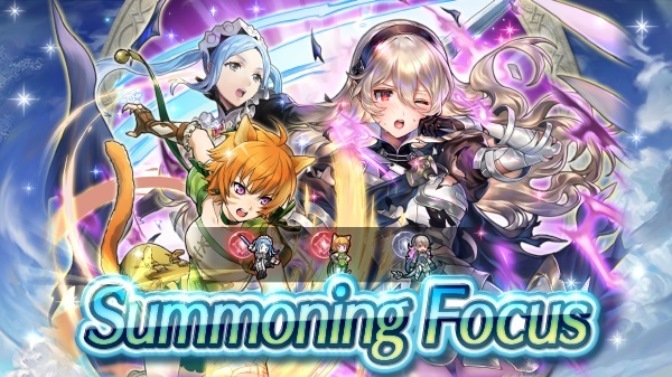 Starting today, Grand Hero Battle Revival – Garon, King of Nohr can be accessed in Fire Emblem Heroes. For two days only, Garon is back with limited-time quests.
Summoning Focus: Heroes with Solo Skills is also now live. The new 5-star summoning focus features a trio of characters with Solo skills.
We'll also mention that Fire Emblem Heroes is hosting yet another returning summoning event. Heroes with Vantage is the latest one that can be accessed for today only.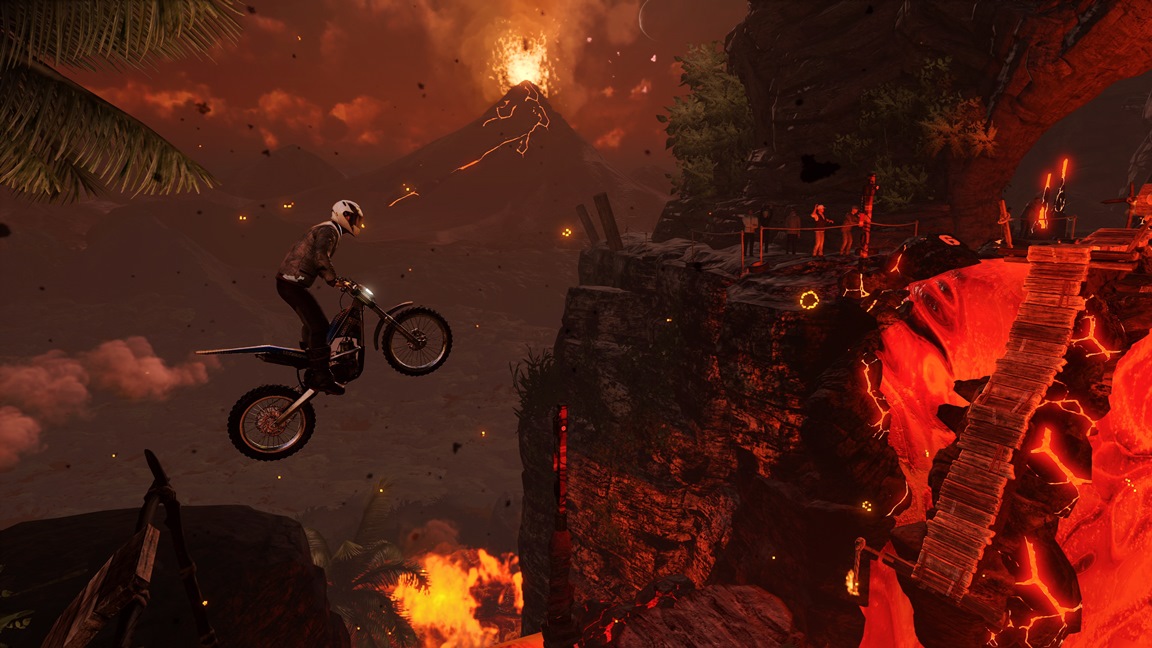 Ubisoft today announced that Crash & Sunburn, the second expansion for Trials Rising, will arrive on September 10. It will feature 37 new tracks.
Here's the latest information about the DLC as well as a trailer: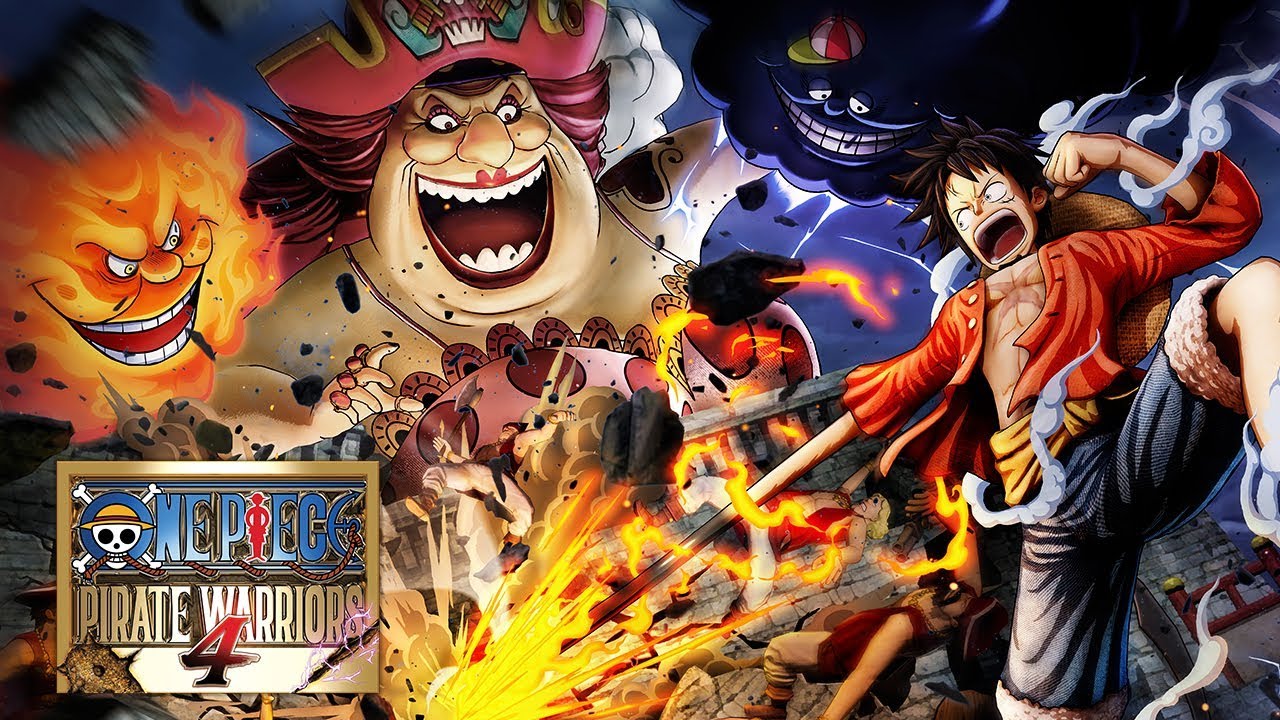 Bandai Namco has shared a new One Piece: Pirate Warriors 4 trailer in honor of Gamescom 2019. We've attached it below.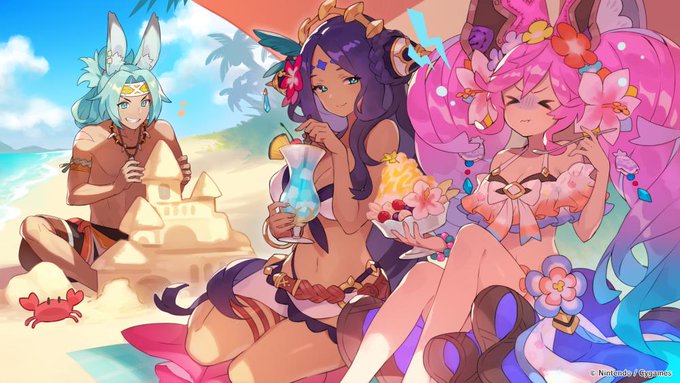 A new software update is on the way for Dragalia Lost, bringing the game up to Version 1.11.0.
The update will go live on August 26th. Official notes can be viewed below.
Nintendo has uploaded a special new video for Fire Emblem Heroes, showcasing the latest Choose Your Legend Heroes.
The video features Alm, Camilla, Eliwood, and Micaiah chatting around a fire. Those interested can view the clip below.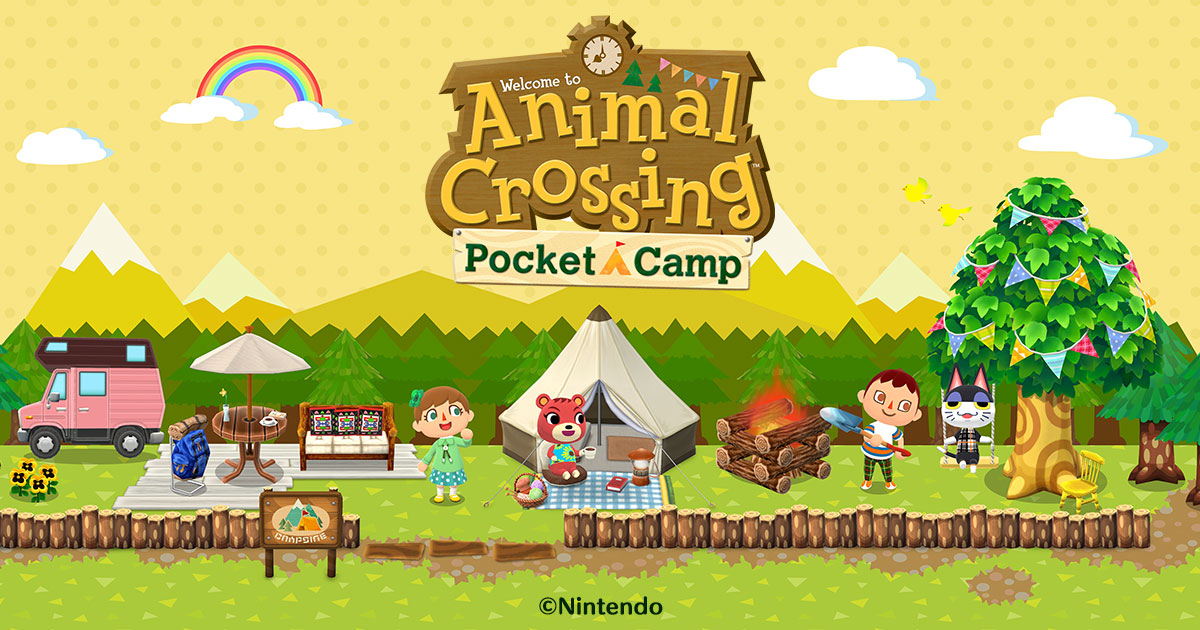 Beau's Artisanal Cookie is set to go live in Animal Crossing: Pocket Camp on August 21st.
Nintendo has published a new video for the Cookie below.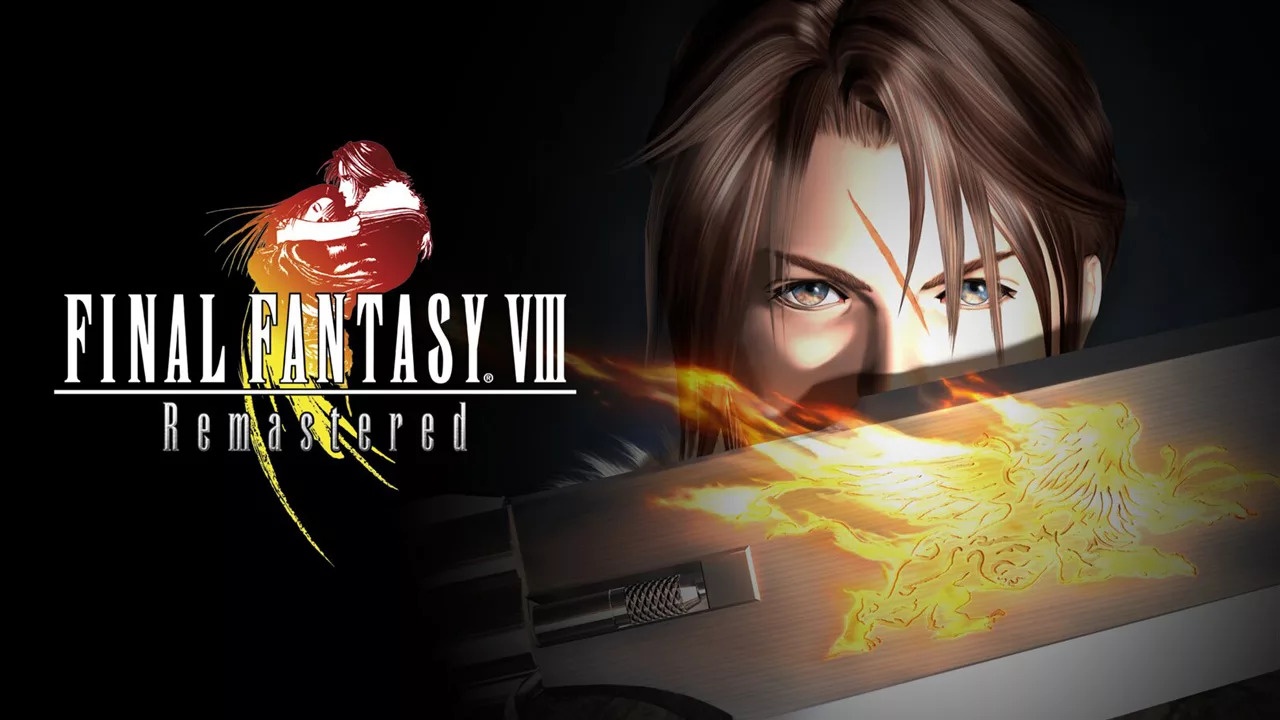 Square Enix dropped the release date for Final Fantasy VIII Remastered tonight, confirming it'll be available on September 3. The Switch eShop has now updated with a listing for the RPG. You can't pre-load the game yet and its file size hasn't been confirmed, but we do know that it will cost $20.
Given the price point, we have to wonder if a physical release will be happening. Play-Asia recently opened pre-orders for the game, but at $60. It's possible that the retailer may have had some misinformation.
Source: Switch eShop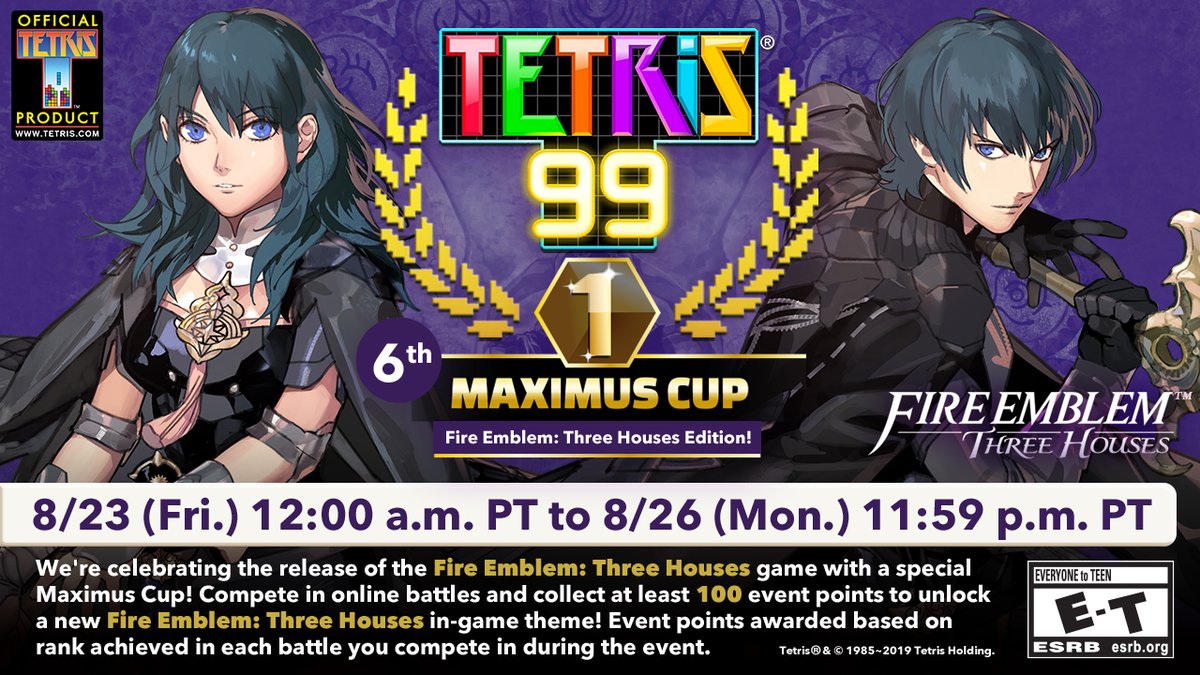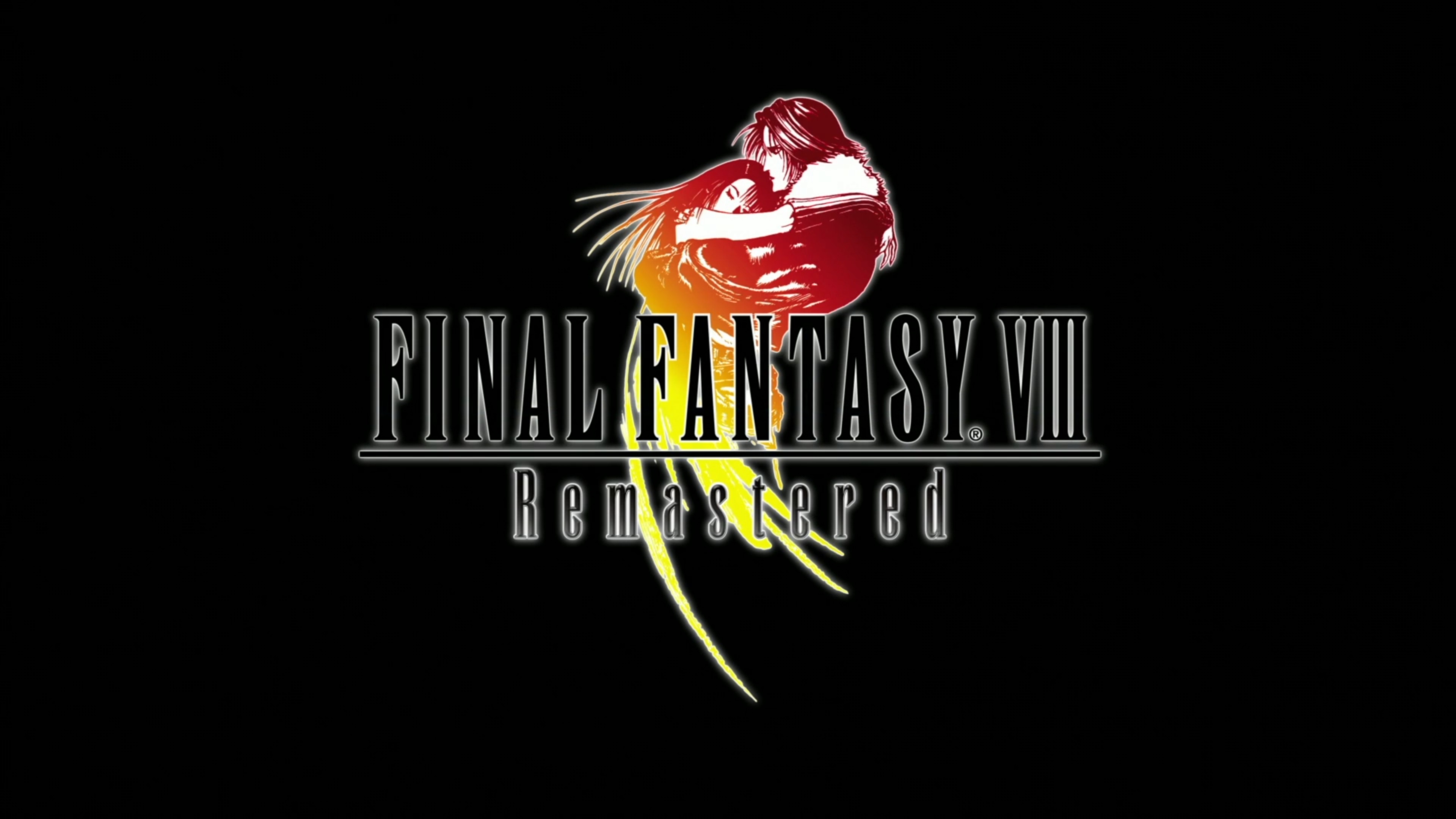 Square Enix has dated Final Fantasy VIII Remastered for Switch. The classic RPG, which has been reborn for the latest generation, launches September 3.
Here's a new trailer: