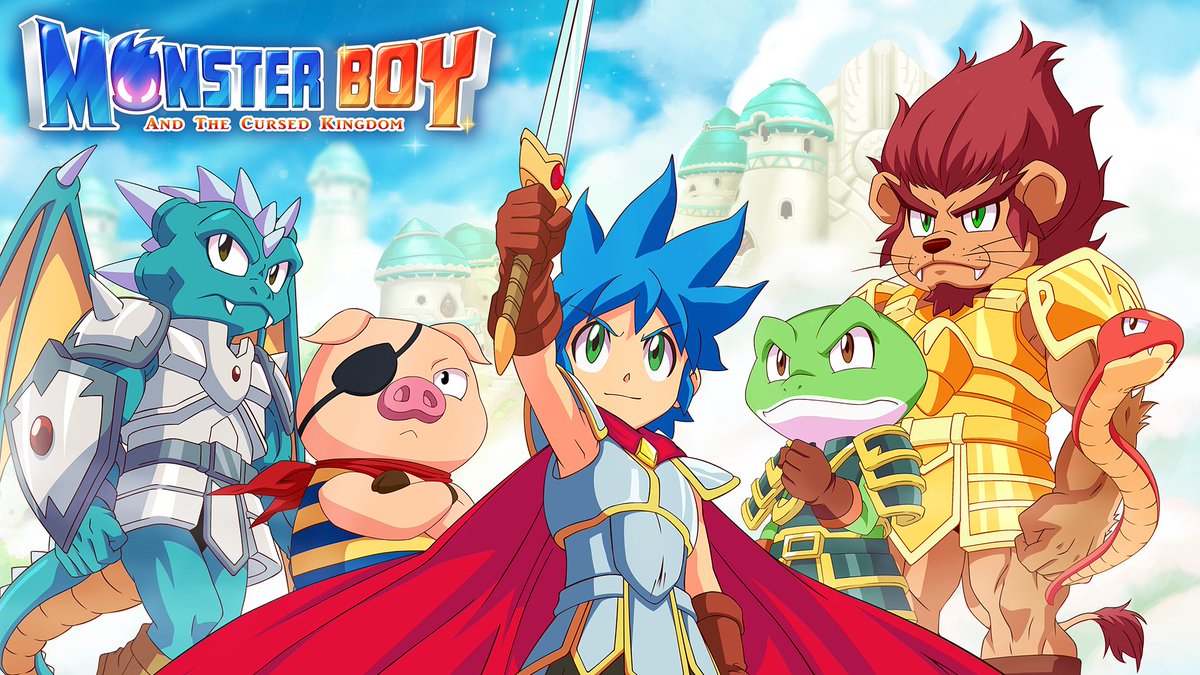 FDG Entertainment has shared more information about Monster Boy and the Cursed Kingdom's 1.0.4 update. We previously knew about multi saveslots, but players can also expect: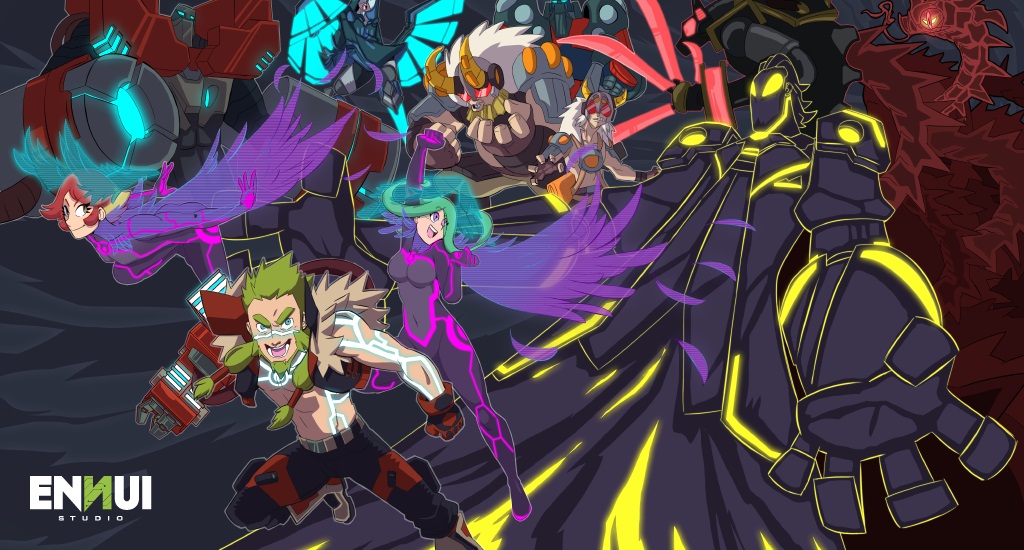 Tyr: Chains of Valhalla will be appearing on the Switch eShop next Friday. Take a look at some early footage below.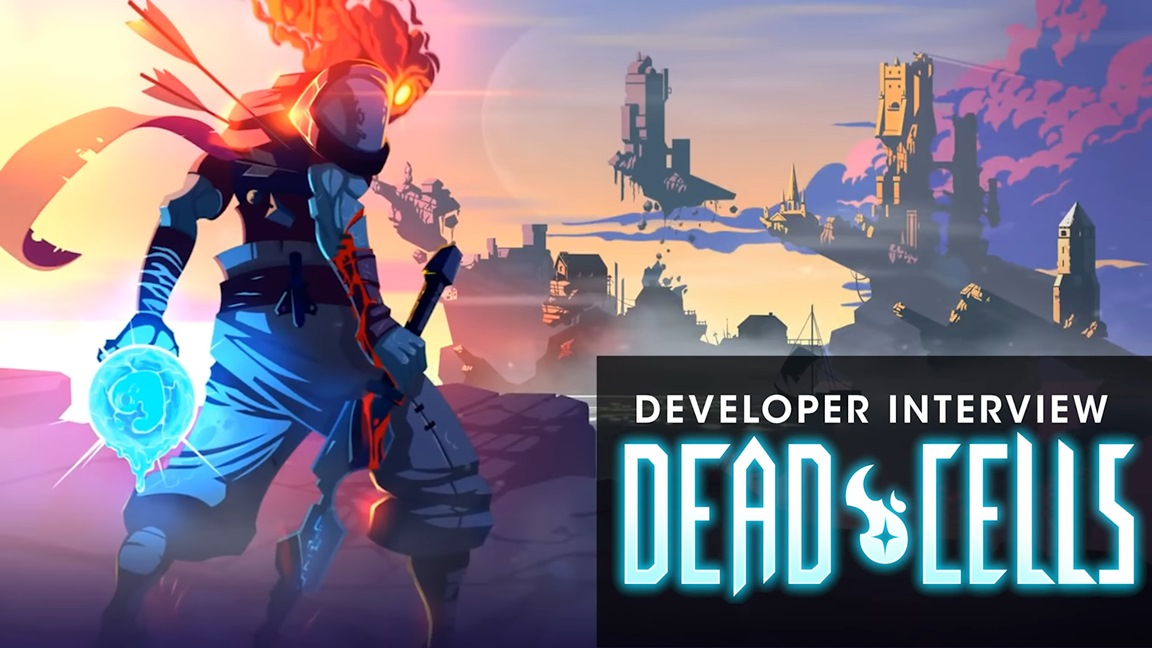 Nintendo published a new video interview today with a couple of the developers behind Dead Cells. Below, Motion Twin shares their experience with bringing the game to Switch, talks about what's to come in 2019, and more.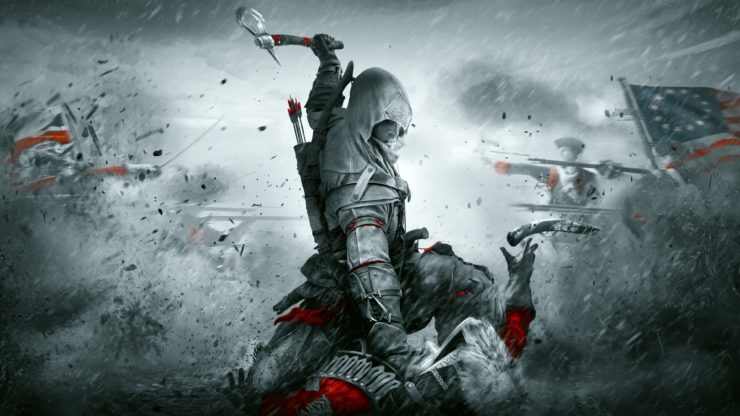 What's going on with Assassin's Creed on Switch at the moment? That question seems to be a bit of a mystery.
Assassin's Creed Compilation was listed by a German retailer last year. Since then other Czech stores had pages up for Assassin's Creed III on Switch. But Ubisoft ended up announcing the game last week, and Switch wasn't mentioned among the confirmed platforms. A few days later the Ubisoft Club website has now listed Assassin's Creed III Remastered for Nintendo's console.
Is it happening or not? Assuming it is, Ubisoft should be saying something soon. Having it in a Nintendo Direct would certainly make sense, and that has been rumored to be taking place sometime this week.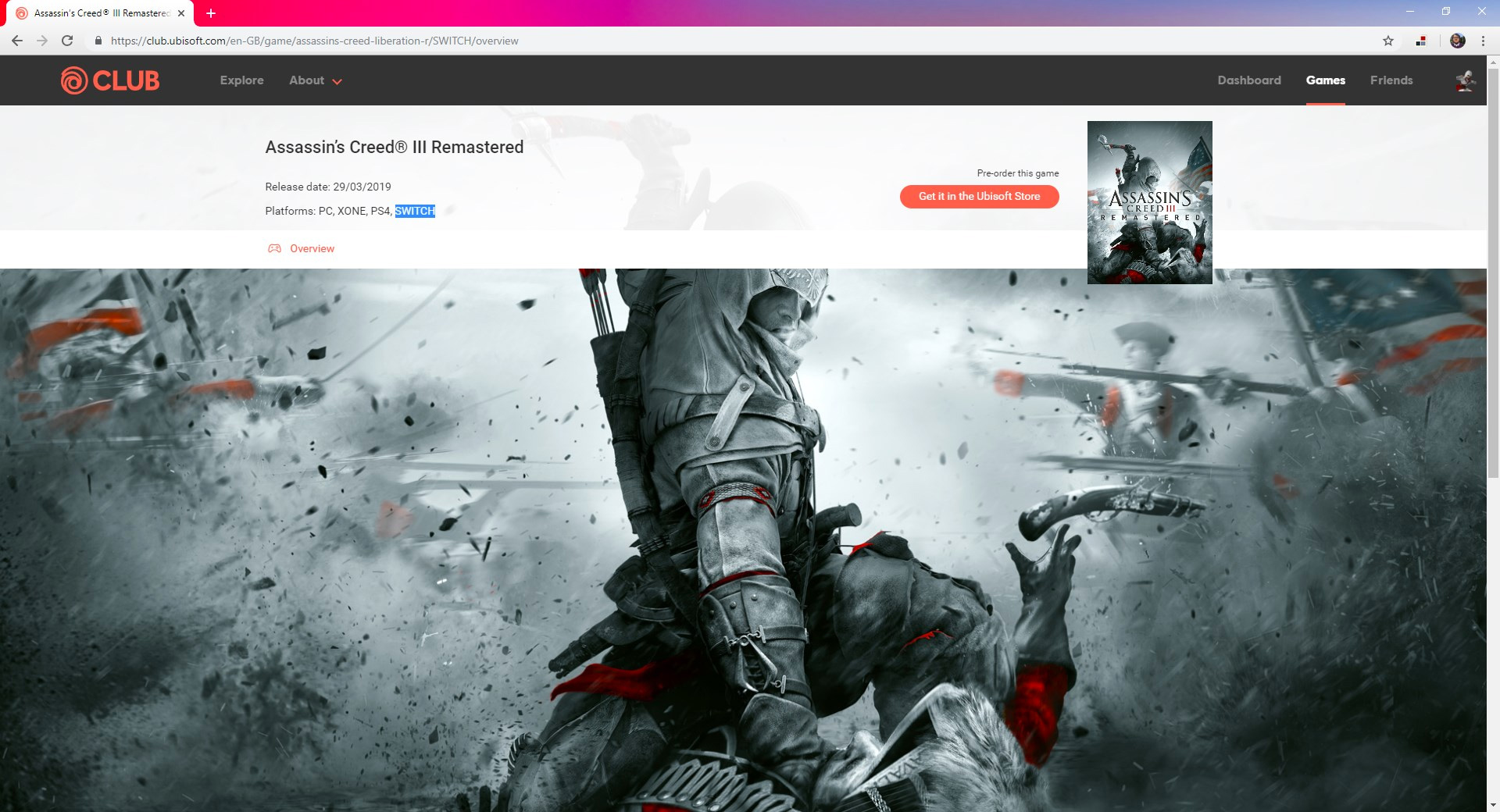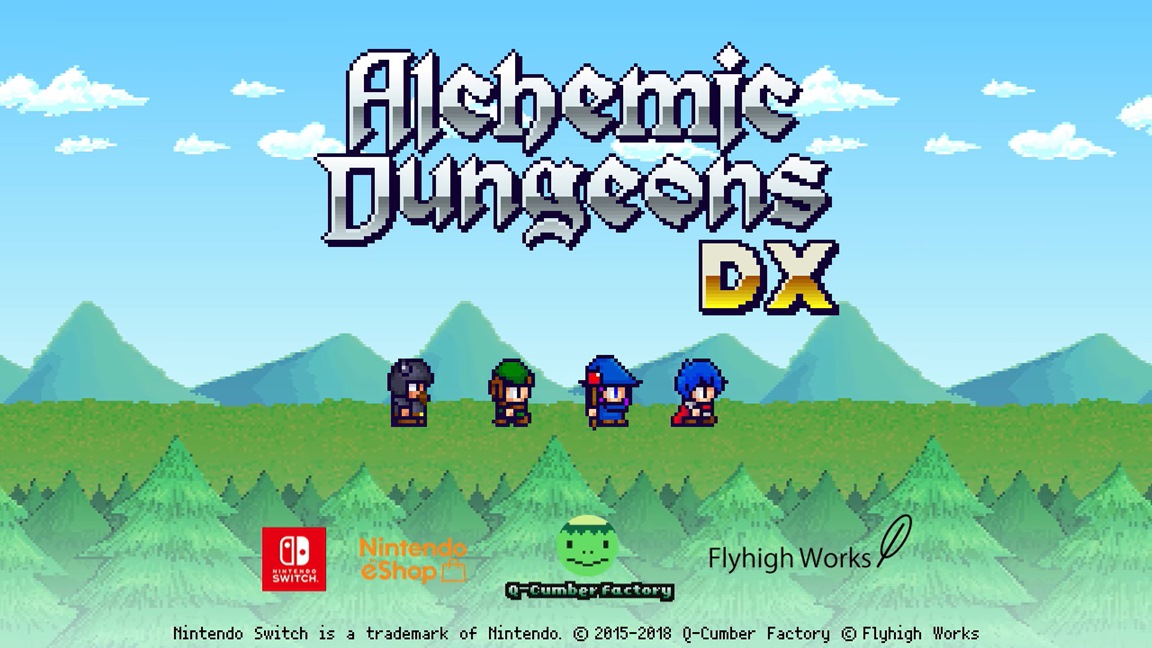 With Alchemic Dungeons DX releasing on Switch this Thursday, Flyhigh Works shared a new English trailer for the game today. Watch it below.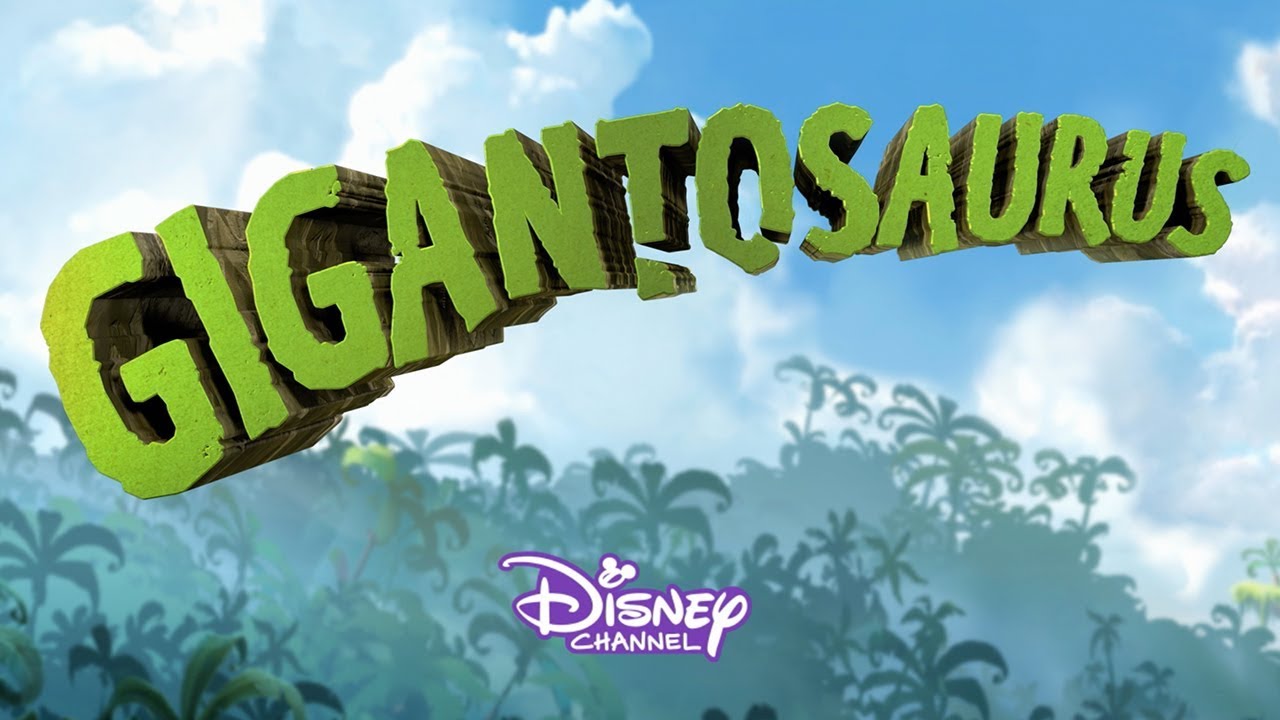 Cyber Group Studios and Outright Games today announced a partnership to create the first video game inspired by Gigantosaurus, the new animated television series airing on Disney Channel. It will be released on Switch and other platforms.
Here's some information about the show: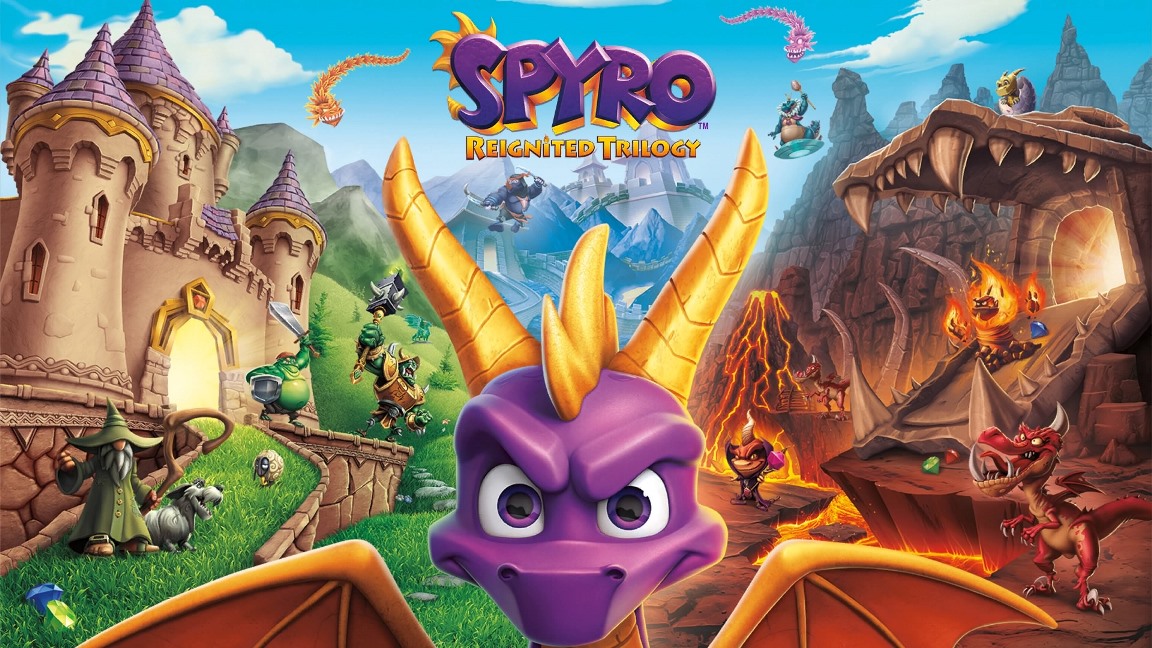 Update (2/11): GameStop Germany has now removed the listing. Make of that what you will.
---
Original (2/10): A listing has appeared on GameStop Germany for a Switch version of Spyro Reignited Trilogy. The retailer has an August 16 release date, though it could be a placeholder. We should also warn that the listing itself isn't confirmation of an upcoming announcement.
In the past, Spyro Reignited Trilogy has been listed for Switch in a couple of places, including the Nintendo UK store and Spyro UK website. However, Toys For Bob producer Peter Kavic indicated at the end of last year that he hadn't seen an attempt to get the games up and running on the console.
Thanks to Sina for the tip.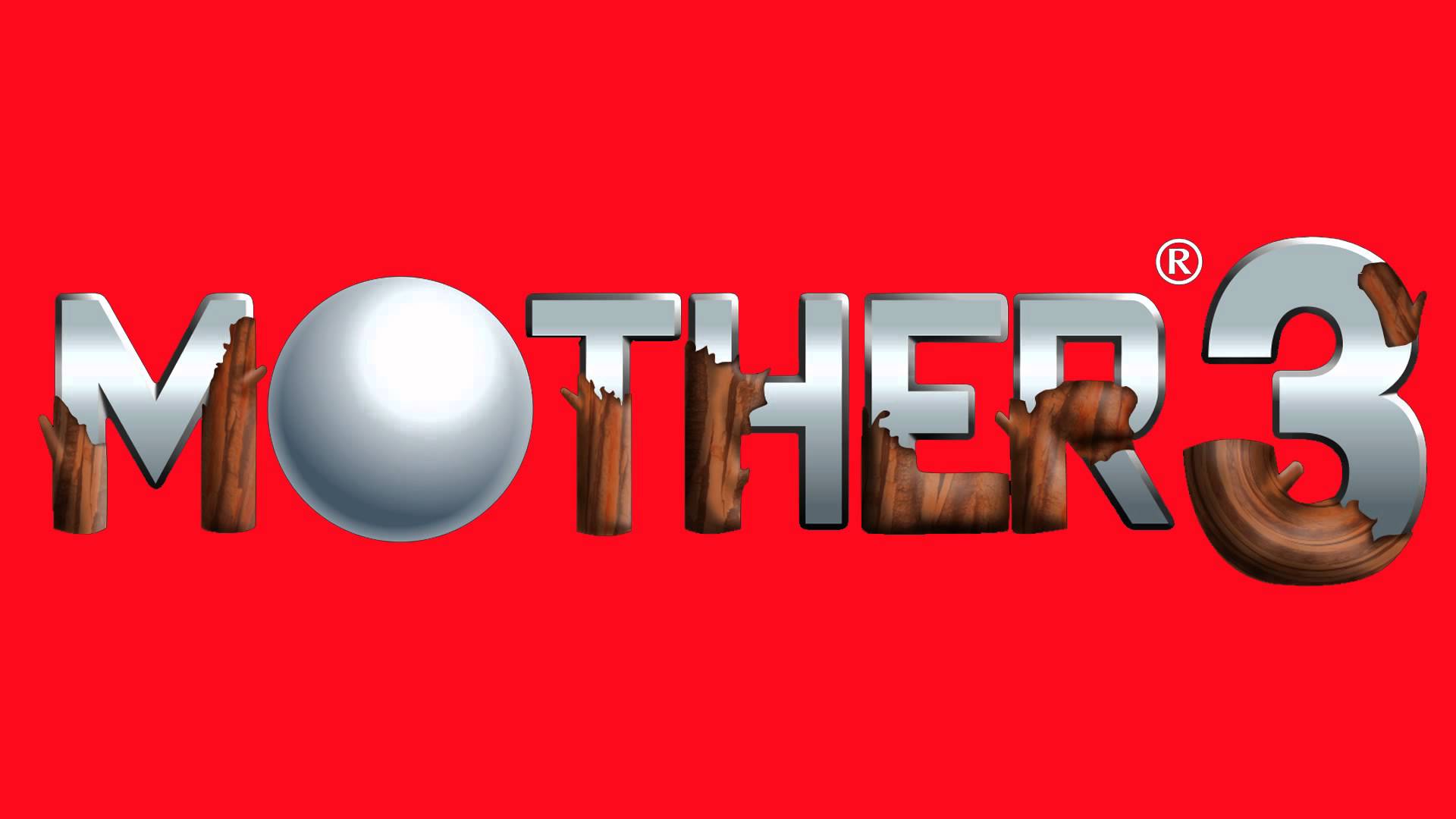 For many years, one of the Nintendo rumors that continued to surface time and time again was a possible localization of Mother 3. After EarthBound Beginnings was added to the Wii U Virtual Console back in 2015, things looked even more hopeful. Speculation has since started to die down though, and we haven't really heard much about the game's status.
Game Informer senior editor Imran Khan claims to have some information about what happened. Khan says, "It was full steam ahead for a while but upon re-evaluation there were aspects of the game that weren't going to go without controversy".
Khan didn't say what those elements were specifically, but it sounds like Nintendo wasn't interested in changing the title or censoring it in any way for the western market. That means the idea of localization was abandoned, and Mother 3 remains a game that has only been released in Japan.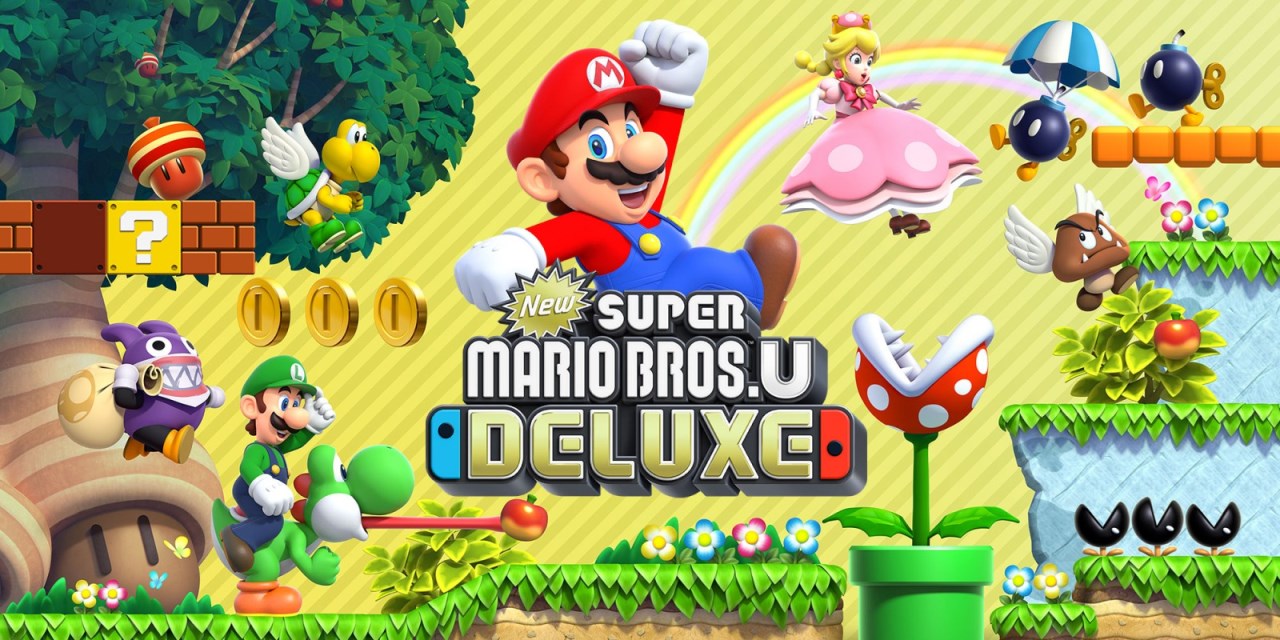 This week's Switch/ Wii U/3DS-specific UK software sales are as follows:
Switch
1. New Super Mario Bros. U Deluxe – Nintendo
2. Mario Kart 8 Deluxe – Nintendo
3. Super Smash Bros. Ultimate – Nintendo
4. Super Mario Party – Nintendo
5. Zelda: Breath of the Wild – Nintendo
6. Super Mario Odyssey – Nintendo
7. Pokemon: Let's Go, Pikachu – Nintendo
8. Splatoon 2 – Nintendo
9. Minecraft – Nintendo
10. FIFA 19 – EA
Wii U
1. Mario Party 10 – Nintendo
2. The Legend of Zelda: The Wind Waker HD – Nintendo
3. The Legend of Zelda: Breath of the Wild – Nintendo
4. Super Mario 3D World – Nintendo
5. Mighty No. 9 – Deep Silver
6. Just Dance 2019 – Ubisoft
7. Captain Toad: Treasure Tracker – Nintendo
8. Wii Sports Club – Nintendo
9. Donkey Kong Country: Tropical Freeze – Nintendo
10. Splatoon – Nintendo
3DS
1. Mario Kart 7 – Nintendo
2. Animal Crossing: New Leaf – Nintendo
3. Donkey Kong Country Returns – Nintendo
4. Super Mario 3D Land – Nintendo
5. New Super Mario Bros. 2 – Nintendo
6. Etrian Odyssey Nexus – Atlus
7. Mario & Luigi: Bowser's Inside Story + Bowser Jr.'s Journey – Nintendo
8. Super Mario Maker – Nintendo
9. Animal Crossing: Happy Home Designer – Nintendo
10. Luigi's Mansion 2 – Nintendo
Source: Chart-Track