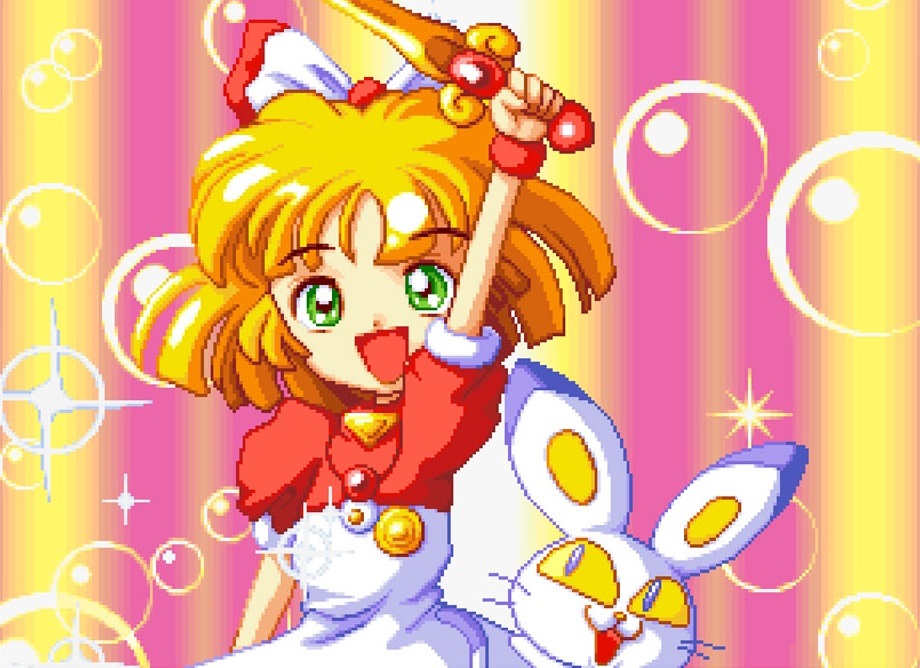 Twinkle Star Sprites is heading to Switch this week as the system's latest NeoGeo title, Hamster has announced. It's scheduled for a worldwide release on December 6.
Here's a brief overview: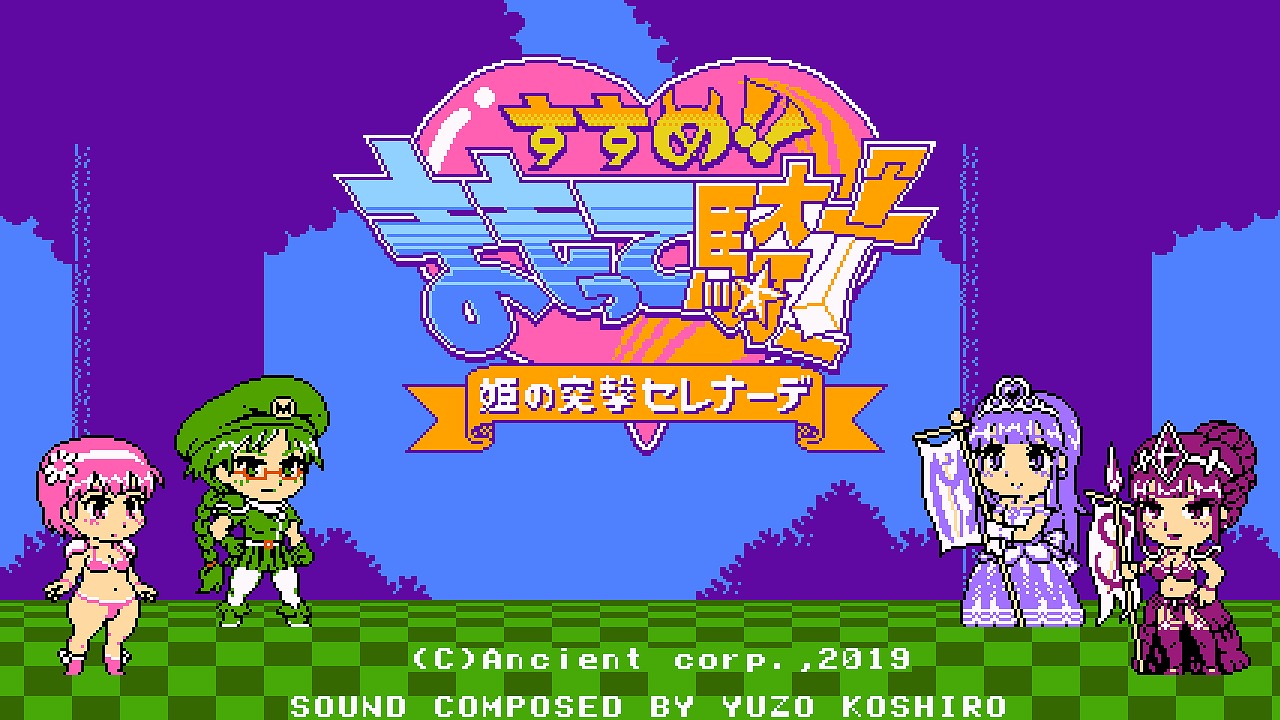 After a light tease towards a Mamotte Knight game was made last month, developer Ancient Games has confirmed the project by officially announcing Susume!! Mamotte Knight: Hime no Totsugeki Serenade for Switch.
At this time, it is only known that the latest entry in the tower defense series will release in Japan sometime in 2019. More translated details on the game and screenshots have been provided by Gematsu below.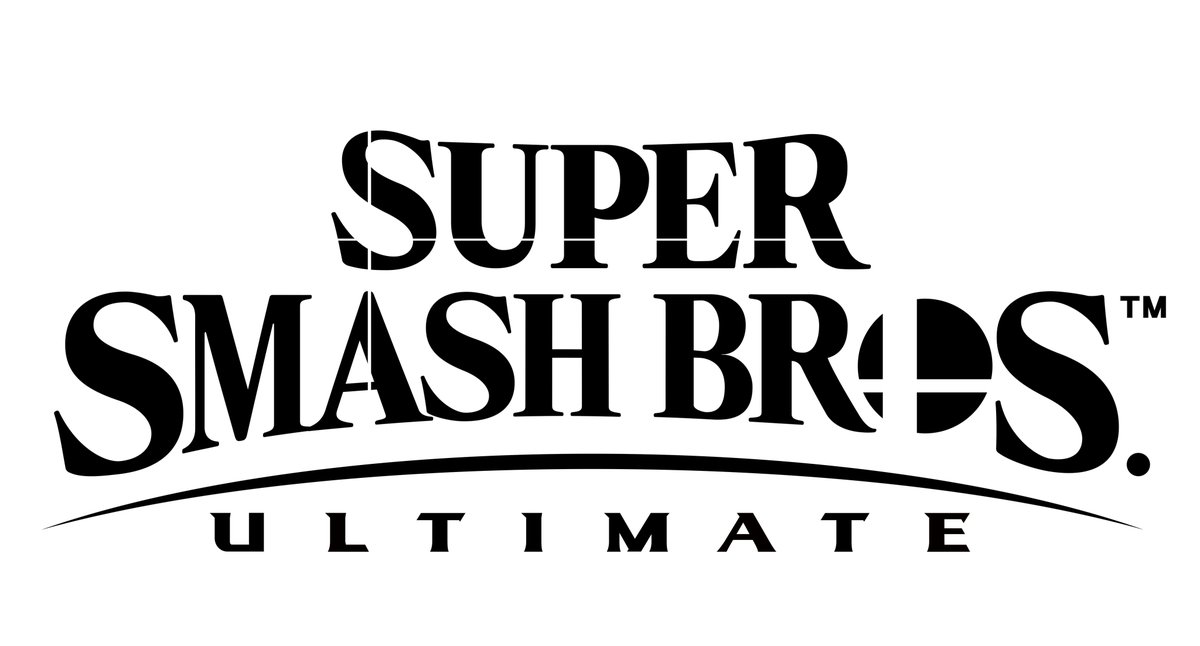 Super Smash Bros. Ultimate technically doesn't launch until Friday, but you can go ahead and download an update for the game. It'll be version 1.1.0 after the patch is installed.
If you've gone with the pre-purchase option, version 1.1.0 should be available. The extra data clocks in at 400MB.
We previously heard that Smash Bros. Ultimate would be getting an update at launch to ensure that everything is in order with the reply system. It's unclear if anything else is involved with this new version.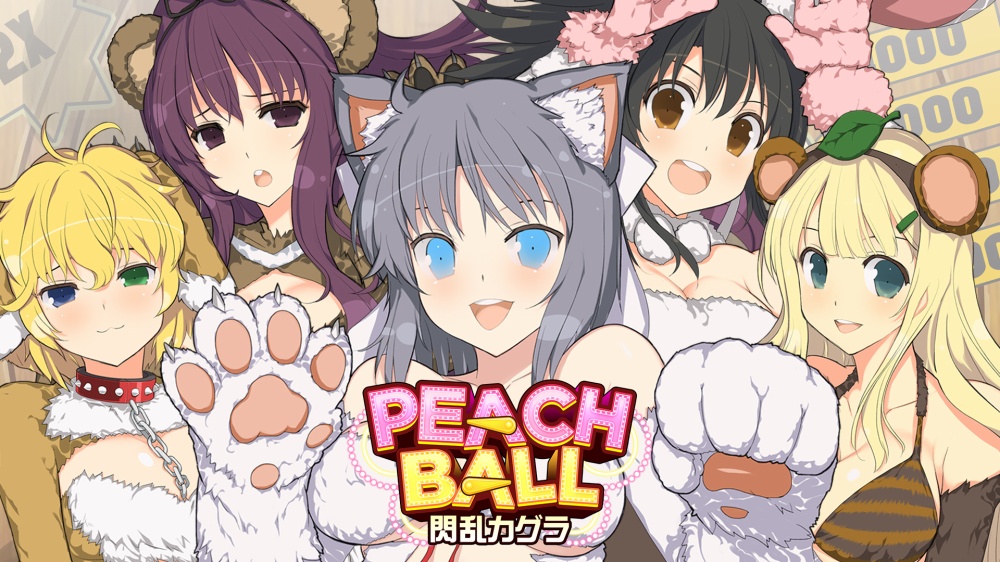 This week's Famitsu review scores are as follows: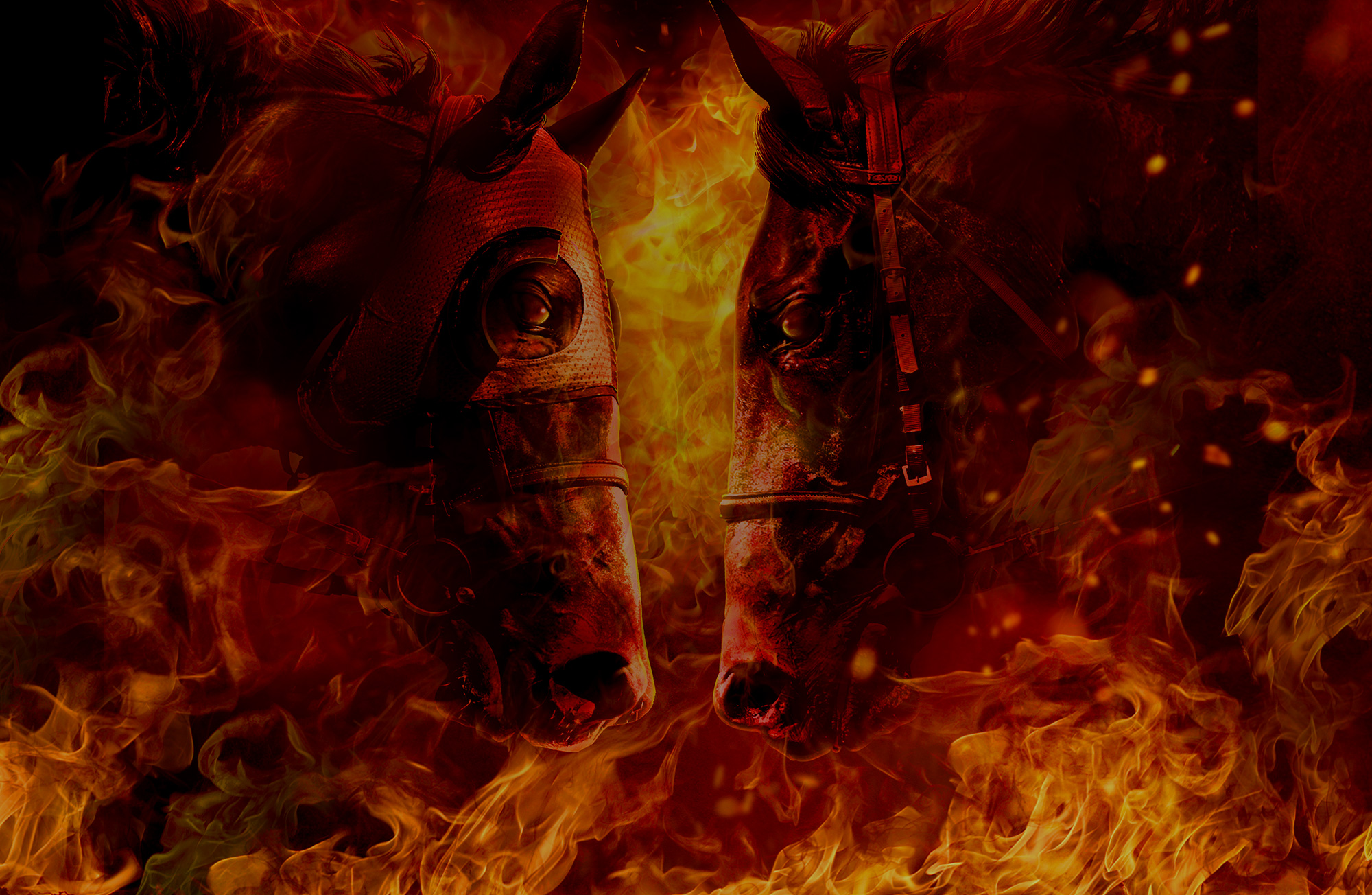 Update: A few details added below.
---
Original: Koei Tecmo opened a teaser site last week, hinting at some sort of announcement. This week's issue of Famitsu pretty much confirms that the project in question is Winning Post 9 – the latest entry in the horse simulation series.
Details are still leaking out of the magazine at present. We'll update this post when more information comes in.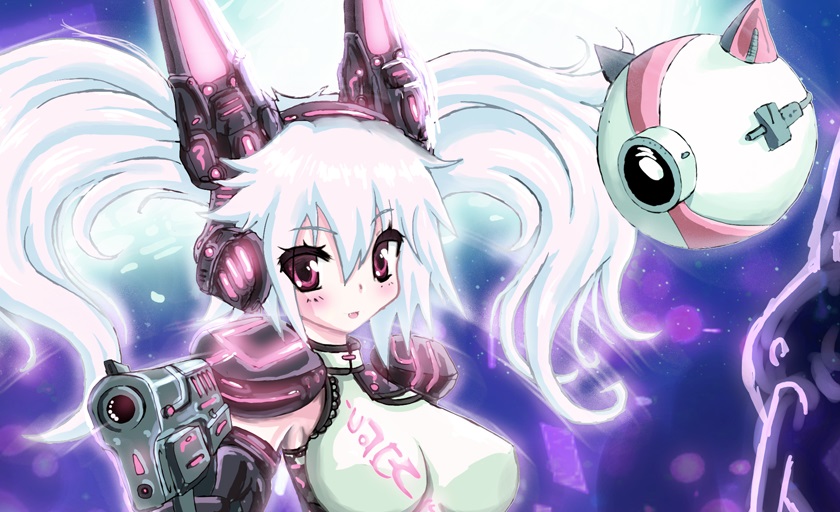 Xenon Valkyrie+ will be kicking off the start of 2019 with a release on Switch. Take a look at some footage in the video below.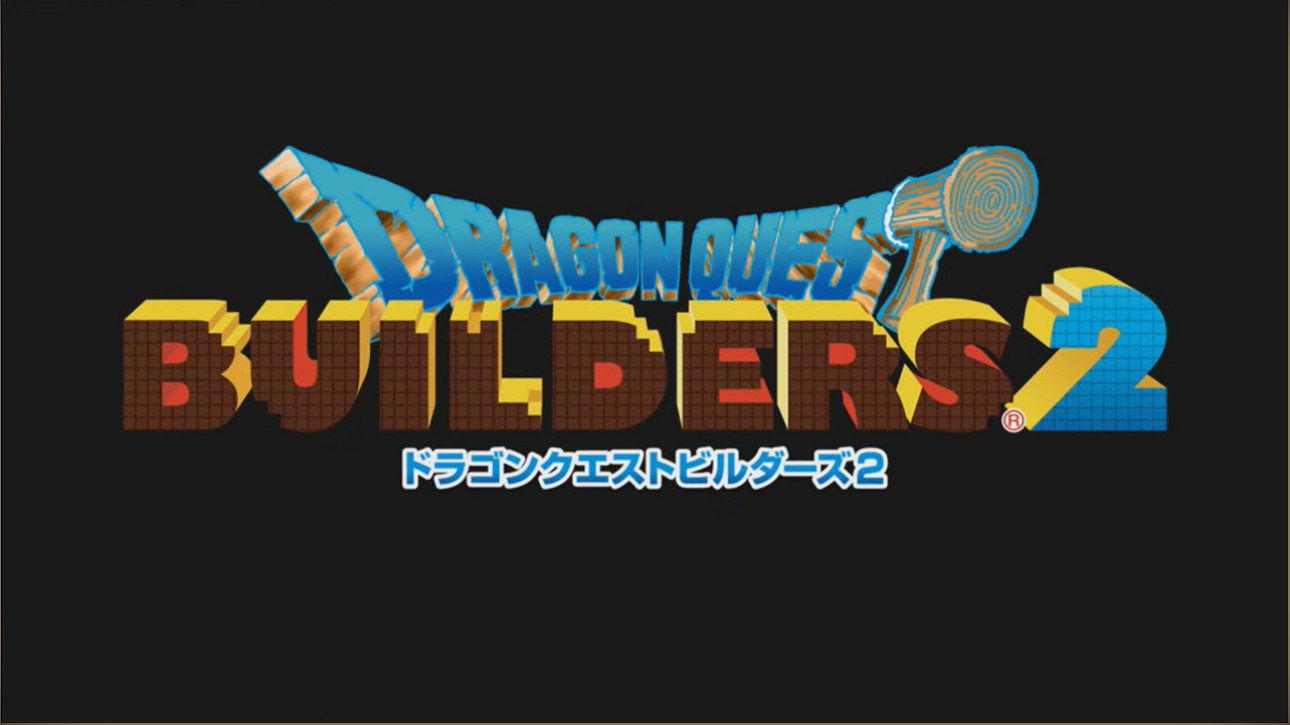 V-Jump has an early look at the Dragon Quest Builders 2 demo arriving in Japan next week. Have a look at some footage below.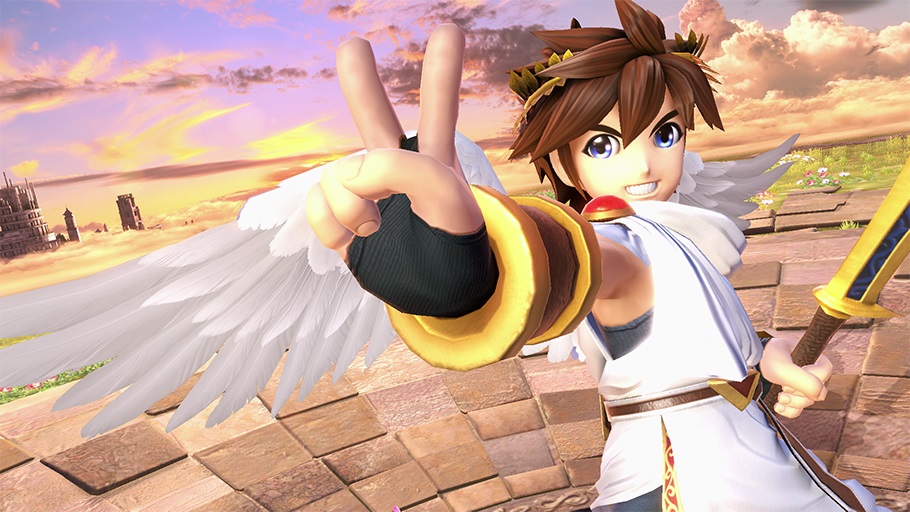 The countdown to Super Smash Bros. Ultimate continues. We have another image from Nintendo as well as Konami.
The first image featuring Pit is above. Tying in with that, Nintendo has given a look at an unpublished Kid Icarus: Uprising AR card. Its description apparently contains spoilers for those who haven't played the 3DS game yet.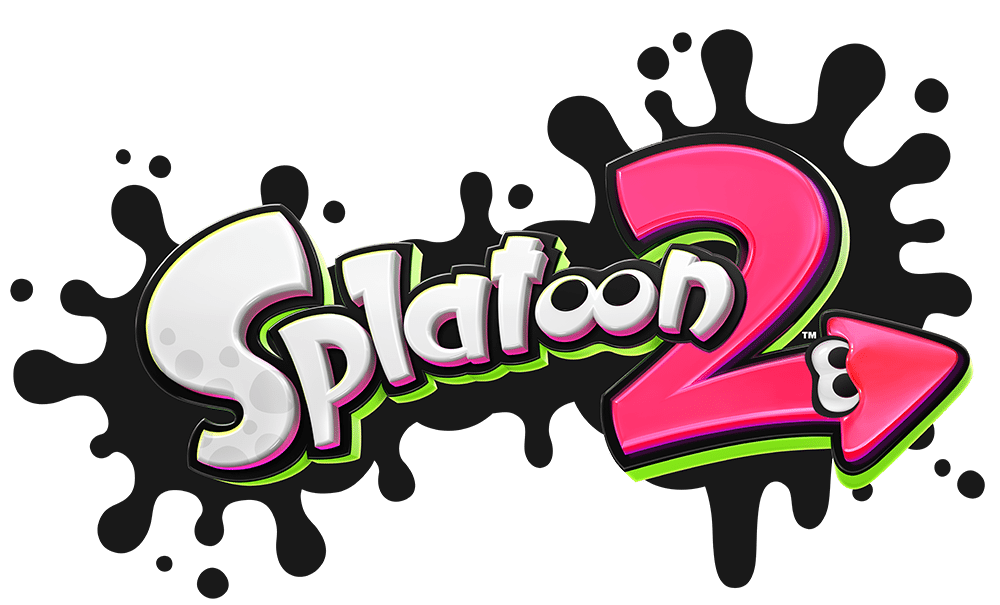 Update: Full patch notes added below.
---
Original: The previously-announced 4.3.0 update for Splatoon 2 is now live. This is the final content distribution, featuring new weapons and gear abilities.
We'll add the patch notes here as soon as they become available.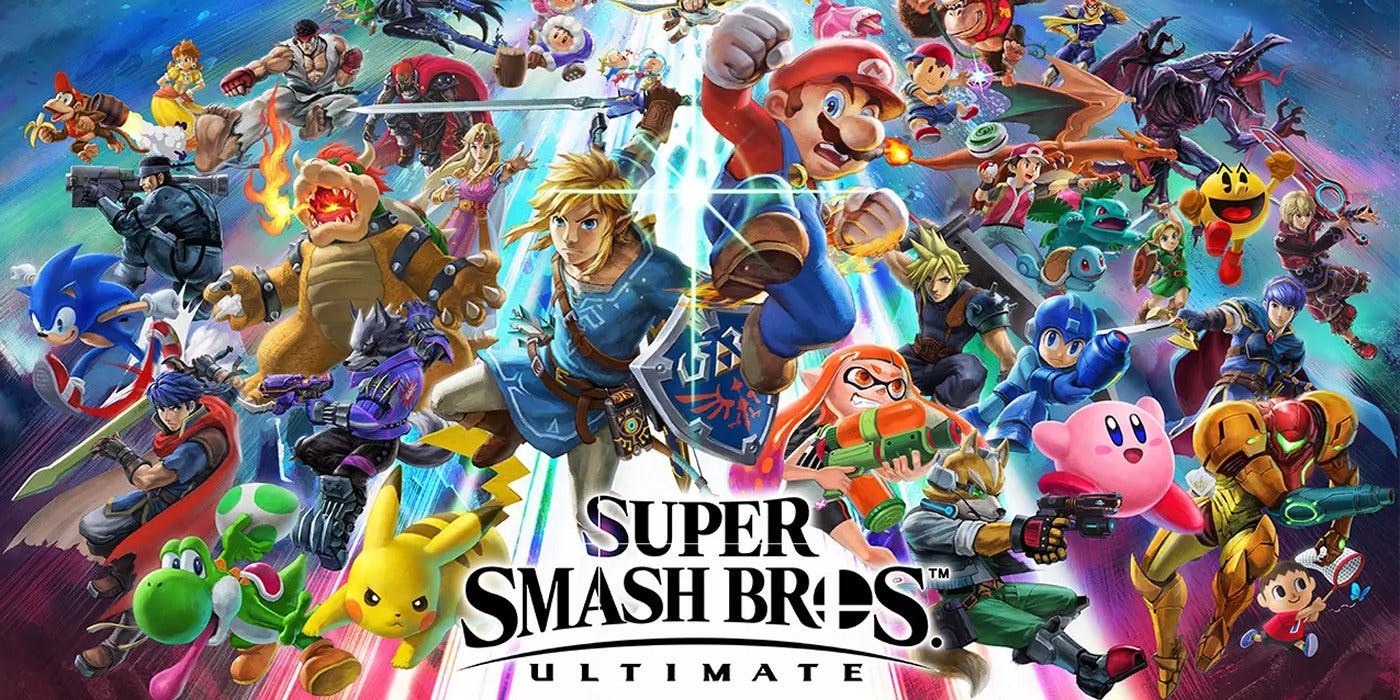 With just a couple of days to go until launch, Nintendo has shared another piece of Super Smash Bros. Ultimate music. Today's tracks is "How to Play" which originates from Super Smash Bros. Melee.
Motoi Sakuraba worked on the arrangement for the piece. Sakuraba's resume is a lengthy one, but past projects include the Mario sports and Golden Sun games at Camelot, Baten Kaitos, Tales of, Kid Icarus: Uprising, and so many more.
We have today's music piece below.