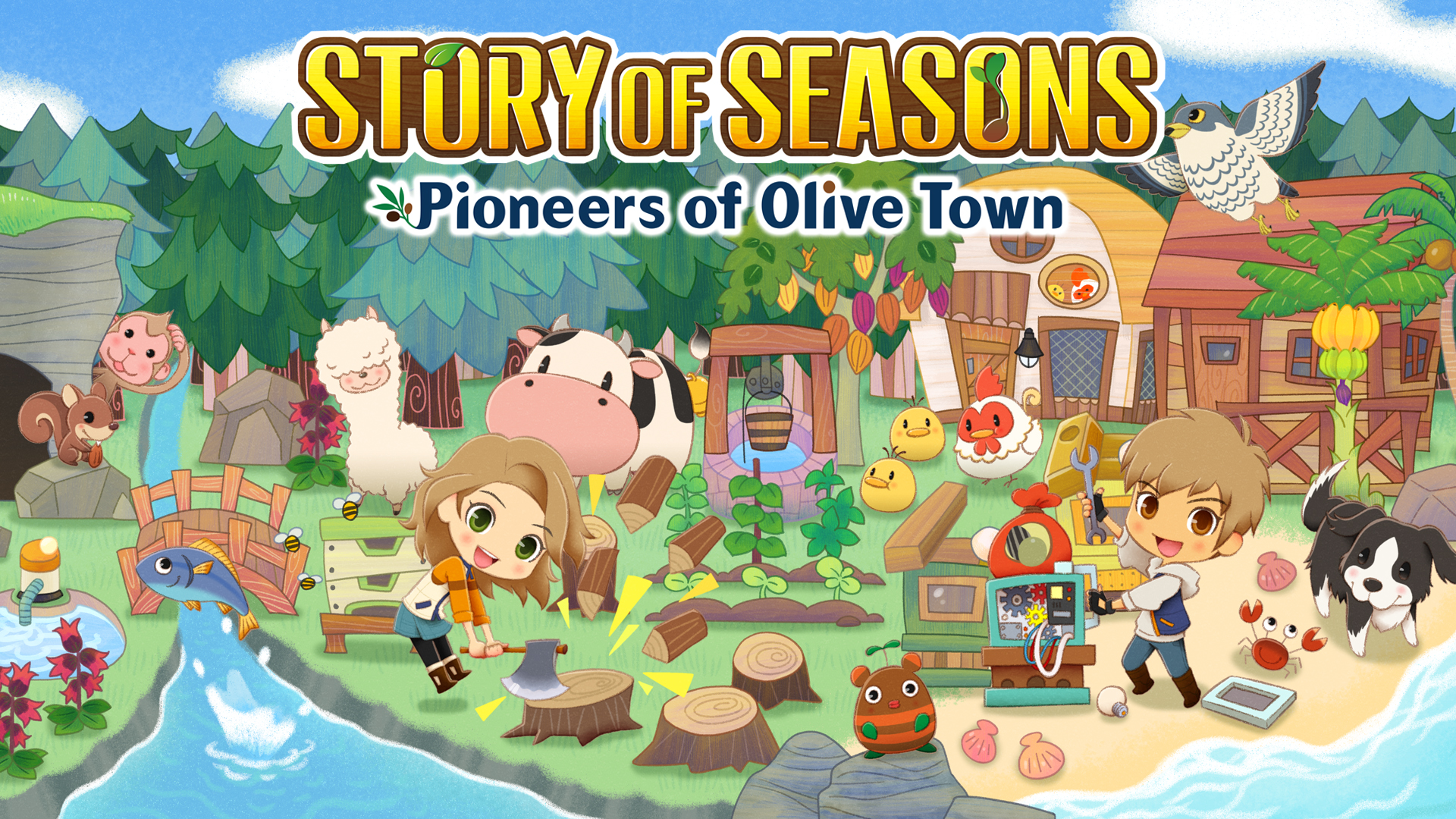 Marvelous has shared a new batch of details and screenshots for Story of Seasons: Pioneers of Olive Town. Today's update covers the game's pioneering elements, new characters including romance options, and more.
Here's the full roundup, courtesy of Gematsu: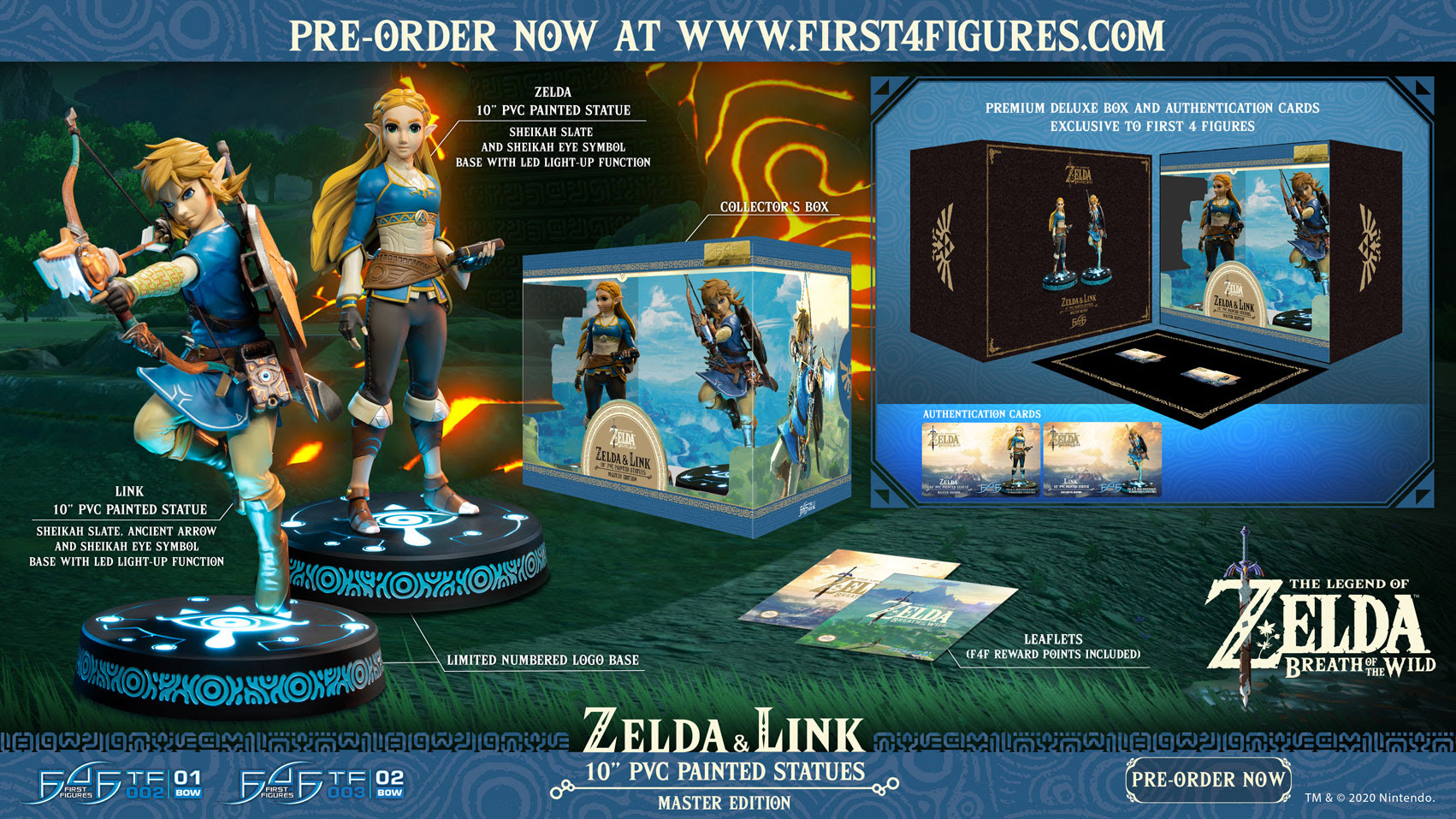 First 4 Figures has unveiled a pair of new statues from The Legend of Zelda: Breath of the Wild. Link is the main focus here, but Zelda will also be included if you purchase a special bundle.
First 4 Figures will be selling an "Exclusive Edition" only for Link as well as a "Master Edition" that has both characters. There will be 10,000 pieces and 3,000 pieces of the two versions respectively.
Here's some additional information and a trailer: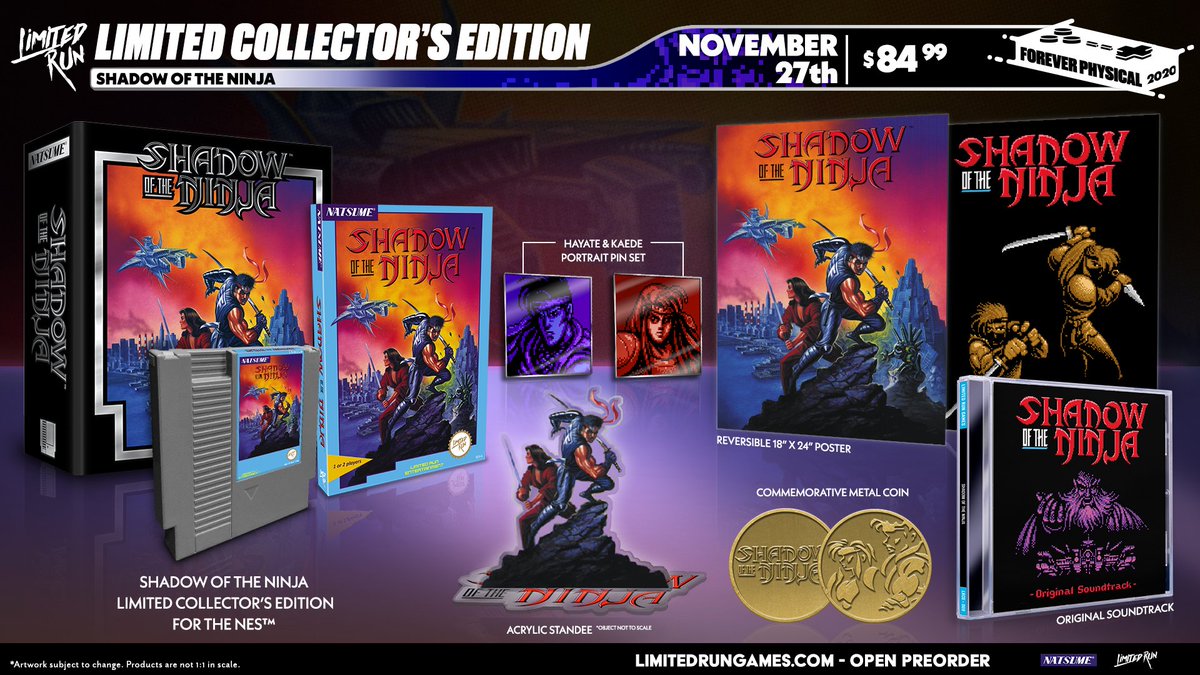 Natsume is partnering with Limited Run Games to re-release some of its classic games. Two titles have been confirmed so far.
Shadow of the Ninja, a side-scrolling action game which originally came to the NES in 1990, is up first. It will be joined by 2001 Game Boy Color title Return of the Ninja. These two titles will work on their original hardware.
Both will be going up for pre-order on November 27 via Limited Run Games' website. They'll be offered in standard and collector's edition formats.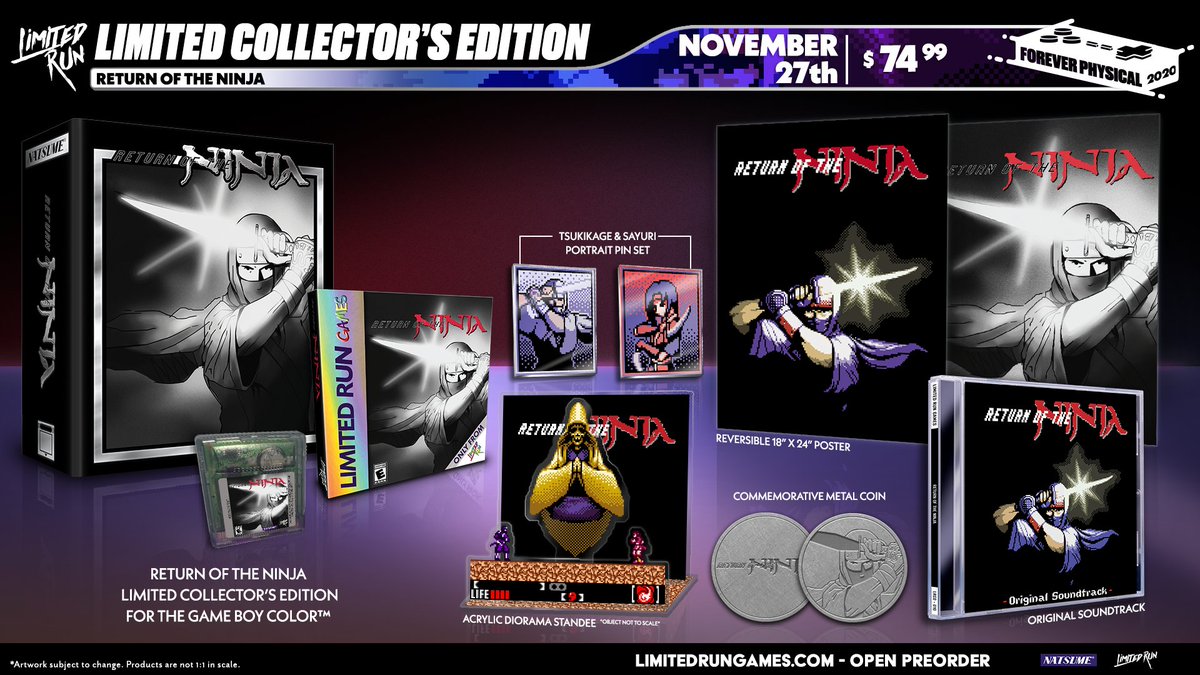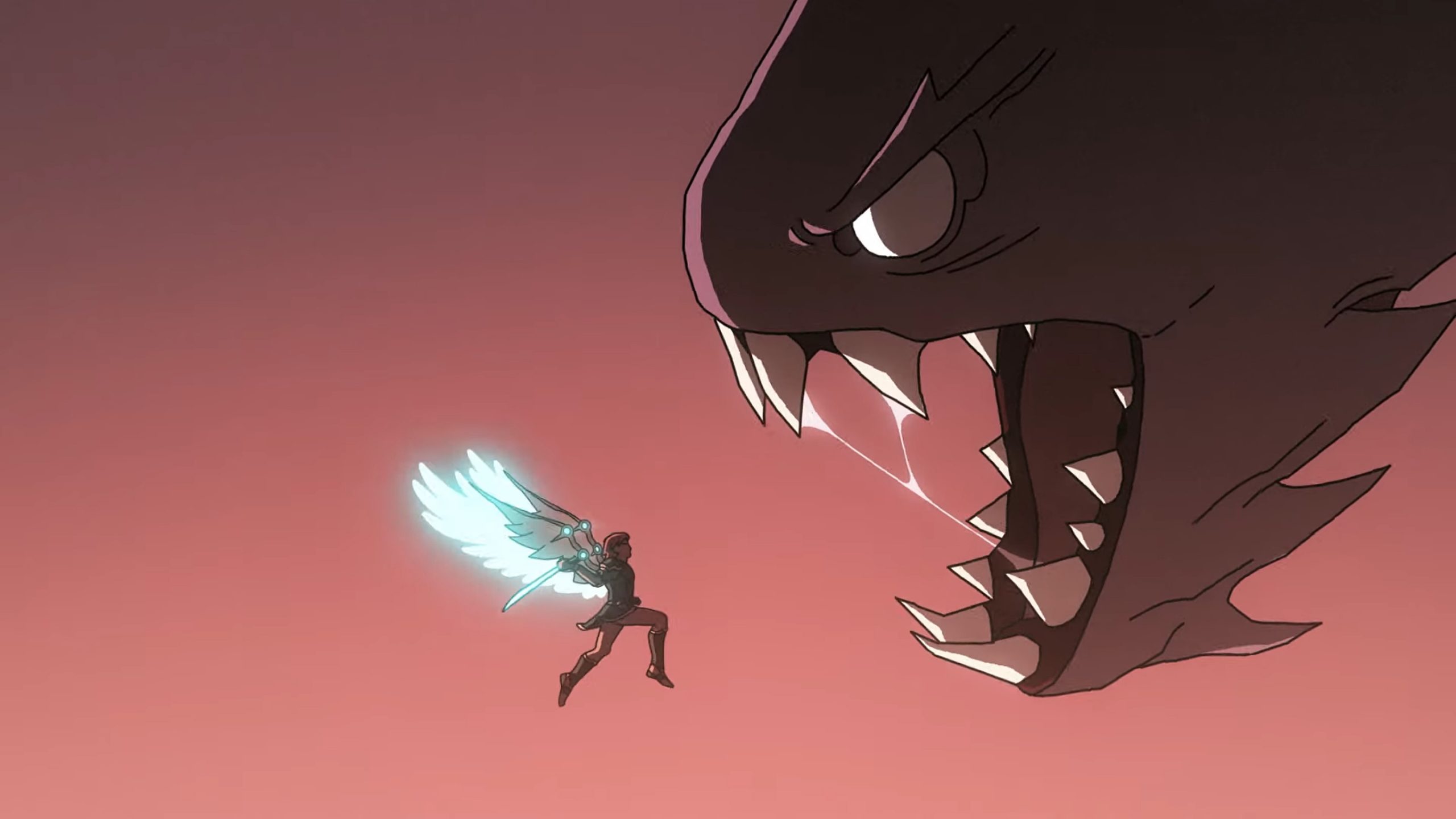 Ubisoft has created a new animated trailer for its open-world action-adventure game Immortals Fenyx Rising. We have the video below.
Immortals Fenyx Rising launches for Switch on December 3.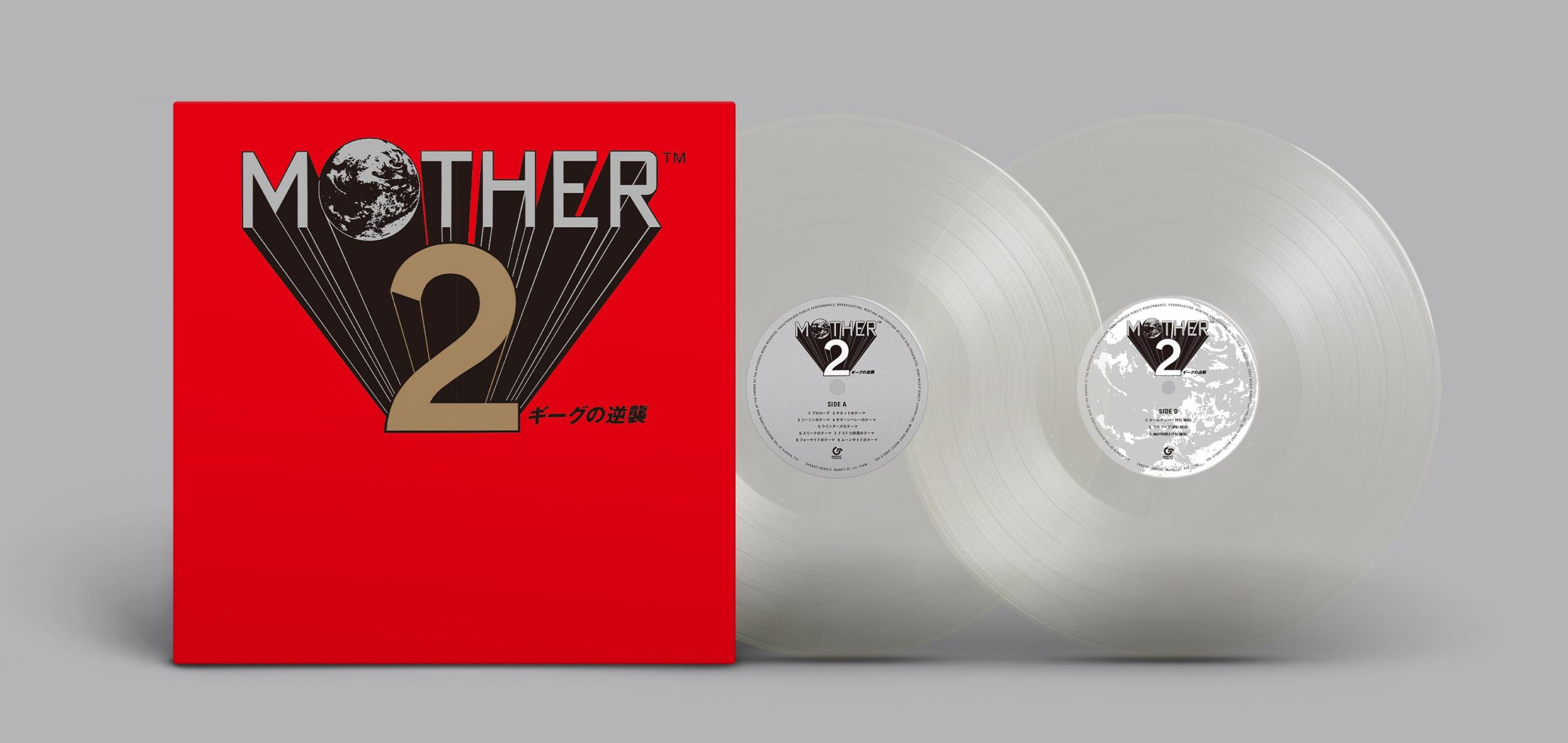 EarthBound, also known as Mother 2, is continuing to receive new merchandise. It's now been revealed that the game's soundtrack will be offered in an analog vinyl record format.
The soundtrack features two discs with 24 songs from the game. Much of the music will be recorded from the SNES audio source, but the last three songs in the second disc will be PSI Mix arrangements of "Room Number," "Hula Hoop," and "ANOTHER 2."
The EarthBound vinyl soundtrack releases in Japan on February 10, 2021. The Sony Music Shop has pre-orders for 5,500 yen.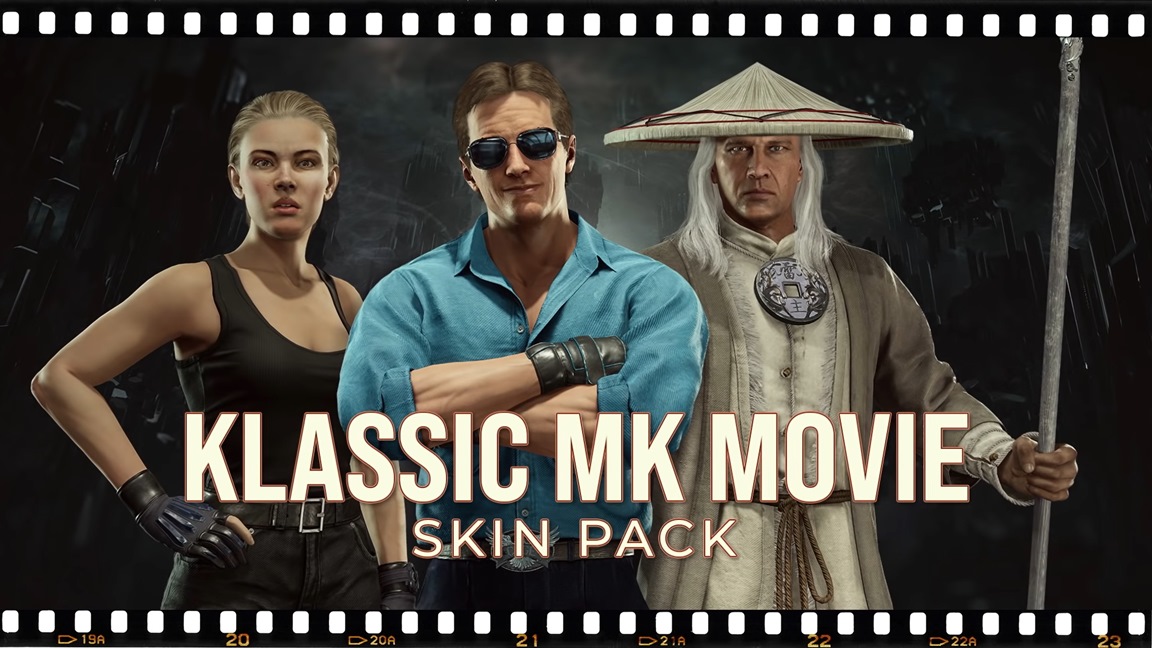 Mortal Kombat 11 is introducing a new Klassic MK Movie Skin Pack today. The DLC, based on the 1995 movie, features different looks for Sonya Blade, Raiden, and Johnny Cage.
Here's a trailer: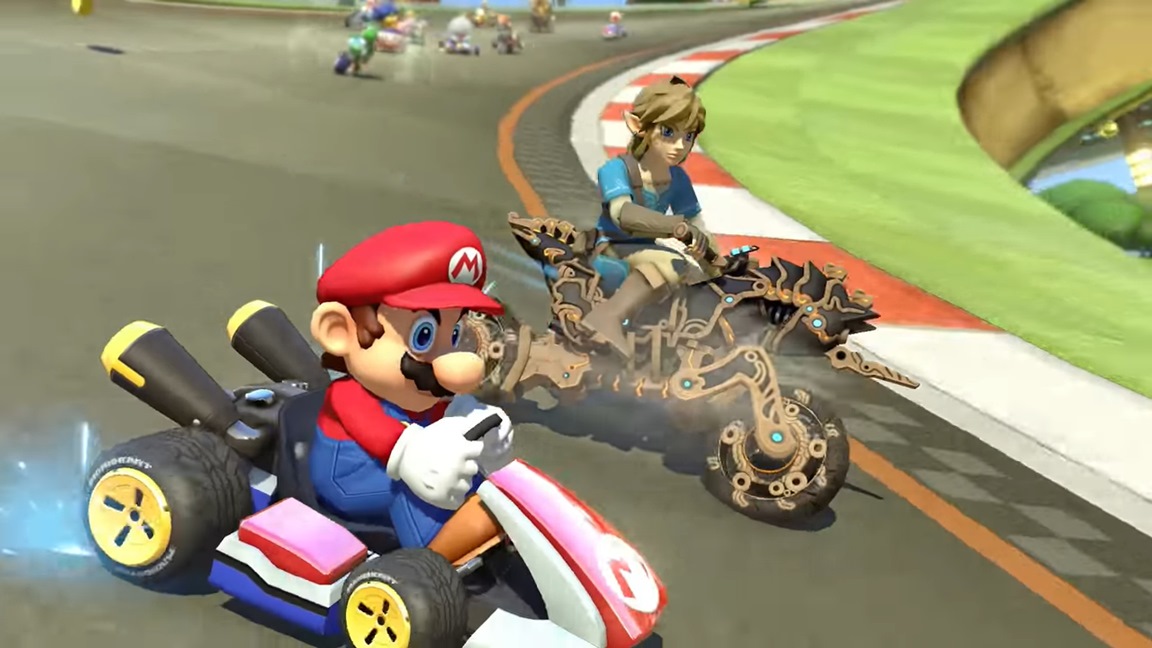 Nintendo continues to pump out new "Switch My Way" commercials, and we've got another advert that features Mario Kart 8 Deluxe. Check it out below.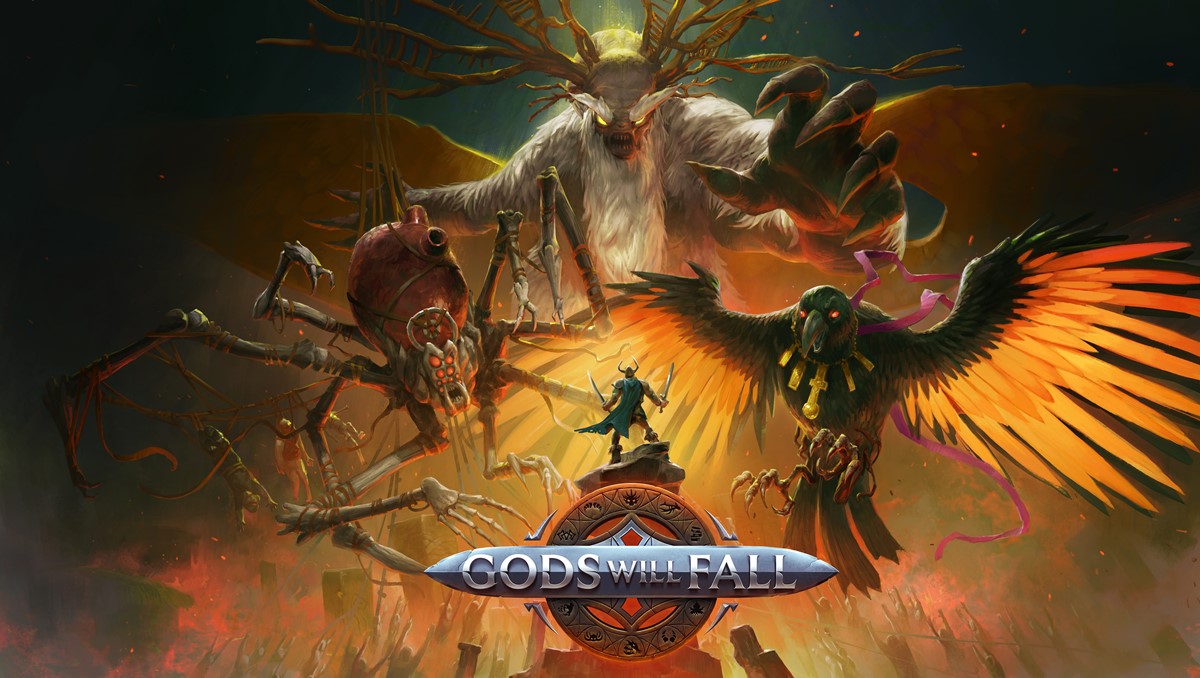 Publisher Deep Silver and developer Clever Beans today announced Gods Will Fall, a dark fantasy action game that's coming to Switch. A release is planned for January 29, 2021.
Here's an overview of the game, along with a trailer: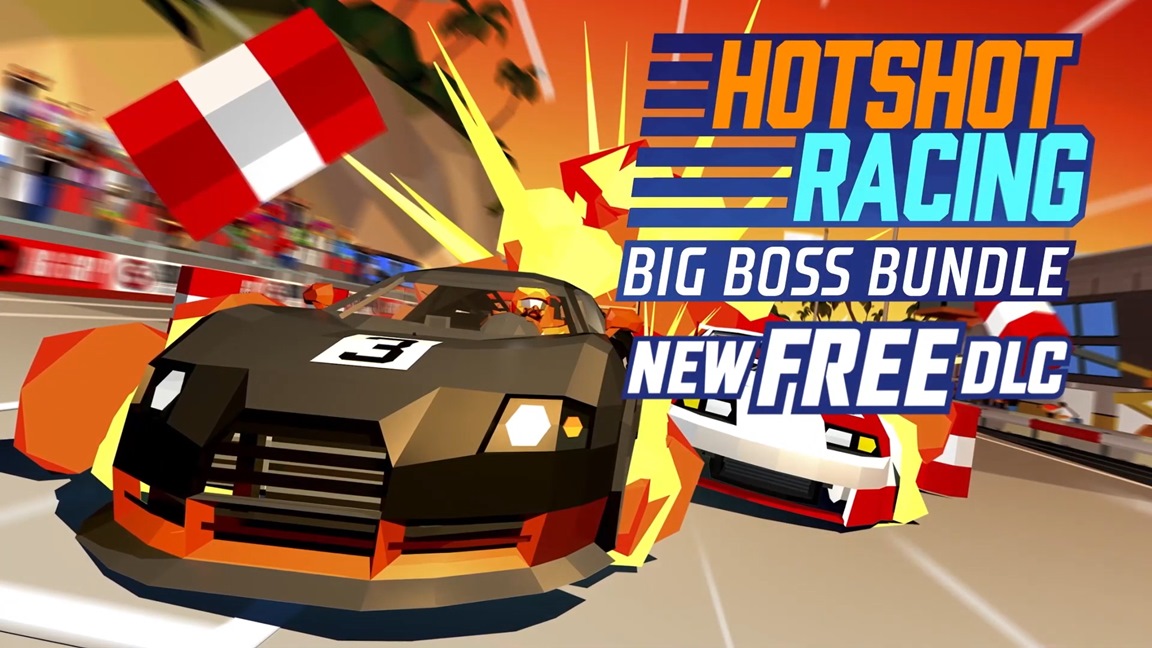 Hotshot Racing was previously confirmed to be receiving free DLC, and now we have a bit of information as to what's in store. The Big Boss Bundle has been revealed, which contains a new Barrel Barrage mode, an additional Grand Prix, and four new tracks.
Here's a trailer from Curve Digital: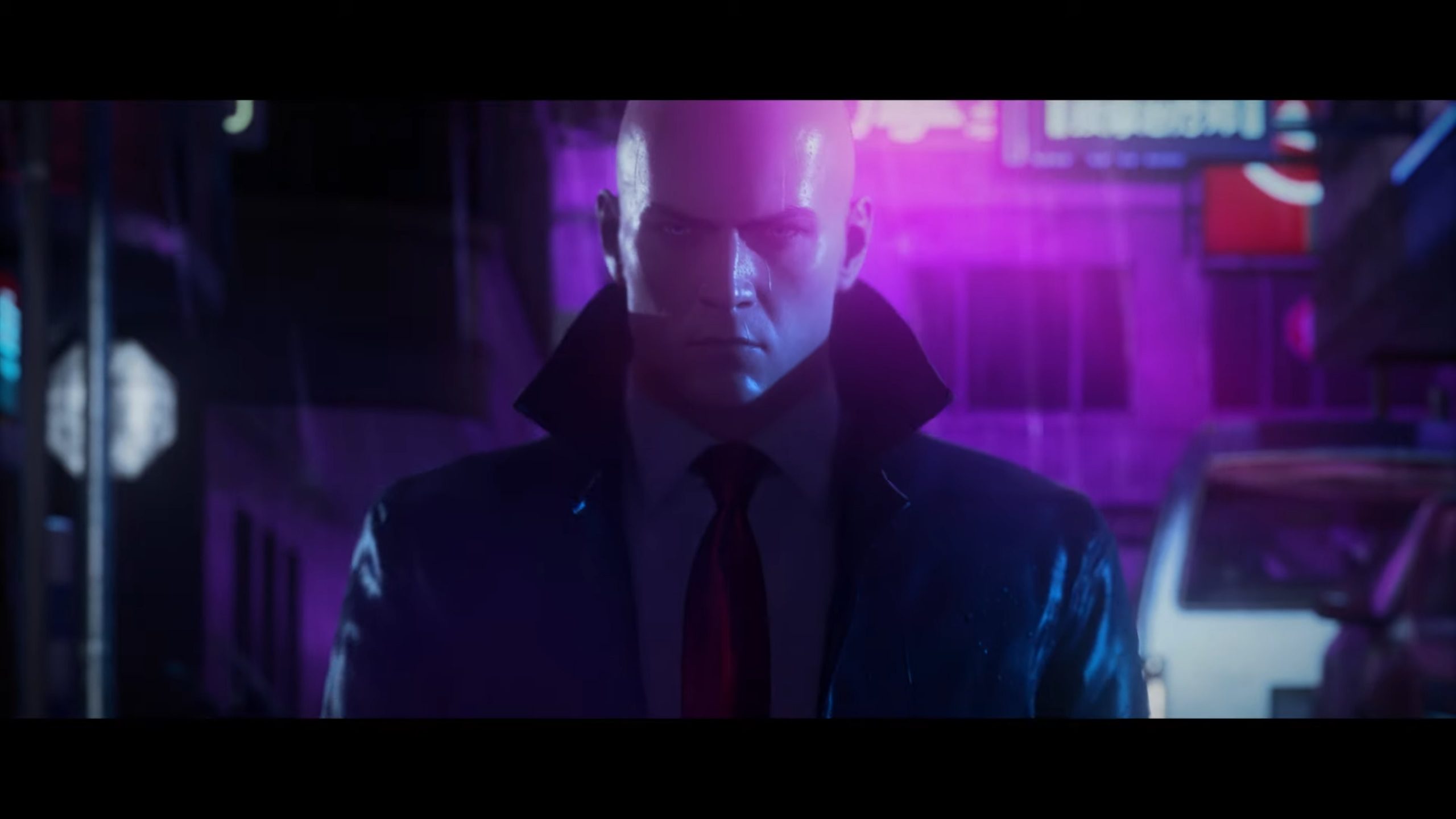 IO Interactive today issued a new trailer for Hitman 3 that gives a first look at Chongqing, which "takes Agent 47 to the rainy, neon-lit streets of a Chinese transportation hub packed full of shops and food stands, all crammed into tight streets – with plenty of secrets off the beaten path." We've included the video below.
Hitman 3 will be released for Switch in the future via a Cloud Version.