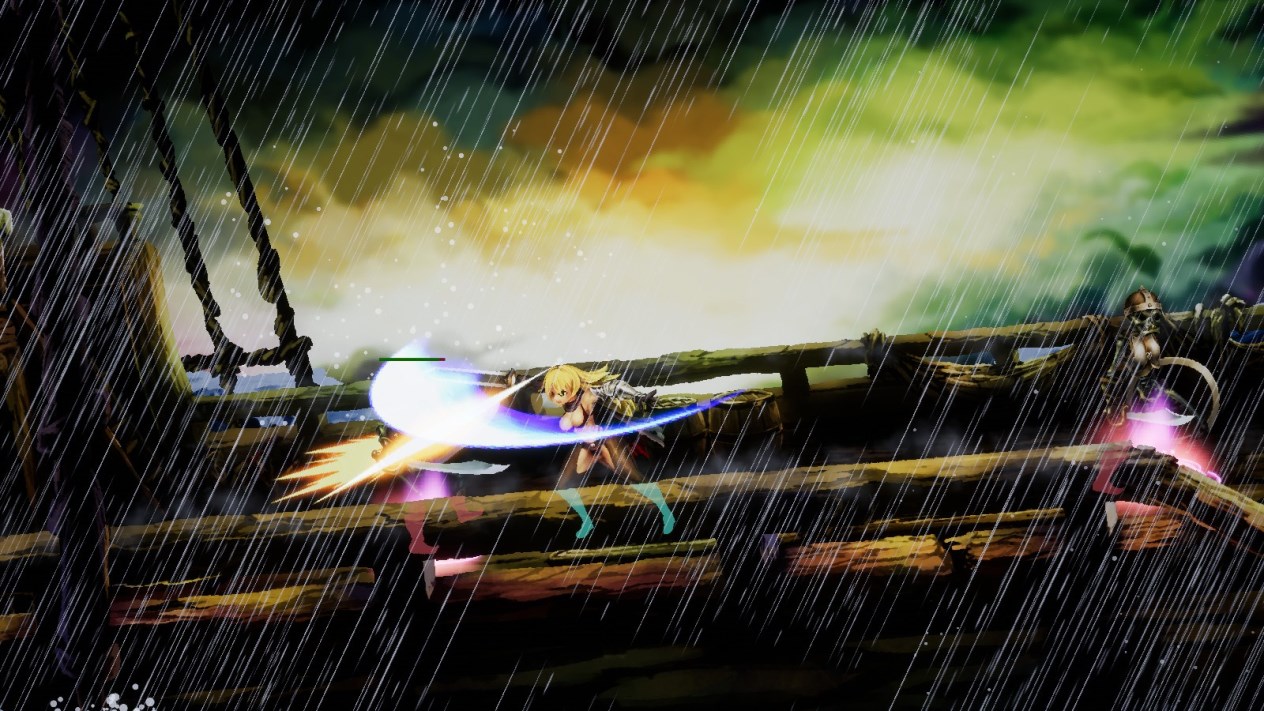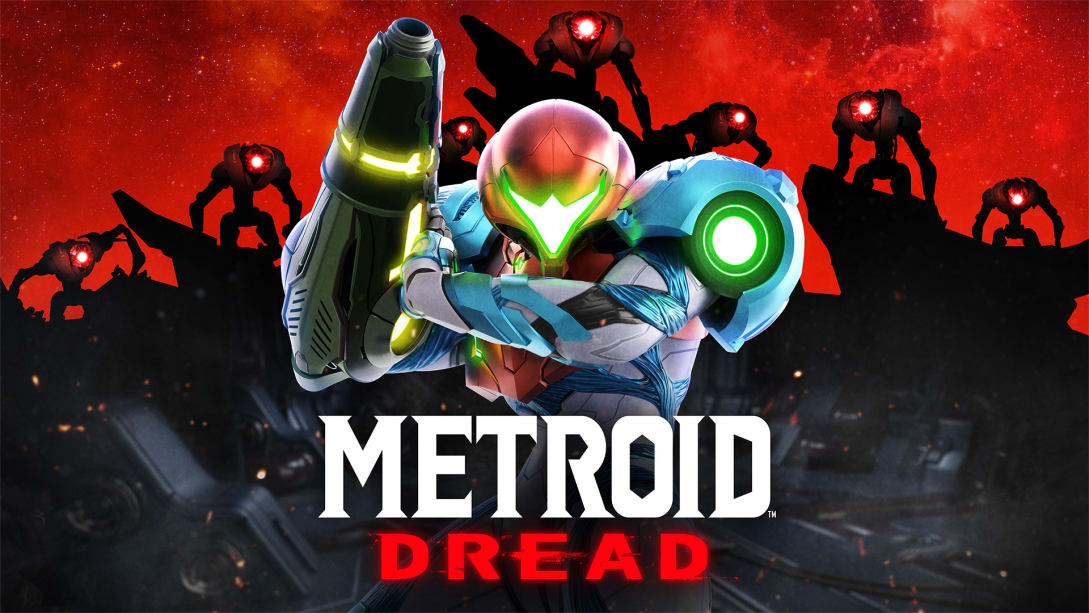 Metroid Dread is now the series' best-selling entry of all time, according to the latest data from Nintendo.
As we saw earlier today, Metroid Dread is at 2.90 million copies sold. That means it has overtaken Metroid Prime, which sold 2.84 million units.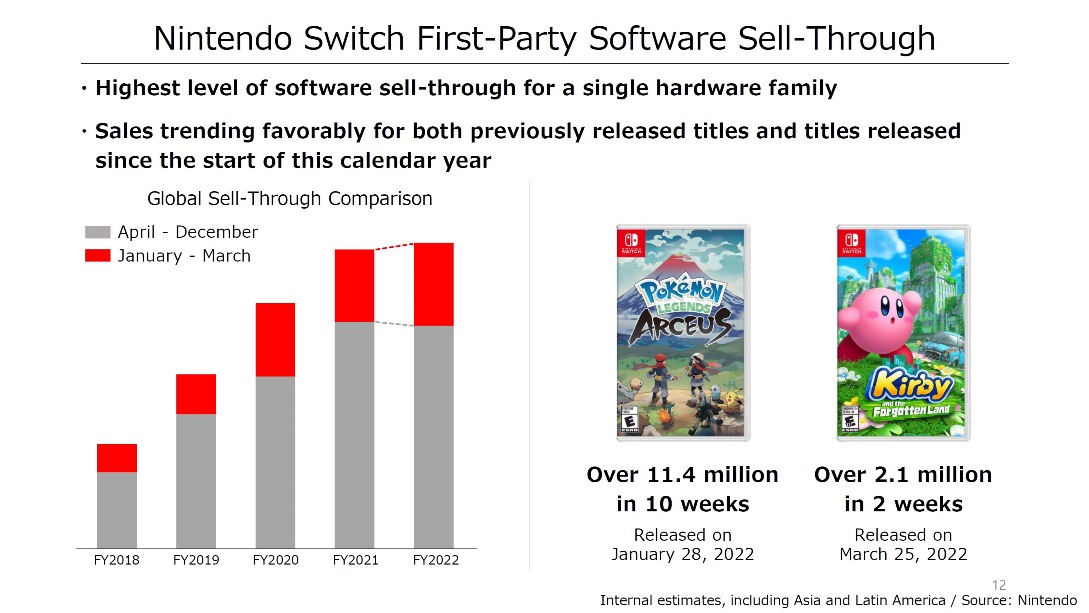 In its latest financial results, Nintendo highlighted how Switch saw the highest level of software sell-through for a single hardware family from the company.
The console saw a 1.8 increase in software sales during the most recent fiscal year. Having hit 235.07 million units, that's how the record was achieved.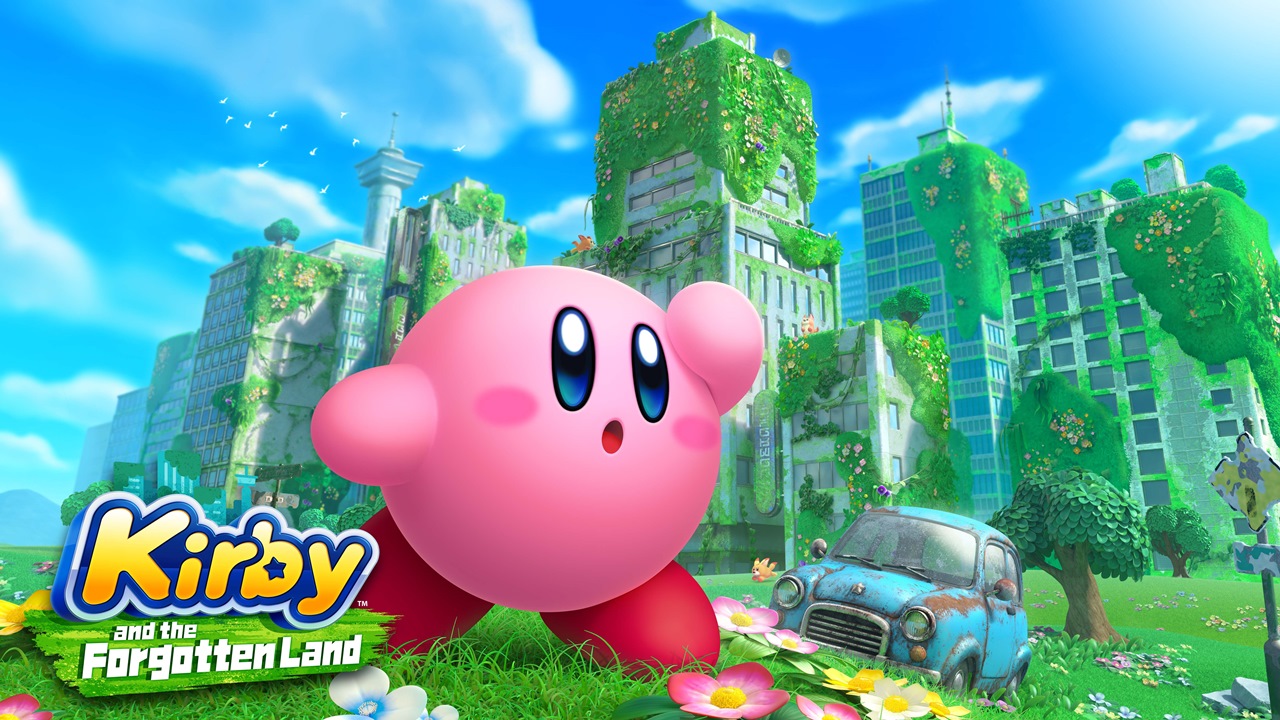 Nintendo provided its financial results today, and alongside that, updated its list of million sellers. We have updated sales figures for a variety of Switch titles.
One of the big new releases is Kirby and the Forgotten Land. By the end of Nintendo's reporting period, global sales were already at 2.65 million. Another new title is Pokemon Legends: Arceus, which has sold 12.64 million copies. We also see that Mario Kart 8 Deluxe remains the top dog with over 45.33 million.
Below is the full lineup of Nintendo million sellers on Switch for May 2022: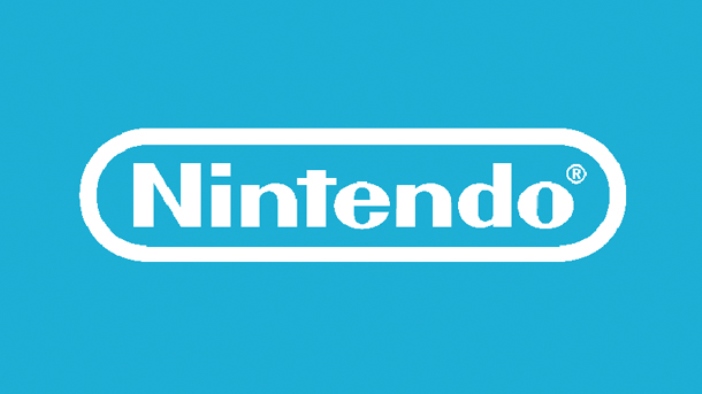 Alongside Nintendo's financial results for May 2022, the company's latest release schedule has been provided. It highlights upcoming projects from both a first and third-party perspective.
To be fair, there's not a ton here that we didn't already know. Bayonetta 3 is a title that we haven't heard about in a number of months, but is at least still planned for 2023. Zelda: Breath of the Wild, which was already delayed to Spring 2023, has its updated release window here. Advance Wars also has no new date after being delayed indefinitely.
Here's the complete schedule: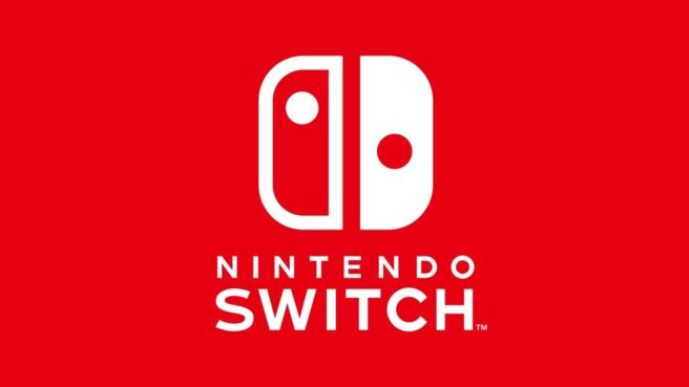 Today, Nintendo reported its May 2022 financial results covering the period between April 1, 2021 and March 31, 2022. The company has shared the latest on Switch's performance, the overall company, and more.
Below are the highlights from Nintendo's May 2022 financial results: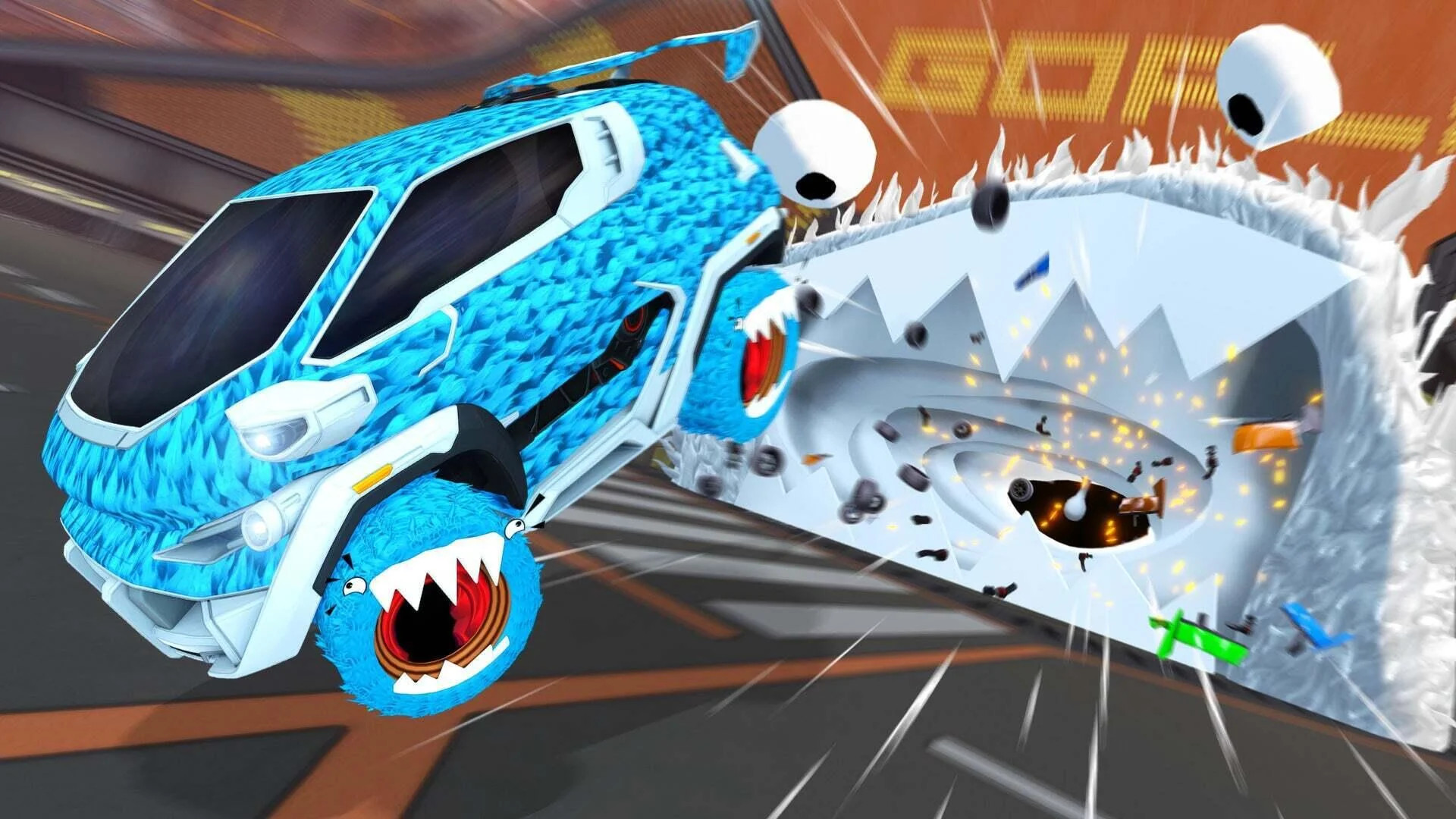 A new update has just gone live for Rocket League, bringing the game to version 2.15. While this update does provide a few bug fixes, it mostly focuses on Voice Chat functionality, making the feature available across all platforms.
Here are the full patch notes for Rocket League's 2.15 version update: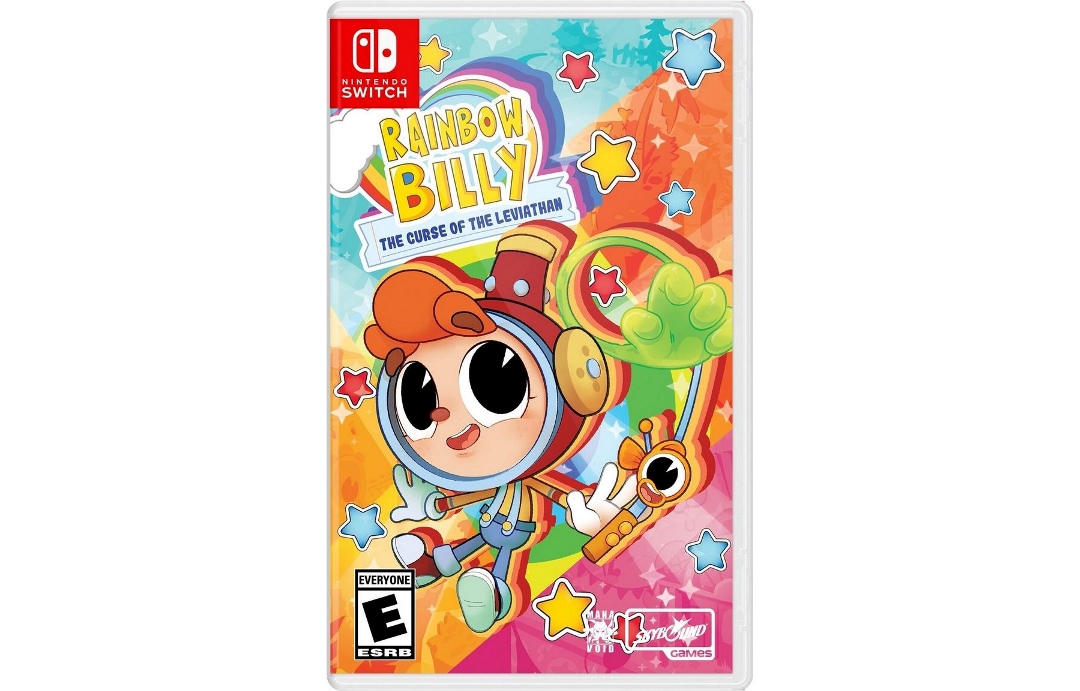 A physical version of Rainbow Billy: The Curse of the Leviathan is planned, according to retailer listings. Places such as GameStop have it down for May 31, 2022. That could be a tentative date, but the main takeaway here is that the title will have a general launch at retailers.
Rainbow Billy: The Curse of the Leviathan has thus far been digital-only on Switch. Since its debut back in October, it's only been offered via the eShop.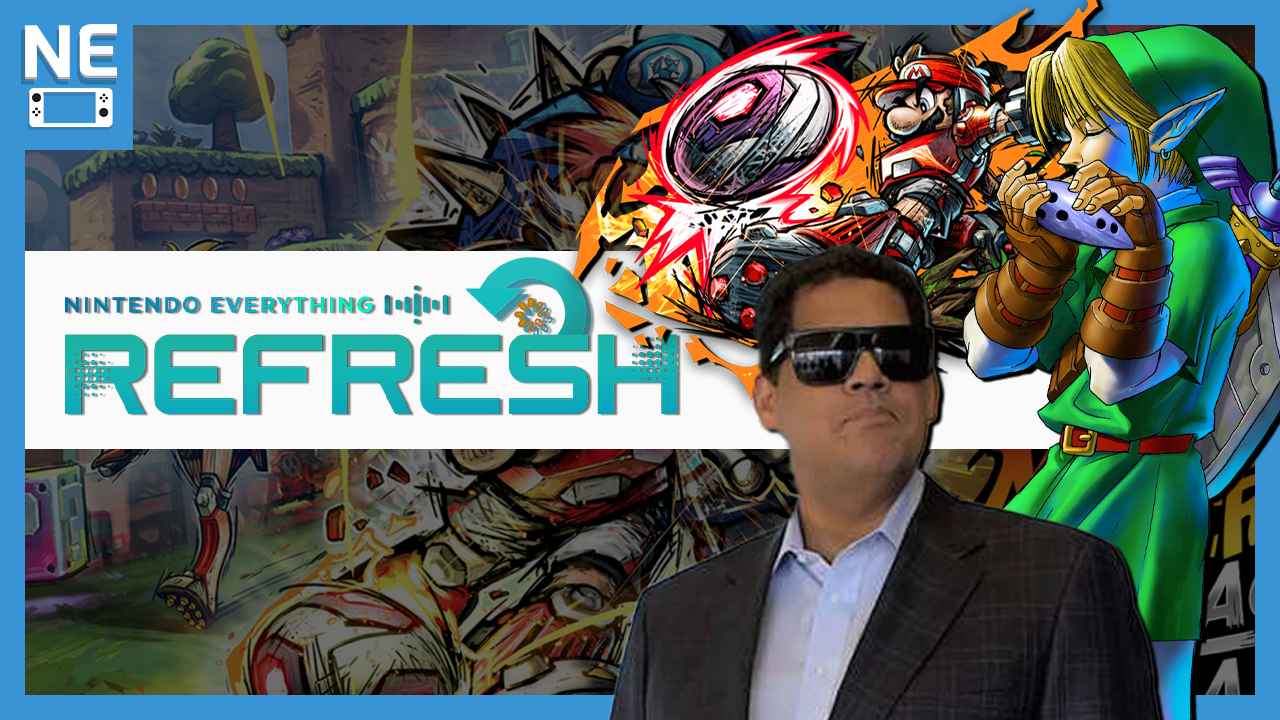 Former Nintendo of America president Reggie Fils-Aimé released his new book last week, and it's filled with all kinds of juicy behind-the-scenes glimpses at how Nintendo operates! In this week's episode of Nintendo Everything Refresh, we discuss our favorite fun facts revealed in the book, as well as discuss the recent Square Enix sale and how it could affect their output on the Switch. We'll also talk about the recent new gameplay trailer for Mario Strikers: Battle League, plus a fun bonus topic towards the end of the episode!
Our show is available on most major streaming platforms, including Spotify, Apple Podcasts, Google Podcasts, Amazon Music and Audible, or you can check out the video version below: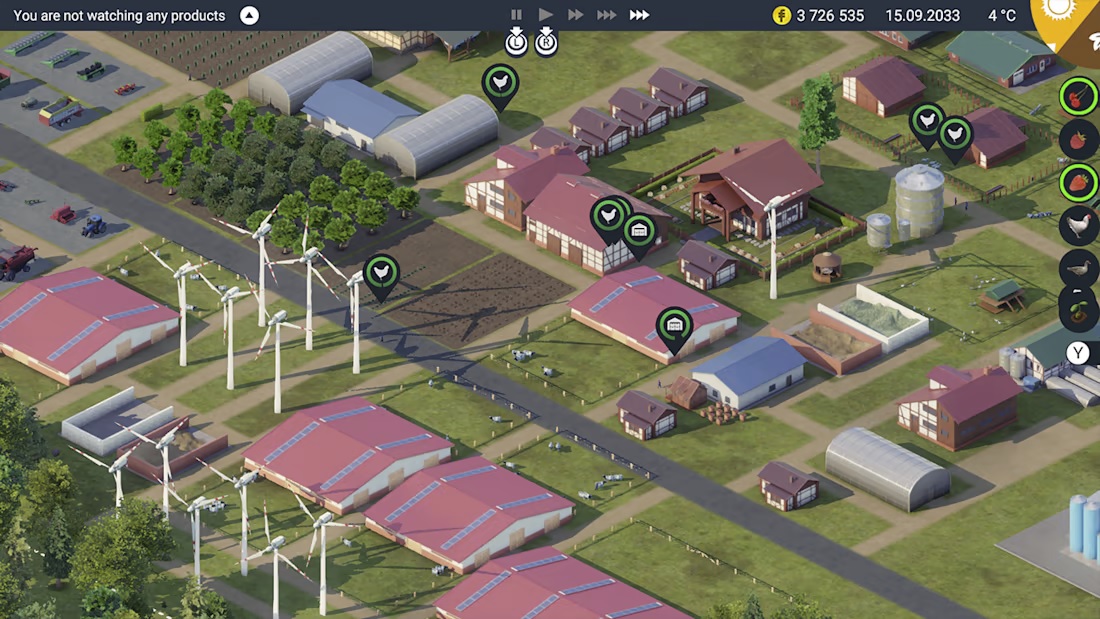 Sonka announced today that it's putting Farm Tycoon on Switch. The game will be available digitally on May 27, 2022.
Farm Tycoon is described as a simulation game in which players build, produce, and control a farm. Sonka says it "took us three years to bring it to its current level with our own 2XD RENDERING technology, developed specifically for optimal Nintendo Switch experience."