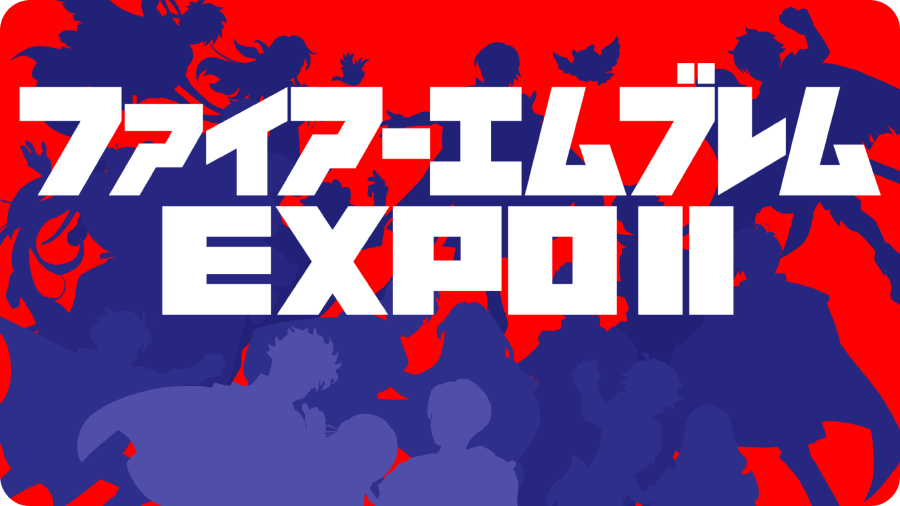 The Fire Emblem Expo debuted in Japan earlier this year. It was the perfect gathering for fans of the franchise with live performances, display of artwork, special merchandise, and more.
Thanks to the first event's success, Fire Emblem Expo II has been announced. Although a date has yet to be provided, we'll be hearing more on November 22 at 6 PM Japan time.
The official website for Fire Emblem Expo II is located here.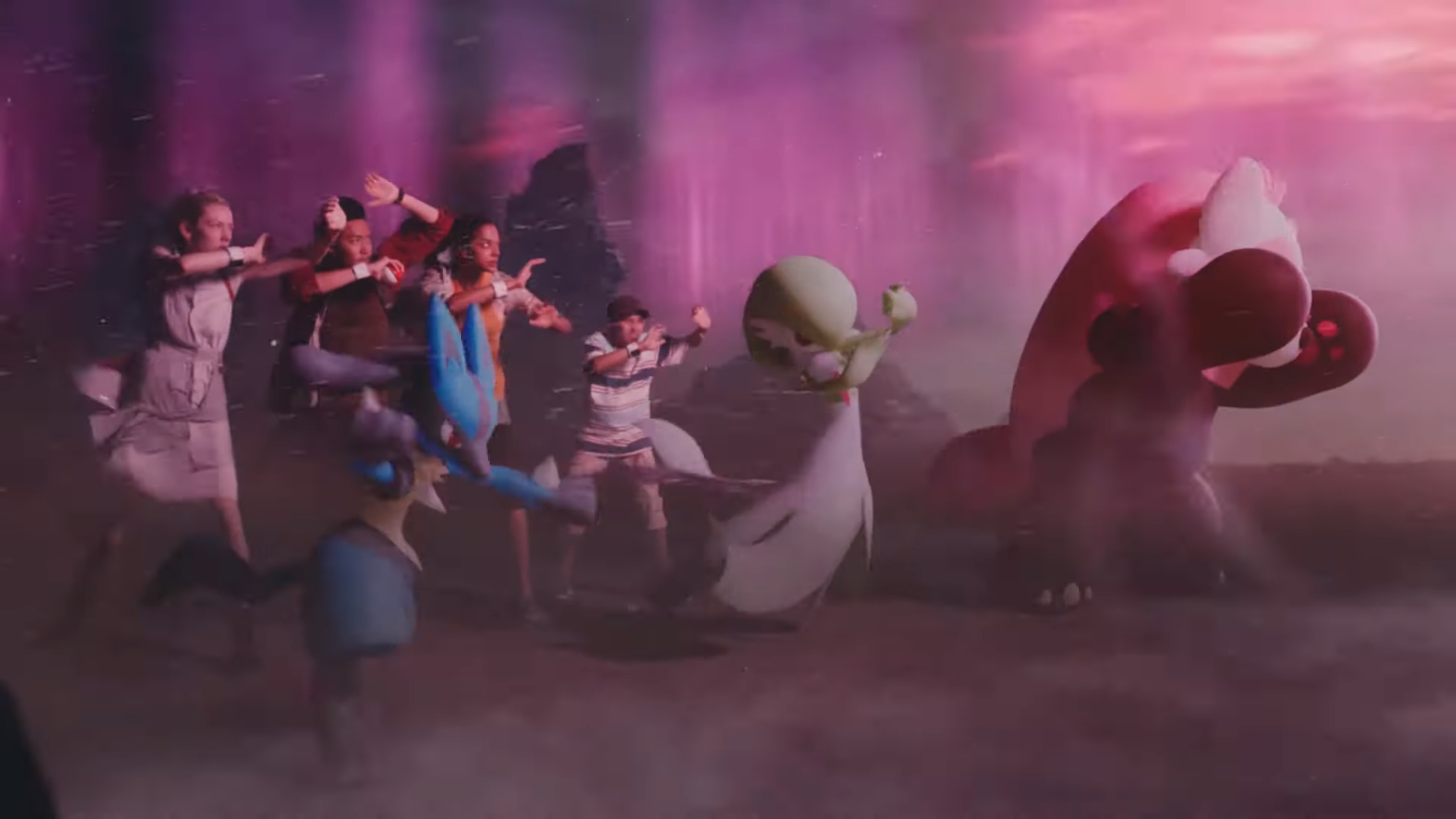 A third commercial is now online for Pokemon Sword and Pokemon Shield. Take a look at the new advert for the two games below.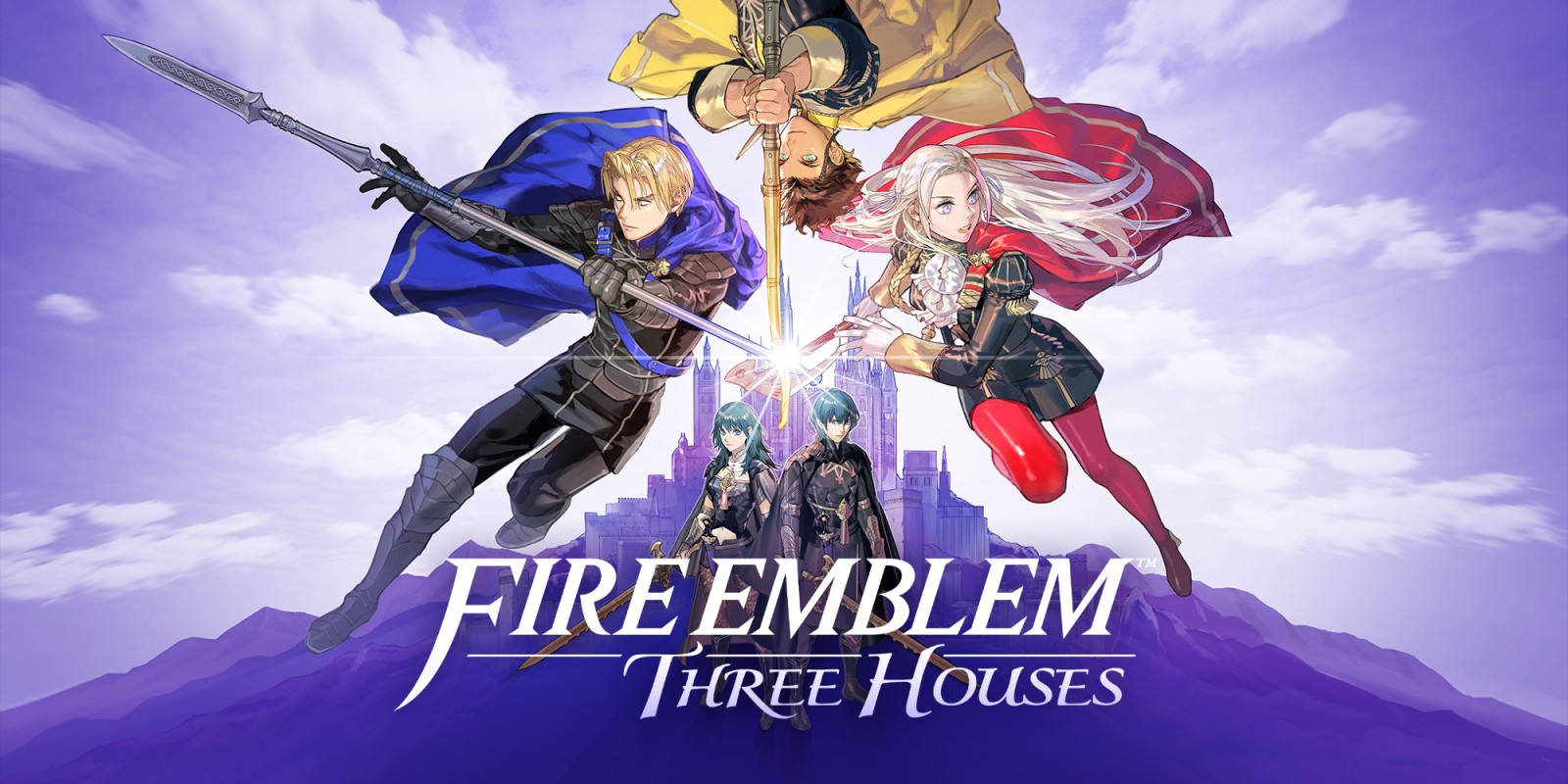 Tying in with the third wave of Expansion Pass DLC for Fire Emblem: Three Houses, a new 1.1.0 update has been issued for the game. It includes additional save files, a battle option to choose the monastery outfits, new allies that will join in Part 2: Crimson Flower, and more.
Below are the full patch notes:
The third wave of DLC for the Fire Emblem: Three Houses Expansion Pass is out now, Nintendo has announced. The latest content features new quests, new outfits, a new sauna activity, and interaction with animals.
Here's the full rundown of the DLC: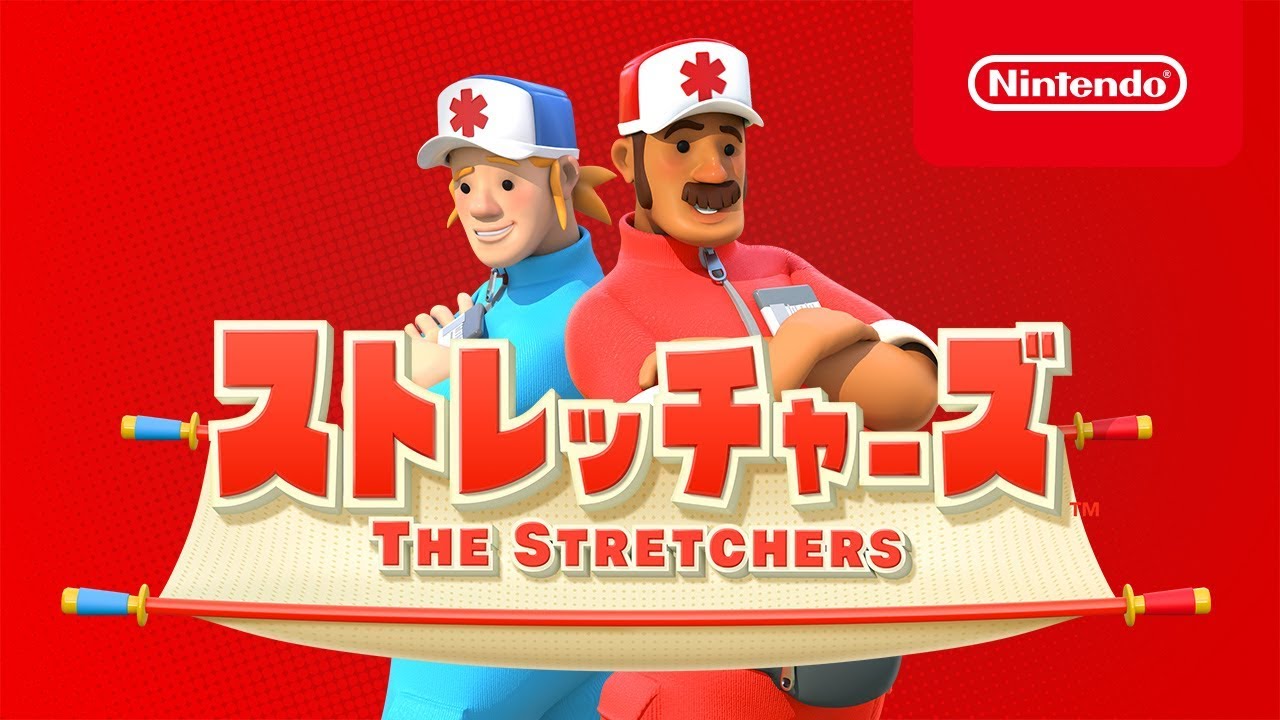 Nintendo has just announced a new game for Switch known as The Stretchers. We've included the game's first trailer below.
The Stretchers is a downloadable title that has players driving through the world, and working as a two-person rescue team to save people. While the stretcher can be operated by one person, it also supports multiplayer where both players can use the Joy-Con.
The Stretchers is out now in Japan via the eShop. Pricing is set at 2,000 yen.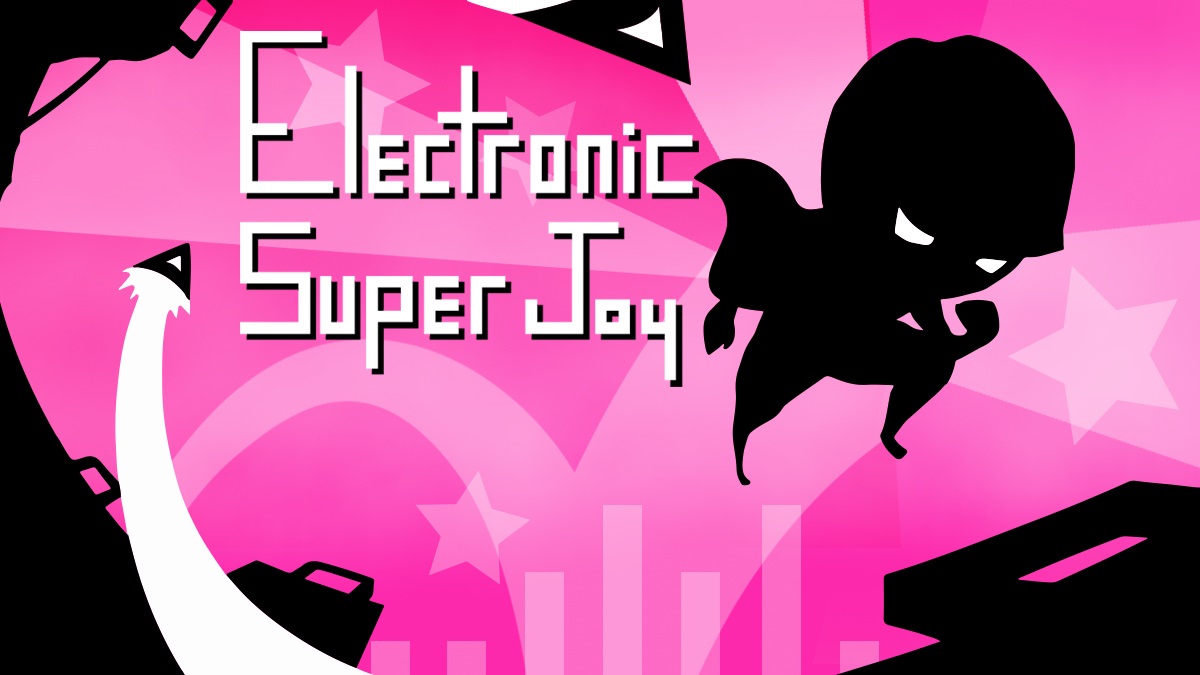 We only just found out last week that the challenging platformer Electronic Super Joy, which previously released on Wii U, would be coming to Switch. A release date has already been set with an eShop listing showing that it's planned for November 28.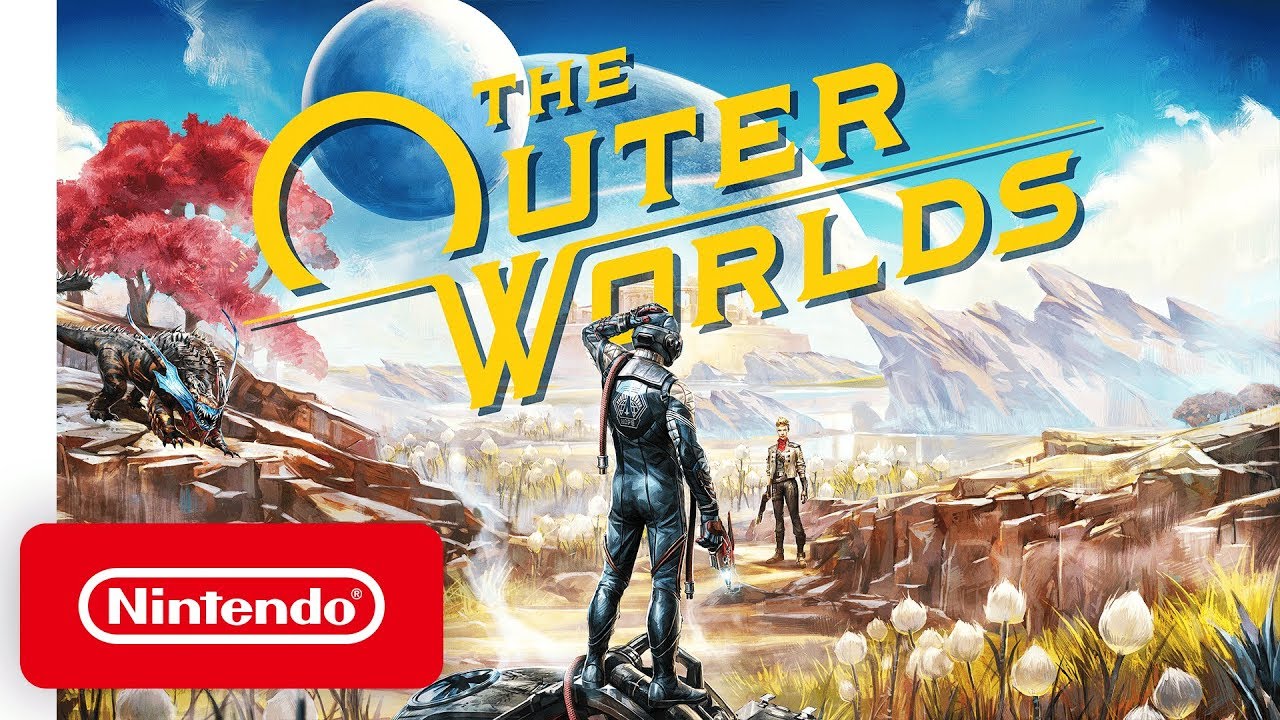 The Outer Worlds' Switch release window has narrowed a bit further. The open-world title is slated for Q1 2020, Take-Two Interactive – the parent company of publisher Private Division – confirmed today.
The Outer Worlds was first said to be bound for Switch at some point. More recently, we heard it would launch in 2020. With a Q1 2020 window, it looks like we'll be seeing the Switch port sooner rather than later.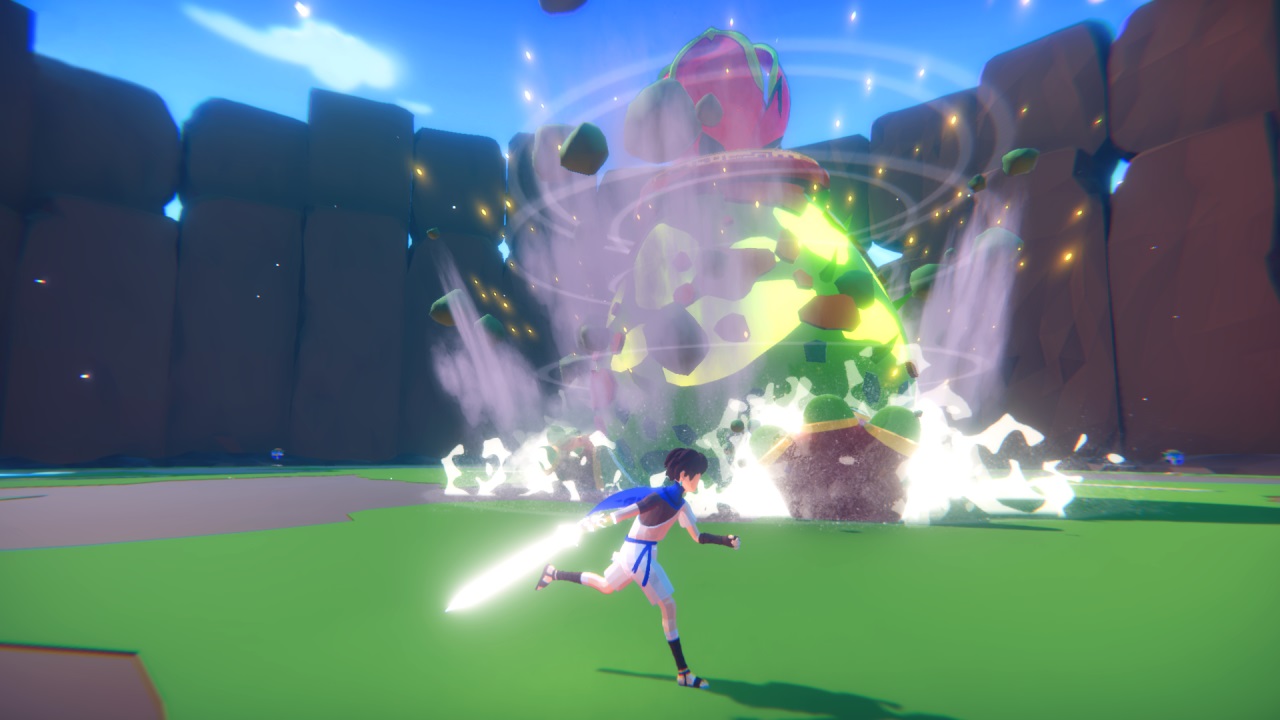 With the adventure game Incredible Mandy reaching Switch today, the game has been given a new launch trailer. Check it out below.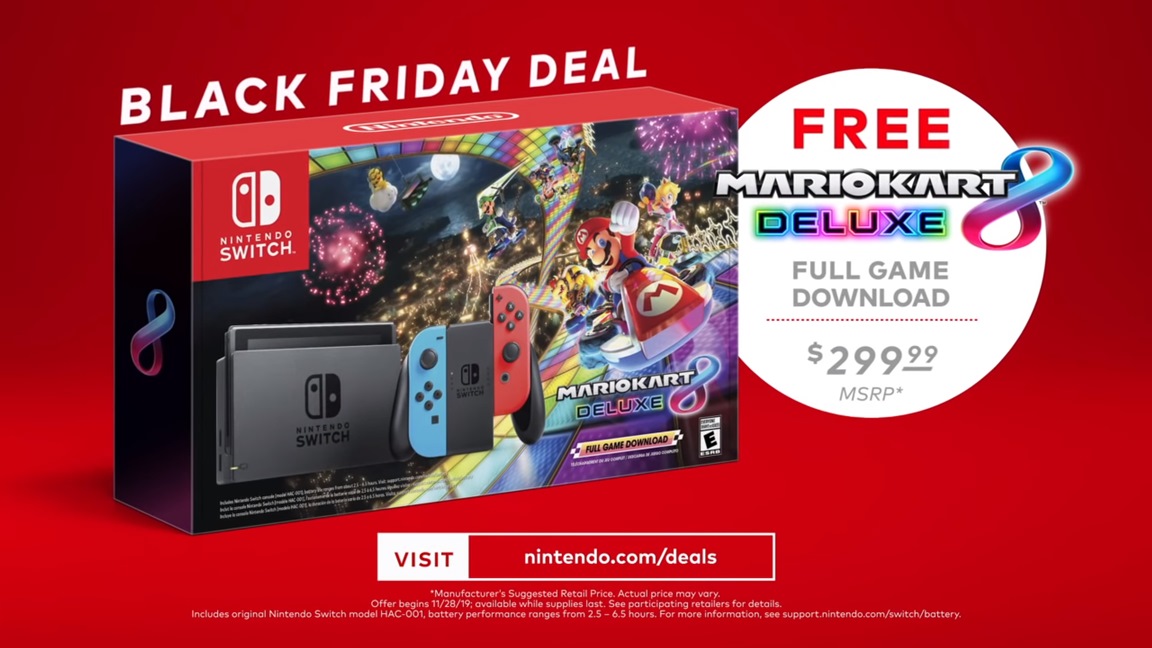 Nintendo has put out a new commercial to promote the Switch's upcoming Black Friday 2019 offer. Have a look at the advert below.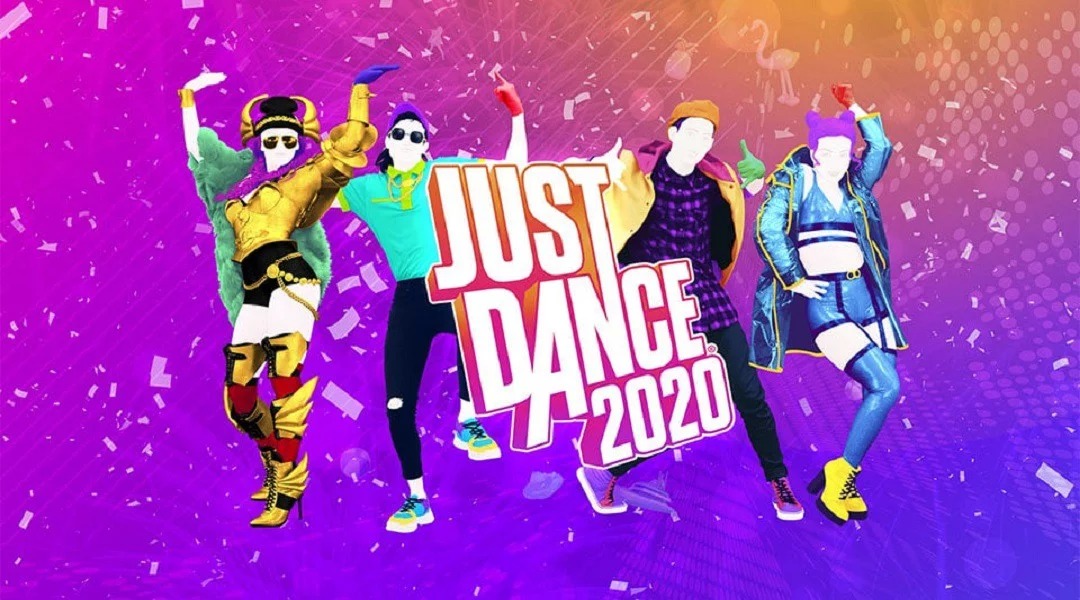 Just Dance 2020 found its way to Wii yesterday. We're two console generations past that console between the Wii U and Switch, but Ubisoft was still bringing its series to the much-older Nintendo console. That's finally stopping with Just Dance 2020 – Just Dance 2021 won't be on Wii.
Just Dance 2020 could be the last game to ever be released on Wii. However, Ubisoft has said that it is unclear what plans other publishers have in mind.
The company provided GamesIndustry with the following statement: