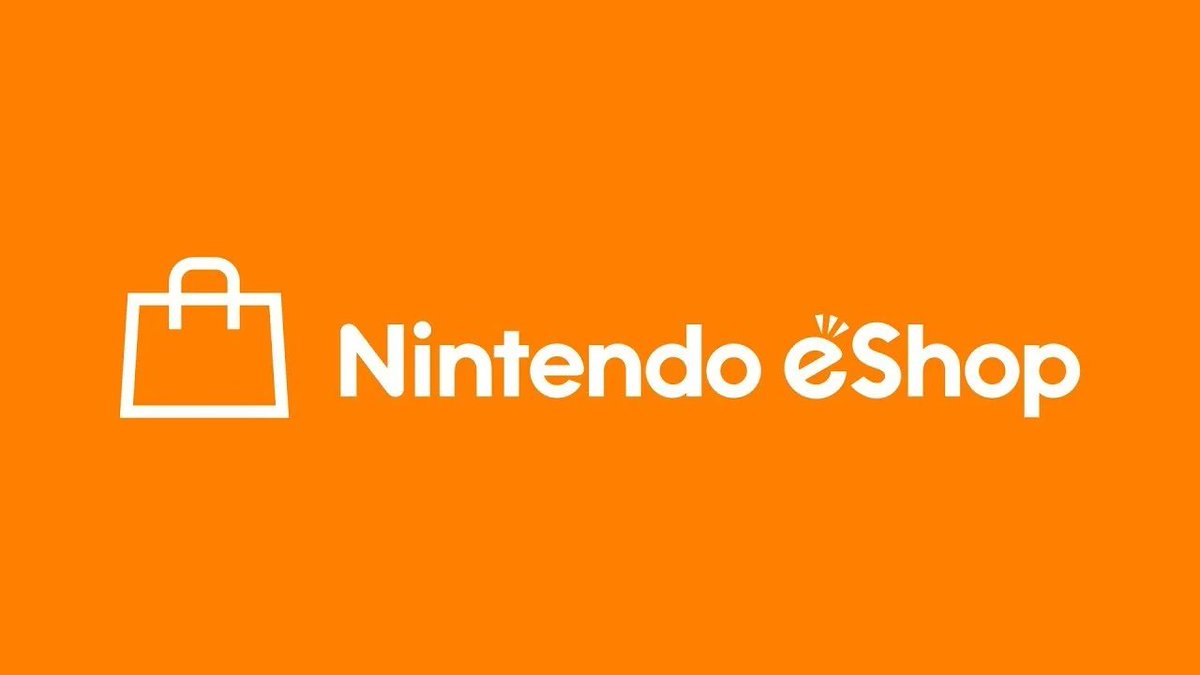 Nintendo has scheduled a bit of maintenance for early next week. All eShops will be impacted – Switch, 3DS, and Wii U.
Here's the full schedule: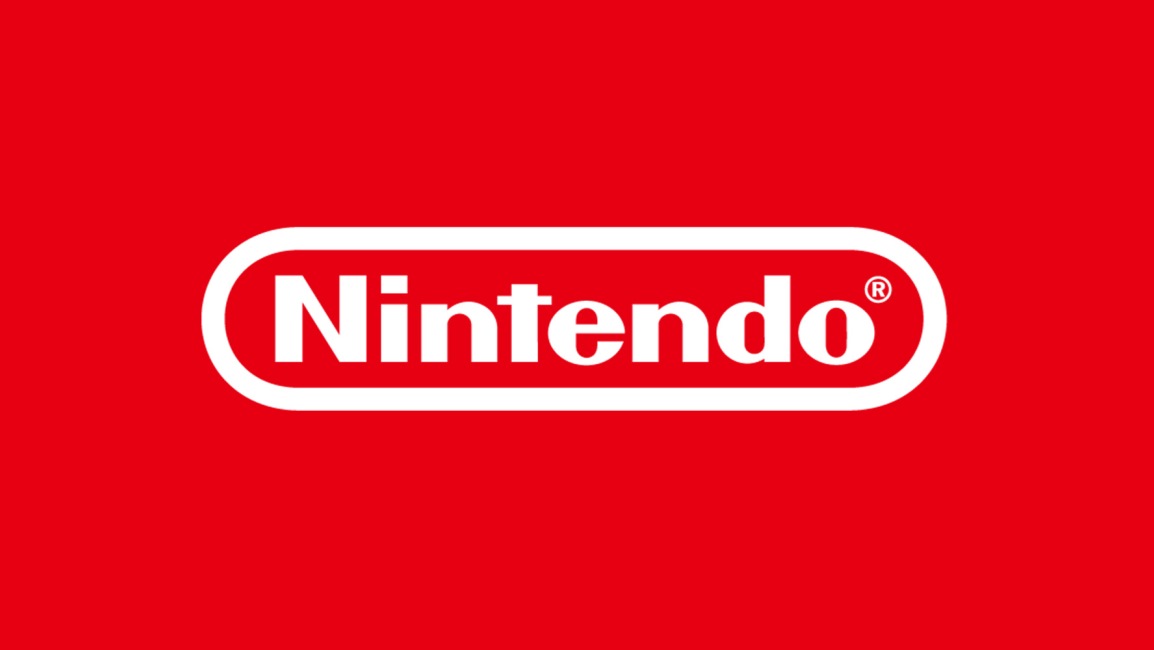 Nikkei recently published a lengthy interview with Nintendo president Shuntaro Furukawa, who spoke about his philosophy on running the company, how they view their IPs, and more.
One of the bigger topics he unpacks is how smartphones have influenced the video game market and what dedicated consoles can bring to the table today. Furukawa feels that while many people are able to enjoy gaming on their phones, advances in technology can still provide interesting concepts to base new dedicated hardware on, like the Switch's Joy-Con.
Click after the jump for our full translation of the interview excerpt.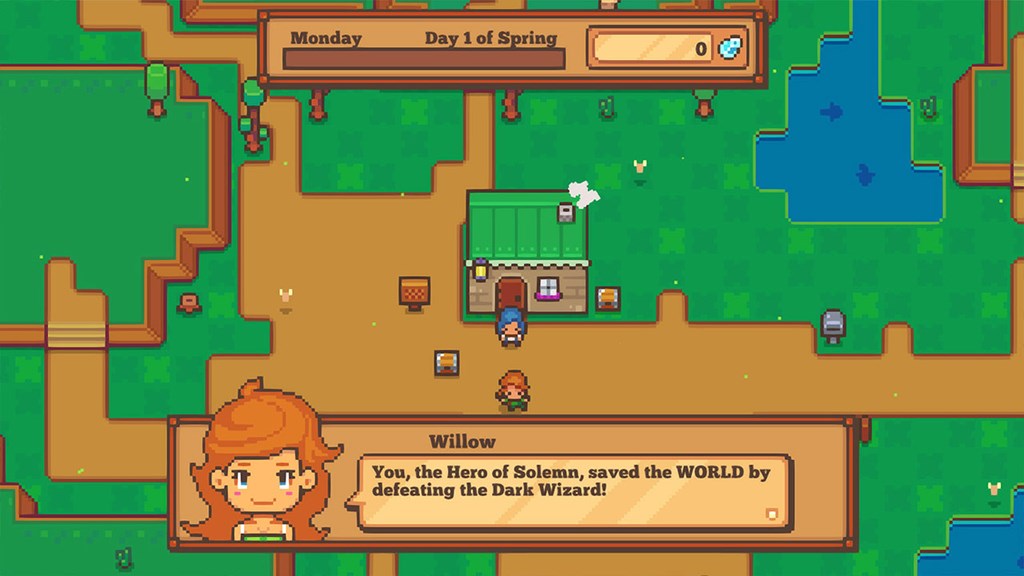 Several new games out came out this week on the eShop. If you're interested in checking out what's new in screenshot form, take a look at the gallery below.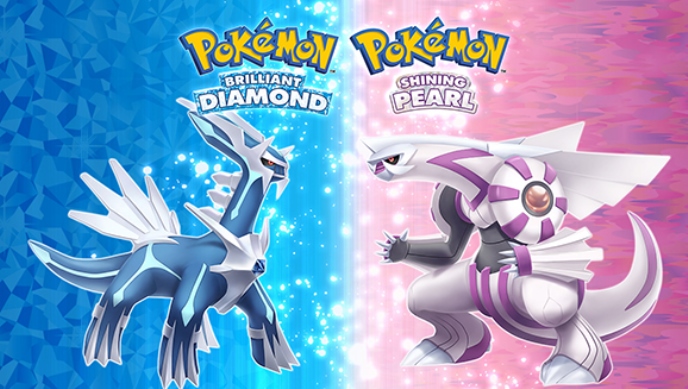 Pokemon Diamond and Pokemon Pearl first landed on DS in 2006 (2007 in the west). Pokemon Platinum would follow a couple of years later, building off of the originals while adding extra features and more.
These original DS titles are now returning on Switch. As was announced earlier today, Pokemon Brilliant Diamond and Pokemon Shining Pearl will launch at the end of the year. But what about Pokemon Platinum?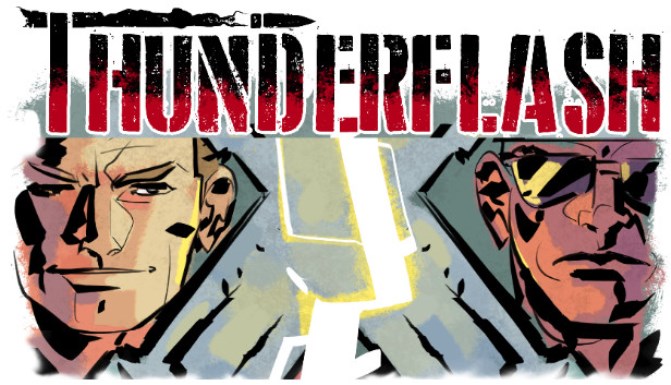 The run and gun game Thunderflash debuted on Switch earlier today. For a look at some footage, check out the video below.
Thunderflash is available for Switch as an eShop download. We have more on the game here, including a trailer.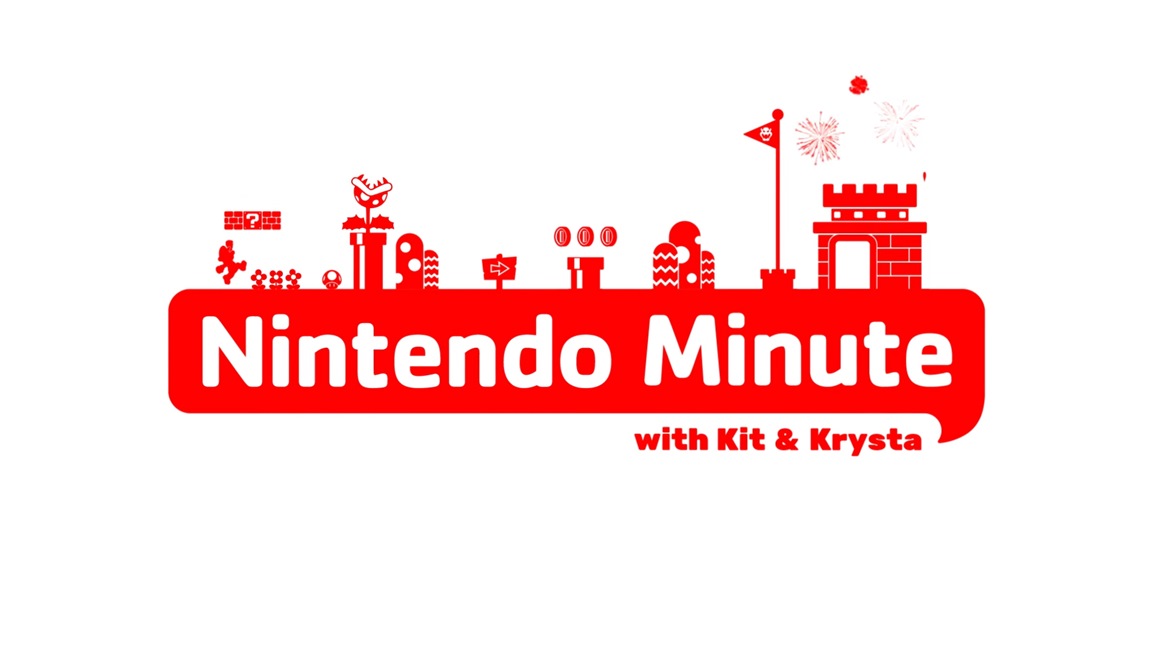 This week's episode of Nintendo Minute has gone live. In today's video, Kit and Krysta take on some Snapshot Mode challenges from the community. Check out the full episode below.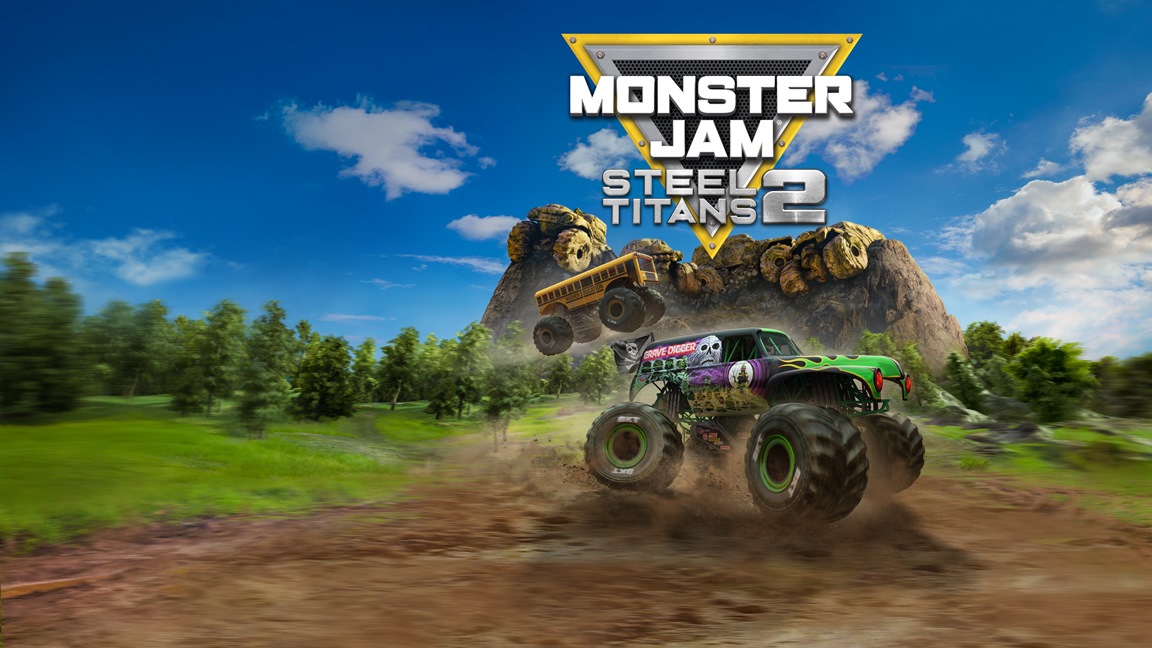 A new "Competition" trailer is in for Monster Jam Steel Titans 2 that shows off all the racing modes plus more truck reveals. Give it a look below.
Monster Jam Steel Titans 2 is planned for March 2 on Switch.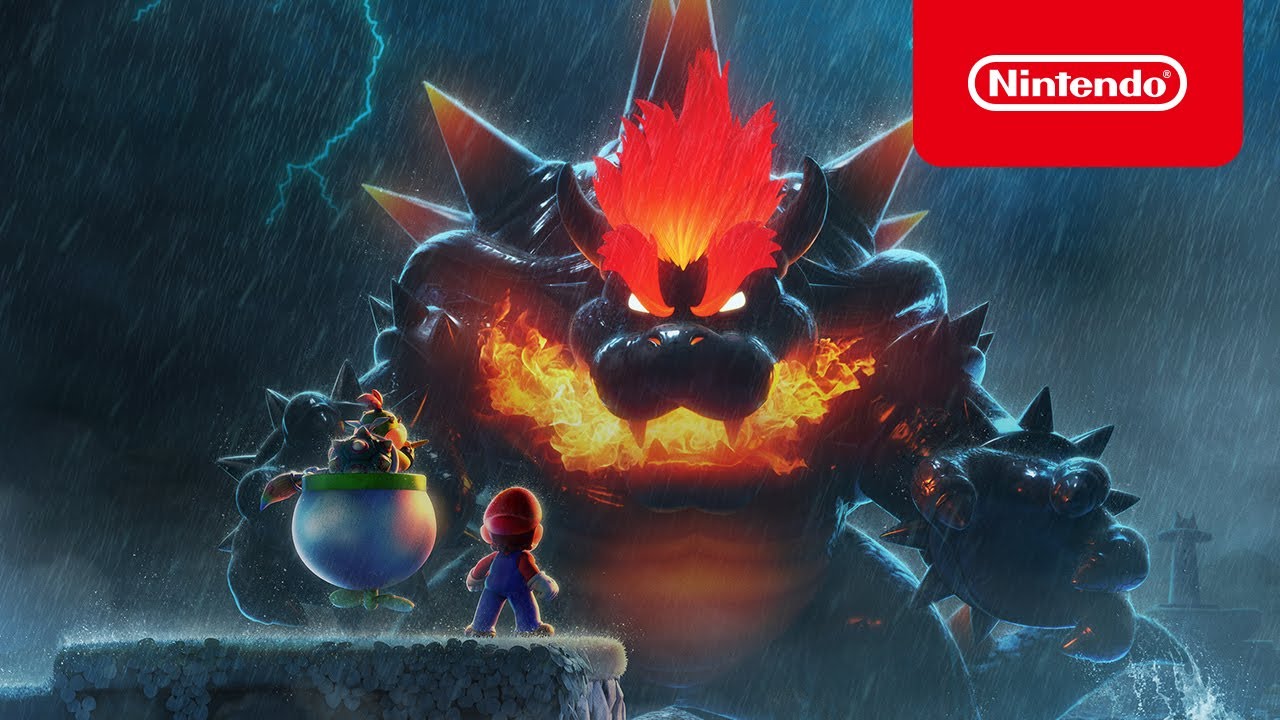 Nintendo has put out a new video highlighting some of the games that were added to the eShop around February 2021. Get a look at it below.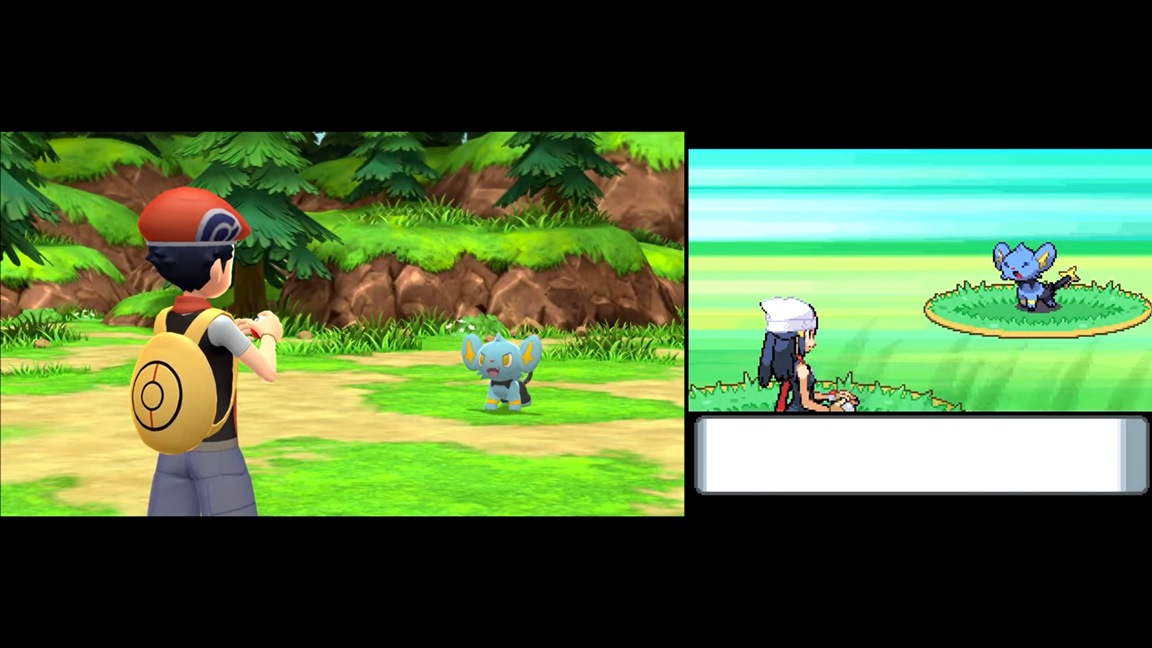 GameXplain has put together a new comparison video Pokemon Brilliant Diamond and Pokemon Shining Pearl, which were just announced for Switch today. Fans of the games can get a better view as to how the remakes stack up to the original games on DS.
Here's the full video: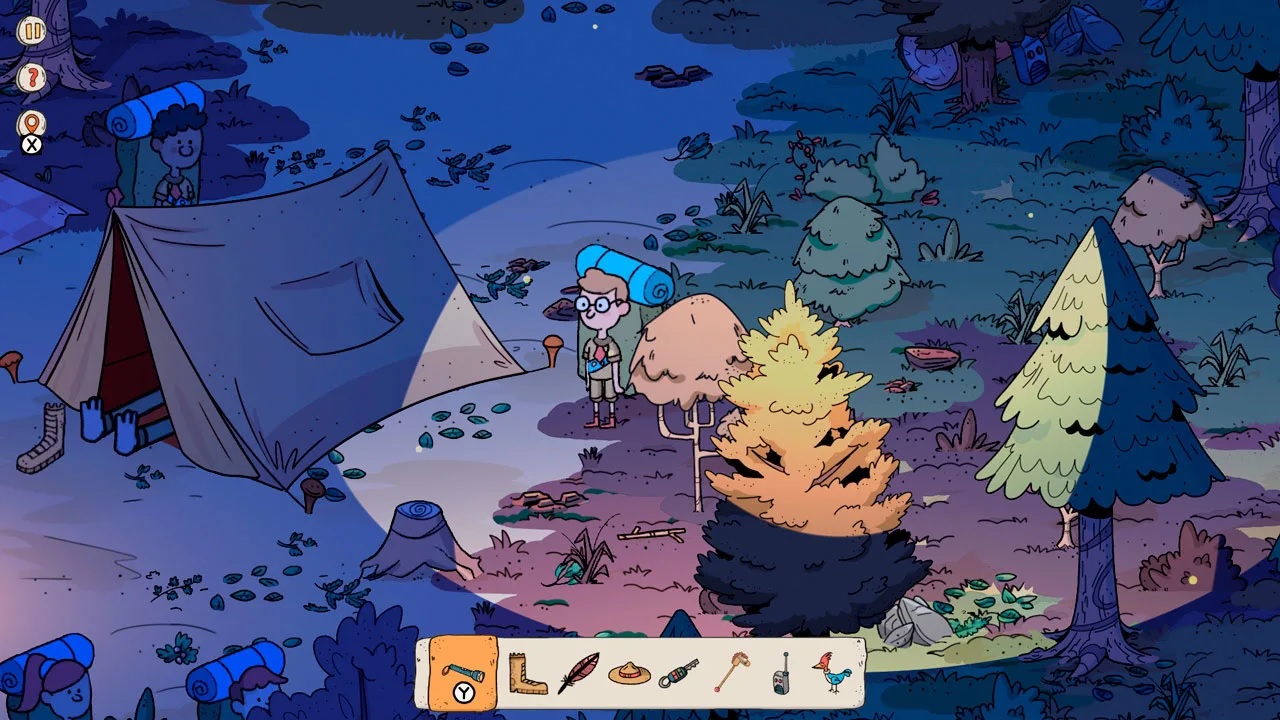 Actoon Studio has shared the announcement that Wind Peaks, its hidden objects game, will soon be released on Switch. It's currently scheduled for a March 3 launch.
Here's some information about Wind Peaks as well as a trailer: