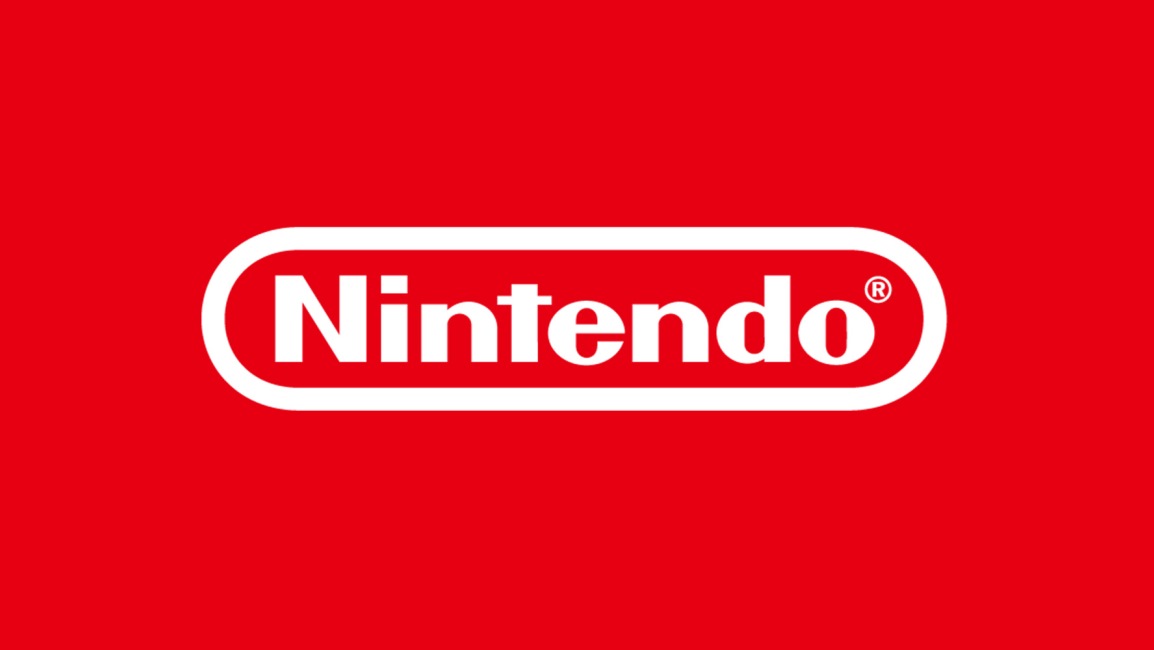 Nintendo Directs are always big events, and many enjoy co-streaming. For those that are unaware, this involves having the broadcast running live on an outlet like YouTube while showing reactions in real time.
Co-streaming hasn't been an issue with Nintendo Directs previously, but at least for today's presentation, fans could run into issues. The company has advised fans against "mirroring Nintendo Direct footage and sound" while the stream is happening. Videos with reactions are fine, but anything containing audio and visuals can only be posted once the broadcast is finished, assuming they fall in line with the Big N's previous guidelines.
Of course, this news only applies to Japan. Nintendo has not made any statements for other regions at this time.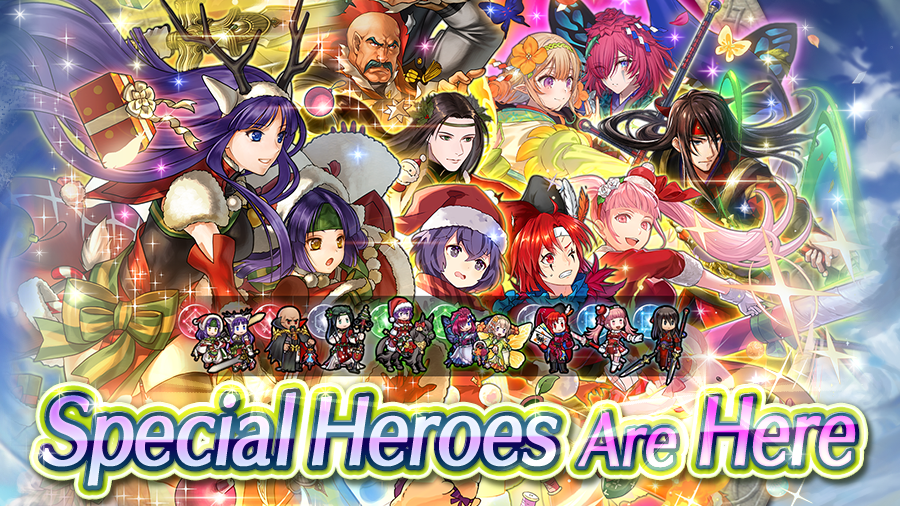 Continuing its Book V Midpoint Celebration, Fire Emblem Heroes is hosting two Summoning Events today. Here are the details: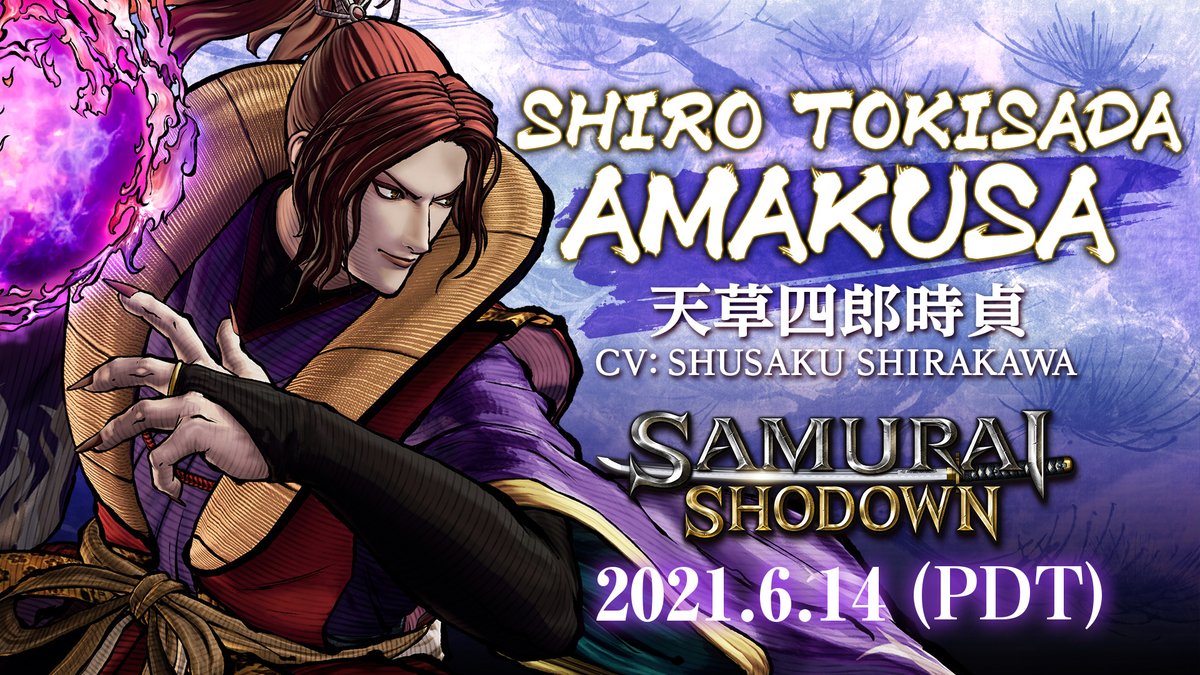 A new update is now available for Samurai Shodown, adding DLC character Shiro Tokisada Amakusa. Here are the full patch notes: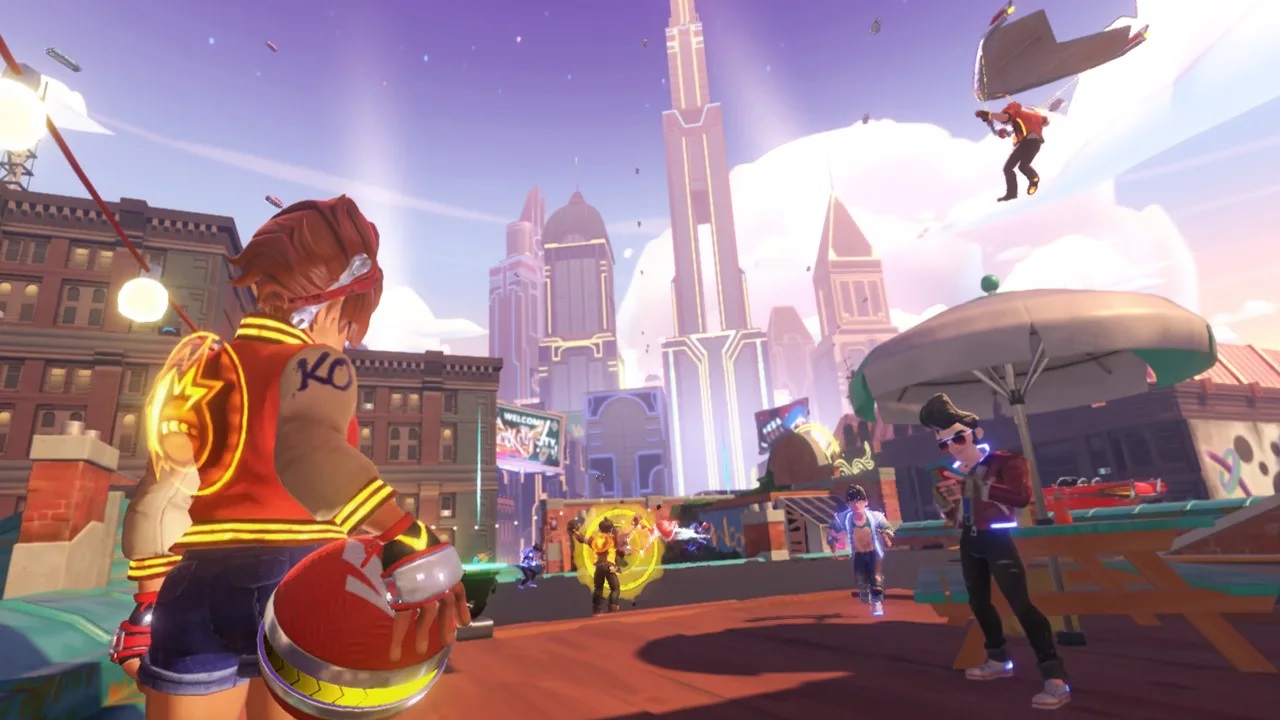 Knockout City has received a fairly substantial update across all platforms, including Switch. Version 1.2 is out now.
The update includes tons of fixes, performance improvements, and more. Continue on below for the full patch notes.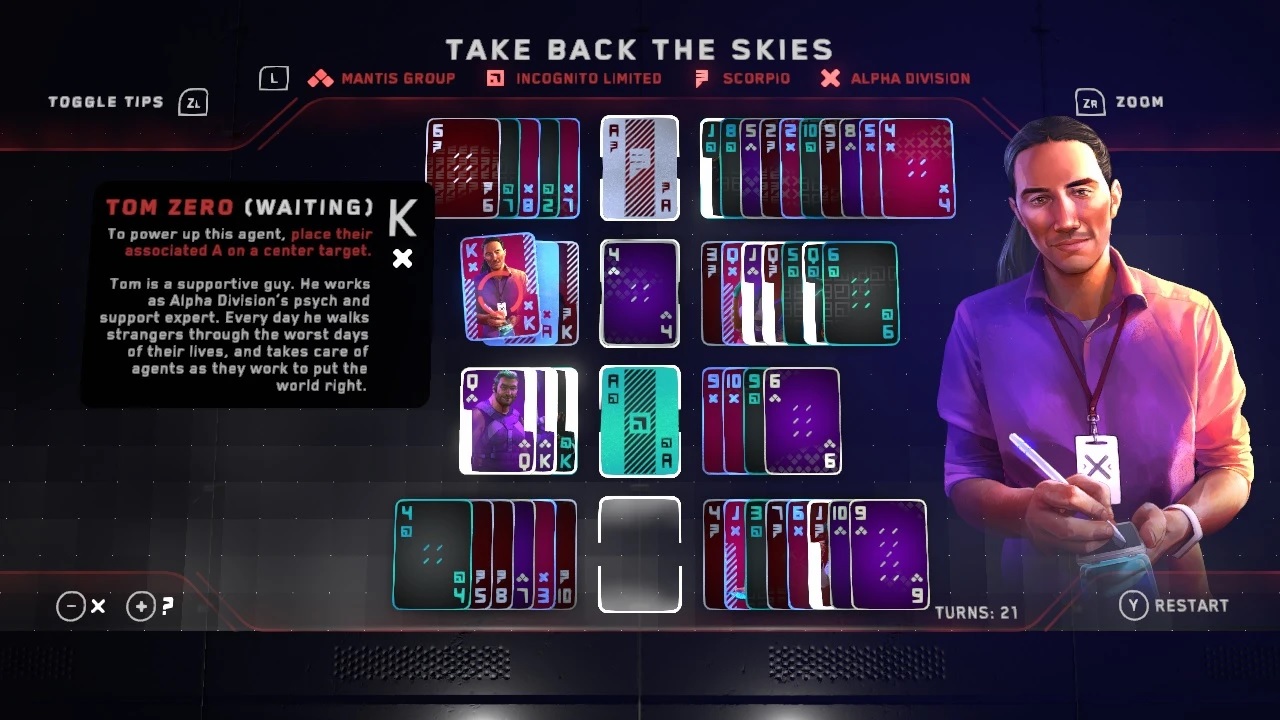 The story-based card game The Solitaire Conspiracy just dropped on the Switch eShop a few days ago. Have a look at some footage in the video below.
The Solitaire Conspiracy is available for Switch via the eShop. For more information and a trailer, head on over here.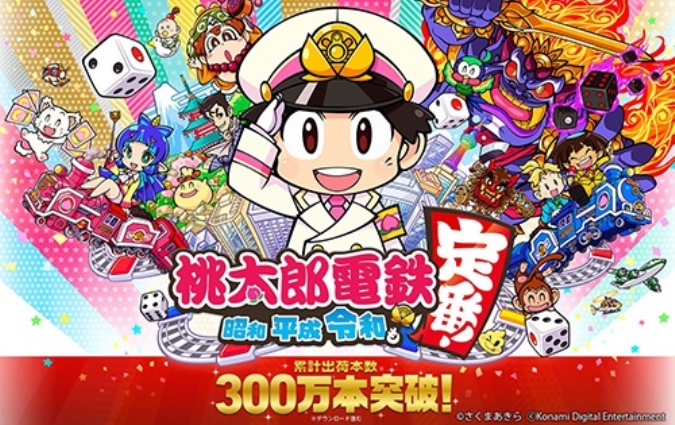 Konami's Switch game Momotaro Dentetsu: Showa, Heisei, Reiwa mo Teiban! is still setting milestones in Japan. Today, it was announced that over three million copies have been sold.
Konami previously confirmed in February that sales had reached 2.5 million.
A release for Momotaro Dentetsu: Showa Heisei Reiwa mo Teiban! outside of Japan has not been announced at this time.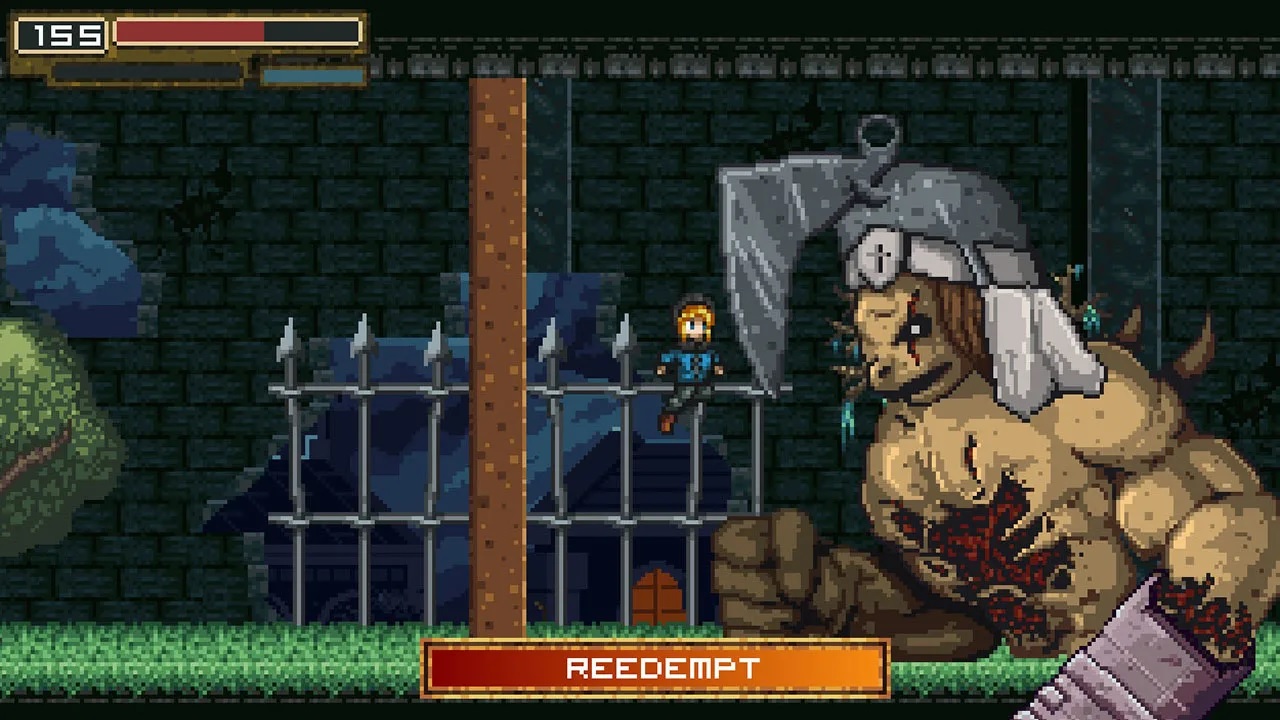 This past week, the Metroidvania-style game Inexistence Rebirth landed on Switch. We've attached a new launch trailer below.
Inexistence Rebirth can be purchased for Switch as an eShop download. More information and a trailer are located here.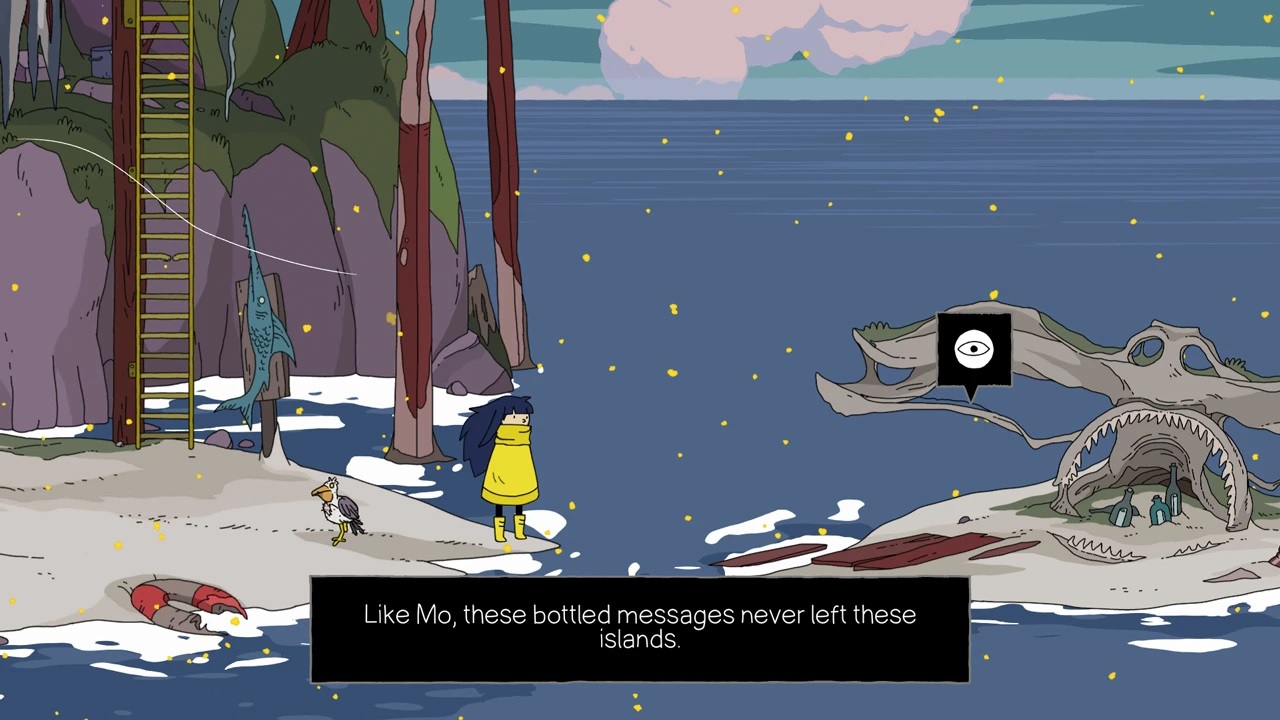 Yesterday, the puzzle-platformer Minute of Islands saw a surprise release on Switch. View some footage of the title in the video below.
Minute of Islands can be purchased on the Switch eShop. For more information and a trailer, head on over here.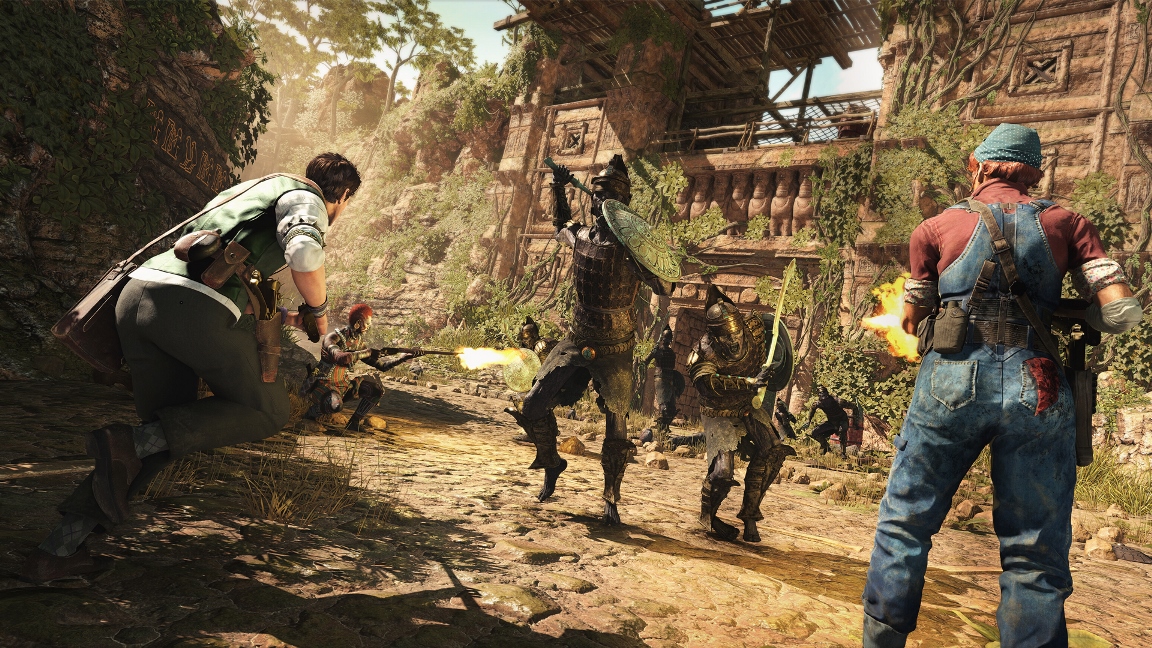 Rebellion has put quite a few games on Switch over the past few years, and it looks like that support is continuing. Although we don't have an official announcement just yet, update data for Strange Brigade has now appeared on Nintendo's servers. This title had not been announced for the platform previously.
As many are aware, Nintendo will air a new Nintendo Direct tomorrow. It's possible that we'll hear about Strange Brigade on Switch in an official capacity then.
Here's an overview of Strange Brigade, along with a trailer: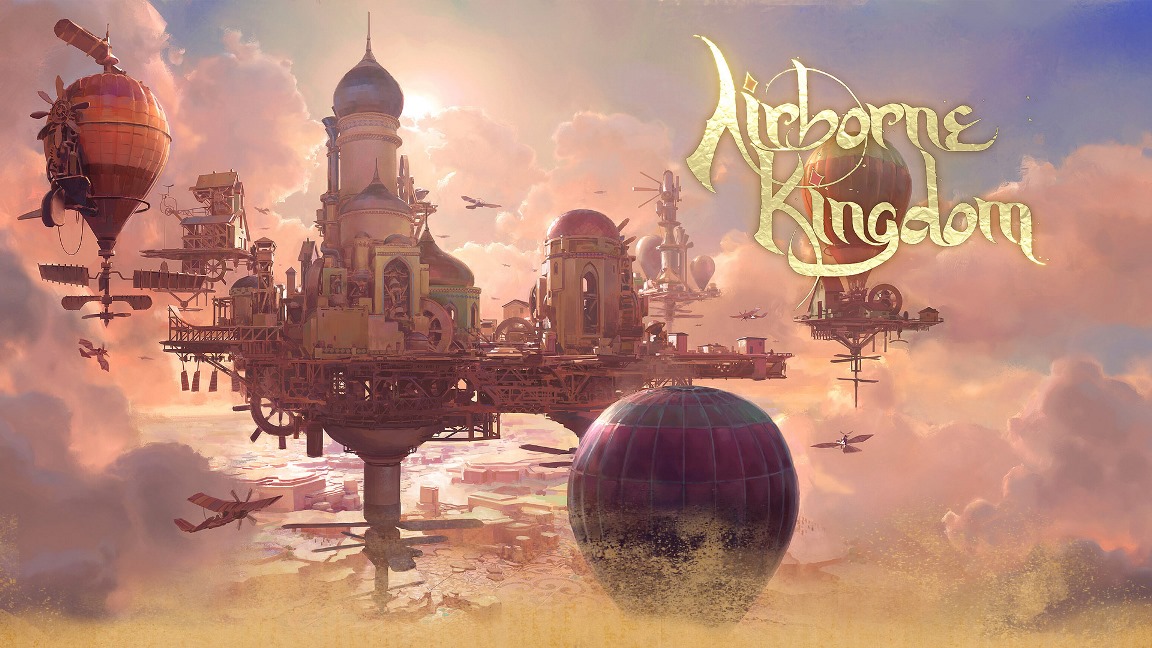 Freedom Games and The Wandering Band announced today that Airborne Kingdom, a sky city builder, is in the works for Switch. A release is set for 2021.
Here's an overview of the game, along with a trailer: