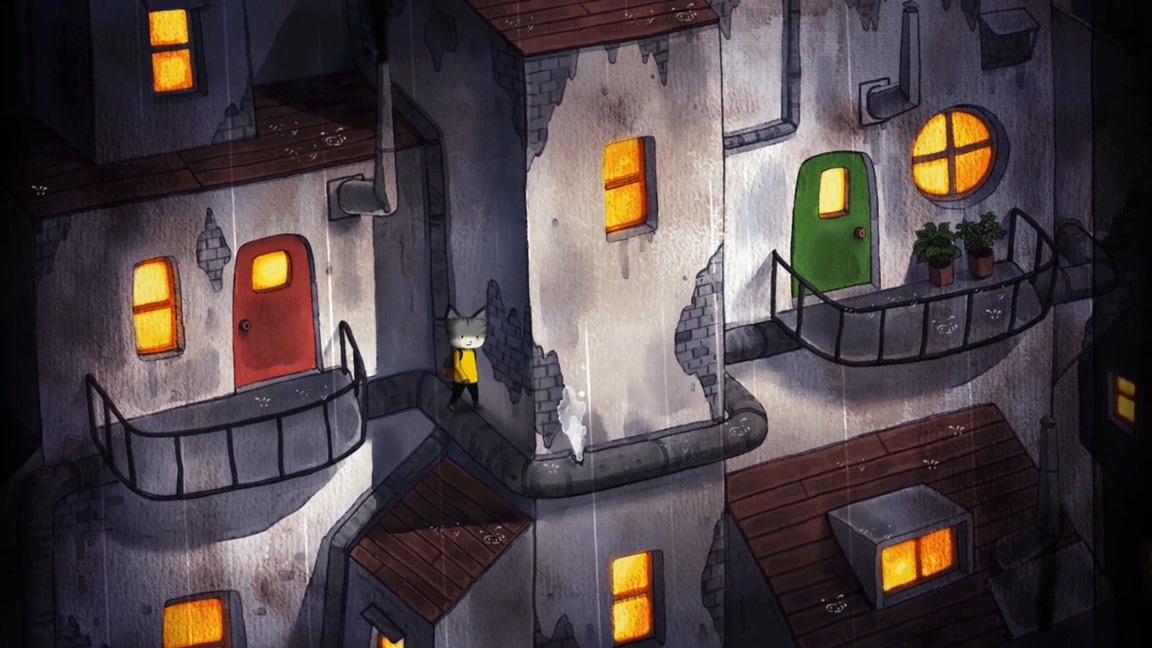 The adventure game Rain City will reach Switch on July 27, publisher Orenda has announced.
Here's a brief overview: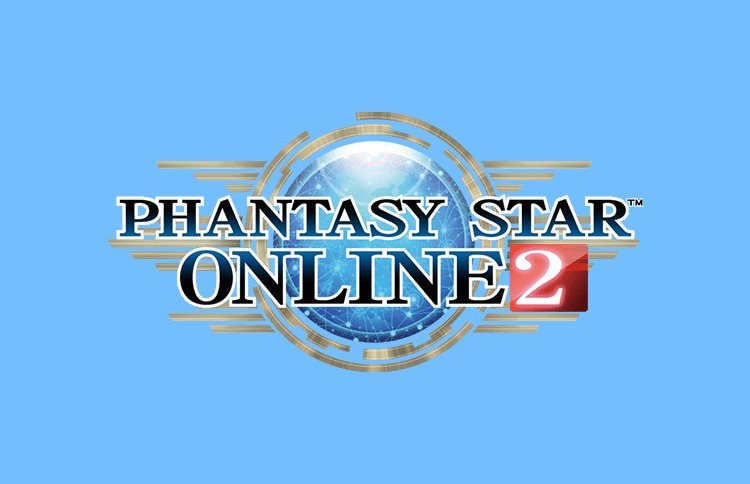 Earlier in the week during Microsoft's E3 2019 press conference, Phantasy Star Online 2 was announced for release in North America. The thing is, only Xbox One is the only confirmed platform at present. That's leaving some fans with questions about the status of the Switch version, which previously launched in Japan.
Although we don't have confirmation from SEGA, Xbox boss Phil Spencer has given some hope that Phantasy Star Online 2 will hit Switch in the west eventually. Speaking with GiantBomb, he said: "… and yes, it will end up on all platforms – that's not the point. To me the point was to have SEGA back on our stage – it's been awhile."
We'll keep you updated on any official announcements from SEGA in the future.
Phoenix Labs has produced a new Dauntless trailer that highlights the new Switch version as well as the reveal of Winterhorn Skraev. Check it out below.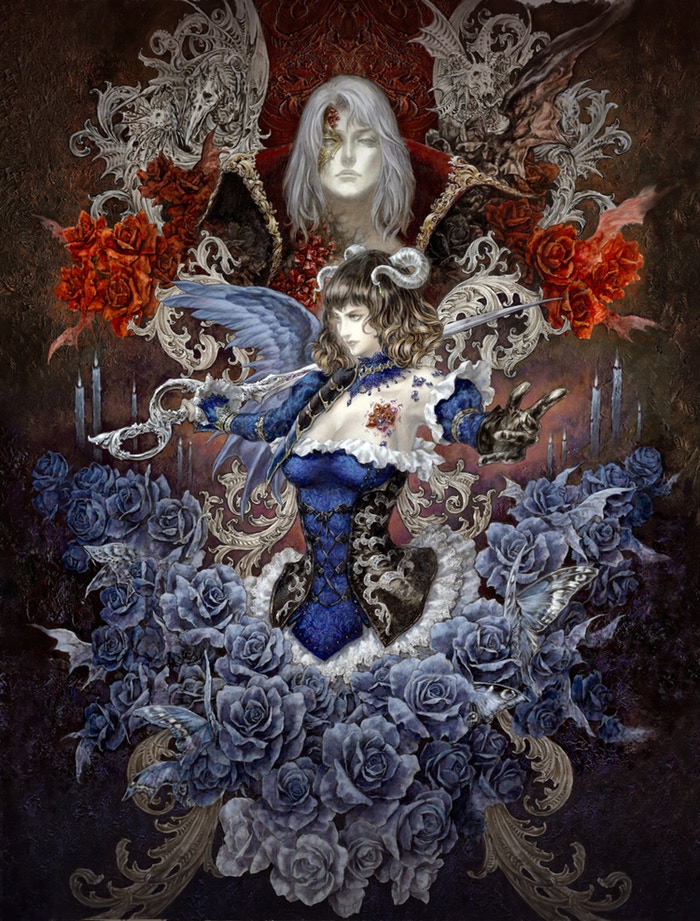 Due to some unspecified issues, the "Iga's Back Pack" DLC for Bloodstained: Ritual of the Night has been slightly delayed on all consoles. For the Switch version, it will now release on June 28. The original plan was to have it ready for launch.
This DLC for Bloodstained: Ritual of the Night lets players fight the game's creator, Koji Igarashi. Defeat him and you'll earn the powerful Swordwhip weapon.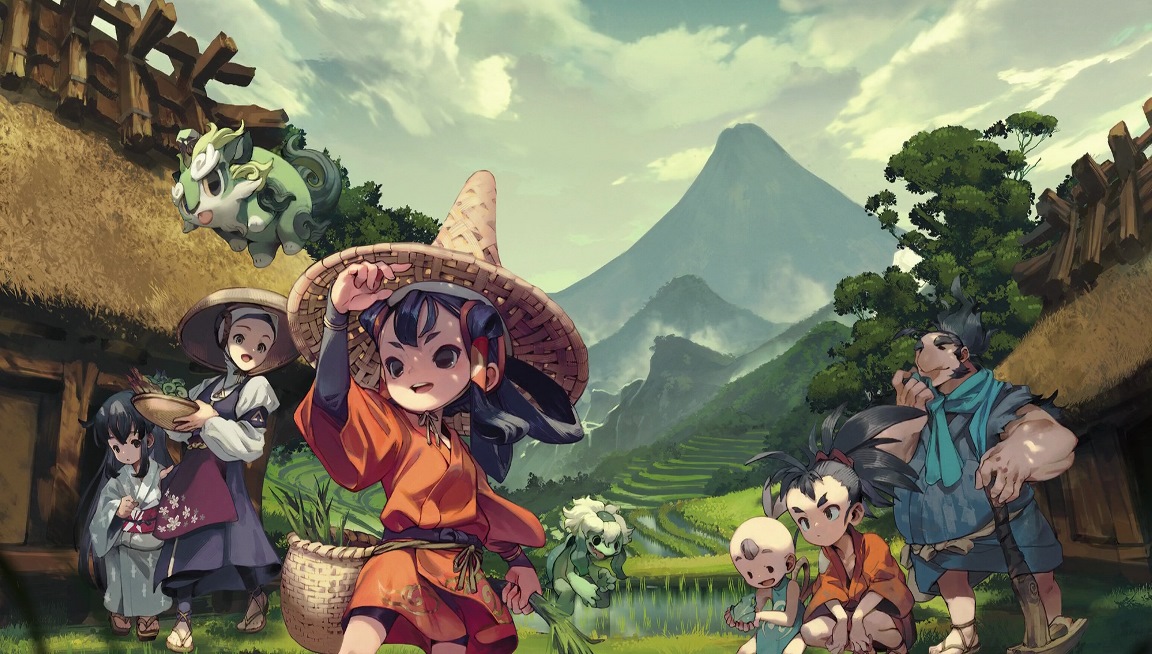 XSEED Games has prepared a new E3 2019 trailer for Sakuna: Of Rice and Ruin. You can watch the video below.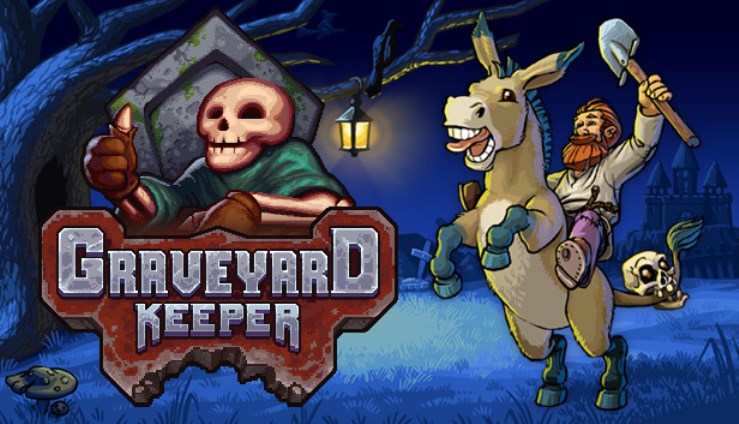 Graveyard Keeper will release for Switch on June 27, publisher tinyBuild has announced. The game will be sold via the eShop.
Here's an overview of Graveyard Keeper, along with a trailer: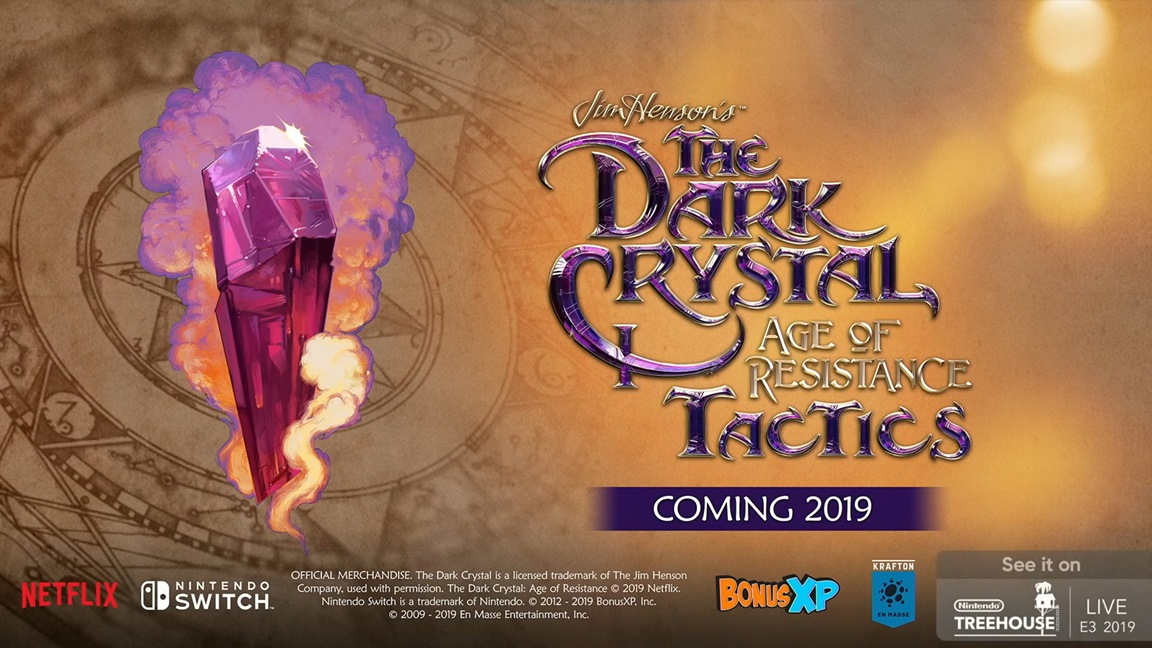 Nintendo Treehouse: Live at E3 2019 ended with a first look at The Dark Crystal: Age of Resistance Tactics gameplay. For those that missed it, you can find the full segment below.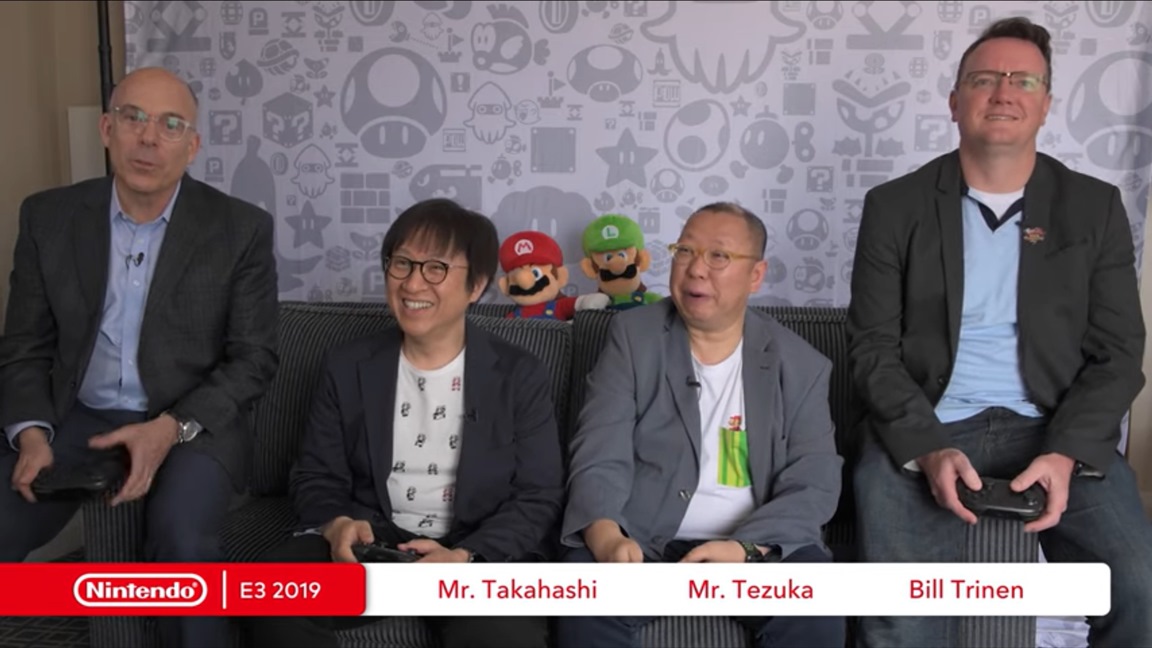 Nintendo has posted a special video with Doug Bowser, Shinya Takahashi, Takashi Tezuka, and Bill Trinen. Below, you can watch them play a Super Mario Maker 2 level made special by the developers.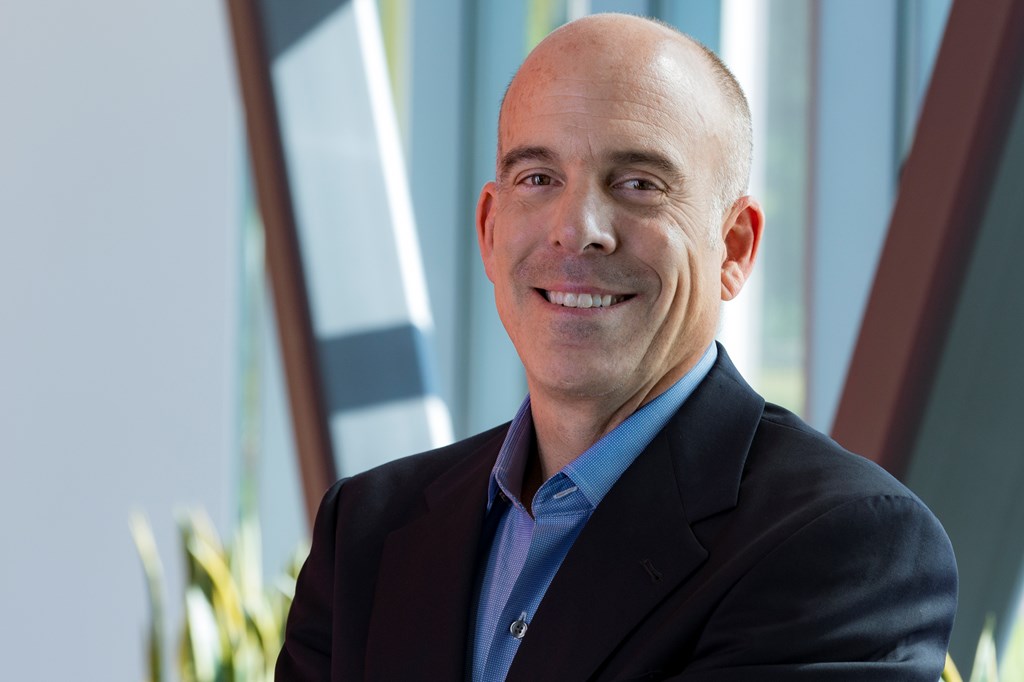 Additional in-game purchases like loot boot boxes and pay-to-win mechanics are popping up in more and more games these days. With these elements appearing regularly, Forbes decided to ask Nintendo of America president Doug Bowser for this thoughts.
Here's what Bowser shared on the topic: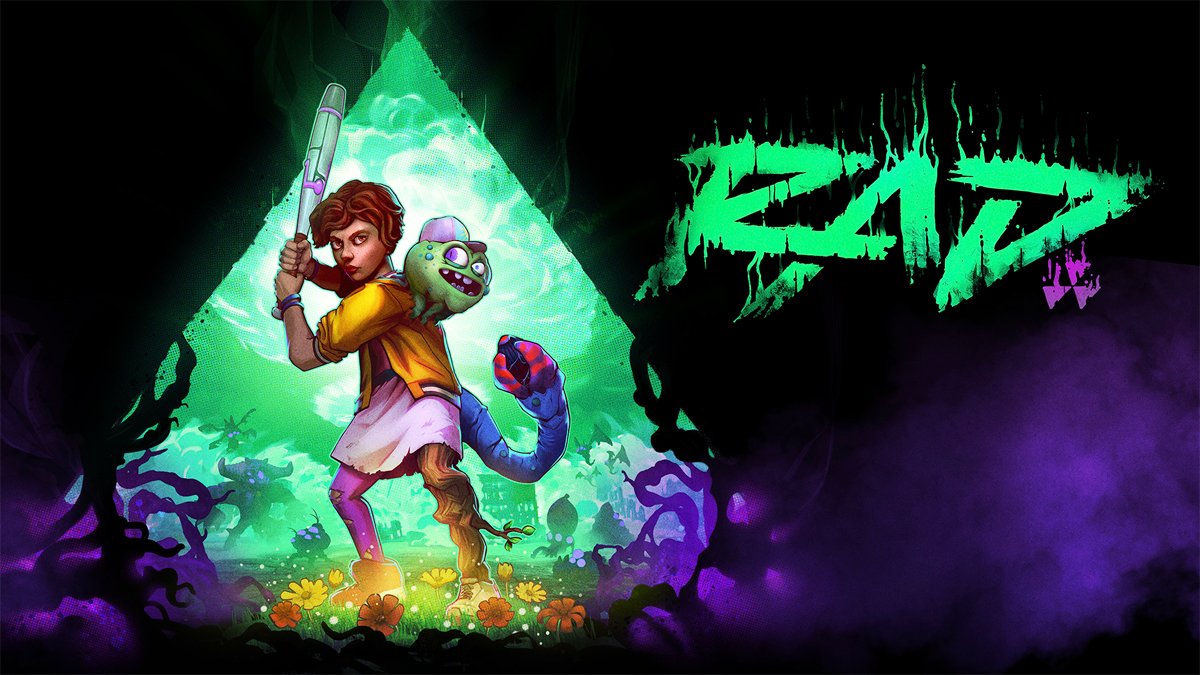 A short while ago, Double Fine and Bandai Namco's Rad was shown off during Nintendo Treehouse: Live at E3 2019. Watch the full recording below.