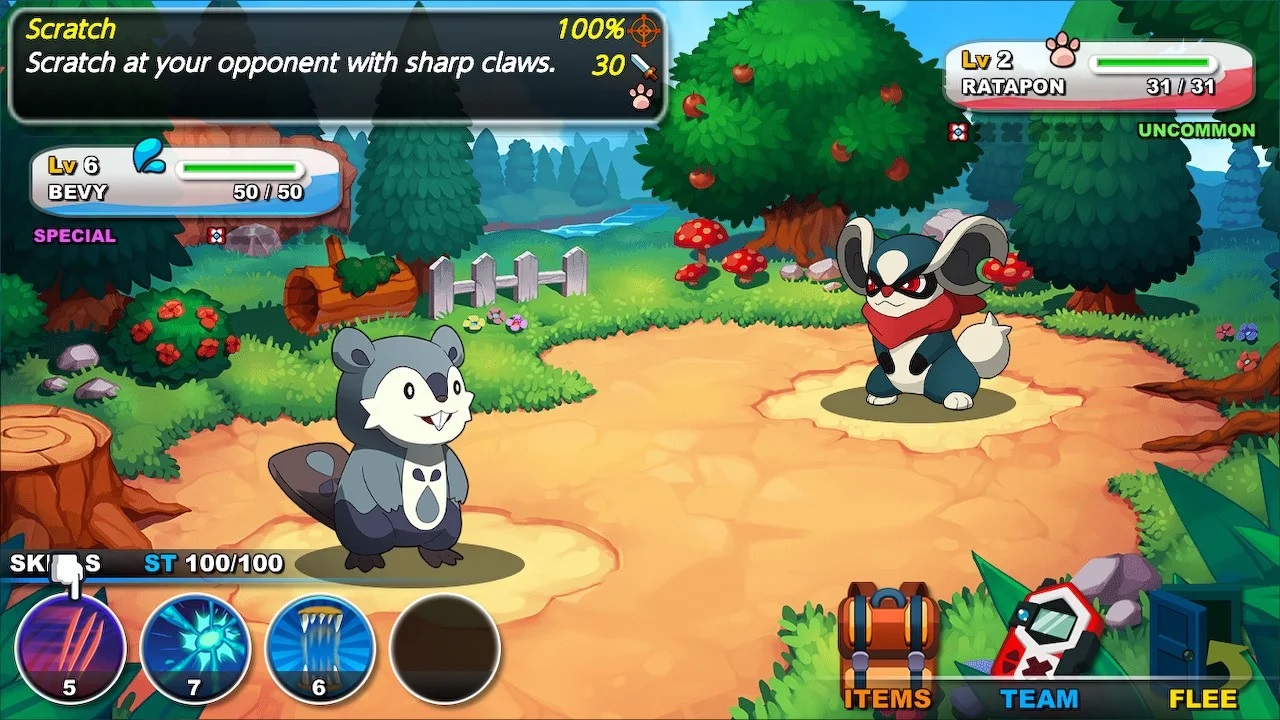 We now have gameplay from Nexomon, the monster-catching RPG that acts as a prequel to Nexmon Extinction. Publisher PQube and developer Vewo Interactive brought the title to Switch just a few days ago.
Check out the following overview for Nexomon with additional details about the game: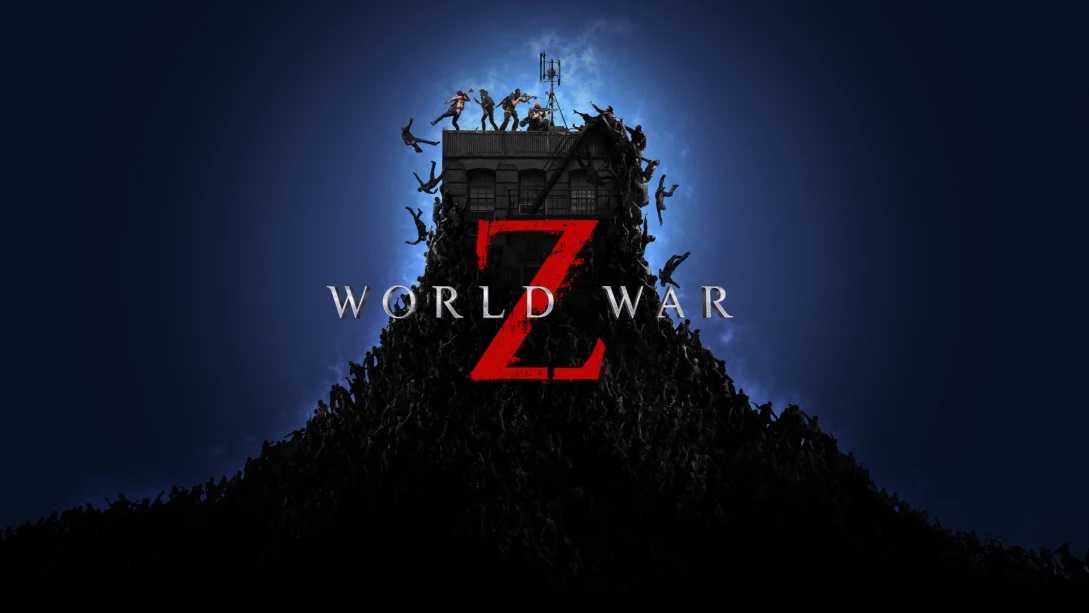 Listings on the eShops provide file sizes for a bunch of Switch games. These include Diablo II: Resurrected, World War Z, Unsighted, Steel Assault, and more.
Here's the full roundup: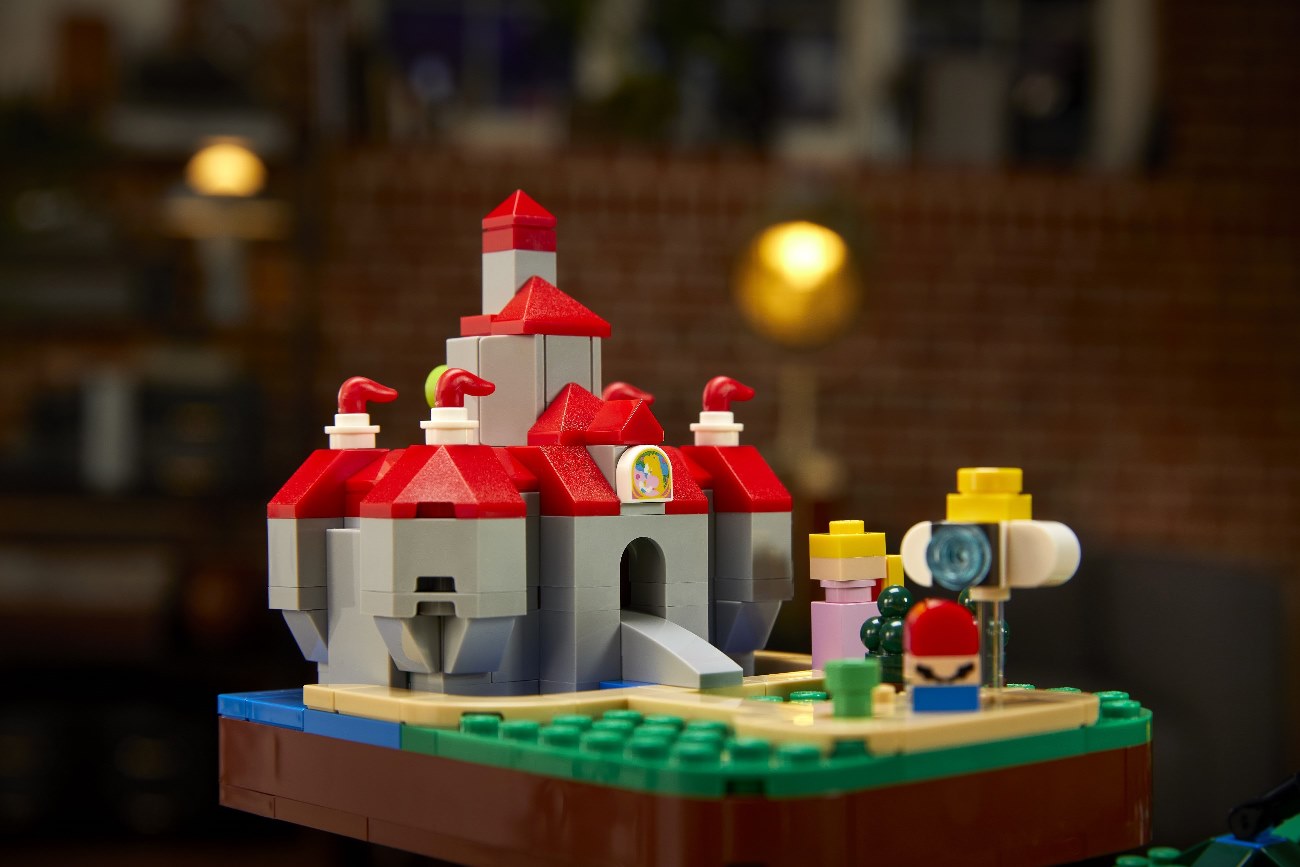 Earlier in the month, the LEGO Super Mario 64 ? Block was unveiled. It's a special product made in particular for the classic N64 game.
You'll likely notice that there's a large ? Block that can be opened to bring out Peach's Castle, Bob-omb Battlefield, Cool, Cool Mountain and Lethal Lava Trouble levels. It comes with 2,064-pieces, including microfigures of Mario, Princess Peach, and King Bob-omb, as well as a Chain Chomp, Big Bully, Mr. I, Lakitu, penguin, baby penguin, and more.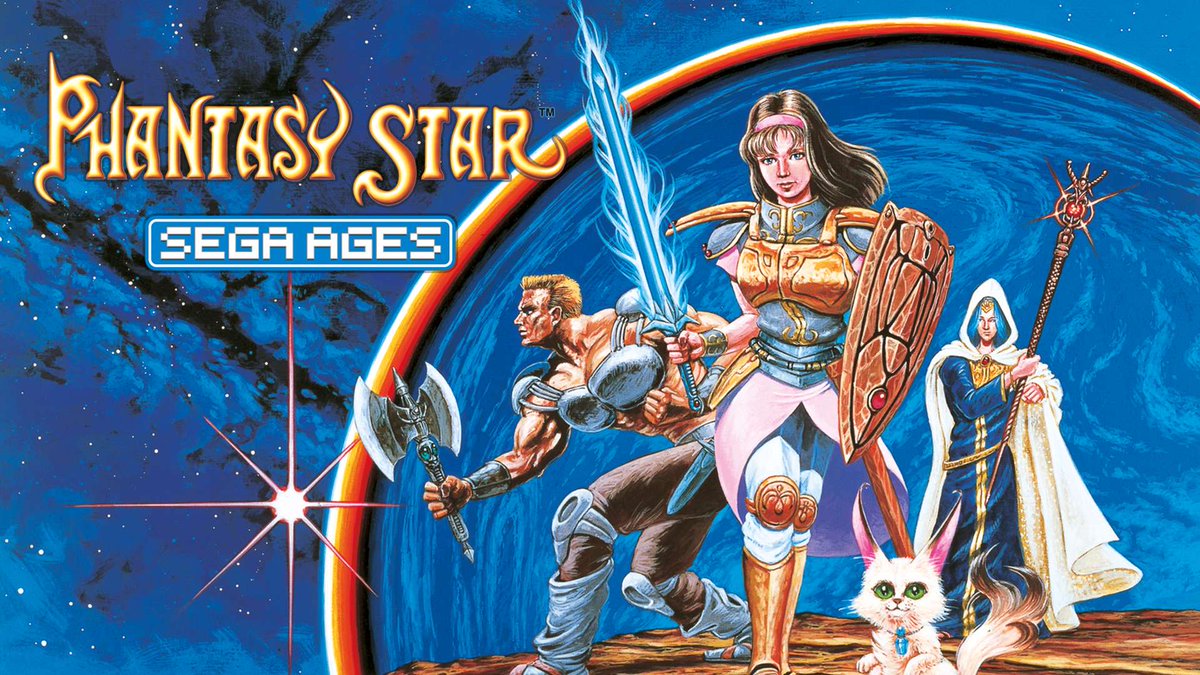 A new SEGA Ages sale has started up on the North American eShop. Almost the full lineup is here, though the Sonic games are included. Still, there are discounts to be found for Phantasy Star, Alex Kidd in Miracle World, Wonder Boy: Monster Land, Puyo Puyo, Space Harrier, and more.
Below is the full lineup: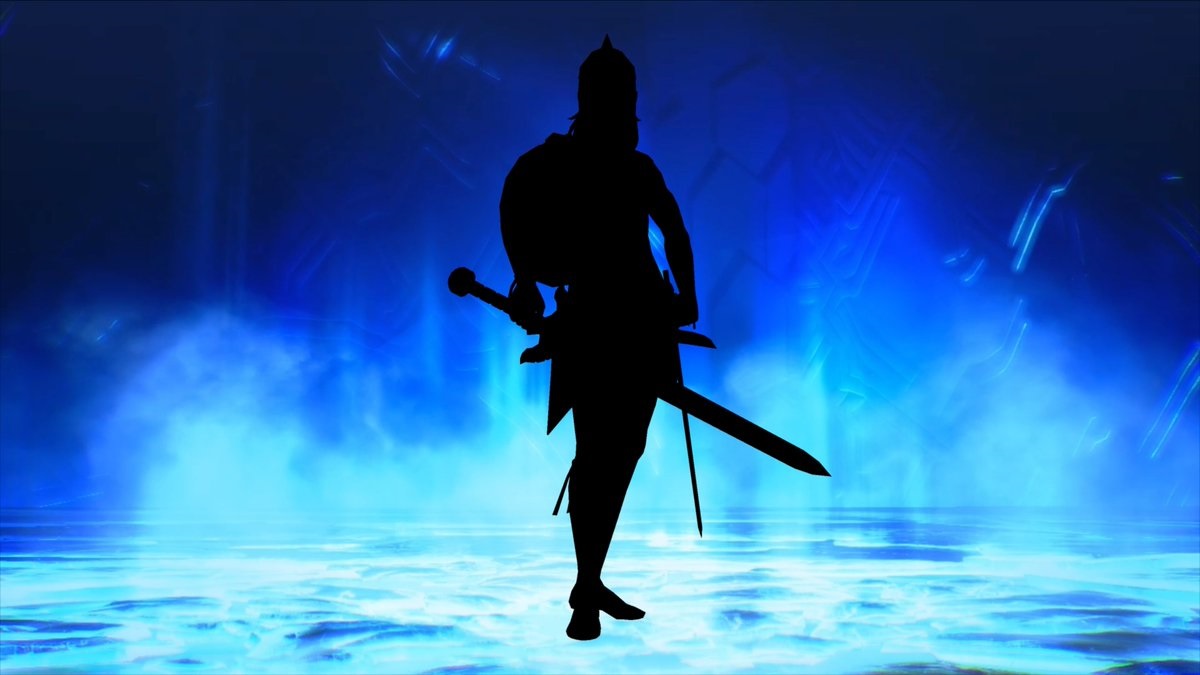 Atlus' latest demon trailer for Shin Megami Tensei V is in, which shows off Siegfried. It's a slightly newer creature as it first appeared in Shin Megami Tensei IV.
Over on the Megami Tensei Wiki, the site offers up the following information about Siegfried in the Shin Megami Tensei series: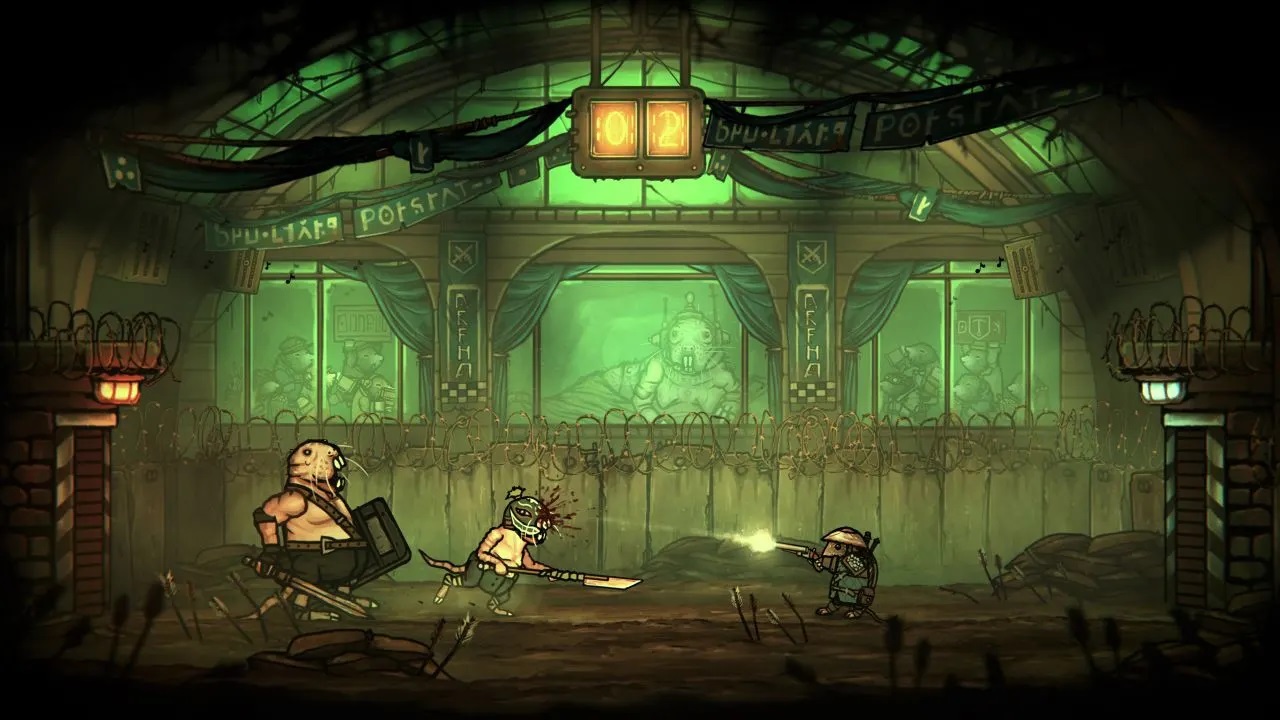 Gameplay has come in for Tails of Iron, a hand-drawn RPG adventure title. It provides a good look at the new title from publisher United Label and developer Odd Bug Studio.
For those that missed our previous coverage, check out the following overview for Tails of Iron: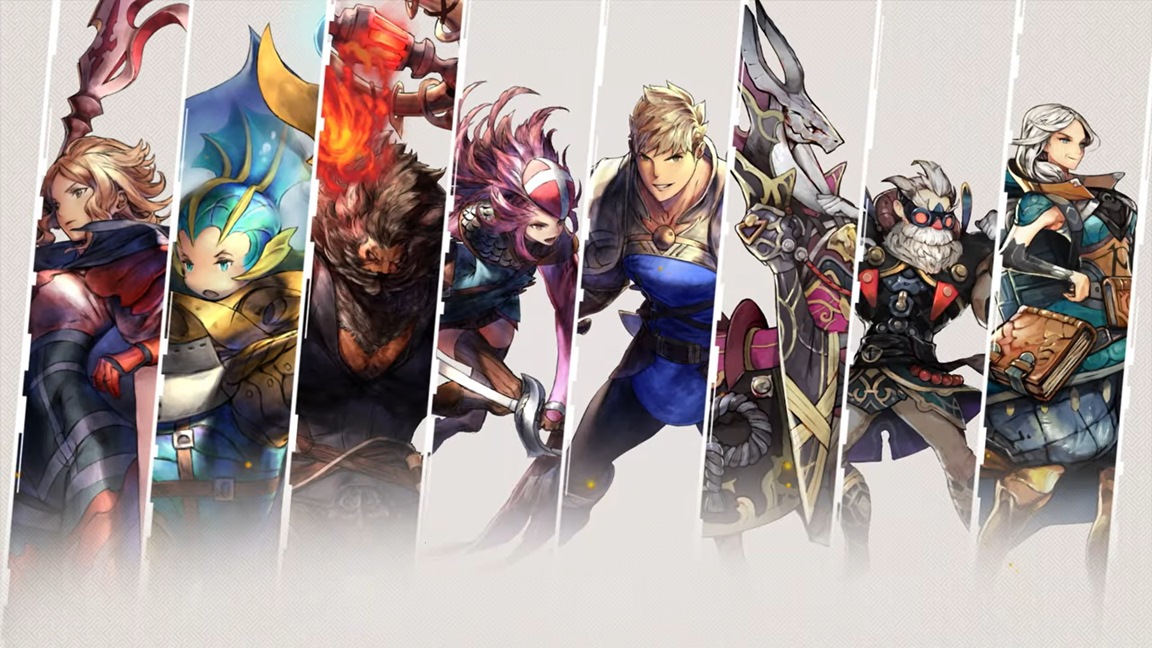 Astria Ascending is just a couple of weeks away, and publisher Dear Villagers and developer Artisan Studios are preparing for the launch with a new trailer and news about a digital collector's edition.
In the digital collector's edition, players will receive an art book, world map, the OST and a DLC with weapon skins. The whole thing goes for $39.99. If you're opting for just the game itself, it'll cost $34.99.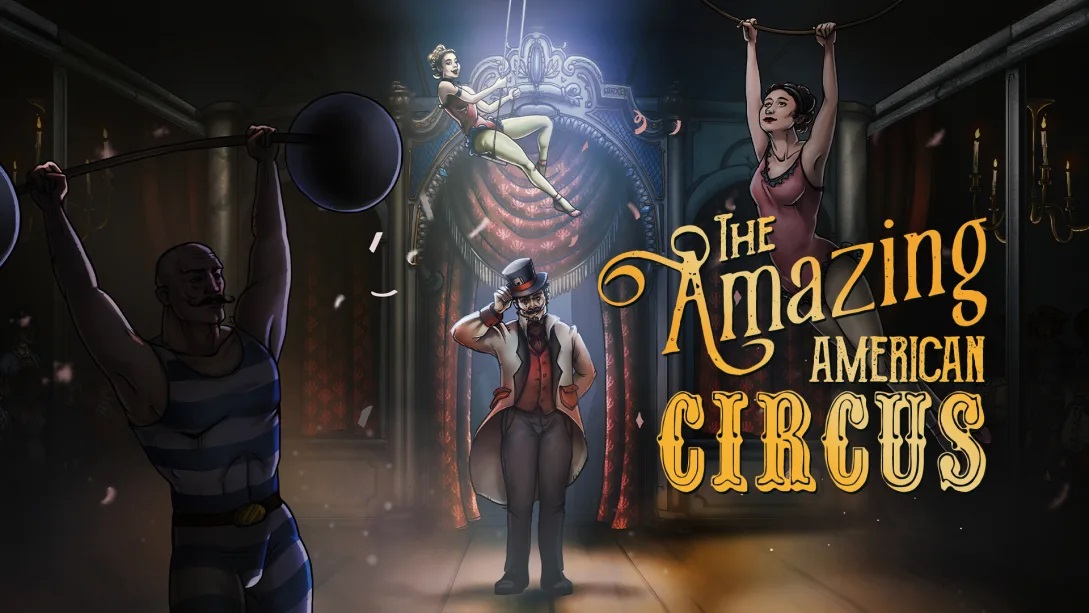 Klabater has issued a launch trailer for The Amazing American Circus, a single-player deck-building title from Juggler Games. The game has elements of resource management, tycoon, and RPG.
Read more about The Amazing American Circus with the following overview: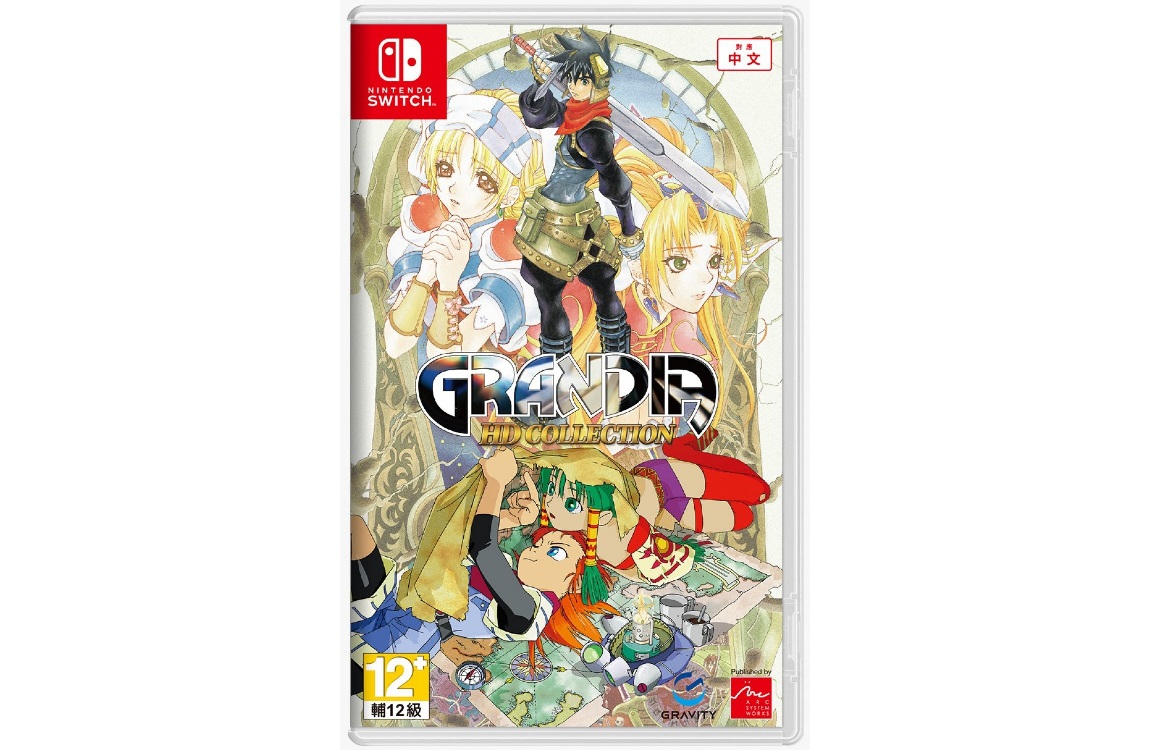 Grandia HD Collection previously had a physical release on Switch through Limited Run Games. But if you missed out on that opportunity last year, you'll be happy to hear that a new option will soon be available.
Grandia HD Collection is now getting a new physical release in Asia. Even better, it fully supports English. Fans can import a copy and play through the package regardless of their region.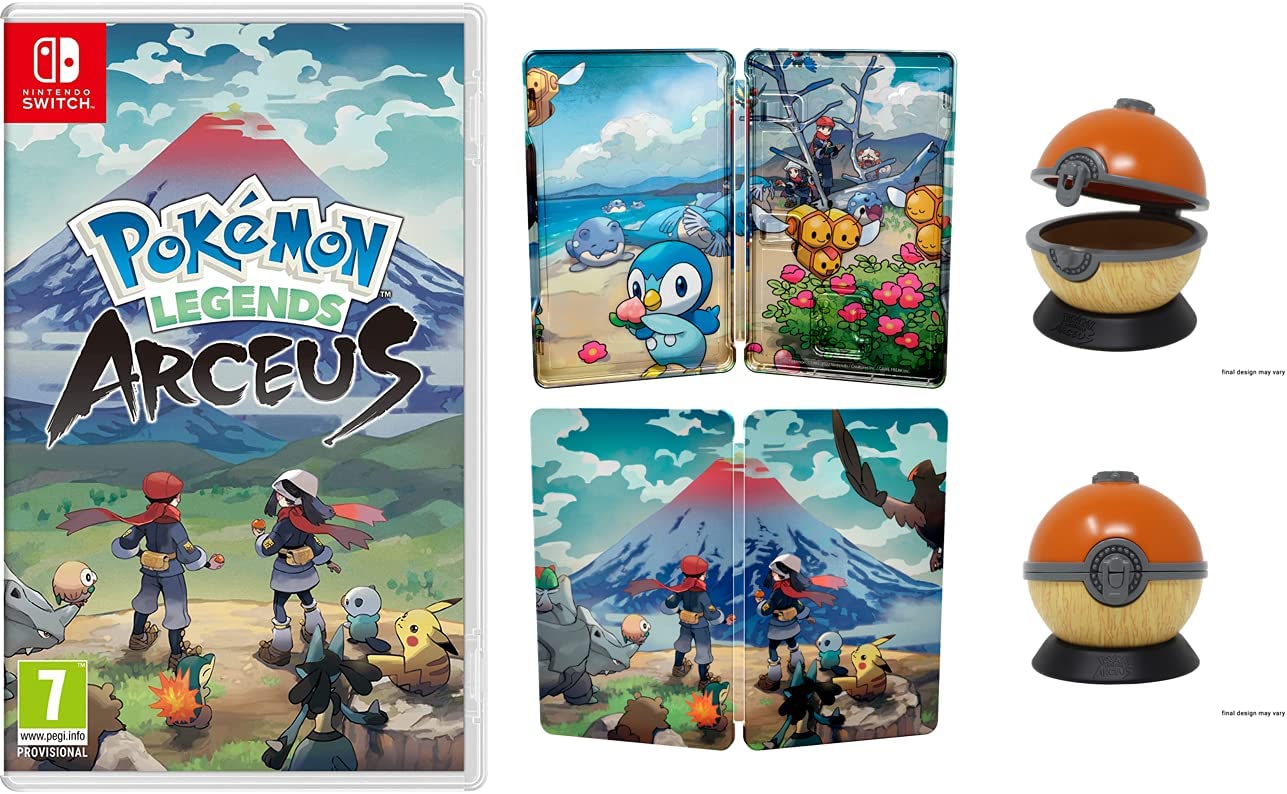 Another pre-order bonus for Pokemon Legends: Arceus has been revealed, this time coming from Amazon UK. The retailer is actually providing a couple of gifts. In addition to a steelbook, all buyers will receive a ball cartridge. Both items can be seen above.
Outside of Amazon, the UK My Nintendo Store is also looking to entice fans with a Pokemon Legends: Arceus pre-order bonus. Fans will be provided with the steelbook plus a figurine of Arceus, one of the stars of the Switch game.