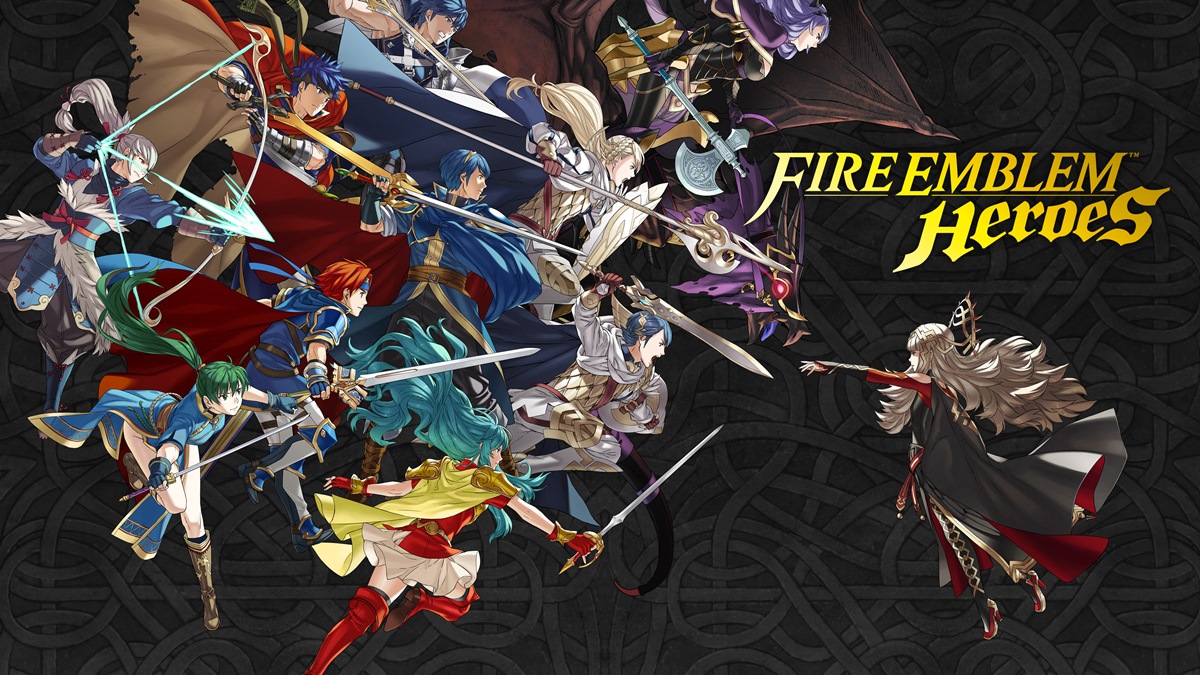 Nintendo and Intelligent Systems have started distribution of version 5.3.0 for Fire Emblem Heroes. It includes Divine Codes (Part 2), updates to Tempest Trials+ and Aether Raids, and much more.
Below are the full update details: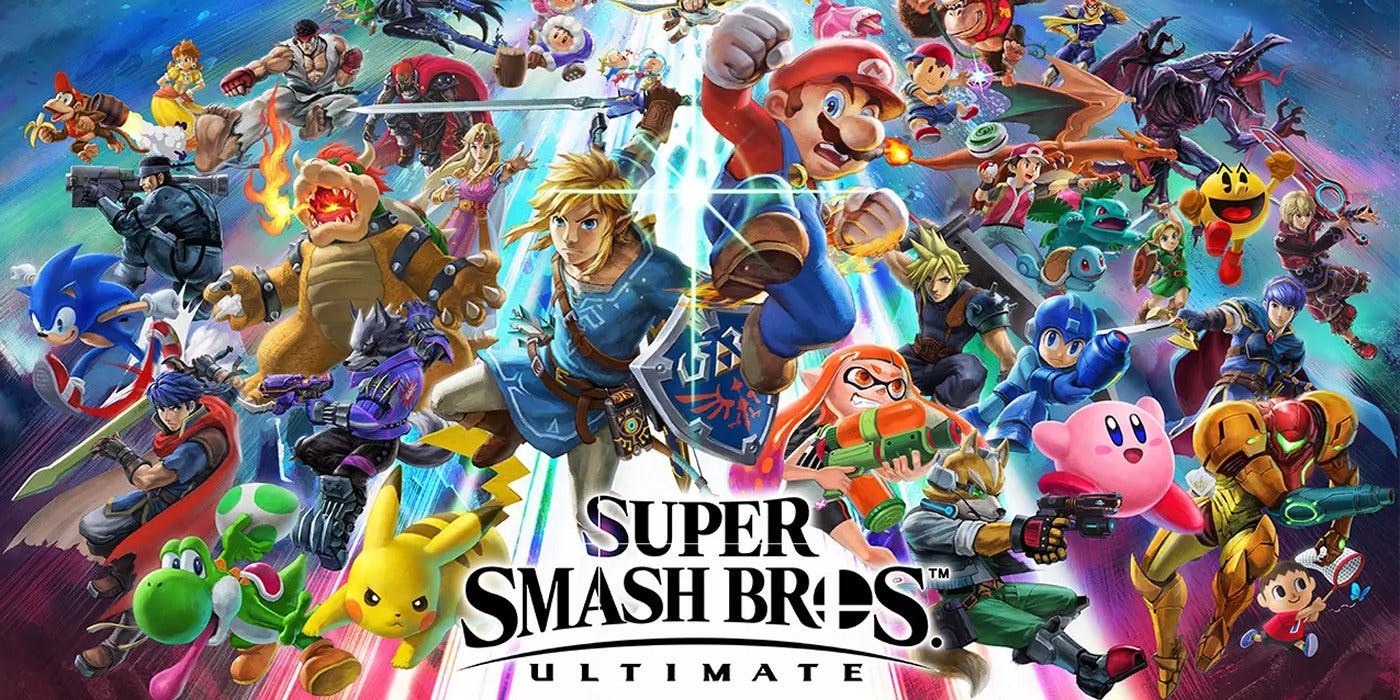 Nintendo has released the latest Switch Online bonus for Super Smash Bros. Ultimate. Members of the service can now download Spirits Set 1, which can be accessed from the eShop.
It includes the following: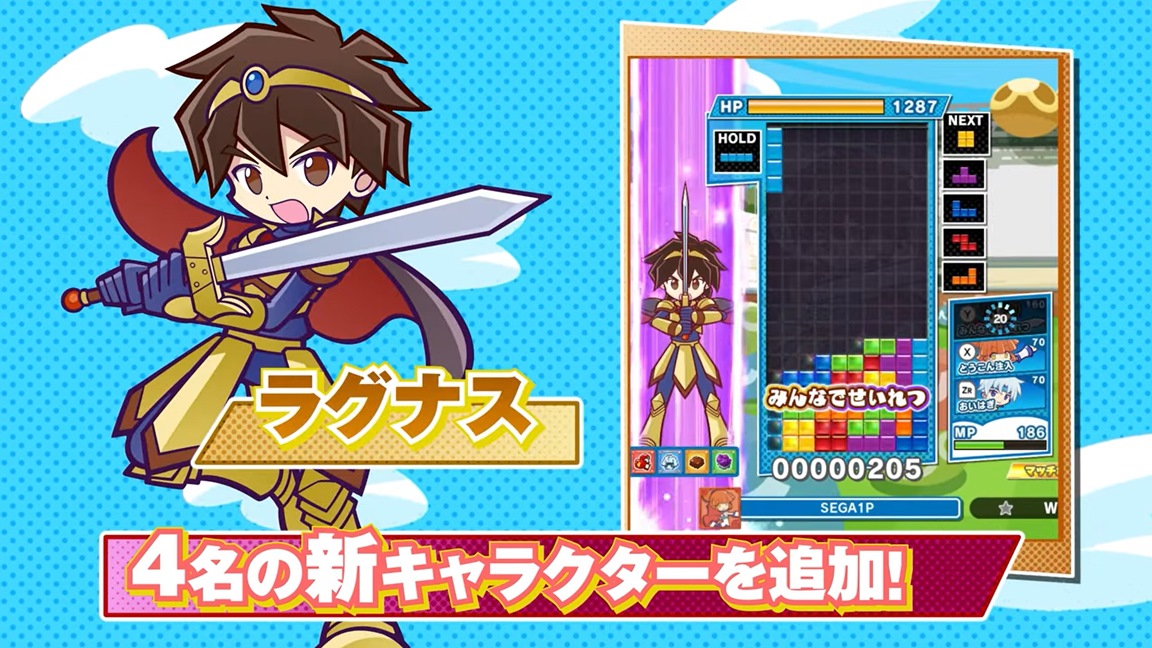 SEGA has released a new 1.3.0 update for Puyo Puyo Tetris 2. This is the final free update for the game, which includes new content. Players can access new characters and songs, Spectator Mode, and Super Spicy difficulty.
Here's a full rundown of the update, courtesy of Gematsu: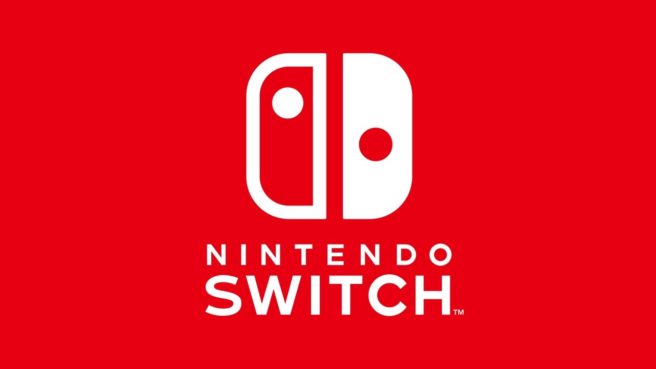 According to a new report from Bloomberg, Nintendo is gearing up to unveil a new Switch model "equipped with a bigger Samsung OLED display this year, hoping the larger touchscreen can prop up demand in time for the holidays". The screen will clock in at seven inches while maintaining a 720p resolution. That's a bigger screen that the current Switch and Switch Lite, so if the console's housing stays the same, the new model may have a thinner bezel.
Bloomberg adds that Samsung will begin mass production as early as June, with shipment to assemblers planned for around July. There will be an initial monthly target of just under one million units.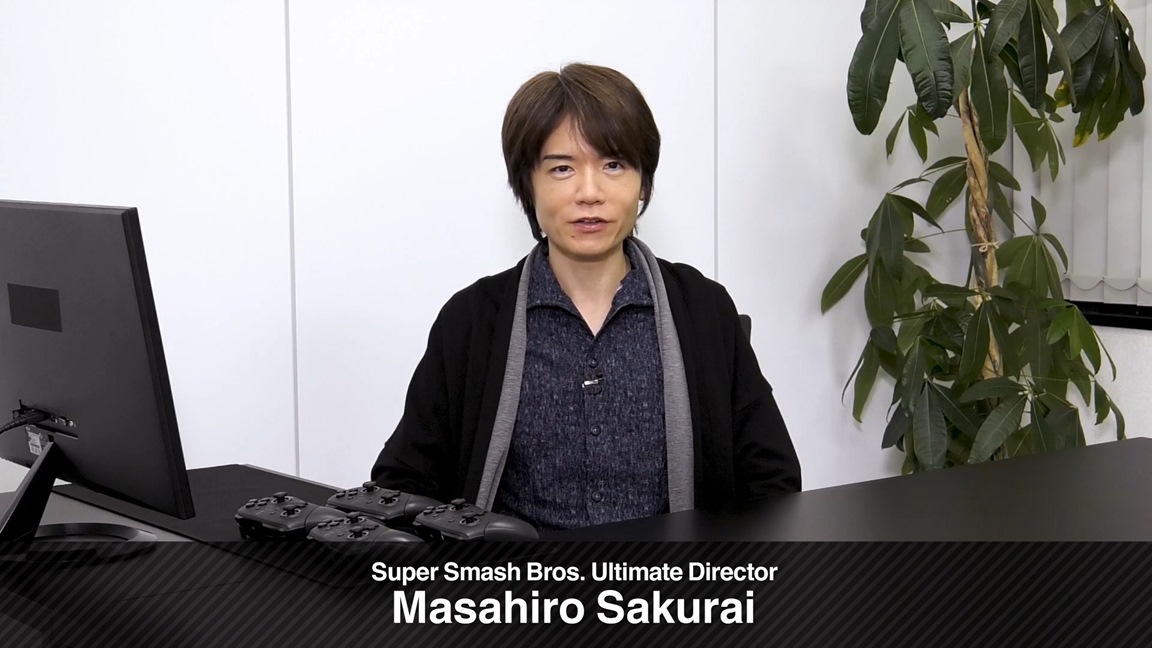 During the latest episode of Washa Live hosted by writer Mafia Kajita and voice actor Yuichi Nakamura, Masahiro Sakurai stopped by for a chat. Given the popularity of Super Smash Bros. Ultimate it's only natural that he was asked about the game.
Pyra/Mythra from Xenoblade Chronicles 2 will soon be joining the Smash Bros. roster, and there have been all sorts of reactions to the reveal. Some fans have been disappointed to see another sword fighter being added to the game. However, as part of the conversation, the Smash Bros. director reiterated that those kinds of decisions aren't up to him.
Here's the full translation from Nintendo Everything: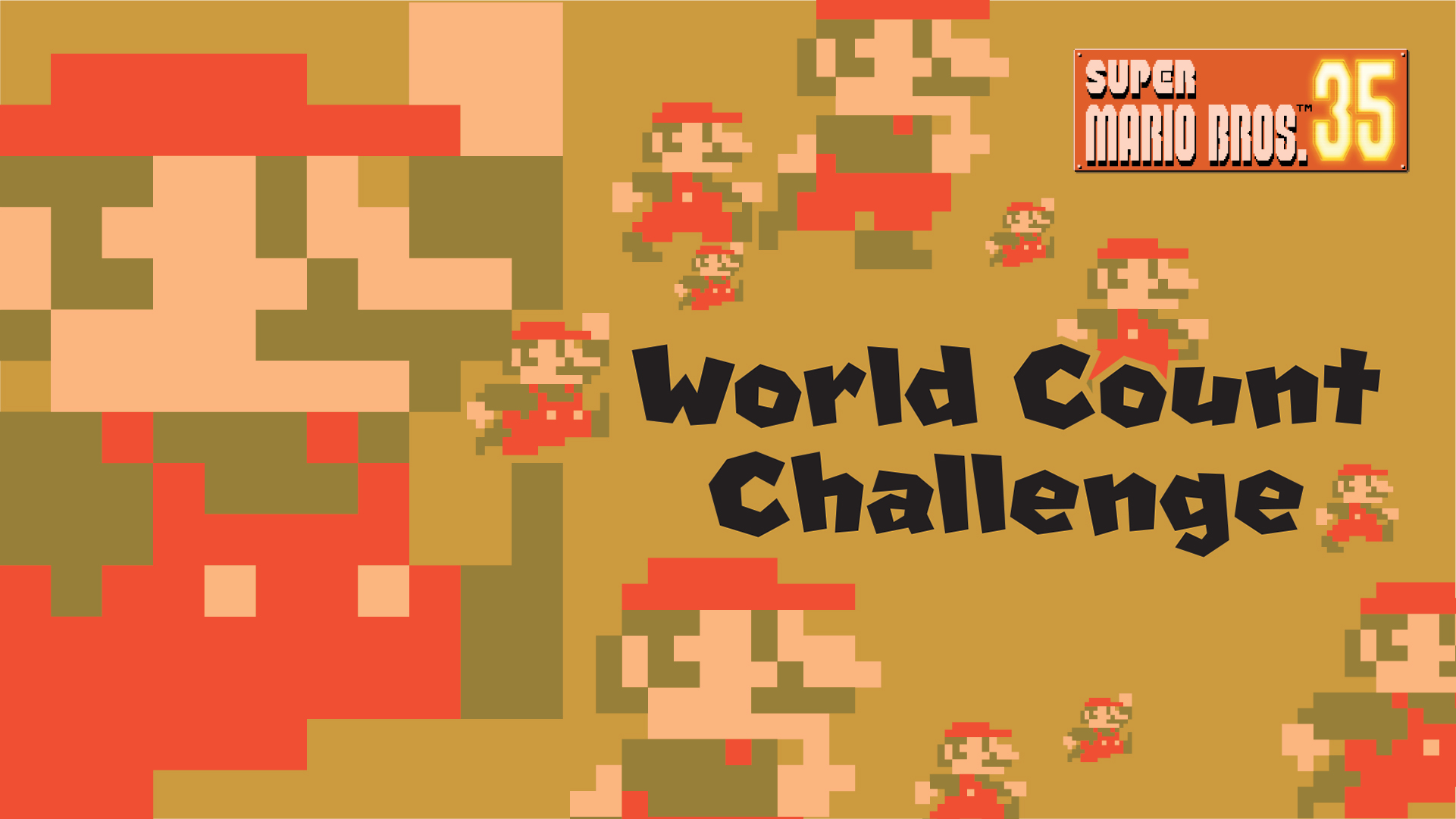 A few days ago, Super Mario Bros. 35 kicked off its second World Count Challenge event. Players were tasked with collectively defeating 350 million Goombas. 317,373,419 Goombas were defeated in total, so the goal was ultimately not met.
The event was originally tied into a My Nintendo promotion. If the 350 million target was met, players would have been awarded with 350 Platinum Points on My Nintendo.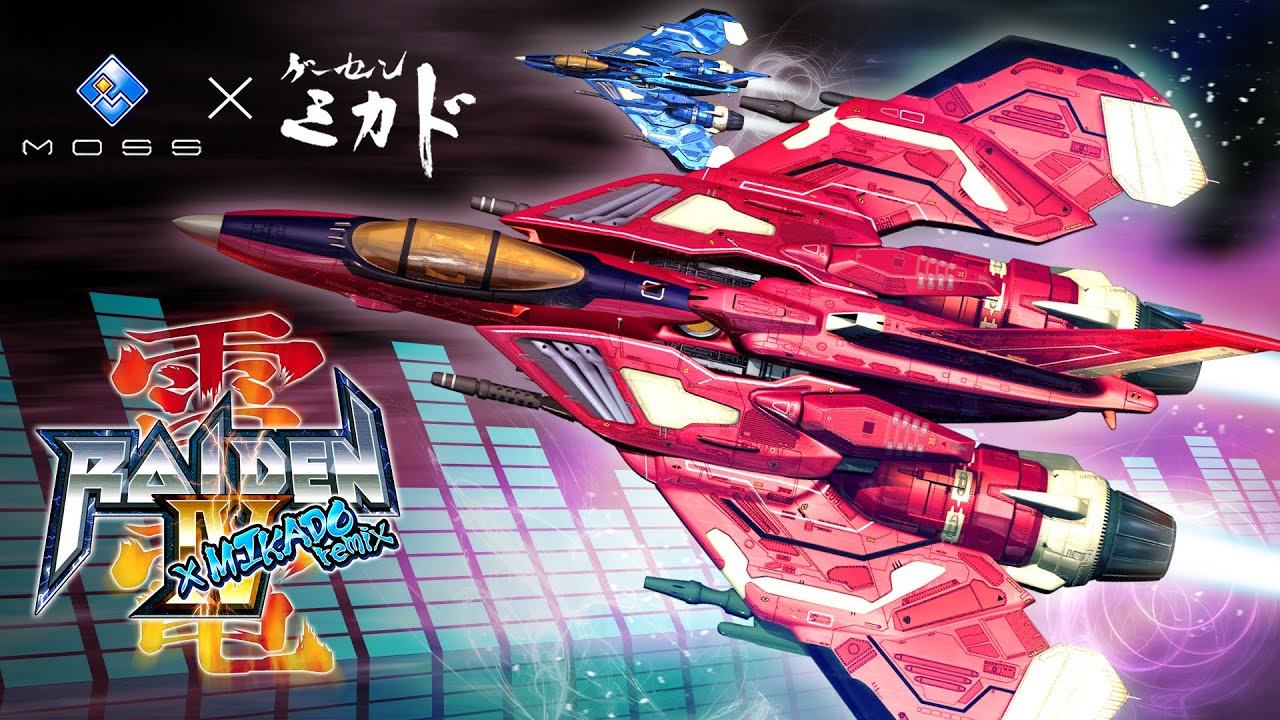 Update (3/3): Although there's still been no official announcement, this looks to be a lock at this point. Amazon now has its own listing up with the boxart (see below) and May 6 release date. Pre-orders are open here.
---
Original (2/26): The shoot 'em up title Raiden IV x Mikado Remix was revealed for Switch a couple of months ago. Although we've only heard about a release in Japan thus far, it seems that a western launch is planned as well.
Raiden IV x Mikado Remix popped up today on the ESRB. UFO Interactive is listed as the publisher, which makes sense since the company was involved with Raiden V: Director's Cut as well. There's been no official announcement yet, but we'll likely be hearing something soon.
Moss will ship Raiden IV x Mikado Remix on April 22 in Japan. View a trailer for the game here.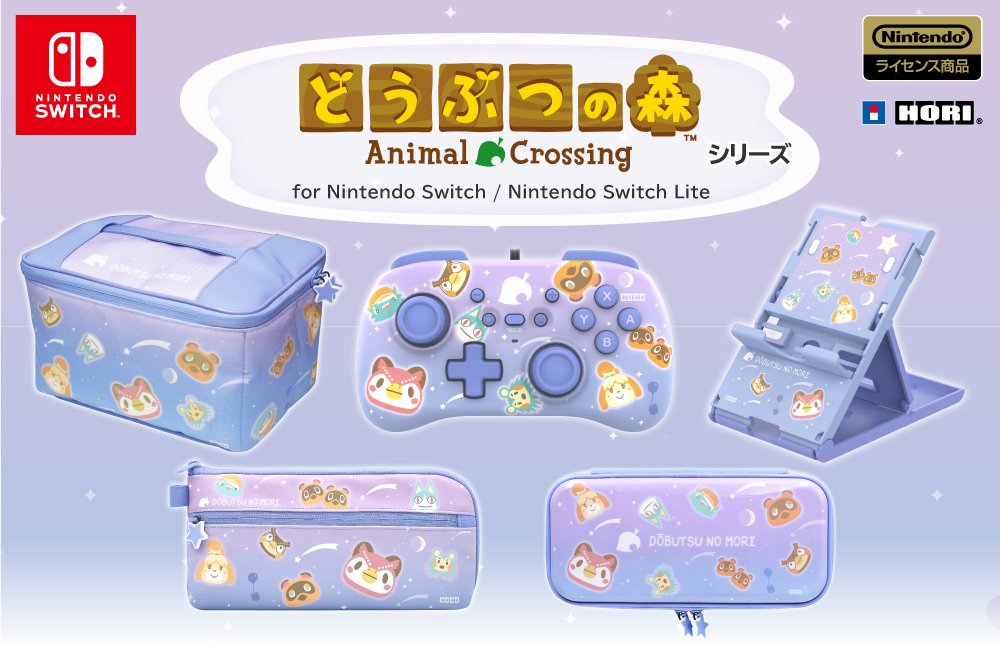 HORI today unveiled a new slate of accessories for Switch themed around Animal Crossing. The lineup includes the HORI Pad Mini controller, hybrid pouch, hand pouch, play stand, and carrying bag.
Here's a closer look at the full set: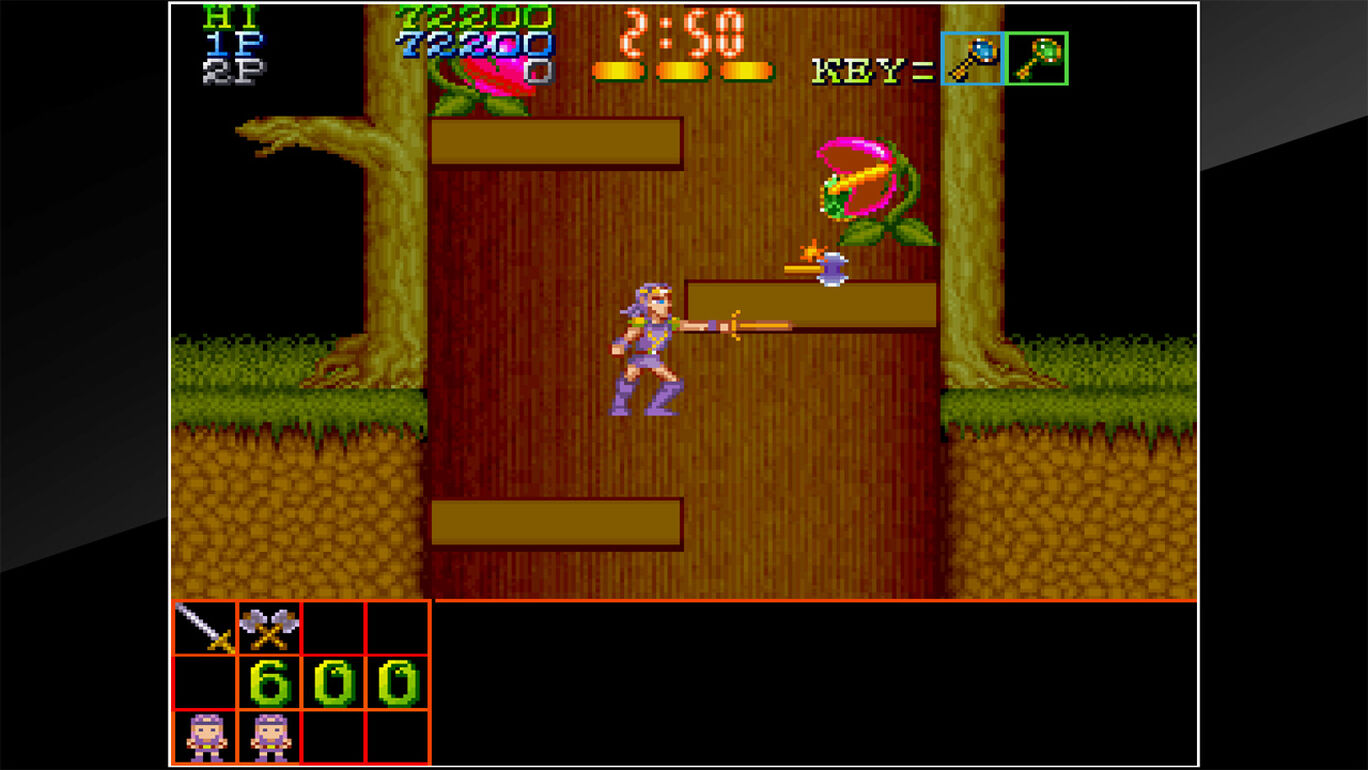 As part of a Famitsu live stream today, footage was shown from two of the latest Arcade Archives games on Switch: Legend of Makai and Guerilla War. Check out the full recording below.
Arcades Archives Guerilla War is out now on Switch via the eShop. Arcades Archives Legend of Makai launches worldwide on March 4.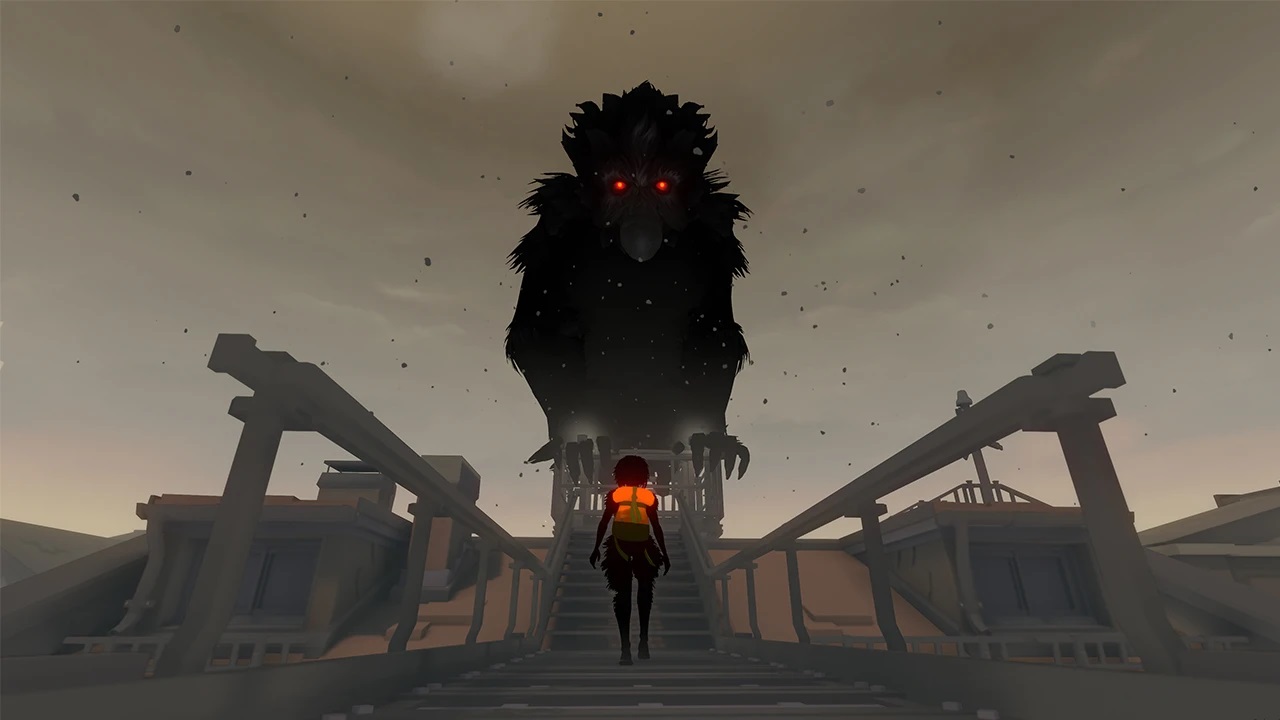 Alongside the release of Sea of Solitude: The Director's Cut, the game has received a new demo on the Switch eShop. Get a look at some footage below.
Sea of Solitude: The Director's Cut is due out for Switch on March 4.