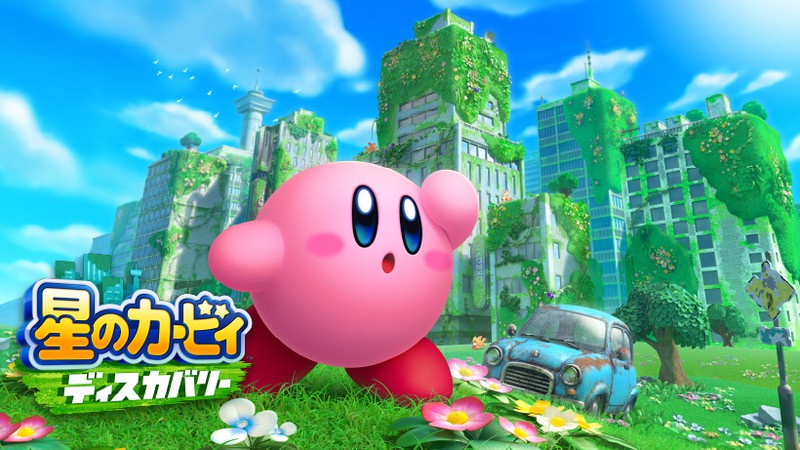 Kirby: Discovery is coming to Switch, a listing on Nintendo's website reveals. It will launch in Spring 2022.
Needless to say, this is likely a game that will be featured during today's Nintendo Direct. An announcement should be made in a few hours.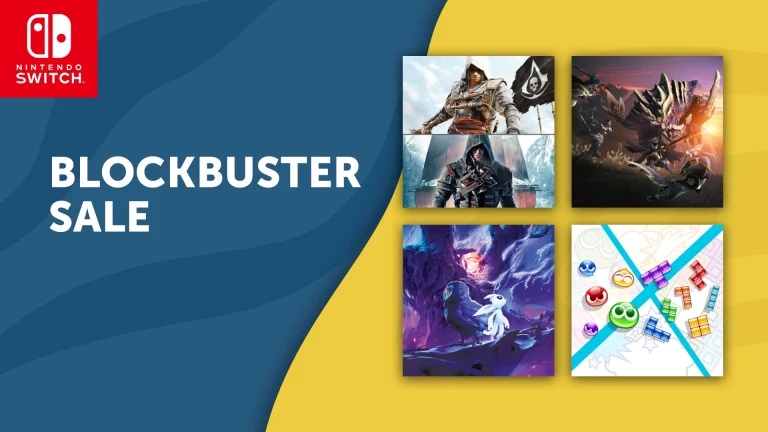 Earlier in the week, we reported on a new Blockbuster Sale for the European Switch eShop. There's now something similar running in North America, though no first-party games are included.
Assassin's Creed: The Rebel Collection, Monster Hunter Rise, and Ori and the Will of the Wisps are among the included discounts. Get the full list of included games below.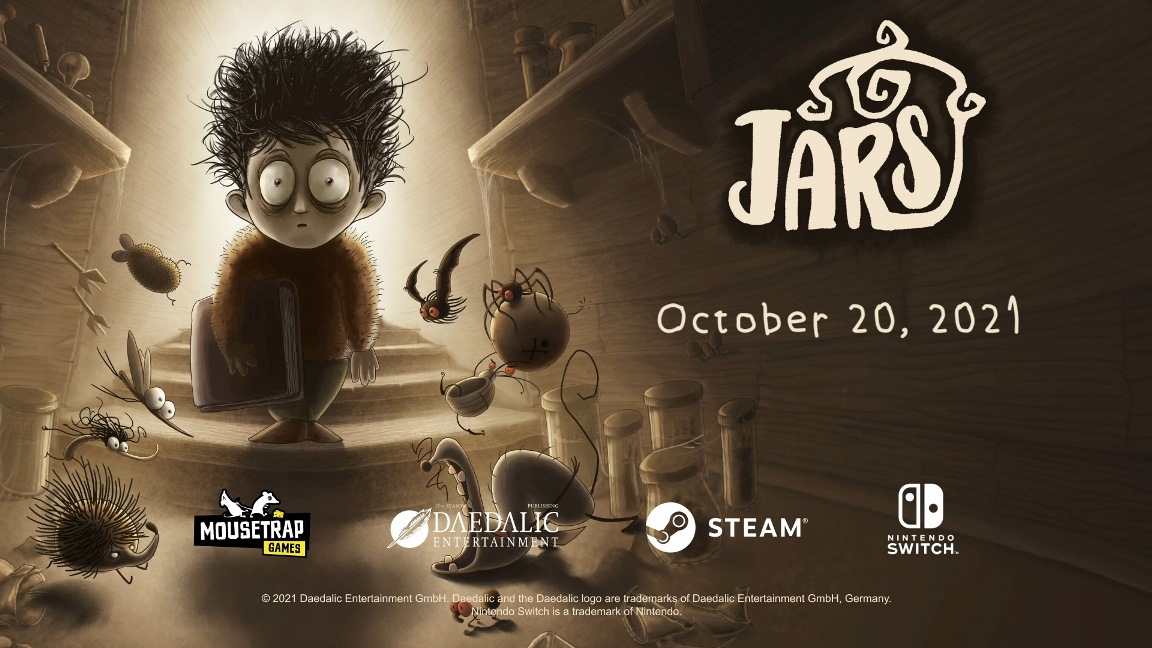 Publisher Daedalic Entertainment and developer Mousetrap Games have announced that they're working together to bring JARS, a strategic puzzle and tower defense game with a hand-drawn art style, to Switch. It will launch for Nintendo's console on October 20.
Here's an introduction to the game's premise: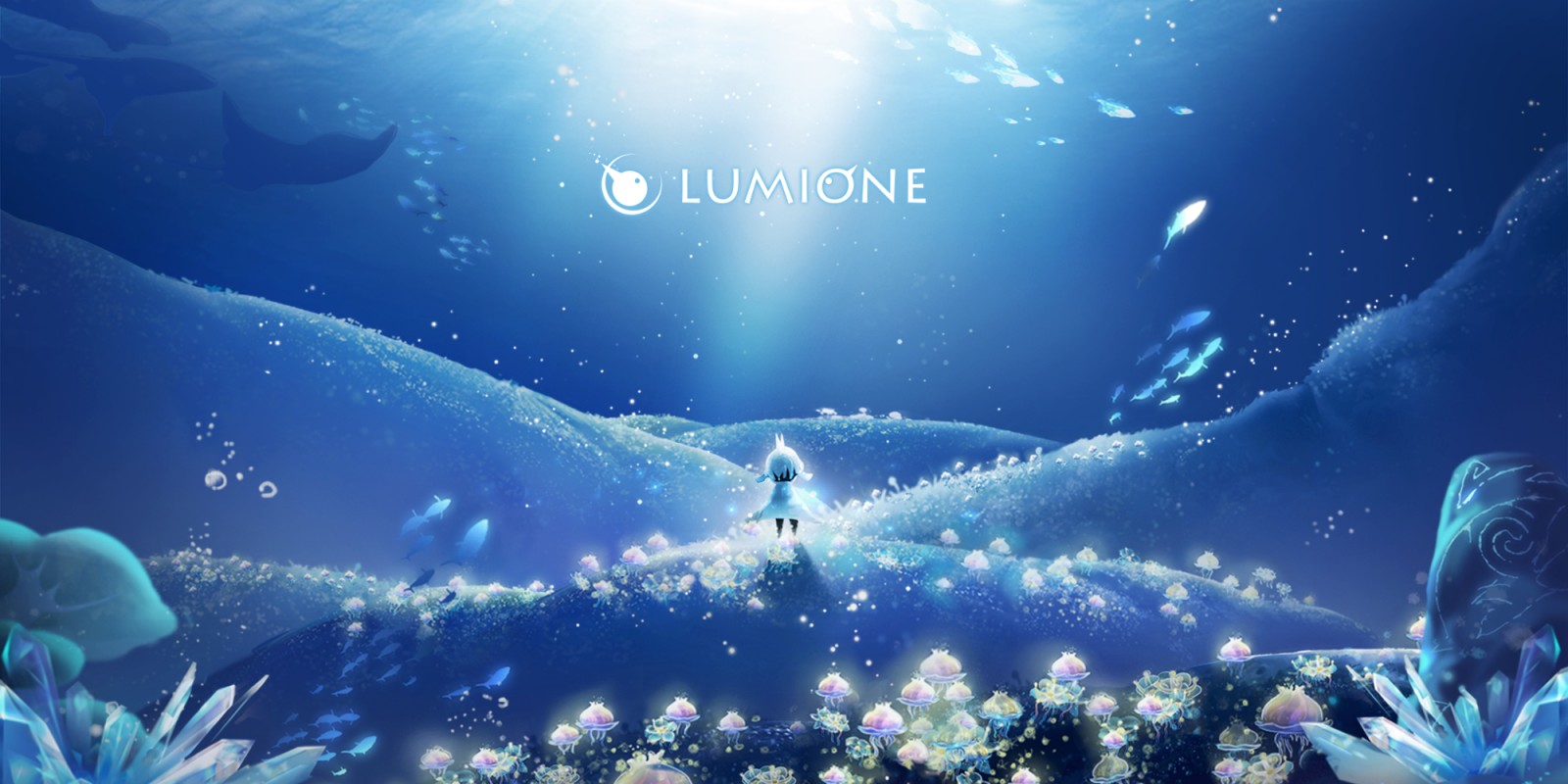 Lumione, a side-scrolling platformer from publisher Perfect World Entertainment and developer Glimmer Studio, has received a final release date. The two sides confirmed a digital release of October 13.
Lumione was first announced for Switch back in May. A release window wasn't provided at the time.
Here's an overview of the game: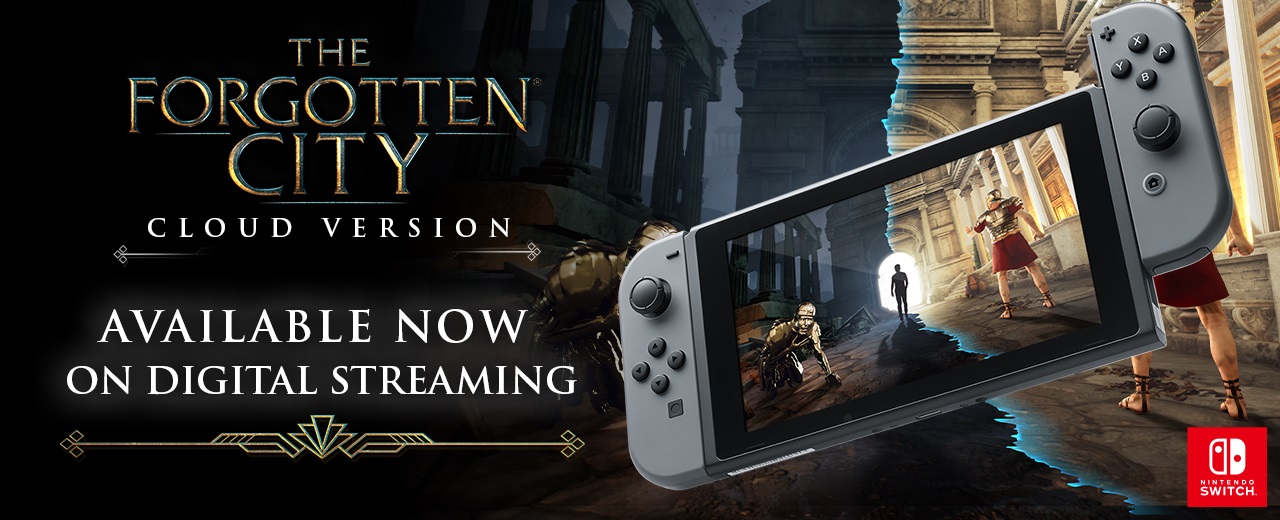 It's been announced that The Forgotten City is landing on Switch today in cloud format.
The Forgotten City is powered by the cloud service Ubitus. It works in a similar manner as other cloud titles on the system such as Control and Hitman 3. Rather than downloading the game to your system, everything runs through the internet.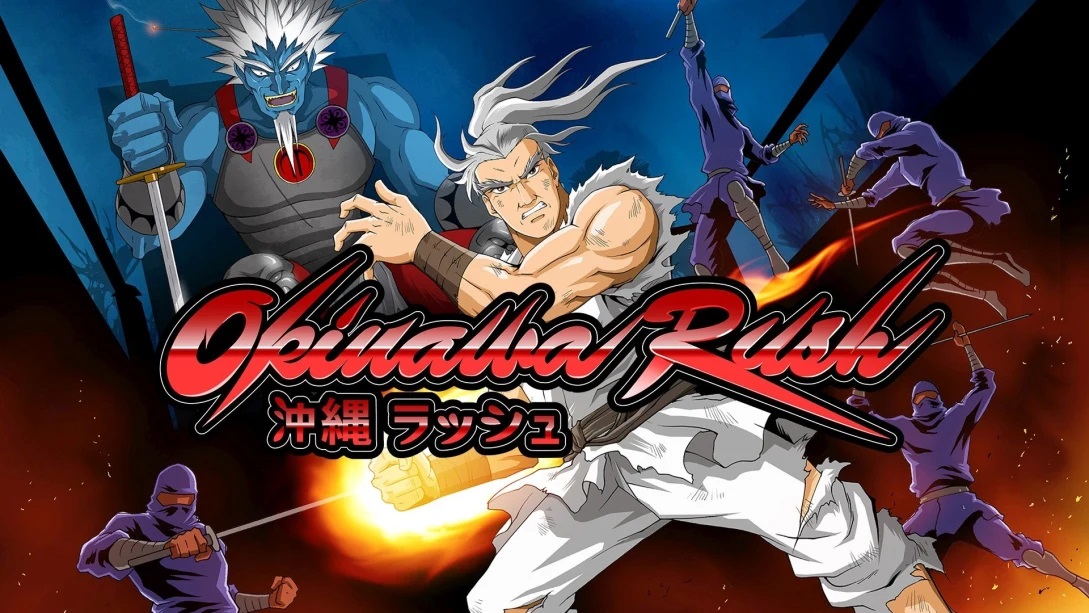 Okinawa Rush, a martial arts platformer that was first announced for Switch last September, has secured a final release date. Publisher No Gravity Games and developer Sokaikan announced today that the title is slated for October 28.
Here's an overview of the game: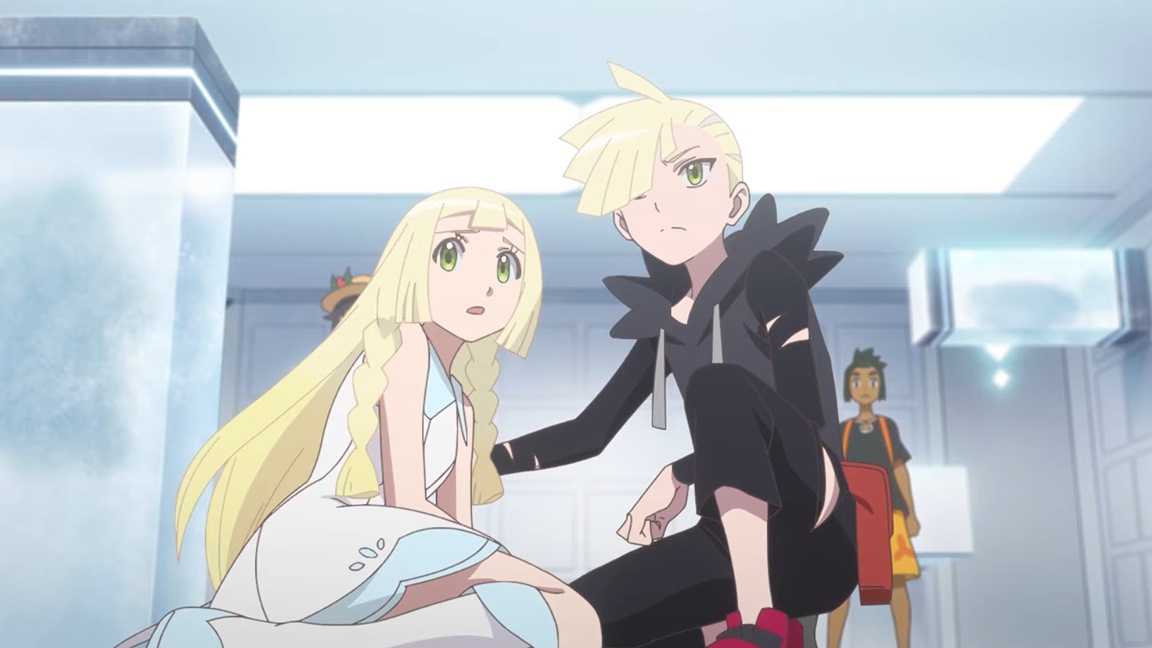 The Pokemon Company has just released episode 2 for the new Pokemon Evolutions anime series. The video, titled "The Eclipse", now puts the focus on Pokemon Sun/Moon. In it, Lillie hopes to rescue her mother and bring back her friend Nebby. There's plenty of action and a foe to fight.
Take a look at Pokemon Evolutions episode 2 below.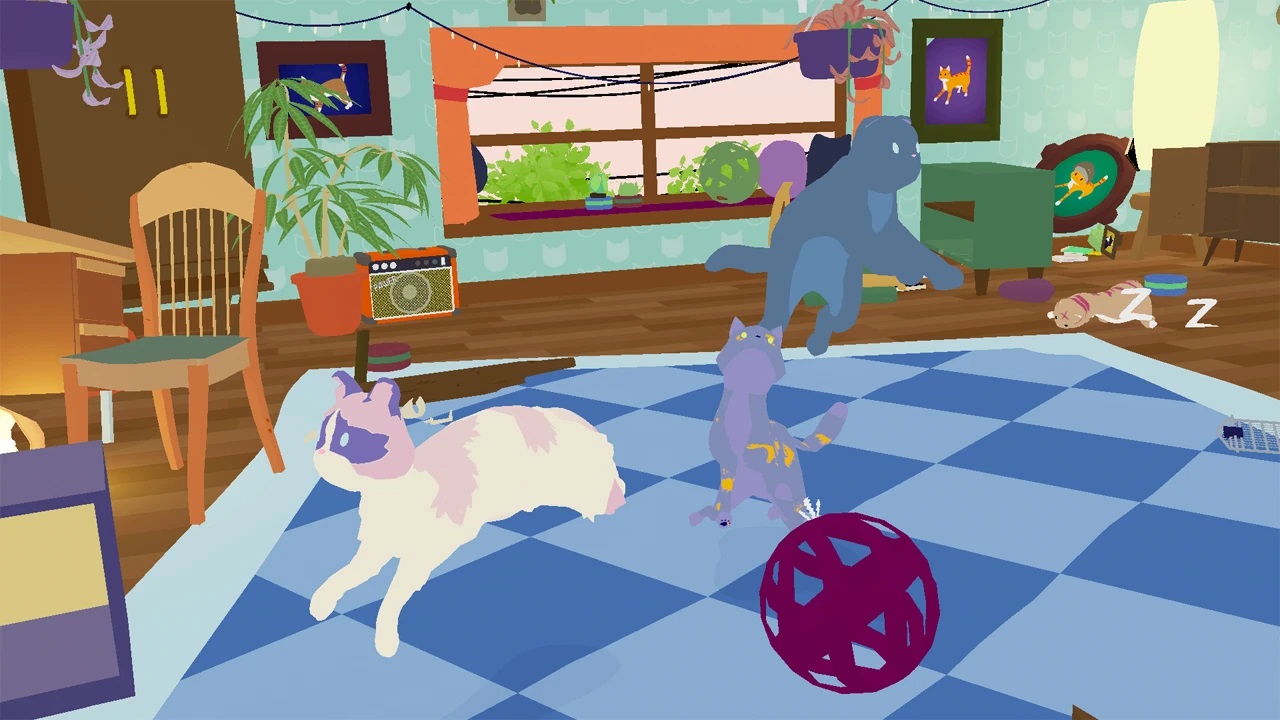 Publisher Rogue Games and developer Playfellow Studio have put out a trailer for Fisti-Fluffs, their physics-based cat fighter. The title lands today on Switch.
We have the following overview for Fisti-Fluffs: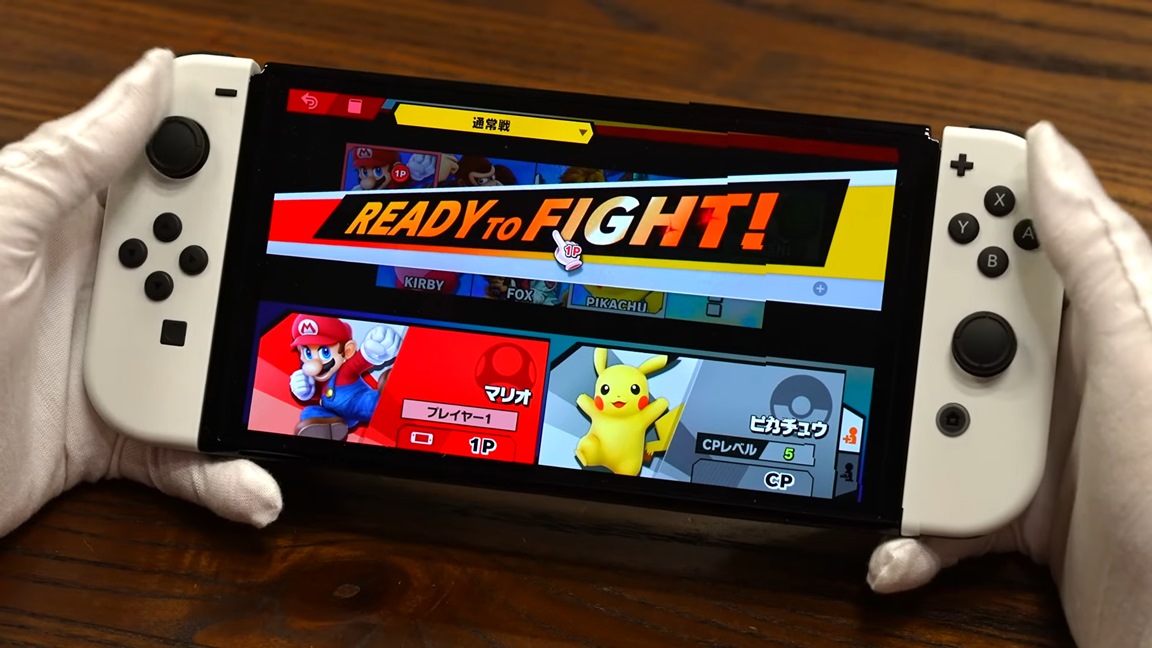 The first Switch OLED unboxing has emerged from popular Japanese YouTuber Hikaru Kaihatsu (HikakinTV). Even though the system is still a couple of weeks out, he managed to secure an early unit from Nintendo.
The video actually manages to go beyond a standard unboxing. While HikakinTV clearly shows all of the contents inside including the updated dock (which looks pretty snazzy), we're then able to see a little bit of gameplay with some titles shown on the new screen – namely Super Smash Bros. Ultimate, Minecraft, Mario Kart 8 Deluxe, and Splatoon 2.
Here's the full unboxing video for the Switch OLED as posted by HikakinTV today: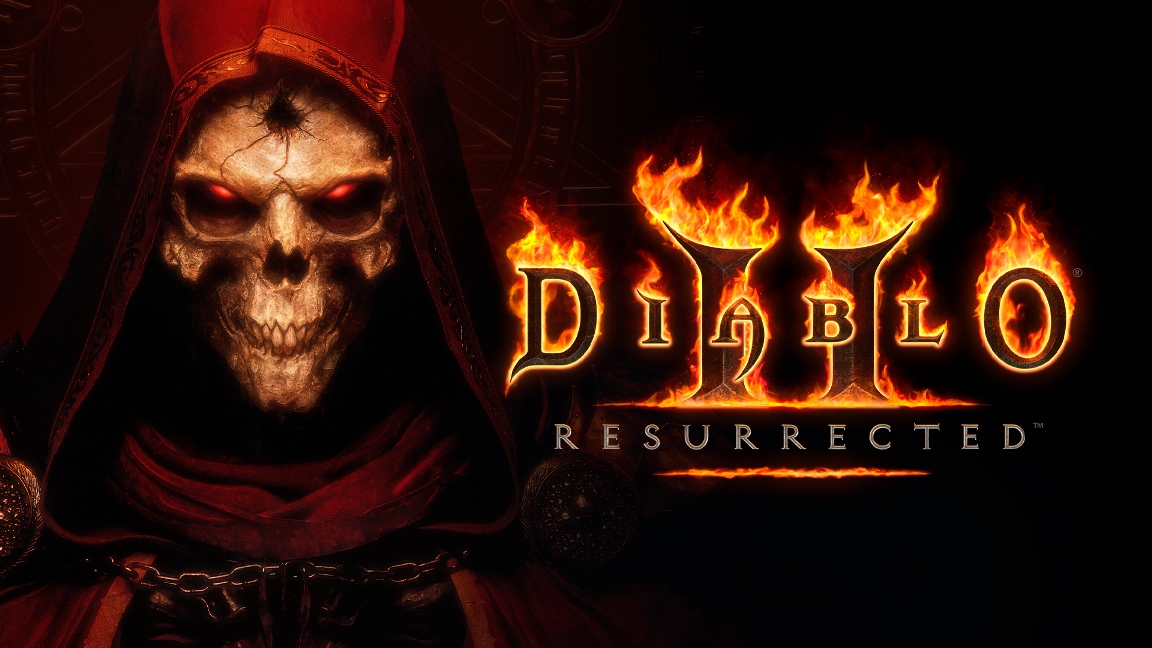 This week's European Nintendo Downloads are as follows:
Switch Retail
Dragon Ball Z: Kakarot + A New Power Awakens Set
Fantasy Friends: Under the Sea
Spacebase Startopia
Street Outlaws 2: Winner Takes All
The Addams Family: Mansion Mayhem