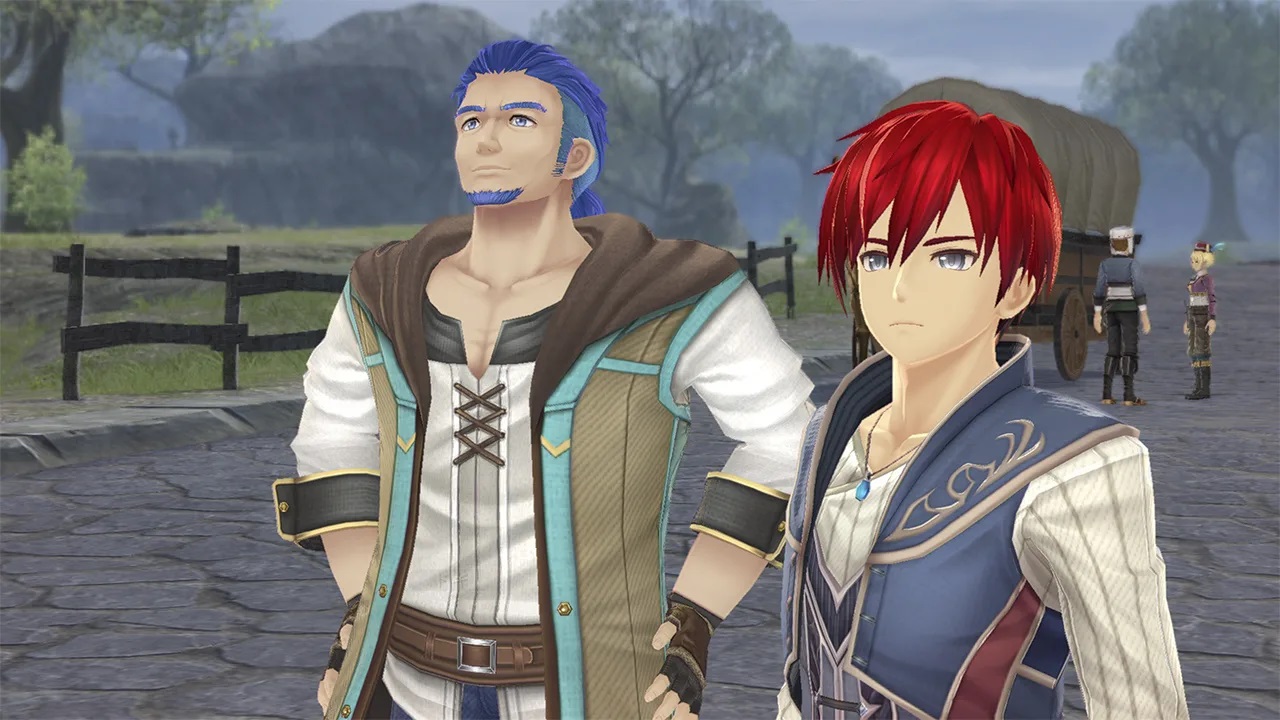 Ahead of its release on Switch next month, Ys IX: Monstrum Nox has received a demo on the Switch eShop. Find some footage in the video below.
Ys IX: Monstrum Nox will be available on July 6 in North America, July 9 in Europe, and July 16 in Oceania.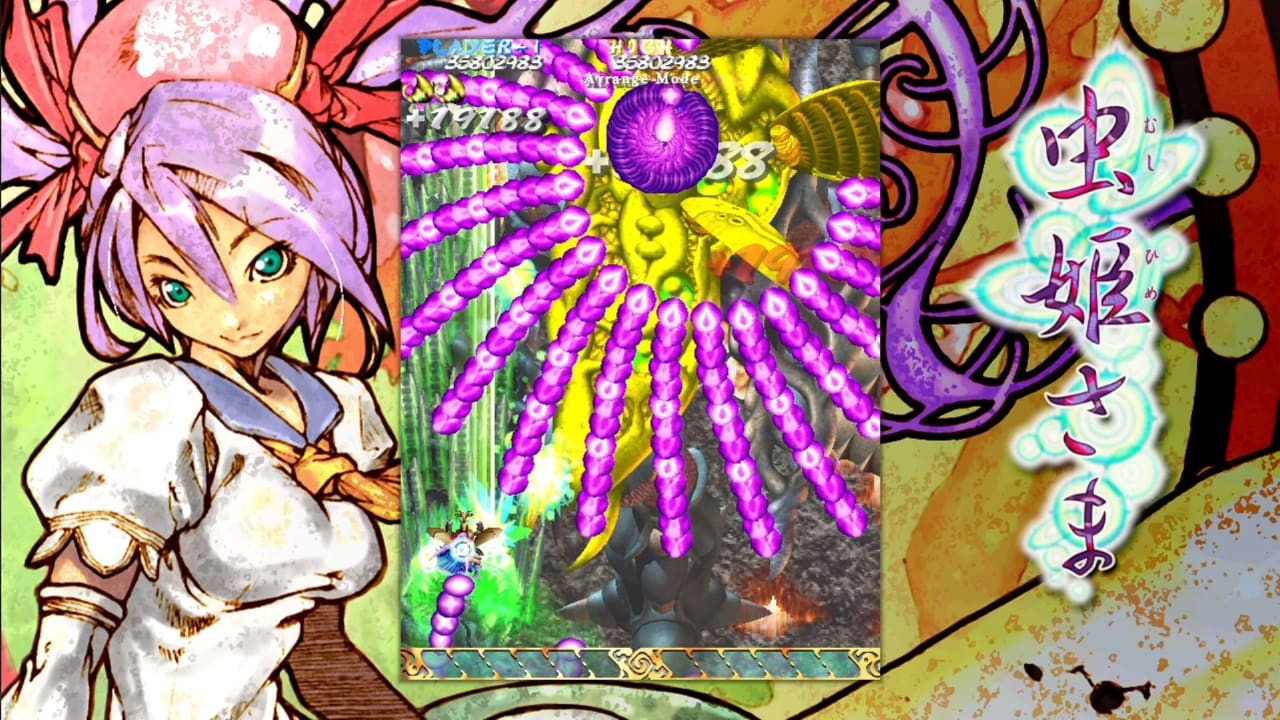 Switch owners can pick up the bullet hell shooter Mushihimesama thanks to a surprise release from Live Wire and Cave yesterday. View some footage in the video below.
Mushihimesama is live on the Switch eShop. We have more on the game here.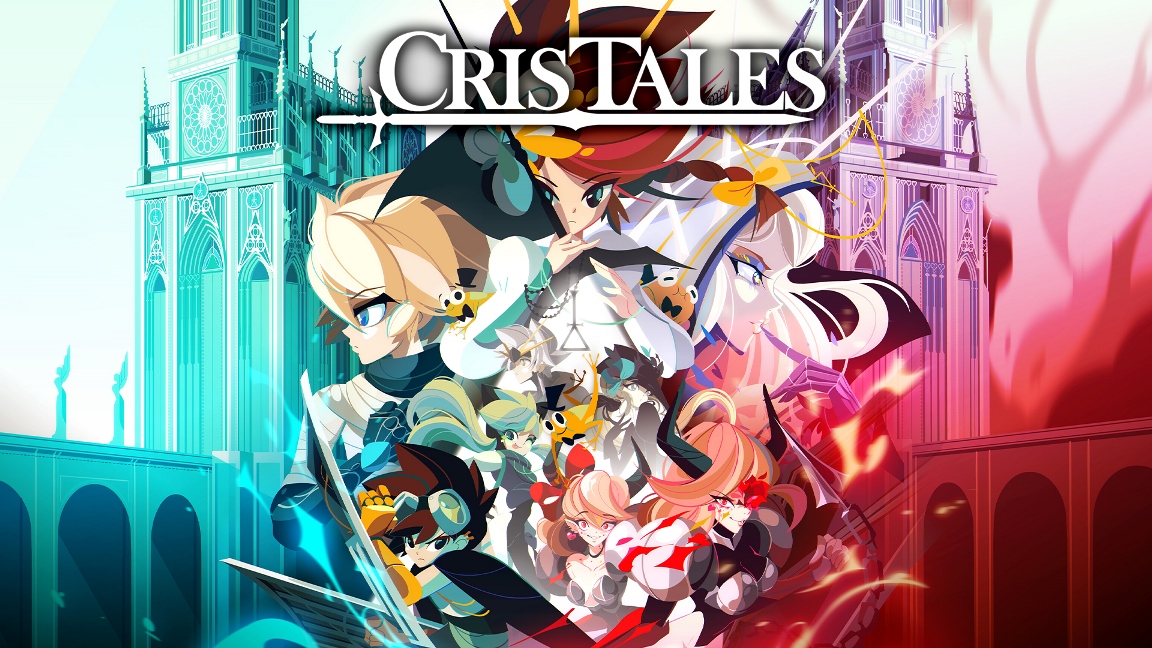 Thanks to GameSpot, we now have a look at the opening cinematic for the upcoming RPG Cris Tales. Have a look at the video below.
Cris Tales arrives for Switch on July 20.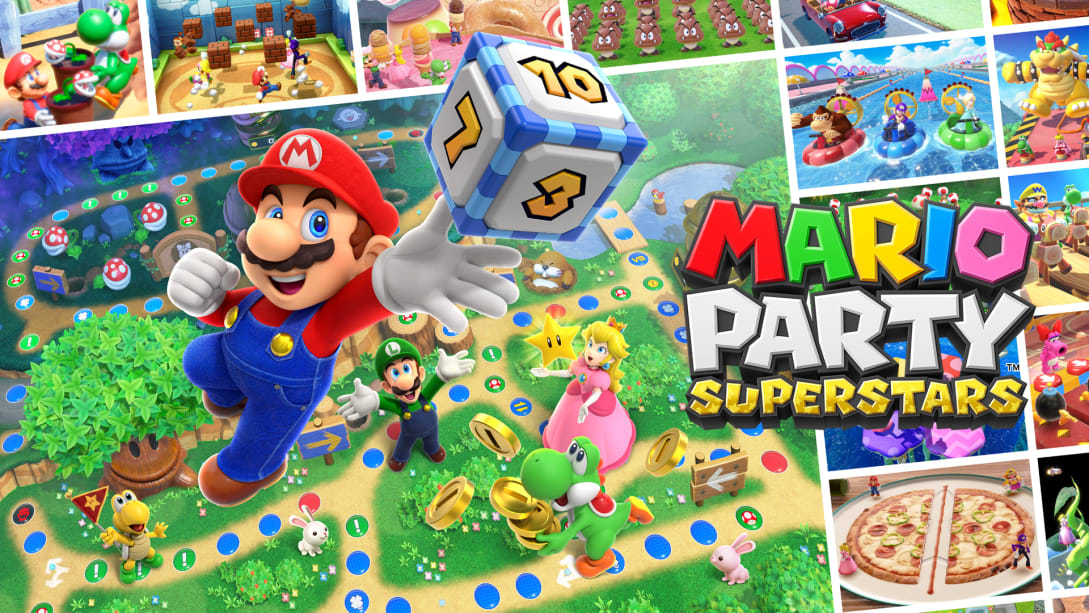 The next Mario Party entry is due out later this year with Mario Party Superstars. Five boards from the N64 era are returning, and Nintendo is also bringing back a ton of mini-games from previous entries.
GameXplain has shared the lineup of confirmed mini-games thus far based on the initial trailer, Treehouse: Live footage, and more. Get the full list below.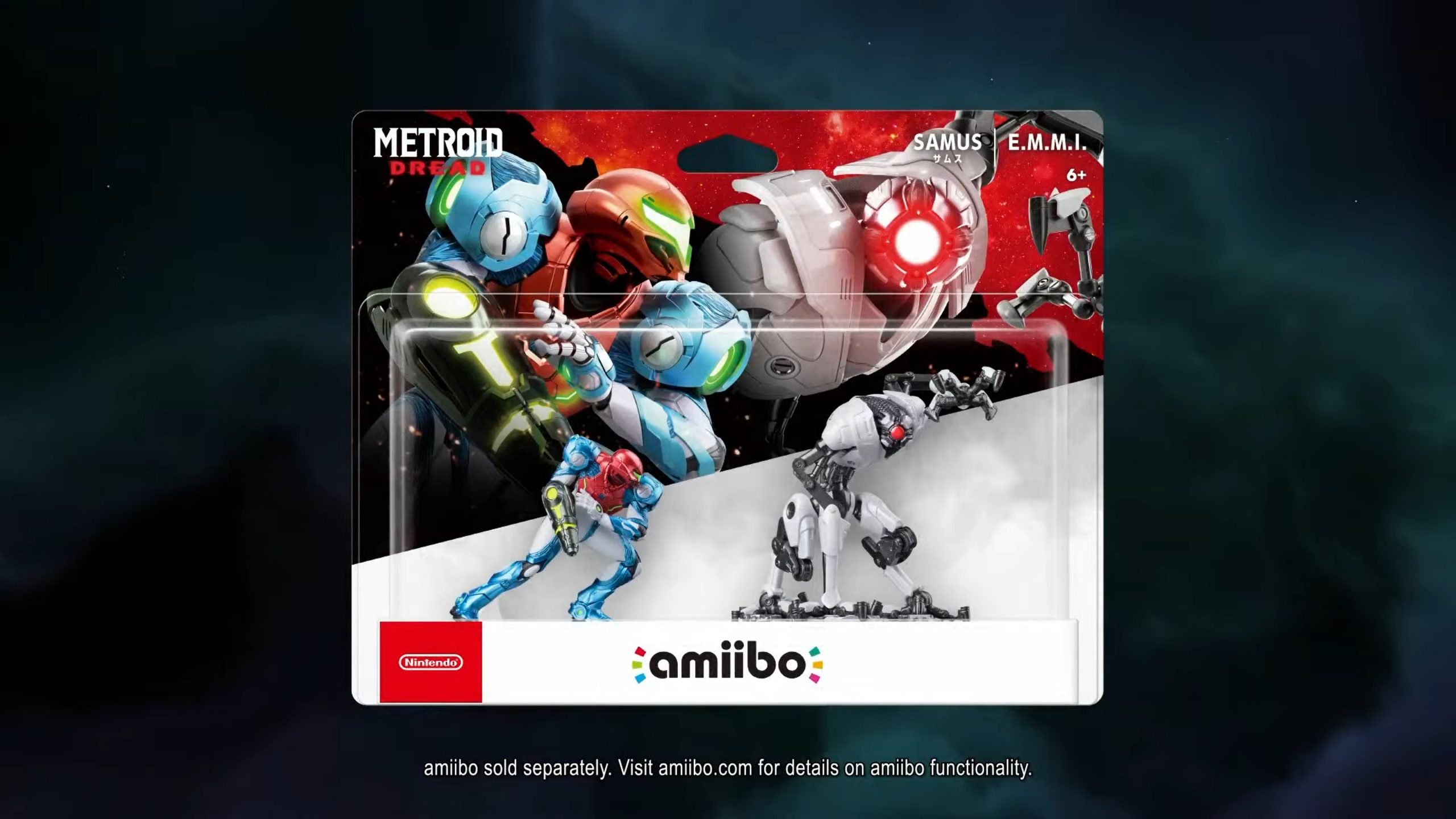 As was the case with Metroid: Samus Returns, Nintendo will be offering new amiibo alongside the release of Metroid Dread. Samus and E.M.M.I. are the new figures.
Over on the official amiibo website, details are included regarding in-game functionality. Here's the blurb that explains what players will receive when scanning the figures: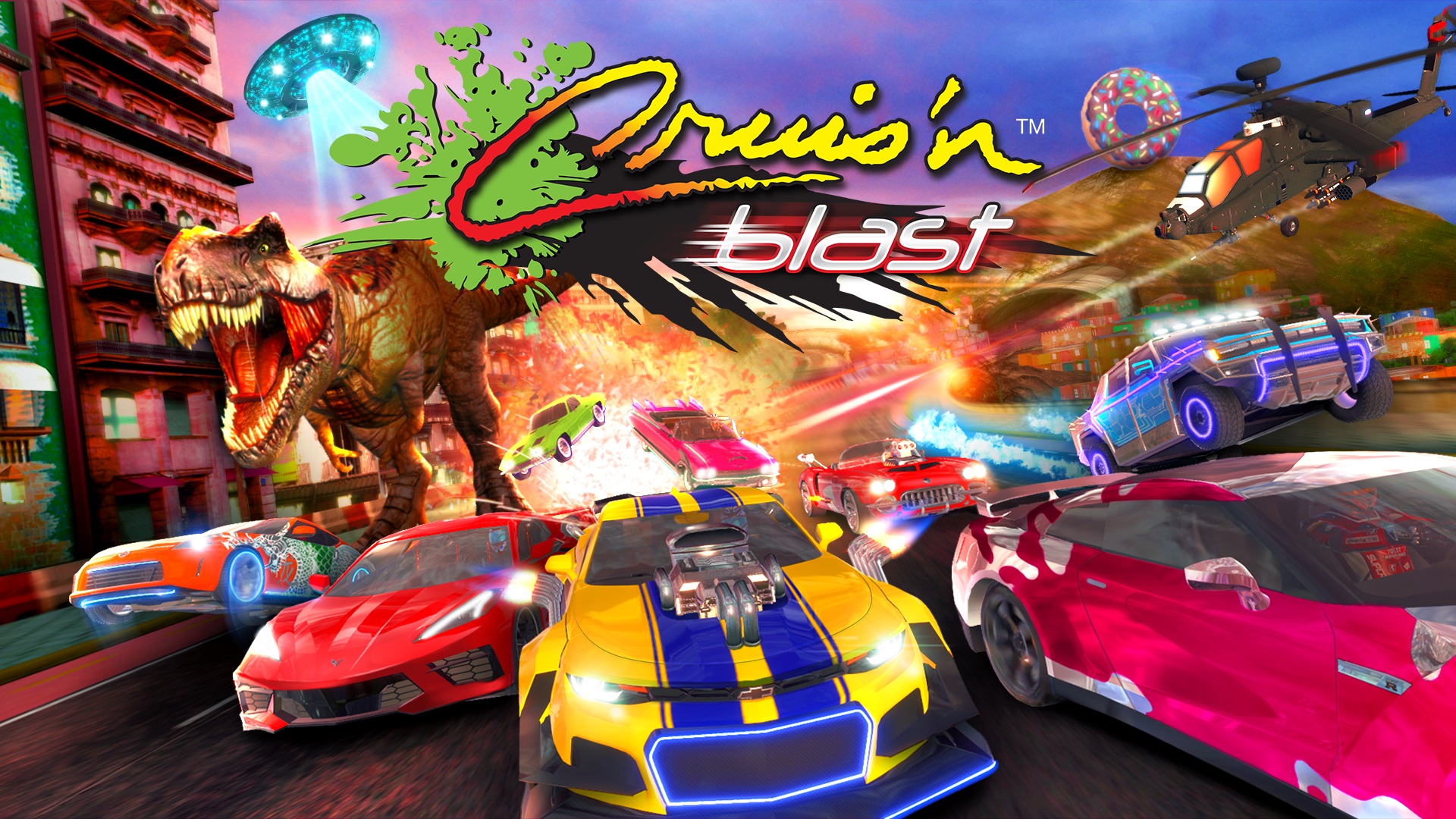 Raw Thrills has readied a trailer for Cruis'n Blast to promote its upcoming release on Switch. Get a look at the video below.
Cruis'n Blast is due out on Switch this fall.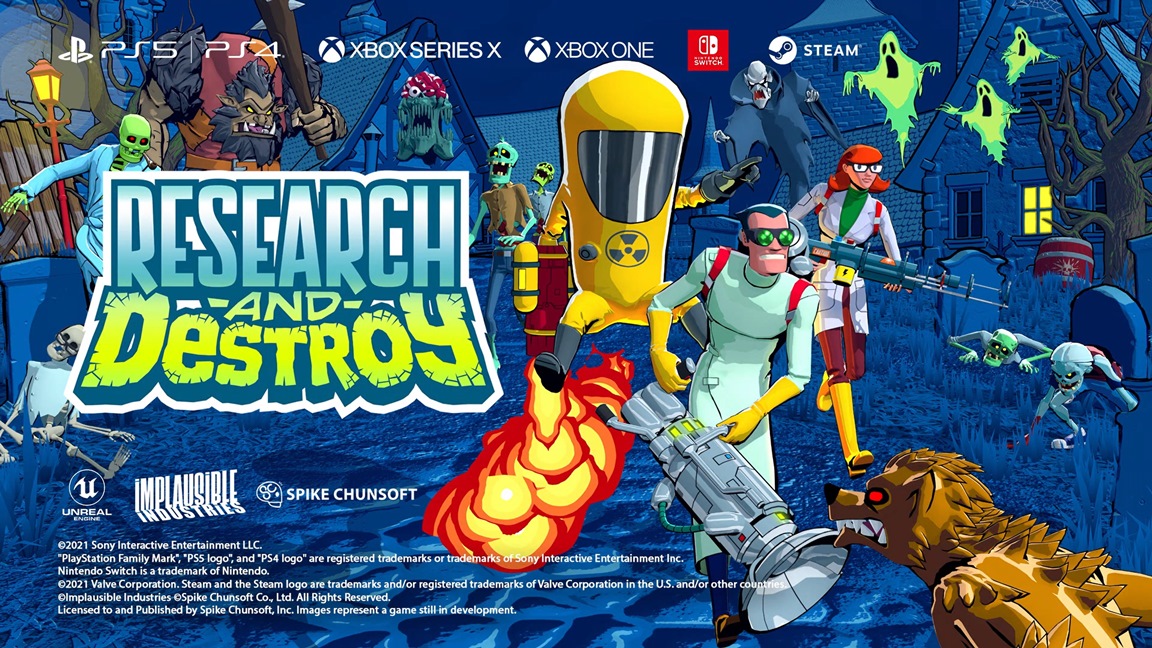 Spike Chunsoft and Implausible Industries have announced Research and Destroy, a new turn-based action game. The title will be releasing on Switch in October.
Here's an overview of the game, along with a trailer: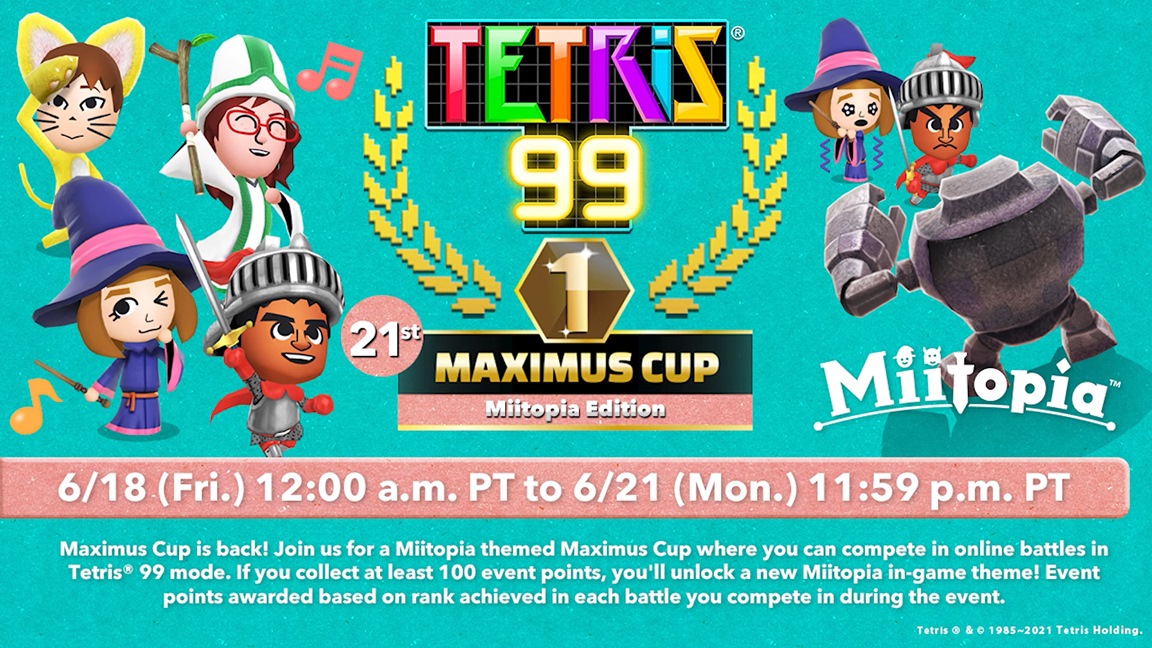 As we reported earlier today, Tetris 99 is kicking off its 21st Maximus Cup this weekend. Players will have an opportunity to earn a new theme based on Miitopia.
Below is a trailer highlighting the upcoming event: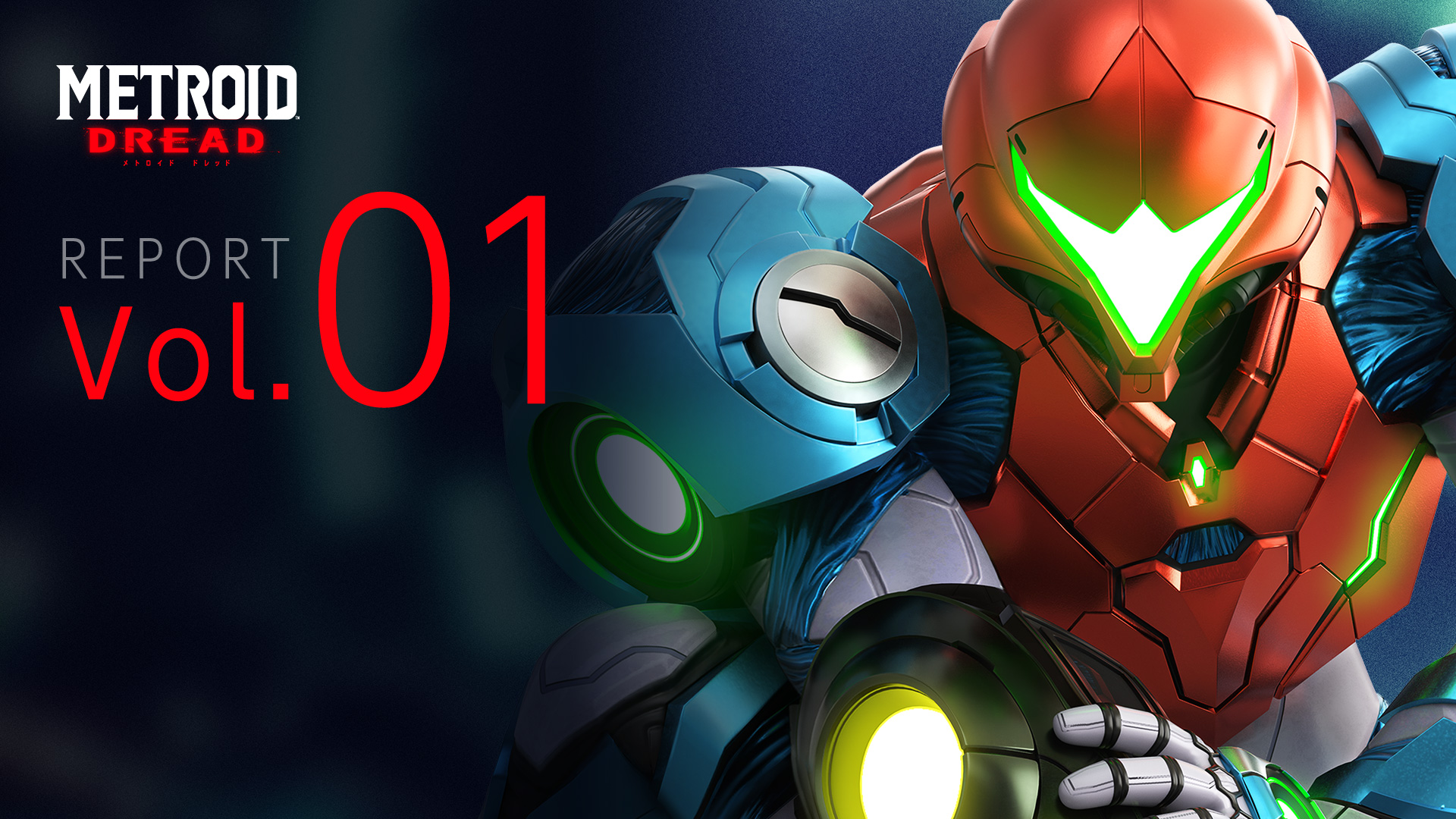 Nintendo has opened an official teaser site for the newly-announced Metroid Dread. It can be accessed here.
The site has been updated with an initial report covering details from the initial trailer and more. We have it in full below.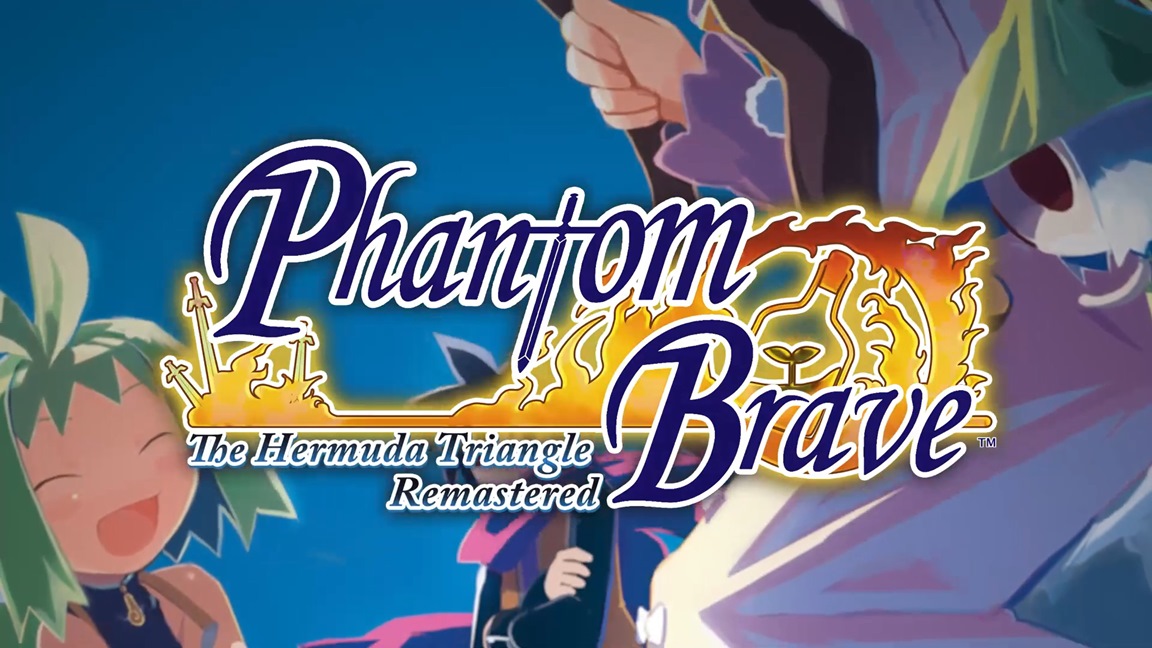 NIS America has released a new trailer for Prinny Presents NIS Classics Vol. 1, which focuses on the Phantom Brave portion of the collection. Watch it below.
Prinny Presents NIS Classics Vol. 1 is due out for Switch on August 31 in North America, September 3 in Europe, and September 10 in Oceania. We have further details here. Also, for those that missed it, we have a Soul Nomad & the World Eaters spotlight trailer here.