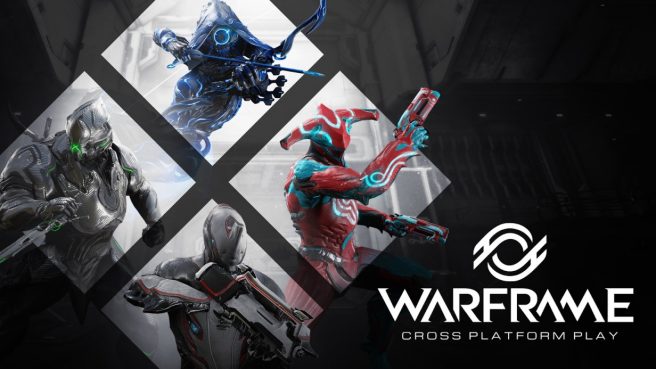 Digital Extremes has announced that cross-platform play is now supported in Warframe. Users on Switch, PlayStation, Xbox, and PC can now connect together for the first time.
The feature can be turned on and off in the options menu. If it's enabled, a players' platform icon will be displayed next to their name. They can chat, join Squads, and can expect expedited public matchmaking as other players across all platforms in the Origin System join in for the missions ahead. Additionally, players on all platforms can meet in Relays and Dojos, however, VoIP chat features will be added in the future and are currently unavailable.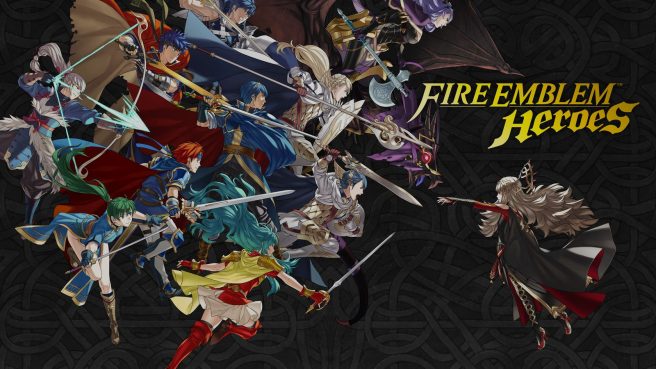 Nintendo has reiterated that the main purpose of its mobile games are for marketing and to expose people to its IP.
Axios took a look at the situation surrounding the Big N on mobile given how Dragalia Lost shut down this week. Dr. Mario World and Miitomo were previously closed as well.
Now Nintendo has five mobile games at its disposal: Fire Emblem Heroes, Mario Kart Tour, Super Mario Run, Animal Crossing: Pocket Camp, and Pikmin Bloom. However, these experiences make up a meager amount of Nintendo's overall revenue. While Switch games and hardware generated $4.5 billion between April and September, the apps earned only $169 million. Mobile tracking firm data.ai also says the Nintendo Switch Online app was downloaded more this year than Fire Emblem Heroes, Animal Crossing: Pocket Camp, and Pikmin Bloom.