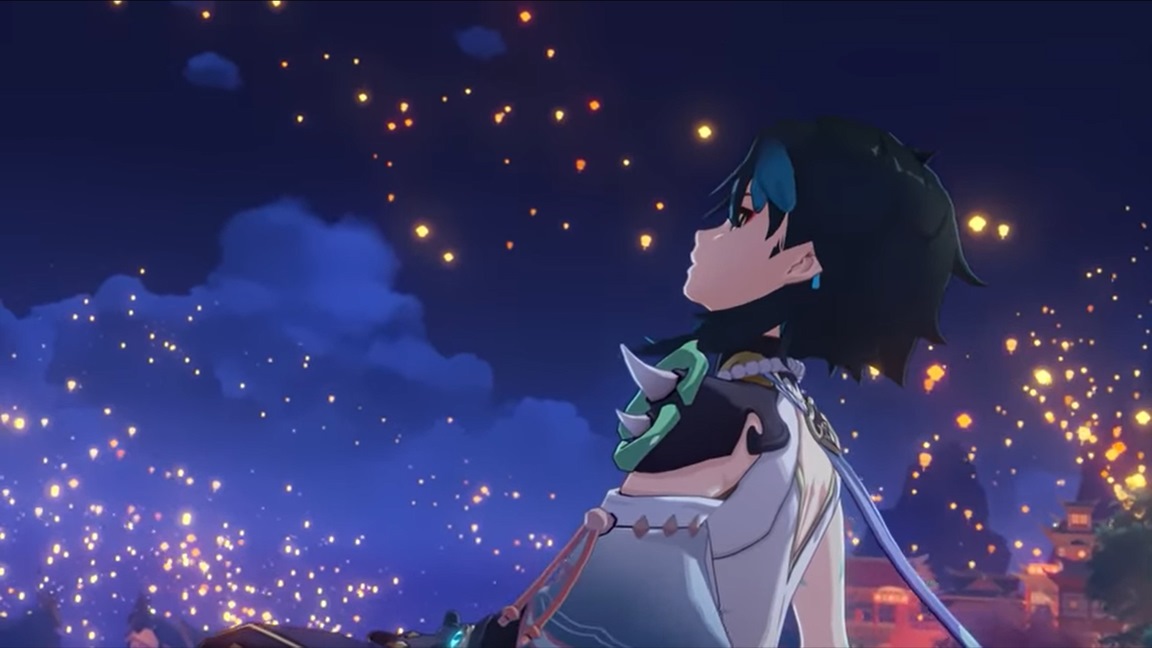 Developer miHoYo has shared a new "Lantern Rite" video for Genshin Impact, its open-world action-RPG showing the game's "Mingxiao Convergence" event. We have it below, but keep in mind that it's considered spoiler territory.
Genshin Impact will be out on Switch later in 2020.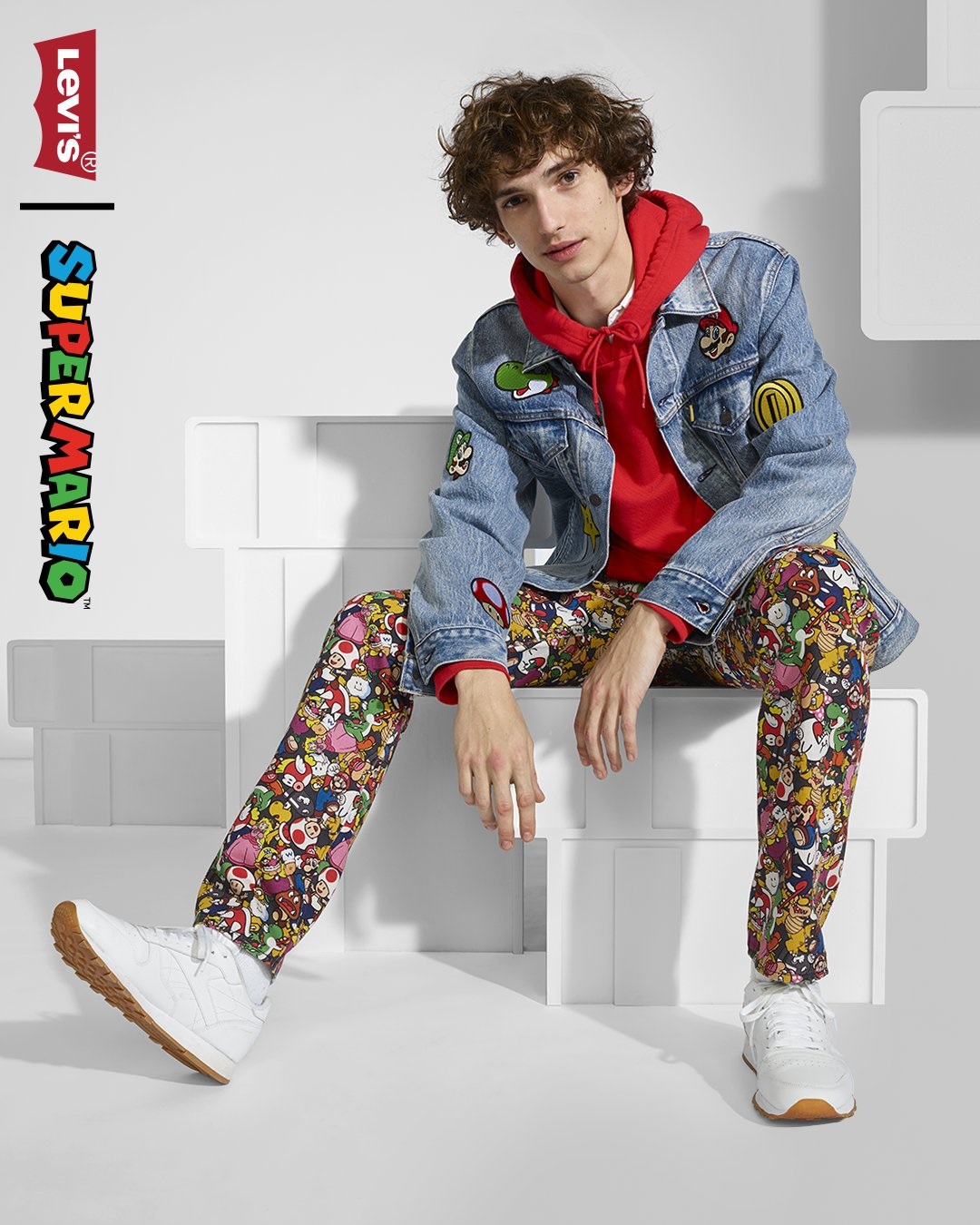 Mario fans in North and South America will need to wait a bit longer to get their hands on Levi's new clothing and accessories collection. Due to the coronavirus, there have been "slight product delays".
Levi's hasn't said when we can expect to see the Super Mario line in those two regions. However, given the wording, it sounds like there won't be a massively long wait.
We have more information about the Levi's x Super Mario collection here.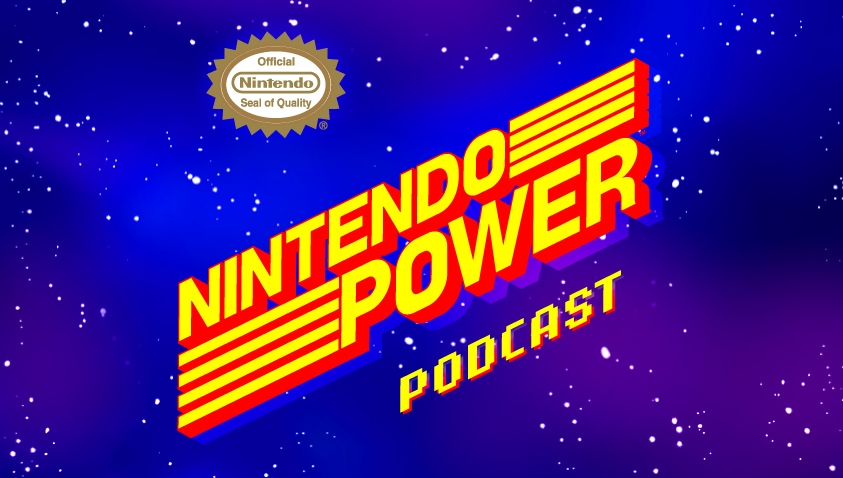 The latest episode of Nintendo Power podcast is now live. For the latest episode, host Chris Slate is joined by Bill Hutchens and Kristen Copeland from Nintendo Treehouse, and Anthony Foster from the social media team at Nintendo of America to discuss their first two weeks with Animal Crossing: New Horizons.
Here's the full episode: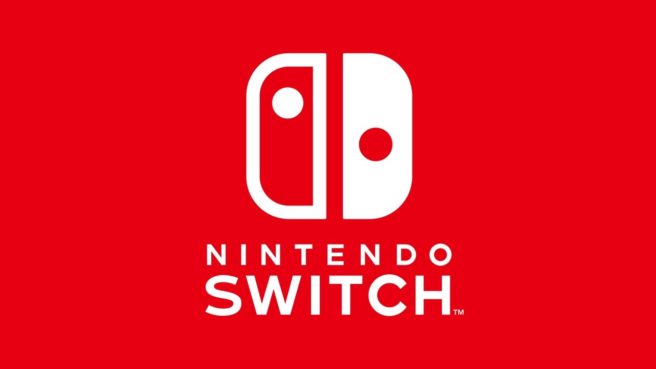 Switch is starting to become tough to find around the world, but it's becoming an issue particularly in Japan. With the coronavirus causing delays, the main system is in short supply, so many consumers have been turning to the Switch Lite instead. However, even that dedicated portable device is starting to be hit by a lack of stock.
Nintendo commented on the situation back in February. At the time, the company said that there could be shipping delays.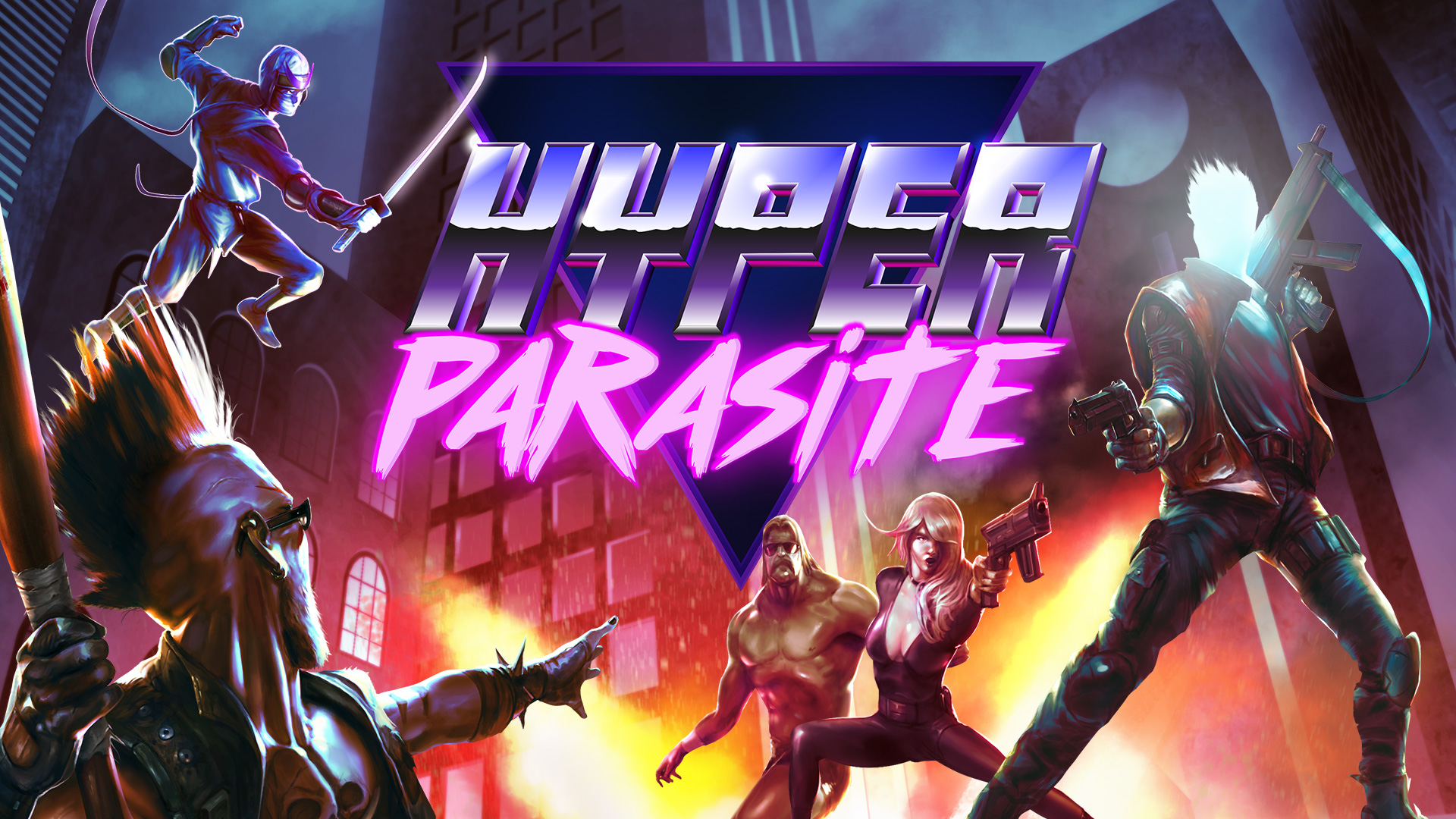 Troglobytes Games have released the launch trailer for HyperParasite, which releases today for Switch.
You can check the trailer out below.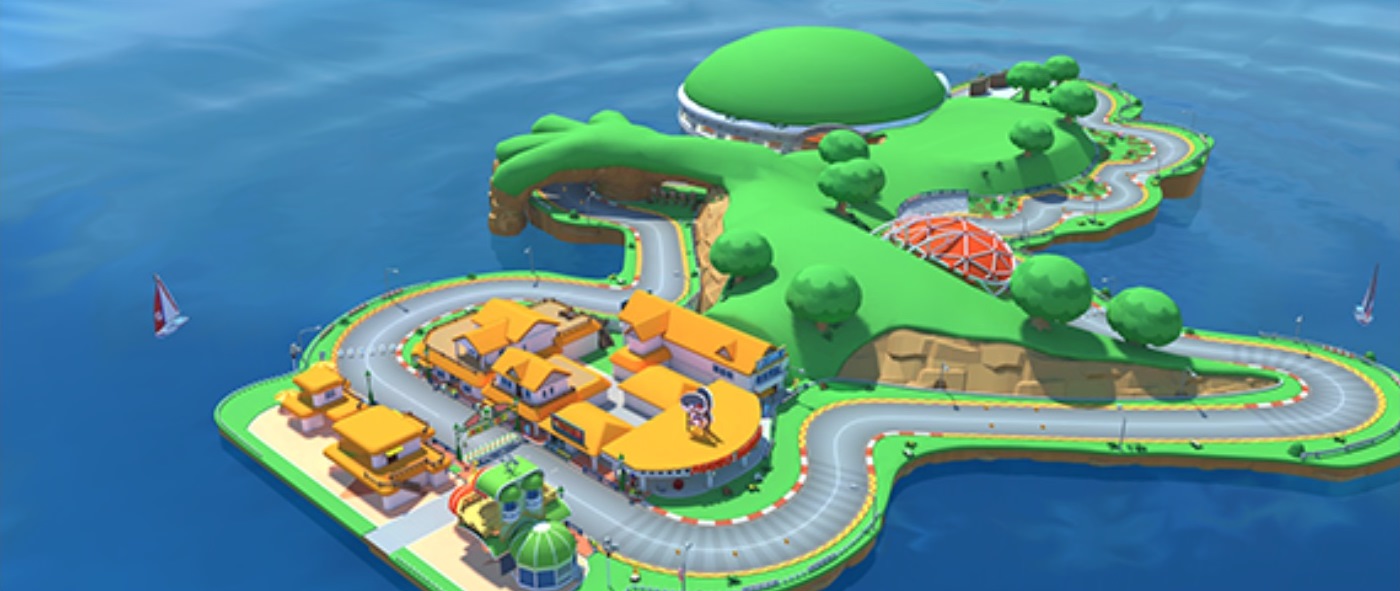 Nintendo has another event planned for Mario Kart Tour. The Yoshi Tour was announced today, which kicks off next week. Expect new courses and challenges when it goes live.
The Yoshi Tour will be held between April 8 and April 22.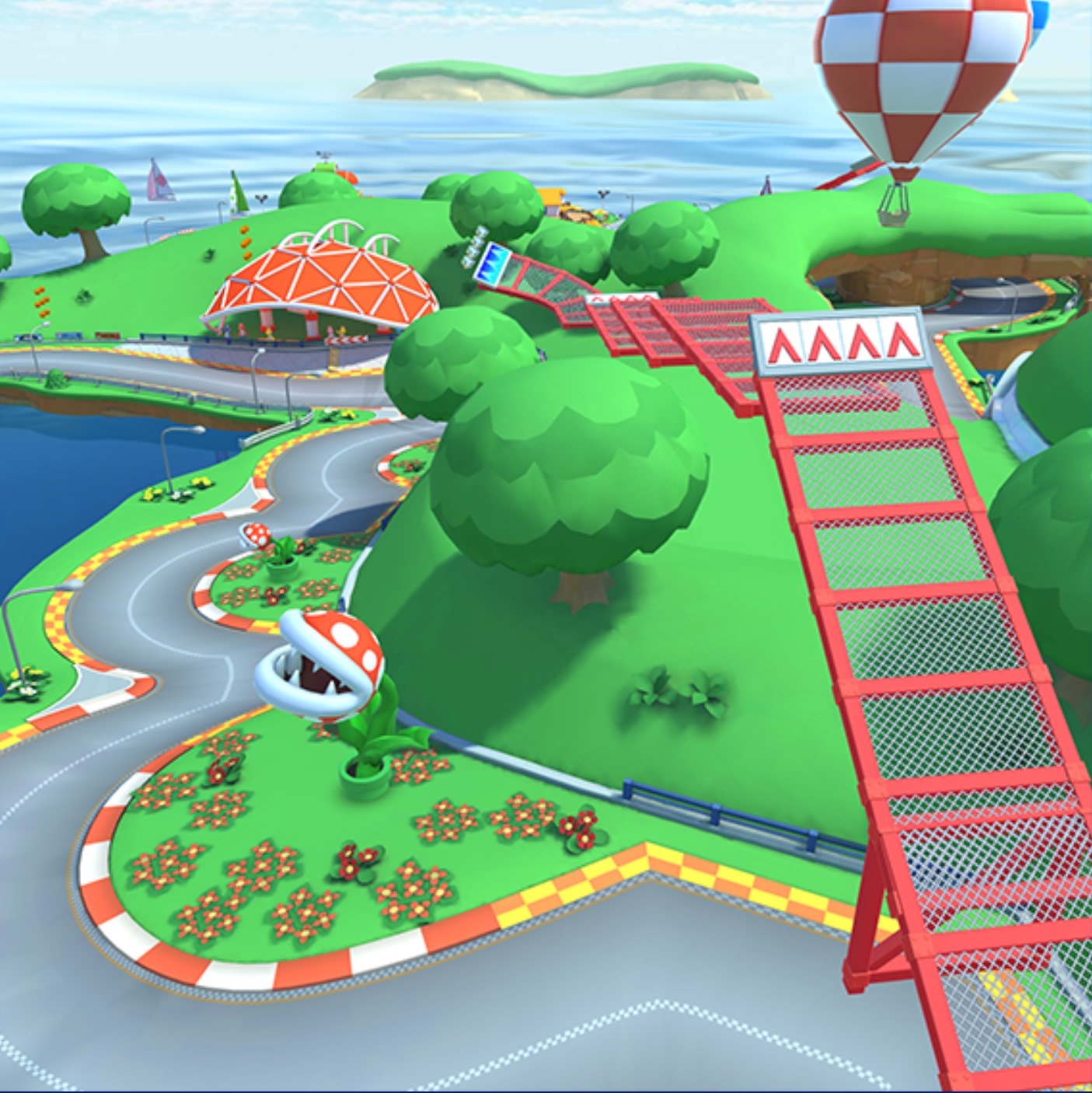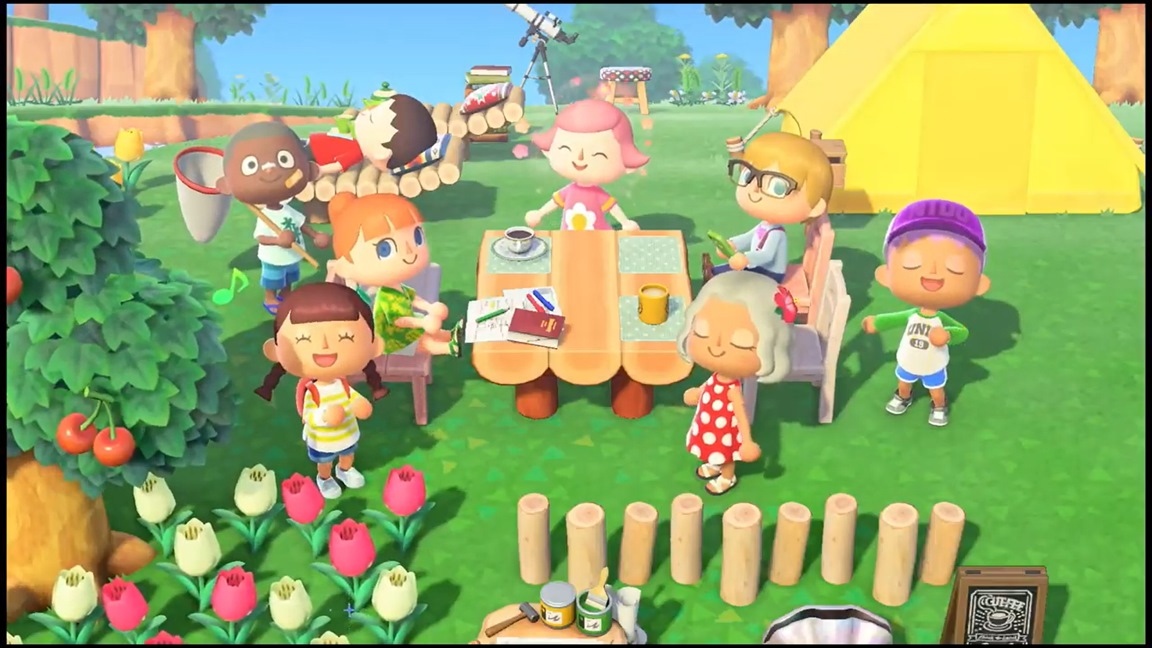 Animal Crossing: New Horizons was updated to version 1.1.2 yesterday. With the patch, Nintendo addressed a variety of bugs. You can find the full details here in case you missed it.
Nintendo has quickly followed up with another update. Version 1.1.3 is live, which addresses a glitch in which balloons wouldn't fly under certain conditions. No other fixes or changes are included.
Animal Crossing: New Horizons is currently available on Switch.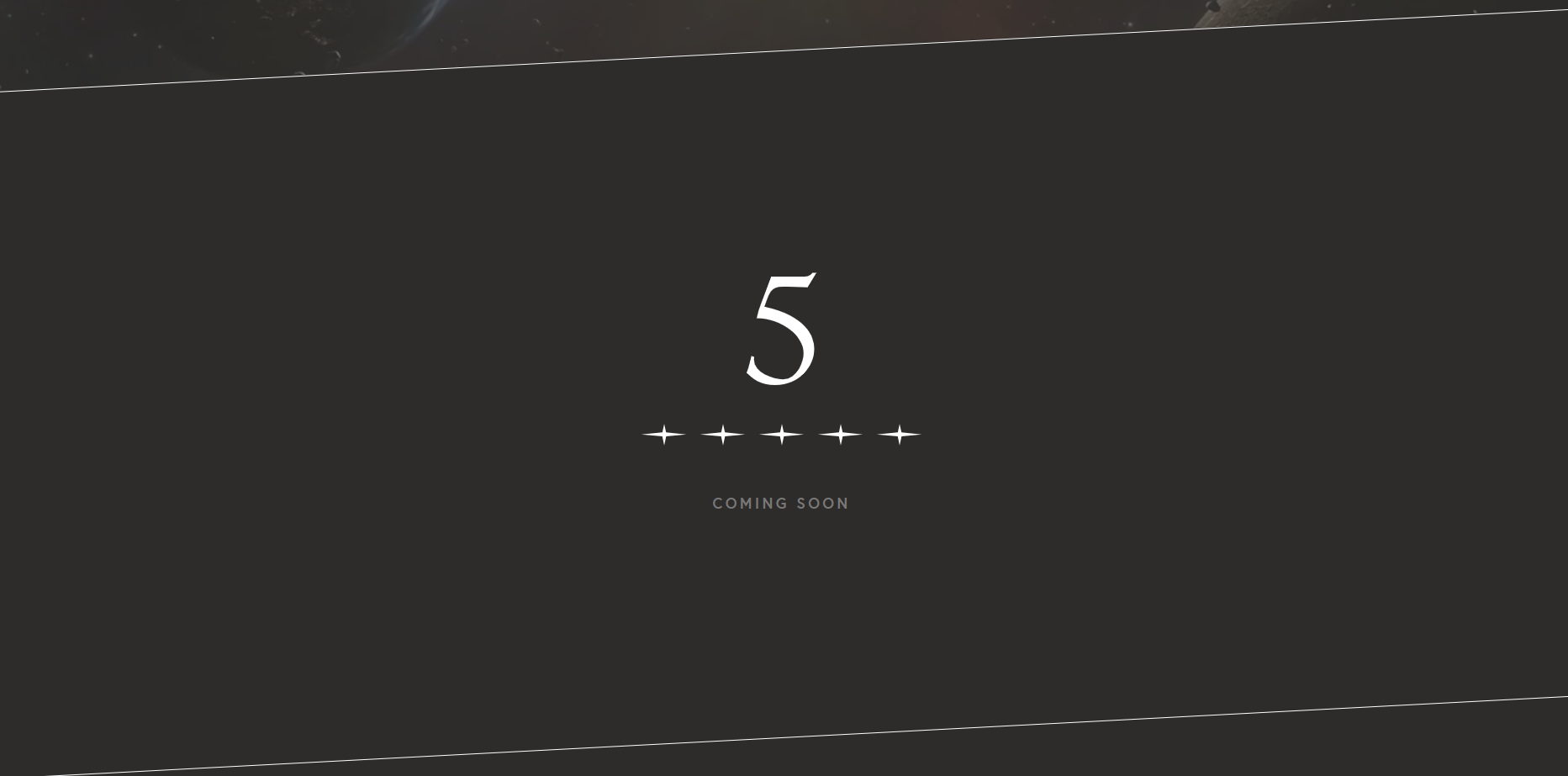 Platinum Games has just announced via Twitter that a new reveal is coming soon on their website.
They have updated their teaser website (the last teaser, #4, being an April Fool's joke) to include a blanked out #5 that appears to be a new announcement. This page simply says "coming soon" under it.
Make sure to keep an eye out for what Platinum Games is revealing here and on their teaser website included below.
The #Platinum4 isn't over! Bonus Stage coming soon….https://t.co/GLRQg6RNI8

— PlatinumGames Inc. (@platinumgames) April 3, 2020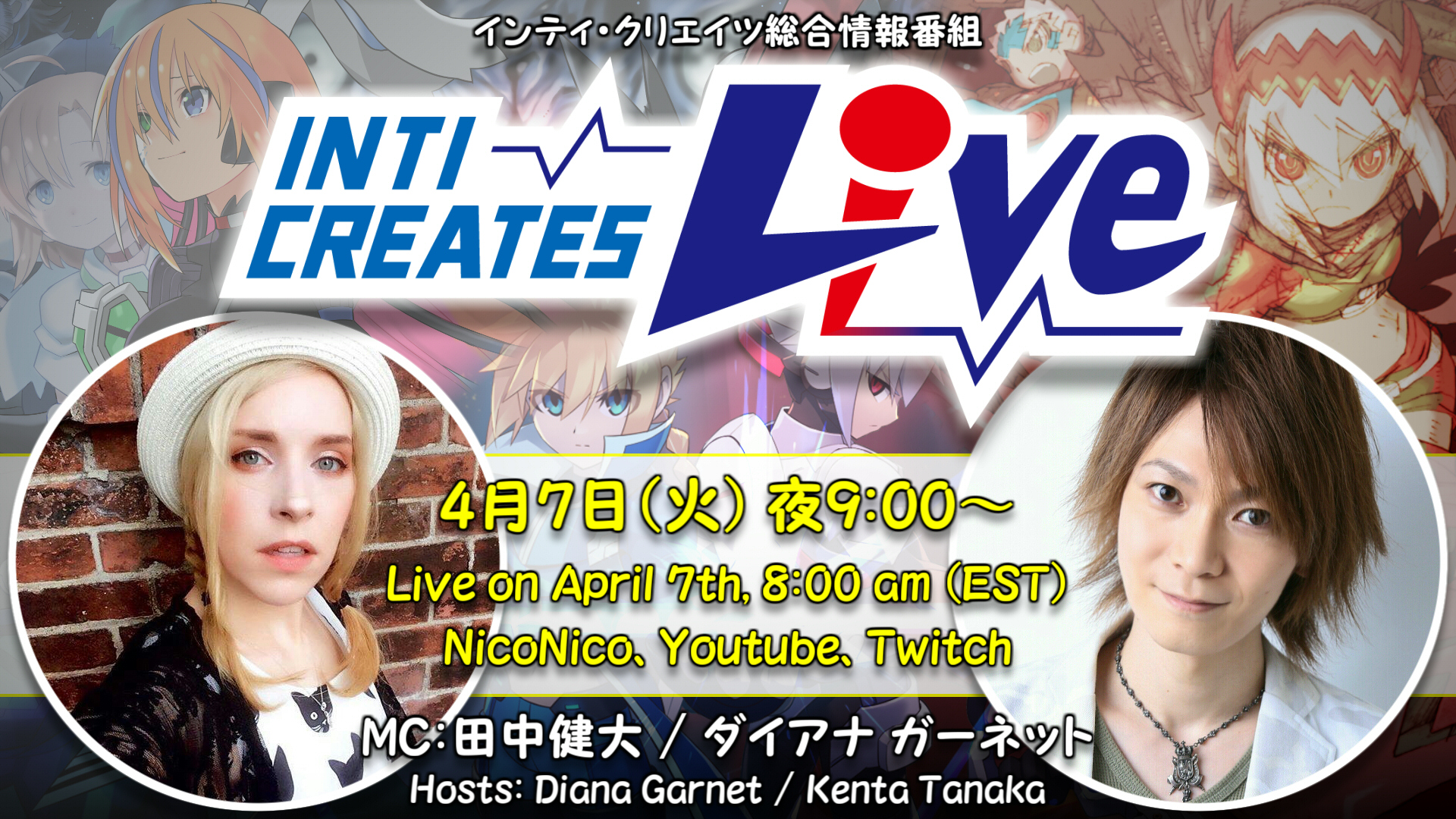 Inti Creates has brought all kinds of Switch support in the last year with games such as Dragon Marked for Death, Blast Master Zero, and the Gunvolt series (among others). Well, it's possible we could see more announcements such as these soon, as the developer confirmed that they would be bringing back their live stream presentation after 3.5 years.
This bilingual presentation (Japanese & English) is scheduled for Tuesday, April 7 at 8am ET and it brings with it two new hosts which will be Diana Garnet (who is the singer of the DMFD theme song) and Kenta Tanaka (voice of Bandit in DMFD). Inti Creates has assured that there will be new information on their upcoming projects in this episode as well as "special announcements" to enjoy.
There is also to be a special video message from the producer of Dragon Marked for Death, Yoshifumi Hashimoto, that the blog post mentions you won't want to miss.
For more information on this presentation (episode #11 in Inti Creates' live stream series), check the source below.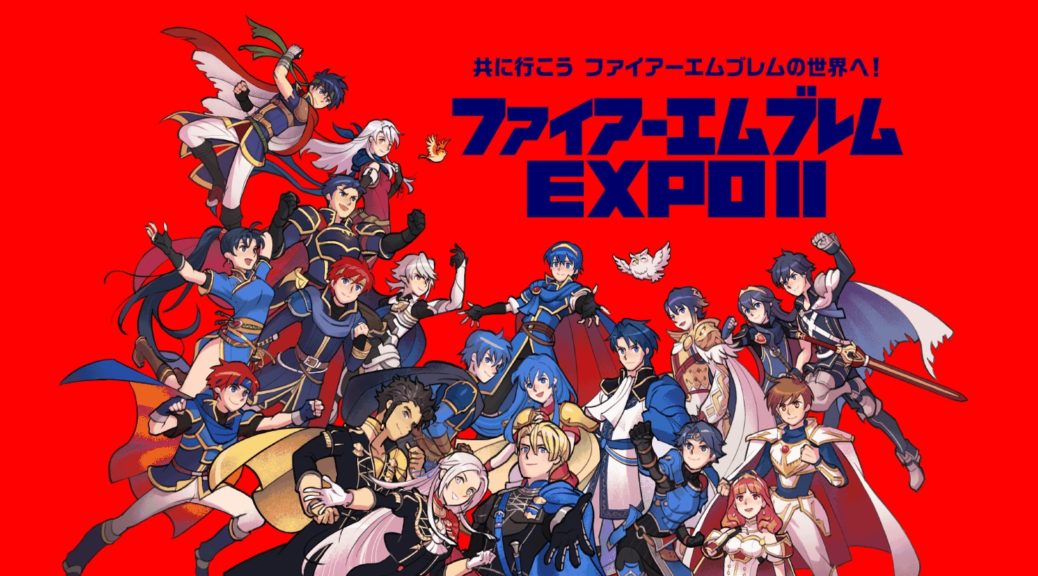 Fire Emblem Expo II was previously announced for early May. The Japanese event, which celebrated all things Fire Emblem, would have featured live band performances, stage dramas, art exhibitions, and merchandise opportunities.
Unfortunately, Fire Emblem Expo II is another victim of the coronavirus. The event has been cancelled entirely due to the pandemic and wanting to keep everyone safe.
Those who purchased tickets for Fire Emblem Expo II will be able to receive a refund.