A new of quests has been added to Fire Emblem Heroes. They require you to use Alfonse: Prince of Askr to defeat a variety of enemies. The rewards include Orbs and Sacred Coins. The quests will be available until November 26.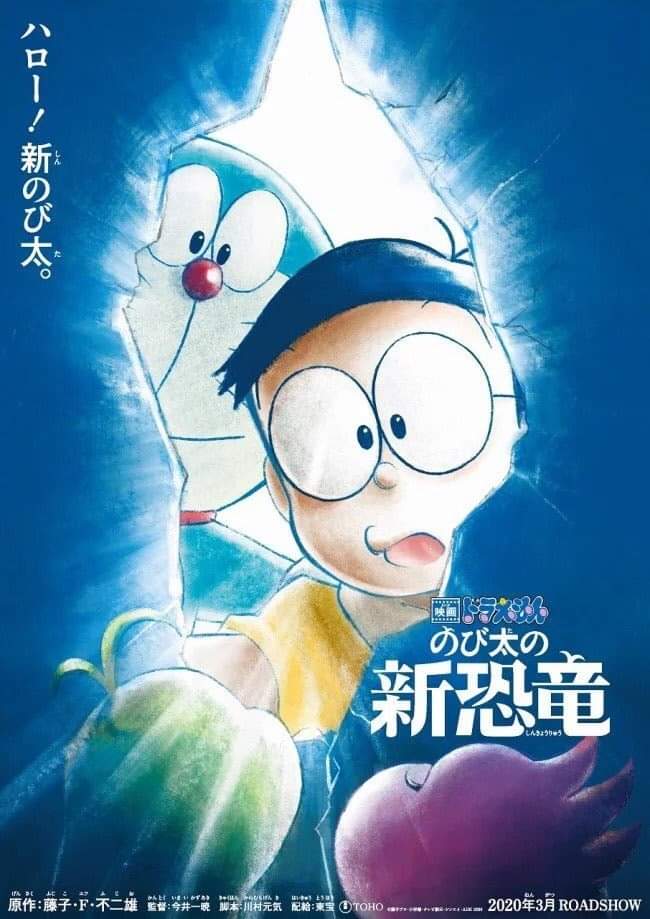 The Doraemon franchise will celebrate its 50th anniversary next year with a new movie coming to Japanese cinemas on March 6, called Doraemon: Nobita's New Dinosaur. The latest issue of the Monthly CoroCoro comic revealed today that there's also a game of the same name coming to Switch. It'll be released a day before the movie, on March 5 2020. Not much is known about the game at this point, other than the fact that it'll be an action-adventure game and that FuRyu is developing it.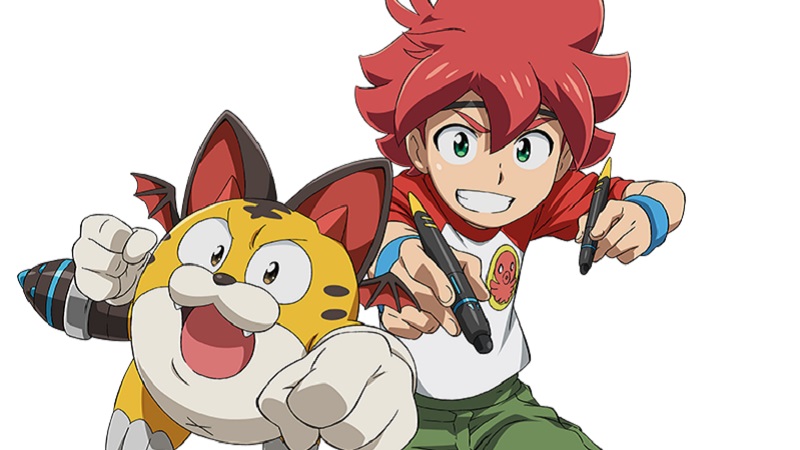 The latest issue of the monthly CoroCoro Comic has an article on the upcoming Puzzle & Dragons Gold for Nintendo Switch. We don't know the full content of the article yet, however we know one important tidbit: the game is set to be released in Japan in January 2020.
The game was already confirmed for a Western release by GungHo Online Entertainment, however the release date announced then was "late 2019". Since it's unlikely that the game will release in the West before it releases in Japan, it seems like it'll get at least a small delay.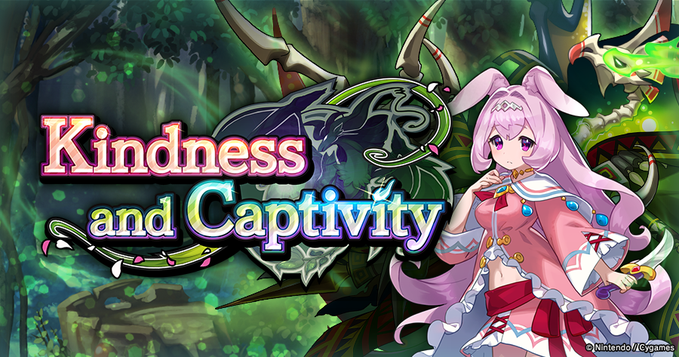 New content is once again arriving in Dragalia Lost. You can take a look at the announcements, followed by a promotional trailer for the newest summon showcase.
♢ The Kindness and Captivity raid event revival will begin at 10 PM PT on 11/12.

♢ A summon for Madcap Misfits, starts at 10 PM PT on 11/12. There will be boosted rates for the 5★ adventurer Chelsea and 5★ dragon Kagutsuchi summons.

A summon showcase, Madcap Misfits, starts at 10 PM PT on 11/12. Appearance rates will be boosted for the 5★ adventurer Chelsea and 5★ dragon Kagutsuchi! #DragaliaLosthttps://t.co/JTCyVxyOXK pic.twitter.com/oDq3xqu8Mh

— Dragalia Lost (@DragaliaLostApp) November 12, 2019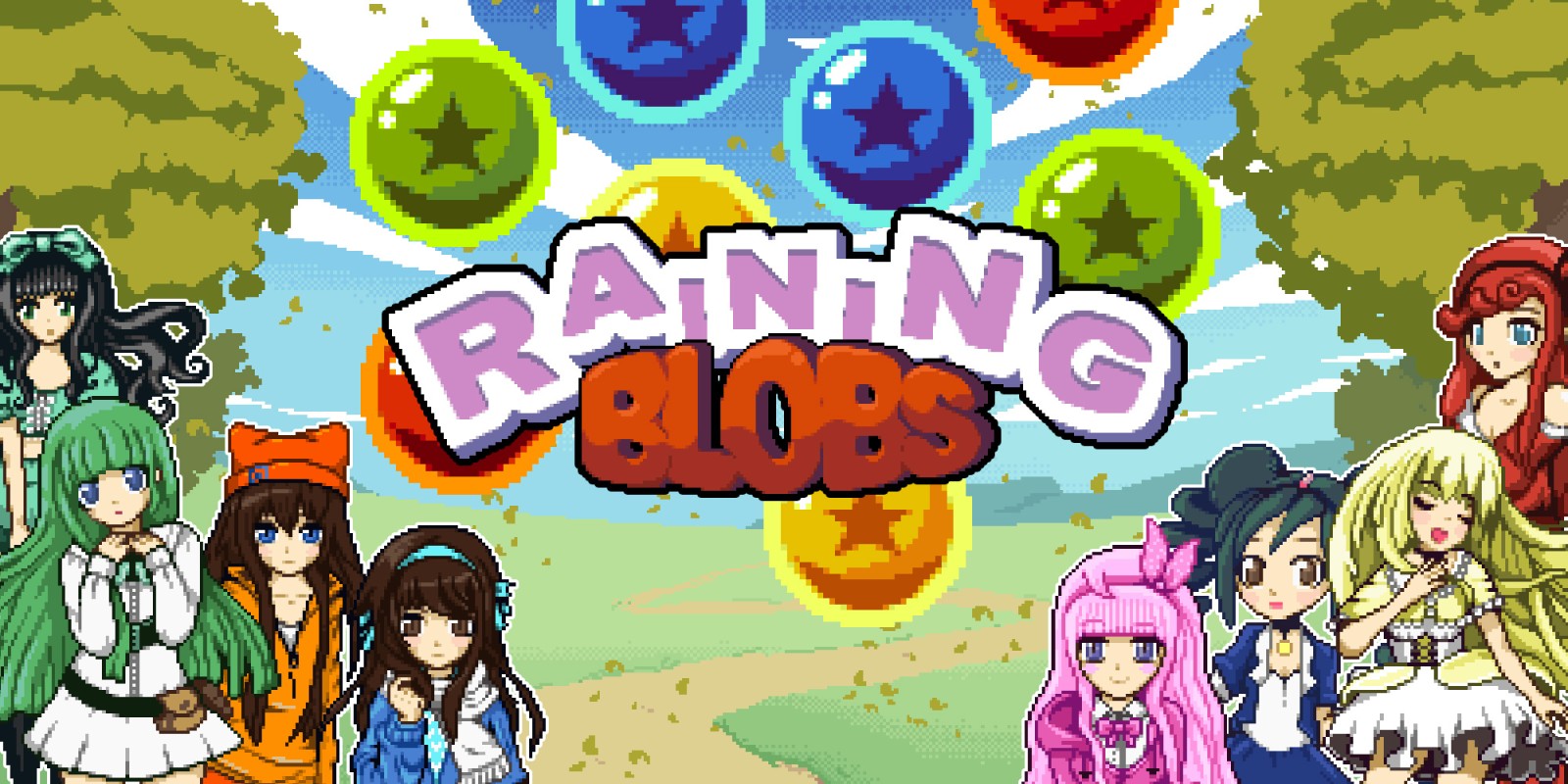 The fast-paced arcade puzzle game Raining Blobs is coming to Switch in just a few days, according to an eShop listing. Its digital release is set for November 15.
We have the following overview and trailer for Raining Blobs: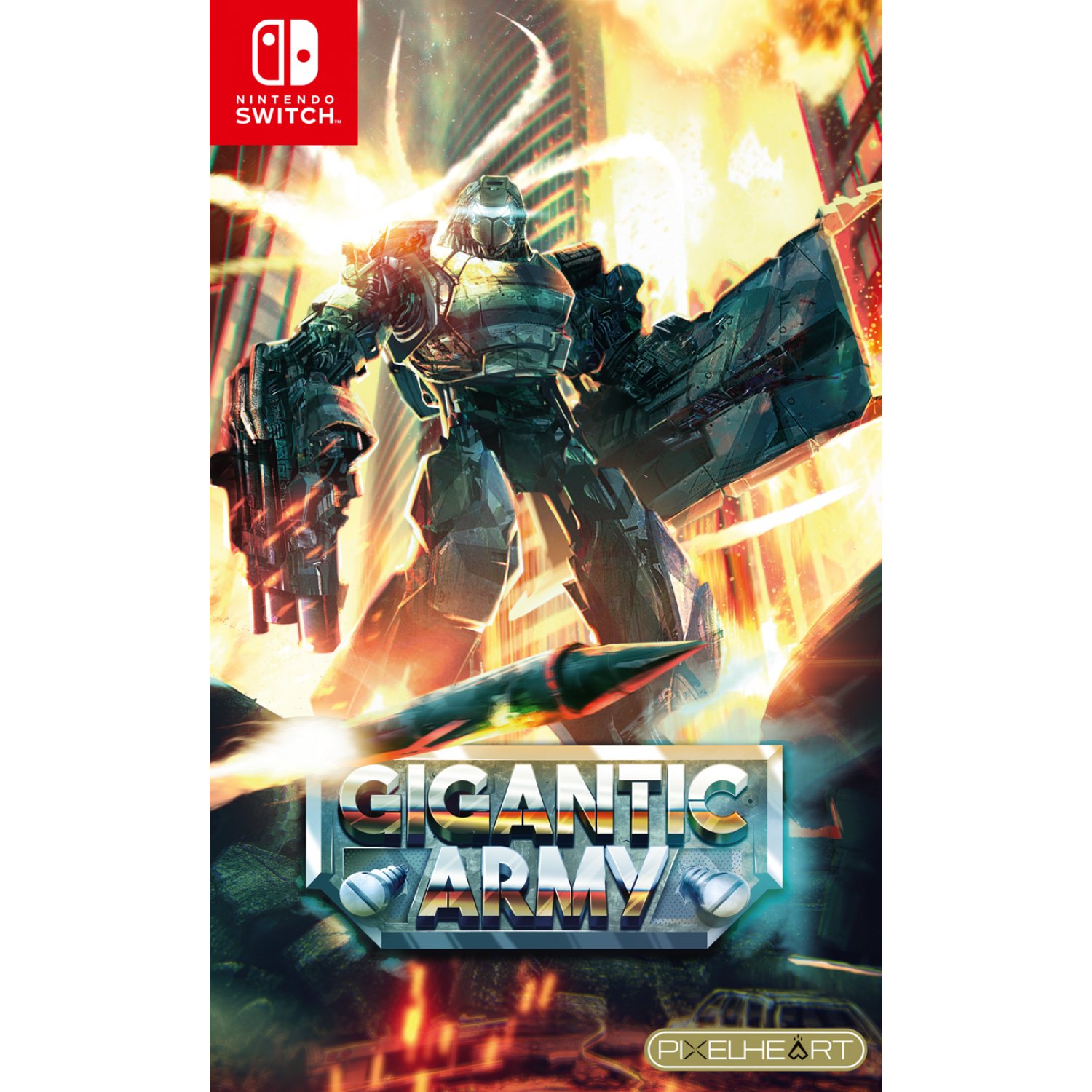 The side-scrolling mech shooter Gigantic Army showed up on the Switch eShop earlier this year. Next month, a physical release will be happening as well.
Here's an overview of the game: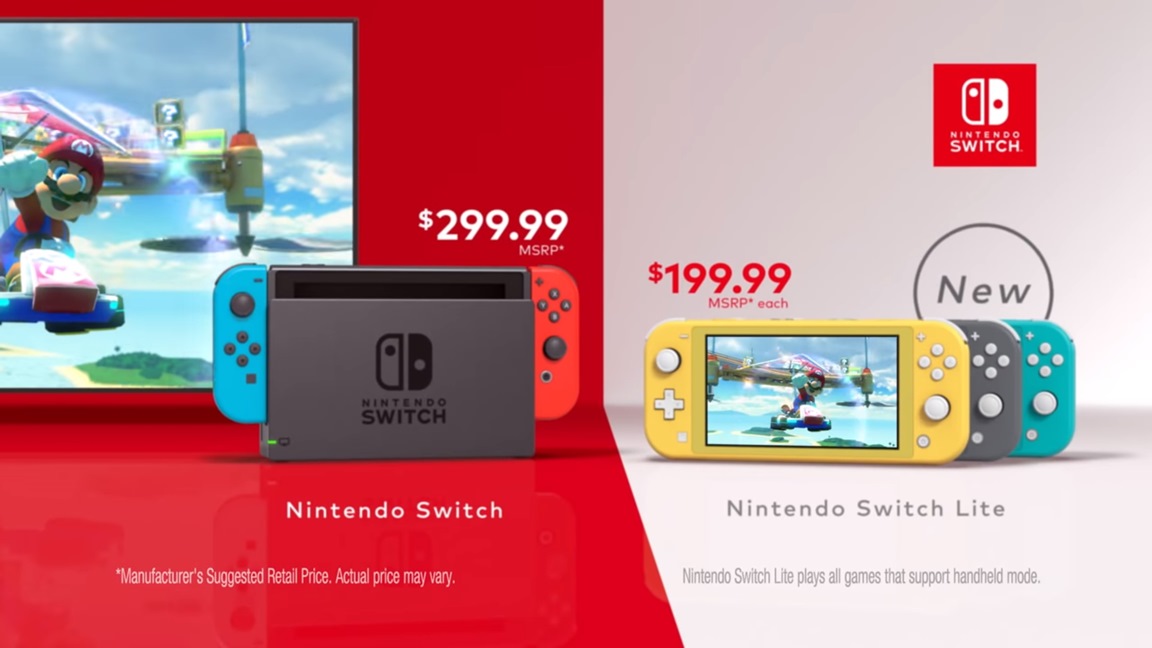 Nintendo has shared another "Our Favorite Ways to Play" commercial for Switch, this time featuring Mario Kart 8 Deluxe and more. Check it out below.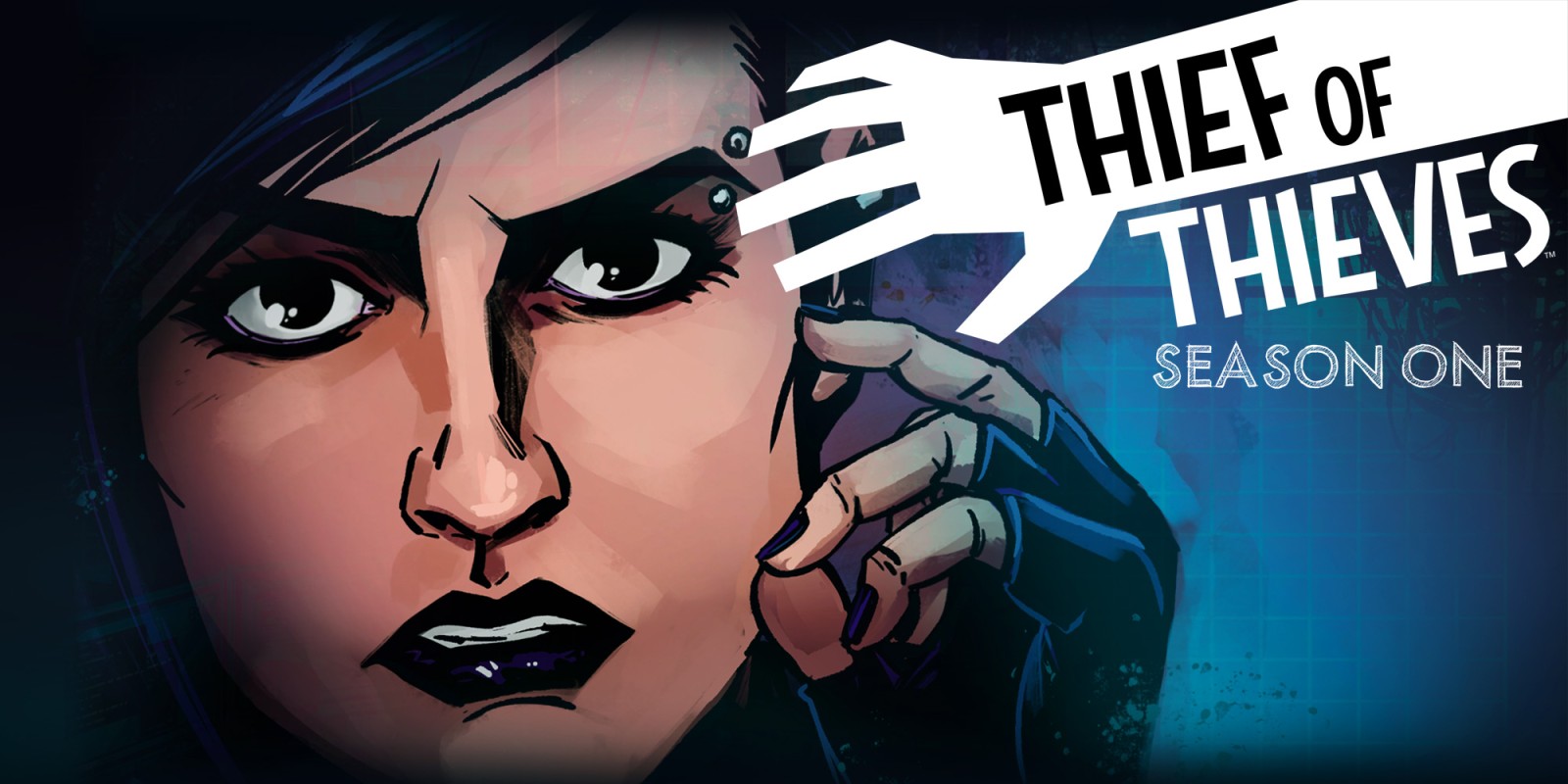 Thief of Thieves: Season One, an adventure game based on Robert Kirkman's comics, launches for Switch tomorrow. View some footage below.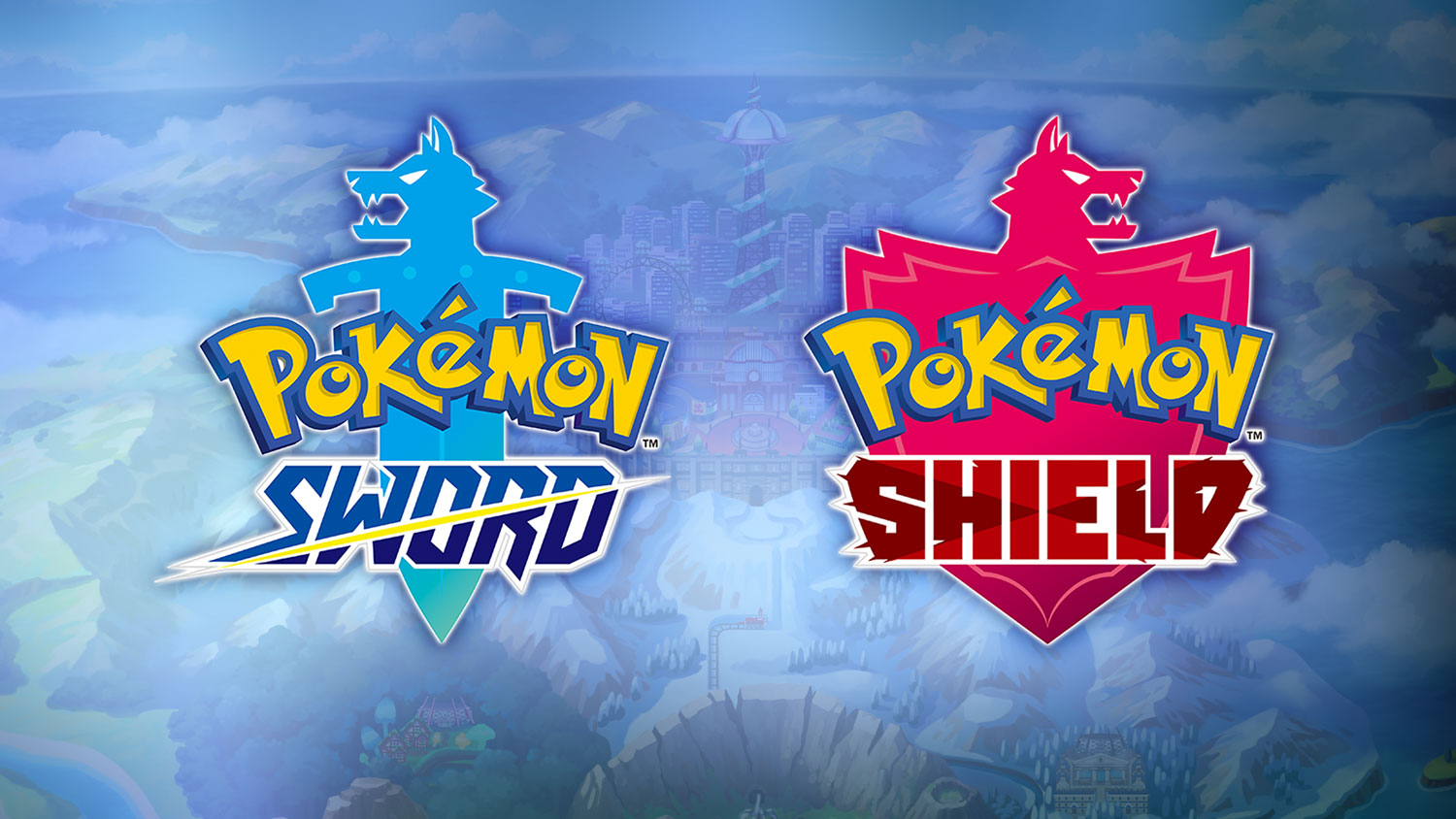 Due to a number of leaks, the full Pokedex for Pokemon Sword and Pokemon Shield was made known. Yet while it was thought that all creatures were confirmed, it seems that there are plans for a few additional ones.
The following Pokemon have stats and models, in addition to new sprites: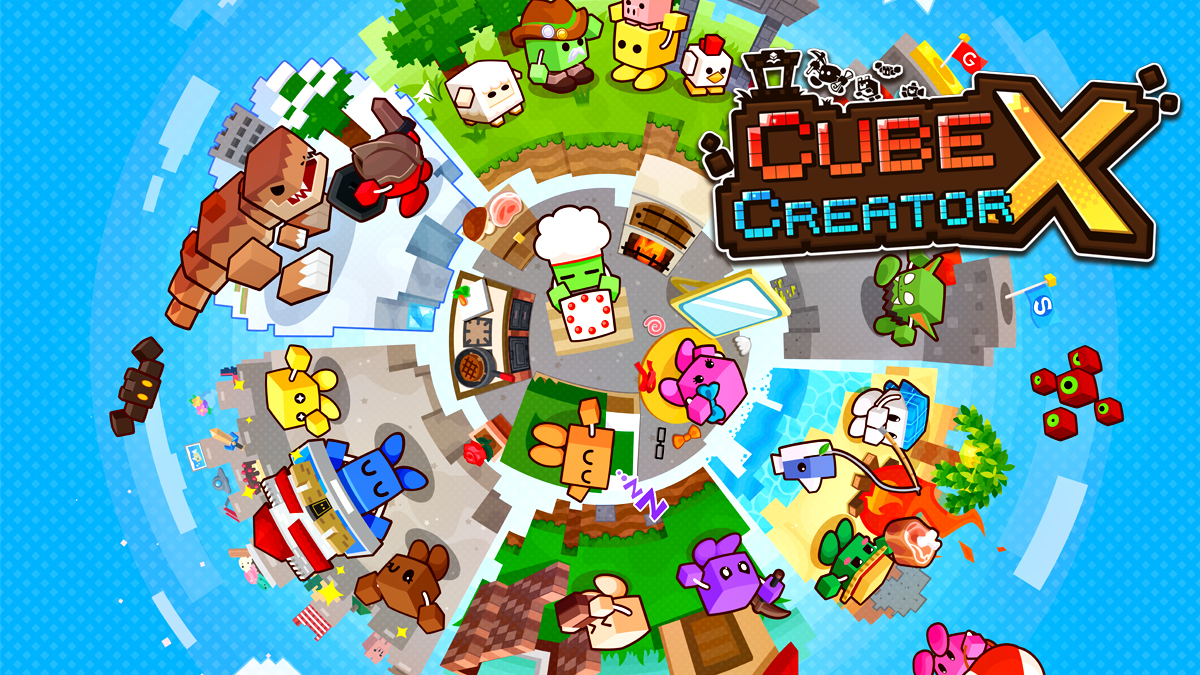 Cube Creator X first made it to Switch in Japan back in April 2018. Well over a year later, the game is finally releasing in the west. The eShop has updated with a listing that shows Cube Creator X's western availability on November 14.
Here's an overview of Cube Creator X, along with a trailer: