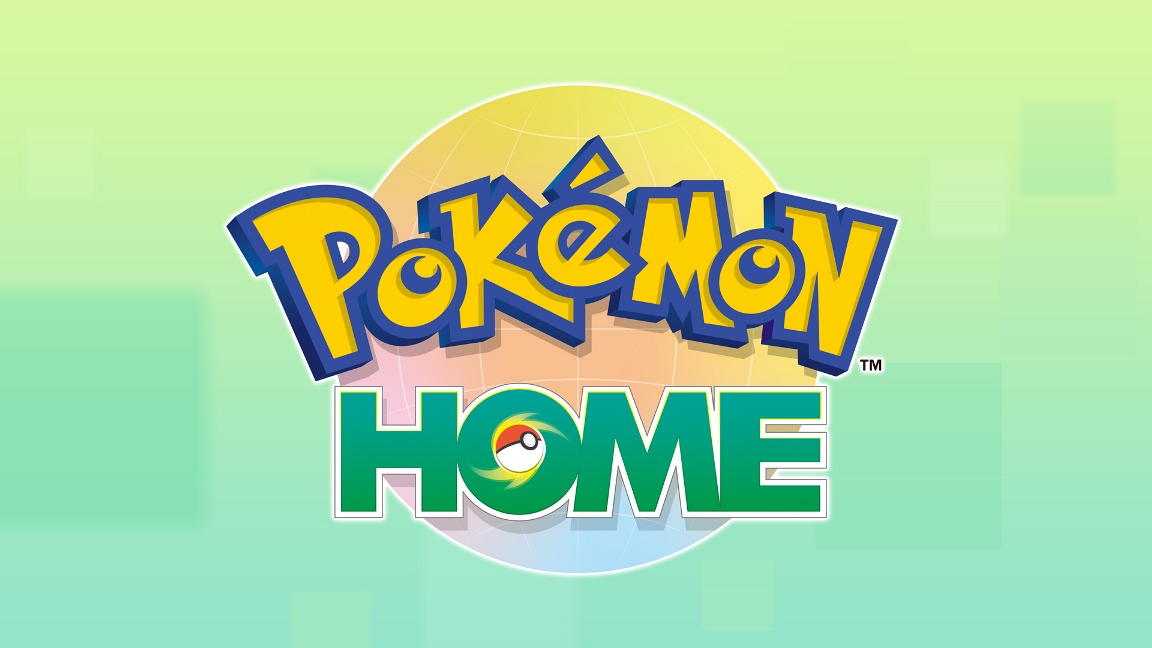 Just a short while ago, Pokemon Home received a small bug fix patch. The Switch version has been updated to version 1.1.1.
Today's update includes just a single change. A bug fix is now in place so that Pokemon that get transferred are now added to the Isle of Armor Pokedex.
Pokemon Home is available for Switch as well as mobile on iOS and Android.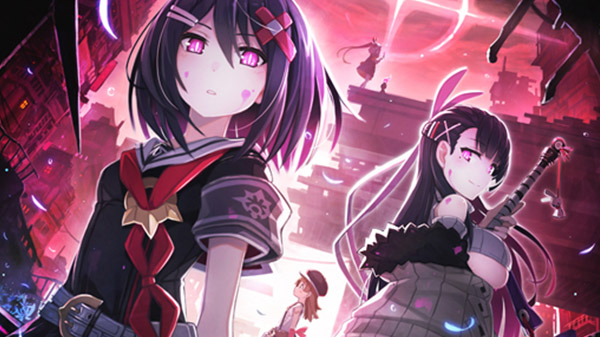 Compile Heart debuted a trailer for Mary Skelter Finale that shows off some of the game's new systems. View the new video below.
Mary Skelter Finale will be out for Switch in Japan on October 6. A western release has not yet been announced.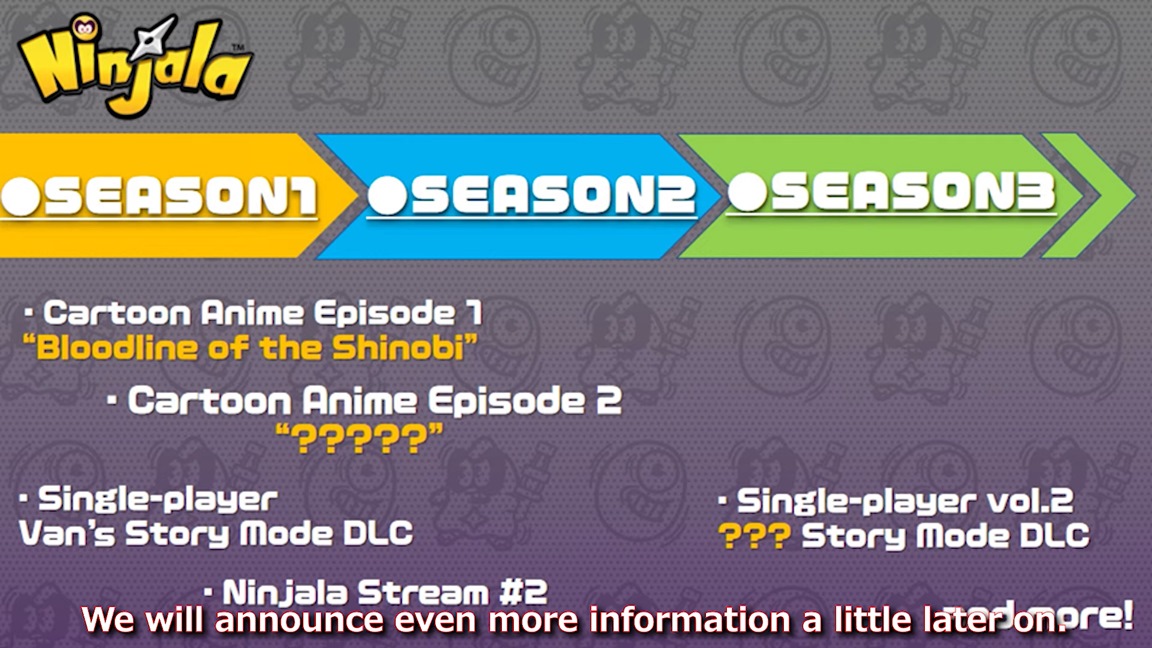 As part of the latest developer diary for Ninjala, GungHo has outlined future plans for the game.
Eventually, Ninjala will transition to Season 2, which will include a new anime episode and all types of new content. A mystery collaboration has also been teased.
Season 3 will feature similar content additions. On top of that though, plans are in place to add new story DLC as well as a Spectator Mode.
Here's the full rundown from GungHo and the sixth developer diary: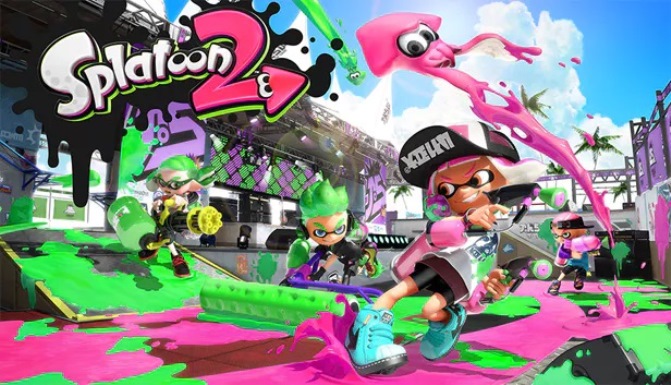 Splatoon 2 has received another small update, bringing the game to version 5.2.2. Nintendo has addressed a couple of issues with today's patch.
The first aspect addressed is a bug fix with Booyah Bomb which let players reach some areas not intended. A similar stage fix was implemented for Starfish Mainstage.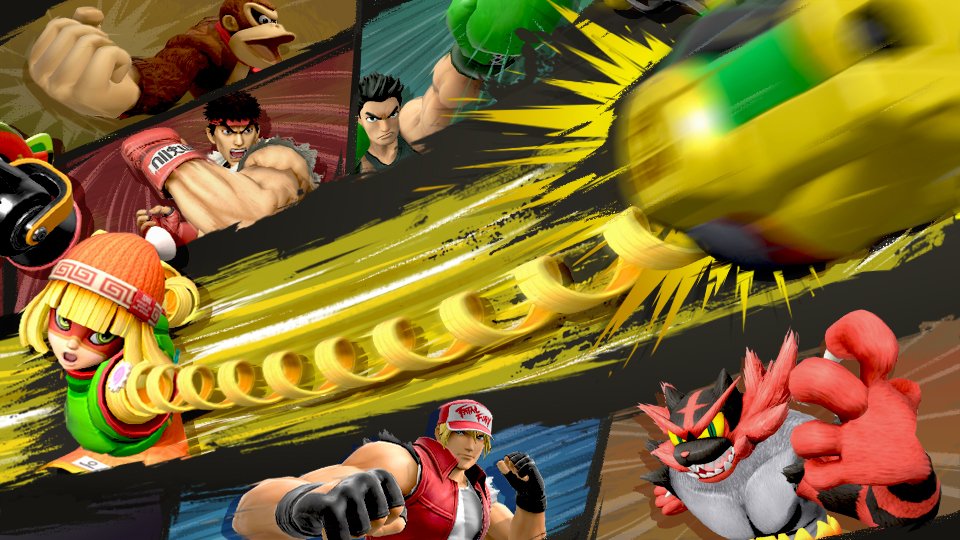 Nintendo has announced the latest event for Super Smash Bros. Ultimate. A new tournament is set to take place this week, which features characters who primarily use their arms and fists in battle.
The tournament goes live in Smash Bros. Ultimate on July 3. Similar to past events, it will last for a total of three days.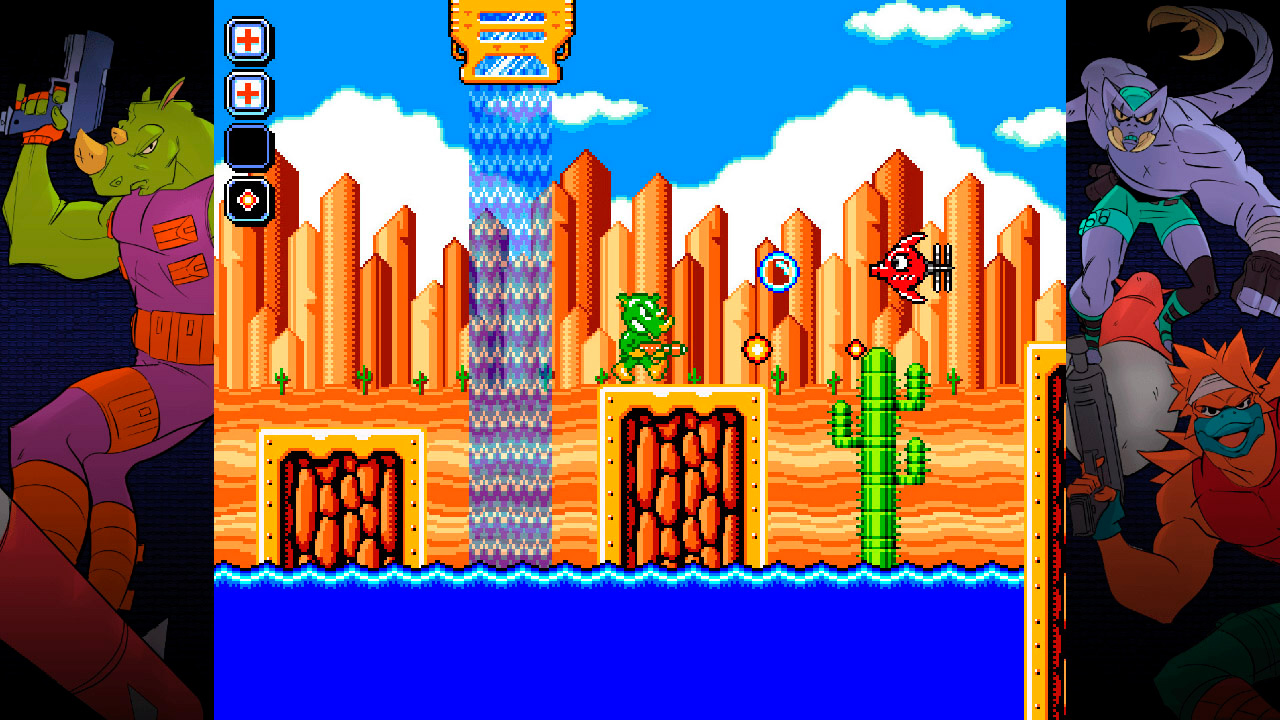 Ratalakia Games and Spicy Gyro Games are bringing the 8-bit run-and-gun action title Clash Force to Switch this week. For a look at some footage, check out the video below.
Clash Force is due out on July 3 via the eShop.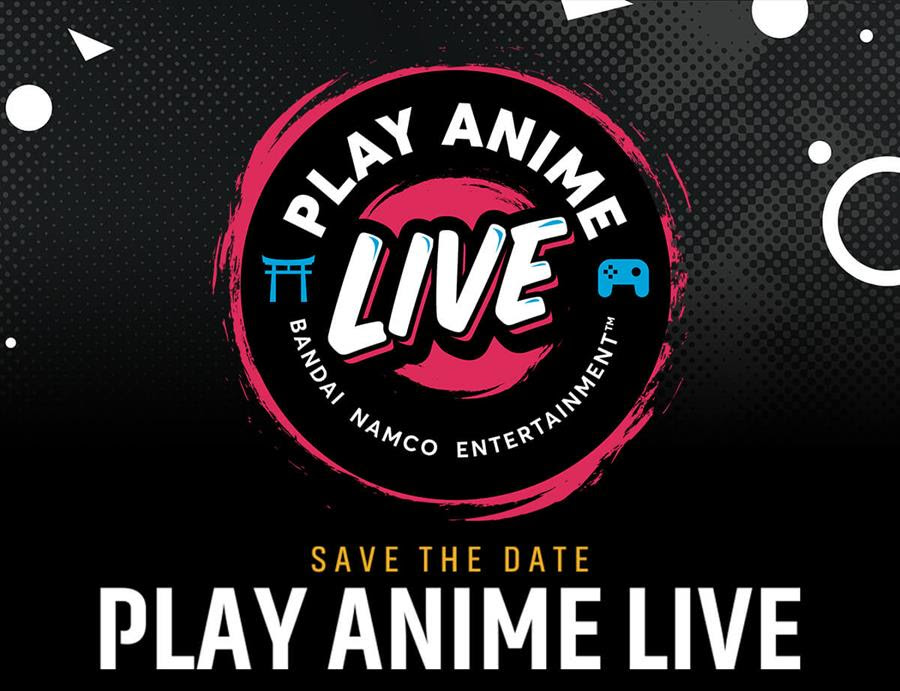 Bandai Namco today announced a new anime-dedicated event called "Play Anime Live". The live stream promises to be "a fun, safe, and engaging space that brings together fans of anime-inspired games, offering exciting game updates, developer insights, and much more".
It will be held on July 22 / July 23 at the following times: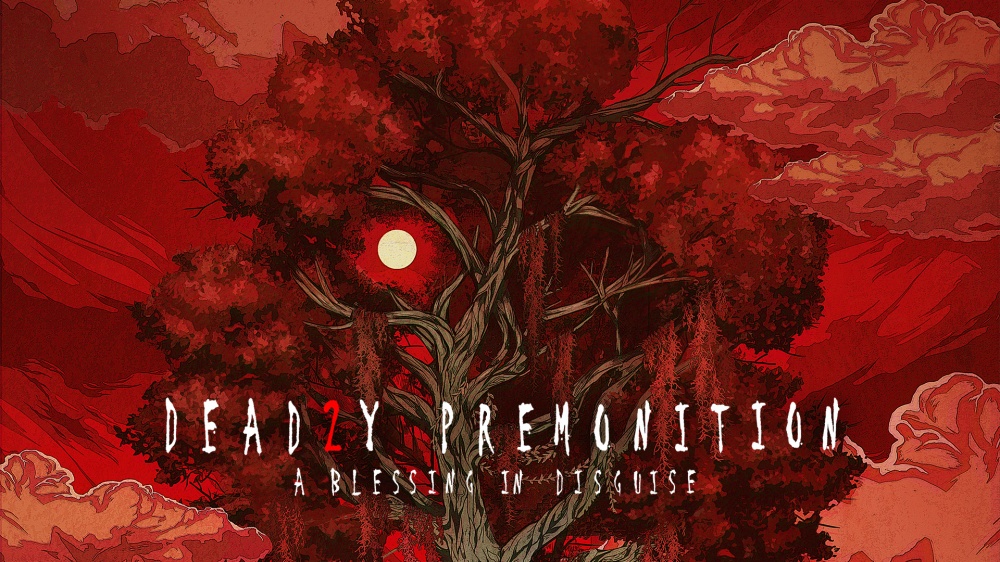 Nintendo has updated the Japanese release schedule on its platforms for the week of July 9, 2020. Here's a look at the upcoming digital download schedule: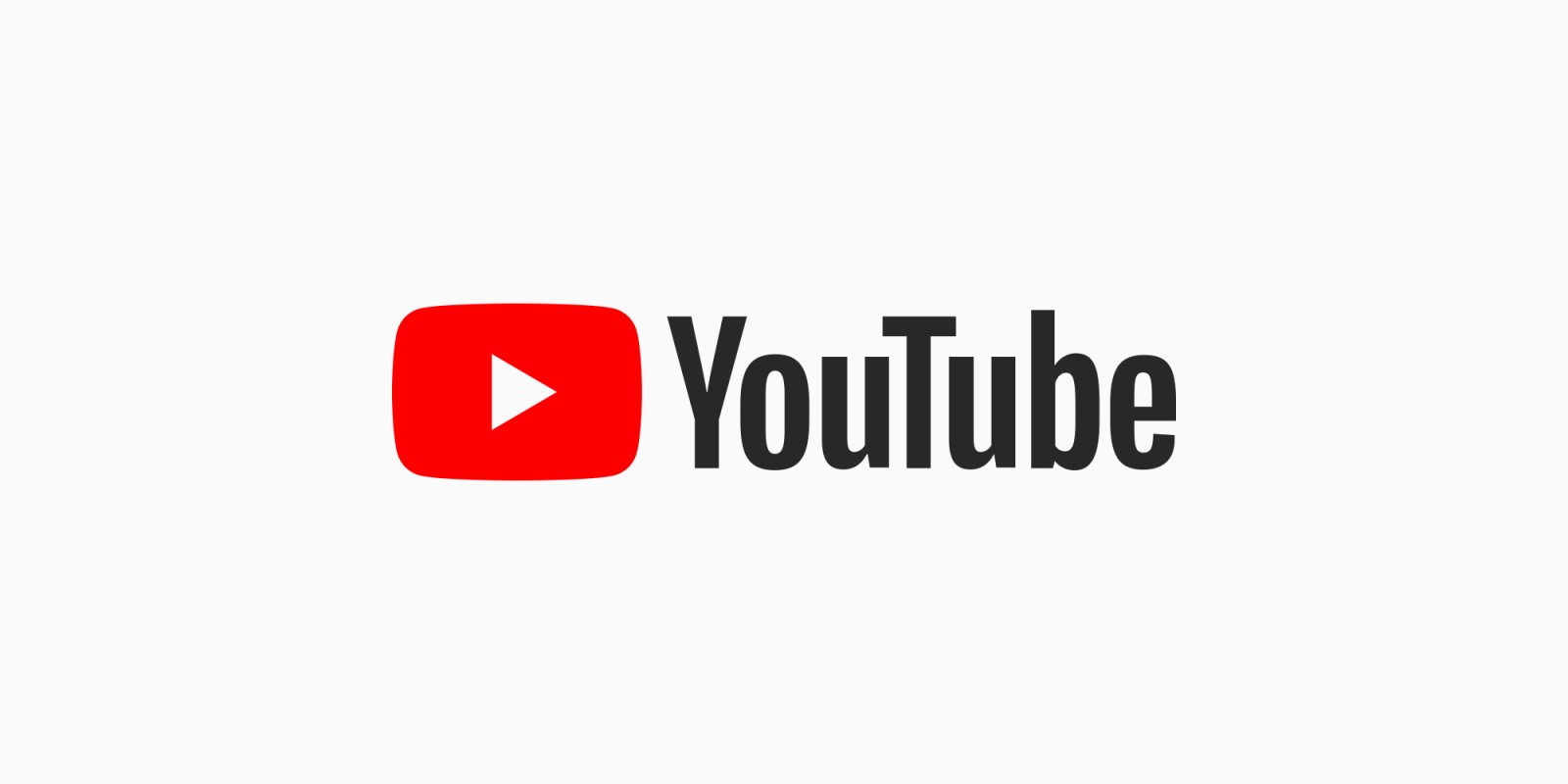 Many gamers have migrated to newer devices since Nintendo moved on from the Wii U. Despite that, YouTube had still be supporting the console's browser – until today that is.
We're hearing reports that accessing YouTube through the Wii U browser no longer works in any capacity. This follows a notice towards the end of February indicating that support for the device would be ending soon.
Users have reported issues with using YouTube through the Wii U browser in the past, though they were eventually fixed. This time around, things are a bit different. The official notice regarding the end of support from earlier in 2020 suggests that accessing YouTube won't work from here on out.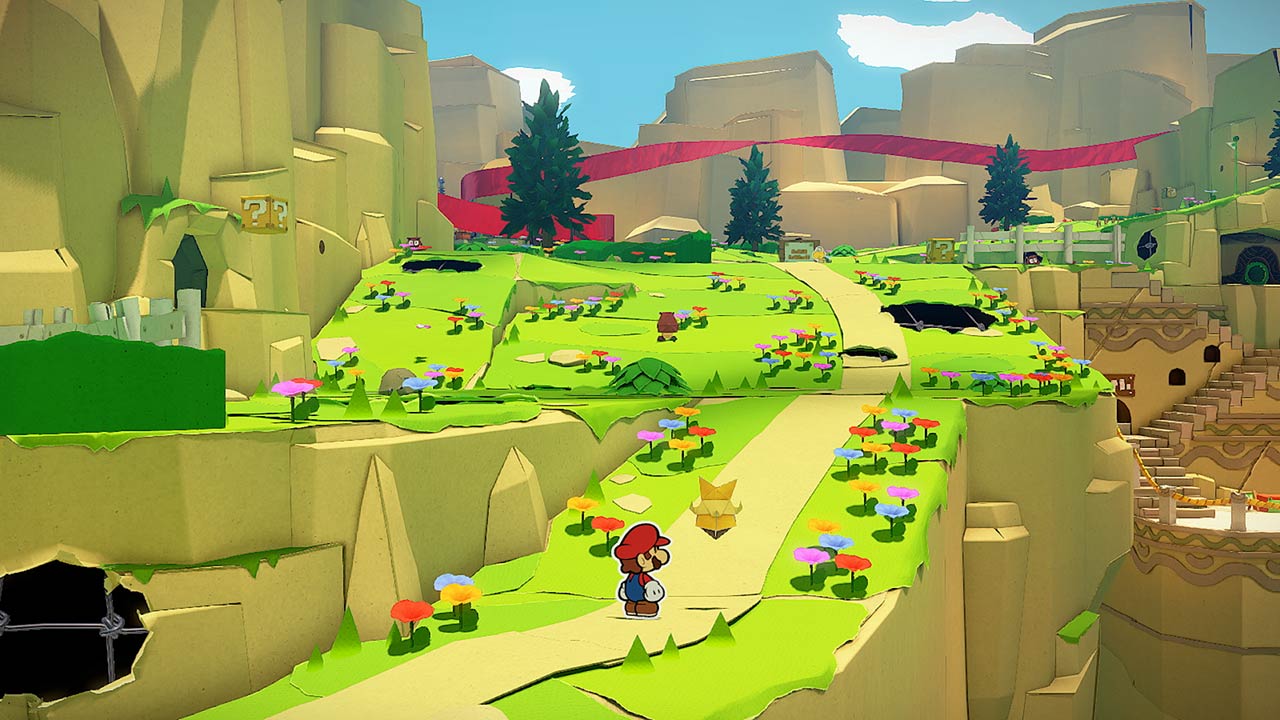 Game Informer has shared the latest information about Paper Mario: The Origami King. There's a bit more about battles, confirmation that we're getting an open-world setup instead of it being chapter-focused, and more.
Here's the full roundup: