We recently heard that Mistover will be launching for Switch in Japan on October 10. As it turns out, that date applies to the west as well. Krafton confirmed the news today.
Here's an overview of Mistover: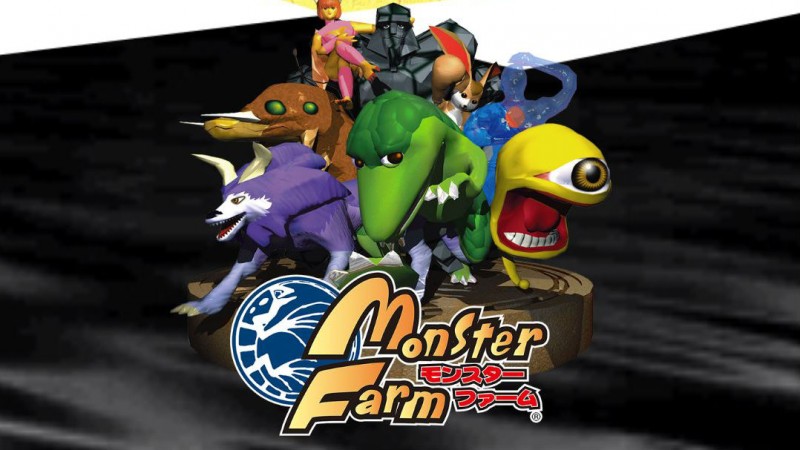 This week's Famitsu scans are now available. Highlights include Monster Rancher, Zelda: Link's Awakening, Luigi's Mansion 3, Contra Rogue Corps, Ninja Box, SD Gundam G Generation Cross Rays, Cardfight!! Vanguard EX, and The Alliance Alive HD Remastered. Scans of all games can be found below.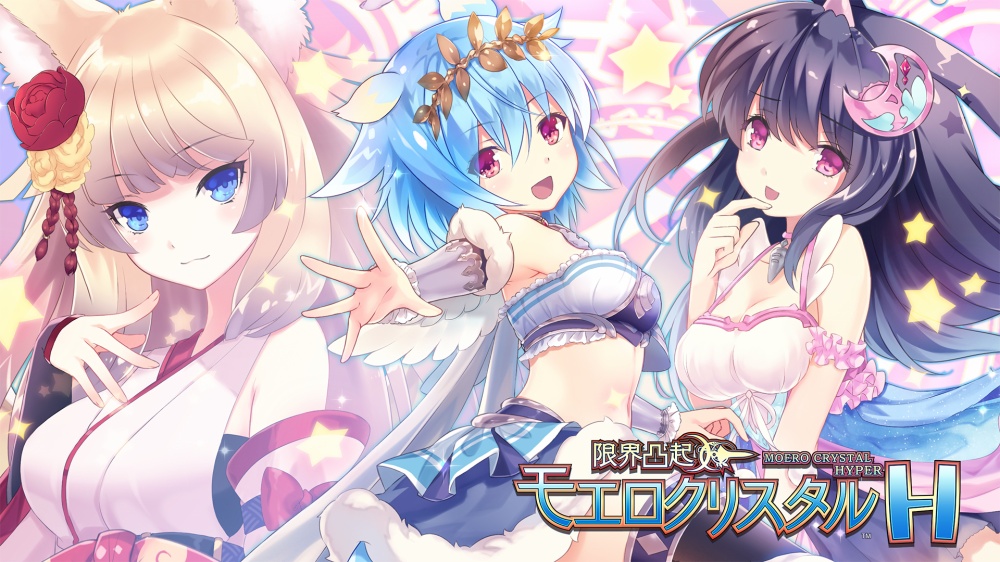 Compile Heart has shared the opening movie for Moero Crystal Hyper, which is due out on the Japanese Switch eShop on September 5. We have it below.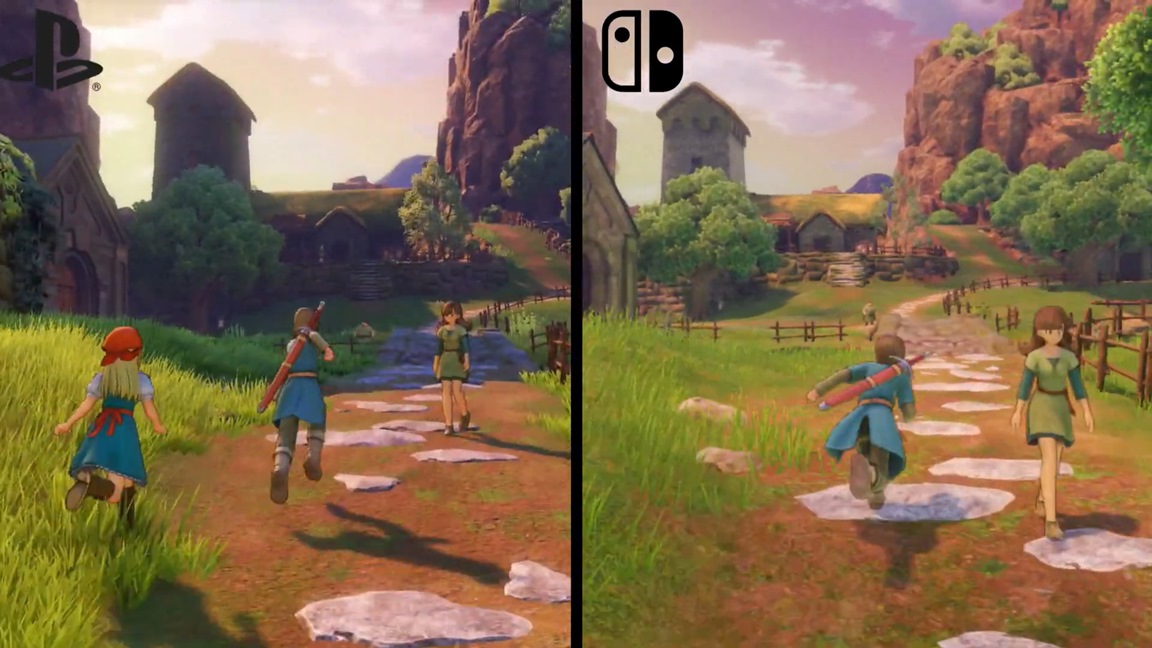 A new video has come in comparing the visuals of Dragon Quest XI on Switch and PlayStation 4. Take a look at it below.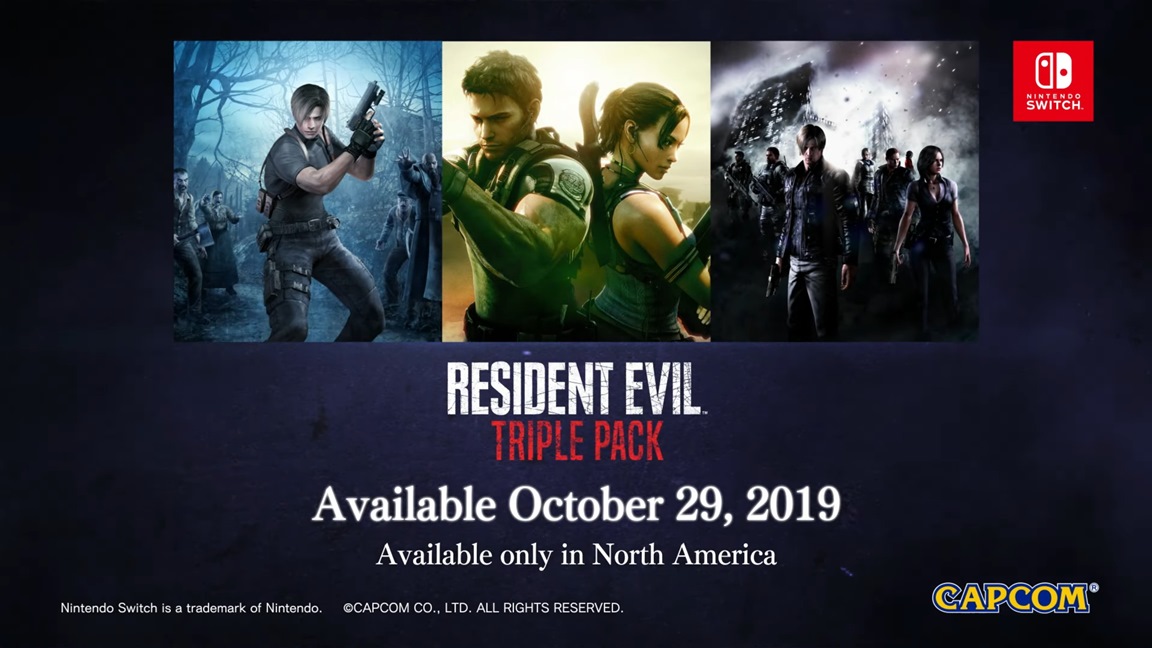 Capcom has readied a new trailer to promote Resident Evil Triple Pack, which features Resident Evil 4, Resident Evil 6, and Resident Evil 6. Watch it below.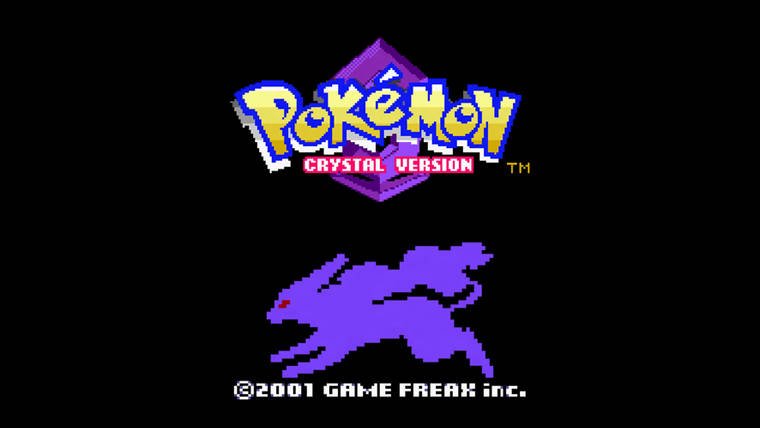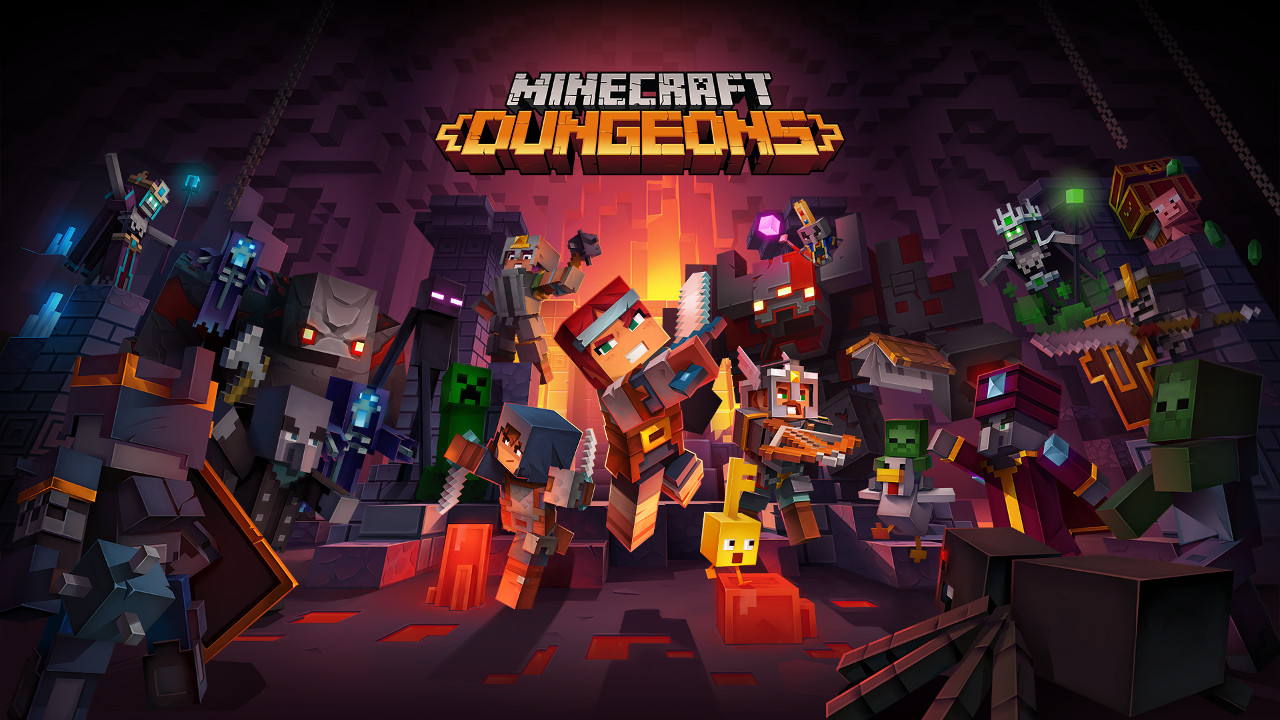 Minecraft Dungeons is one of the many titles on display at Gamescom 2019 this week. Take a look at some footage below.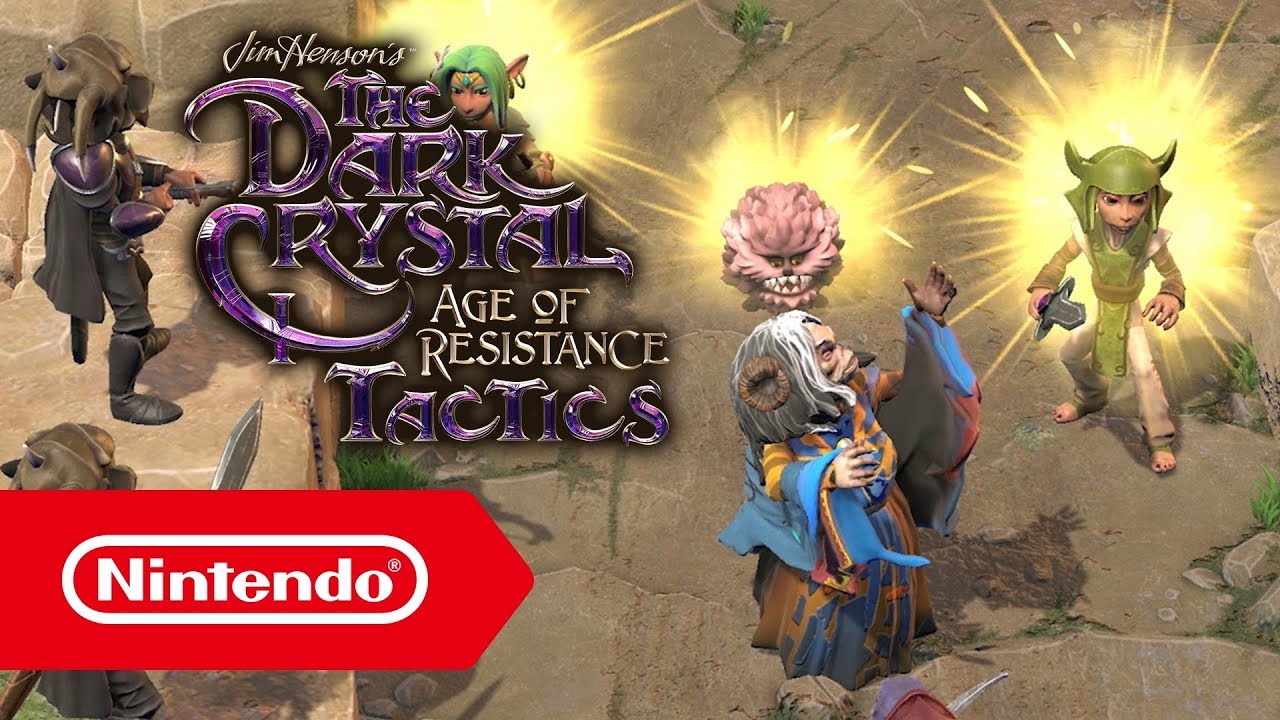 At Gamescom 2019 today, IGN gave a new look at The Dark Crystal: Age of Resistance Tactics. Check out the latest footage below.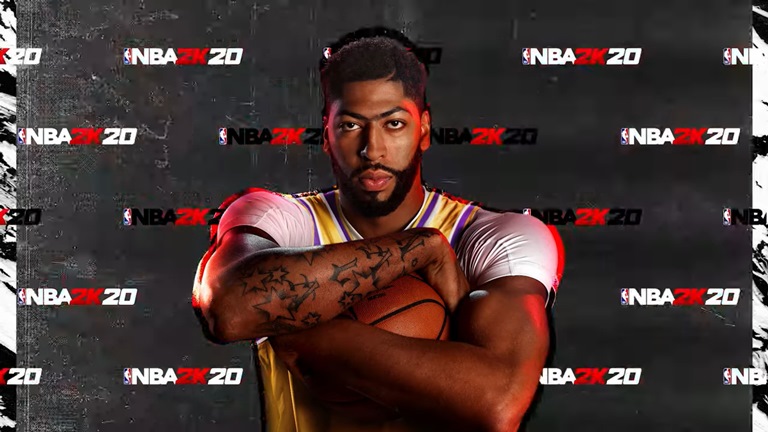 A few different big sports franchises exist these days, but some aren't available on Switch while others are present on the platform with missing features. Meanwhile, the NBA 2K series has been going strong for a few years now with all elements fully in tact.
In an interview with USgamer, NBA 2K senior producer Rick Boenisch spoke about supporting Switch. He told the site that the team is always looking to improve on the console, and remains committed to the platform. Boenisch further added: "The flexibility can't be matched with that console."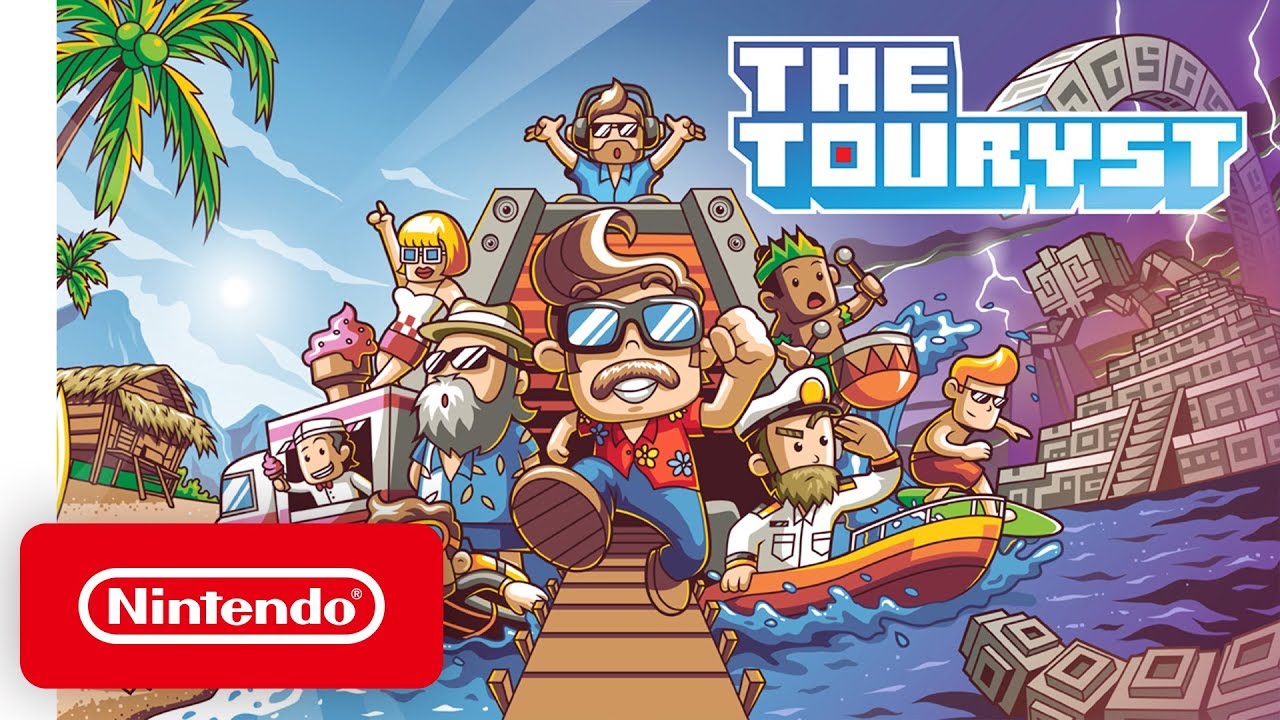 Earlier this week, Shin'en unveiled The Touryst as its next game. Have a look at some off-screen footage from Gamescom below.