Celebrate Super Mario Odyssey's launch month with a new wallpaper / calendar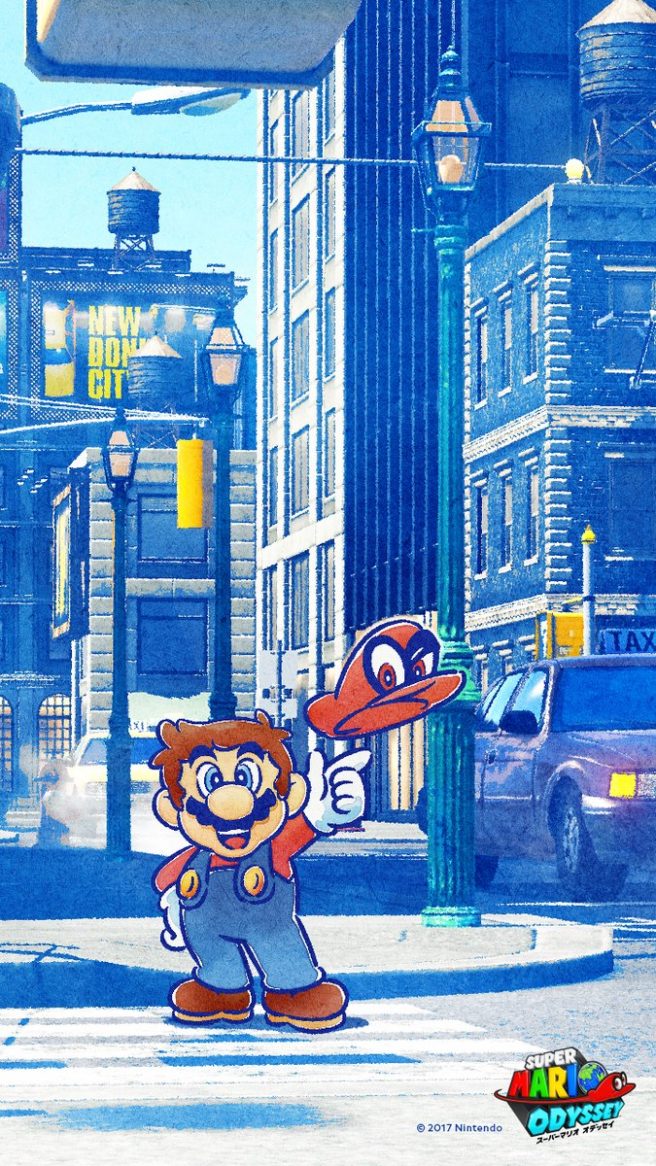 Since it's October, that can only mean one thing: Super Mario Odyssey launches this month. Nintendo is celebrating with some special images.
We have a new wallpaper for the game above (primarily intended for smartphones). We also have the same image as a calendar below.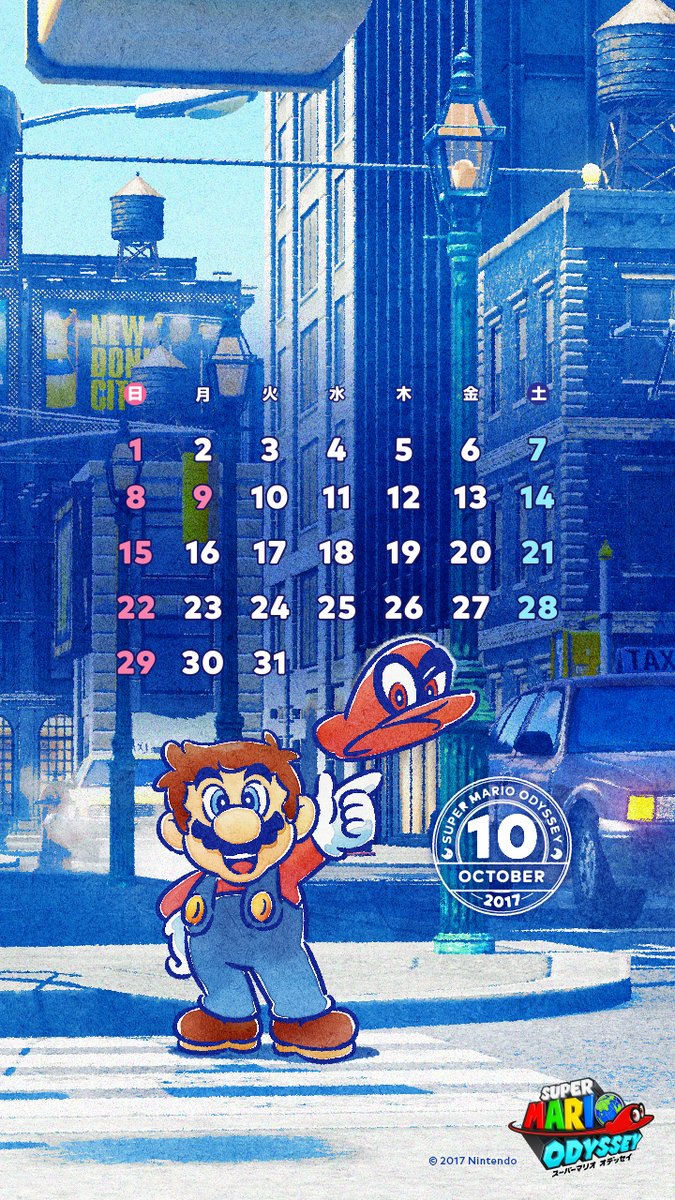 Leave a Reply