Choice Provisions on the CommanderVideo trophy in Smash Bros.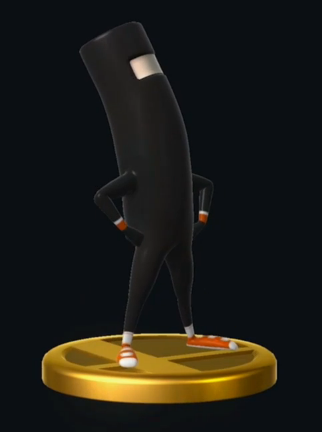 There were a few unexpected trophy inclusions in the new Smash Bros. One of these was CommanderVideo, the star of the Bit.Trip series.
CommanderVideo's inclusion in Smash Bros. Wii U came about thanks to some persistence from Choice Provisions. The company reached out to Nintendo, and that's pretty much all it took!
Associate producer Dant Rambo Nintendo Life:
We were the ones to approach Nintendo. We've always loved the idea of CommanderVideo showing up in a Smash Bros. game in some capacity, and thanks to our longstanding relationship with Nintendo, we were able to make it happen!

But yes, the "process" here was really just us emailing Nintendo a lot and being annoying.
Leave a Reply