Corpse Party may finally launch on October 25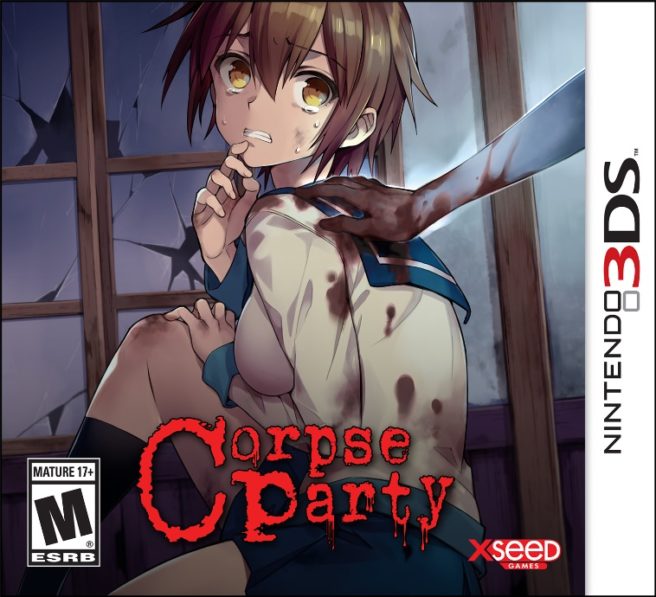 We've been wondering when Corpse Party would be releasing in the west ever since the localization announcement in April. XSEED originally targeted a summer launch window in North America, but the season passed by without any news.
The most recent date we heard was October 4 from various retailers. Well, Amazon, Best Buy, GameStop, and GameFly have updated their listings again, and now point to October 25.
The good news? That may be final. For one thing, Corpse Party is now actually listed on the eShop, and carries an October 25 release date. We also heard a couple of weeks ago that the game had appeared on the European eShop with a similar date.
Hopefully XSEED will come forward with an official date soon. Marvelous also has to officially confirm Corpse Party for Europe, as the only "announcement" we have to go by is the eShop listing.
Leave a Reply