Cyber Shadow launches this fall, amiibo support confirmed, story trailer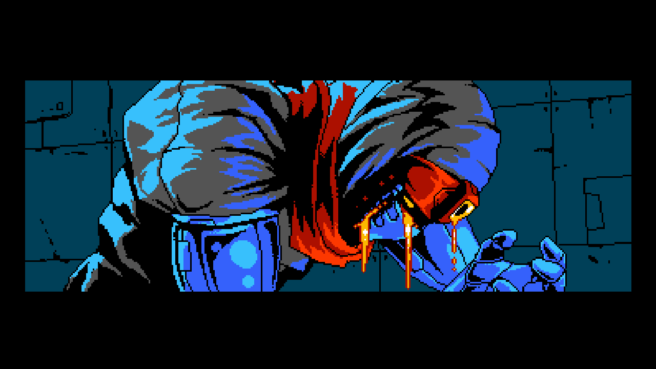 The ninja action game Cyber Shadow is still a long way out, but it finally has a release window. Yacht Club Games and Mechanical Head Studios announced a Fall 2020 launch target today.
Aside from the launch window news, amiibo support is now confirmed. You can scan the Shovel Knight series figures to have a fairy friend appear. They'll also unlock new colors for the main character.
Finally, a new story trailer for Cyber Shadow is in. We've gone ahead and attached that below.
Leave a Reply