Darksiders II dev recalls rushing to make a Wii U demo for E3, only for Nintendo to never show it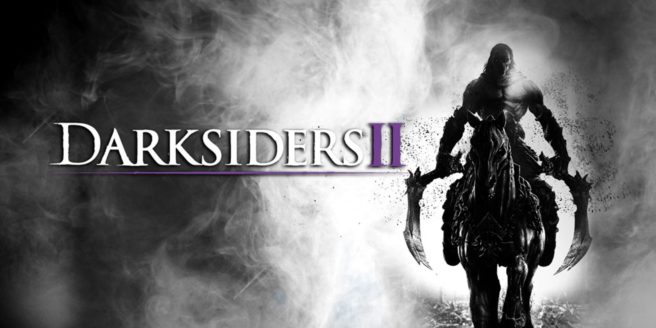 When Wii U had its unveiling at E3 2011, you may recall that a number of third-party developers and publishers announced a number of games for the platform. One of these was Darksiders II. Although that announcement went off without a hitch, what we didn't know is that there were originally plans to have it be playable on Wii U during the same expo.
David Adams, who now works at Gunfire Games, recalled in a recent episode of the Game Informer Show about how a small team scrambled to get a demo build running in time for E3. Unfortunately, Nintendo decided against showcasing the game in a playable form at the last minute.
Adams shared the following:
"That was interesting. Nintendo came to us and said, 'Hey, can you put this on Wii U? And we'll show you in the press conference.' Or when they announced the Wii U. And so we actually said, 'I mean, we'll give it a shot.' I actually helped on that too, because I used to be a programmer. So it was me, our tech director, and our graphics programmer and we all piled into an office and worked on it for like a month and got it all up and running. And then that didn't last… well actually, Nintendo was going to show it at their booth, and at the last minute they were like, 'Eh, nevermind.' But they still showed it in their press conference, so that's cool. They were like, 'Just kidding!' We were working until like middle of the night, every night trying to get it working on the Wii U."
Darksiders II would go on to launch for Wii U in November 2012. The original game would eventually make its way over as well five years later.
Leave a Reply