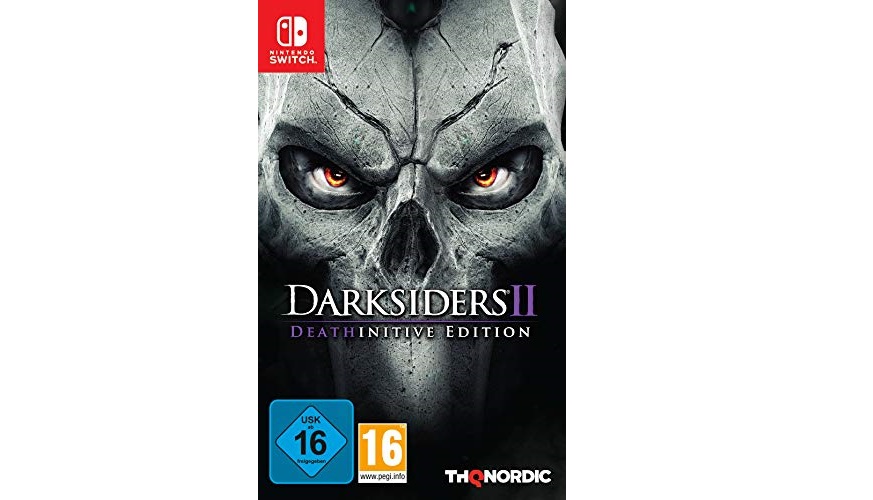 Darksiders 2 Deathinitive Edition isn't exactly a well-kept secret at this point. The game has seen a couple of leaks, and now Amazon Germany has further stirred the pot. If you needed any additional evidence that THQ Nordic is planning an announcement, we now have the game's boxart above.
Darksiders 2 Deathinitive Edition should be available on August 6. It can be pre-ordered on Amazon Germany here.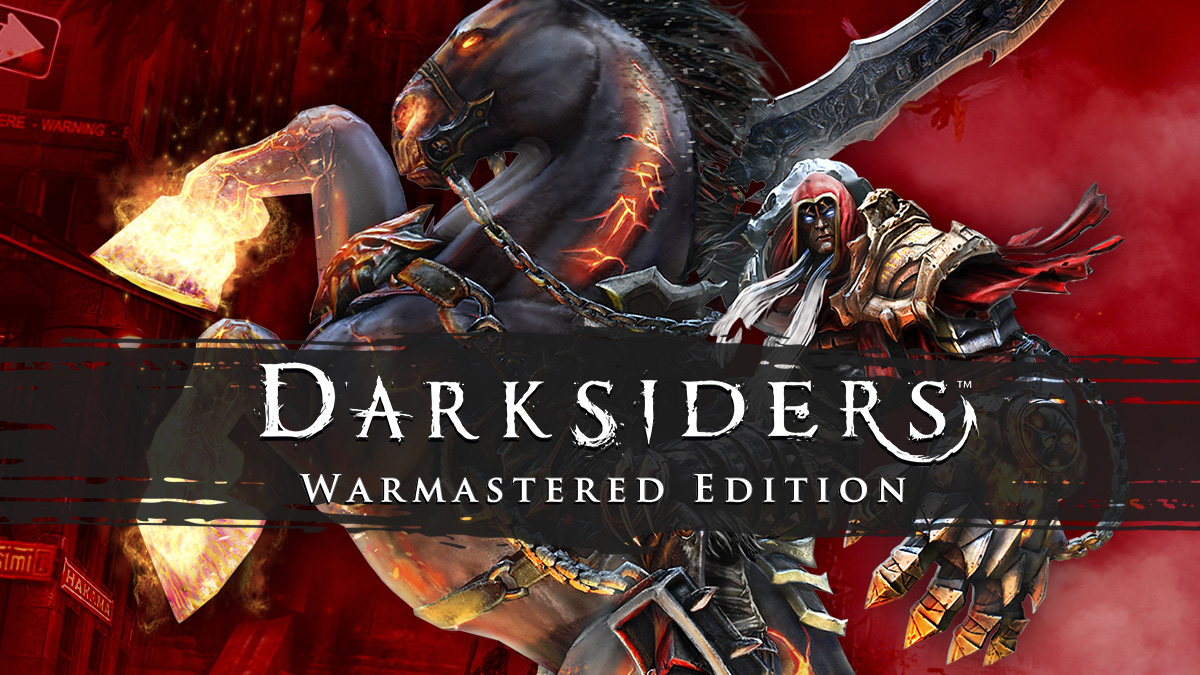 On Tuesday, Darksiders Warmastered Edition Switch will be launching physically and digitally for Switch. Get a look at how the game holds up on the system with the following footage: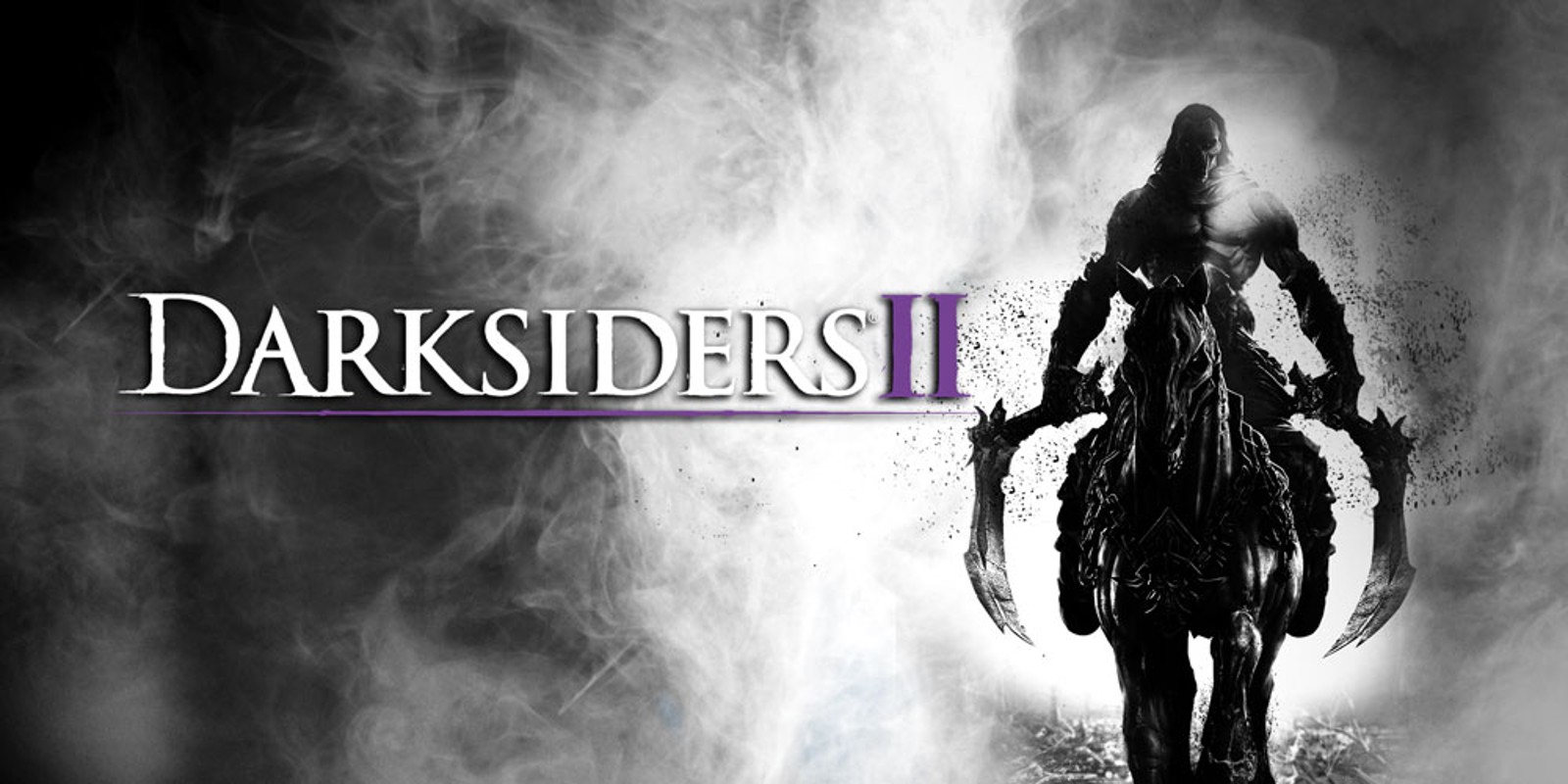 When Wii U had its unveiling at E3 2011, you may recall that a number of third-party developers and publishers announced a number of games for the platform. One of these was Darksiders II. Although that announcement went off without a hitch, what we didn't know is that there were originally plans to have it be playable on Wii U during the same expo.
David Adams, who now works at Gunfire Games, recalled in a recent episode of the Game Informer Show about how a small team scrambled to get a demo build running in time for E3. Unfortunately, Nintendo decided against showcasing the game in a playable form at the last minute.