Decay of Logos now releasing for Switch on November 28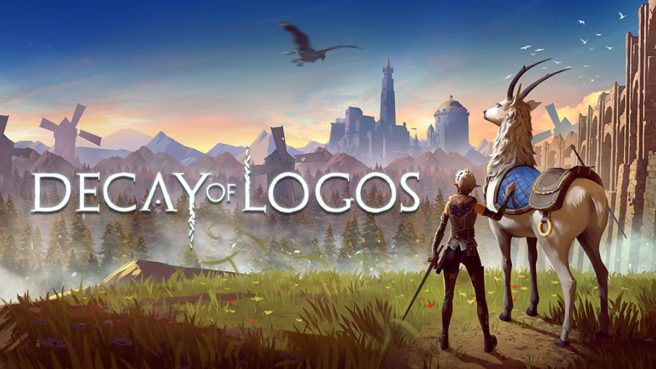 Following a delay, Rising Star Games and Amplify Creations have set a new release date for Decay of Logos on Switch. It will now launch on November 28 in North America and Europe. Following the previous delay, it was last expected sometime in September.
We have the following overview and trailer for Decay of Logos:
Decay of Logos is a story-driven, third-person action/adventure RPG with an emphasis on player exploration with minimal hand-holding and challenging combat. Immerse yourselves in the high-fantasy world of Decay of Logos through the eyes of a young adventurer named Ada, accompanied by a mystical Elk. Both are fatefully brought together the day her village is burned down by Crimson Knights bearing the Royal Crest. Motivated by revenge, she sets out on a journey to unveil the truth behind the attack.
Pricing for Decay of Logos is set at $19.99 / €19.99.
Source: Rising Star Games PR
Leave a Reply