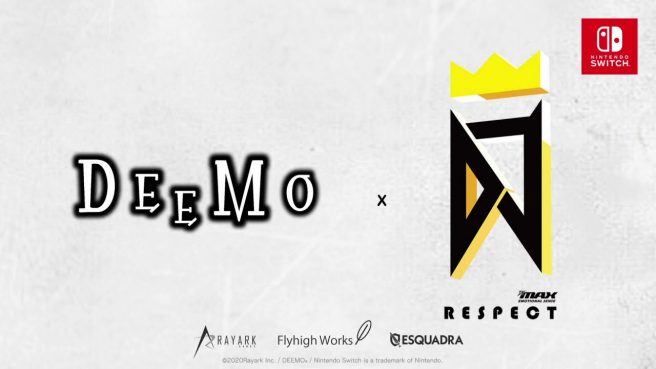 Deemo is teaming up with DJ Max Respect on a new DLC pack. Switch players can get their hands on five new tracks for the game.
The full lineup is as follows:
glory day (DEEMO Arr.)
Far East Princess (DEEMO Arr.)
OBLIVION (DEEMO Arr.)
Heart of Witch (DEEMO Arr.)
Nightmare (DEEMO Arr.)
Here's a trailer for the new DLC:
The Deemo x DJ Max Respect DLC releases on November 26 for $3.99 / €3.99.
Leave a Reply