Deemo getting Nintendo Labo support, first third-party game to be compatible with Toy-Con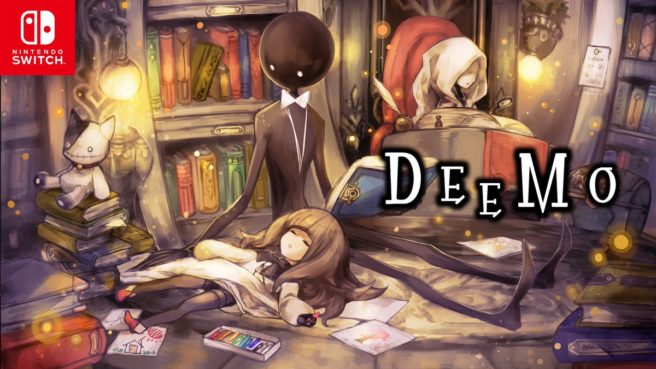 Mario Kart 8 Deluxe was the first Nintendo game to be updated with Nintendo Labo support. As for third-party titles, we're starting to finally see some movement on that front.
Nintendo's Japanese website reveals that Deemo will soon be compatible with Labo. You'll be able to use the Toy-Con Piano to play some of the songs with an update scheduled for October.
Rayark first showed interest in supporting Labo back in April. Several months later, the developer has finally been able to make it possible.
Here's a look at Deemo with Nintendo Labo: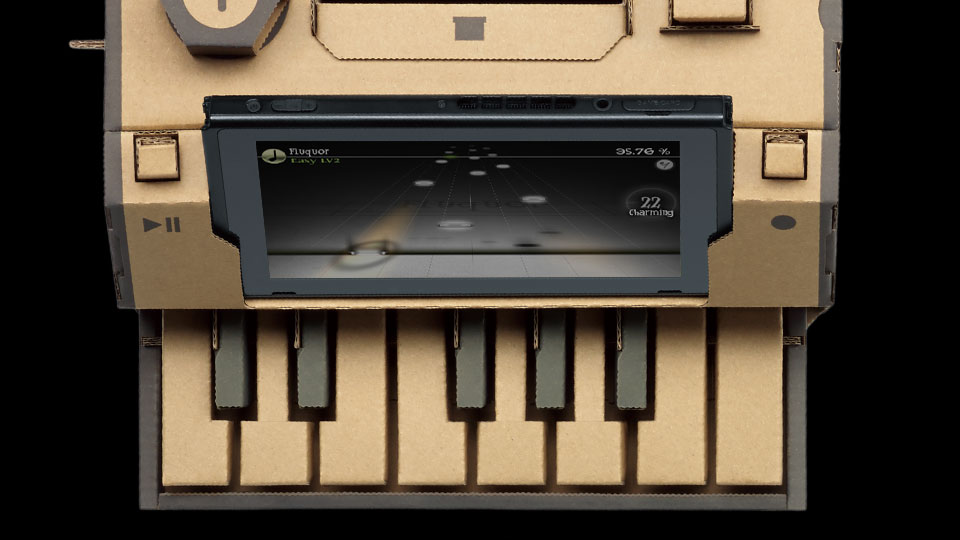 Leave a Reply