Deemo update out now on Switch (version 1.9), more songs added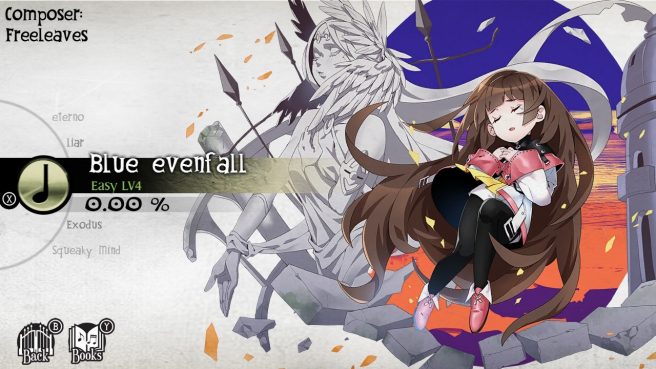 Support for the rhythm game Deemo continues with a new version 1.9 update. Another batch of songs can be accessed after installing today's patch – 18 in total.
Today's update includes three collections, which are as follows:
– Feryquitous Collection #2
– Cytus II Collection Vol.1
– DEEMO -Reborn- Collection
And below are some of the new songs:
– Eterno / Takashi OKAMOTO(12sound) feat. Tsukasa Shiraki
– Liar / OKAMOTO(12sound)
– Blue evenfall / Freeleaves
– Ray of Sunshine / Sherwin
Believe it or not, it's been about four years since Deemo first came to Switch. Flyhigh Works and Rayark have been adding songs on a fairly regular basis since then for free. Nintendo Labo support was also added to the game previously.
Before today, the last update for Deemo was in July. The title added 18 tracks then as well. The current track total for Deemo currently stands at 341.
The 1.9 version update for Deemo can be accessed immediately. It'll be automatically installed at some point soon if you've been playing the game, though you can also force the download process through the Switch home menu.
Leave a Reply