Deep Silver aware of Mighty No. 9 issues on Wii U, patch going out today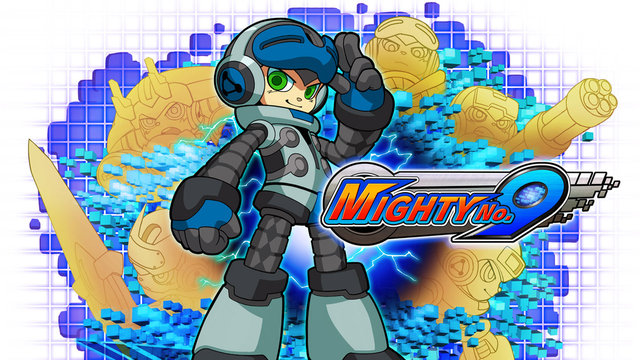 Mighty No. 9 finally launched today, but things haven't exactly been going smoothly. On Wii U, some players have been reporting various issues. Perhaps most concerning is that the game is apparently bricking some consoles.
Publisher Deep Silver appears to be aware of at least some of the issues facing Mighty No. 9, and thankfully, a patch is already being deployed. We're hearing that it's already out in Europe, with North America to follow by day's end.
An official statement from Deep Silver reads:
"We're aware of some isolated incidents of consumers experiencing issues on Wii U, and they're actually being addressed in a patch that's deploying out on Wii U systems today. The patch is already live in Europe, and should be hitting U.S. before the end of the day."
Leave a Reply