Details from Nintendo's latest financial results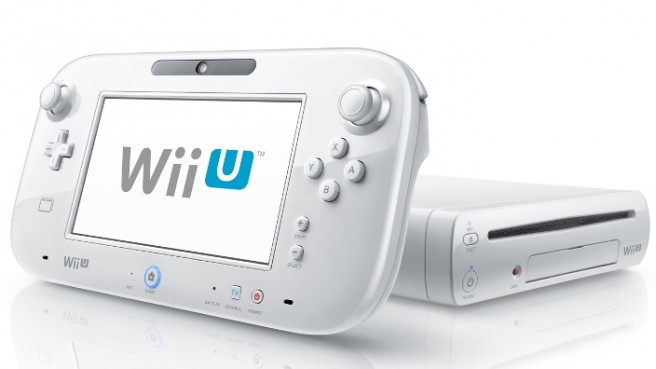 Nintendo's latest financial results are in. The company did just about what most had expected – the Wii U struggled, but the 3DS continued to perform very well.
Here's the full overview of Nintendo's performance:
– 300,000 Wii U consoles sold in the three month period to September 30th
– That's double the 160,000 sold in the prior three months
– Wii U has sold only 460,000 worldwide in the six month period to September 30th
– An average of 76,666 units a month worldwide
– Lifetime Wii U sales are 3.91 million
– Nintendo not likely to reach its nine million sales expectation by the end of its 2014 financial year
– Pikmin 3 and Zelda: Wind Waker HD did not significantly boost console sales during the six month period in which both games were released
– Nintendo's net sales: 196.5 billion yet
– Loss of 23.2 million yen
– Nintendo statement: "The Wii U hardware still has a negative impact on Nintendo's profits"
– Nintendo blamed the loss on a markdown in the US and Europe, plus advertising and research/development for Wii U
– Animal Crossing: New Leaf has sold 2.49 million units worldwide
– Luigi's Mansion: Dark Moon, Mario & Luigi: Dream Team and Donkey Kong Country Returns 3D all showing "steady sales"
– Global 3DS sales: 3.89 million for the period
– 27.38 million games sold during the period
– 3DS has now sold 34.98 million units worldwide since launch to the end of September 2013
– Nintendo not revising its forecast for the 2014 financial year even with the loss and Wii U's poor sales
– Pokemon X/Y "showed extremely strong initial sales, further propelling the popularity of the system"
– Wii U: "we attempt to concentrate on proactively releasing key first-party titles towards the coming year in order to regain momentum for the platform"
– Nintendo pointed to Wii Party U and Super Mario 3D World
– Wii U will be offered "at an affordable price by bundling software with the system"
– New promotional activities for Wii Fit U
– Nintendo also hopes to improve digital revenue and hardware profitability for both Wii U and 3DS by reducing their manufacturing cost
You can find Nintendo's full financial results here.
Leave a Reply