Detective Pikachu website open, Japanese demo in March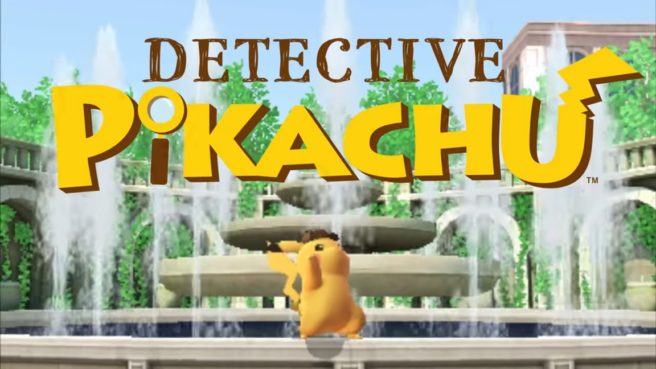 The official website for Detective Pikachu has gone live. If you're interested, you can access it here. It has the new trailer, screenshots, information, and more.
In Japan, Detective Pikachu is confirmed to be receiving a demo in March, and progress can be transferred to the full game. Currently this has not been confirmed for the west, but is likely.
Leave a Reply