Devolver Digital E3 2019 press conference live stream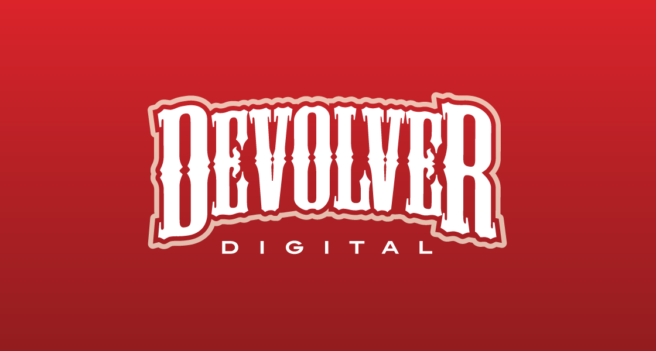 Devolver Digital will be hosting its E3 2019 press conference in just one hour. The event begins at 7 PM PT / 10 PM ET / 3 AM in the UK / 4 AM in Europe.
Devolver Digital is always a wild card when it comes to E3. Their presentations usually poke fun at conferences and gaming in general, and that will almost certainly be the case once again this year. It's unclear if anything Nintendo-related will be shown, but Devolver Digital has been heavily supporting Switch and My Friend is Pedro was announced last year – which is finally releasing this month.
Here's where you can watch the conference:
Leave a Reply