Devolver Digital E3 2021 showcase live stream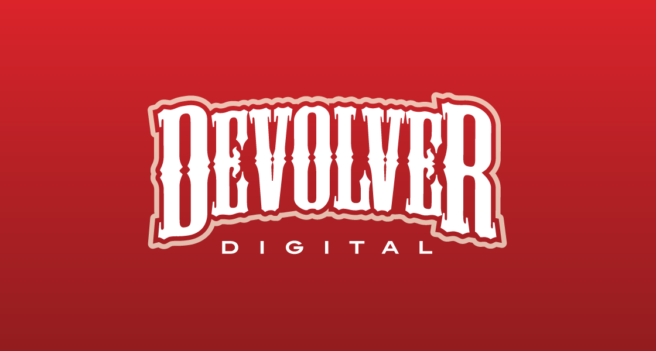 Devolver Digital's annual E3 2021 event will be kicking off soon. The fun begins at 1:30 PM PT / 4:30 PM ET / 9:30 PM in the UK / 10:30 PM in Europe.
Devolver says it has five new games to reveal and two release dates to share. We've usually gotten a bit of Switch news during these events, so hopefully that's the case this time around as well.
Here's where you can watch the stream:
Leave a Reply