Disgaea 5 Complete sells 200,000 copies on Switch, Nippon Ichi targeting the system for new IPs and sequels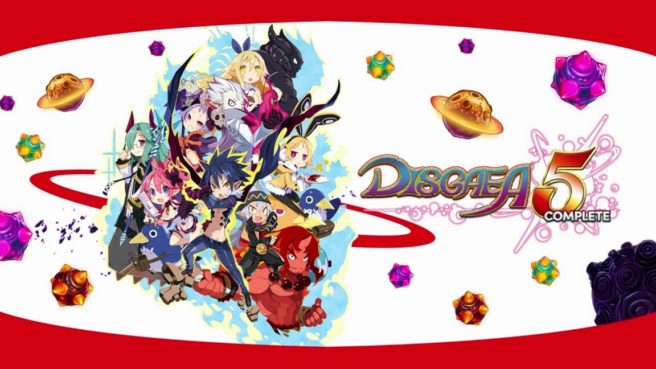 Disgaea 5 Complete has done quite well for Nippon Ichi. Since the game's launch last year, it has sold 200,000 copies on Switch around the world.
That news comes directly from Sohei Niikawa, the president of Nippon Ichi. Niikawa also said that Switch is one of the platforms the company is targeting for new IPs and sequels this year.
NIS America will be hosting a press event next month. Brand new Switch announcements could be made there potentially, but localizations are more likely. NIS America could be bringing over Your Four Knight Princesses Training Story, which Nippon Ichi is releasing in Japan on March 8.
Leave a Reply