Disney Magical World 2 announcement trailer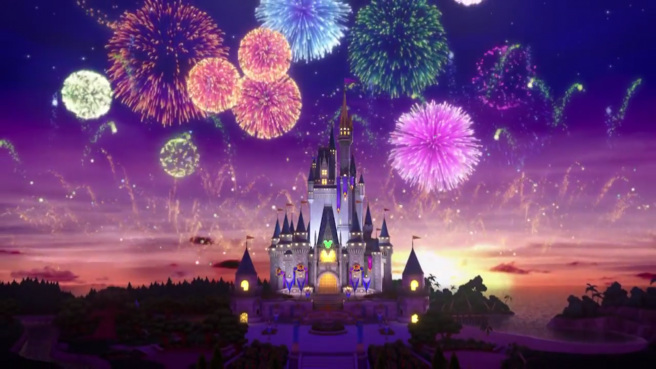 Disney published a new trailer for the sequel to Disney Magical World, titled Disney Magic Castle: My Happy Life 2 in Japan. The trailer highlights several of the game's features:
– bigger Castle Town
– confirmed Disney worlds: Frozen, The Little Mermaid, Lilo & Stitch, Snow White and the Seven Dwarfs, Alice in Wonderland, Winnie the Pooh.
– over 120 characters and over 3000 items
– Dance Show mini game
– fishing, gardening, adventuring, surfing and more
The game will be released in Japan on November 8th.
Check out the trailer below:
Leave a Reply