Doom and Doom II updates announced for Switch – includes SIGIL, TNT Evilution, The Plutonia Experiment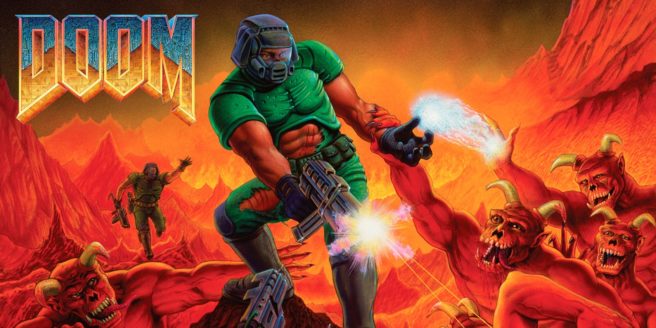 Bethesda has announced major updates that are in the pipeline for both Doom and Doom II on Switch.
When live, the patches will enable locked 60 frames per second and aspect ratio options. More surprisingly, optional add-ons will be available to download.
These add-ons will consist of three different items: John Romero's SIGIL, TNT Evilution, and The Plutonia Experiment. Here's a look at the update that explains what's coming in further detail:
Bethesda doesn't have an exact release date for the updates yet, but says they're coming "soon".
Leave a Reply