Doom Eternal director happy to be launching the game alongside Animal Crossing: New Horizons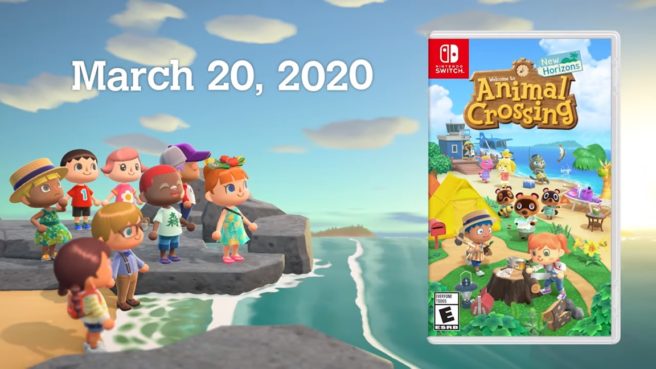 Animal Crossing: New Horizons isn't the only big game launching on March 20. Doom Eternal, which was originally scheduled for last November, is now due out alongside Nintendo's juggernaut title.
Doom Eternal director Hugo Martin only had positive things to say about that during an interview with GameSpot. Martin only wants other games and studios to do well, and he's personally "excited" to play the new Animal Crossing in a couple of months.
Martin's full words:
"I think it's awesome and it speaks to the amazing diversity that we see in games today. I honestly root for other games and other studios. I'm so proud to work in the game industry and the fact that two games that are so completely different, getting a ton of press, come out on the same day. It's an incredible time to be in development and I'm excited to play Animal Crossing."
Unfortunately, we'll have to wait a bit longer for the Switch version of Doom Eternal. It won't be coming to Nintendo's console until later on in 2020.
Leave a Reply