Doom version 1.1.1 Switch tech analysis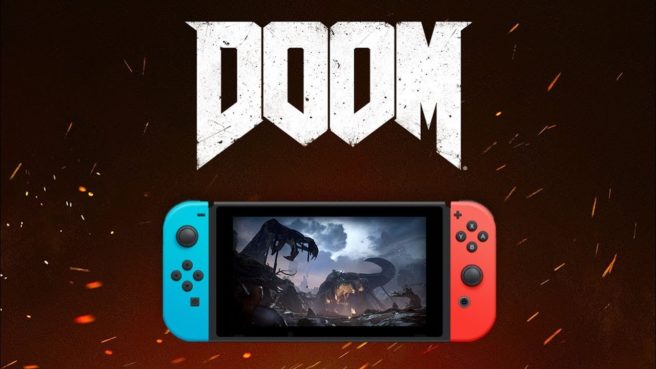 Last week, Bethesda and Panic Button dropped a new patch for Doom on Switch. Version 1.1.1 added motion aiming, improved performance, and more. Digital Foundry has now taken a new look at the title to explore the technical changes in greater detail.
In terms of resolution, there is a slight difference. Doom may have a slightly higher resolution in some areas, but the change is small enough where most players won't be able to detect changes.
Frame rate is one aspect that Panic Button truly managed to improve on. Before the update, in Arcade Mode on Nightmare difficulty, Digital Foundry recorded an average of 25.60 FPS in one area. After the patch was applied, the average increased to 27.56 FPS. Generally Doom is now 2-3 FPS higher, which can actually go a long way. Unfortunately, frame pacing issues are still present.
It's worth noting that Doom's audio still hasn't been improved. Compared to its original release on other platforms, audio can sound compressed.
You can watch the full analysis for Doom's new Switch update below.
Leave a Reply