Downwell, The Messenger, Minit physical releases revealed for Switch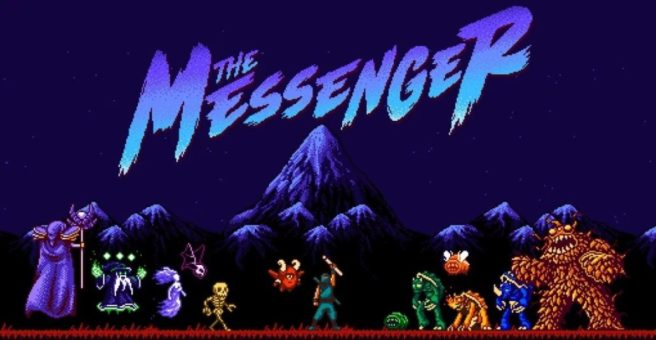 Special Reserve Games has revealed an extended partnership with Devolver Digital that will result in three new physical releases. Downwell, The Messenger, and Minit will all be sold physically. Thus far, the latter two have only been available as digital downloads, with the same having been previously announced for Downwell.
No word yet on when the physical versions are launching, but we'll keep you updated. They'll be ready to go sometime in 2019.

Leave a Reply